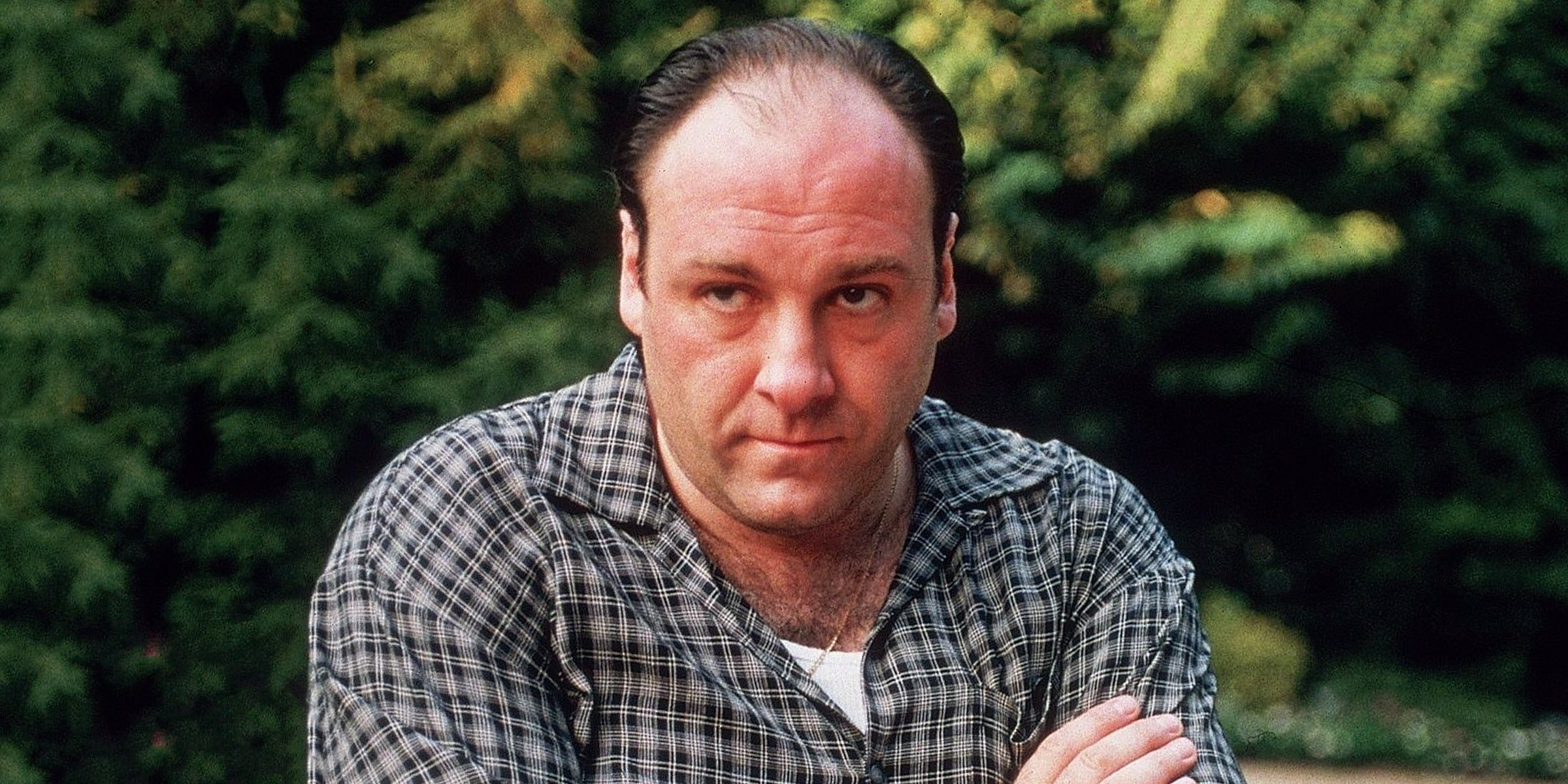 Getty Images
James Gandolfini Was "Happy" & "Healthy" before His Sudden Death — Inside His Last Moments
"The Sopranos" star James Gandolfini surprised the world with his sudden death at 52. According to close friends and family, the actor was in good condition before his passing. Here are the details about his life and passing.
James Gandolfini was an actor who made his Broadway debut in the 1992 revival of the classic play, "A Streetcar Named Desire," alongside Jessica Lange and Alec Baldwin. James's breakout role was on the film "True Romance" in 1993. The part that brought him worldwide fame was as Mafia boss Tony Soprano on the HBO hit series, "The Sopranos" in 1999.
In 2001, he was in the film "The Mexican" alongside Brad Pitt, and in 2005, he featured in the movie "Romance & Cigarettes." Before his passing, James had just completed shooting the romantic dramedy "Enough Said," which allowed him to explore a different genre from the crime drama genre that earned him his fame. The film received critical acclaim when it was released.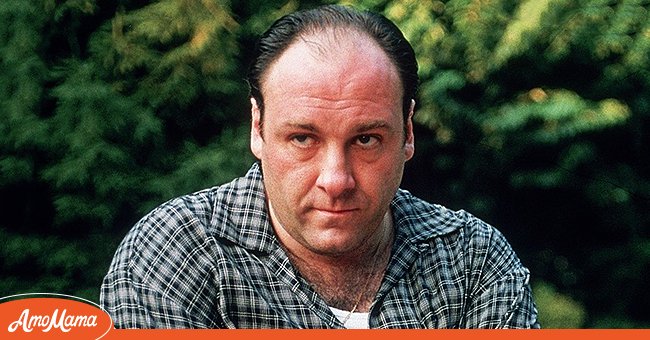 James Gandolfini was an New Jersey-born actor who was most famous for his role as Tony Soprano in the series, "The Sopranos." | Source: Getty Images
James was born in Westwood, New Jersey, on September 18, 1961. His parents were both of Italian origin. His mother was a school lunch server, and his father worked as a head school janitor and bricklayer. He was both an athlete and a theater kid during high school, and when he graduated, students voted him one of two senior class flirts.
He attended Rutgers University in New Brunswick, New Jersey, and graduated with a degree in English Literature and Communication in 1983. In one of his interviews, he recalled being nervous about attending and paying for college before moving to campus but quickly settled in and had fun while studying.
Unsure of what career path to take after college, he worked as a bartender and even started his club called "Private Eyes." After taking an acting class with a friend, acting enthralled him, and he later made his acting debut in the New York Theatre. He studied intensely for several years, followed by roles in off-Broadway shows made possible by working odd jobs during the day.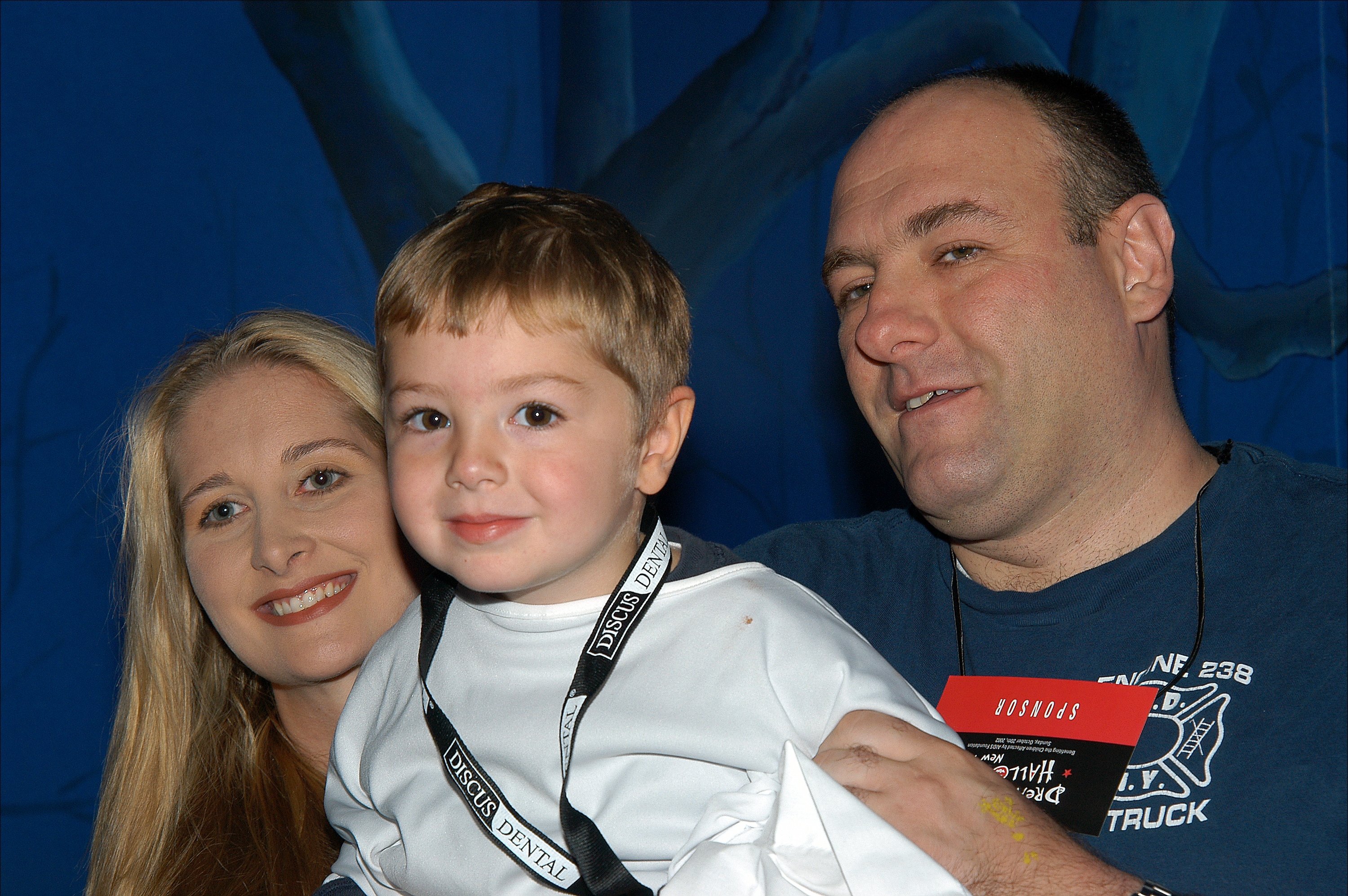 James Gandolfini with his ex-wife Marcy and their three-year-old son Michael at the Dream Halloween at Chelsea Piers. | Source: Richard Corkery/Getty Images
James frequently played charming yet brutal characters but was more peaceful offstage. He had some reservations about continuing his contract with HBO for "The Sopranos" due to the stereotypical and violent content about Italian-Americans. Even more, his co-stars felt that the role of Tony Soprano took a toll on him.
Chris Albrecht, who worked closely with James, reported that James had to live in the Tony Soprano headspace for months, which often amplified his struggles. As a kind and funny person, James needing to connect with his demons to play the character well was exhausting in many different ways.
James was an ardent advocate for equal pay on the "The Sopranos" set. James stood with his co-stars during a contract dispute where several actors were threatened to be fired. He won numerous awards for the role, including six Primetime Emmy nominations as Outstanding Leading Actor in a Drama Series, three of which he won, and four Golden Globes, one of which he won.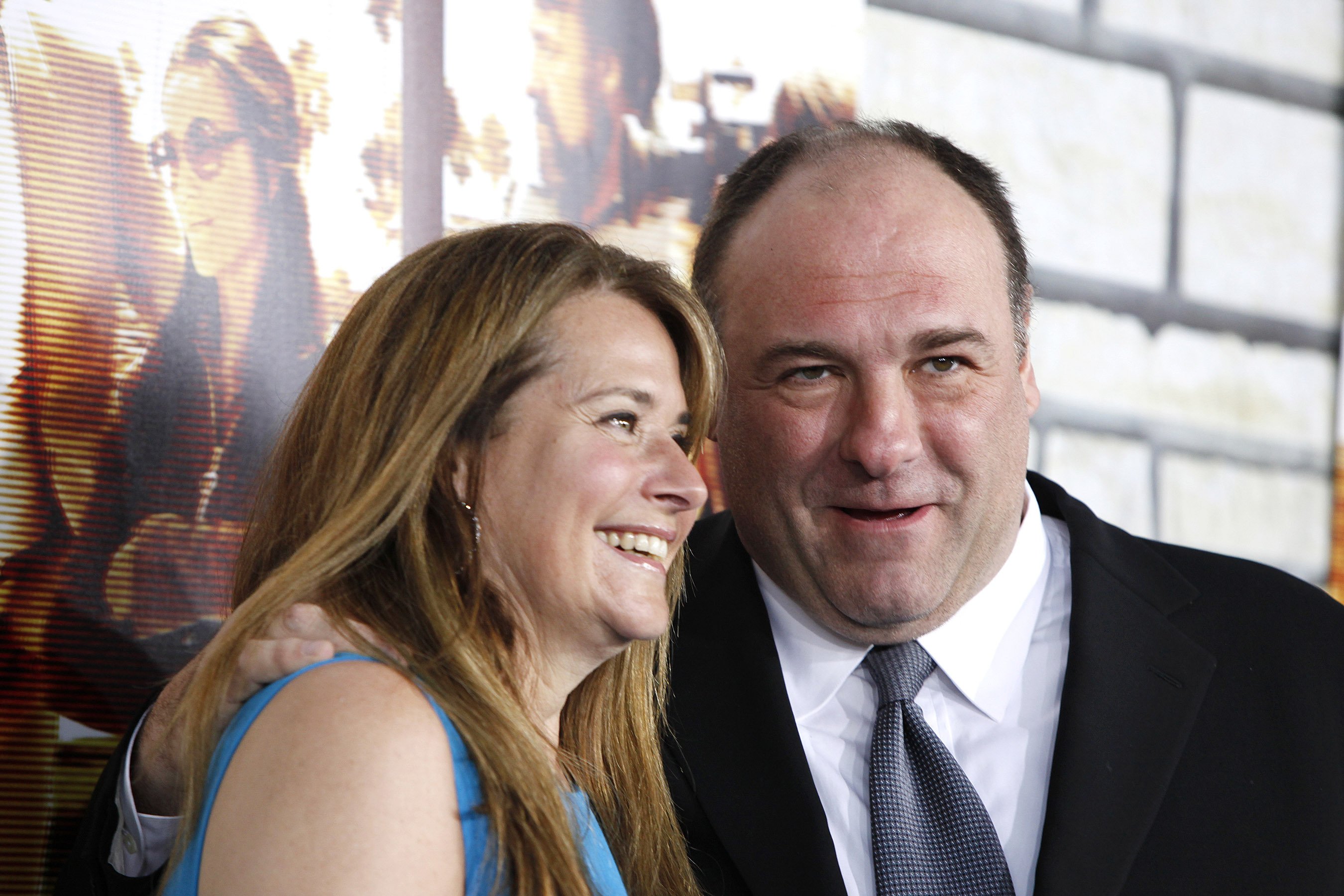 Lorraine Bracco and James Gandolfini arriving at the LA premiere of HBO Films "Cinema Verite" at Paramount Studios in Los Angeles, California on April 11, 2011. | Source: Shutterstock
While on vacation in Rome with his family in 2013, James suffered a heart attack in the bathroom of his hotel room at the Hotel Boscolo. His teenage son, Michael, found him in the bathroom. Medical staff tried to resuscitate him but to no avail. The autopsy revealed that his death was due to natural causes, and no illegal substances were found in his system.
Before his death, James's sister, Kobol, said that he was happy and healthy, "On Wednesday, he went to visit the Vatican and had dinner at the hotel with his son while waiting for his sister." Airport authorities confirmed that a private plane carrying his body was flown out of Rome's Fiumicino Airport and arrived at New Jersey's Newark airport at 9:30 p.m. ET.
Tributes soon poured in for the late actor, with many co-stars and other industry creatives highlighting his talent and authenticity. David Chase, the creator of "The Sopranos," said, "He was a genius. Anyone who saw him even in the smallest of his performances knows that. He is one of the greatest actors of this or any time."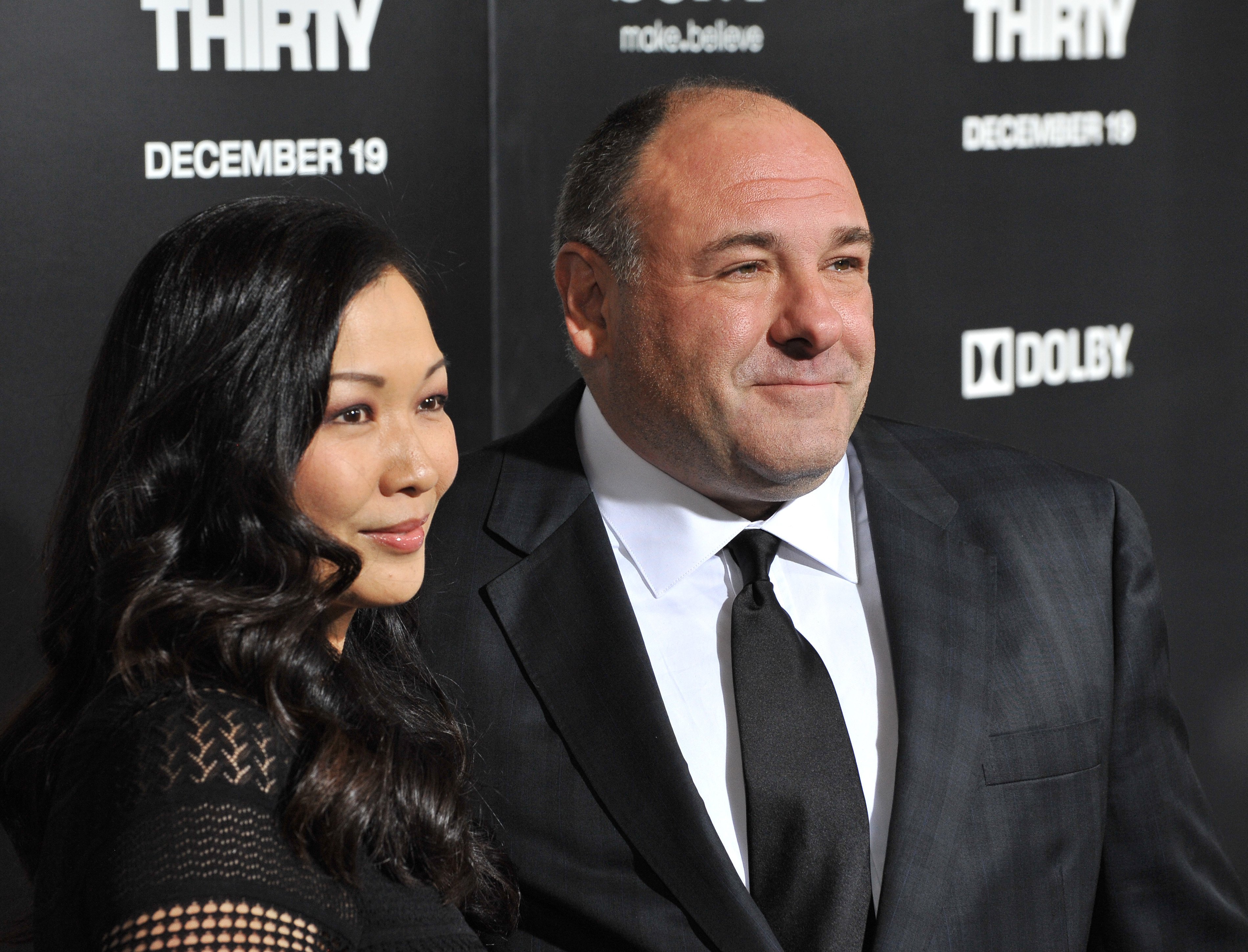 James Gandolfini and his wife, Deborah Lin, at the premiere of his movie "Zero Dark Thirty" at the Dolby Theatre, Hollywood. December 10, 2012. | Source: Paul Smith/Shutterstock
THE FAMILY HE LEFT BEHIND
James married Deborah Lin in 2008 in her hometown of Honolulu, Hawaii. Their wedding had primarily close friends and family; Deborah wore a white gown made of Italian lace. During the reception, three teams of Chinese lion dancers performed for guests, paying tribute to Deborah's heritage.
After James's passing, she kept a low profile and relocated to Los Angeles from New York. Seven years later, she was spotted driving around LA wearing a simple t-shirt and shorts for the first time. She was spotted picking up fast food with Liliana's young daughter and an unknown man.
In 2021 Deborah publicly praised her step-son, Michael, for taking on the role of a young Tony Soprano in "The Many Saints of Newark," a prequel that chronicles Tony's humble and dangerous life before the events of the hit series. She said, "It was almost surreal to see Michael in the trailer. I know it took a lot of courage for him to take this role. It was very emotional."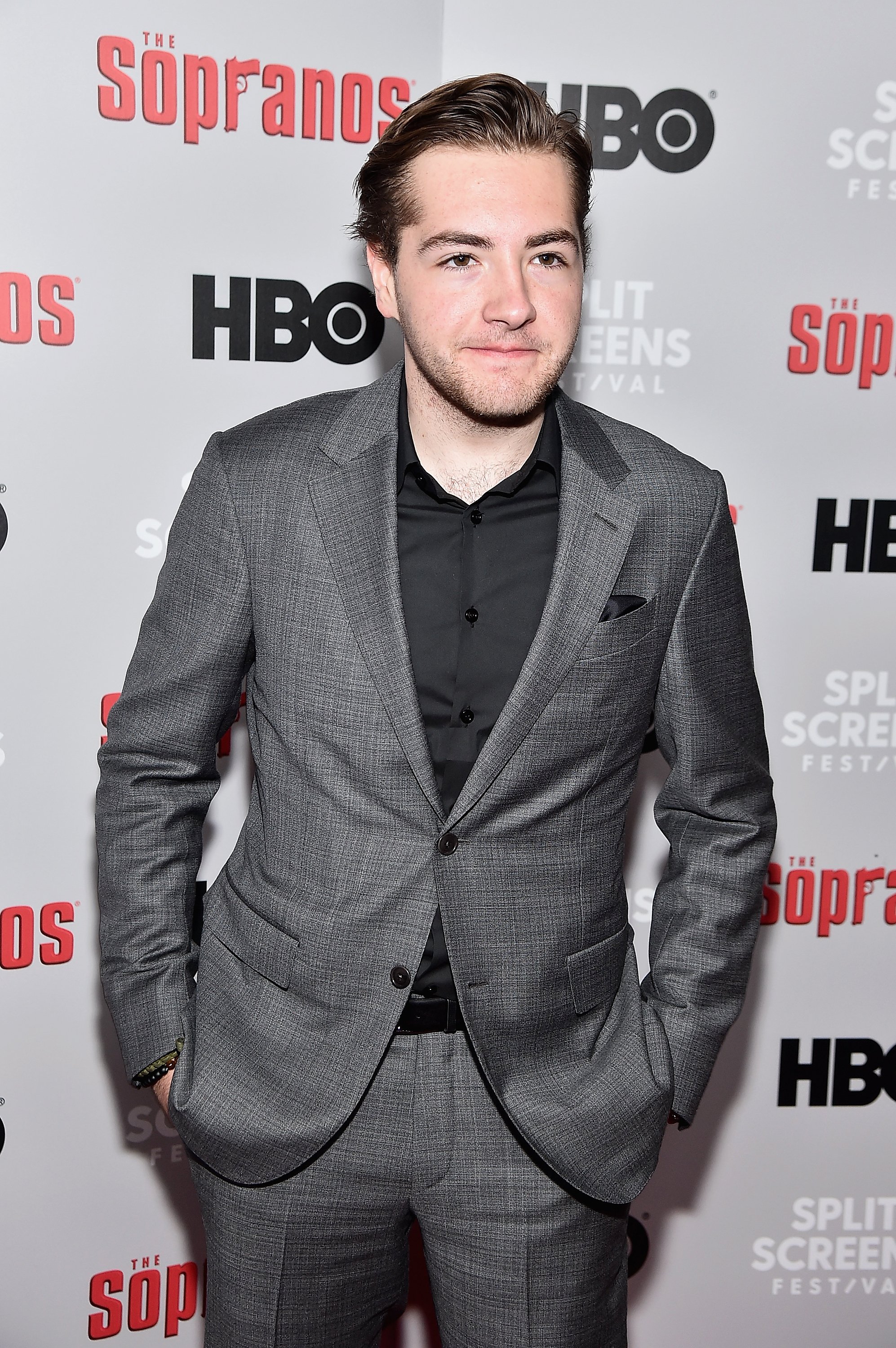 Michael Gandolfini, James's first-born son, arrives at "The Sopranos" 20th Anniversary Panel Discussion at SVA theater on January 9, 2019. | Source: Theo Wargo/Getty Images
Michael was James's eldest son with James's ex-wife Marcy Wudarski. The couple wed in 1999 but divorced three years later. Michael was a student at NYU between 2017 - 2021 and pursued a career in acting, writing, and producing as soon as he graduated. James did not get to see his second child, Liliana, grow up as she was born in 2012 and was an infant when James died.
Please fill in your e-mail so we can share with you our top stories!