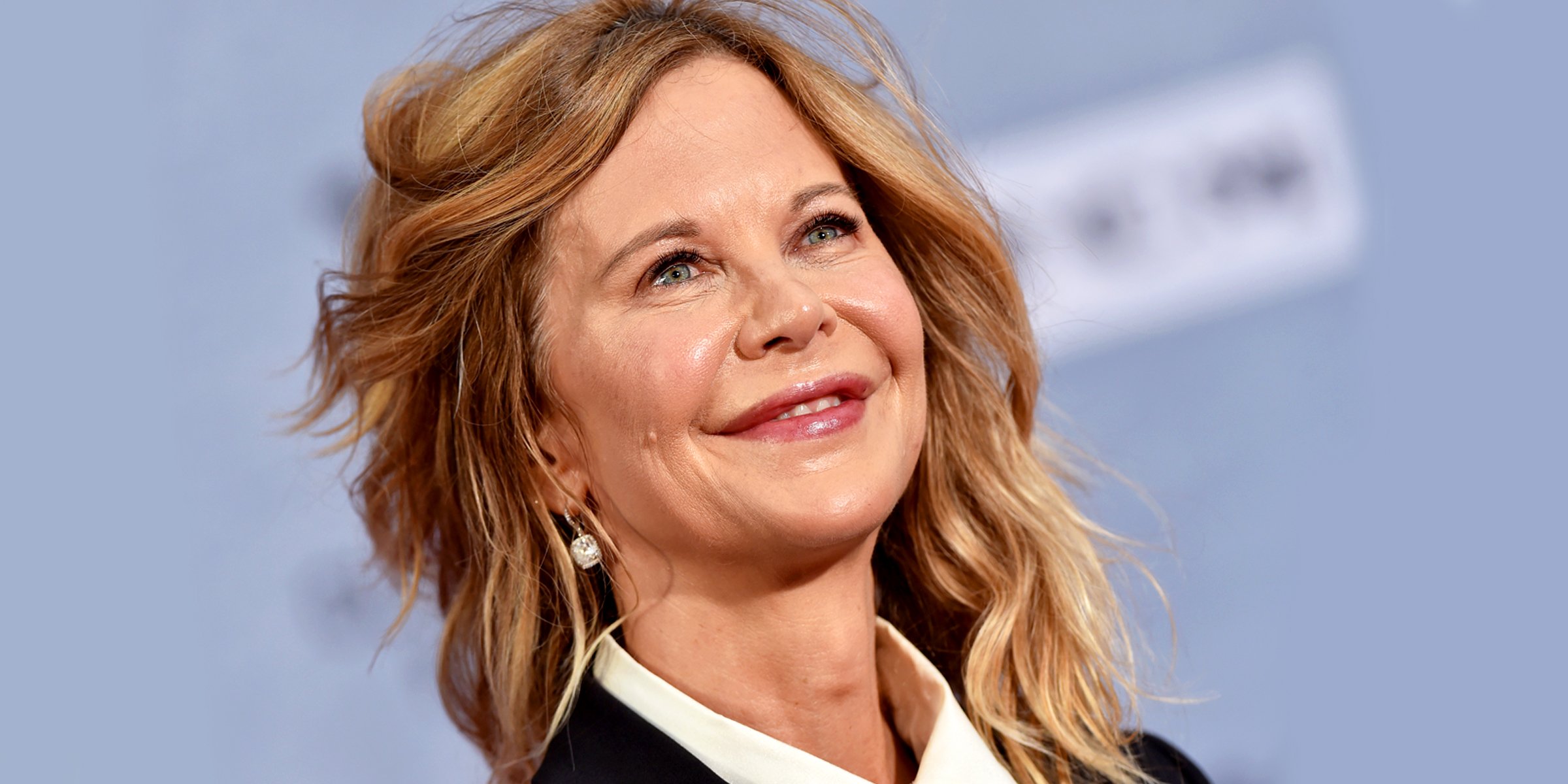 Getty Images
Inside Meg Ryan's $10,9M NY Loft That She Gave up for Much Cheaper & Cozier Montecito Home
Meg Ryan used to live in an expensive New York loft that she first came across more than two decades ago. She's now living in a cheaper house that offers her more than the previous one.
In February 2017, Meg Ryan's Soho, New York loft was on the market for $10.9 million. The Manhattan loft covered the whole fifth floor of the building and featured exposed bricks and cast-iron columns.
However, what is most unique about the space was that Ryan did the renovations herself. According to Wall Street Journal, the actress actually loves renovating properties and has done it many times before.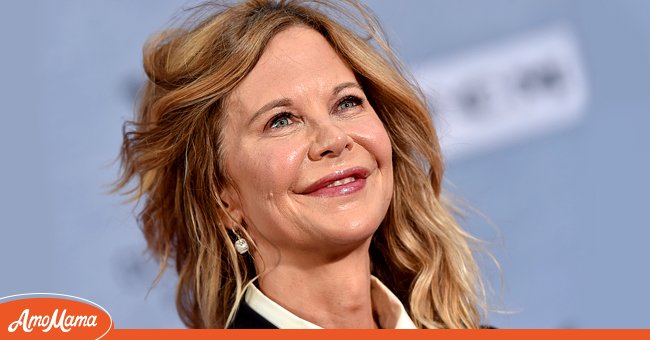 Meg Ryan at the TCM Classic Film Festival Opening Night Gala and 30th-anniversary screening of "When Harry Met Sally" on April 11, 2019, in Hollywood, California. | Source: Axelle/Bauer-Griffin/FilmMagic/Getty Images
Ryan even went to antique and vintage shops to lovingly source items that would fit into her design. However, the listing price didn't include the furniture, and an extra amount had to be paid.
Another thing a buyer would get is to be in a space where the star has actually lived in. Her son, Jack, even joked that his mother "Meg-anized" the loft as it was the ninth property she'd renovated and lived in.
MEG'S KITCHEN, DINING ROOM, AND MEDIA ROOM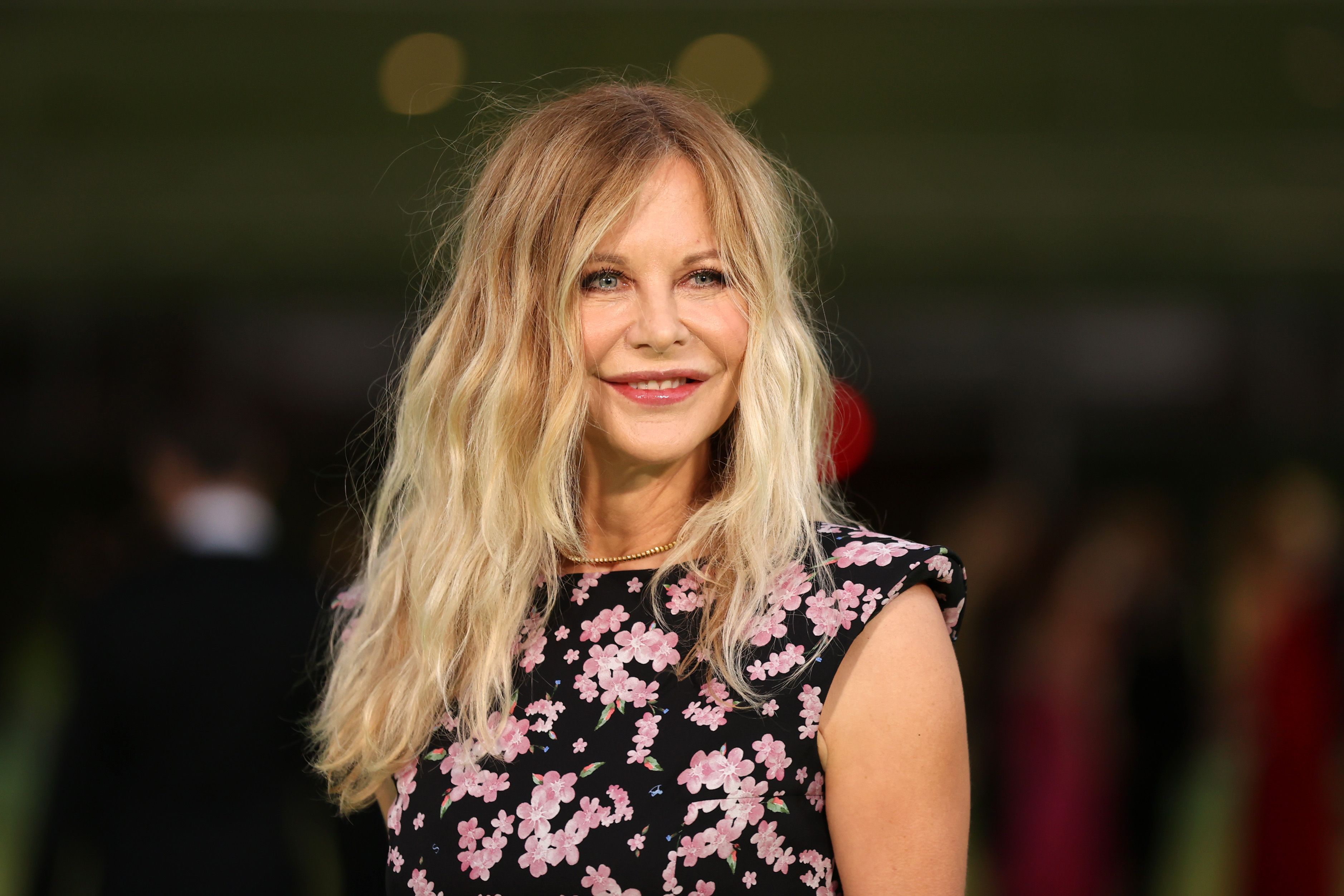 Meg Ryan at The Academy Museum of Motion Pictures Opening Gala on September 25, 2021, in Los Angeles, California. | Source: Amy Sussman/Getty Images
The New York loft's kitchen has a homely but modern feel. The kitchen's dining area boasts industrial lights bought in a shop in Maine, and Fine Woodwork cabinets are on show throughout the space.
The theme in this space seems to be white and silver or gray. One area has some spices and a black-and-white framed photo, while large windows let light in, and the Get Back plank-top table features vases and grapefruit in a porcelain bowl by Valérie Hermansfruit.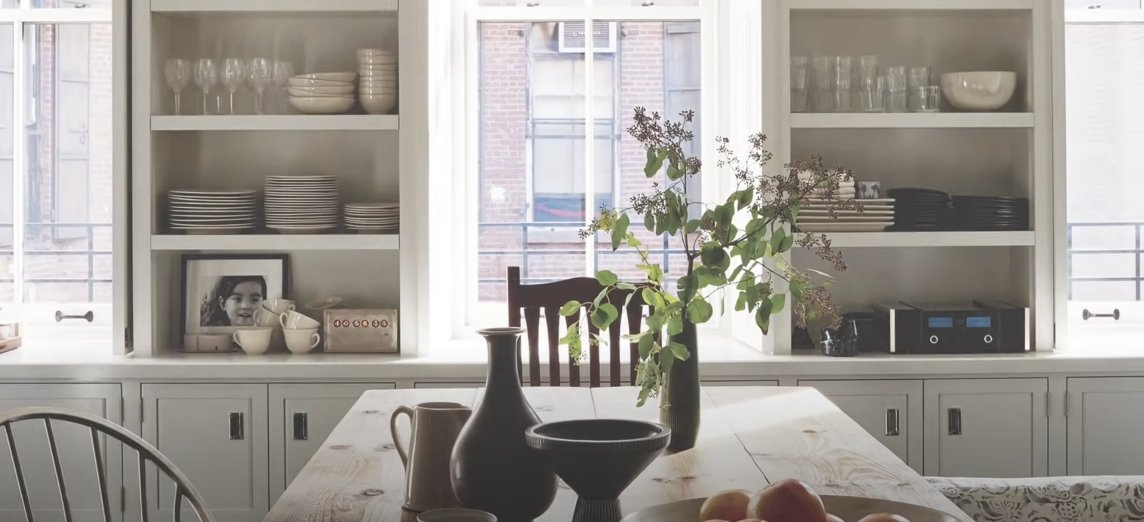 Meg Ryan's kitchen in her New York City loft on April 10, 2017. | Source: YouTube/Architectural Digest
The dark-colored dining area has a wallpaper-like mural. Steel Bentwood chairs by Lee Calicchio welcome guests to sit down for a meal around a round custom-made bronze dining table by Maison Gerard, where a bowl and vase with flowers warm up the room.
The main light fixture, a salvaged lantern, and mantel from United House Wrecking hang above the table and grabs your attention upon entry. While a bigger tree appears to take up space on one side of the room, and large windows brighten it up.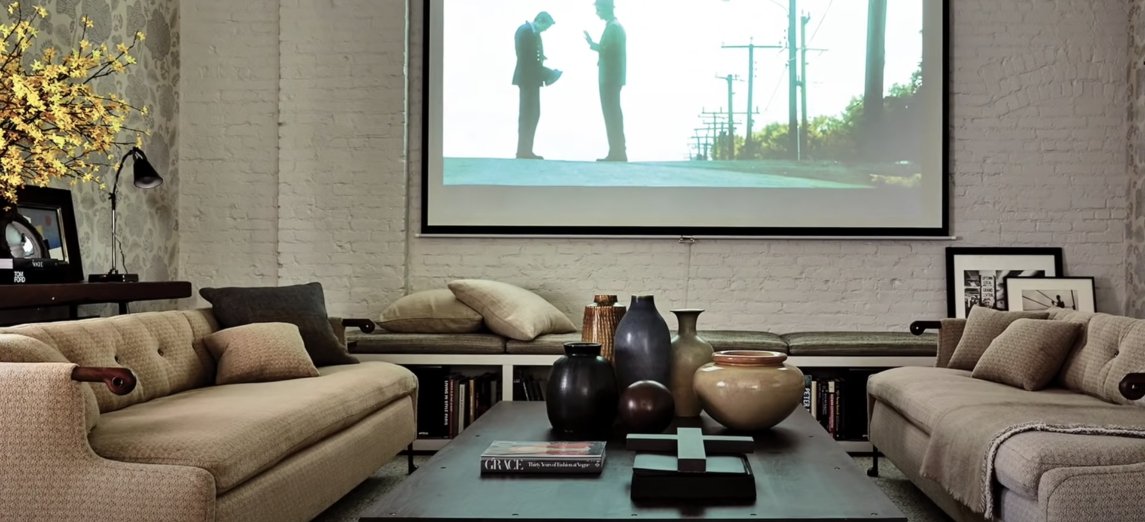 Meg Ryan's media room in her New York City loft on April 10, 2017. | Source: YouTube/Architectural Digest
The "When Harry Met Sally..." actress's media room boasts a BDDW bronze-footed sofa and Scandinavian pottery from Wyeth. The light brown couches offer comfort that you want to melt into with scatter cushions added here and there.
A screen seems to be the room's centerpiece, while more family photos decorate the space. There's another seating area just below the screen, and books are used to decorate it while Ryan explains her love for renovating as such:
"It's a chance for me to bring my vision into the world."
RYAN'S LIVING ROOM, MAIN BEDROOM, AND BATHROOM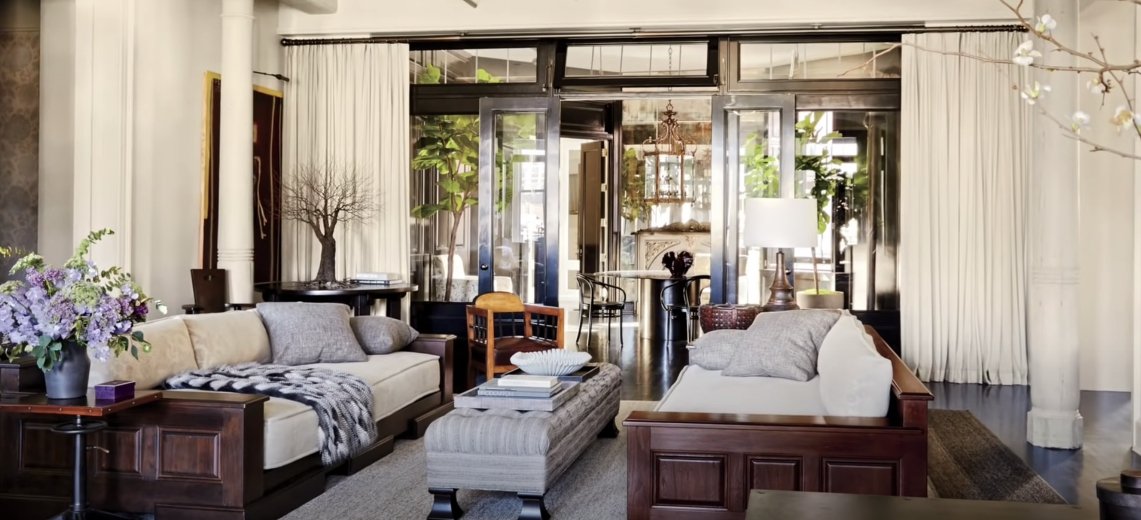 Meg Ryan's living room in her New York City loft on April 10, 2017. | Source: YouTube/Architectural Digest
The home's living room has an ottoman and sofas whose fabrics were designed by Rogers & Goffigon. The space also has a pendant by John Rosselli & Assoc. and a custom-made rug by Holland & Sherry.
Light flows into the room while a pair of Wyeth task lamps decorate the vintage worktable. To the right, an armchair takes residence alongside a Stéphane Parmentier lava-stone stool.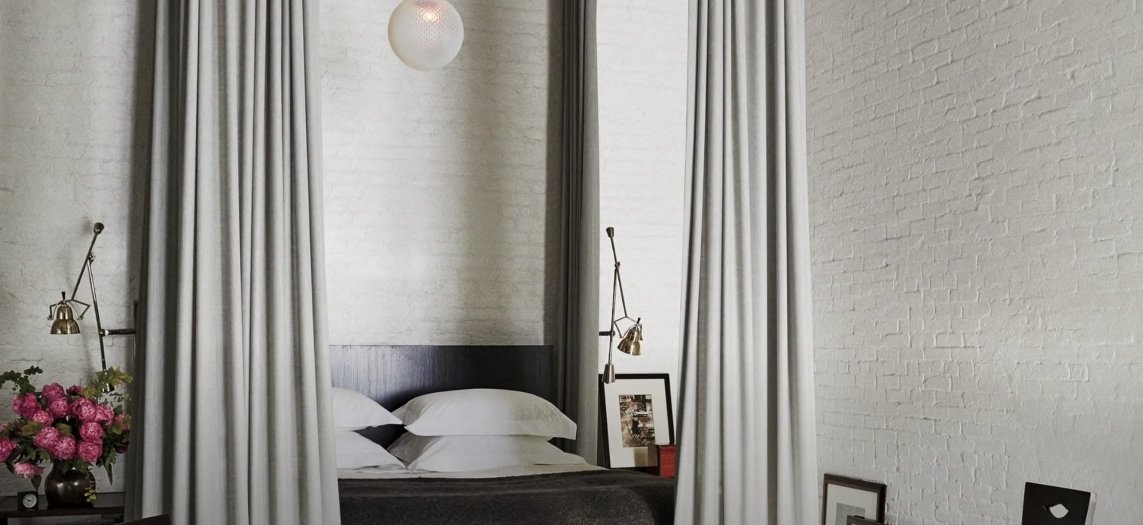 Meg Ryan's master bedroom in her New York City loft on April 10, 2017. | Source: YouTube/Architectural Digest
In one corner of the room, a John Mellencamp painting of Ryan overlooks an Arts and Crafts table that displays a Pablo Avilla wire sculpture. Two white pillars make the living room more spacious, and the color theme from the kitchen appears to follow through.
Next is the main bedroom, which has whitish grayish Holland & Sherry wool curtains. An Olde Good Things pendant light hangs above the bed while George Henry Walton Arts and Crafts chairs decorate the room with a Jacques Adnet cocktail table and RH rug.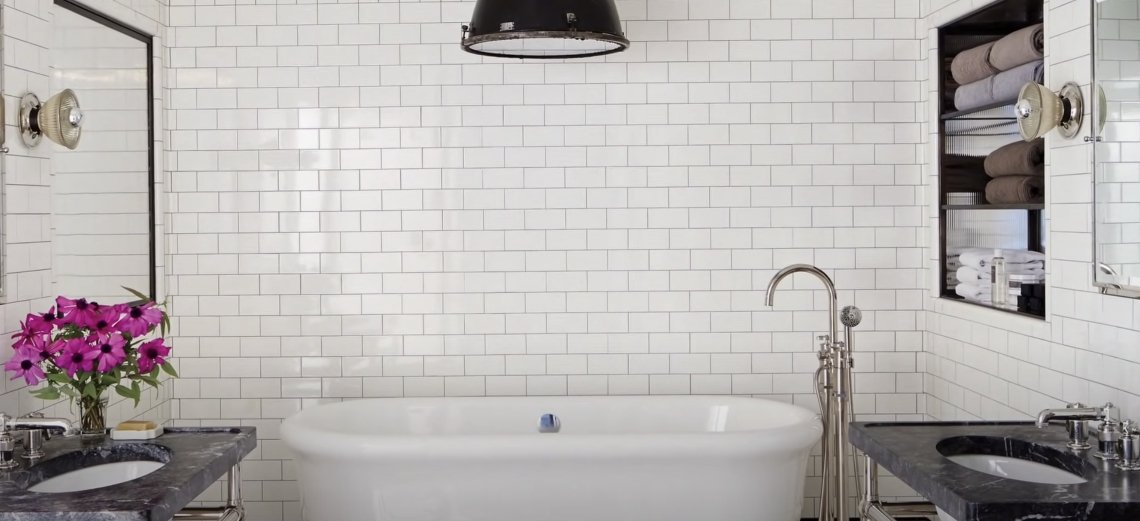 Meg Ryan's master bathroom in her New York City loft on April 10, 2017. | Source: YouTube/Architectural Digest
Photos adorn the room, while a pink flower bouquet gives the space some color. The color scheme appears to be white, black, and gray in the bathroom, with the Water Monopoly tub as the main attraction.
The main bathroom also has Urban Archaeology dual vanities and two Grigio Carnico customized marble tops. Waterworks contributed sink and tub fittings while, once again, a bouquet adds some color to the space.
Ryan actually came across the loft around 15 years before she bought it while attending a party. She forgot about it until she started looking for a home and came across it stating:
"I remembered immediately having been there."
The "Sleepless in Seattle" star recalled how the space had been different when she first saw it and had changed through the years. Cindy Sherman had once used it as a photo studio.
When Ryan visited the loft, she recalled being "amazed by the volume." The actress revealed that she was attracted to the home's "cinematic" essence that resonates throughout New York.
MEG'S CURRENT MONTECITO HOME
In 2020, Ryan bought a new home in Santa Barbara, California, for more than $5 million. The 4,135 square foot space boasts three bedrooms, the same amount of full bathrooms, and a partial one.
[Meg] Ryan has already remodeled parts of the property - the kitchen and backyard.
The home, built in 1995, is set amongst mature oaks and offers panoramic mountain views. The remodeled private property is a modern farmhouse and ranch-style space with more than a dozen fruit, avocado trees, roses, mature oaks, and raised-bed gardens.
It has central air conditioning, two garages, two fireplaces, a deck, a swimming pool, a security system, a spa or Hot tub, gardens, and hardwood flooring. Inside are marble countertops, a wine cellar or grotto, a washer and dryer, and it's situated in a gated community,
The kitchen is fit for a chef with natural stone slab counters, two ovens, and a refrigerated walk-in wine pantry. Vaulted ceilings, large patios, and an outdoor fireplace are offered in the space.
The main bedroom has two walk-in closets, a bathroom with marble detail, and an indoor-outdoor shower. The dressing room features a freestanding stone bathtub and mountain views.
Ryan has already remodeled parts of the property - the kitchen and backyard. In July 2021, Becker Studios shared several images of the renovated spaces, showing the black, gray, and white theme the actress seems to like.
Please fill in your e-mail so we can share with you our top stories!