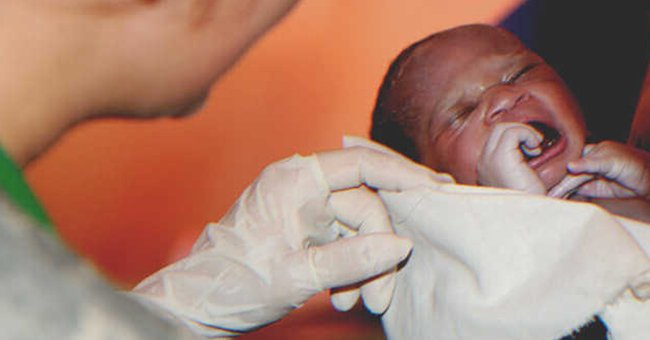 Flickr/SETAF-Africa
Woman of Wealthy Man Gives Birth – After Seeing Newborn, His Parents Secretly Test Child's DNA
The man's parents always warned him that his pregnant girlfriend was a gold digger, but he never listened. Things took an ugly turn one day when he stormed home angrily to meet her and their baby.
A 22-year-old woman who was dating her boyfriend, 23, on and off for four years, turned to Reddit to reveal just how frustrated she was when his parents went above and beyond to do something she never dared to dream.
Posting under jrhdvev on the "AITA" subreddit, the woman claimed that she never had a rewarding relationship with her boyfriend's parents. Although she let things slide for a while, she realized they had completely crossed the line after her baby was born.
The Original Poster (OP)'s love story had its share of issues, but she claimed the biggest problem was her partner's parents. OP's boyfriend hailed from a very upper-class family. She met him in college while she was waitressing, so their relationship didn't sit well with the guy's parents, who thought OP was just after his money.
He made up his mind moments later and decided it would be better if she knew what his parents did behind her back.
The guy's parents resented OP for no reason. They often screamed at her, called her names, and even offered their son money to dump her but to no avail. However, the real bomb dropped on OP when she fell pregnant with their unplanned baby.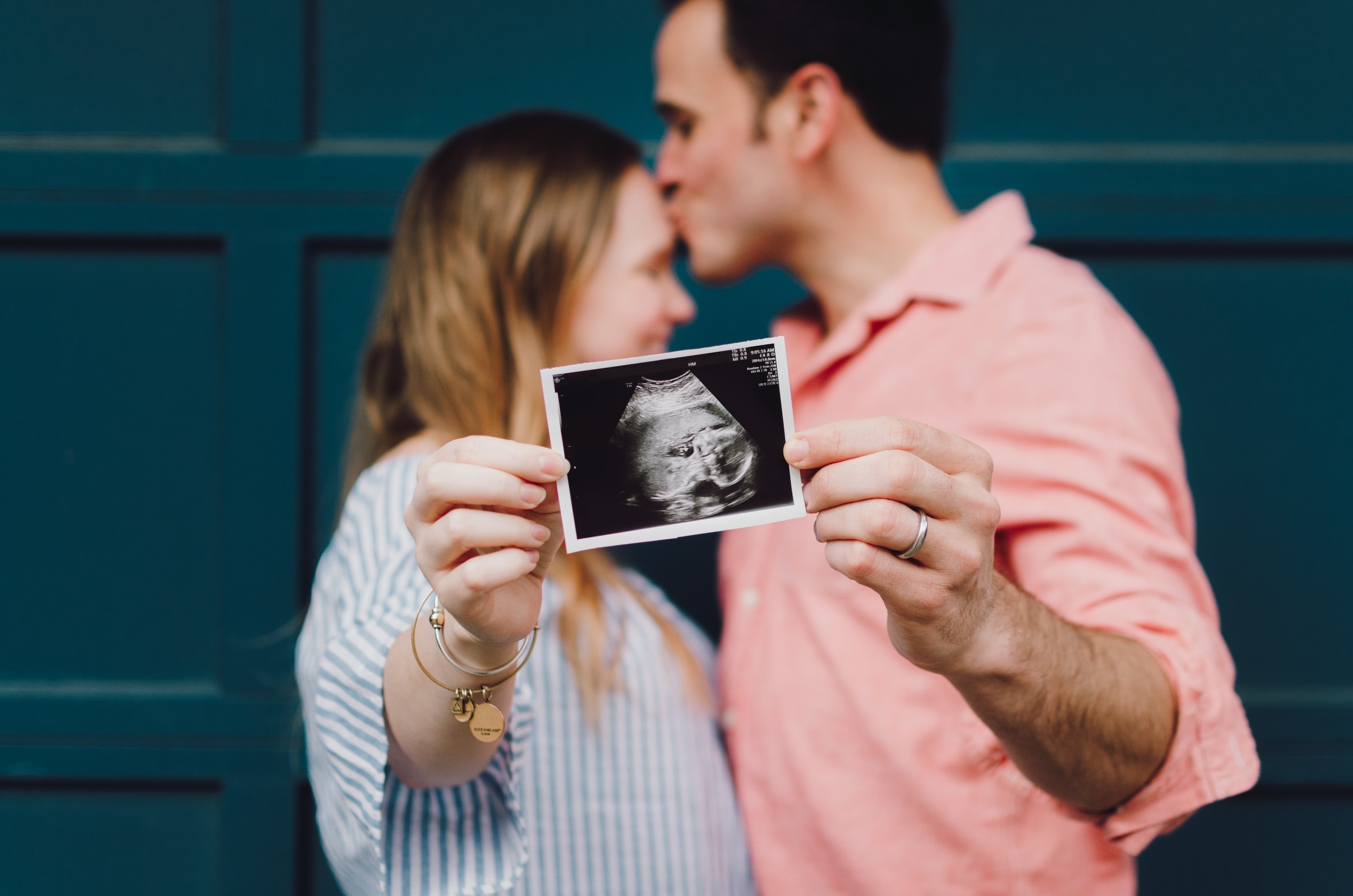 The guy's parents always resented OP, but nothing outdid their reaction to her unplanned pregnancy. | Source: Unsplash
Right from day one of her pregnancy, the guy's parents were unhappy. They constantly kept dropping hints about how they were suspicious of the baby's paternity. Although OP's boyfriend sided with her in this and tried to keep his parents civil, they wouldn't stop doubting.
A few months after the birth of the couple's baby girl, the guy's parents came out of the blue to shower their love on her. OP didn't suspect anything at first, even when they offered to keep her baby whenever she and her partner needed breaks.
They helped the mother in every way they could and always bought new toys, clothes, and baby stuff. Things seemed to be smooth sailing for a while but quickly went downhill when OP's boyfriend came home in a terrible mood one day.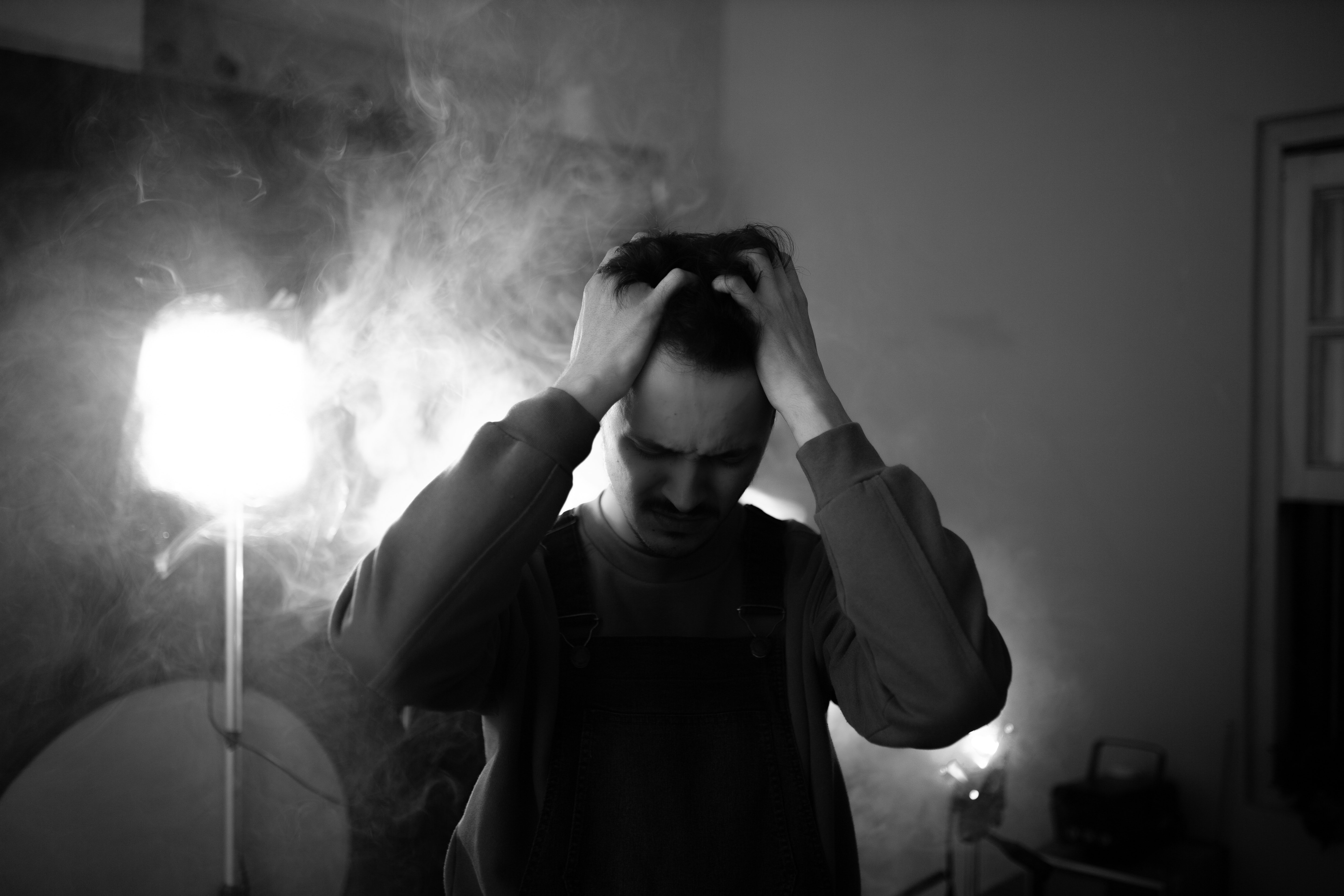 Things were perfect in OP's life until the day her boyfriend returned home fuming. | Source: Pexels
OP asked him why he was upset, but he refused to tell her anything. He made up his mind moments later and decided it would be better if she knew what his parents did behind her back. He told her that his parents let it slip that they got their newborn daughter DNA-tested a month after her birth.
The results showed that the guy was the father, contrary to what they'd suspected. Unsurprisingly, OP was furious and decided to get on the phone with his parents.
She told them she was cutting them off, that she didn't need their money, and how disgusted she was at them for stooping so low behind her back. She told them she didn't want her daughter to be around people who degraded her and who could foster negative thoughts about her mother.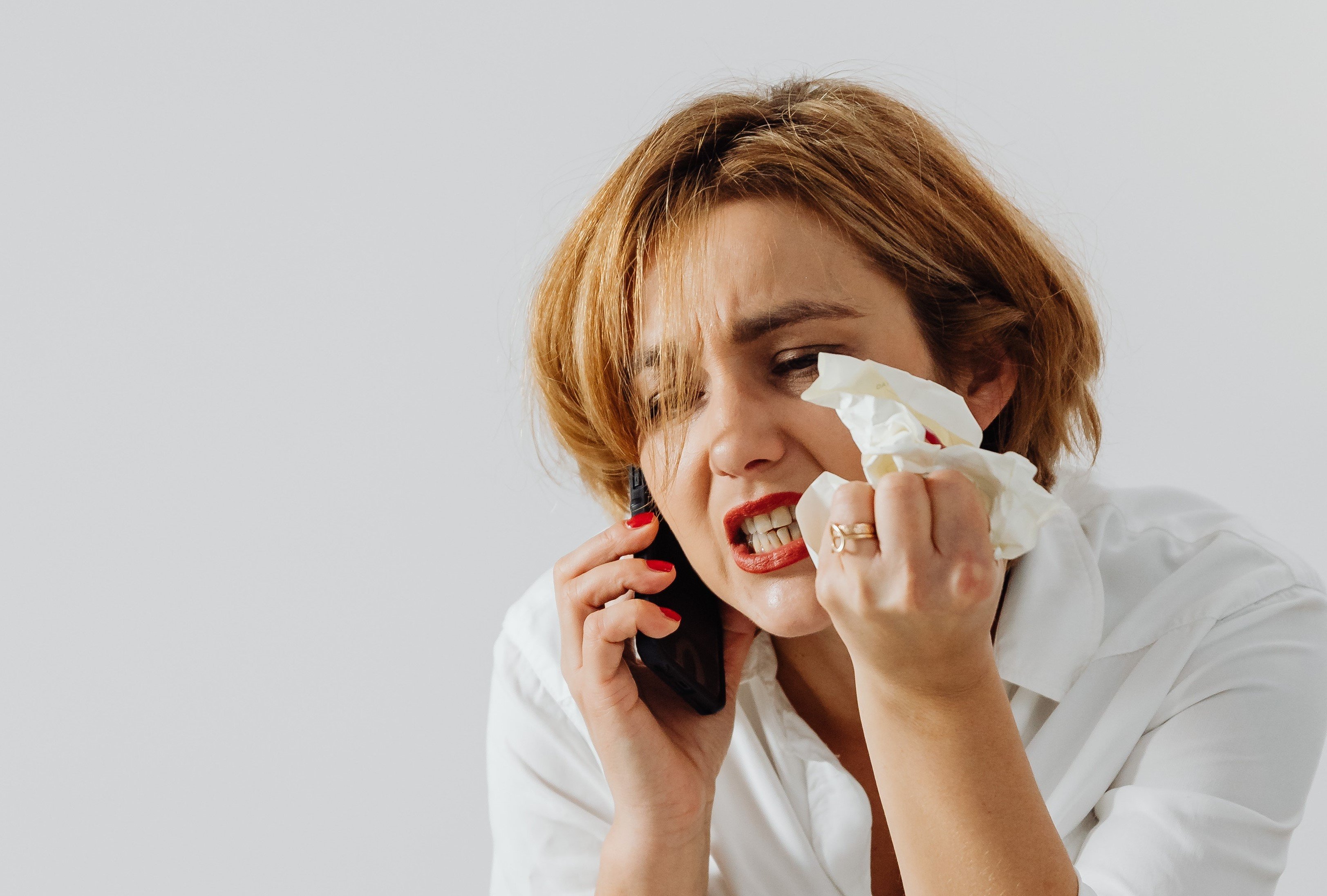 OP called her boyfriend's parents & lashed out at them. | Source: Pexels
Although the parents apologized, saying they only wanted the best for their son, very little could change the fact that they pursued a DNA test before accepting their granddaughter as their own.
The mom lost it when the parents stood their ground that they had all the reasons to take a paternity test on their grandchild without her consent. She hung up on them, and although her partner understood why she was livid, she admitted that he tried to get her to reconsider her decision.
After all that happened, OP still believed that her boyfriend's parents should no longer be around her baby. She turned to the internet to determine whether she was wrong in her decision.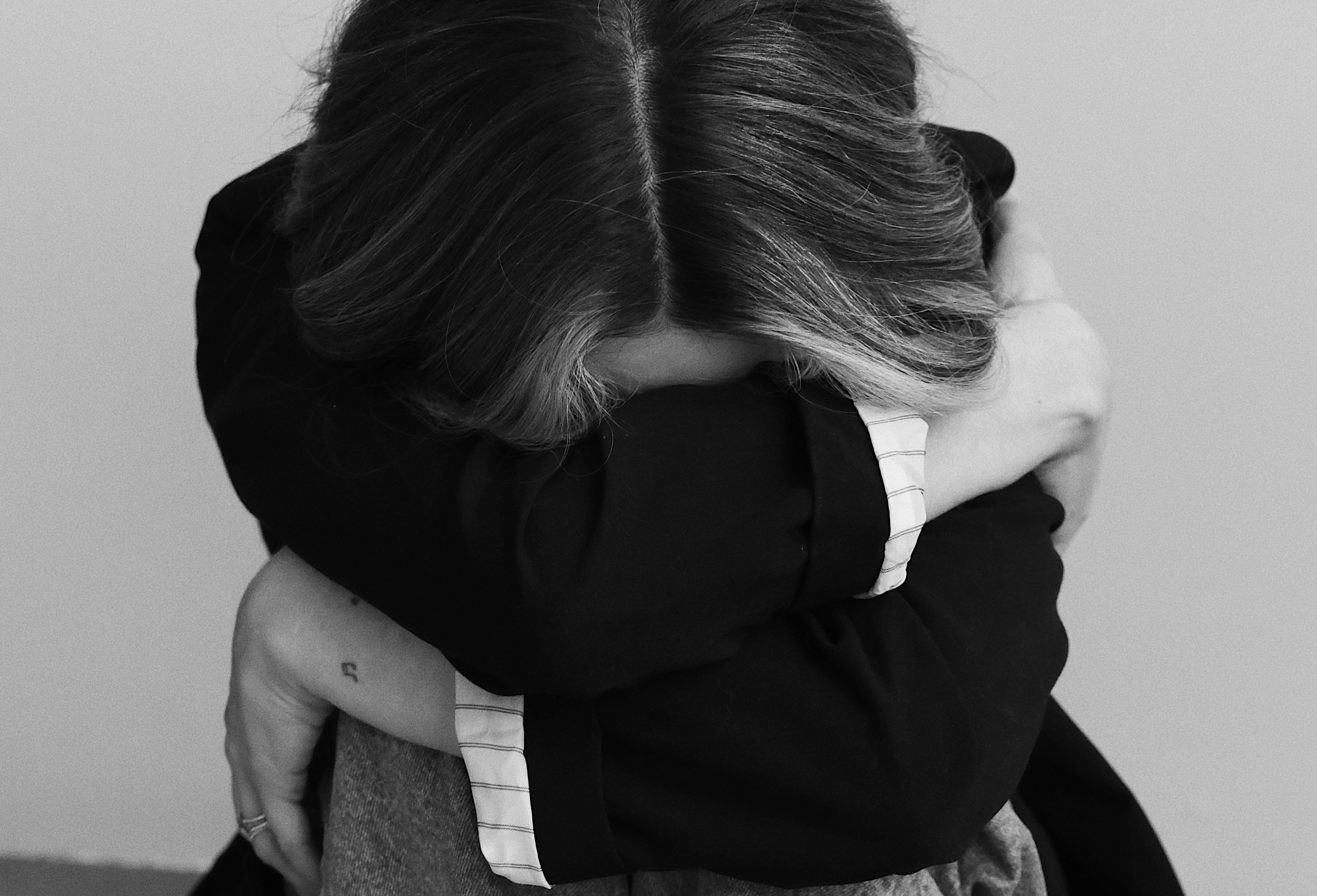 OP was upset & turned to Reddit for an outside perspective. | Source: Pexels
After reading her post, several people flooded it with their views, telling her what they thought. "Good parents" would support their son in his decision not to question his daughter's paternity, not get a DNA test behind his back," the post's top-voted commenter stated, adding:
"They have proven themselves to be dishonest and untrustworthy, and who needs grandparents like that?"
Fellow Redditors agreed with the commenter and called out the man's parents for conducting a medical procedure on a newborn without the parents' consent. Meanwhile, some were curious about how the guy's parents managed to collect OP's samples for the test.
"Yeah, paternity tests are pretty much all cheek swabs now...how did they get OP's DNA for the test? Did they steal her toothbrush or something?" Redditor DaileDoe questioned.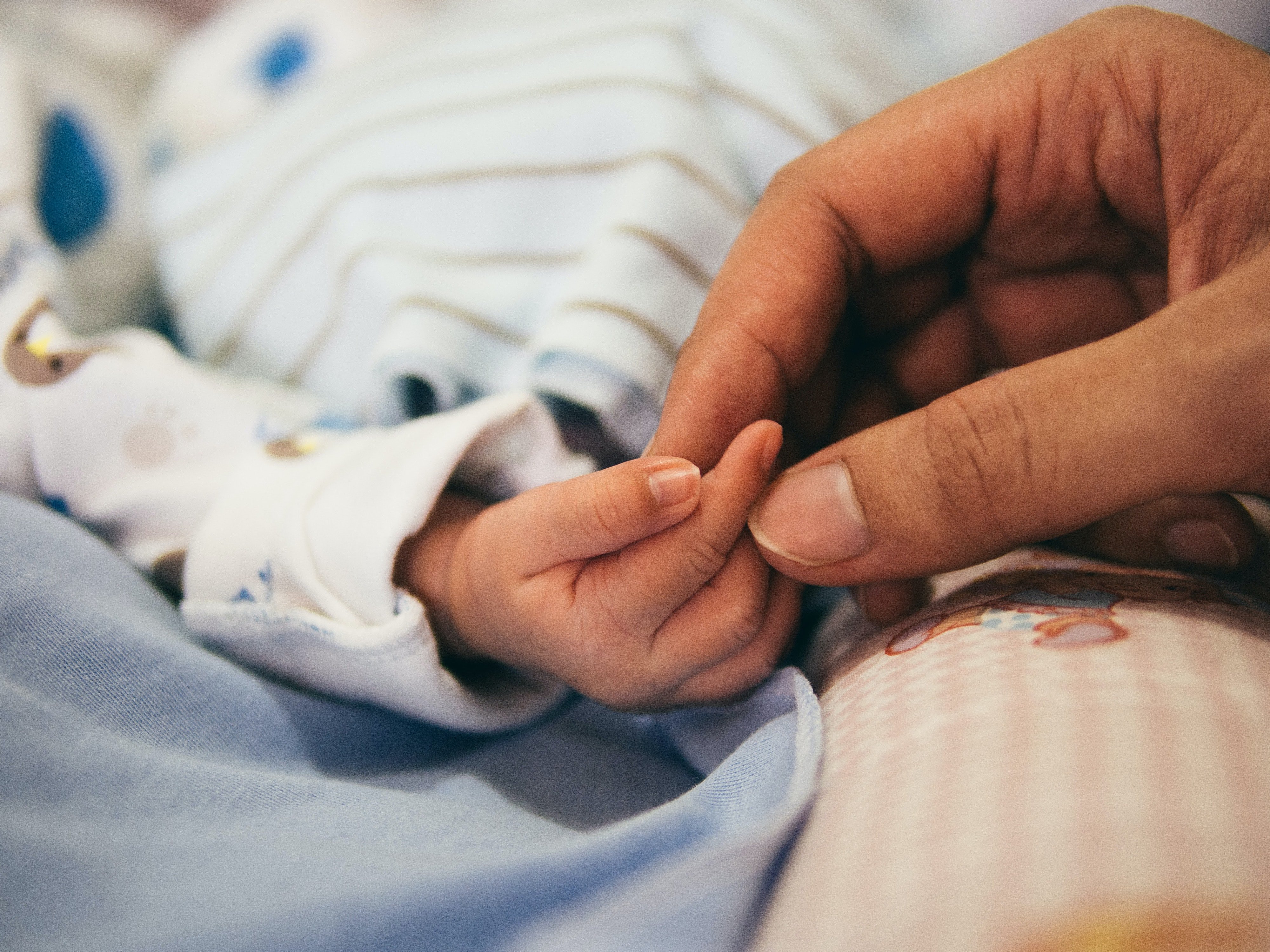 People on Reddit called out the guy's parents for DNA-testing his baby. | Source: Unsplash
OP claimed she had no idea how her boyfriend's parents took the samples for the test. "We were both so angry and frustrated all we could do was ask what the hell is wrong with them," she said.
She wasn't sure if her guy's parents bought any test kit to test the baby's DNA against hers or if they took her to one of their doctor friends to get it done. "I never noticed any needle mark anywhere on her, so I'm just really baffled and confused how this happened," she added.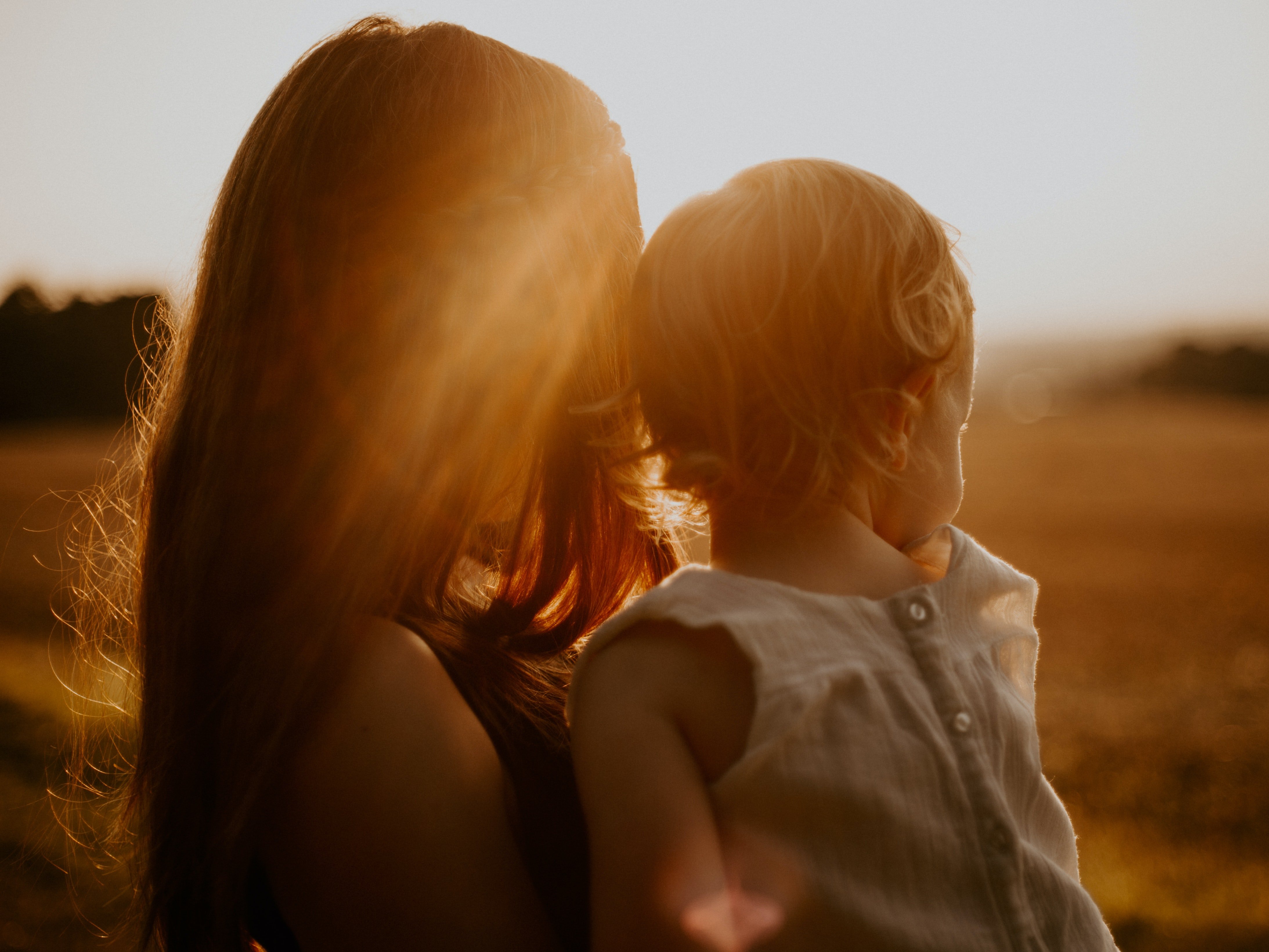 Until the end, OP had no clue how her guy's parents managed to get samples for the paternity test. | Source: Pexels
Do you think OP would forgive her boyfriend's parents for DNA-testing her child behind her back?
When OP's partner told her that his parents had taken a paternity test on their newborn daughter without their knowledge, she was livid. She called them out on and told them she was cutting them off. And while her boyfriend later asked her to reconsider her decision, only time will tell if OP would heal from this trauma and forgive them. Would you forgive them if this happened to you?
Do you think OP's boyfriend needed to take a stand for her instead of asking her to reconsider cutting his parents off?
Although OP's partner sided with her in cutting his parents off, he pleaded with her to rethink the decision since his parents provided a lot of help to them and also because he loved them unconditionally. Would you advise OP to reconsider her decision and give the guy's parents a chance to mend their relationship, or do you think she would be better off without them?
If you liked reading this story, here's one about how a man rushed for a paternity test on his eldest son after seeing his newborn daughter.
All images are for illustration purposes only. Would you mind sharing your story with us? It might inspire & change someone's life. If you'd like to share your story, please send it to info@amomama.com.
Please fill in your e-mail so we can share with you our top stories!