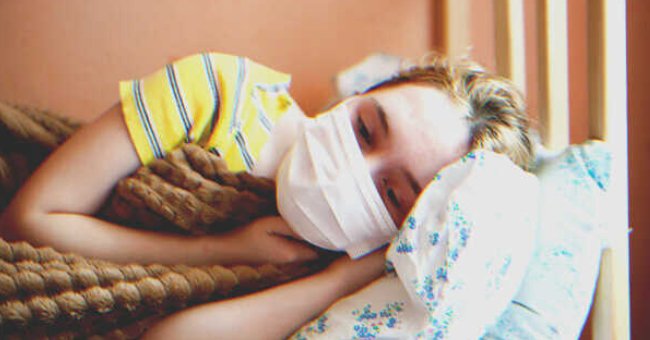 Shutterstock
Girl Wakes up from Coma and Tells Parents She Is Not Their Daughter as They Think — Story of the Day
A teenage girl wakes up from a coma after suffering a nearly fatal accident, telling her grieving parents that she is not actually their daughter.
Ava and Mia were bestfriends. They were in the same class and had similar appearances, sharing the same red hair and hazelnut brown eyes.
While they could've passed as twins, the two of them shrugged this thought off as it was nearly impossible – Ava was from a wealthy family, while Mia was raised by her working-class grandmother. So, growing up, the two believed that they were doppelgangers.
"It's possible," Ava told Mia one day. "Scientists say that each person has at least six doppelgangers in the world. It's just an awesome coincidence that both of us live in the same place and are best friends."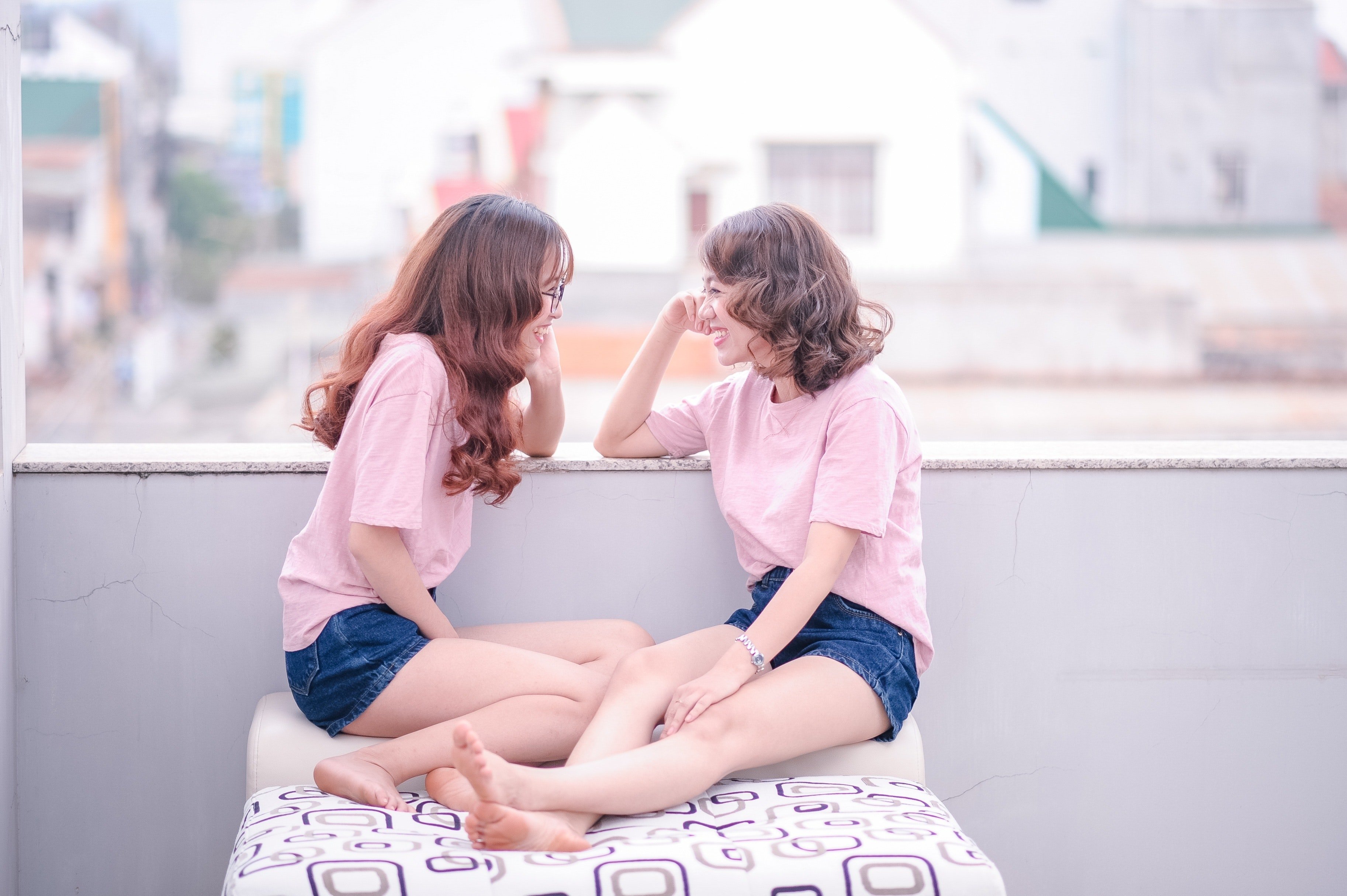 Mia and Ava were best friends, and looked like one another. | Source: Pexels
One day, Ava and Mia were invited to go camping with two guys they met at a party. Mia's grandmother, Charlotte, persistently dissuaded her granddaughter from going.
"Sweetheart, my gut is telling me that you shouldn't go. It seems like a storm is coming. It's getting dark outside. It could be dangerous," Charlotte told her. "Besides, how long have you known these guys?"
Mia convinced her grandmother that everything would be fine. That evening, Ava, their friend Stacey, and the two men named James and Charles, picked Mia up.
Little did they know that James, the guy driving, did not have a license. He just took his parents' car while they were out of town.
What happened next was what Charlotte feared most of all. While on the road, the car skidded on a dark and slippery road. Four people died in the accident, and only one girl survived.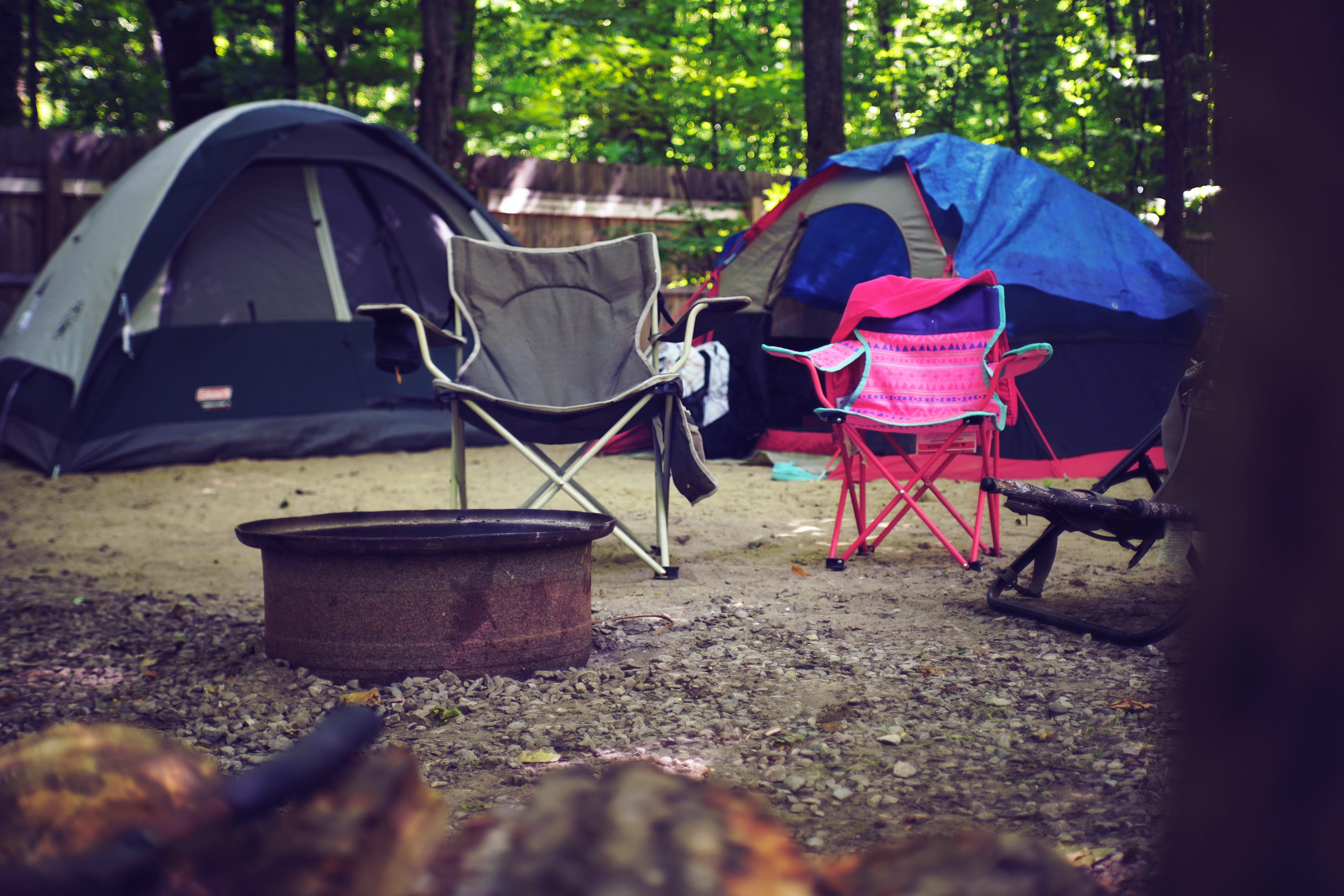 Ava and Mia were invited to a camping trip, but it led to a fatal accident. | Source: Pexels
As a passerby saw the crash site, he immediately called 911. Medics arrived and attached the ID card of Ava Williams to the surviving victim. Her face was bandaged up, and she was rushed to the hospital to treat her wounds.
Ava's parents, Mike and Stella, were notified that their daughter had been in an accident and had survived. Meanwhile, Mia's grandmother was called to the police station. She was informed that Mia had died in the accident and was not coming home.
At least, that's what everybody thought...
The Williams family received Ava's belongings from the police, including her favorite purse. However, they received a pair of shoes that they did not recognize.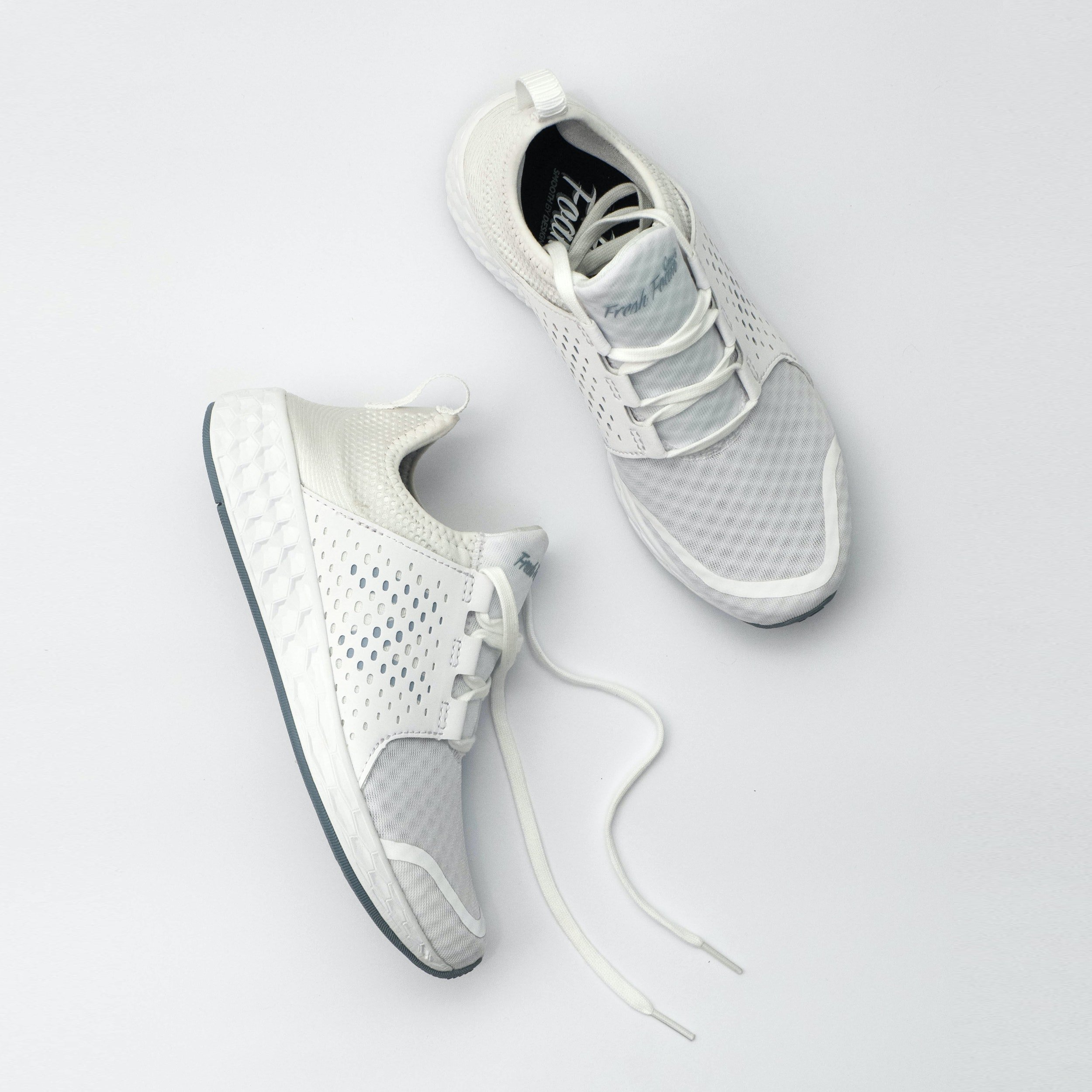 Mike and Stella didn't recognize the shoes that Ava was supposedly wearing during the accident. | Source: Pexels
"You must be mistaken. Our Ava doesn't like wearing sneakers," her mom, Stella, told the police.
"Girls borrow and share clothes all the time," a woman police officer responded.
Mike nodded. "You're right. Ava must have been wearing Mia's shoes. You know them. They share everything."
While Ava was in a coma, Mike and Stella never left her side. There was someone with her 24/7, just in case anything happened, but they tearfully stayed, comforting one another in the middle of the night as they thought about their daughter.
Each day at the ICU cost them $2000, but this was a small price they were willing to pay to make sure Ava returned home to them in a better state.
After a month and a half, Ava started showing signs of improvement. She opened her eyes, and her family was overjoyed, jumping, hugging, and smiling.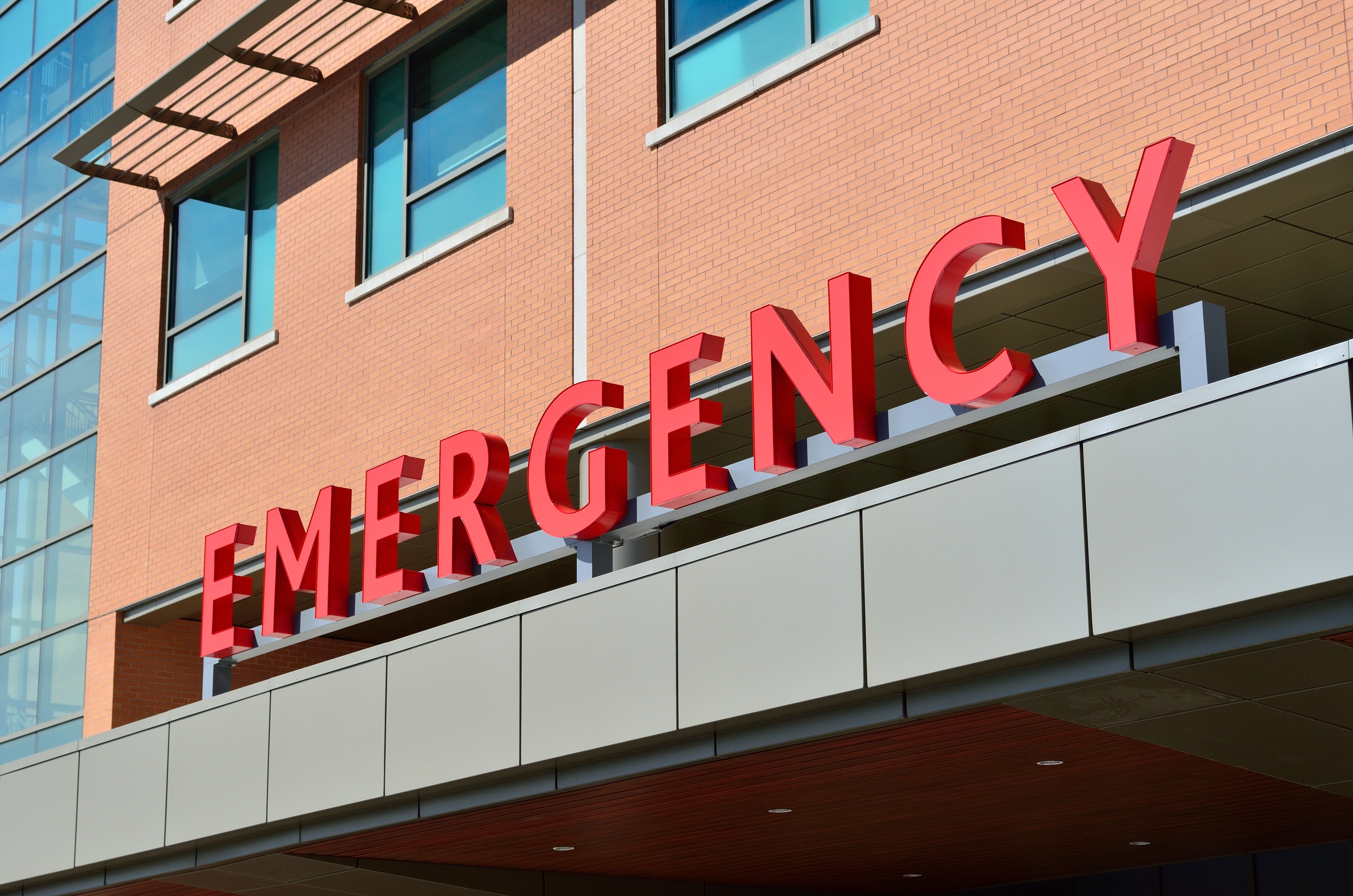 Ava remained in the hospital for over a month recovering from her injuries. | Source: Pexels
Ava got better, and one day, she was able to raise her hand. "What are you trying to say, Ava?" her mom asked.
Ava's eyes squinted and pointed to the piece of paper on the table at the foot of her bed. Her father handed it to her alongside a pen. Ava then wrote: "I am Mia."
Right then and there, the secret was revealed. Mia survived, and Ava did not make it out of the accident. Mike and Stella were gutted, but they knew. They had already noticed the signs, they just didn't want to admit it.
They looked at each other and cried. It was the first time they fully accepted that Ava was gone, this time with confirmation from Mia herself.
"I know, sweetheart," Stella admitted to Mia, who was listening. "We figured you weren't Ava when I saw you had no piercing in your belly button. Ava never went out without it."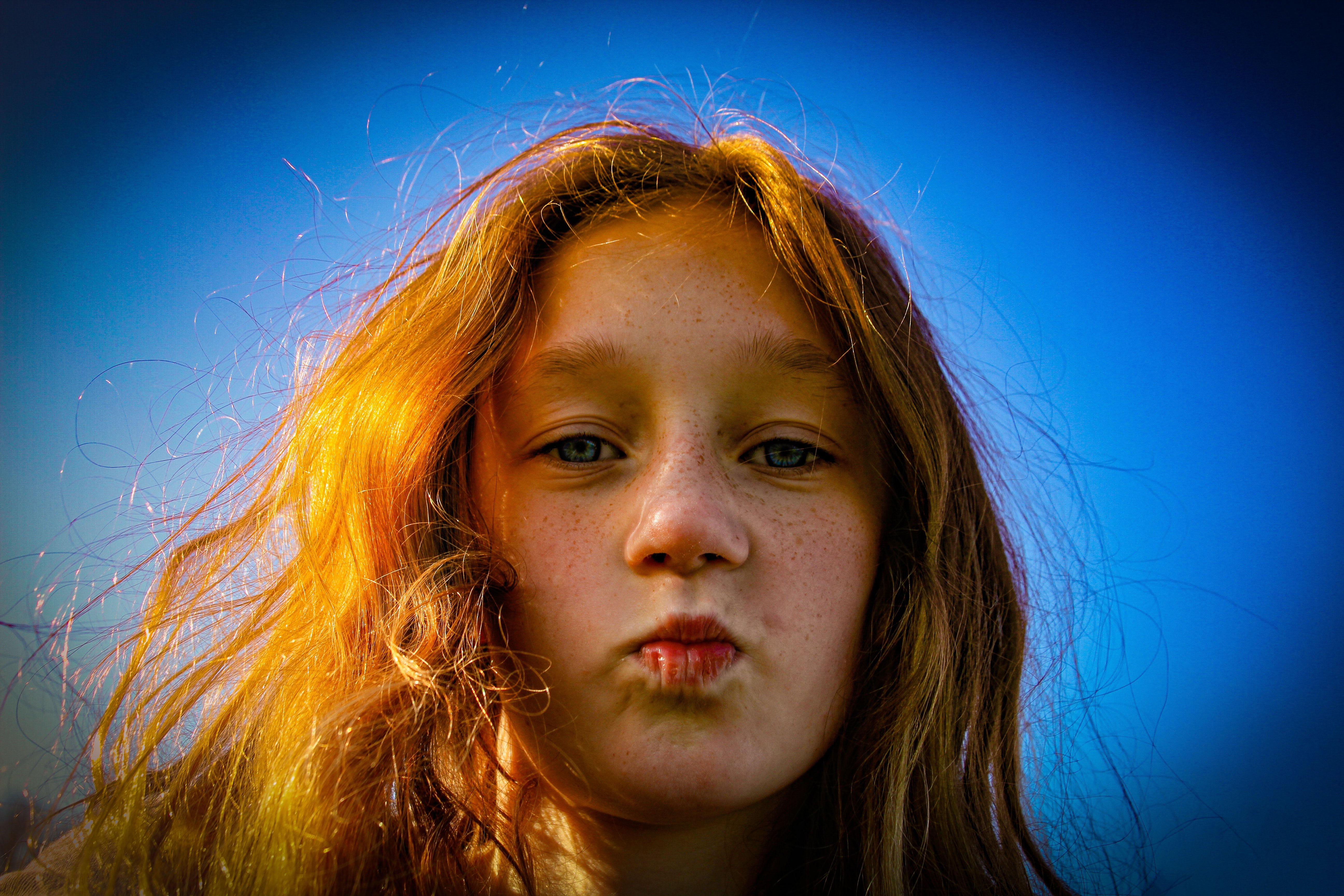 Mike and Stella knew the girl in the hospital bed wasn't Ava. | Source: Pexels
"We realized your grandmother would not be able to pay for your hospital bills, so we decided to take on the responsibility. We've seen you grow up, and you were like a sister to our dear Ava. We've always treated you like our second daughter," Mike admitted.
Mia quietly shed tears, wetting the bandage that covered her face. It was her first time hearing about Ava's passing, and hearing about Mike and Stella's kindness broke her heart even more.
Since that day, the couple nursed Mia back to good health and stayed with her until she could walk and talk on her own again.
Once she was discharged from the hospital, they went to Mia's grandmother to tell her everything. However, Charlotte's neighbor revealed that she was in the cemetery as it was her late granddaughter's birthday.
Mike and Stella had visited Mia's supposed tomb weeks prior, where their daughter Ava lay instead. They went there and saw Charlotte with a bouquet.
"Hi, Aunt Charlotte," Stella said as they approached. "We have something to tell you."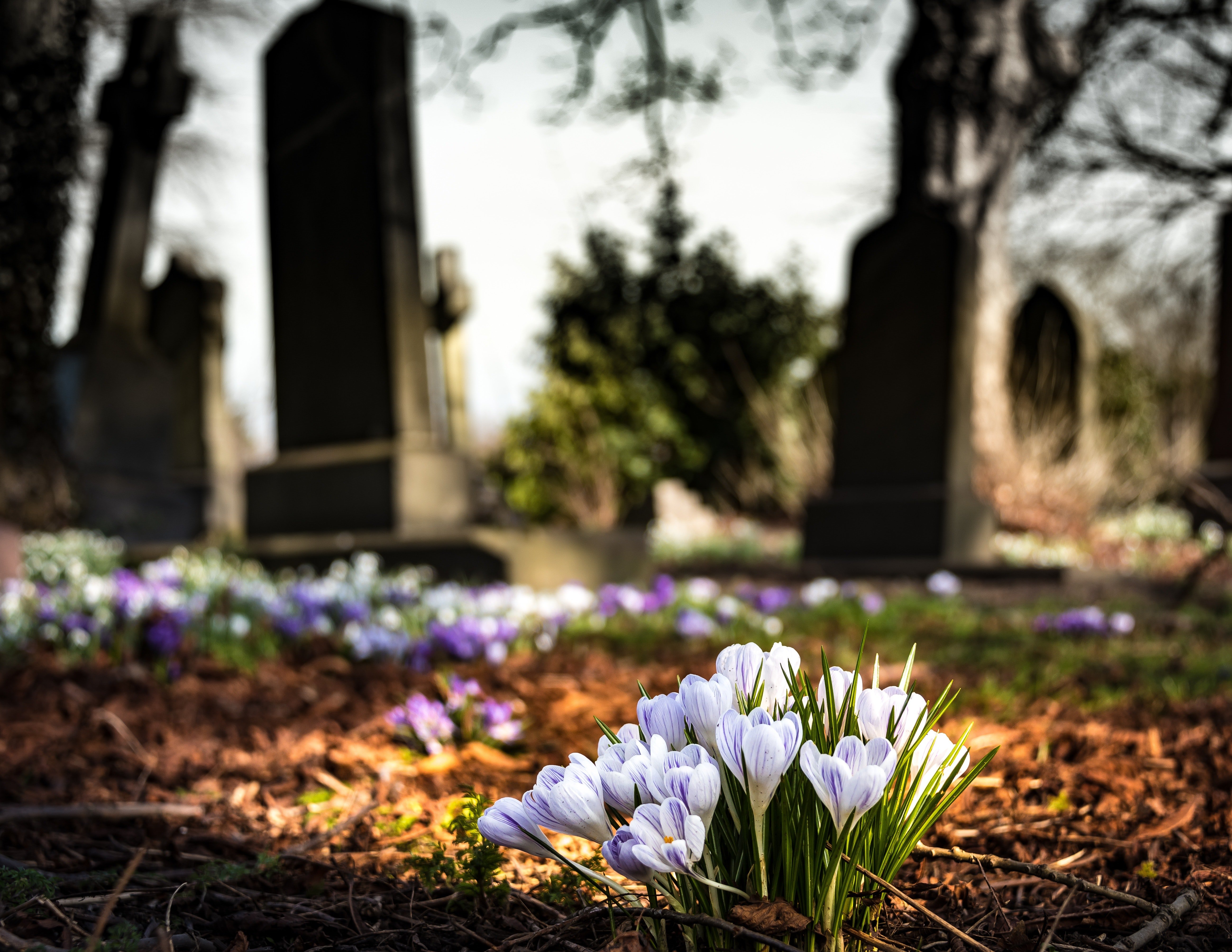 Mike and Stella found Charlotte in the cemetery. | Source: Pexels
Mike and Stella slowly broke to her the news that Mia was alive. They shared what they experienced at the hospital and asked Charlotte to go home with them as Mia was waiting for her return.
Charlotte was in tears. She was overwhelmed with emotion after finding out her daughter was alive and she'd be able to see her again. They went home, and Charlotte saw Mia sitting on the couch, the same way she always had in the past – with both her feet up as she hugged a bowl of popcorn in her arms.
"My darling Mia. Praise heavens you're alive! I didn't know how I would live the rest of my life without you," Charlotte said, embracing her as she sobbed.
Mike and Stella could not hold back their tears, either. While they missed their daughter dearly, they knew God had a reason for everything. They vowed to take care of Mia and Charlotte, whom Ava once saw as her extended family.
Two years later, Mike and Stella gave birth to another child in their late 30s. They made sure to stay in touch with Charlotte and Mia, and they became one big family who would always celebrate and honor the life Ava once lived.
What can we learn from this story?
Trust gut feelings. Charlotte had a gut feeling that Mia shouldn't go on the camping trip, but Mia disregarded it. In the end, it led to a fatal accident that only she survived.
Every child is worth saving. Although Mike and Stella were heartbroken after losing their daughter, they knew they needed to save Mia as much as they could. This led to a life-long bond with Mia and Charlotte that they treasured.
Share this story with your loved ones. It might inspire them and make their day.
If you liked this story, you might like this one about a rich woman who prayed for love at a church and later got a life-changing phone call from an unfamiliar man.
This account is inspired by our reader's story and written by a professional writer. Any resemblance to actual names or locations is purely coincidental. All images are for illustration purposes only. Share your story with us; maybe it will change someone's life. If you would like to share your story, please send it to info@amomama.com.
Please fill in your e-mail so we can share with you our top stories!