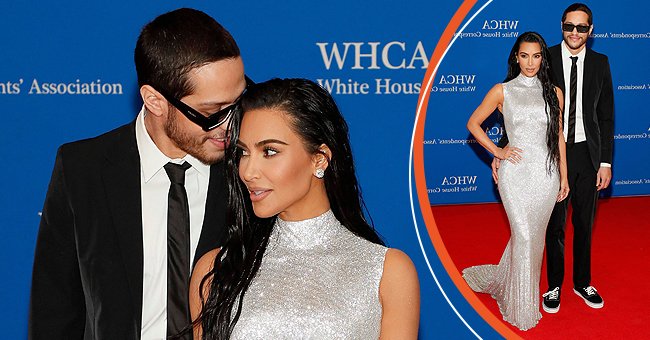 Getty Images
Kim Kardashian & Pete Davidson Make Their Red Carpet Debut as a Couple - Check Out the Details of Their Date Night
Kim Kardashian and Pete Davidson made a grandiose red-carpet debut as a couple at one of the world's most exclusive events in Washington, D.C.
On April 30, 2022, TV personality Kim Kardashian and Pete Davidson of "Saturday Night Live" fame graced the 2022 White House Correspondents' Dinner, joining journalists, celebrities, and President Joe Biden.
Hosted by Trevor Noah, the annual event celebrates White House journalists and the media's work. Disney/ABC chose Kardashian to attend the dinner following the premiere of her reality show, "The Kardashians," and Davidson joined her as her guest.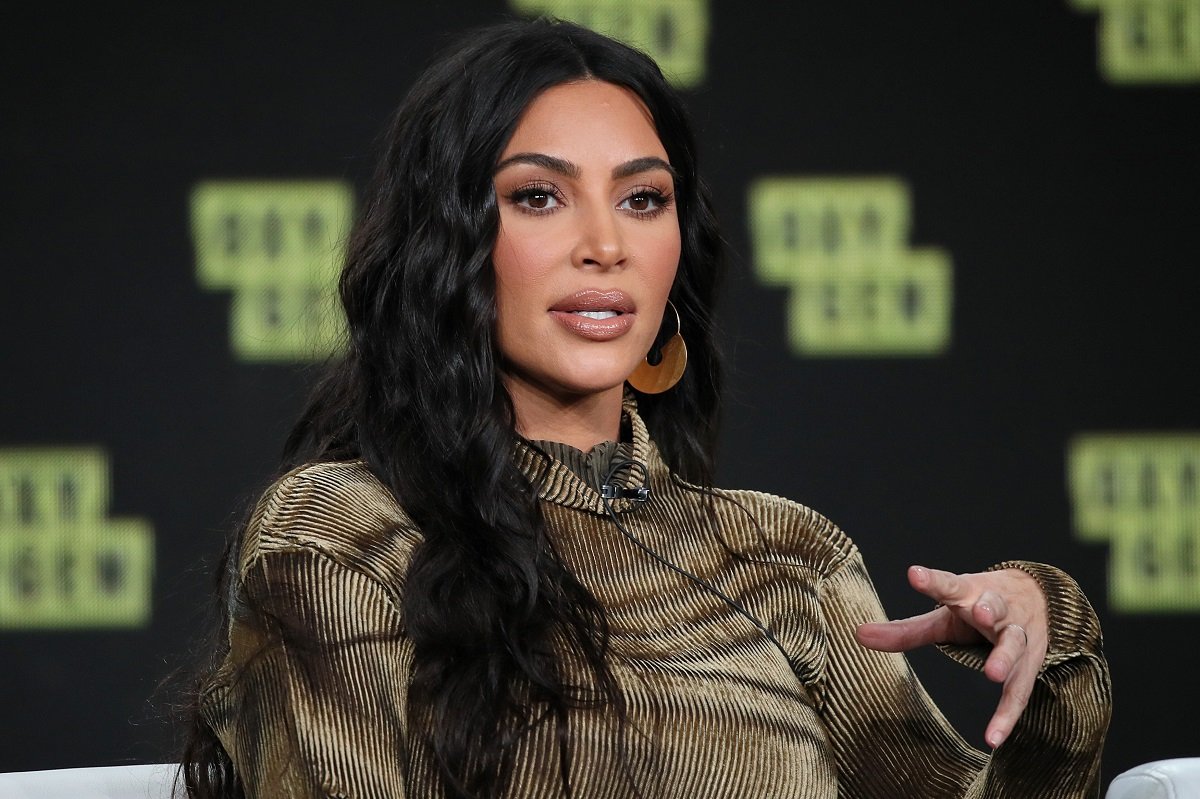 Kim Kardashian on January 18, 2020 in Pasadena, California | Source: Getty Images
KIM KARDASHIAN AND PETE DAVIDSON'S DATING HISTORY
Kardashian and Davidson first sparked dating rumors in November 2021. However, they met two years earlier when Kardashian and Kanye West were still together.
In January 2019, Davidson celebrated rapper Kid Cudi's birthday at a sushi restaurant with Timothée Chalamet and West. Kardashian joined the "guys' dinner" and officially met Davidson.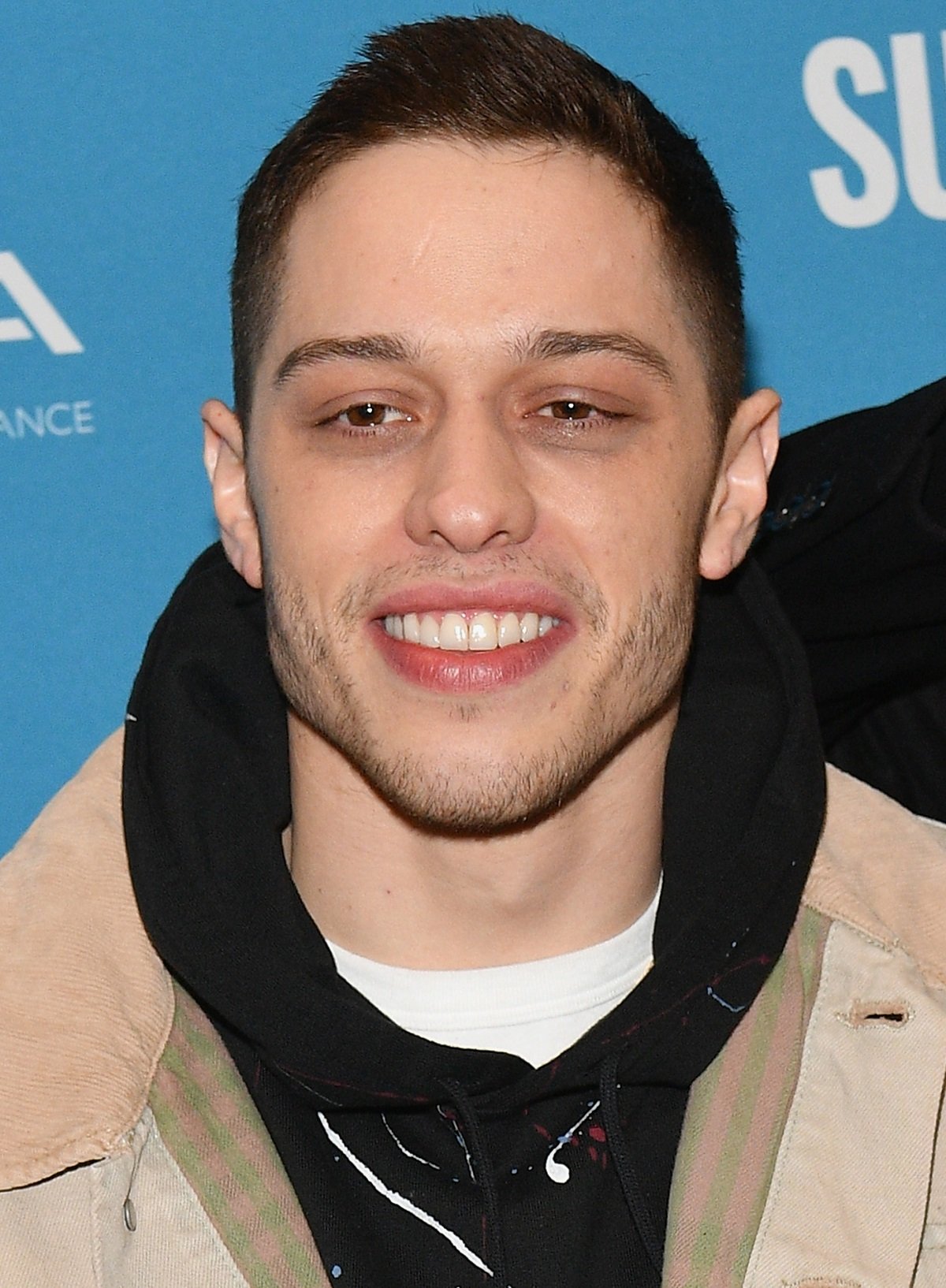 Pete Davidson on January 28, 2019 in Park City, Utah | Source: Getty Images
Things took a surprising twist after Kim Kardashian's "SNL" gig in October 2021. She kissed Davidson for a Princess Jasmine and Aladdin skit, and they were later spotted holding hands in Los Angeles and Staten Island, Davidson's hometown.
On March 11, 2022, Kardashian and Davidson made their romance Instagram-official. Although they attended several events together (including "The Kardashians" premiere in mid-April), they avoided posing together on the red carpet.
KIM KARDASHIAN AND PETE DAVIDSON'S RED-CARPET DEBUT
Stewart took photos with Kardashian and Davidson and shared them on social media.
Kardashian wore a sleeveless silver Balenciaga Couture gown and Lorraine Schwartz diamond earrings, and Davidson opted for a classic black Prada suit with black Vans shoes and sunglasses.
While Kardashian looked gorgeous, her dress almost caused an accident. As she walked through the hotel's lobby, she tripped and nearly fell, but Davidson firmly held her.
Kim Kardashian and Pete Davidson sat next to ABC News Chief Washington Correspondent Jonathan Karl, but they also spent time with Caitlyn Jenner, Secretary of State Anthony Blinken, and Martha Stewart.
HANGING OUT WITH MARTHA STEWART
Stewart took photos with Kardashian and Davidson during the event and shared them on social media. Steward and Davidson's friendship is so unique that she posted a video of the comedian on her Instagram account the day after their White House Correspondents' Dinner appearance.
Steward wrote in the caption that when she met Davidson in 2015 at the Justin Bieber Comedy Central roast, he was an up-and-coming comedian. Years later, Davidson became a successful adult, "squiring gorgeous women around" and showing up everywhere.
The White House Correspondents' Dinner's guestlist included Jake Tapper, Don Lemon, Gayle King, Drew Barrymore, Stephanie Ruhle, Brooke Shields, Rev. Al Sharpton, Meghan McCain, and other journalists and politicians.
Host Trevor Noah stole the show with his clever jokes about President Joe Biden, his administration, and the COVID-19 safety regulations. He admitted America was great because he would still be okay even though he made fun of the POTUS. "I am going to be fine, right?" finished Noah.
Please fill in your e-mail so we can share with you our top stories!