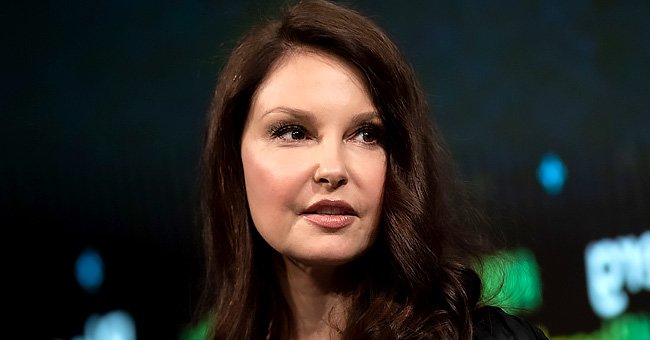 Getty Images
Meet Ashley Judd's Ex-Husband Who Made Her Godmother of His Child After Their Split
Ashley Judd was once married to a professional racecar driver. They remained close despite their divorce and still consider each other family as the actress is her ex-husband's daughter's godmother.
It's not every day that married couples divorce on good terms and continues to have a great relationship after moving on to new partners. However, Ashley Judd was among the few who made it work with her ex-husband and even became his child's godmother long after.
Ashley is the daughter of the late country star Naomi Judd, who sadly passed away due to mental illness. Naomi shared a strong bond with her two daughters, Ashley and Wynonna, and raised them to be well-rounded ladies.
In a 2006 interview, the singer said, "The good news is, I raised two very creative, strong-willed, expressive, passionate women. Growing up, Ashley also became a wife and understood what her mother went through in a divorce. Here's a look at Ashley's love life.
Ashley met the man she would later marry in 1999, Dario Franchitti, a former professional racecar driver who won several events, including the Indianapolis 500, 24 Hours of Daytona, and IndyCar Series.
They dated since meeting at a friend's party and had a two-year engagement before tying the knot at Skibo Castle, near Scotland. The lavish celebration had several A-listers in attendance, including Michael Douglas, Catherine Zeta-Jones, and Wynonna, who served as maid of honor.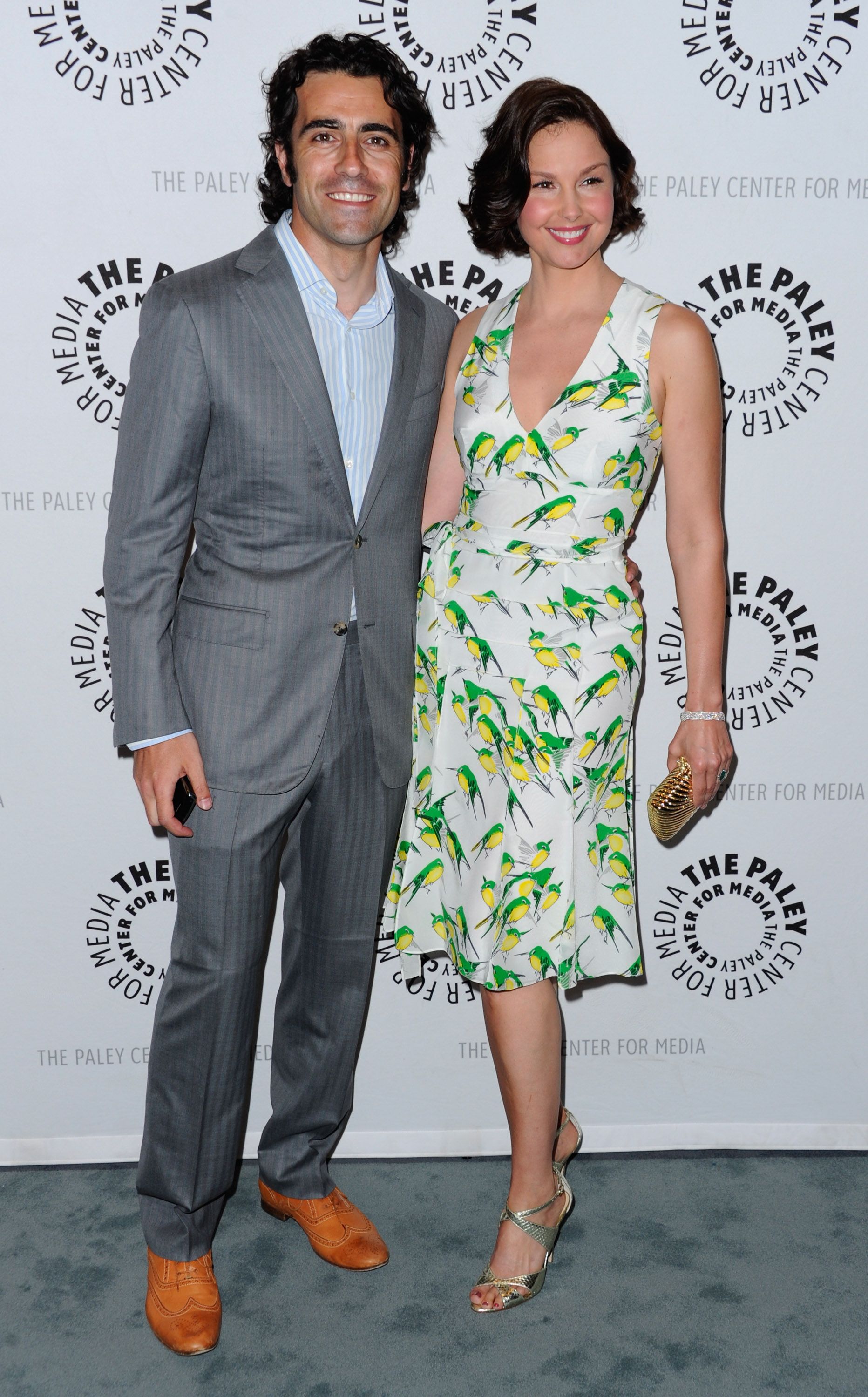 Dario Franchitti and Ashley Judd during The Paley Center for Media presents A Screening of ABC's "Missing" at The Paley Center for Media on April 10, 2012, in Beverly Hills, California. | Source: Getty Images
Ashley looked beautiful during the event in a Giorgio Armani silk and satin gown, while her groom dressed in a kilt and jacket.
Sadly, their marriage only lasted a little over a decade, and in 2013, they decided to divorce. The pair released a statement, saying:
"We have mutually decided to end our marriage. We'll always be family and continue to cherish our relationship based on the special love, integrity, and respect we always enjoyed."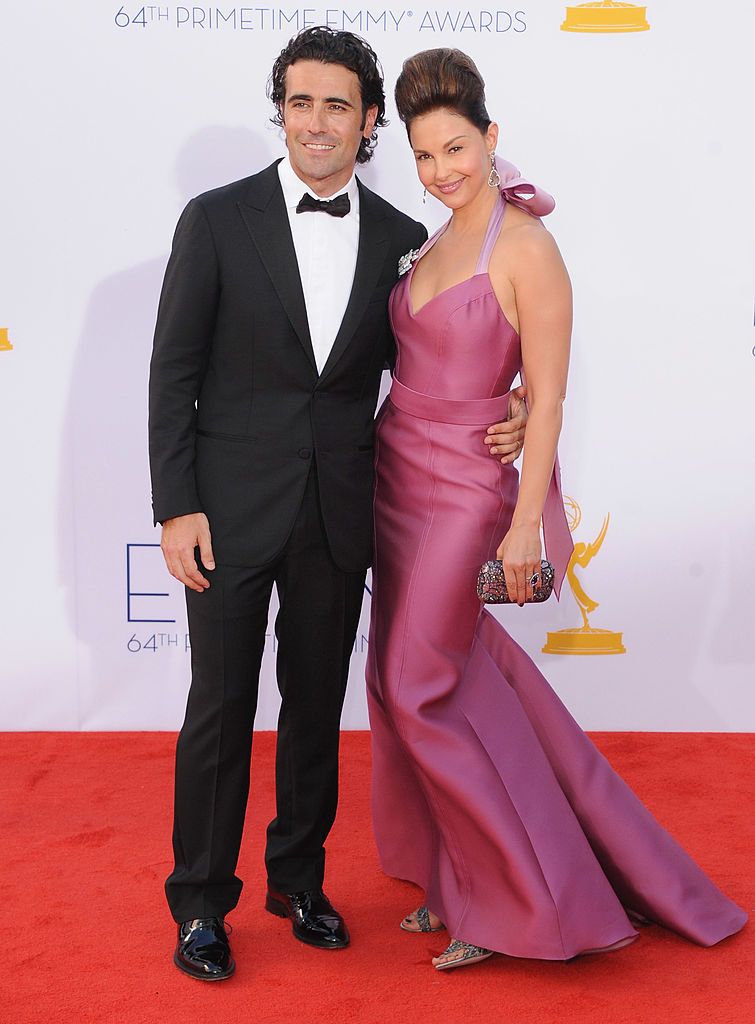 Ashley Judd and Dario Franchitti during the 64th Primetime Emmy Awards at Nokia Theatre L.A. Live on September 23, 2012, in Los Angeles, California. | Source: Getty Images
Although without offspring, Ashley is godmother to Franchitti's daughter, whom he shares with his second wife.
Ashley and Franchitti even tweeted at that time, calling each other their "family forever." The actress was also by her ex-husband's side at the hospital following his car crash in Houston and spoke nothing but kind words of him.
"He'll always be my loved one," Ashley said, as reported by Us Weekly. "Even before our wedding, we agreed not to tell people about our relationship but to show them instead."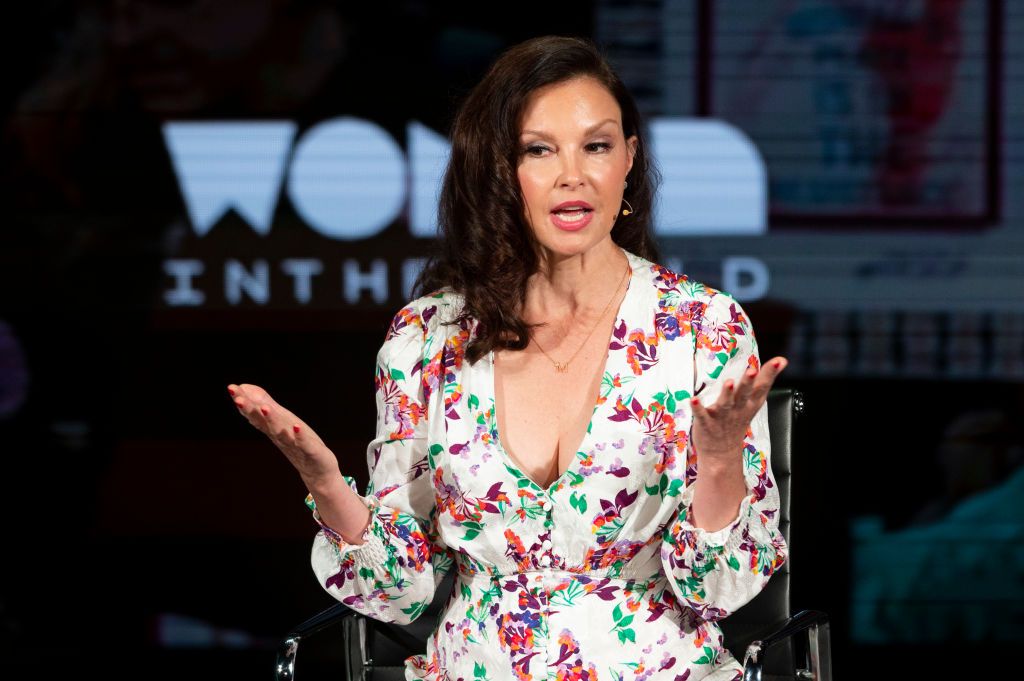 Ashley Judd during the "Feminism: A Battlefield Report" segment at the 10th Anniversary Women In The World Summit on April 11, 2019, in New York City. | Source: Getty Images
DOES ASHLEY JUDD HAVE CHILDREN?
Ashley Judd did not have children before or during her marriage. According to the humanitarian, she does not want to have kids because there are already many kids in the world, orphaned, abandoned, and neglected, who she would instead focus on.
She holds an antinatalist stance and knows her strong opinion may be frowned upon by others. "I've secretly 'adopted' countless children in America and other areas of the global south," she said.
Although without offspring, Ashley is godmother to Franchitti's daughter, whom he shares with his second wife. Some may find the setup weird, but the former couple continues to be family despite their divorce.
Please fill in your e-mail so we can share with you our top stories!