Instagram/kaleycuoco
Kaley Cuoco Confirmed Her New Romance - Who Is 'Ozark' Actor Tom Pelphrey She Is Dating?
"The Flight Attendant" actress Kaley Cuoco made her relationship with a fellow entertainer Instagram official, but her fans keep wondering who he is.
On May 3, 2022, the "Big Bang Theory" alum Kaley Cuoco shared a carousel of photos on Instagram, showing her "life lately." The picture that attracted all the attention was the polaroid selfies of her and Tom Pelphrey.
Pelphrey posted the same image on his Instagram account, officially confirming their relationship. Pelphrey is Cuoco's first boyfriend after she broke up with her husband, Karl Cook, in 2021.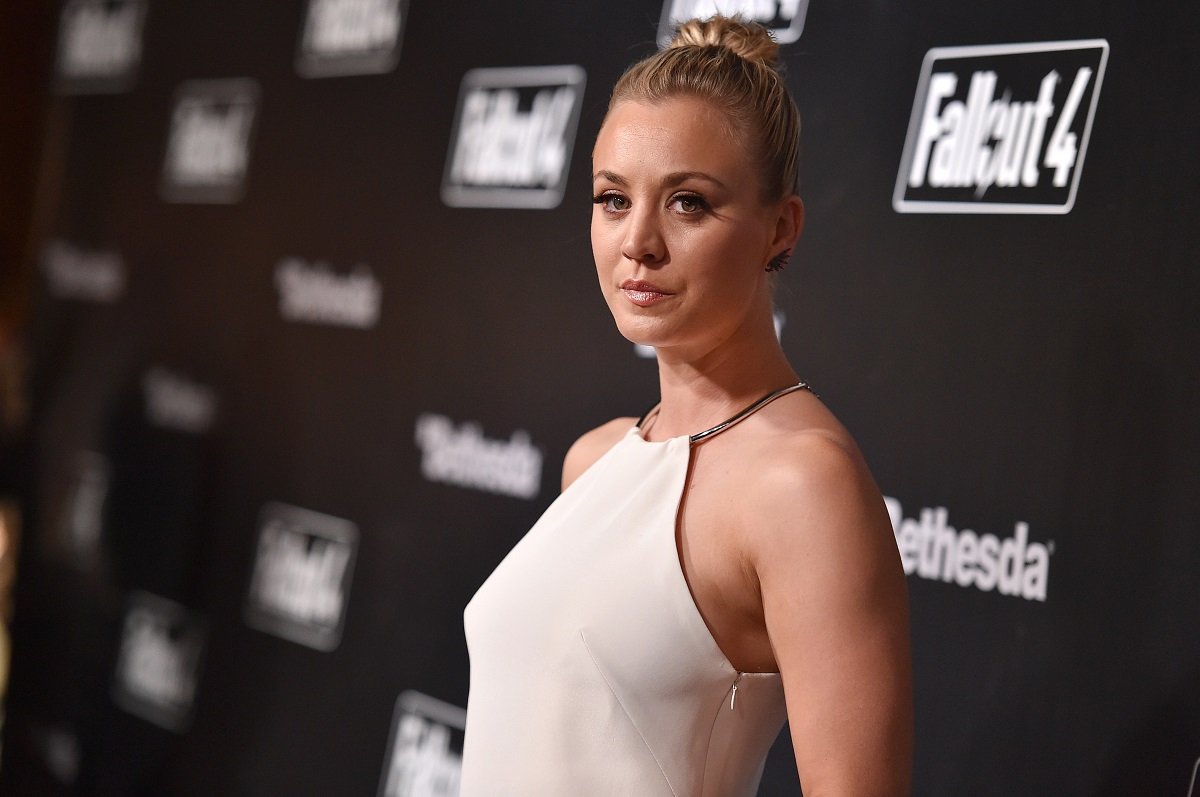 Kaley Cuoco on November 5, 2015, in Los Angeles, California. | Source: Getty Images
WHO IS KALEY CUOCO'S NEW BOYFRIEND, TOM PELPHREY?
Pelphrey might not be as famous as Cuoco, who shot to stardom portraying Penny in the "Big Bang Theory" for over a decade, but he is also an actor with several acting credits.
After a six-year run in "The Guiding Light," Pelphrey worked in "Banshee" and "Iron Fist." In "Ozark," he successfully played Wendy Byrde's bipolar brother, Ben Davis.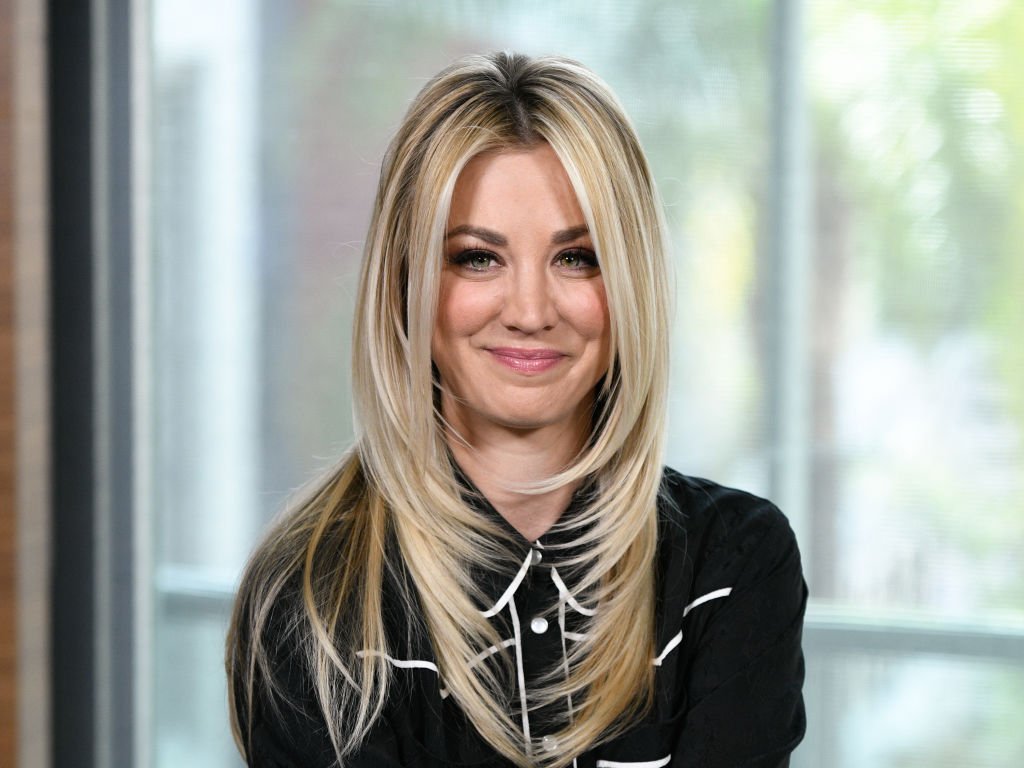 Kaley Cuoco on March 21, 2019, in Universal City, California. | Source: Getty Images
Thanks to Pelphrey's acting teacher at school, he fell in love with acting. He initially wanted to play football but got hurt, so he auditioned for a school play and got a small part. His teacher made it feel important, and he "responded to the discipline."
One of the things that Kaley Cuoco and Tom Pelphrey bonded over was their love for animals. Pelphrey has a dog named Sasha (who made a cameo in Cuoco's Instagram carousel), and Cuoco has dogs and horses.
Cuoco gave herself another chance at love with Tom Pelphrey.
WHY WILL KALEY CUOCO NEVER MARRY AGAIN?
Cuoco and Pelphrey, who previously dated "Thor: Love and Thunder" actress Jaimie Alexander, might have a beautiful relationship, but she won't marry him.
After two failed marriages – first, to tennis player Ryan Sweeting, who "completely changed" during their 21-month marriage, and then to equestrian Karl Cook, who grew in a different direction – Cuoco decided she would never marry again. She said:
"I would love to have a long-lasting relationship or a partnership. But I will never get married again. Absolutely not. You can literally put that on the cover."
KALEY CUOCO FALLS IN LOVE AGAIN AFTER DIVORCE
It is not like she doesn't believe in love, though. Cuoco confessed she loved love and liked to be someone's partner and have "that companionship." It's the marriage part she's against.
Instead of walking down the aisle, Cuoco prefers to figure out her priorities first and be better. It is essential to point out that she and Cook still respect each other deeply – she even congratulated him for winning an equestrian competition.
Cuoco gave herself another chance at love with Tom Pelphrey, and judging by the caption on her Instagram post; he is making her life easier. She wrote:
"The sun breaks through the clouds, rays of gold slipping into my eyes and heart, rays of yellow to break the grey."
Kaley Cuoco is not the only one who found love shortly after a divorce. Kim Kardashian and Pete Davidson made their red-carpet debut at the 2022 White House Correspondents' Dinner months after she divorced Kanye West. Love is in the air!
Please fill in your e-mail so we can share with you our top stories!