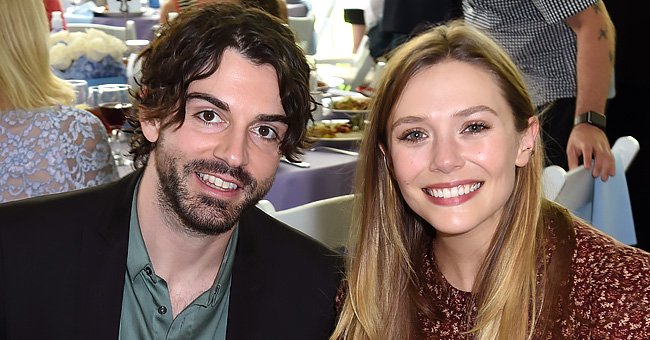 Getty Images
Elizabeth Olsen's Husband Robbie Arnett: Who Is the Doctor Strange 2 Star Married To?
Elizabeth Olsen, who is private about her life behind the scenes, shines in the "Doctor Strange" sequel. She is also married to actor Robbie Arnett and has a low-key life together.
On May 5, Elizabeth Olsen premiered in her fifth Marvel film, "Doctor Strange in the Multiverse of Madness," and fans caught sight of her in the trailers released for the movie.
The actress, who plays the Scarlet Witch/Wanda, has been getting praised for her performance. For fans of the Marvel Cinematic Universe, her ability to really embody her character in "WandaVision" has never been forgotten.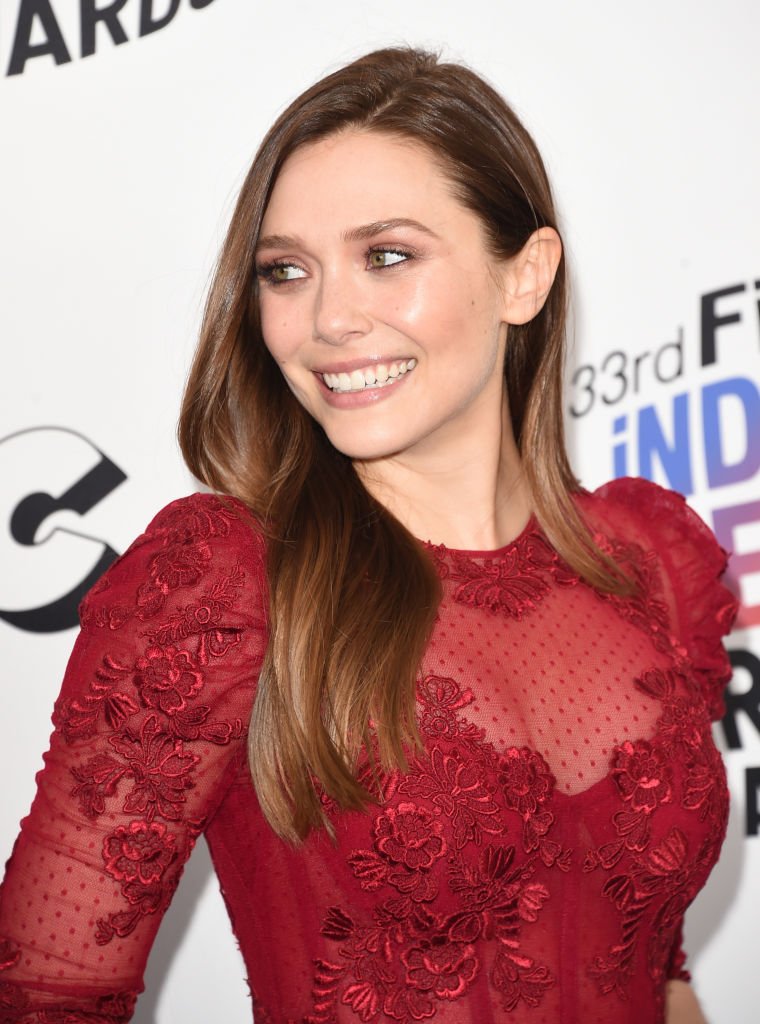 Actress Elizabeth Olsen attends the 2018 Film Independent Spirit Awards on March 3, 2018 in Santa Monica, California | Source: Getty Images
With the sequel's release imminent, many look forward to her performance as the Scarlet Witch. Reviews praised her work, and many critics have declared that she is the film's MVP.
The fact that Olsen has turned out to be a gem in the rough does not shock many. However, some would say it was expected of her, given that she comes from a family of talented individuals, including her two older sisters, Mary-Kate and Ashley Olsen.
The two women spent a lot of time on the TV sitcom "Full House" set since they were mere babies, and Olsen watched them grow into the famous actresses they are today.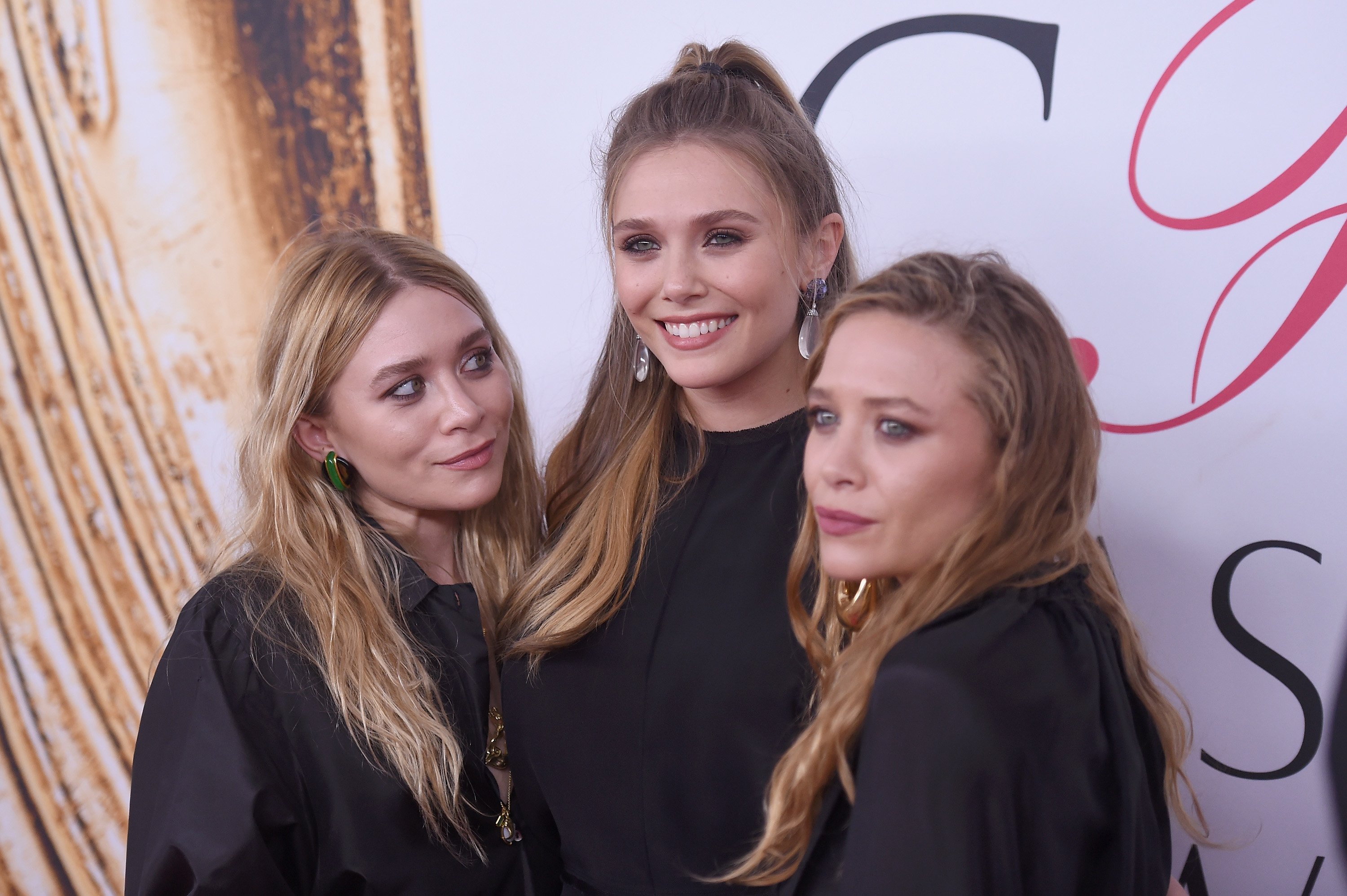 Elizabeth Olsen, Mary-Kate and Ashley Olsen attend the 2016 CFDA Fashion Awards at the Hammerstein Ballroom on June 6, 2016, in New York City. | Source: Getty Images
Elizabeth Olsen joined the ranks of actresses at the age of six. However, she nearly gave it up after seeing how the public treated Ashley because of her eating disorder. The experiences the sisters had with the paparazzi left a deep imprint on Olsen.
Even though it helped her grow a thick skin, it also made her decide to keep her personal life as private as possible, which is why not many may know that the beloved actress is happily married — here is all we know about her dating history.
ELIZABETH OLSEN'S DATING HISTORY: FROM BOYD HOLBROOK TO TOM HIDDLESTON
Elizabeth Olsen does not find attracting high-profile men, given her talent and looks, difficult. One of her longest relationships was with Boyd Holbrook, whom she started dating back in 2012 after they met on the set of "Very Good Girls."
A source close to her revealed that they had a lot of chemistry, and Olsen "really likes him." They got closer as time passed, and about two weeks after her older sister Mary-Kate announced her engagement to Olivier Sarkozy, Olsen also received a proposal from Holbrook.
Several months after Olsen answered, she revealed that she was excited but relaxed about the affair and declared that she loved being in a relationship.
Fans thought that she had found her Mr. Right; however, something went wrong, and by January 2015, the pair's split was confirmed.
The news came after Olsen was pictured at a farmer's market in LA without her engagement ring. However, Holbrook would later reveal that they had been separated long before that time.
According to him, the breakup came on the same day his best friend; photographer David Armstrong died in October 2014. Three months after her split with Holbrook, Olsen was linked to Chris Evans.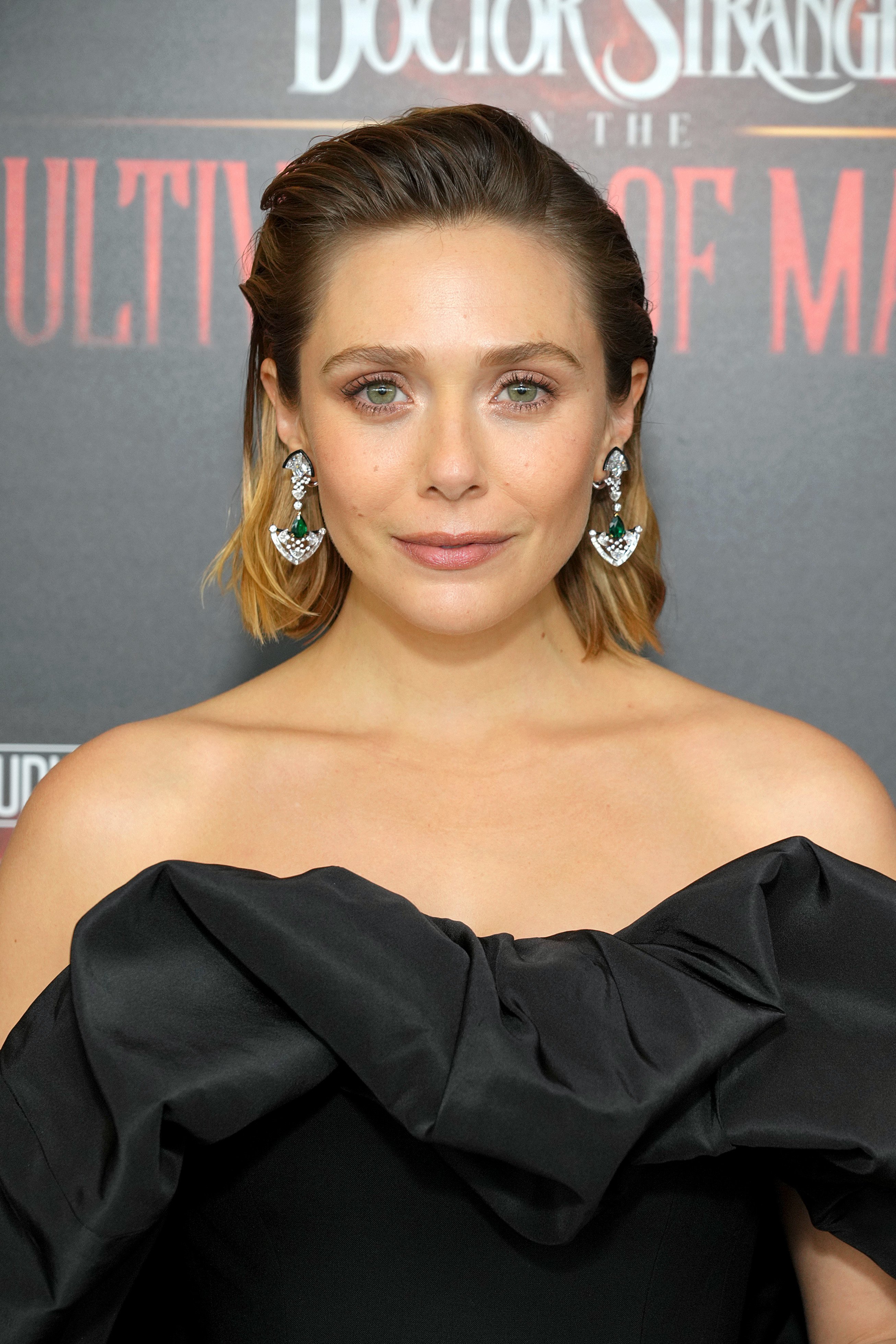 Elizabeth Olsen attends Marvel's "Doctor Strange In The Multiverse Of Madness" New York Screening at The Gallery at 30 Rock on May 05, 2022 in New York City. | Source: Getty Images
However, the pair shut down rumors that they were dating when they featured on an episode of Ellen DeGrneres' self-titled show, and Olsen joked about how they had been dating for three years.
Some months later, the talented actress and Tom Hiddleston, whom she got close to while they filmed the movie musical titled "I Saw the Light," where they played a married couple, started something.
An insider told the US Weekly that the pair were "hooking up," but they were in a rush to attach titles to what they had but that Olsen was "having fun."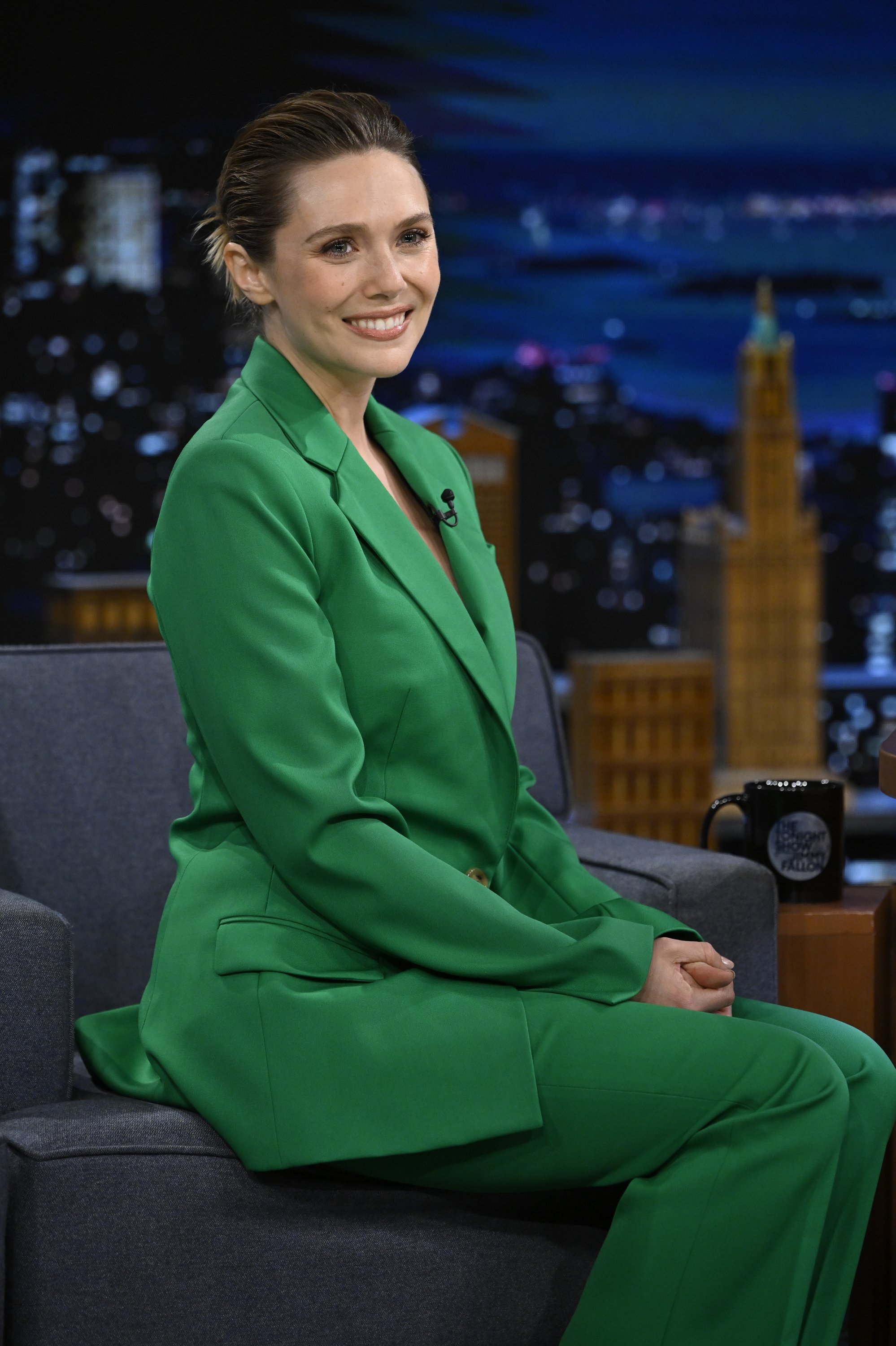 Actress Elizabeth Olsen during an interview on Wednesday, May 4, 2022. | Source: Getty Images
WHO IS ELIZABETH OLSEN'S HUSBAND, ROBBIE ARNETT, AND HOW DID THEY MEET?
Robbie Arnett is a musician who formed an indie-pop band named Milo Greene with a couple of friends. He got more popular after Olsen casually revealed in a past interview with Kaley Cuoco for Variety's Actors on Actors series that they had gotten married.
The pair allegedly ran into each other while they were on holiday in Mexico in February 2017 and quickly hit it off. At the time, a source revealed that Olsen was very excited about it.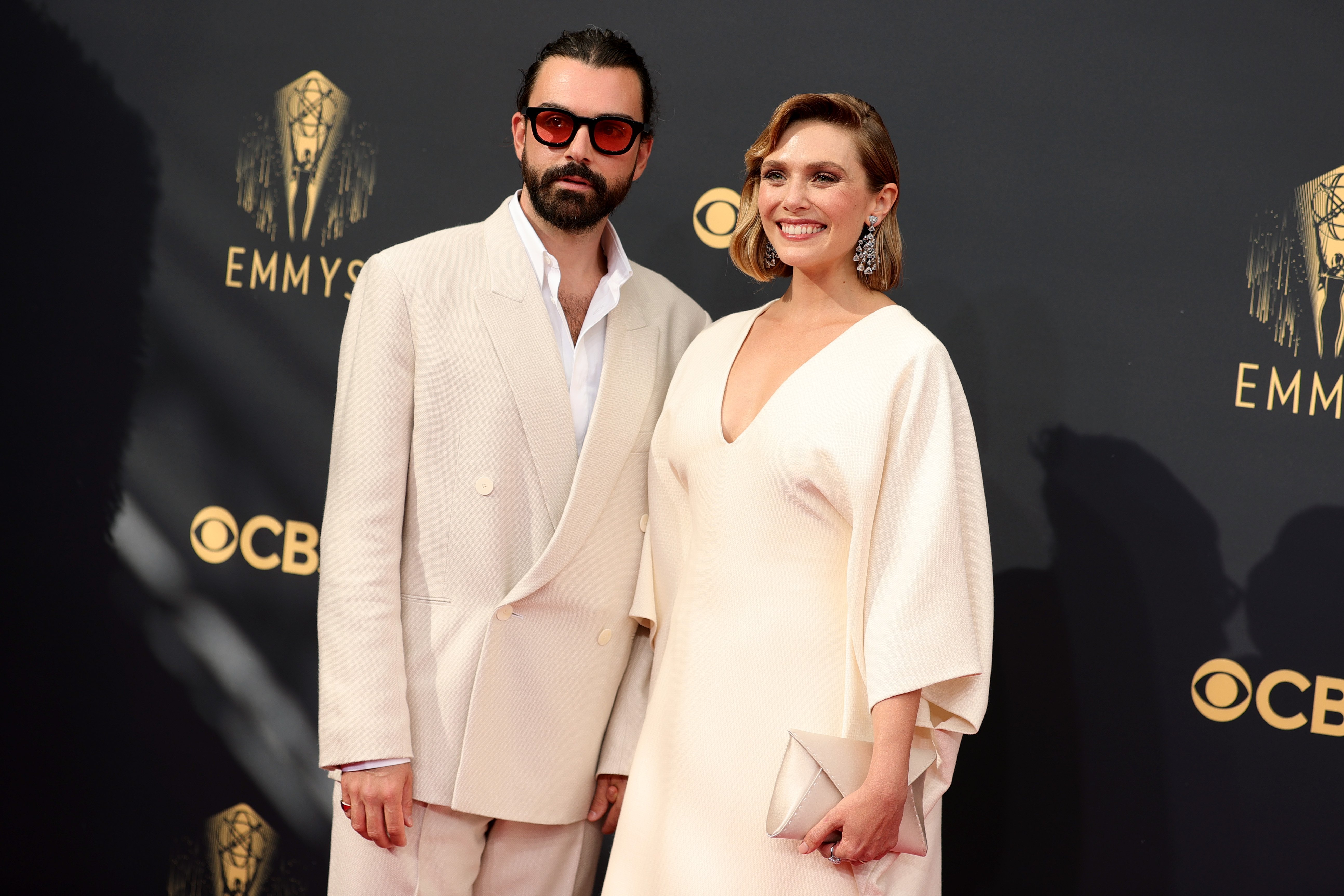 Robbie Arnett and Elizabeth Olsen at the 73rd Primetime Emmy Awards at L.A. LIVE on September 19, 2021 in Los Angeles, California. | Source: Getty Images
By 2018, the two lovebirds had moved in together, and after two years of lowkey dating, they got engaged in July 2019.
Multiple sources confirmed that; however, neither of the two confirmed this. They have kept up the mysticism ever since, and even after she revealed that she was off the market, the actress gave no details about their wedding or confirmed that it took place.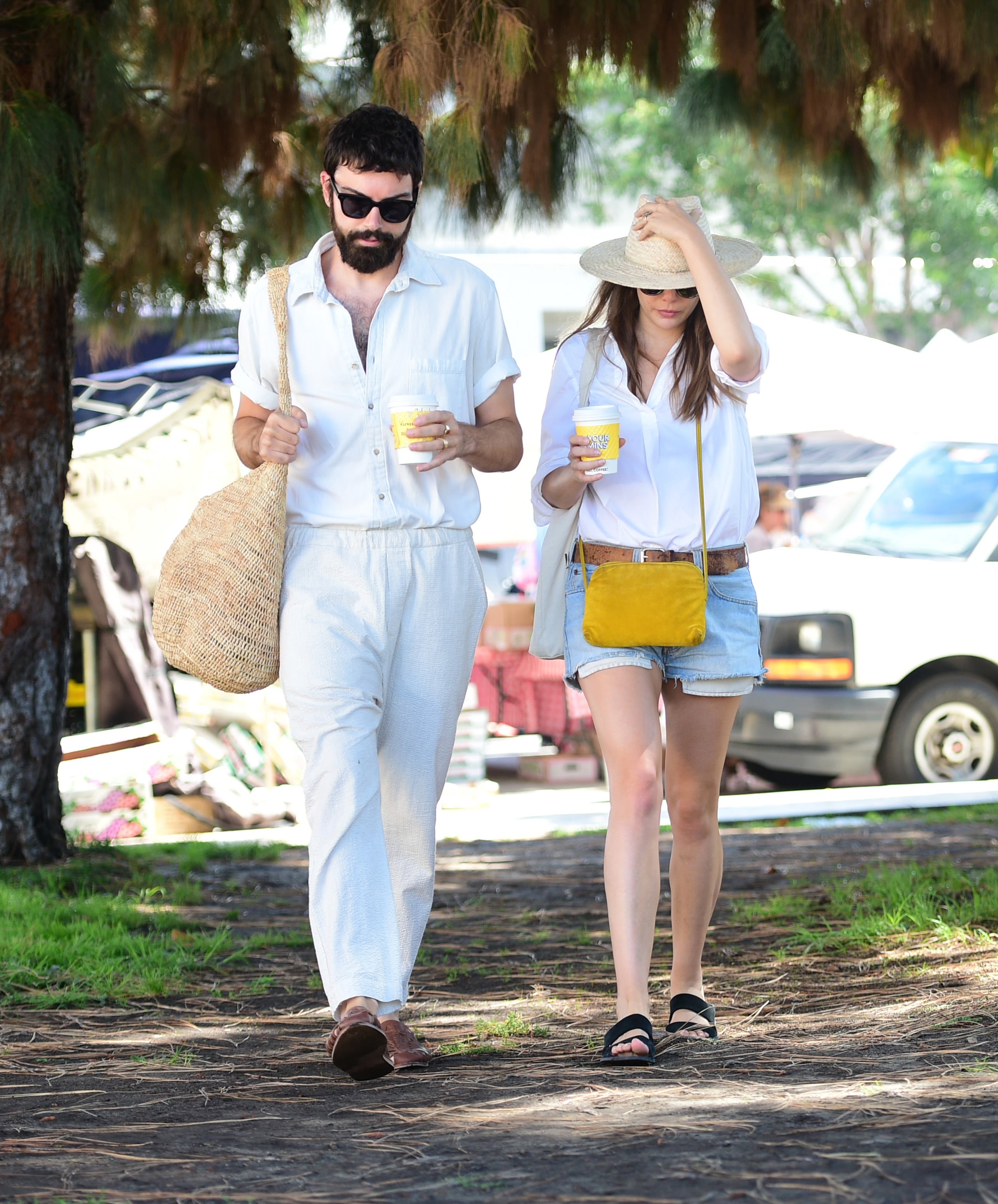 Elizabeth Olsen and Robbie Arnett are seen on August 11, 2019 in Los Angeles, California. | Source: Getty Images
WHY DOES ELIZABETH OLSEN NOT USE SOCIAL MEDIA ANYMORE?
As earlier stated, Olsen's experience as a younger woman helped her decide on how she wanted to live her life.
Unfortunately, this means she does not post or catch fun on social media like other stars, and this makes her quite the exciting figure as people rarely get updates on what is going on with her. Olsen believes that social media saturation is a choice, and she has drawn her boundary. She said:
"It has to be a personal decision, right?... So, my opinion has nothing to do with what anyone else does or doesn't do with it."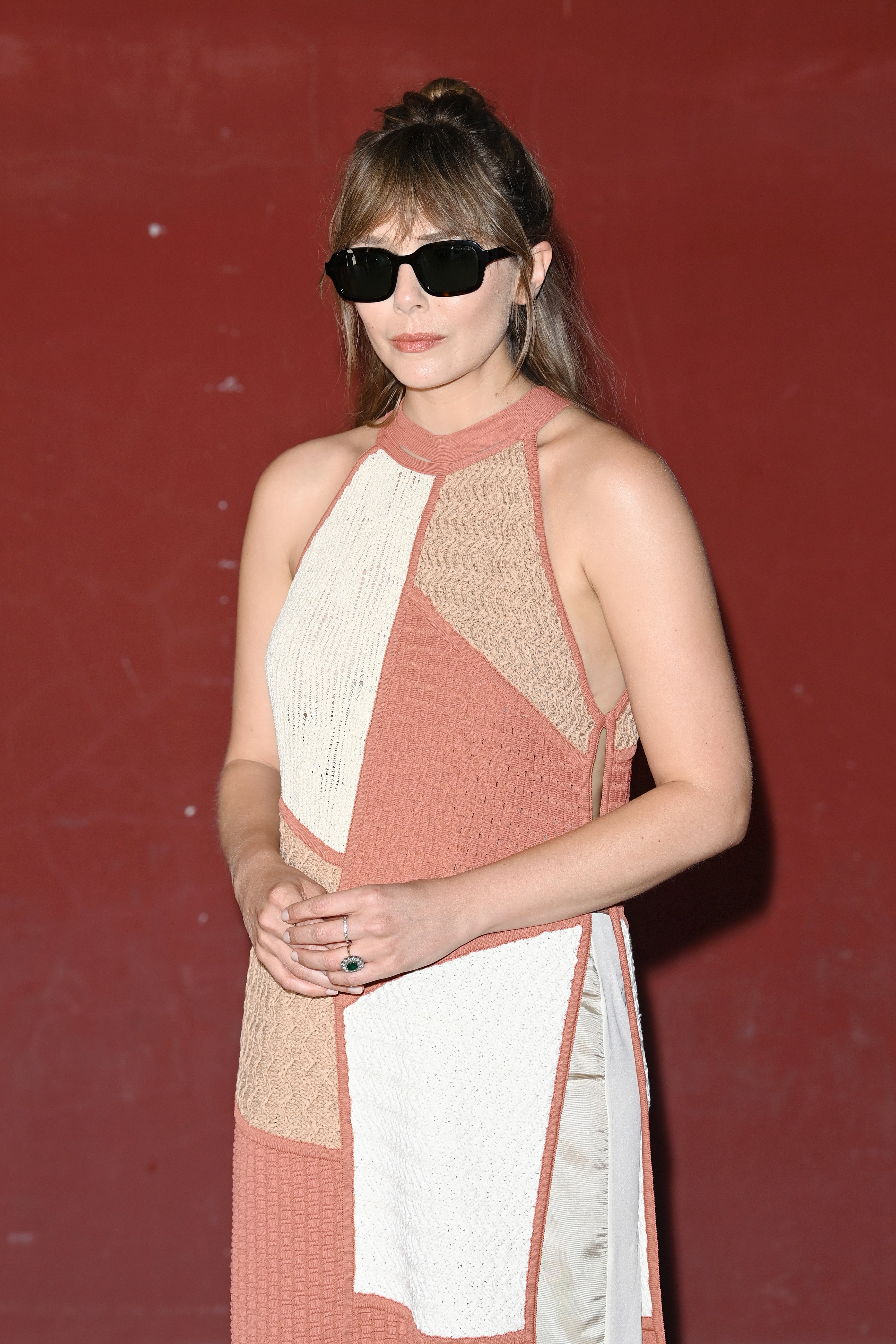 Elizabeth Olsen at the Filming Italy Festival at Forte Village Resort on July 22, 2021 in Santa Margherita di Pula, Italy. | Source: Getty Images
She tried Instagram once and decided that whatever image she created within it could never be a perfect representation of her authentic self. In her words:
"I didn't find it very organic to who I am as a person. I found some joy in putting up silly videos, but I think the main reason I stopped – not I think, I know the main reason why I stopped – was because of the organization in my brain."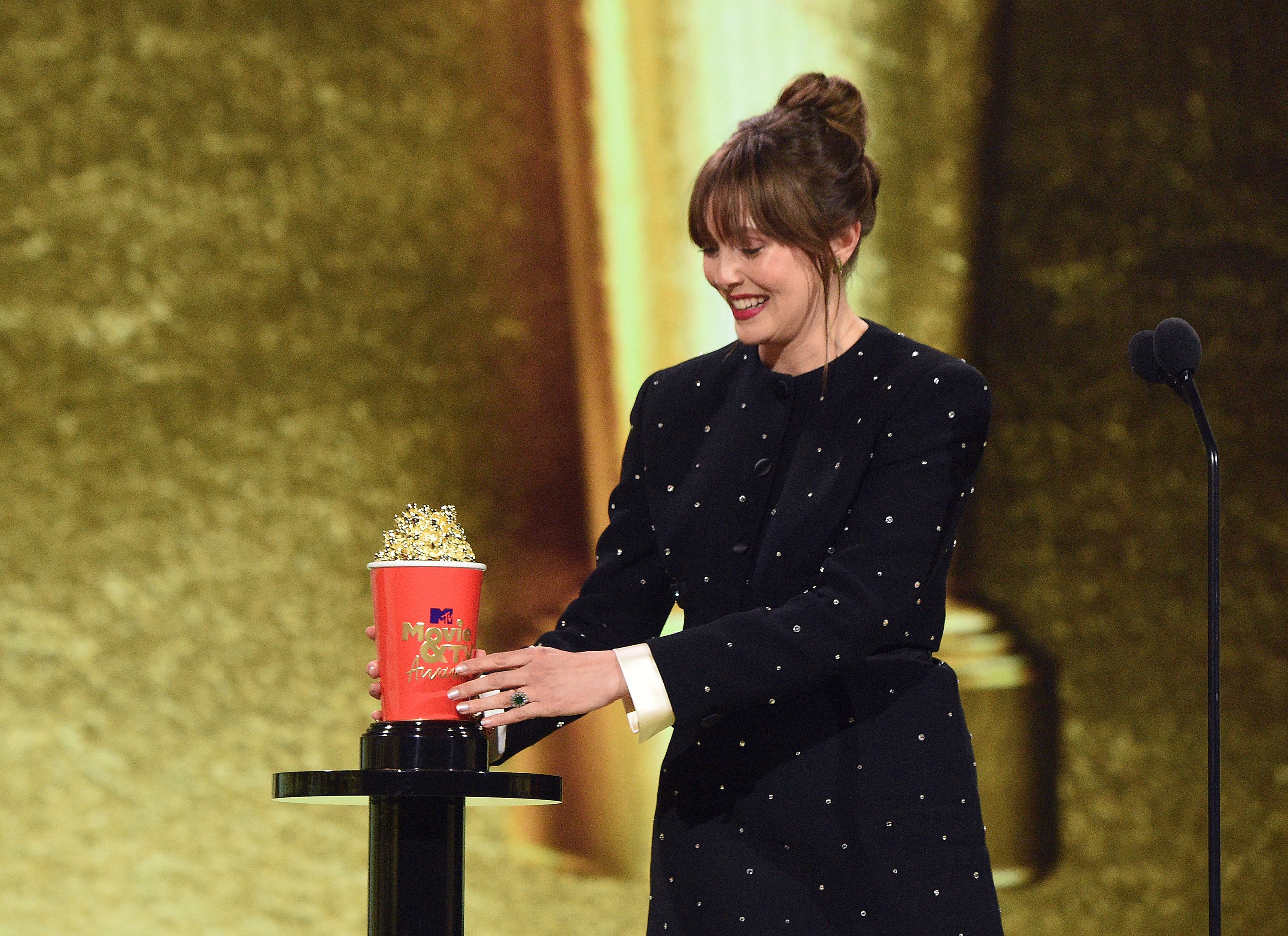 Elizabeth Olsen accepts the Best Fight award for 'WandaVision' onstage during the 2021 MTV Movie & TV Awards at the Hollywood Palladium on May 16, 2021 in Los Angeles, California. | Source: Getty Images
She has also been a victim of panic attacks once before, and even though that has little to do with why she is off social media, it most certainly helps matters because she doesn't have to endure exposure to social media trolls and their ilk.
Now that she is older and past those attacks, it has become a powerful tool for her, and she was able to tap into her experience when she played Wanda, who has a complex personality.
Fans can't wait to see her perform once more in the new Doctor Strange movie, Knowing Olsen; it will be top-notch.
Please fill in your e-mail so we can share with you our top stories!