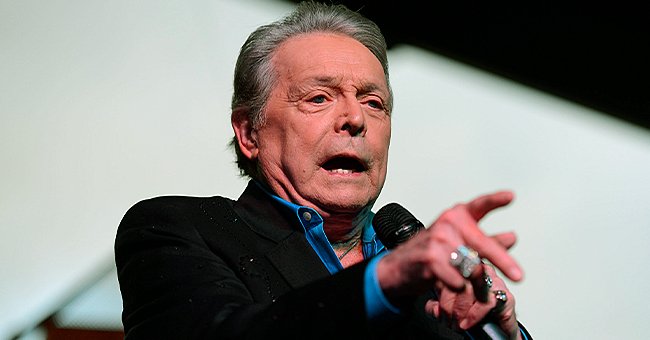 Getty Images
How Did Country Singer Mickey Gilley, Who Helped Inspire 'Urban Cowboy,' Pass Away at 86?
One of country music's most talented artists, Mickey Gilley, passed away. He scored several number 1 hits, forever part of his legacy. Several stars in the industry mourned his death, including Janie Fricke, David Frizzell, Lacy J. Dalton, and Tim Atwood.
On May 7, 2022, the world lost one of the greatest country singers, Mickey Gilley, at age 86. His publicist, Zach Farnum, confirmed the unfortunate news.
Born in Mississippi, Gilley was the man behind some of the top singles, such as his 1974 cover of "Room Full of Roses," among other songs.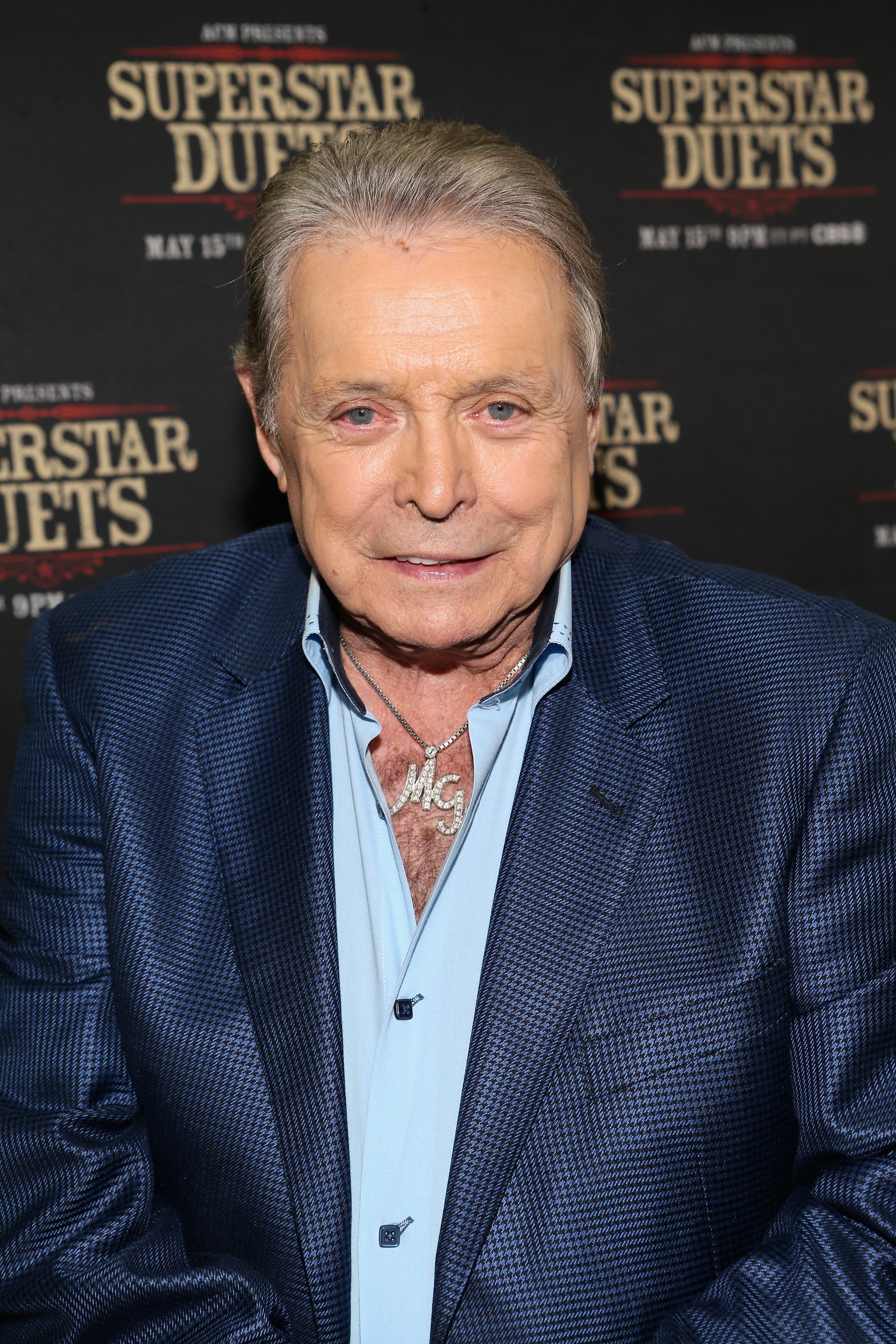 Mickey Gilley during the ACM Presents: Superstar Duets at Globe Life Park in Arlington on April 17, 2015, in Arlington, Texas. | Source: Getty Images
"Gilley was 86 and had just come off of the road, his favorite place, having played ten shows in April," Farnum said. "He passed peacefully with his family and close friends by his side."
"URBAN COWBOY" STAR PASSED AWAY: REMEMBERING HIS MUSIC
Gilley inspired the 1980 film "Urban Cowboy," starring Debra Winger and John Travolta. The legendary singer said in 2002:
"It's impossible to tell you how grateful I am for my involvement with 'Urban Cowboy.' The film had a huge impact on my career and still does."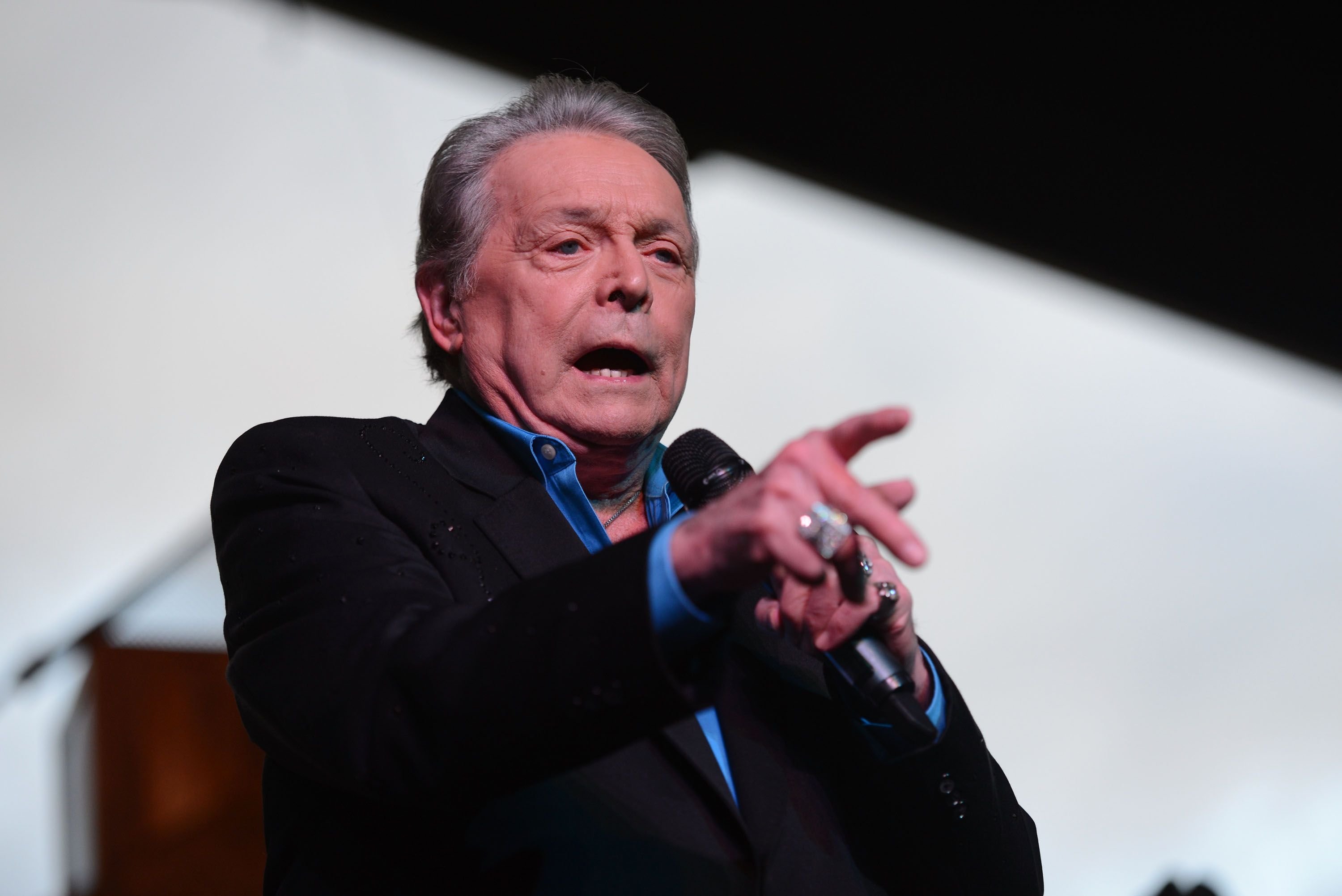 Mickey Gilley during the Stagecoach Music Festival at The Empire Polo Club on April 25, 2015, in Indio, California. | Source: Getty Images
The movie had his hit cover "Stand By Me" featured as part of the soundtrack and played a significant role in popularizing the club, and the kind of music is recognized. Country music was later known as "Urban Cowboy Country."
Gilley discovered his love for music as a child when he learned how to play the piano. His professional career began in the '50s as he recorded "Ooh Wee Baby," his first single.
He opened a nightclub in Pasadena, Texas, in the early '70s, later known as "the world's largest honky tonk." A few years later, he became a successful nightclub owner with his commercial success, "Room Full of Roses."
He brought one country hit after the other, including "She's Pulling Me Back Again," Window Up Above," and "Don't the Girls All Get Prettier at Closing Time."
In 1953, the singer tied the knot with Geraldine Gallet, who passed away in 2010, years after they divorced.
Gilley had 17 number one hits and 39 top 10 country hits throughout his career. He also received six Academy of Country Music Awards and established a career as an actor.
COUNTRY MUSIC COMMUNITY MOURNS LOSS OF LEGENDARY SINGER
Several celebrities and fans mourned the singer's death, including the Mayor of Pasadena, Jeff Wagner, who said:
"Pasadena has lost a true legend [...]. It was my great honor to know this man most of my life. Mickey was a true musical talent who charted 42 singles in the Top 40 Country Charts over a span of two decades."
Singer Johnny Lee also shared his heartbreak over Gilley's passing, noting that the country star believed in Lee when no one did. "He loved his fans more than anything in the world and taught me everything I need to know about country music," he added.
Misa Matassa and Crystal Gayle were among those who shared their devastation over the news. In contrast, many others, such as Janie Fricke, David Frizzell, Lacy J. Dalton, and Tim Atwood, shared their fond memories with Gilley.
DID MICKEY GILLEY HAVE CHILDREN?
His four children from different marriages survive Gilley. In 1953, the singer tied the knot with Geraldine Gallet, who passed away in 2010, years after they divorced.
He later married Vivian Gilley in 1962 and stayed together until her passing in 2019. The following year, Gilley married Cindy Loeb, a good friend of his.
He had three children, Kathy, Michael, and Keith Ray, with his first wife, and one son, Gregory, with his second wife.
Another star recently passed away, "M*A*S*H" actress Sally Kellerman. She was 84 during her death and with two children who survived her.
Please fill in your e-mail so we can share with you our top stories!