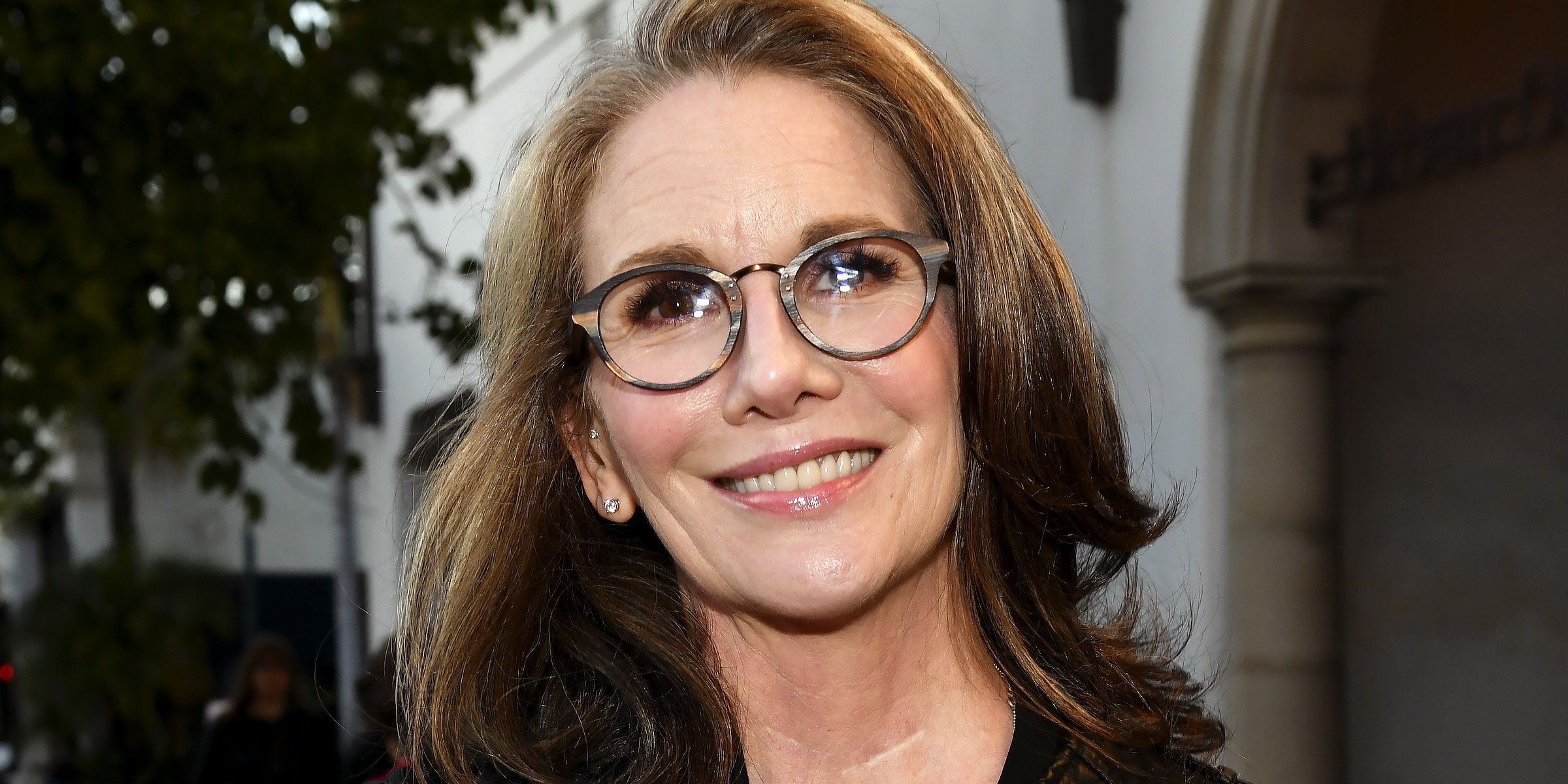 Getty Images
Where Does Melissa Gilbert Live Now After Ditching Hollywood Life?
"Little House on the Prairie" star Melissa Gilbert turned her back on Hollywood and moved to the mountains with her husband for reasons she shared in her new memoir.
Melissa Gilbert's book, "Back to the Prairie: A Home Remade, A Life Rediscovered," hit the shelves on May 10, 2022. In it, Gilbert revealed that she stopped caring about Hollywood expectations, hair color, fillers, and Botox.
Instead, she moved to the mountains with her husband, actor and director Timothy Busfield, to live what she described as a "simple life." Here's all you need to know about where Melissa Gilbert lives now.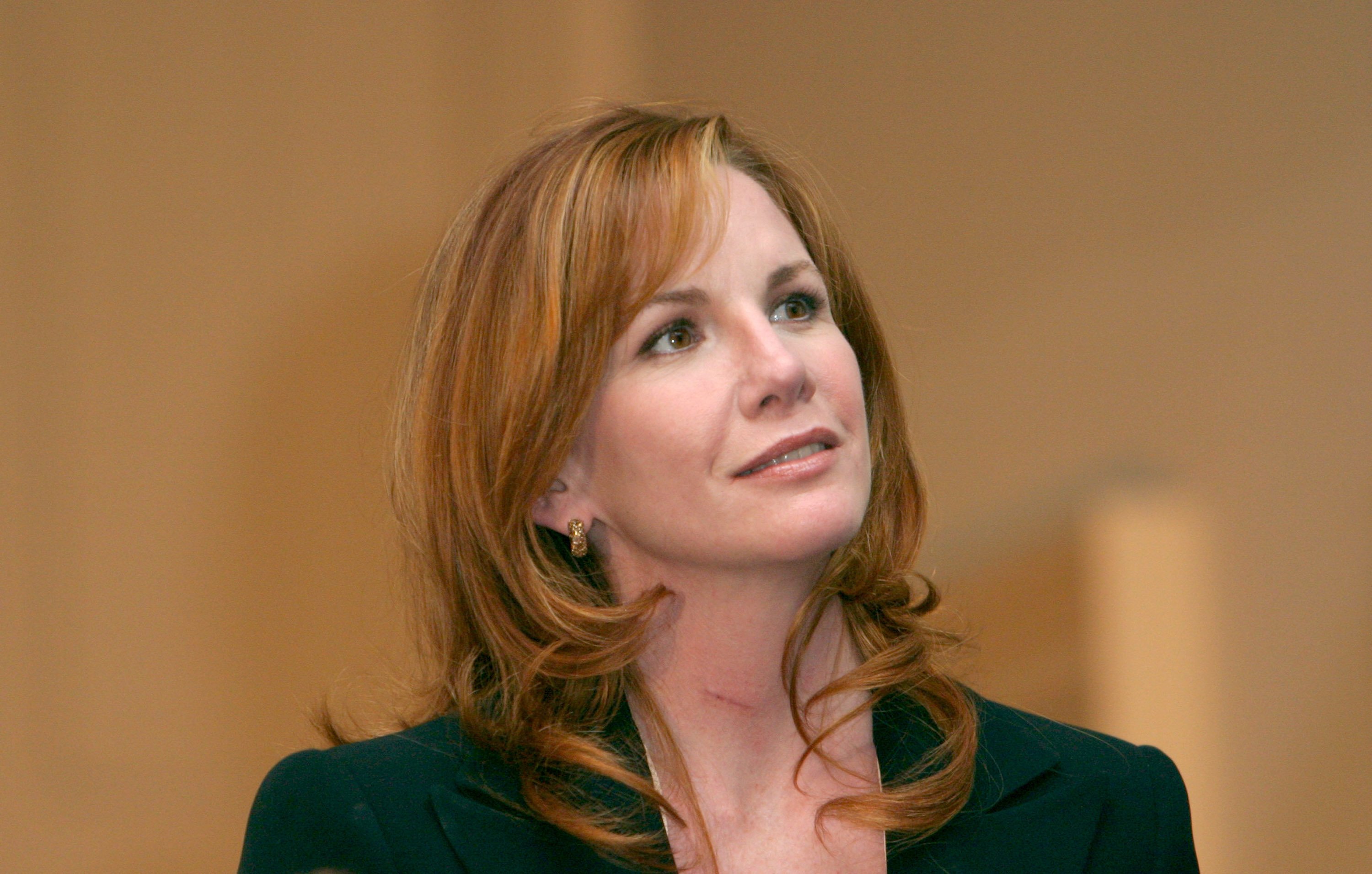 Melissa Gilbert on June 10, 2003, in New York City | Source: Getty Images
WHY DID MELISSA GILBERT LEAVE HOLLYWOOD?
Maintaining a long and successful acting career is not easy, but it's harder for women because Hollywood's expectations force them to fit in specific molds.
After living up to those expectations for decades, Gilbert noticed she was not happy. She knew she needed to do something to be herself instead of trying to be what others wanted.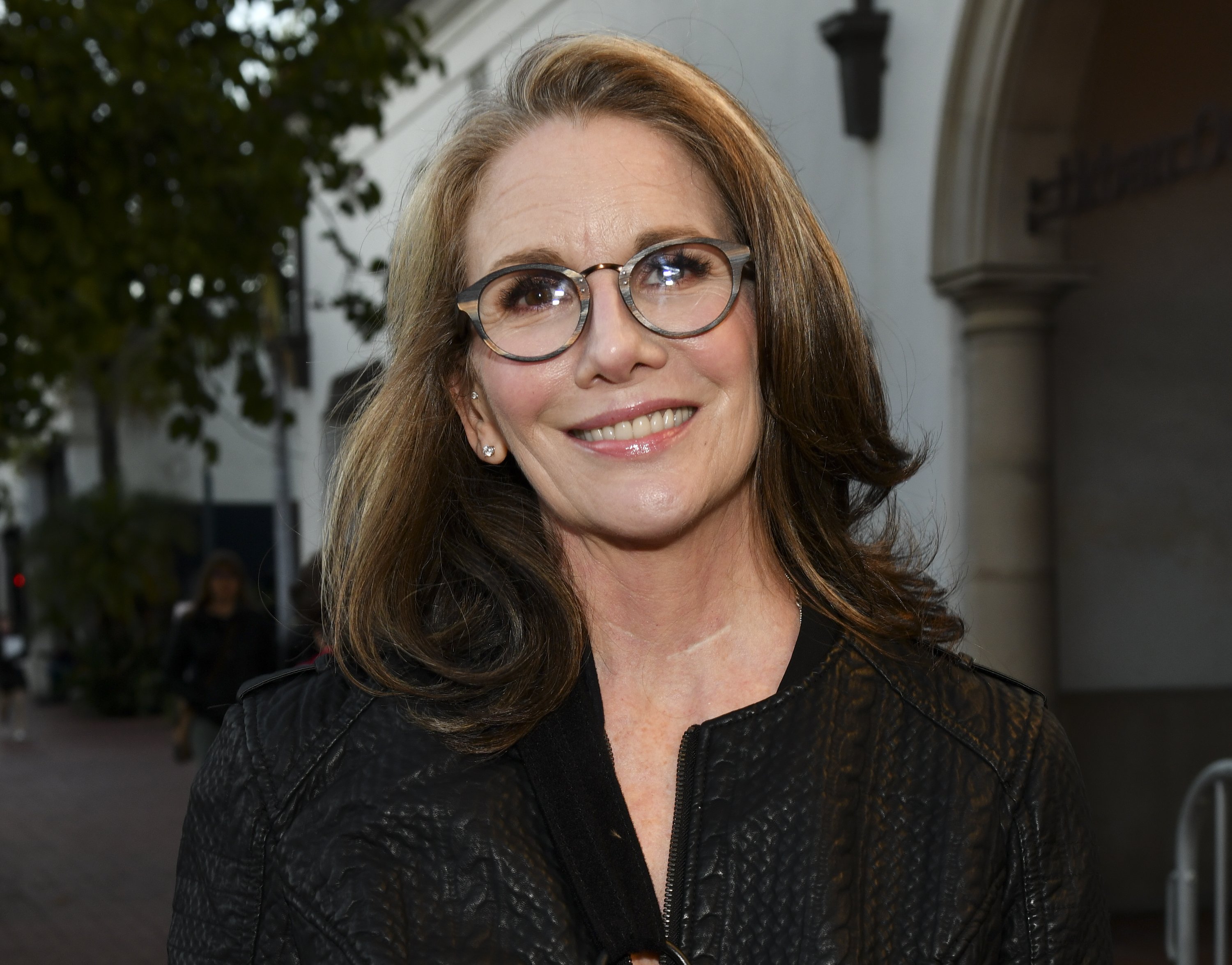 Melissa Gilbert on February 07, 2019 in Santa Barbara, California | Source: Getty Images
WHERE DOES MELISSA LIVE NOW?
Gilbert wanted a quieter and simpler life, and she found it in the New York Catskills Mountains. In January 2019, she and her husband, Timothy Busfield, bought a cottage-style home in Highland Lake, New York, a small area in Sullivan County.
The $98,000 14-acre property needed a lot of work. The dilapidated house had mold, mice, and other problems that would have disheartened most people, but not Gilbert. She knew it had potential.
Gilbert and her husband made the necessary repairs and saw the house as a weekend retreat. However, during the coronavirus pandemic, they spent most of their time at their "cabbage" – their name for the property – and decided to move there for good.
Gilbert now lives the quieter life she craved. She wakes up at 7 a.m. to clean out the chicken coop, feed the hens, and collect eggs. The actress then goes to the garden to ensure her vegetables are doing well before finishing other chores.
Before moving to the Catskills, Gilbert and Busfield lived in his native rural Michigan for five years – where he lived following his second divorce.
After that, they moved to Manhattan's Upper West Side so that Gilbert could work on the play, "The Dead, 1904," and Busfield on "Law & Order: SVU."
WHAT OTHER CHANGES DID MELISSA MAKE TO HER LIFE?
Gilbert admitted to going through a mid-life crisis following her second divorce. She did everything from recoloring her hair, getting Botox and fillers, to dating a young French guy who convinced her to buy a Mustang convertible.
However, she's made some changes to suit her simpler life. Apart from moving to the mountains, she's taking care of herself better and is done with hair color, filler, implants, and Botox.
Gilbert admitted she found happiness in her skin after not trying "too hard" to be what others wanted. She is now grateful, relieved, and happier for aging gracefully and living a simpler life.
Please fill in your e-mail so we can share with you our top stories!