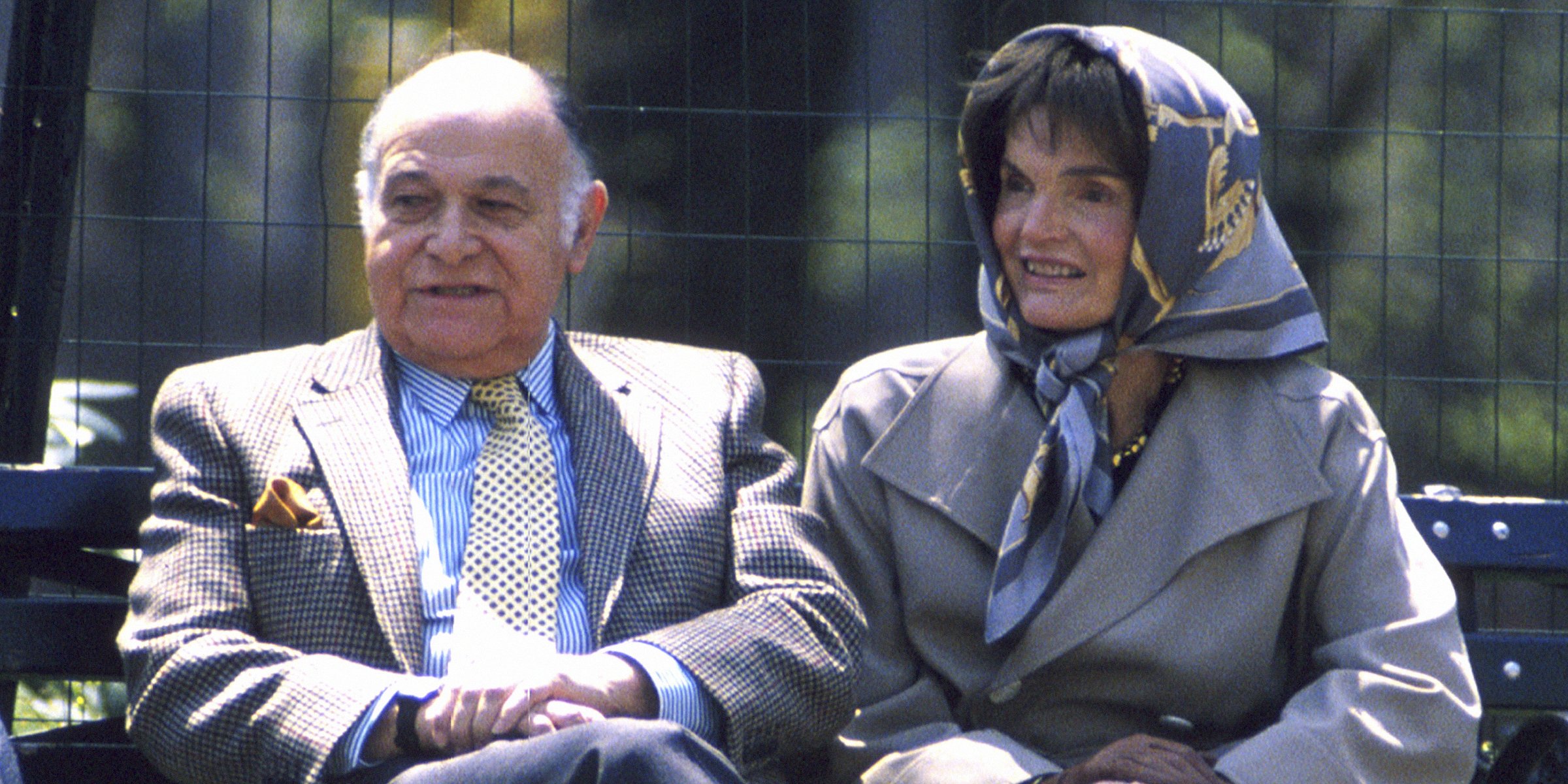 Getty Images
Who Was Jacqueline Kennedy's Last Love? Meet Maurice Tempelsman, the Man Who Stayed with Jackie to the End
On May 19, 1994, Jacqueline Kennedy passed away in her Manhattan apartment following a battle with non-Hodgkins lymphoma. She was 64. The public regarded her as a symbol of American sophistication and style.
Fondly called Jackie, the former U.S. first lady's death happened just a day after the doctors noted she was fighting a losing battle with cancer and that they could no longer treat her condition.
Caroline and John Jr., Jackie's children with the late U.S. President John F. Kennedy, mourned their mother's death. Grieving with the Kennedy children was Maurice Tempelsman, who stood by Jackie's side until the end.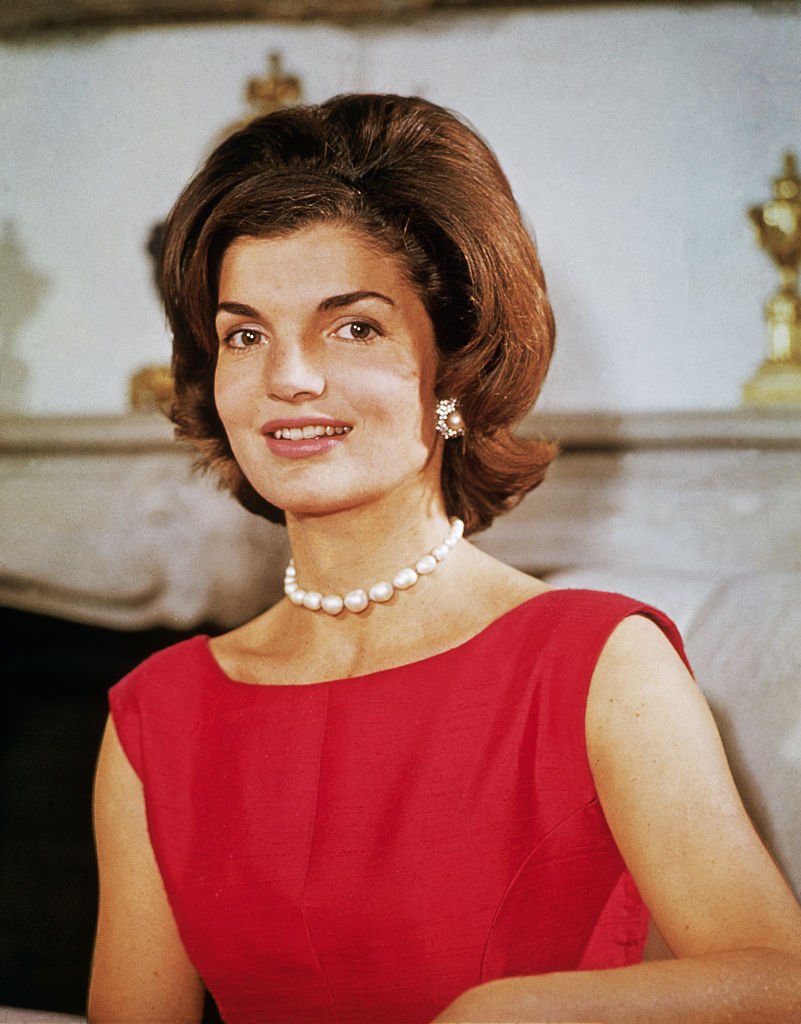 Jacqueline Kennedy at her Georgetown home in August 1960. | Source: Getty Images
WHO IS MAURICE TEMPELSMAN?
Often publicly noted as a "frequent escort" or "companion," Maurice was the American socialite's third and last great love during the last decade of her life.
Born into an Orthodox family in Belgium, Maurice emigrated to New York with his parents. They fled amid the rise of the Nazi party in their country.
Once settled in New York, then 16-year-old Maurice followed his father's footsteps in the jewelry business. Now, he is regarded as one of the pillars of the diamond import industry.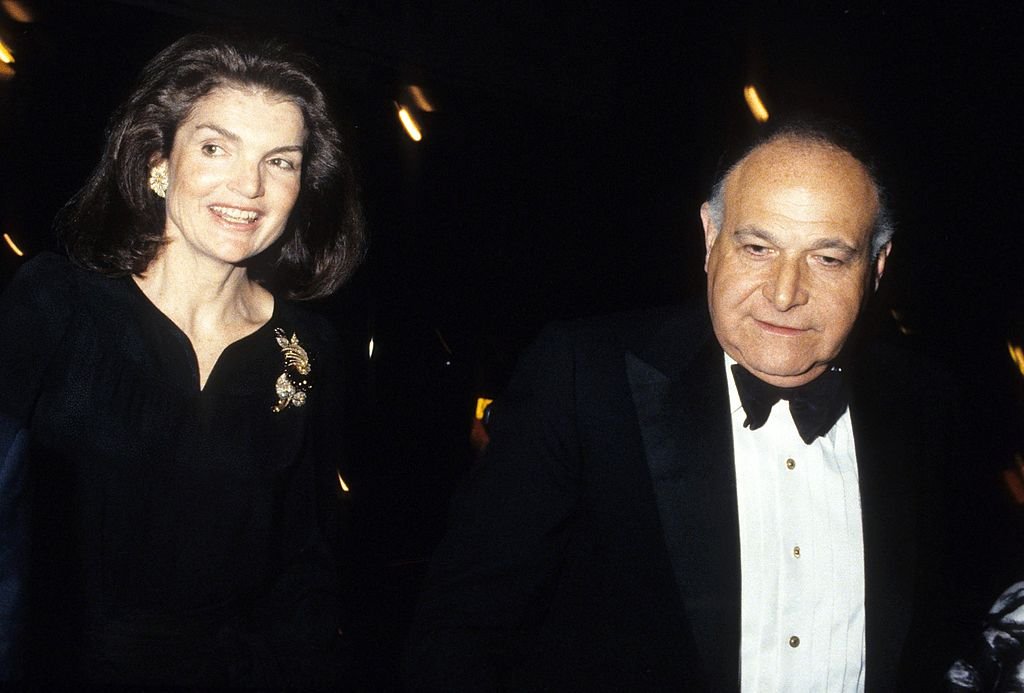 Jackie Kennedy and Maurice Tempelsman in New York City on May 2, 1982. | Source: Getty Images
HOW DID JACQUELINE KENNEDY AND MAURICE TEMPELSMAN FIRST MEET?
Maurice first met Jackie in 1950 when then-senator, John, was still alive. Maurice arranged a meeting with the late American politician and other business associates interested in diamonds.
The friendship between the Belgian businessman and the Kennedy couple continued for a long time, but only on the sidelines. As destiny would have it, tragedy would strike the couple and that friendship would later turn into a romance between Maurice and Jackie.
After John's assassination in 1963, Jackie dated many men before Maurice. It took a long while before Jackie and Maurice took their companionship to the next level.
Before Maurice, Jackie dated one of the world's wealthiest men, Greek shipping magnate Aristotle Onassis. Despite their wide-age gap, they tied the knot in 1968, surprising the public.
Unfortunately, the couple's union fell apart. Few of the couple's issues had been about Aristotle's alleged affair with Jackie's sister, Lee Radziwill.
Amid their strained relationship, Aristotle succumbed to respiratory failure in March 1975. A large portion of his estate went to his daughter Christina.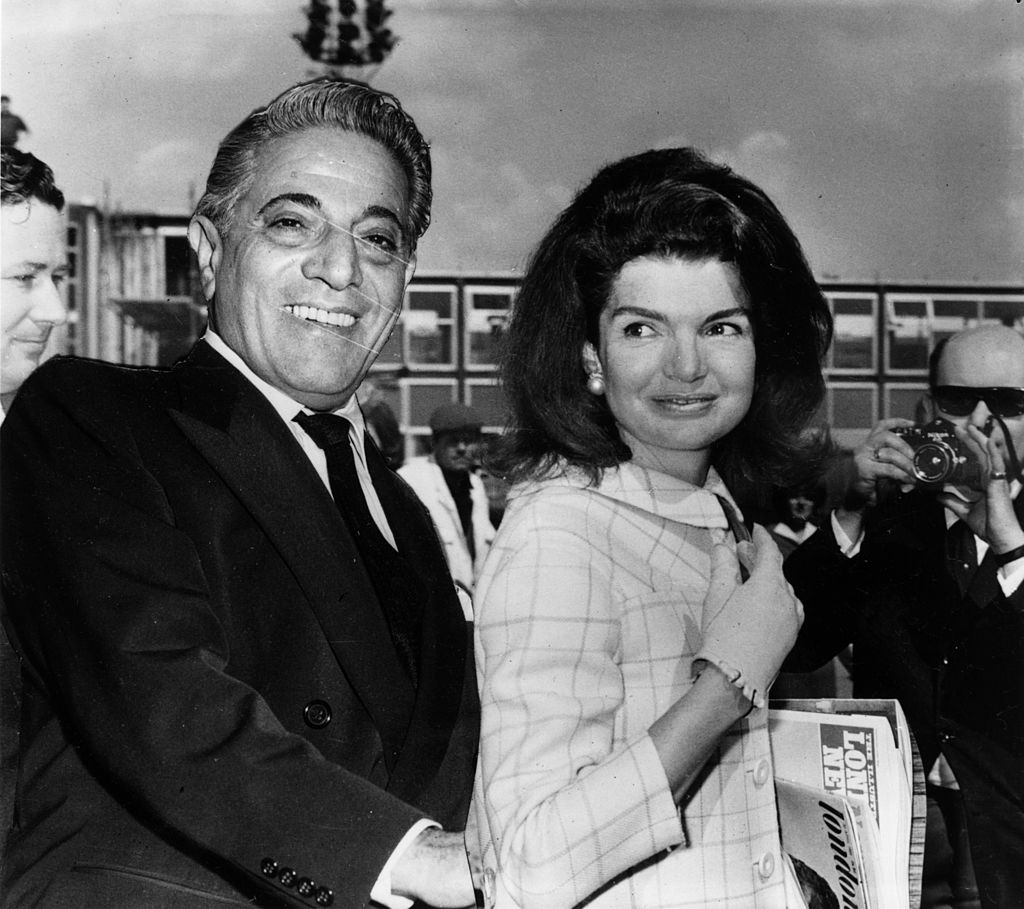 Greek shipping magnate Aristotle Onassis with Jackie Kennedy on October 18, 1968. | Source: Getty Images
In the wake of her second husband's death, Jackie reconnected with Maurice, who later helped her manage her finances. She later received $26 million from Aristotle's estate as a settlement.
Jackie's love for Maurice grew over time, but their relationship had been discreet as the top jeweler tended to avoid the spotlight and public scrutiny.
Maurice had separated from his former wife a long time back, but he and Jackie agreed not to marry each other. Maurice lived and stayed with Jackie in her 15-room Fifth Avenue apartment in New York in the mid-'80s until she died of cancer in 1994.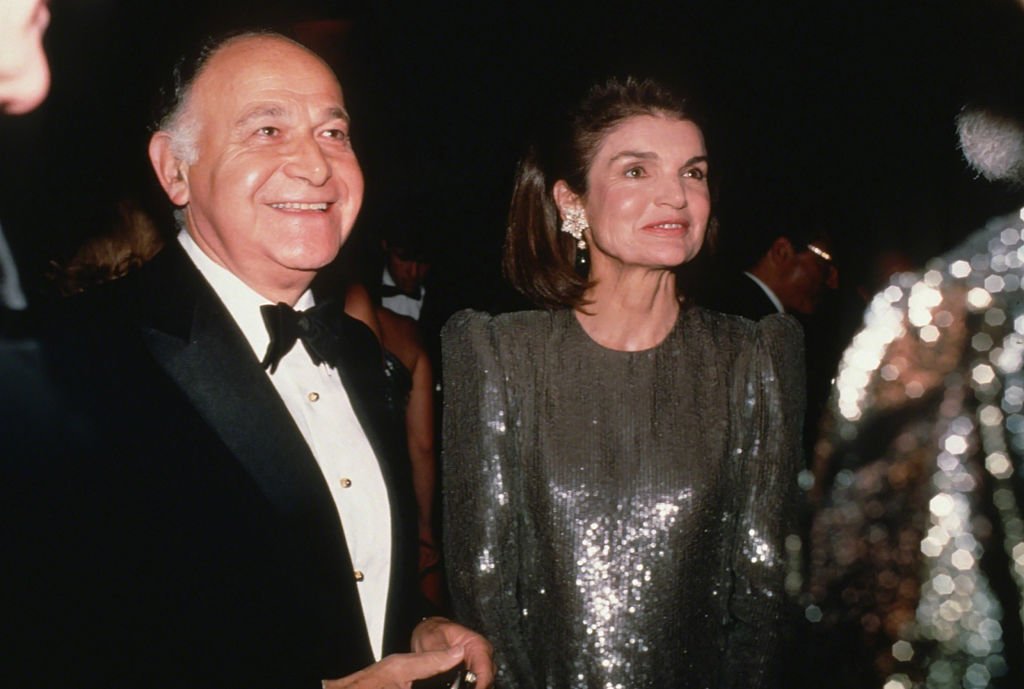 Maurice Tempelsman and Jacqueline Kennedy attend a gala at the New York Public Library on November 21, 1986 in New York City. | Source: Getty Images
WHAT HAPPENED TO MAURICE TEMPELSMAN AFTER JACKIE KENNEDY'S DEATH?
Maurice had been Jackie's constant companion during the last 15 years of her life, and her death left the mega-rich diamond merchant heartbroken. He became the executor and trustee of the socialite's estate.
With Jackie's death leaving a massive hole in his life, Maurice went on to date a career woman named Alice Kimball Malone, a romantic affair that earned support from his inner circle.
Please fill in your e-mail so we can share with you our top stories!