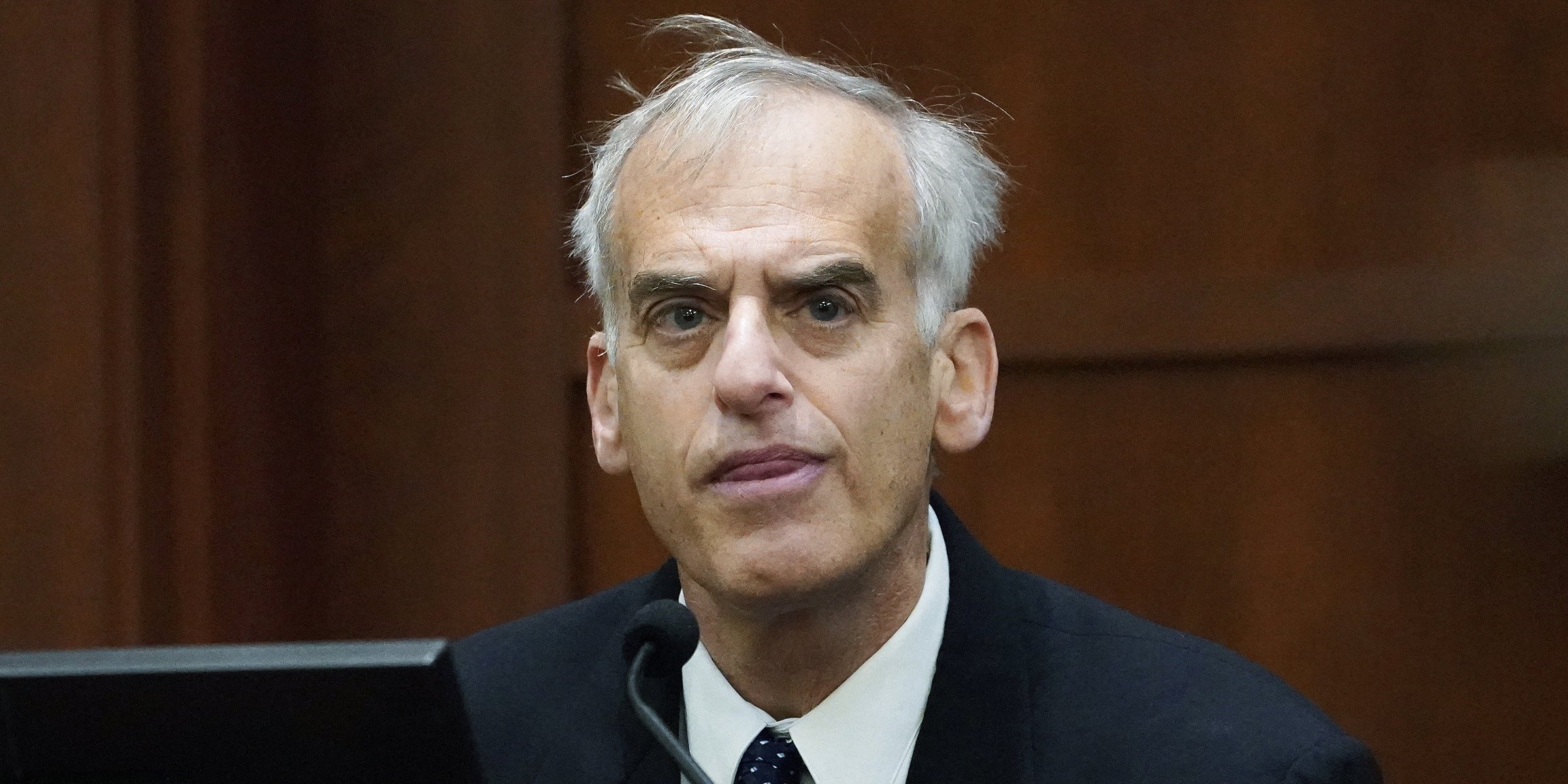 Getty Images
Who Is Dr. David Spiegel? People Compare Him to Doc Brown amid Amber Heard's Trial
For weeks, former couple Amber Heard and Johnny Depp have exchanged explosive statements in a $50-million defamation case filed by the 58-year-old actor in Fairfax, Virginia. Recently, Heard's legal counsel invited psychologist Dr. David Spiegel to be one of the team's witnesses.
Dr. Spiegel's entrance into the high-profile case left many online users curious and doubtful. During the trial, the psychologist claimed that Depp displayed behaviors consistent with a person who used "substance-use disorder."
In favor of Heard, who countersued for $100-million, the psychologist also highlighted that the "Pirates of the Caribbean" actor showed another behavior of someone who is "a perpetrator of intimate partner violence."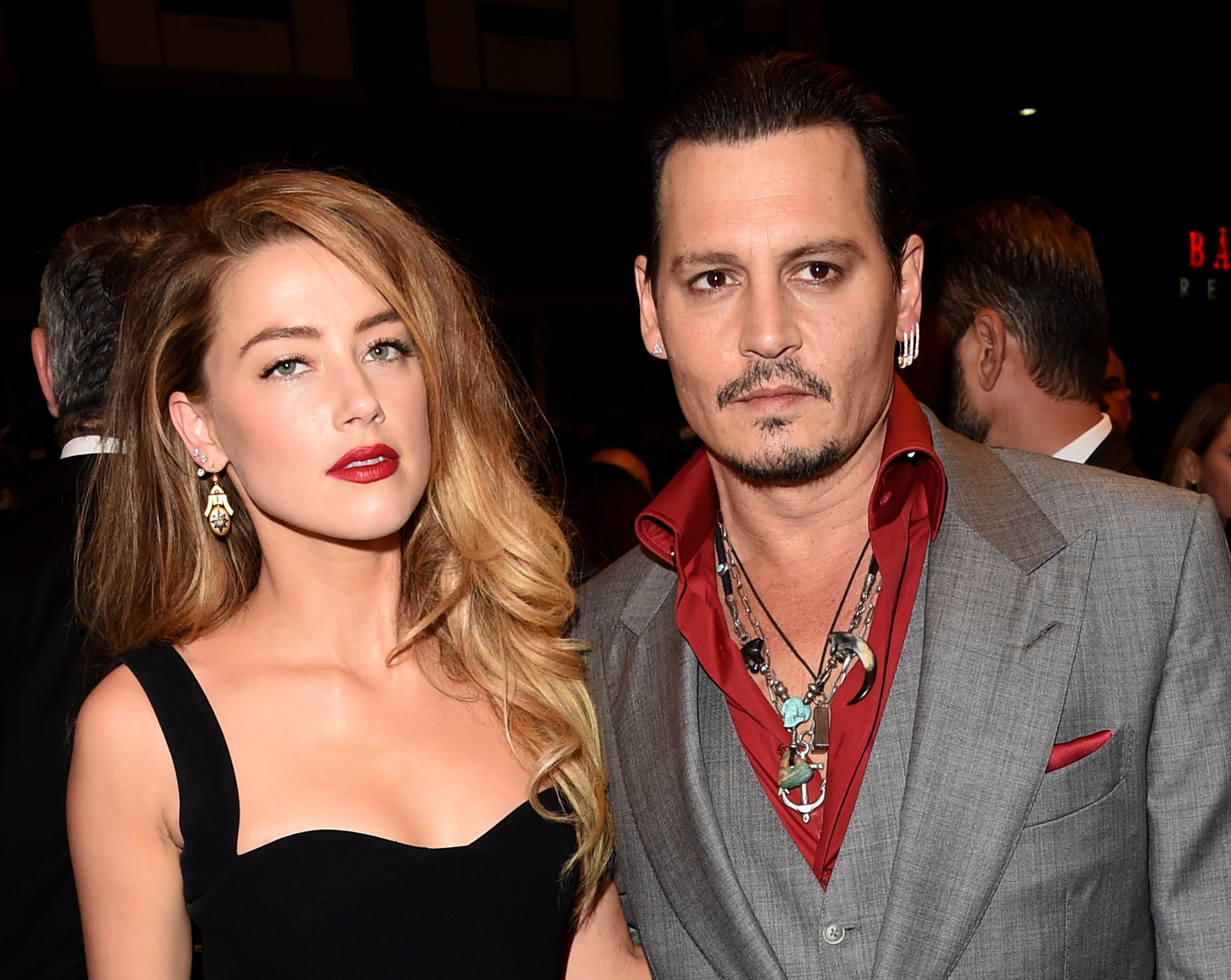 Amber Heard and Johnny Depp attend the "Black Mass" premiere during the 2015 Toronto International Film Festival at The Elgin on September 14, 2015 in Toronto, Canada. | Source: Getty Images
Dr. Spiegel also revealed in court that about 40-60% of intimate partner violence is committed under the influence of alcohol or substance use disorders. His statement suggested Depp's alleged violence over Heard.
Depp's lawyers tried to disprove Dr. Spiegel's testimony on cross-examination and stressed that the psychologist formed his conclusions without communicating with the former Disney star.
Amid the sensational trial, fans following Heard and Depp's case became heavily invested in Spiegel's statement, making him the hot topic on social media.
WHY IS DR. SPIEGEL SO POPULAR ON SOCIAL MEDIA?
Dr. Spiegel rapidly became a social media sensation, with many people comparing him to Doctor Emmett Brown or "Doc Brown" from the iconic film "Back to the Future." Actor Christopher Lloyd played the iconic character.
Several fans reacted that Dr. Spiegel shares an uncanny resemblance to the movie character, including his white hair and slender physique. One commented that he looked like an evil version of Doc Brown.
A Twitter user could not help but also notice how Heard's psychologist looked like the cartoon character Mr. Mackey from the animated sitcom "South Park." Another compared Dr. Spiegel to the Muppet's Sam the Eagle.
After speaking in defense of Heard, several fans swamped Dr. Spiegel's professional website with nasty remarks, while others left one-star ratings as feedback because of the way he sided with the "Aquaman" actress.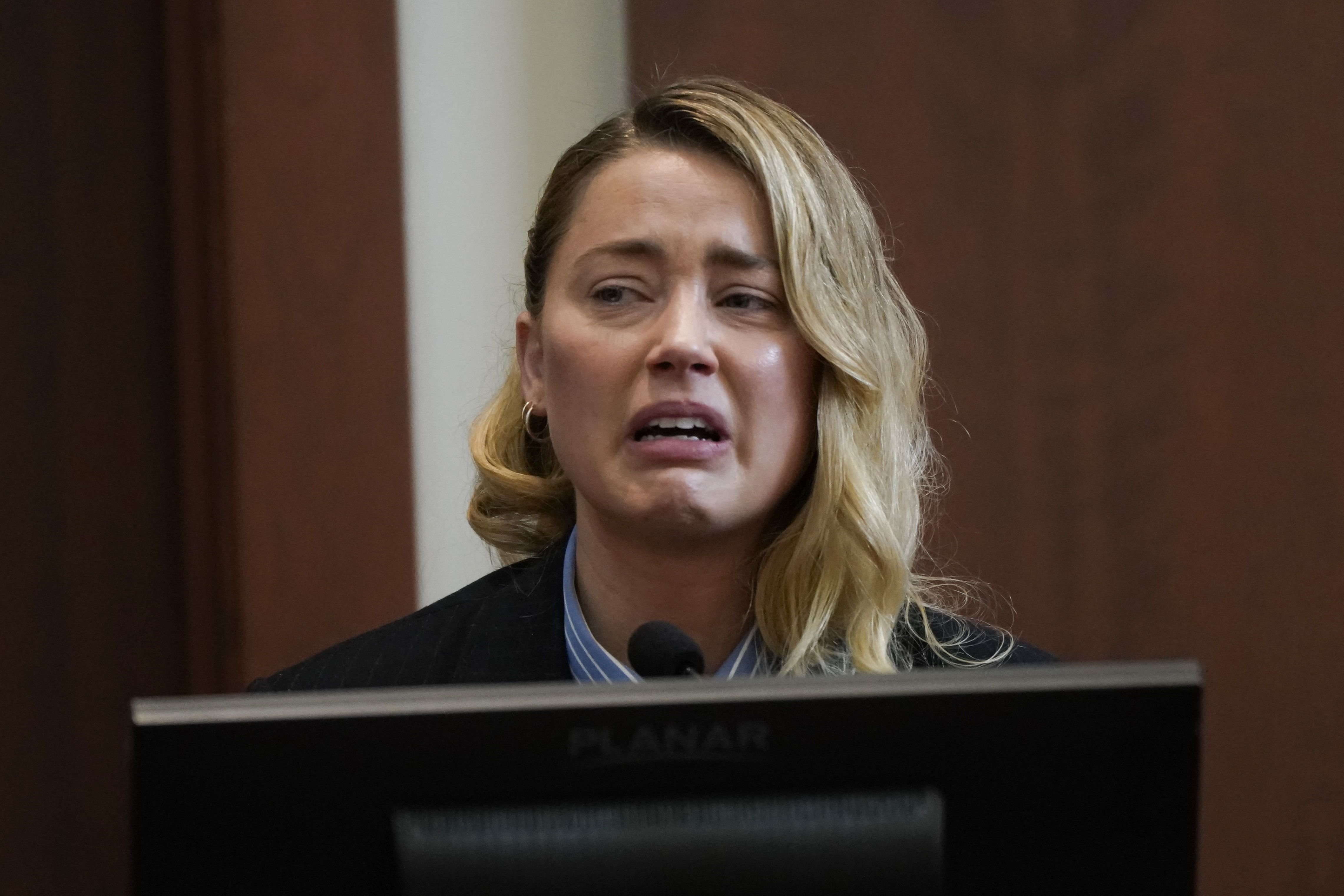 Amber Heard testifies at Fairfax County Circuit Court during a defamation case against her by Depp in Fairfax, Virginia, on May 4, 2022. | Source: Getty Images
Among the many negative reviews on his website, a few people came to Dr. Spiegel's defense, saying that most of the negative remarks are not related to patient care and services.
Dr. Spiegel's supporters also noted that those who commented clearly watched Depp and Heard's defamation case and have nowhere else to express their frustrations. Dr. Spiegel has yet to comment on the bad reviews on his website.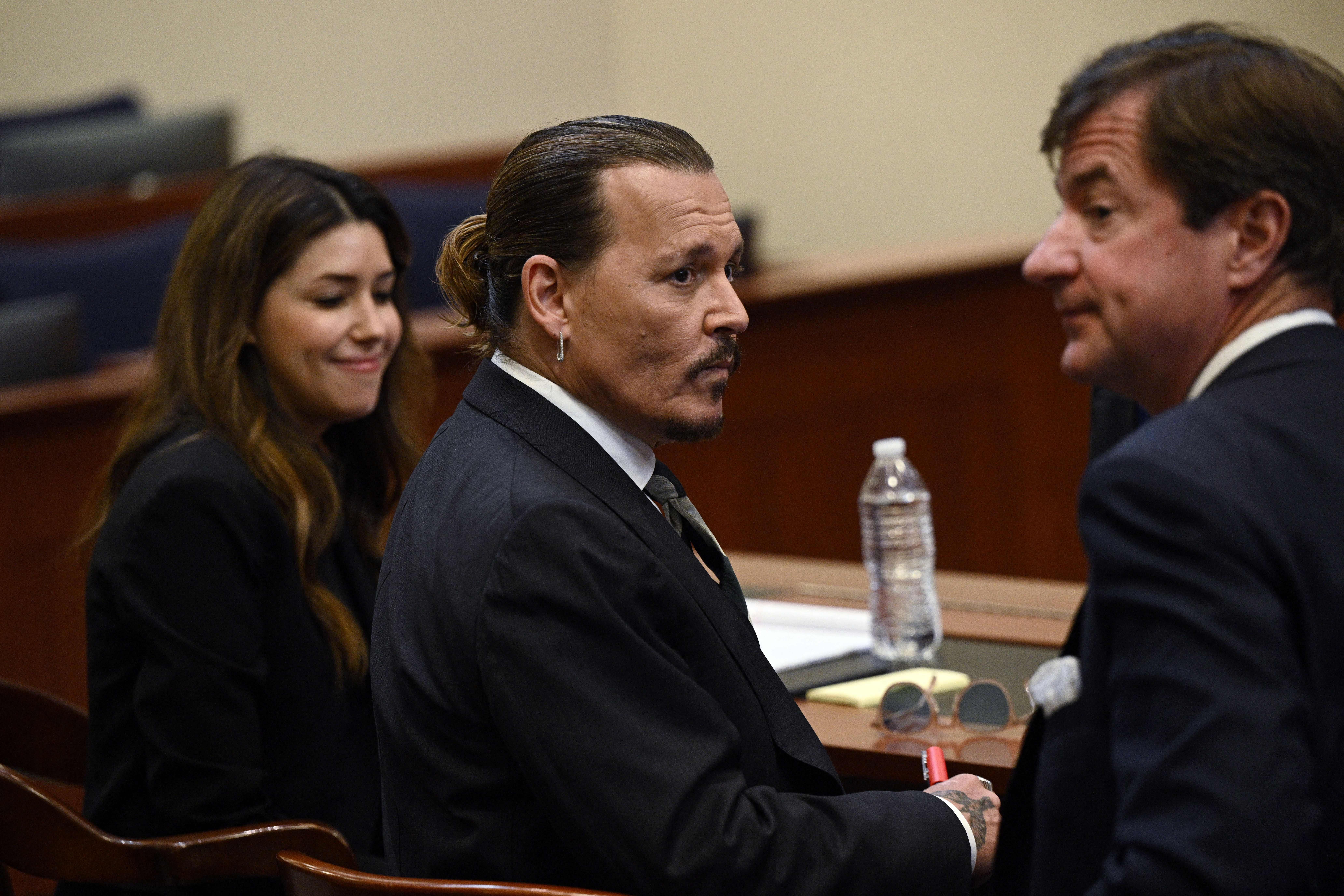 Johnny Depp sits in the courtroom at the Fairfax County Circuit Courthouse in Fairfax, Virginia, for his defamation trial, on April 26, 2022. | Source: Getty Images
WILL JOHNNY DEPP TESTIFY AGAIN?
Heard's legal team stated that they would not summon Depp to testify again, reportedly because having her ex-husband back on the witness stand seems crucial, calling it a "risk" for them.
Heard initially considered Depp to return to the witness, but her legal team reportedly told the actress he was "likable" once he returned to the witness stand again.
Depp, who filed the $50 million defamation suit against Heard, previously testified for four days, saying to the jury that he was the real victim in their unhappy marriage. The pair divorced in 2017 after two years of marriage.
Before Heard, Depp was previously married to makeup artist Lori Ann Allison. He also had a 14-year relationship with French model and singer Vanessa Paradis.
Please fill in your e-mail so we can share with you our top stories!