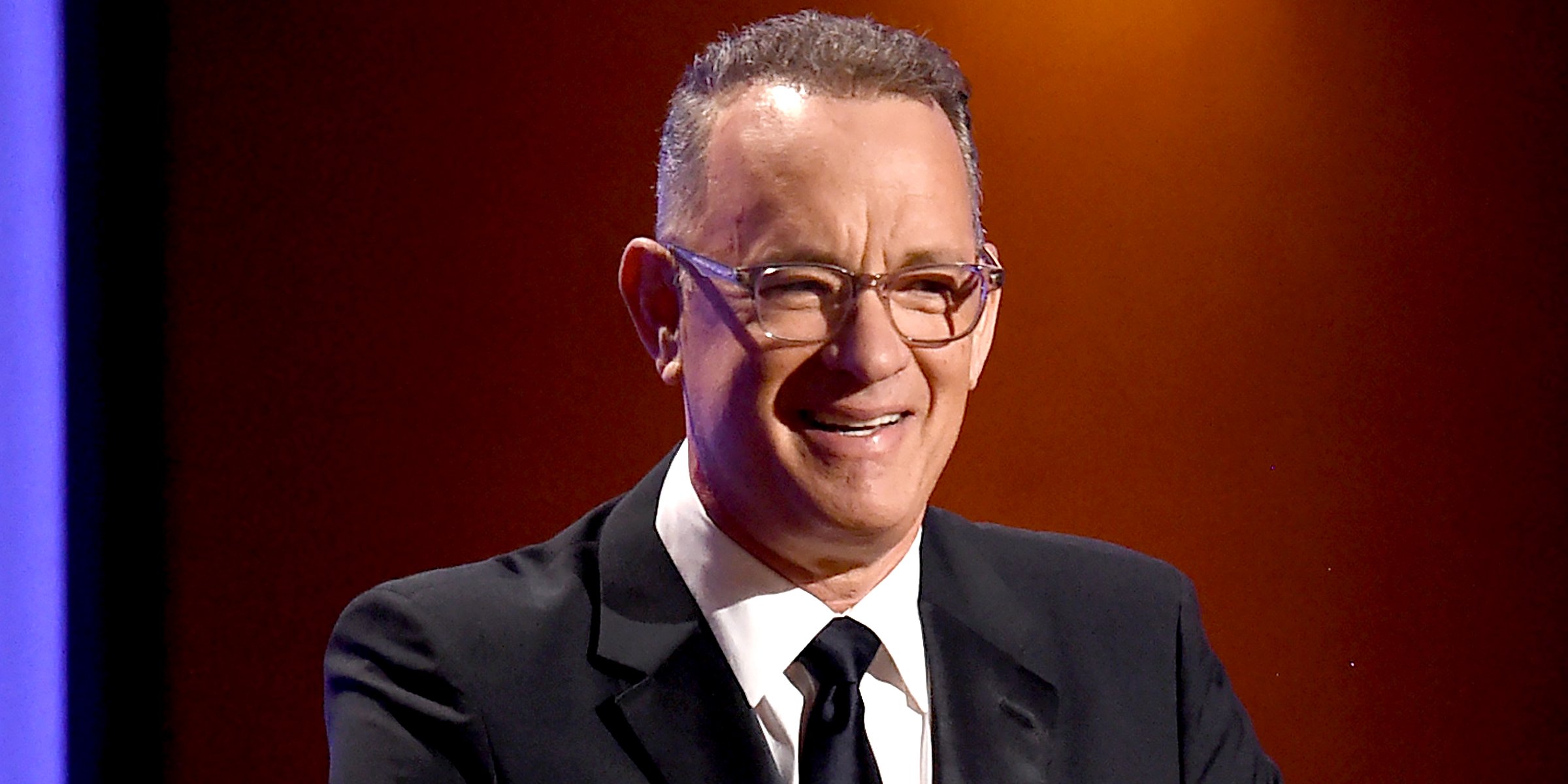 Getty Images
Who Was Tom Hanks Married to before Rita Wilson? His First Wife Samantha Lewes Was Also an Actress
Tom Hanks has built a name in the entertainment industry as an actor and producer. Here's a glimpse of his career and personal life, including his first marriage to Samantha Lewes.
On May 31, 2022, Disney had fans excited with the official trailer release for the "Pinocchio" live-action film. Tom Hanks looked nearly unrecognizable as he transformed into the woodcarver, Geppetto, with all silver-gray hair in the clip.
From the teaser alone, it is without a doubt that fans can expect only the best from a film starring Hanks. The actor began his on-screen career in the '80s with the movie "He Knows You're Alone."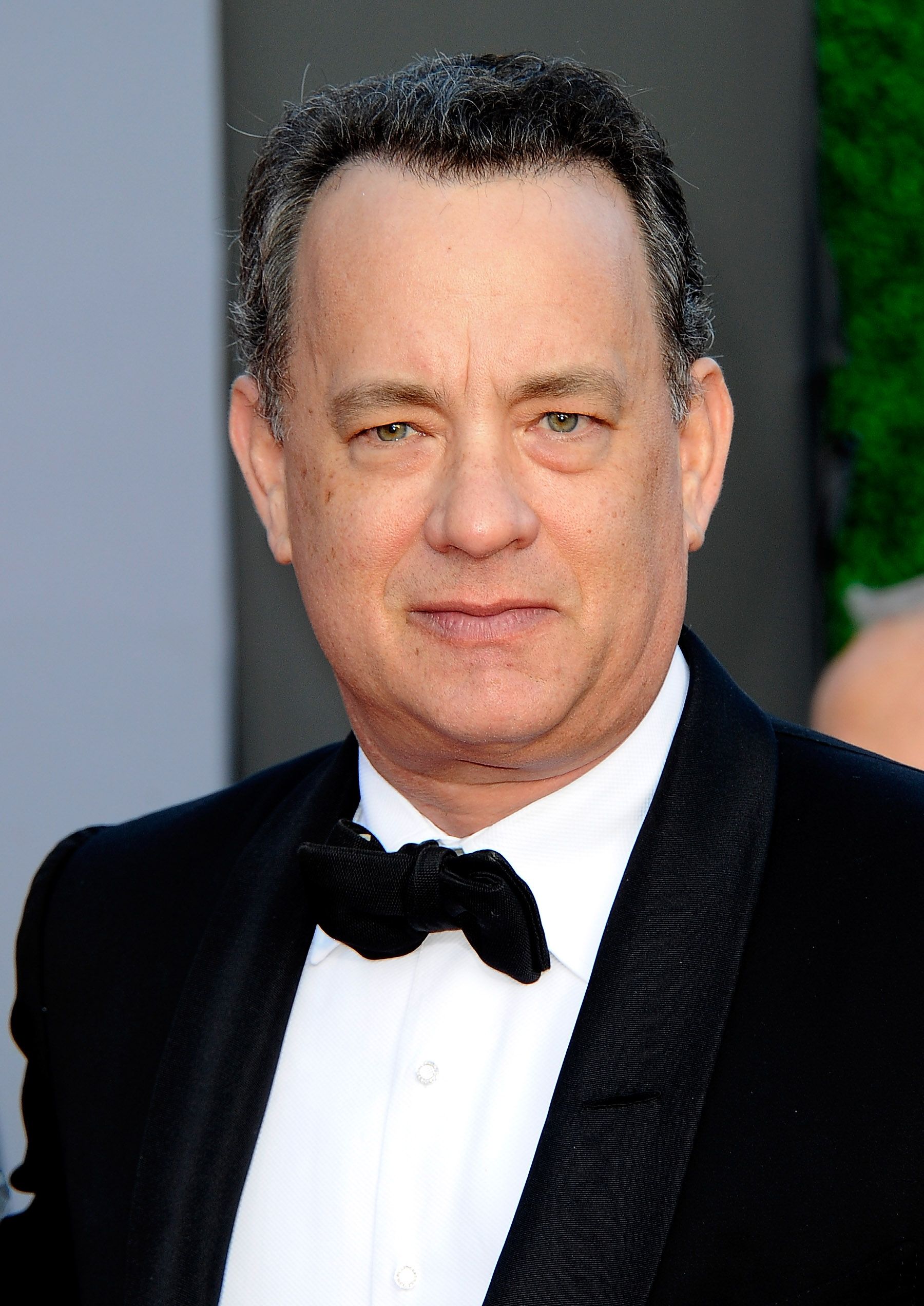 Tom Hanks during the BAFTA Brits To Watch event held at the Belasco Theatre on July 9, 2011 in Los Angeles, California. | Source: Getty Images
He later appeared in hit television shows such as "Happy Days," "The Love Boat," and "Family Ties." However, his leading role in "Splash" made him a recognizable face in the industry.
Several other parts lined up for the actor in the years that followed, including "A League of Their Own," "Sleepless in Seattle," and "Philadelphia," where he won an Academy Award for Best Actor.
In 1994, Hanks starred in "Forrest Gump" and brought home his second straight Oscar win. The film also won the Oscars for Best Picture and Director.
The 2000s were no less successful for Hanks' career. Apart from producing notable films, he starred in "The Da Vinci Code" and reprised his role in "Angels and Demons."
Although many of his films have adult audiences, Hanks is also known to the younger generation for his voice-over in "Toy Story" and soon, "Pinocchio."
Behind the scenes, Hanks is a married man and a doting father. Before marrying his current wife, Rita Wilson, he was wed to Samantha Lewes.
WHO WAS TOM HANKS' FIRST WIFE?
Hanks and Lewes were college sweethearts who met at Sacramento University. They began their romance in 1977 and tied the knot the following year after welcoming their firstborn, Colin.
Another child came their way four years later, a daughter named Elizabeth. Hanks said of his children during an interview:
"I had kids very young. My son, Collin, was born when I was 21, and my daughter, Elizabeth, was born four and a half years later. By then, I thought I was rolling along with the natural order of things."
Lewes was on the same career path as Hanks, having appeared in several shows such as "Mr. Success" and "Bosom Buddies." However, the common things that tied them together were not enough to keep their marriage together. In 1987, Hanks and Lewes divorced.
WHAT HAPPENED TO SAMANTHA LEWES?
After their divorce, Hanks and Lewes prioritized their children and co-parented. Sadly, Lewes was diagnosed with bone cancer and succumbed to the illness in 2002. Hanks was reportedly "devastated by the news."
According to an insider, the former couple remained friends despite their divorce and acknowledged the beautiful years they spent together.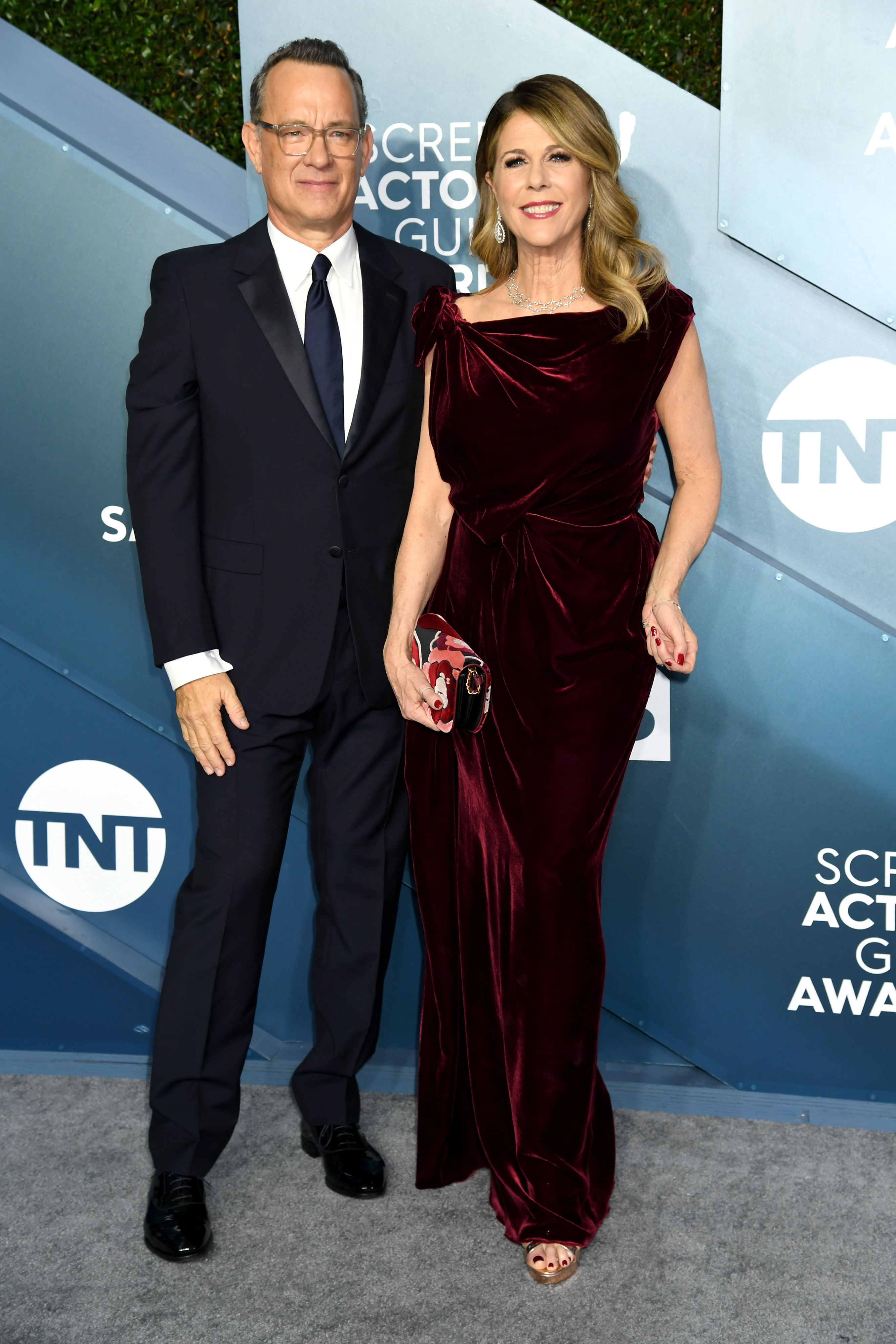 Tom Hanks and Rita Wilson during the 26th Annual Screen Actors Guild Awards at The Shrine Auditorium on January 19, 2020 in Los Angeles, California. | Source: Getty Images
By that time, Hanks was already married to Wilson. Together they have two children, Chet, born in August 1990, and Truman, born in December 1995.
SAMANTHA LEWES' KIDS WITH TOM HANKS
The actor's children from his first marriage are now stars in their own rights. Colin followed in his father's footsteps and became an actor known for "King Kong" and "Orange County." He also had television appearances in "Whatever It Takes" and "Get Over It."
His other child, Elizabeth, pursued a different career and became a writer, known for "Piper Peregrine Vs. The Consortium For Better Thinking."
Please fill in your e-mail so we can share with you our top stories!