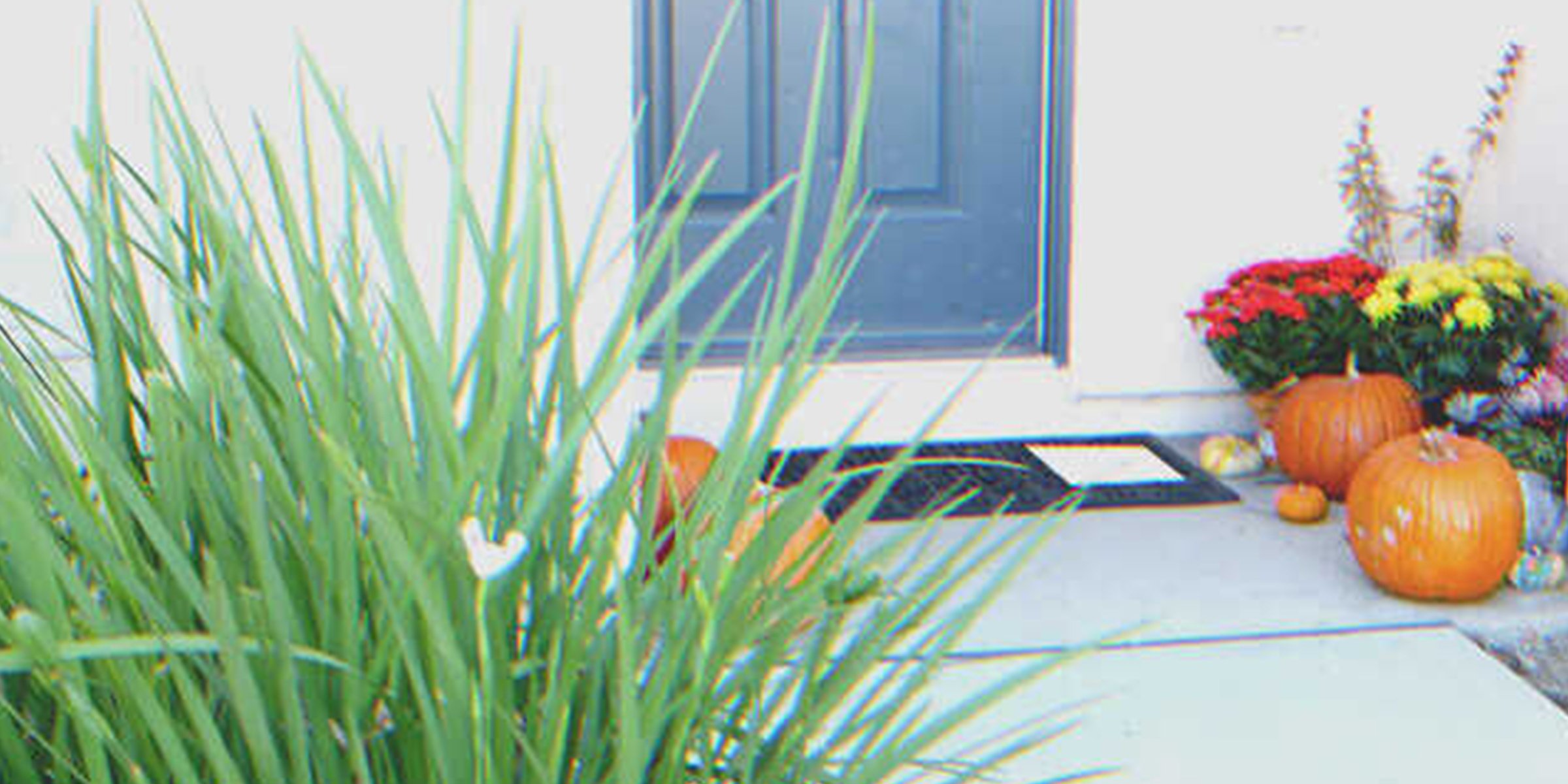 Shutterstock
Woman Brings Milk to Older Lady Every Day, Finds Hurtful Letter by the Door One Day – Story of the Day
A woman brings milk to her elderly neighbor daily, and one morning, while dropping off the milk packet, she discovers a letter addressed to her. When she reads it, she is puzzled and in tears because it is loaded with anger directed at her.
Shirley Harrington was your typical hardworking American mom who had recently moved to a new neighborhood due to a job transfer. She had a lovely family, including a daughter and a husband who adored her as much as she loved them.
A week after Shirley moved to her new house, she was very eager to meet her new neighbors. One weekend, she prepared some cookies and went to see her first neighbor, an elderly lady named Evelyn, who lived next door.
Evelyn took her time answering the door since she was old and bent and walked with a cane. When Shirley introduced herself and gave her the cookies, the older woman's face lit up. "Oh, you're such a sweetheart!" she exclaimed with a smile. "Please come in!"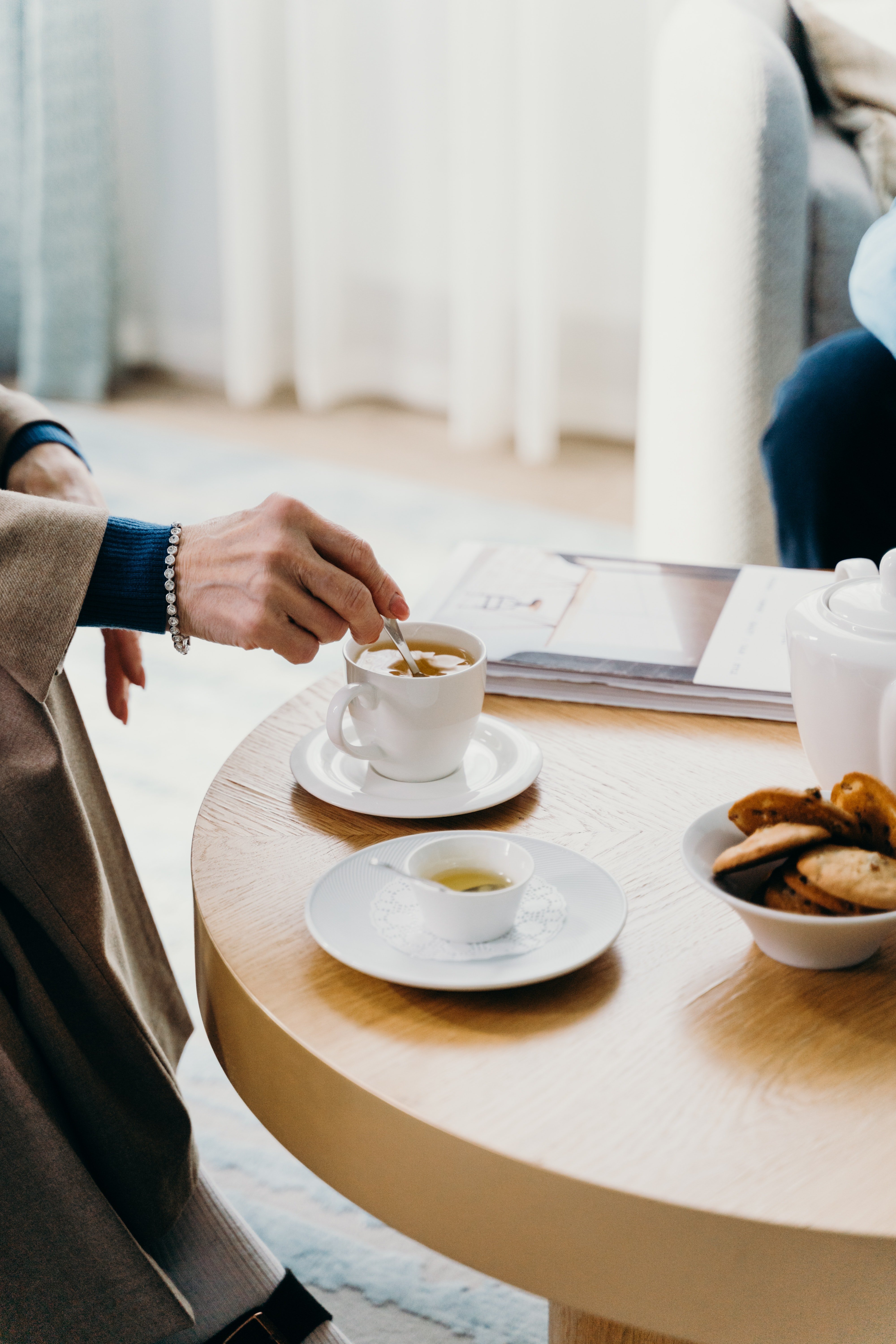 Shirley and Evelyn had a lovely chit-chat session over tea on their first meeting. | Source: Pexels
As Shirley entered the house, she noticed Evelyn had difficulty moving around. The older woman could barely lift the tea kettle by herself, so Shirley helped her in making tea, and when they were done, they had tea and cookies together.
"Your house is beautiful, Evelyn," Shirley said as she glanced around Evelyn's small living room, which had a wall lined with beautiful photos of a much younger Evelyn. "Do you mind if I ask who these people in the picture with you are?" she asked, gesturing to a wall picture.
"Oh, they are my husband and daughter, darling," Evelyn explained. "After my loving husband died and my daughter moved out, it's just this old bird living alone in the house. You see, I can barely do anything by myself. It would be nice if my daughter visited me sometimes…."
During their tea chat, Shiley realized Evelyn needed help around the house as well as with her grumpy cat, Milly. Evelyn mentioned that her knees were bothering her, so she couldn't get milk for Milly and groceries for herself regularly.
Out of concern, Shirley offered to buy her milk every day and help her around the house on weekends. The older woman was in tears and deeply grateful to Shirley for that.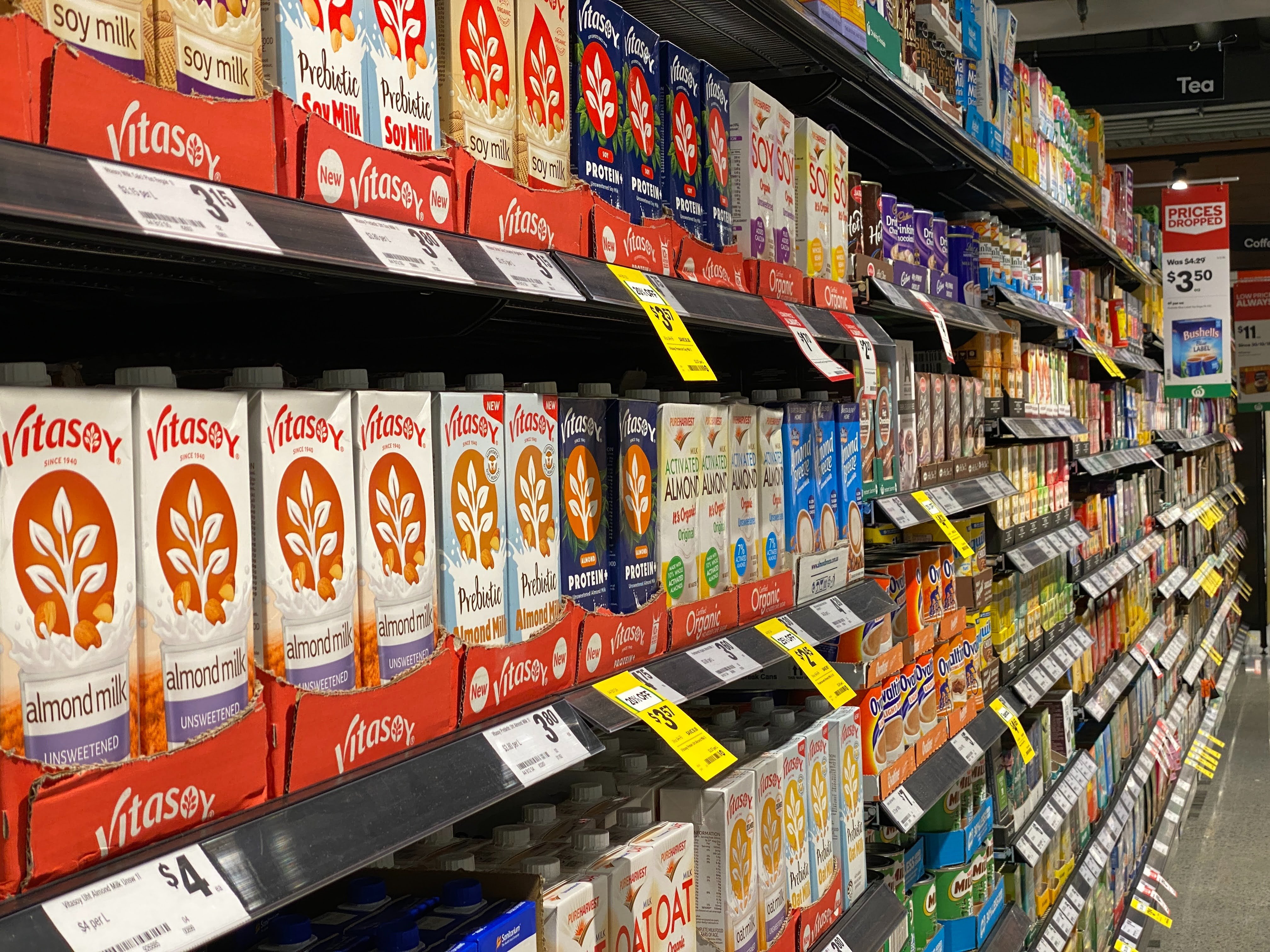 Shirley got milk for Evelyn everyday. | Source: Unplash
After leaving Evelyn's house that day, Shirley met with the other neighbors before returning home. The next day, she began delivering milk to Evelyn's house, as she had promised. Sometimes, she'd even get her groceries, and the older woman's smile upon receiving them made Shirley's day.
With time, Shirley and Evelyn became close friends. But one morning, something strange happened when Shirley dropped in on Evelyn...
Shirley knocked on Evenlyn's door, but she did not answer. Shirley was running late for work, so she decided to leave the milk on the porch, where she discovered a letter addressed to her. "To Shirley," it read on top.
Shiley opened the letter to read it and was left in tears after. It said:
"You've done enough for me, and I don't want you around any longer. Please refrain from visiting my home in the future. I value my privacy and would appreciate it if you did not pry into my affairs.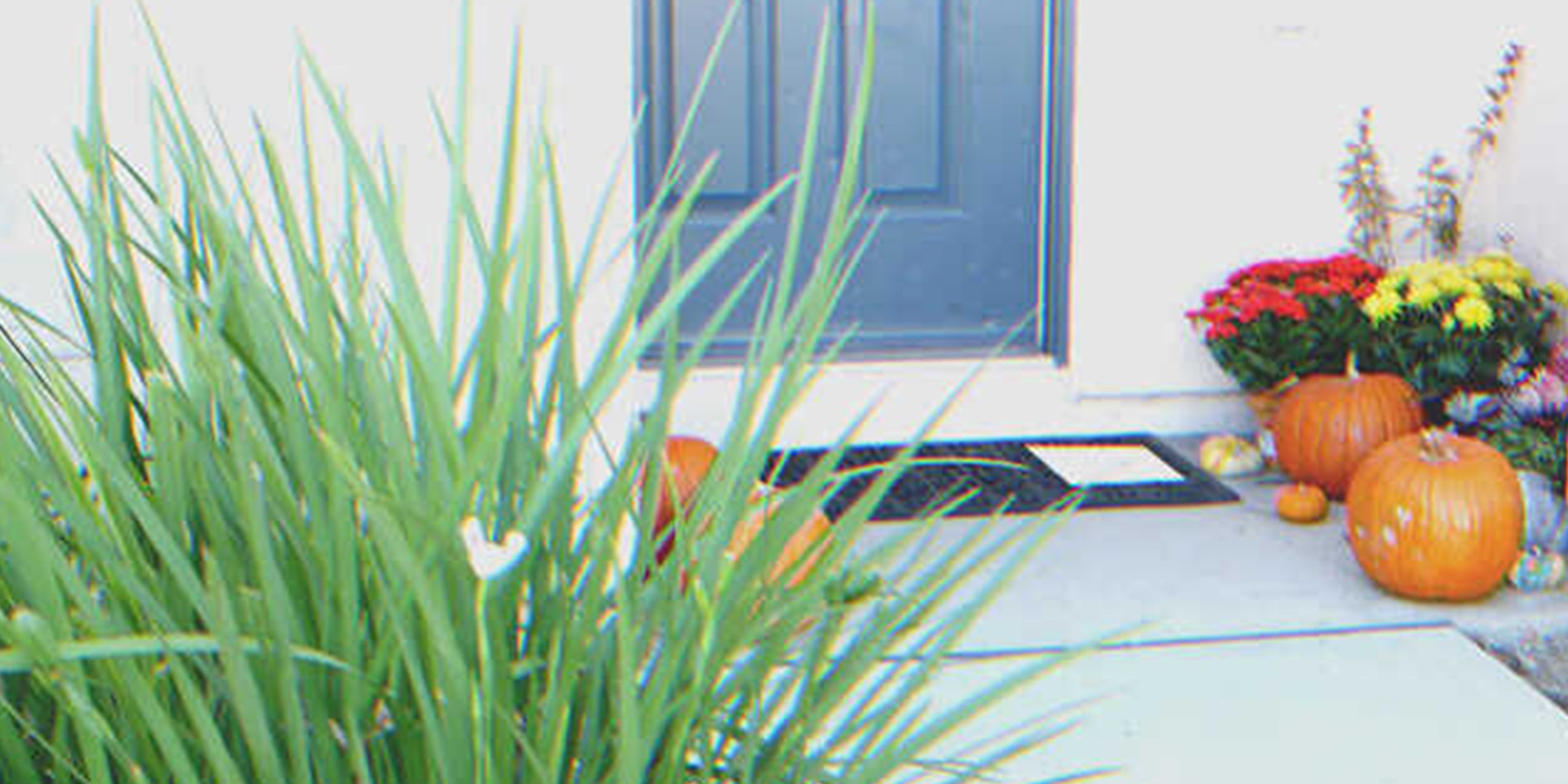 The letter broke Shirley's heart. | Source: Shutterstock
"Evelyn...why would you say that?" Shirley wondered, teary-eyed. She left Evelyn's house, upset with the letter and unable to fathom why the woman would ask her to stay away.
That day, Shirley's mind couldn't focus on work, and she returned home early. After freshening up, she sat on her balcony, looking at Evelyn's house and wondering how she'd clear this unexpected mess.
Suddenly, she noticed a truck pulled over in front of Evelyn's house. Two men got off and headed inside. When they came out, they were lugging furniture and carton boxes. What's going on? Is Evelyn moving out? Shirley couldn't help but wonder what was going on.
When she went to Evelyn's house, she noticed her through the front door. Evelyn was sitting on the couch, tears running down her face.
"Evelyn, what - what happened?" Shirley inquired as she approached her front door, hesitant to enter due to the letter.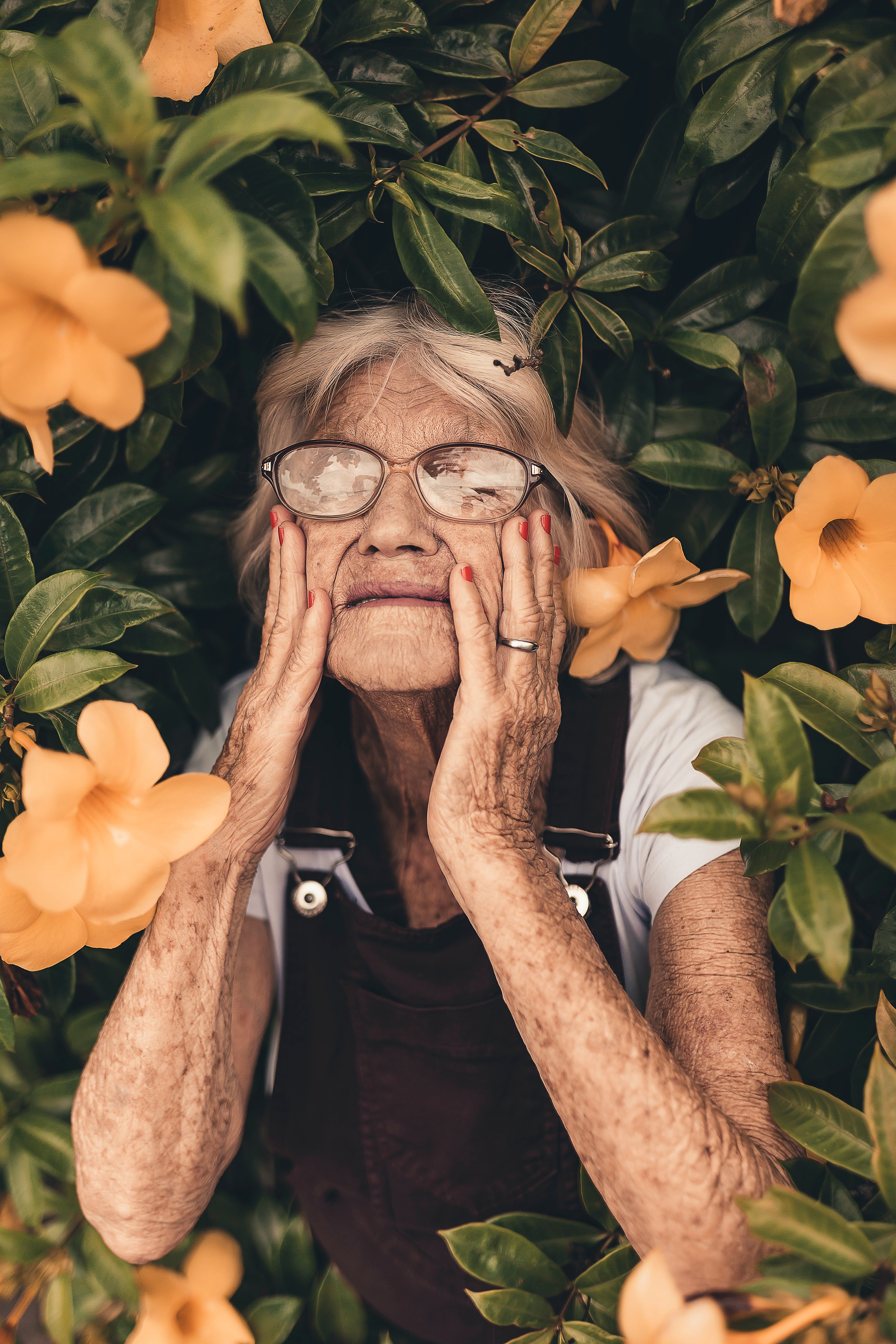 Evelyn was crying while the men carried her furniture outside. | Source: Pexels
Evelyn cried, even more, when she saw Shirley. "Oh, Shirley, please help me," she begged. "Kindly help me, honey..."
Shirley couldn't understand Evelyn's sudden mood change, especially given the morning letter, but she chose to help her regardless. "What's the matter, Evelyn? Please calm down and tell me. I will help you…." she told the woman gently.
"My daughter Stacey…." Evelyn began between sobs. "She's forcing me into a nursing home. She hired these men to remove the furniture so she could list the house for sale. Shirley, I don't want to go anywhere. I love my home. This morning, she called me and told me she wouldn't let me stay here. I was terrified when you didn't show up...I was dying to tell you everything ... I was scared and alone..."
At that point, Shirley remembered the letter Evelyn had left her. She returned to Evelyn with it, and it turns out it wasn't written by Evelyn. In fact, it was Stacey's handwriting. "I would never do something like this! I can't believe Stacey stooped so low...oh dear...." Evelyn cried.
Shirley assured her everything would be fine and that she would not lose her home. Then she called her husband, Jeff, and asked him to contact his lawyer friend for help in Evelyn's case. She also instructed the men who were packing Shirley's belongings to stop immediately.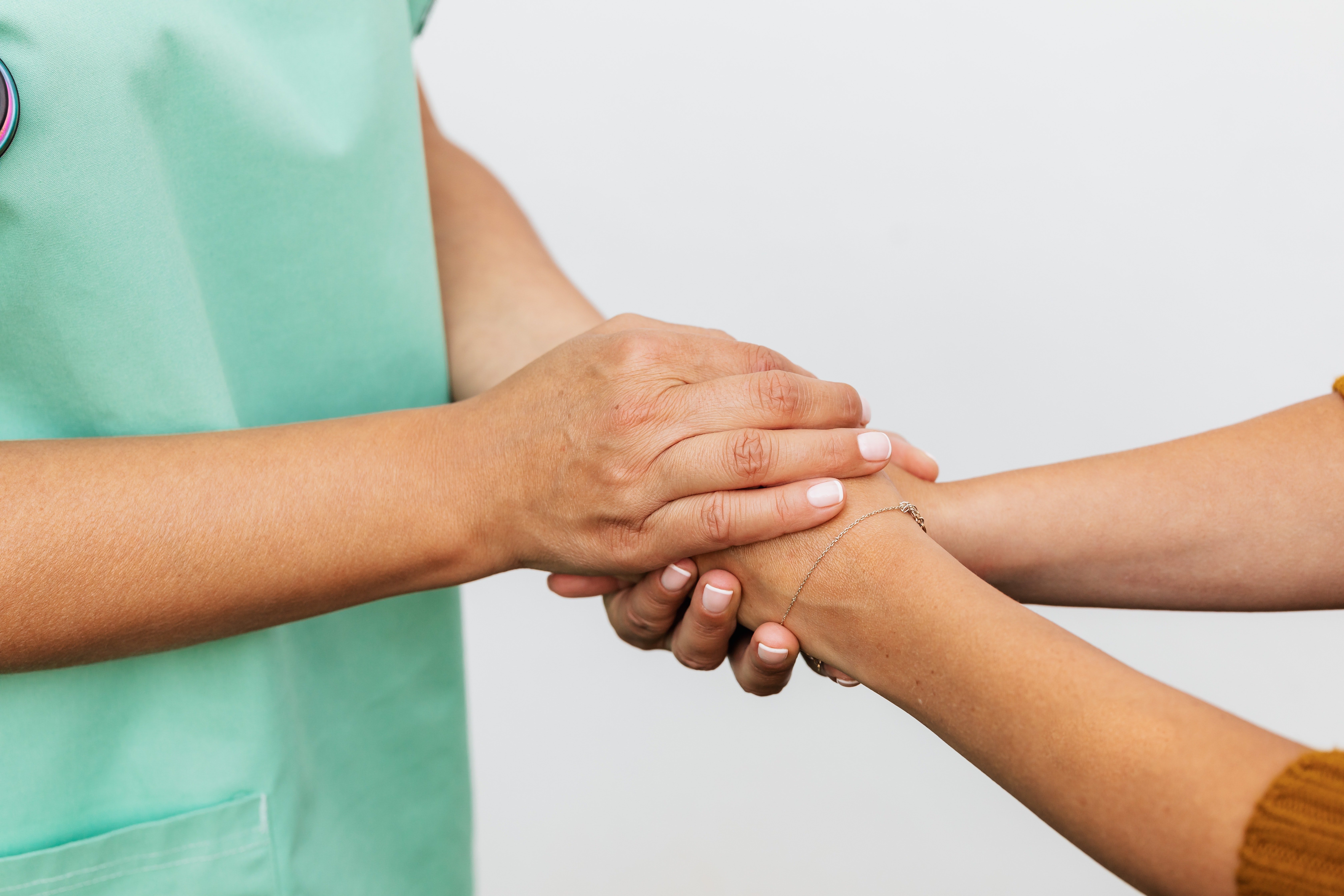 Shirley assured Evelyn that everything would be fine. | Source: Pexels
Later, Shirley called 911, and when the officers arrived, she filed a complaint against Stacey for torturing Evelyn and forcing her to leave her house. Thankfully, Jeff's friend assisted them, and Evenlyn's house was eventually saved.
When the cops interrogated Stacey, it was revealed that she did everything out of jealousy. She had always wanted Evelyn's house, and one day when visiting her, she noticed Evelyn with Shirley's family.
She went home that day without seeing Evelyn and began keeping an eye on her. She was worried that because Shirley and Evelyn were so close, Evelyn might leave the inheritance to Shirley rather than her. As a result, she decided to instigate a feud between Evelyn and Shirley.
"Thank you so much, Shirley and Jeff," Evelyn said, practically in tears and grateful for their assistance. "You two are like family to me. Nobody would go to such lengths for their neighbors."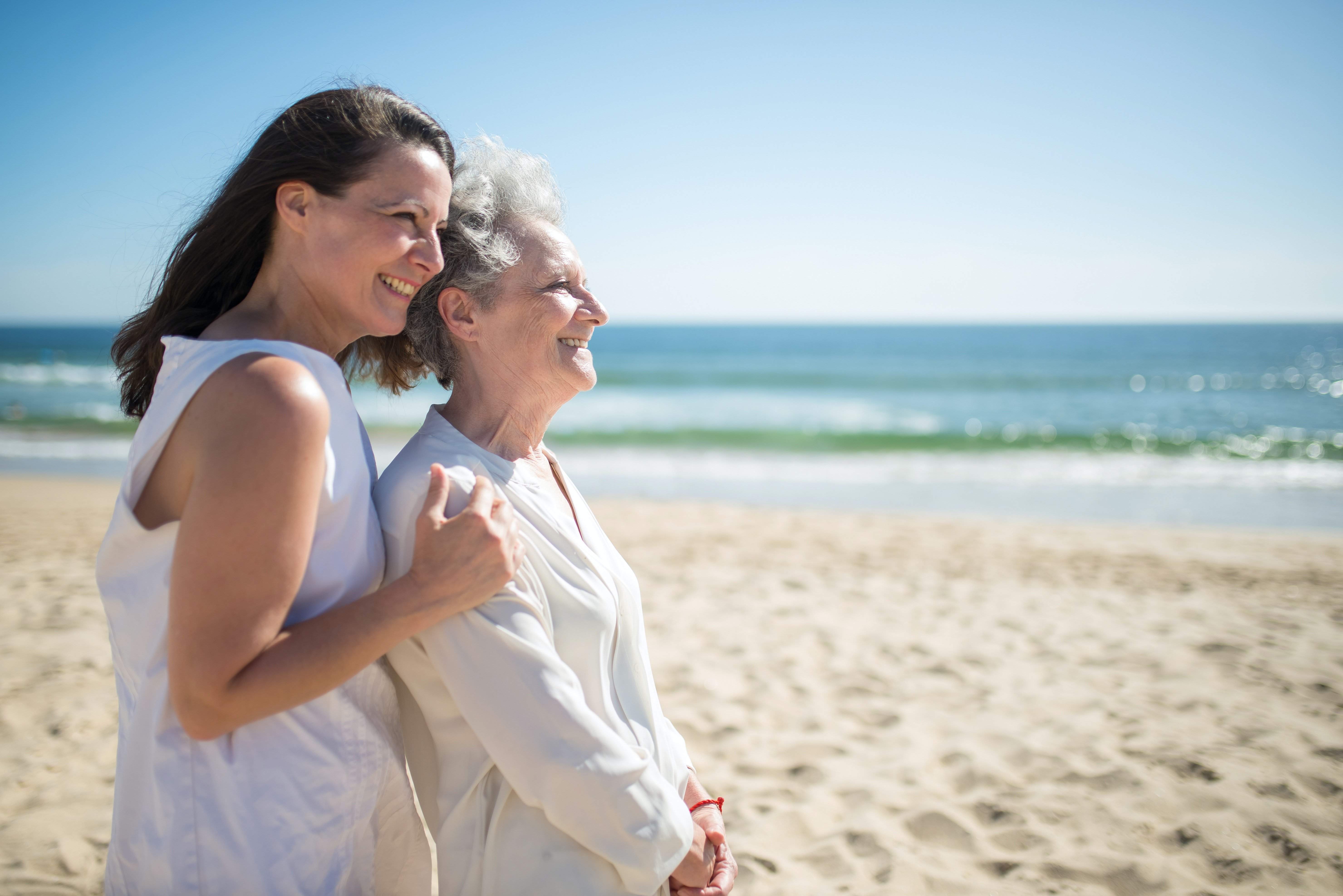 Shirley was an angel in disguise for Evelyn. | Source: Pexels
"It's all right, Evelyn. You ARE our family, so never feel you're alone, okay?" Shirley told her and hugged her.
"Angel…" Evelyn whispered in response. "You're an angel..."
From that day on, Shirley and Evelyn became even closer. Shirley's daughter began to affectionately call Evelyn "Grandma Evelyn," and they became a happy family living in adjacent houses. Thankfully, Stacey never resurfaced in their life again to bother them.
What can we learn from this story?
A little kindness can go a long way. Shirley's kind act of helping Evelyn buy milk and groceries saved the older woman from her cruel daughter and brought them together like family.
Family members can be toxic too. It was heartbreaking for Evelyn to have a daughter like Stacey who wanted to throw her off to a nursing home. Thankfully, Shirley came into her life and saved her.
If you enjoyed this story, you might like this one about an older widow who's ashamed to tell her son about the man in her life until he spots them together at a hospital.
This account is inspired by our reader's story and written by a professional writer. Any resemblance to actual names or locations is purely coincidental. All images are for illustration purposes only. Share your story with us; maybe it will change someone's life. If you would like to share your story, please send it to info@amomama.com.
Please fill in your e-mail so we can share with you our top stories!