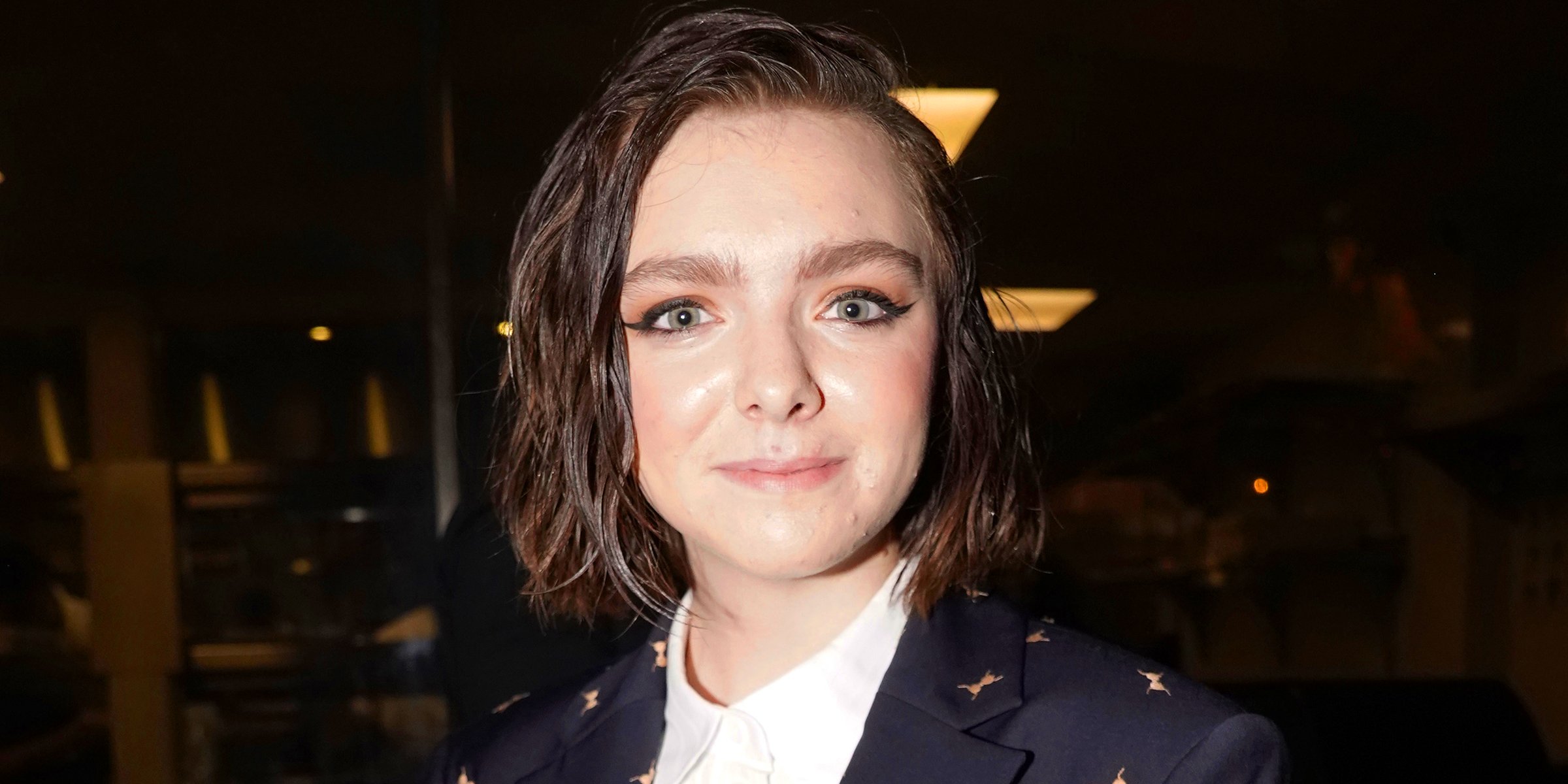 Getty Images
Who Is Elsie Fisher? Everything about Agnes from 'Despicable Me'
Elsie Fisher, the charming character she played in the comedy film "Despicable Me," has grown up. Fans have been anticipating what the rising Hollywood star would do next.
Elsie Fisher is one of the promising young actresses in Hollywood to keep an eye on. She will star in the upcoming action-thriller film "Memory" with Oscar winner Jessica Chastain and actor Peter Sarsgaard.
Although the movie location is set in New York City, its plot details remain hidden. The film will also feature Merritt Wever, Josh Charles, and Jessica Harper. Meanwhile, let's learn more about Fisher right here.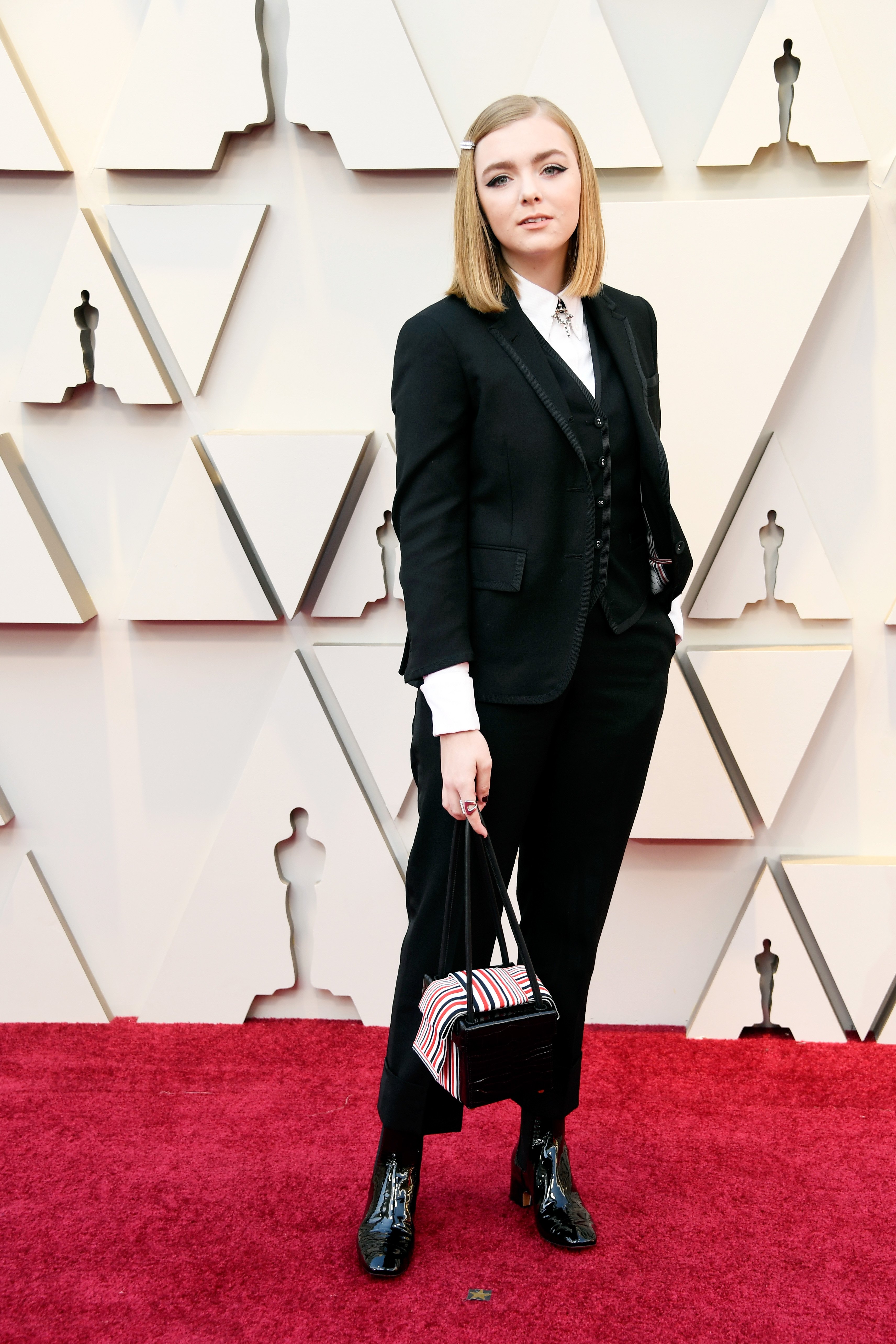 Elsie Fisher at the 91st Annual Academy Awards on February 24, 2019, in Hollywood, California. | Source: Getty Images
The "Memory" is Fisher's latest film project. She gained fame in two "Despicable Me" films, where she voiced Agnes. At that time, she said she had to memorize Agnes's lines since she couldn't read. She added:
"They would repeat the lines back to me the way they wanted me to say them, and I would be a parrot."
Fisher, who loves animals, was discovered at the age of four. According to Fisher's dad, his daughter visited him while working at a jazz club. Afterward, she took the stage and began acting.
Fisher's father said that one of his jazz club regulars, who has a friend who works at an agency, suggested that his daughter try acting.
A superstar in the making, Fisher earned a Golden Globe nomination for best actress in the comedy film "Eight Grade," in which she played Kayla Day. She bought doughnuts to celebrate her latest milestone.
Fisher admitted to dealing with anxiety.
ELSIE FISHER'S MOVIES AND TV SHOWS
Aside from being recognized for her role as Agnes in "Despicable Me" and her breakout performance in "Eighth Grade," Fisher is known for several other films and TV shows.
Fisher is known for her character as Lila in the 2022 slasher film "Texas Chainsaw Massacre." She also appeared in various series, including the 2019 "Castle Rock," the 2013 "Raising Hope," and the 2009 "Medium."
ELSIE FISHER DEALS WITH ANXIETY
Fisher admitted to dealing with anxiety. She described herself as a "crazy kid" when she was young because she would appear nervous during conversations.
The teen actress thought her nervousness was just "weird feelings," but after playing Kayla Day in "Eighth Grade," who suffers from anxiety, she realized how she felt when she was young.
Fisher said she could openly discuss her anxiety with her friends. She believes that talking about her anxiety makes a tremendous difference, so she decided to speak out about it publicly.
Fisher stated that she came across a post on the internet regarding mental health awareness that included the definition of anxiety. Finding a term helped her come up with solutions.
Fisher has used various anxiety-relieving techniques, including the Stop, Breathe & Think app. She has practiced mindfulness and meditation in her methods.
Aside from Fisher, numerous A-listers, like actresses Selena Gomez and Zendaya, and pop singer Taylor Swift, have spoken out and become advocates for mental health.
Please fill in your e-mail so we can share with you our top stories!