Getty Images
Idris Elba May Be the Next Star to Play James Bond
Idris Elba as James Bond is something fans have been pushing for, and now, it might just become a reality. As mentioned in a recent interview, the actor is being considered for the famous role.
James Bond is a fictional character known among many generations. As much is expected from the role itself, much is also expected from the actor who will bring the character to life.
Recently, news that Idris Elba is in the running to play James Bond circulated on the internet. However, it seemed that he was also considered to play the film's villain.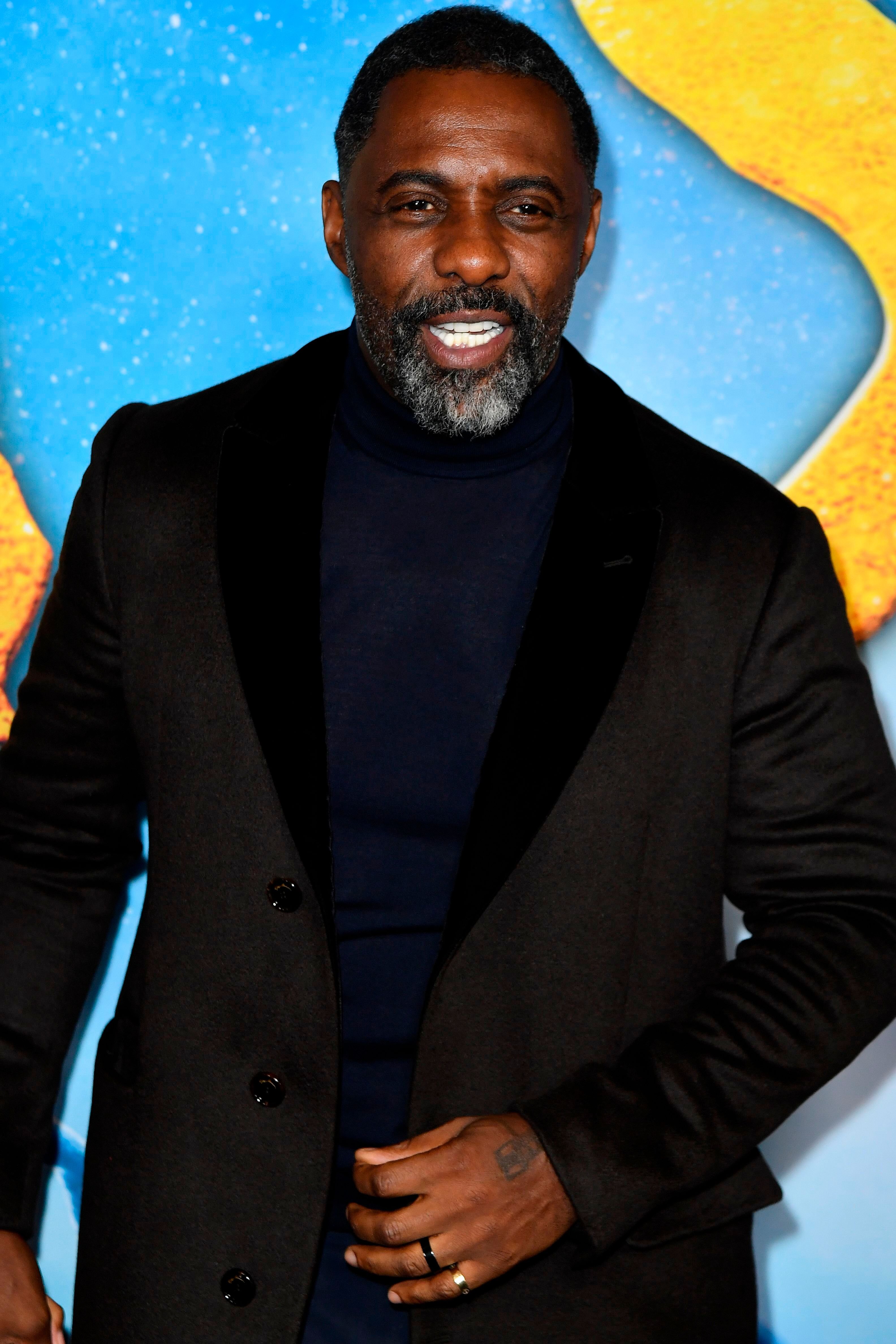 Idris Elba during the world premiere of "Cats" at the Alice Tully Hall in New York City, on December 16, 2019. | Source: Getty Images
IDRIS ELBA COULD BE THE NEXT 007
Fans of the film franchise have wanted the "Hobbs & Shaw" star to play 007 for years, and according to a new interview, the chances of it happening are high. A source revealed:
"Idris has long been in talks to play a role in the next era of James Bond's story, and last year was being considered for a role as an antagonist."
However, talks about the actor playing Bond resurfaced after his popularity amongst the crowd was brought to the producers' knowledge. "He ranked highly among the diverse group of movie buffs invited to participate in it," the insider added.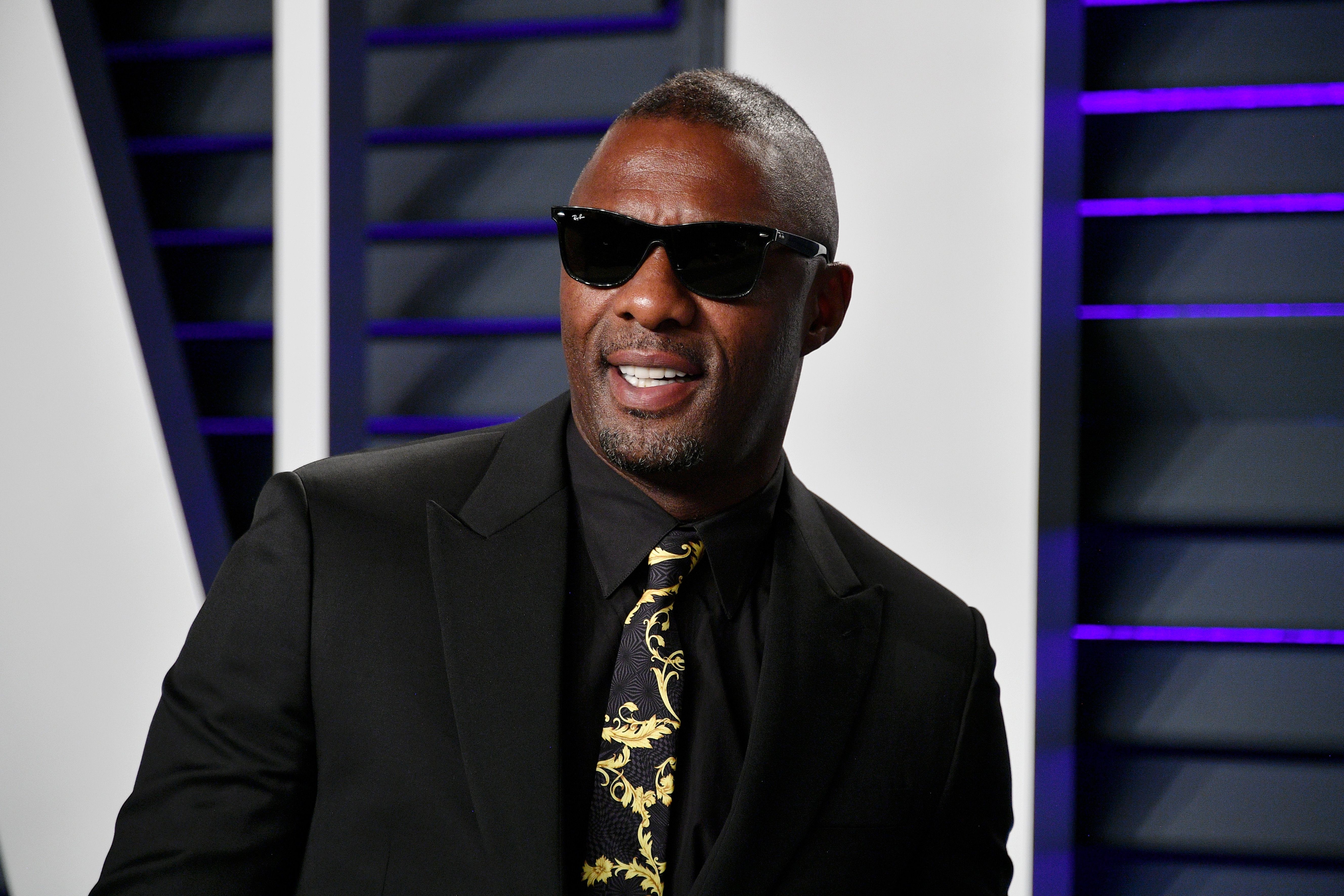 Idris Elba during the Vanity Fair Oscar Party at Wallis Annenberg Center for the Performing Arts on February 24, 2019 in Beverly Hills, California. | Source: Getty Images
Elba is fully aware that there are big shoes to fill for the actor who would play the character. "James bond is a hugely coveted, iconic, beloved character that takes audiences on this massive escapism journey," he said.
DANIEL CRAIG AS JAMES BOND
Daniel Craig famously brought life to James Bond in previous years, debuting a blonde Bond with more complex themes as installments were released.
His curtain call came in the 25th installment, "No Time to Die," which ended with the character's death, a sacrifice to save his family. Bond's demise shocked many fans, who didn't think their favorite protagonist would meet a tragic end.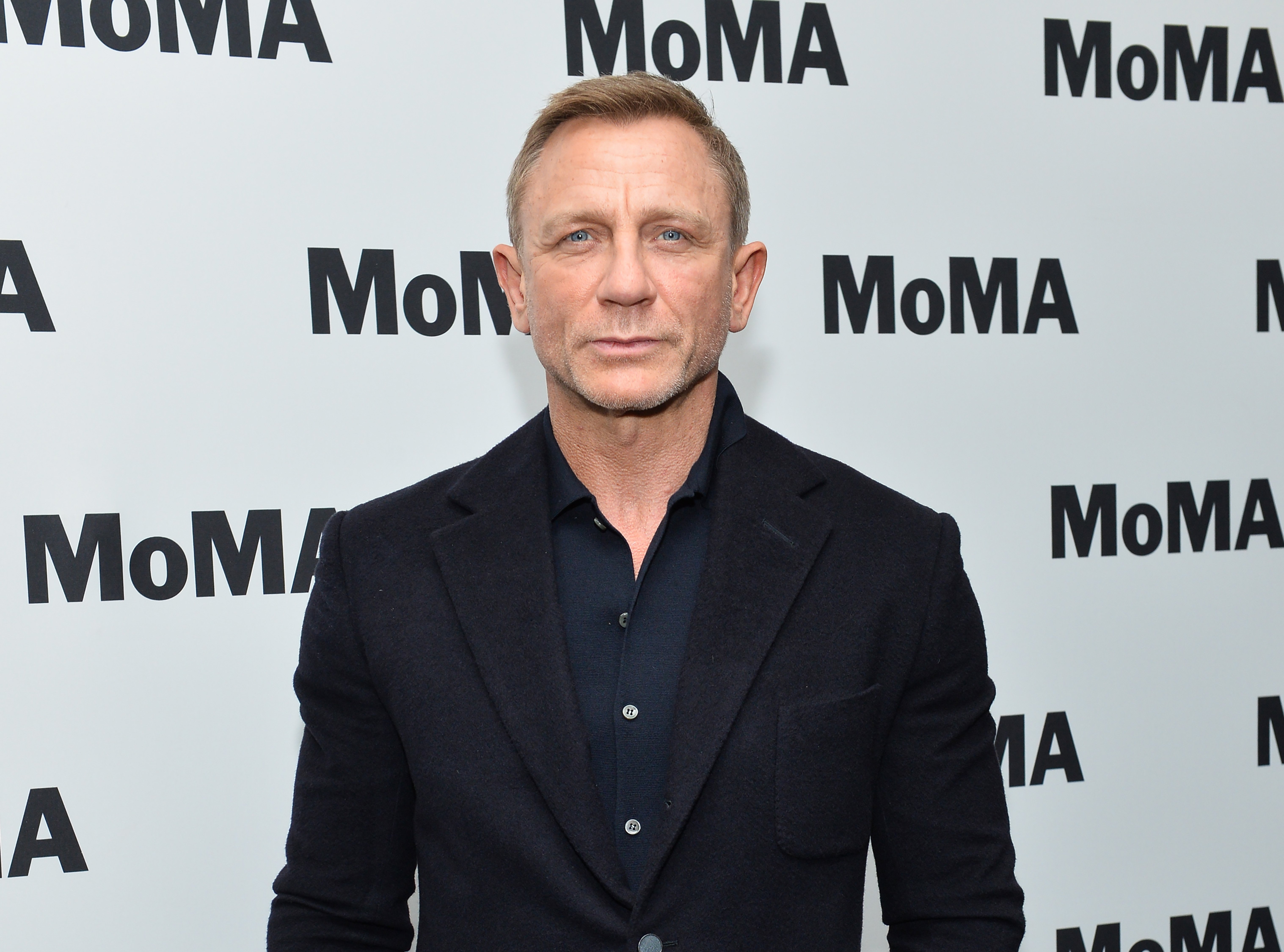 Daniel Craig during the MoMA's Film Series "In Character: Daniel Craig" at Museum of Modern Art on March 03, 2020 in New York City. | Source: Getty Images
Craig initially wanted Bond to die in "Casino Royale," but it was found more fitting for him to face death in "No Time to Die" due to the build-up of emotion. He said:
"I wanted to kill him off a long time ago in 'Casino Royale' for all sorts of reasons. One, purely egotistical. I felt like I needed to end what I did on it. I would be only satisfied if I could walk away, and there was nowhere else for that to go [...]."
He added that his death would be favorable only if it were done out of love. "If he stayed alive, he would kill the people he loved, so, therefore, there was no argument," he continued.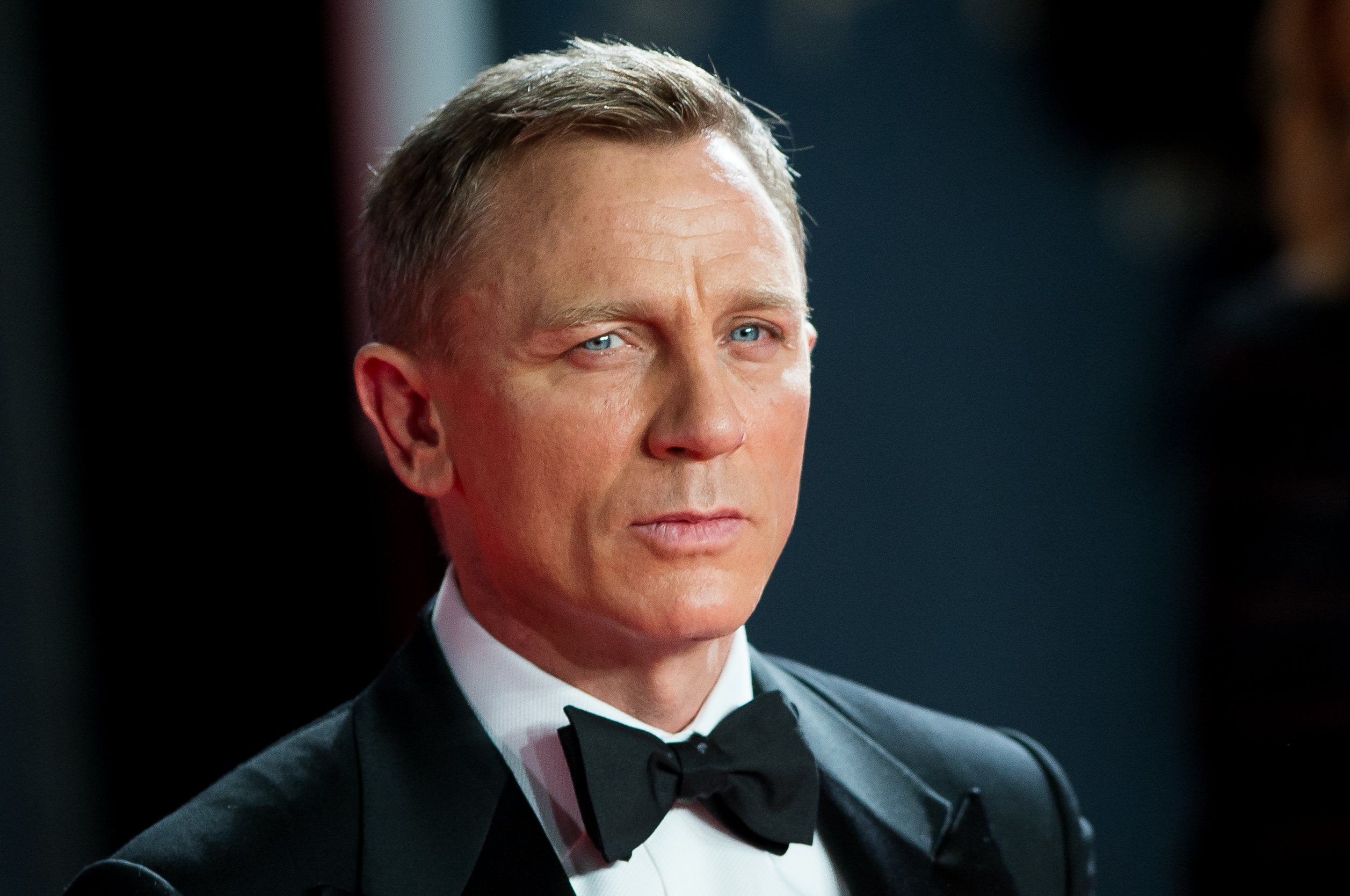 Daniel Craig during the Royal Film Performance of "Spectre" at Royal Albert Hall on October 26, 2015 in London, England. | Source: Getty Images
Craig has come a long way since becoming James Bond. Previously, the actor was honored with a star on Hollywood's Walk of Fame for his achievements in the acting scene.
WHO ELSE COULD TAKE ON THE 007 ROLE?
The next actor to play Bond will undoubtedly have to commit to the role, and it seems that there are already a few actors who may execute the job well, including Tom Cruise.
Cruise's most recent blockbuster, "Top Gun: Maverick," certainly reminded fans of his natural talent. As a versatile actor experienced with action and one of the entertainment industry's superstars, he is more than qualified to play the next Bond.
Austin Butler is another actor to consider, not for his experience but for his undeniable appeal. Choosing him for the prominent role will be a fresh look for this era's Bond. Similarly, Robert Pattinson can also give the role a unique view.
Another actor experienced in action is Jamie Dornan, dubbed New York Times's "The Golden Torso." Although Dornan has the charm to play Bond, the question of who will be the next James Bond remains.
Please fill in your e-mail so we can share with you our top stories!