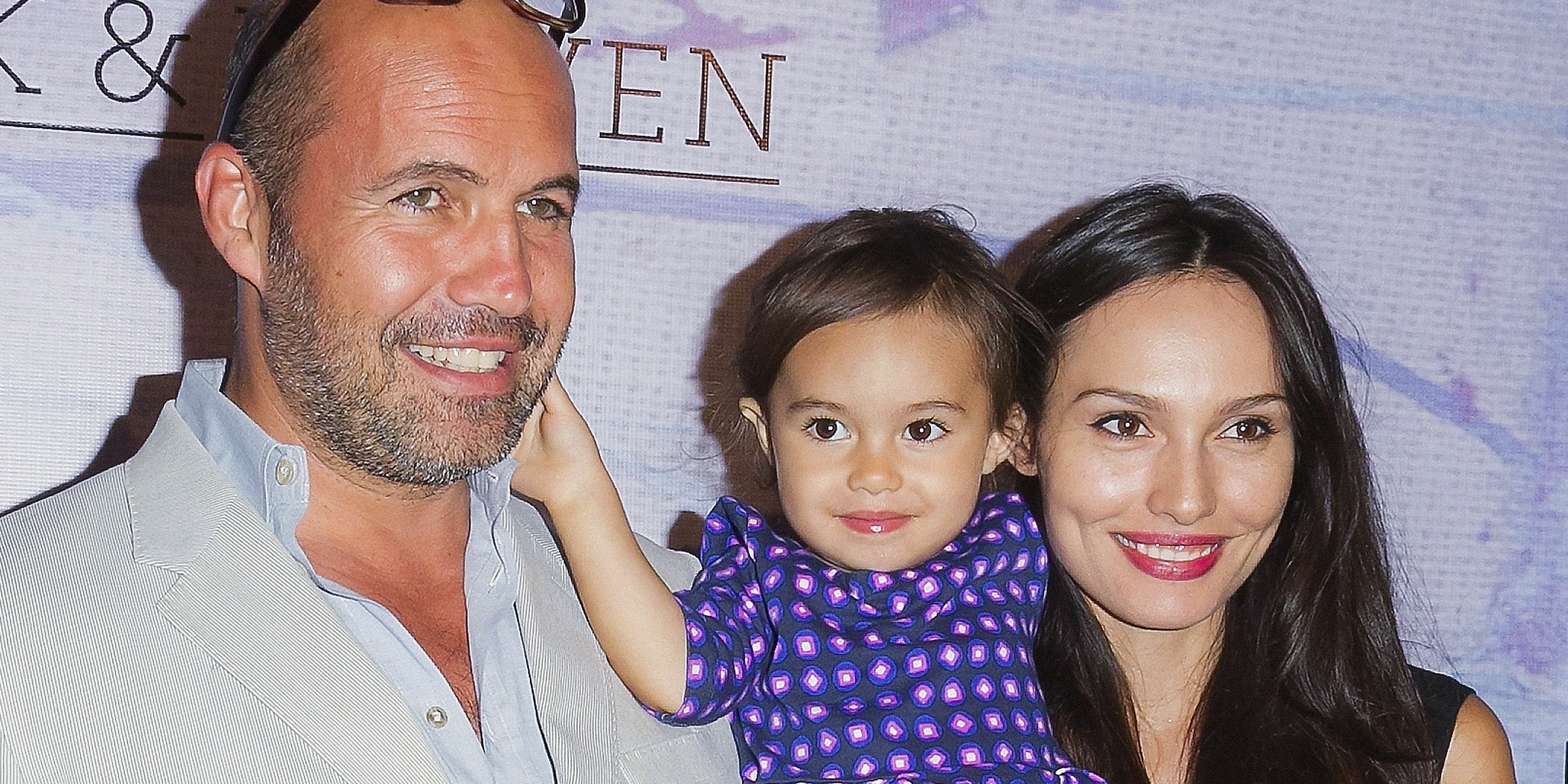 Getty Images
Everything About Candice Neill, Billy Zane's 'Wife' and Mother of His Two Daughters
Billy Zane from "Titanic" has been married twice, but he only has children with a single woman. Here are a few things to note about Candice Neill, the mother of his two daughters and his current 'wife.'
Billy Zane, best known for his role in "Titanic," has made a cameo on the third season of "The Boys."
According to Digital Spy, Zane appears alongside actor Chace Crawford. Crawford's character was featured in a trailer for his own biopic titled "Not Without My Dolphins," which details his escape from the Church of the Collective in season 2.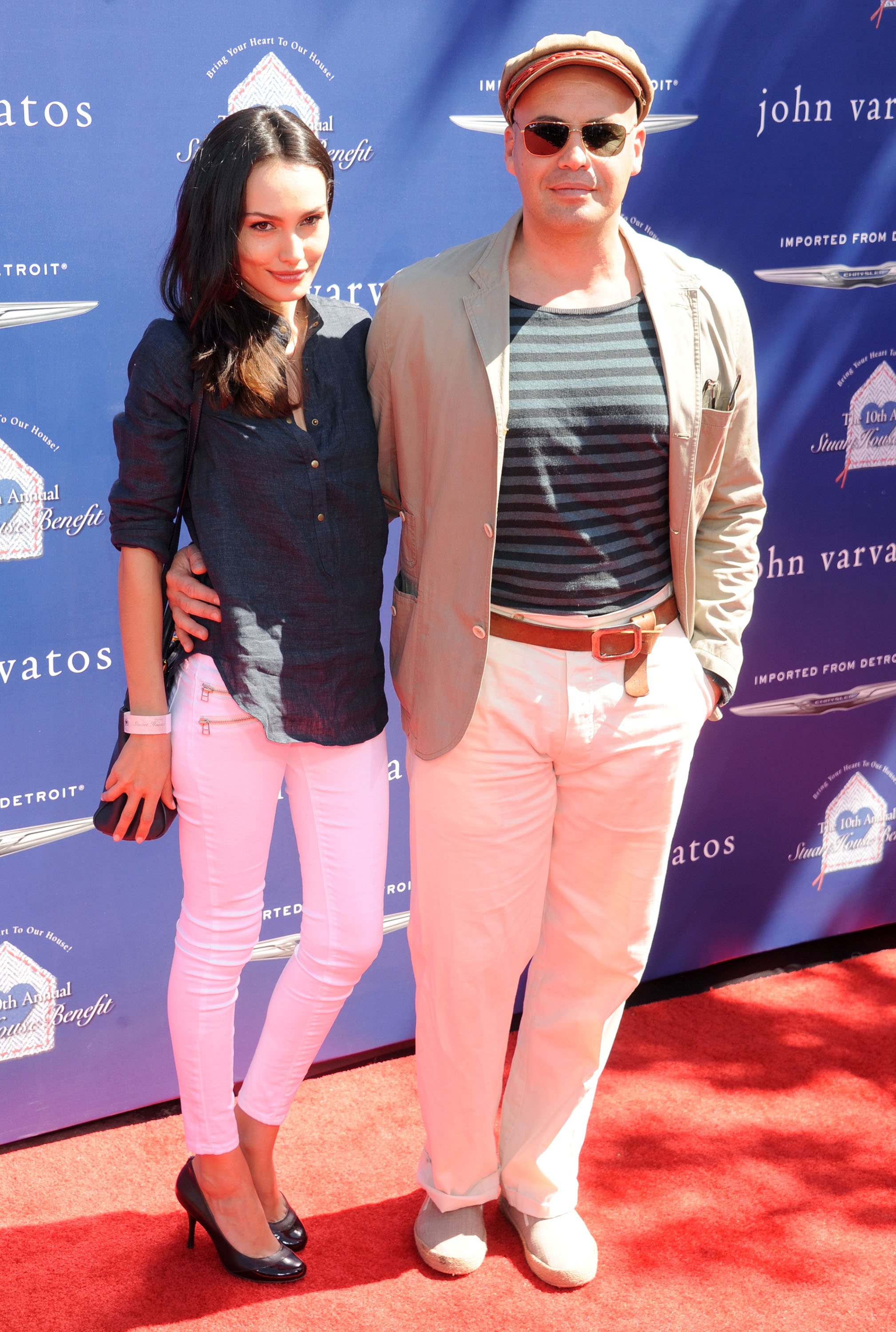 Billy Zane and Candice Neill arrive at John Varvatos 10th Annual Stuart House Benefit on March 10, 2013 in Los Angeles, California. | Source: Getty Images
It will be the second time Zane is making a cameo on the hit show, with his first being in season one when he appeared as a fictional version of himself. This time, the imaginary Zane portrayed Alastair Adana in the trailer, and according to Crawford, they had a blast while doing it.
The synergy between them was reportedly so great that the production team even considered making it a feature-length film.
Such a review from Crawford has had many fans of the "The Boys" franchise take an interest in Zane's life. However, the actor is quite private; here are some details of his family life.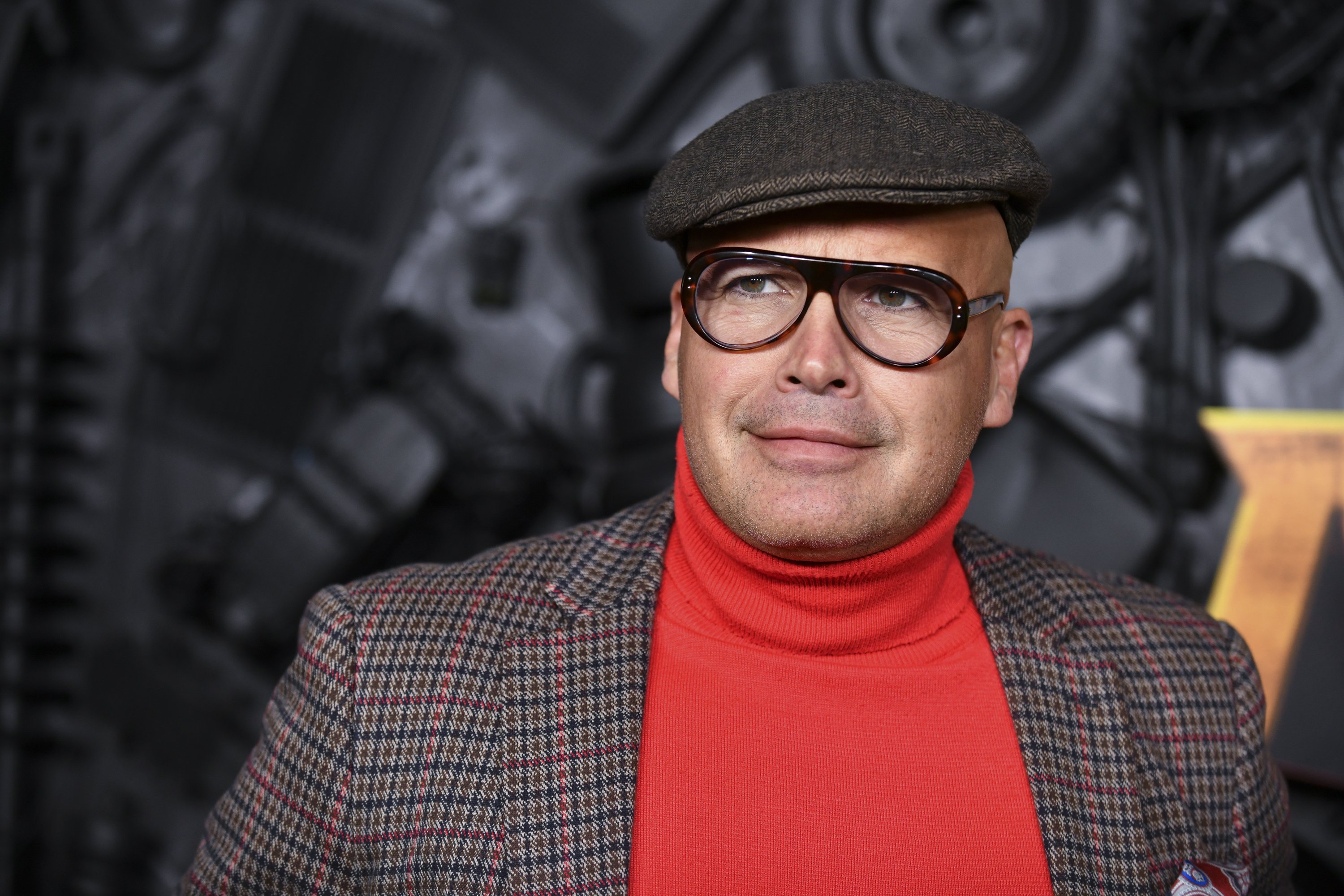 Billy Zane attends the red carpet premiere & party for Peacock's new comedy series "MacGruber" at California Science Center on December 08, 2021 in Los Angeles, California. | Source: Getty Images
Candice Neill is an American model and actress who is just as private as her current partner, Billy Zane. She is known for her work as an actress in movies like "Mass Effect 2" (2010); "Mass Effect 3" (2012), and "Winter Dragon" (2015).
She keeps an Instagram page that has a followership of 12k followers, but it mainly contains posts about her work.
The same can be said of Zane's account; there are hardly any pictures of his personal relationship with her, but photos of their two daughters appear regularly on the page.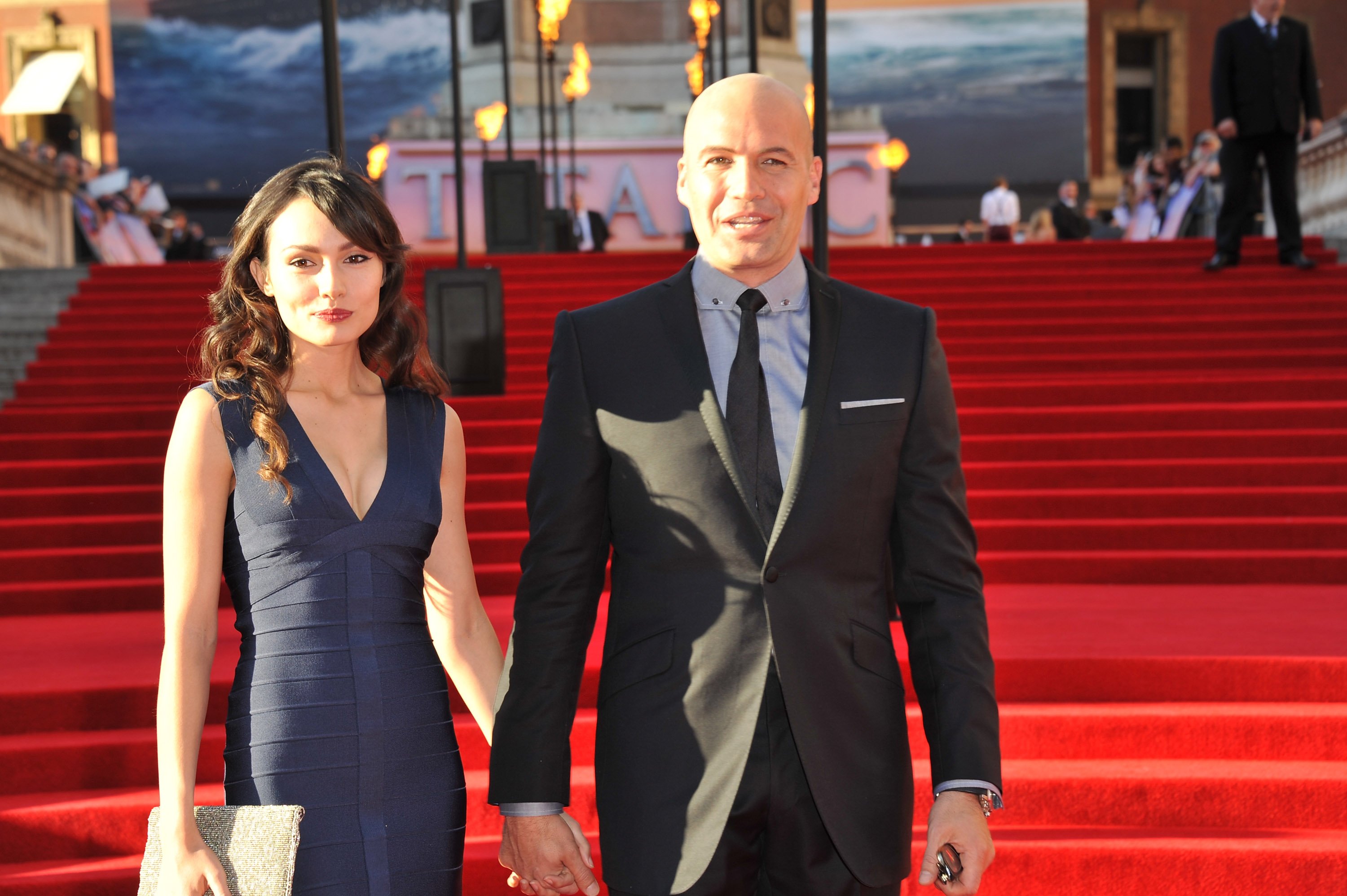 Candice Neill and actor Billy Zane attend the "Titanic 3D" world premiere at the Royal Albert Hall on March 27, 2012 in London, England. | Source: Getty Images
CANDICE NEILL AND BILLY ZANE'S RELATIONSHIP
Billy Zane, formerly married to Australian actress Lisa Collins and affianced to both Chilean model Leonor Varela and British glamour model Kelly Brook, has been in a committed relationship with Neill for several years.
However, rumor has it that he feels no rush in consummating the union with a wedding. They first met when Neill's sister, who is dating a friend of Zane's, set them up on a date.
The meeting went down on the roof-top of a hotel in L.A., and it went so well that they both did not want to say goodbye even after talking for hours.
Zane and Neill may have tied the knot in October 2013; however, the Hollywood actor put their wedding on hold after she fell pregnant with their second child.
Whether they have gotten married remains unclear; however, the actor reportedly refers to her as his wife, and they live together.
CANDICE NEILL'S DAUGHTERS WITH BILLY ZANE
Neill and Zane have two daughters, Ava, 11, and Gia, 8. The eldest of the two seems to be walking in her mother's footsteps as a model.
She has been known to feature in campaigns, including one that saw her showcase her beauty along with other fashion-forward youngsters in 2018.
Zane loves his kids very deeply, and he has an even higher amount of love and adoration for their mother, the woman who has held his heart for years.
Speaking about her in a past interview, he tagged her the "most dedicated and generous mother and partner" a person could wish for.
He has also stated that they would eventually get married once both of them have lighter schedules, but until then, they are perfectly fine with just winging it as they always have been.
Please fill in your e-mail so we can share with you our top stories!