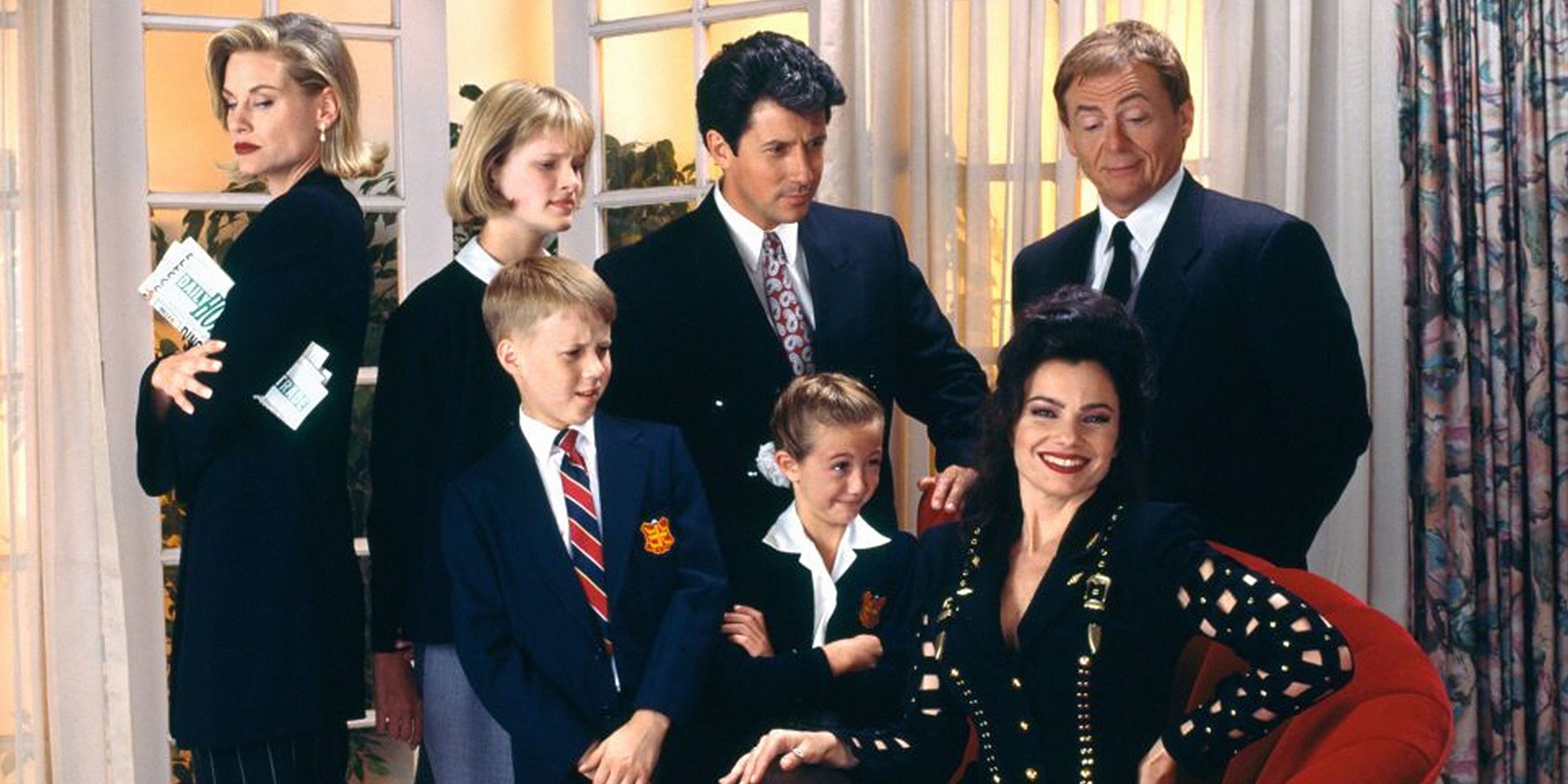 Getty Images
'The Nanny' Cast Then and Now: What the Actors Look like Decades Later

Three decades ago, "The Nanny" show aired and graced the screens of fans with a fantastic cast for six seasons. The show was last featured in 1999. After two decades since it last aired, fans are curious about what the stars have been doing.
"The Nanny" first aired in 1993 and was centered around Fran Drescher, who played the role of Fran Fine, a quirky woman who lost her job and was mistakenly hired as a nanny by a wealthy English widower for his three children.
In the late 1990s, the show quickly became one of America's highest-rated sitcoms with its on-point humor, 1990s high-fashion aesthetic, and memorable characters. Here are all the details about the cast then and now.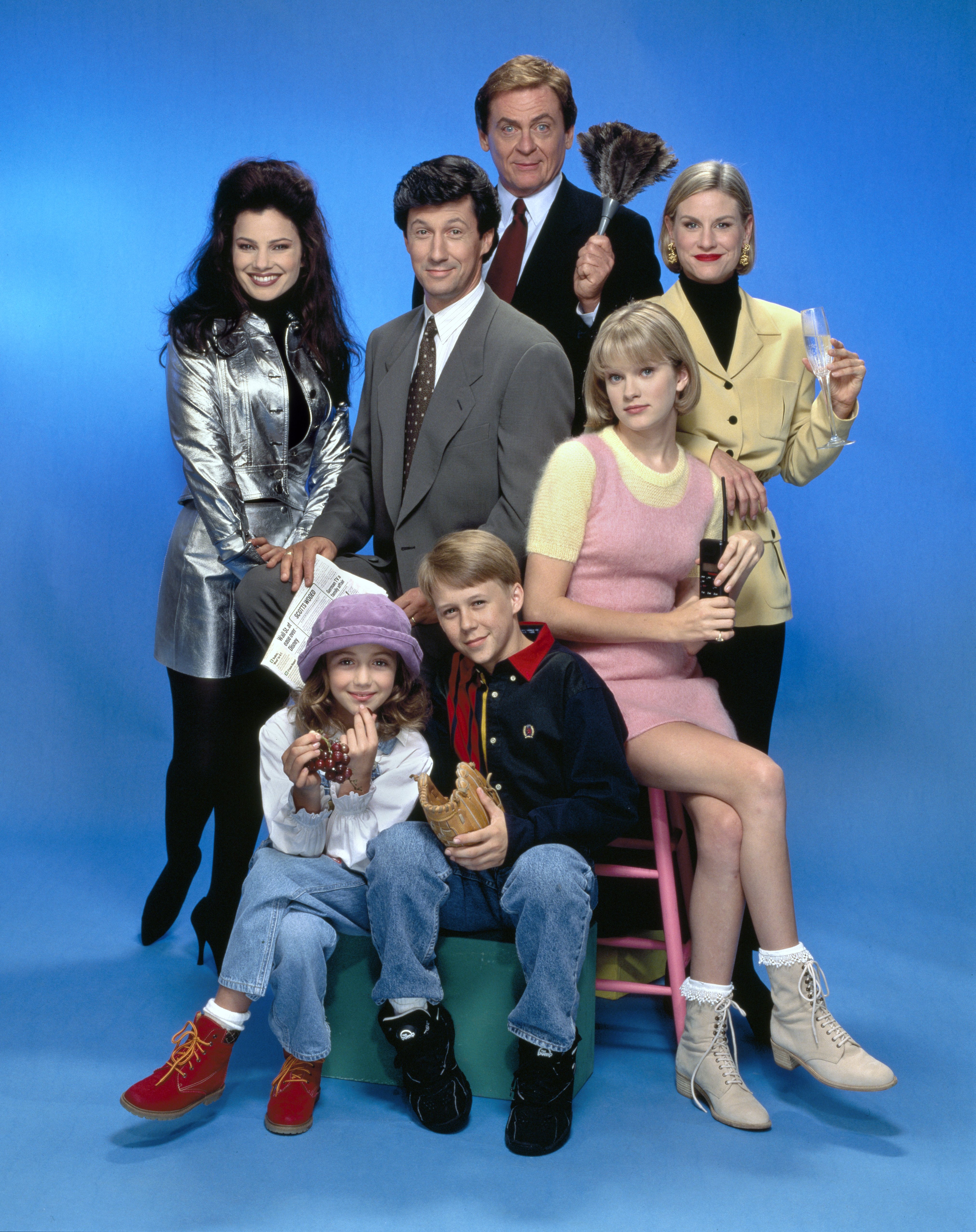 Photo of Fran Drescher, Charles Shaughnessy, Daniel Davis, Lauren Lane, Nicholle Tom, Benjamin Salisbury, and Madeline Zima on January 1, 1993 | Source: Getty Images
FRAN DRESCHER
Drescher created "The Nanny" with her then-husband Peter Marc Jacobson. However, after the show ended, her professional and personal life had its fair share of ups and downs.
In the early 2010s, she starred and produced "Happily Divorced" based on her marriage to Jacobson. She starred in Broadway's "Cinderella" production and is a uterine cancer survivor.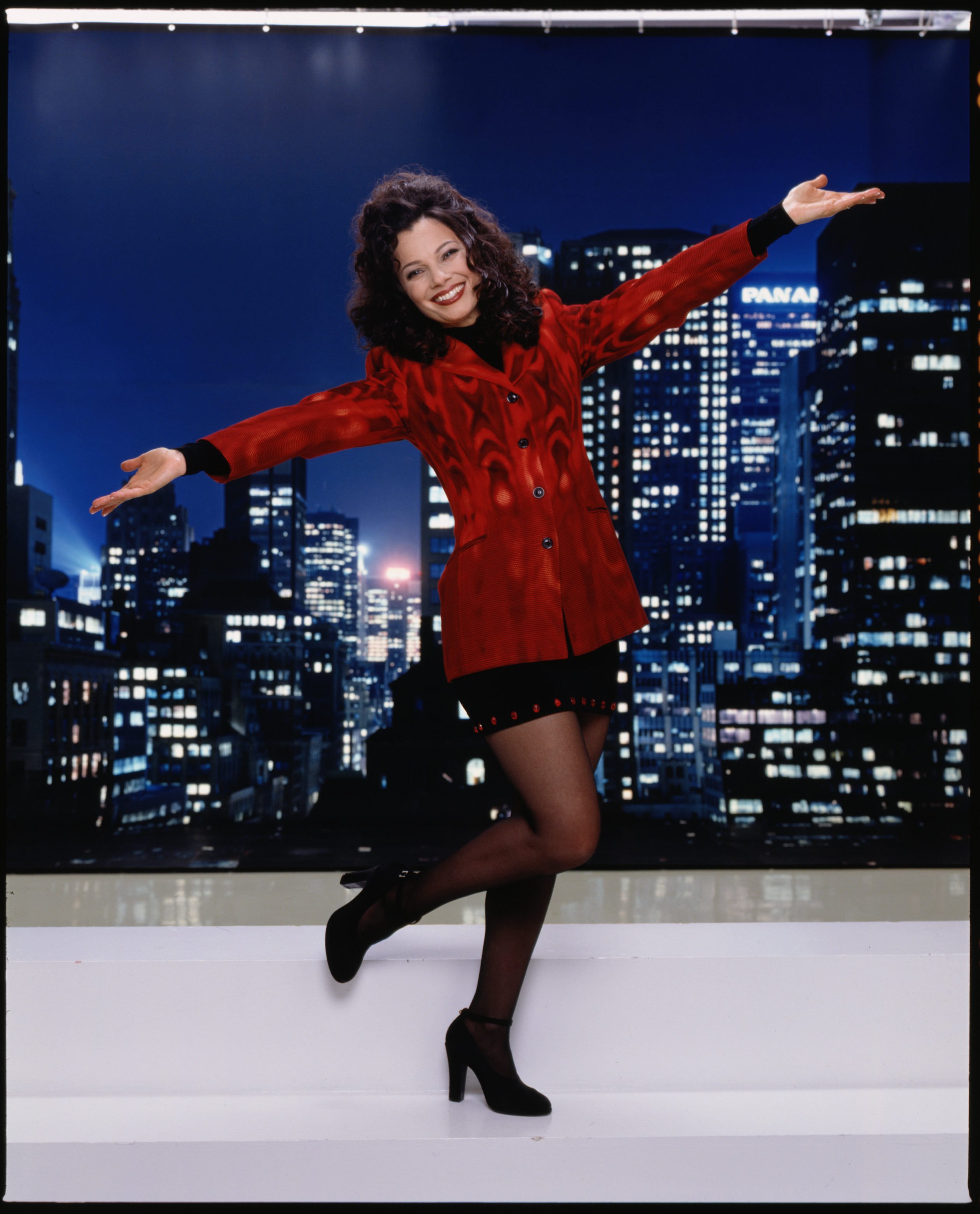 Photo of Fran Drescher on July 17, 1998 | Source: Getty Images
CHARLES SHAUGHNESSY
Charles Shaughnessy played the role of Maxwell Sheffield, a good-looking and wealthy British producer with an accent. He became Fine's boss and later her husband.
After "The Nanny," he starred in "Mad Men," "The Magicians," "Days of Our Lives," "Saints & Sinners," "Driven," "Hannah Montana," "General Hospital," "Harry & Meghan: Becoming Royal," "The Mentalist," and more.
DANIEL DAVIS
Daniel Davis played the role of the nosy and sardonic butler Niles. Despite first appearing on television in 1980, his role as Niles became his most famous role.
Since "The Nanny," he has appeared on "Frasier," "The Prestige," "Ugly Betty," "The Blacklist," "The Practice," "The Good Fight," and "Gotham," and more.
In 2000, the actor focused more on on-stage performances, and for his role in David Hirson's "Wrong Mountain," he earned a Tony Award nomination.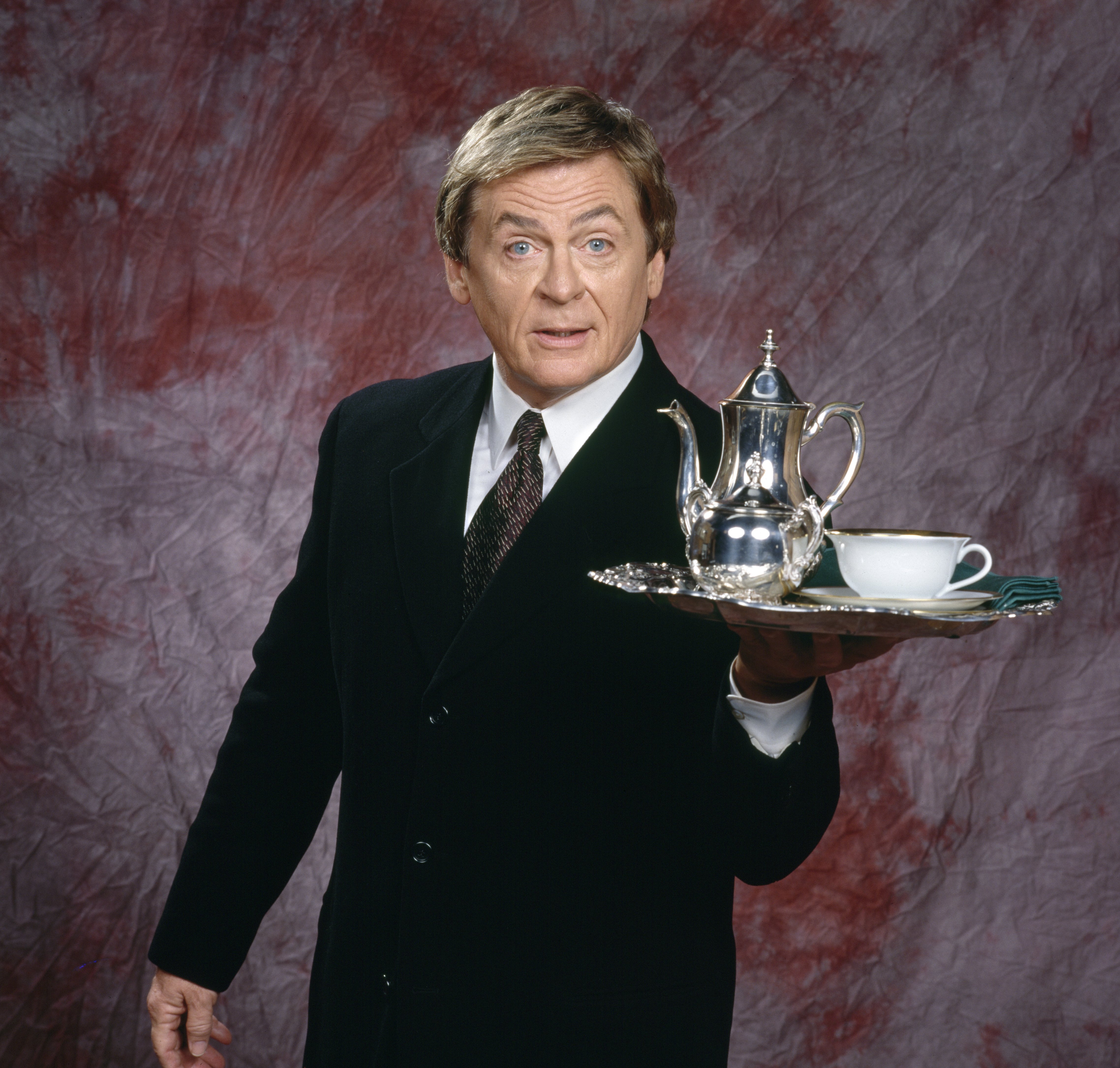 Photo of Daniel Davis on the set of "The Nanny" on November 3, 1993 | Source: Getty Images
LAUREN LANE
Lauren Lane played the role of C.C. Babcock, Sheffield's business partner who also had an unrequited crush on him and constantly stirred up conflict in his home.
Two years after "The Nanny" ended, she retired from television and dedicated her life to teaching and theatre. Lane has appeared in "The Cutting Room" and "Dress Code" and is also a full-time lecturer at Texas State University.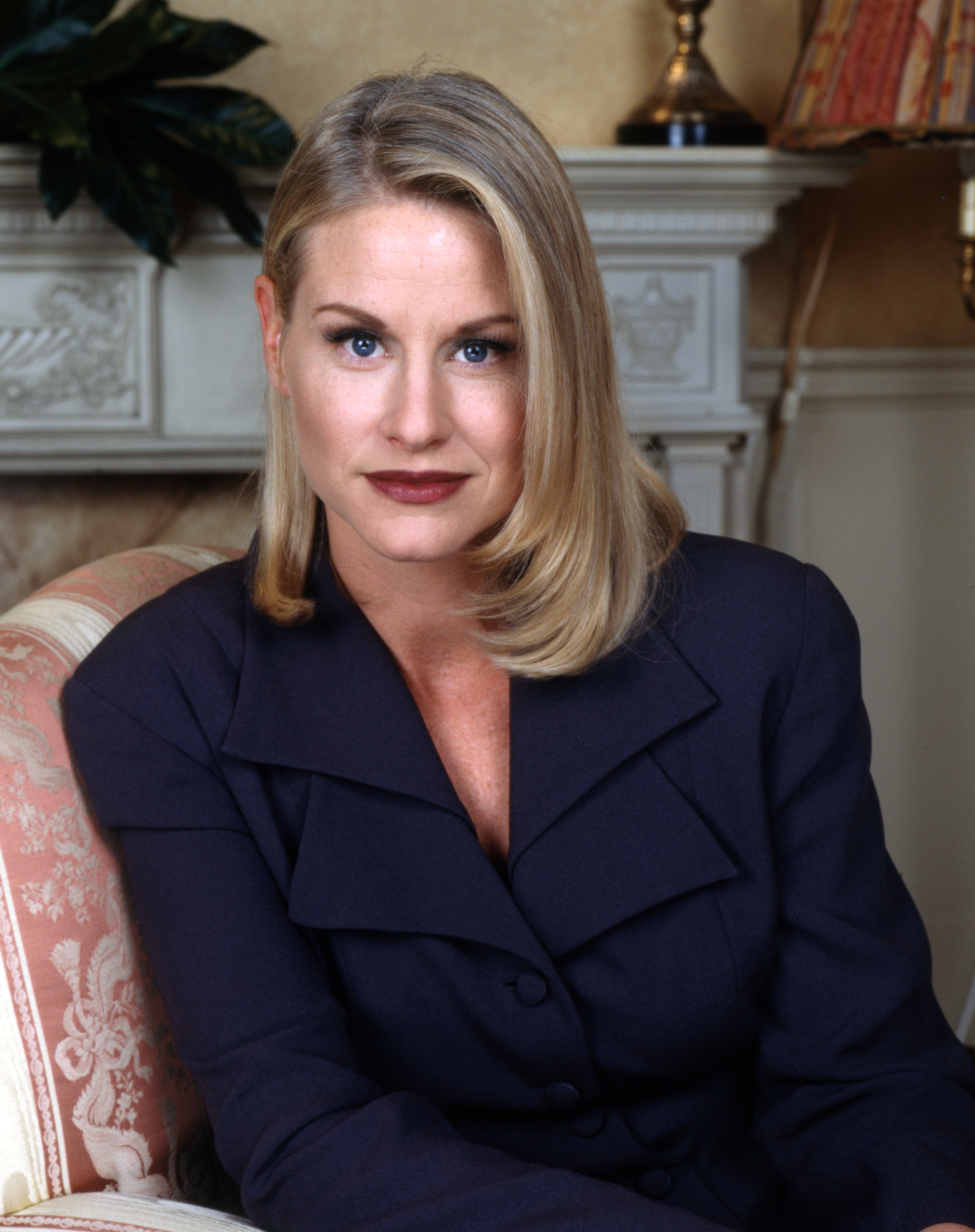 Photo of Lauren Lane as C.C. Babcock on the set of "The Nanny" on January 10, 1997 | Source: Getty Images
NICHOLLE TOM
Nicholle Tom had a breakthrough when she played Maggie Sheffield, the oldest of the Sheffield children on "The Nanny." Her close relationship with her nanny helped her break out of her shell as a shy teen.
After "The Nanny," she had a minor role in "The Princess Diaries," voiced Supergirl in the animated series "Justice League Unlimited," and has been a guest star on "Masters of Sex," "Survivor's Remorse," and "The Mentalist," among others.
Nicholle Tom at the Comic-Con Revolution on December 18, 2021 | Source: Getty Images
BENJAMIN SALISBURY
Benjamin Salisbury played the role of Brighton Sheffield, the mischievous middle child. After this role, the actor has largely stayed away from the limelight.
In 2003, he starred in "Red Zone," and in 2005, he appeared on the show "Numb3rs." His last credited role as an actor was in 2006 in the short film "On the Brink."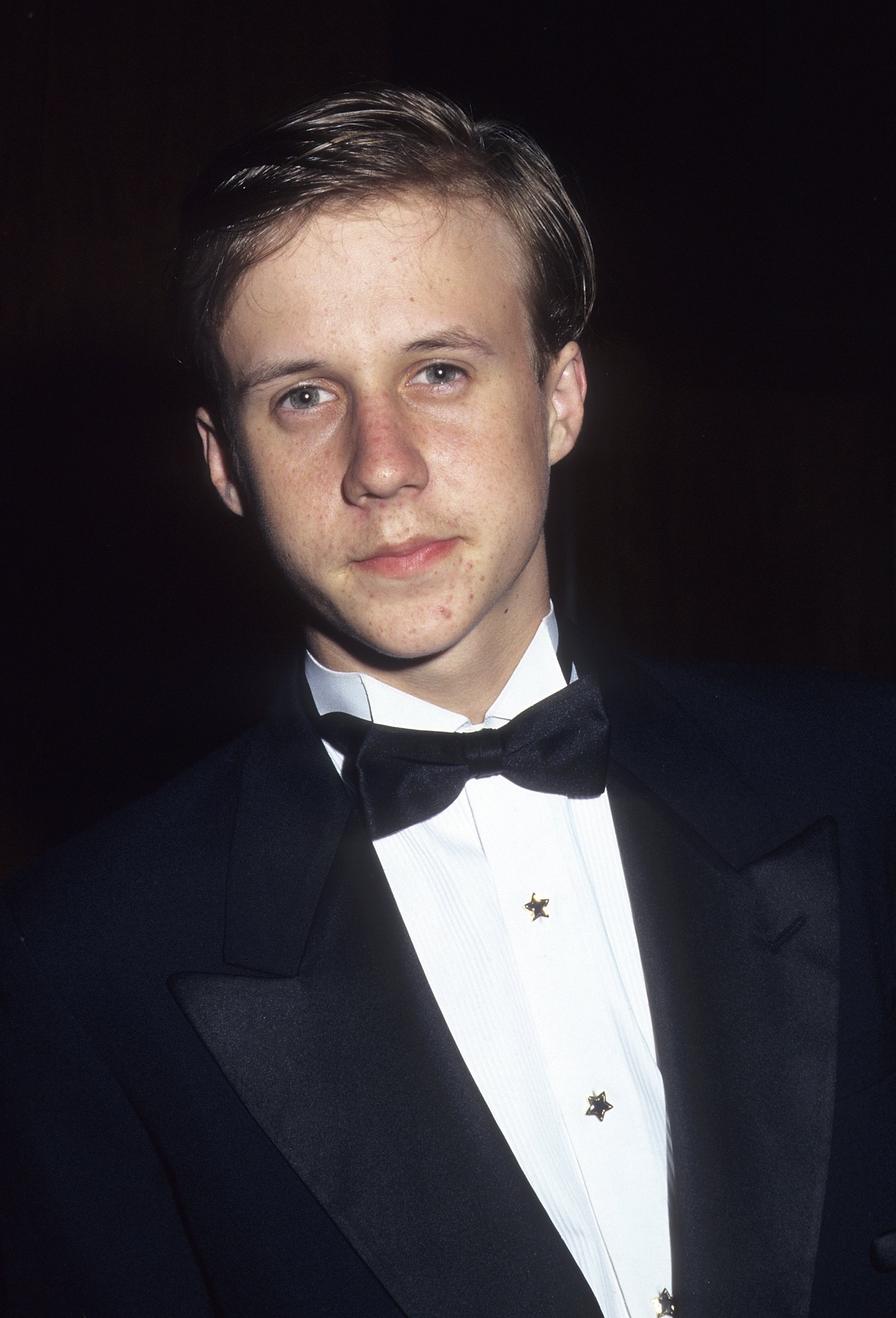 Benjamin Salisbury at the Fifth Annual Michael Awards for the Fashion Industry on May 19, 1997 | Source: Getty Images
MADELINE ZIMA
Madeline Zima was the youngest of the Sheffield children named Gracie. She always had existential crises and found new meaning in life with her nanny.
Her career blossomed after the show as she has played various major and minor roles in TV and film. Zima has starred in "Californication," "A Cinderella Story," "Good Girls," "Twin Peaks" revival, "Heroes," "You," and more.
RENÉE TAYLOR
Renée Taylor starred as Sylvia Fine, the nanny's outspoken mother who wanted to find a man for her daughter at all costs. The longtime force in Hollywood gave viewers a lasting impression.
Some years after the show, the actress returned to Broadway when she starred in "If You Ever Leave Me...I'm Going With You!." She has also been a guest star on "How I Met Your Mother," "Shake It Up," "Happily Divorced," and more.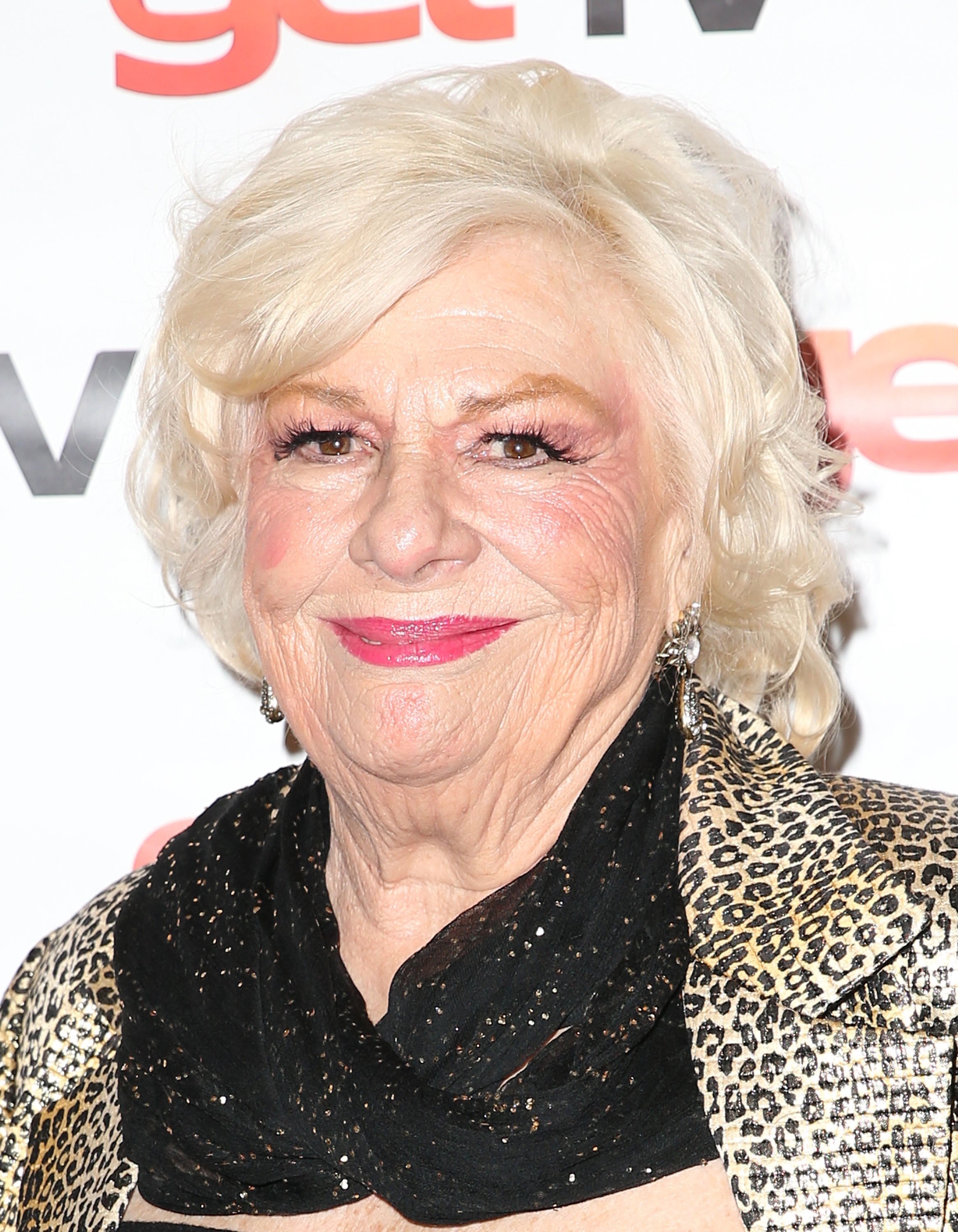 Renée Taylor at the 50th Anniversary Of The Merv Griffin Show on November 19, 2015 | Source: Getty Images
RACHEL CHAGALL
Rachel Chagall played Valerie Toriello, the nanny's best friend who also worked with her at the nanny's last place of employment. She became a constant visitor to the Sheffield home.
She went on to star in Just Shoot Me! and the last time she appeared on screen was in 2006 when she starred in What I Like About You. Chagall disappeared from the limelight and has lived a low-key life.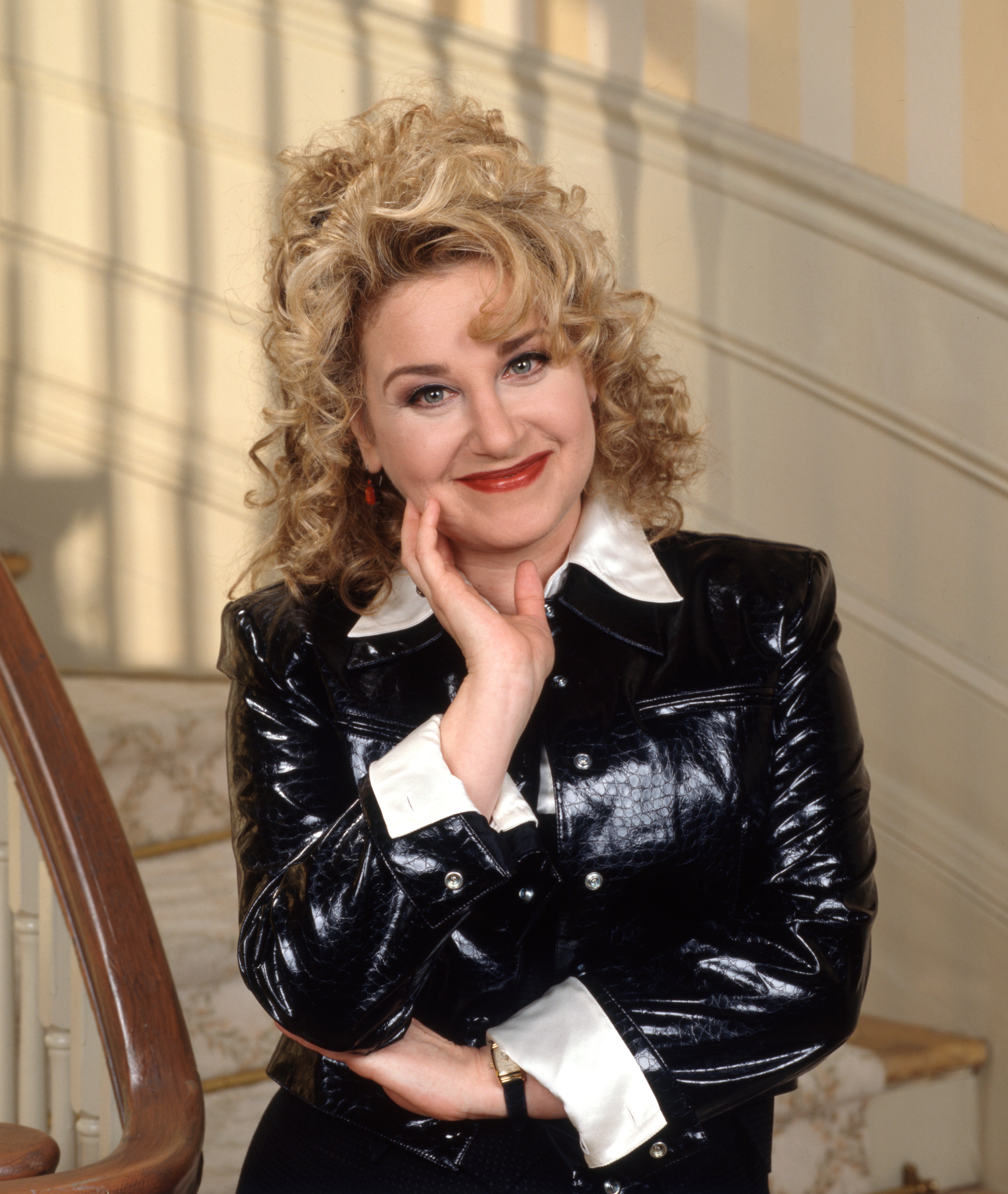 Photo of Rachel Chagall on January 10, 1997 | Source: Getty Images
"THE NANNY" CAST REUNITED FOR READING OF THE PILOT EPISODE
In 2020, during the pandemic, the original cast of "The Nanny" reunited via zoom. They had a one-in-a-lifetime pandemic performance for their fans called "The Nanny Episode 1: Pandemic Table Read."
The cast did a virtual read of the original 1993 pilot. It was a 33-minute experience that included scenes from the actual pilot episode.
Please fill in your e-mail so we can share with you our top stories!