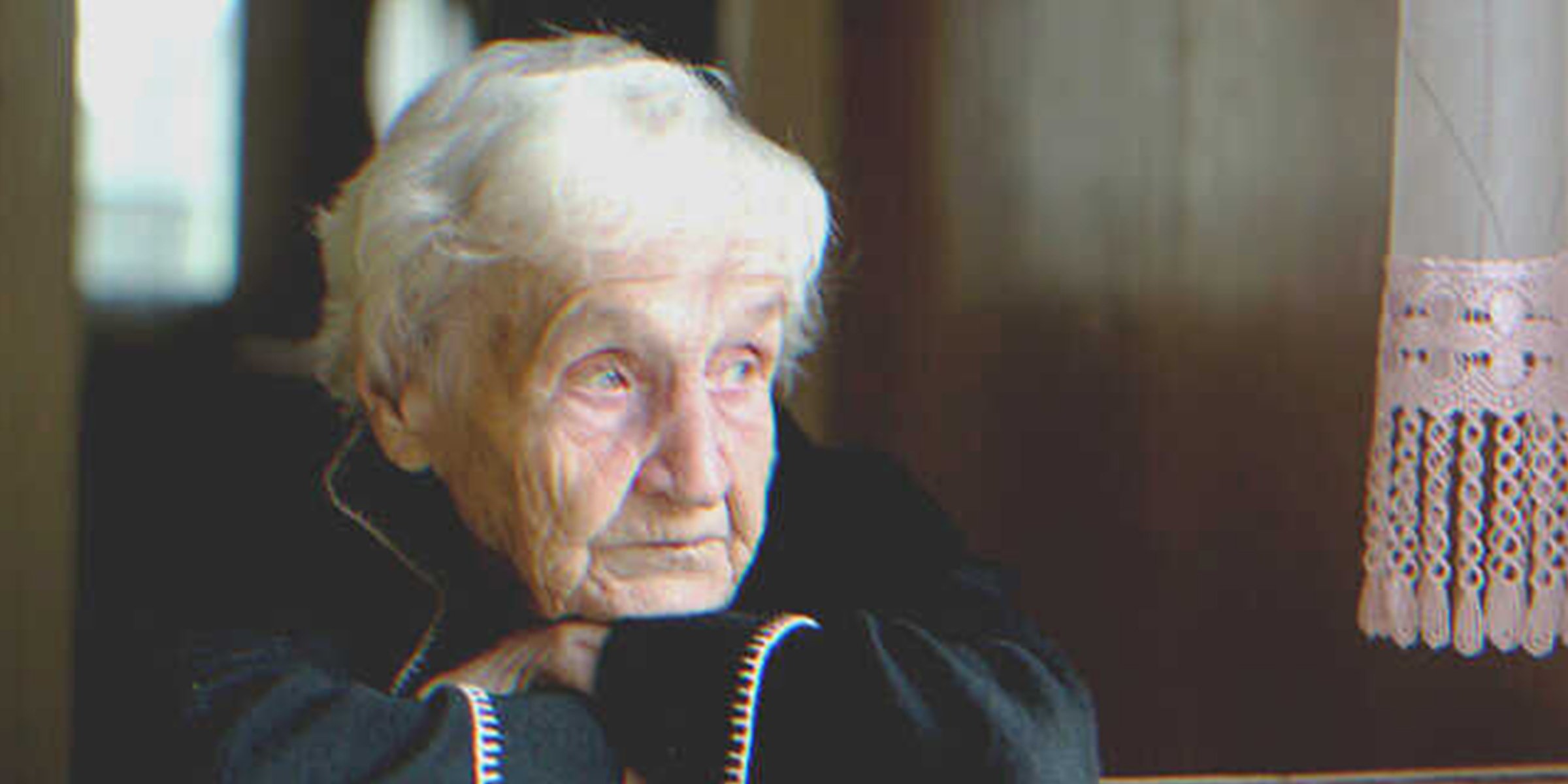 Shutterstock
Woman Turns 100 and Still Wants to Keep Living While Her Grandsons Hope She Finally Dies – Story of the Day

When a rich grandma turned 100 and wished to live longer and celebrate more birthdays, everyone was happy except for her two grandsons. They secretly prayed she would die soon. Their prayers were answered but it came with a hefty price.
When one has the determination to achieve, age is nothing but a number. Audrey Simon, who was all set to turn 100 in two days, believed this. Her grandsons, Chad and Will, were always intrigued by her stamina at her age.
Grandma Audrey loved walking to the park and never missed her Sunday church visits. She had zero qualms about her health and always felt young in her skin.
But who knew her active lifestyle would soon spark hatred in her grandsons? And who knew that though Audrey wished to live longer, her beloved grandsons secretly prayed for her speedy death to claim her wealth?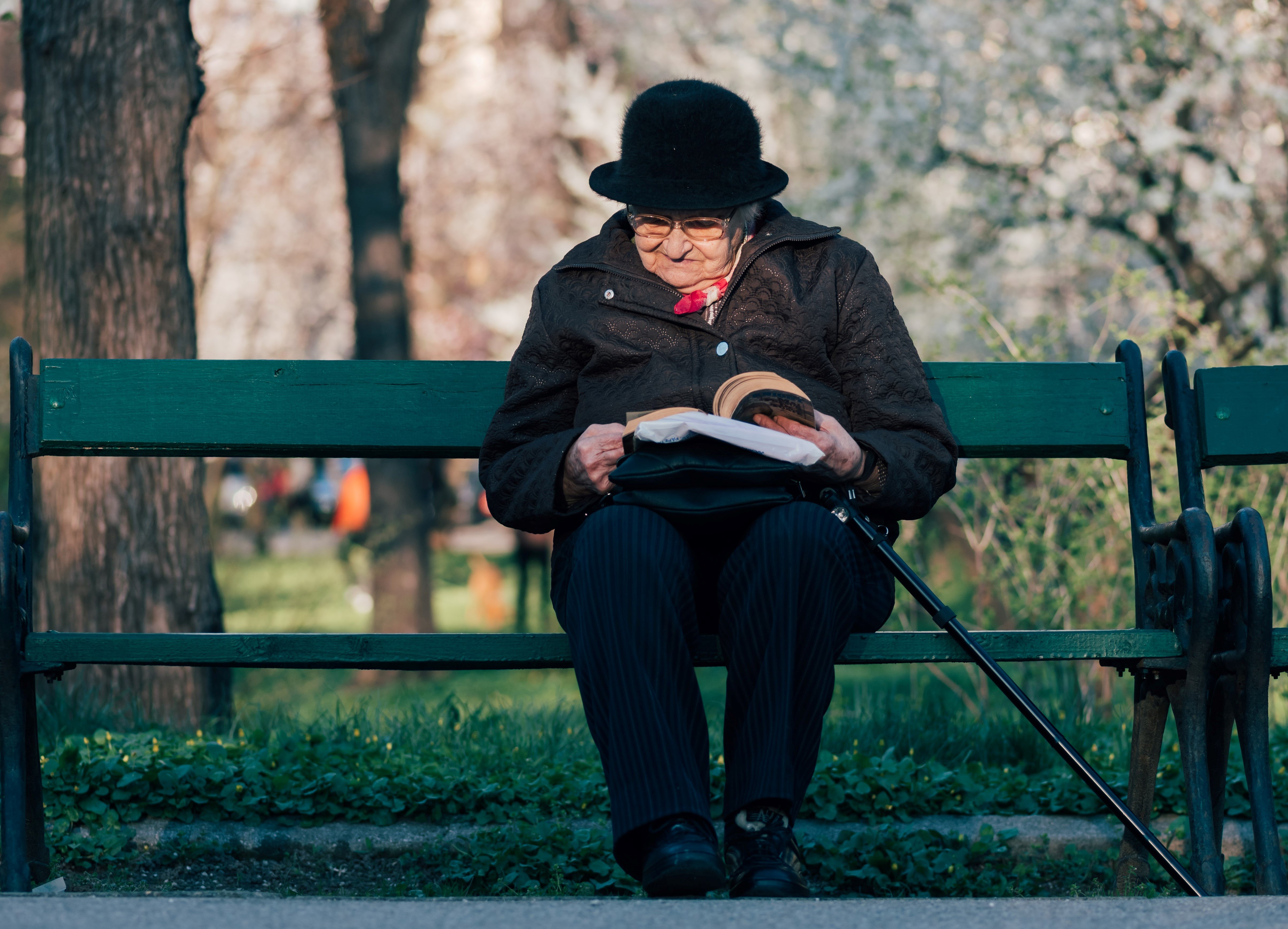 For illustration purposes only | Source: Unsplash
Audrey's only daughter died 12 years ago of cancer. Her grandsons had already lost their father too young, so she knew she had to be more than just a grandmother to the two. Although she played the role of a loving granny and mom to Chad and Will, they often resented her, mainly because of how different her views were from theirs.
They dreamed of riches and made colorful plans with their inheritance. But a shocking blow awaited them at the lawyer's office.
When the grandsons were little, they would often visit their Granny Audrey, but they hated her traditional views, and when she told them not to do something she disliked.
Chad and Will started behaving well around Audrey as they grew older. She knew they were currying favor with her for her money and never loved her genuinely. But she was still happy they were around her, even under false pretenses.
Whenever she celebrated her birthday each year, her grandsons hoped it would be her last. But Audrey kept cutting more birthday cakes, to their dismay, and was soon set to turn 100.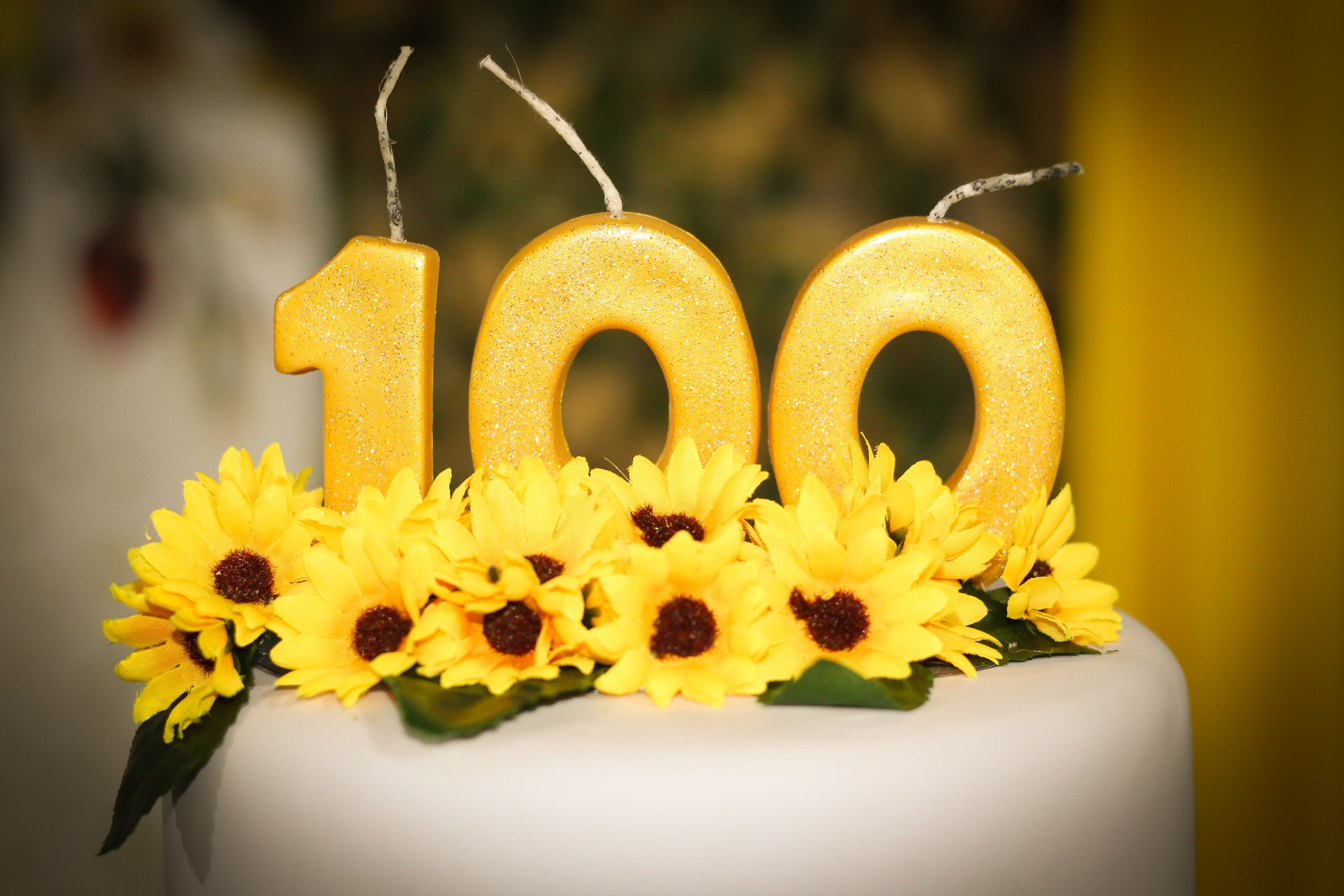 For illustration purposes only | Source: Unsplash
On her 100th birthday, the grandma threw a lavish birthday party. She invited her family, friends, and some neighbors, who were always surprised at her energy and happy disposition. Chad and Will were there, secretly wishing never to witness another birthday of Audrey next year.
The grandsons grinned at their grandma, who toasted her joy as she made a wish. "I want my boys Chad and Will to fulfill a silly wish of this granny," she began. "Darlings, I was thinking about fixing the leakage in the attic but found no time. Can you do it for me?"
Chad frowned and said he had no time. But Will readily agreed and took his brother aside for a small talk. "This is our last chance to get rid of her," he said. "The only thing that keeps her alive is her active lifestyle. Let's put her in a nursing home, and she will not survive longer. Let's agree to it, brother!"
The two spent a few seconds plotting their evil plan and shook hands.
Their plan worked. Granny Audrey soon settled in a nursing home after her grandsons assured her they would come for her once the repairs in her home were done.
"It's December, and I came here in August," the grandma sighed. "It's been over four months, and they still did not come for me."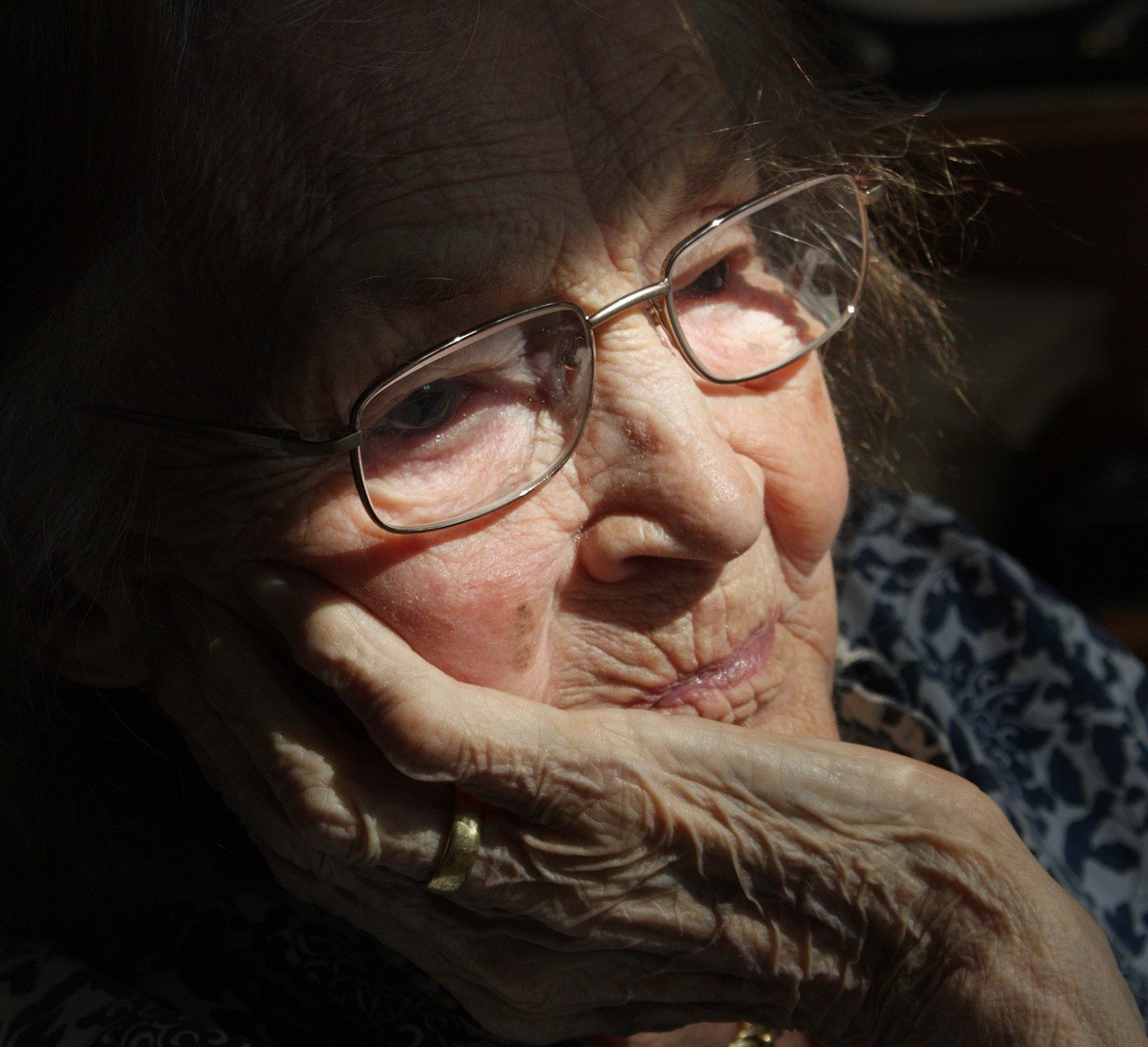 For illustration purposes only | Source: Pixabay
Granny Audrey tried calling her grandsons, but they never answered her calls. Unknown to her, Chad and Will had been ignoring her, hoping she would die soon. But to their surprise, the grandma never lost hope in life and continued with her active lifestyle in the nursing home.
She sang songs, taught painting and embroidery, did gardening, and enjoyed her life with her fellow residents in the nursing home. Whenever she noticed her friends there worried about their old age and nearing death, she would spark hope in them.
"Age is just a number. Stop complaining and live life to the fullest," she often advised.
Granny Audrey spent four years in the nursing home and lived a life filled with joy and many fun activities. Sadly, her end arrived just two days after her 104th birthday, and her grandsons were called to see her.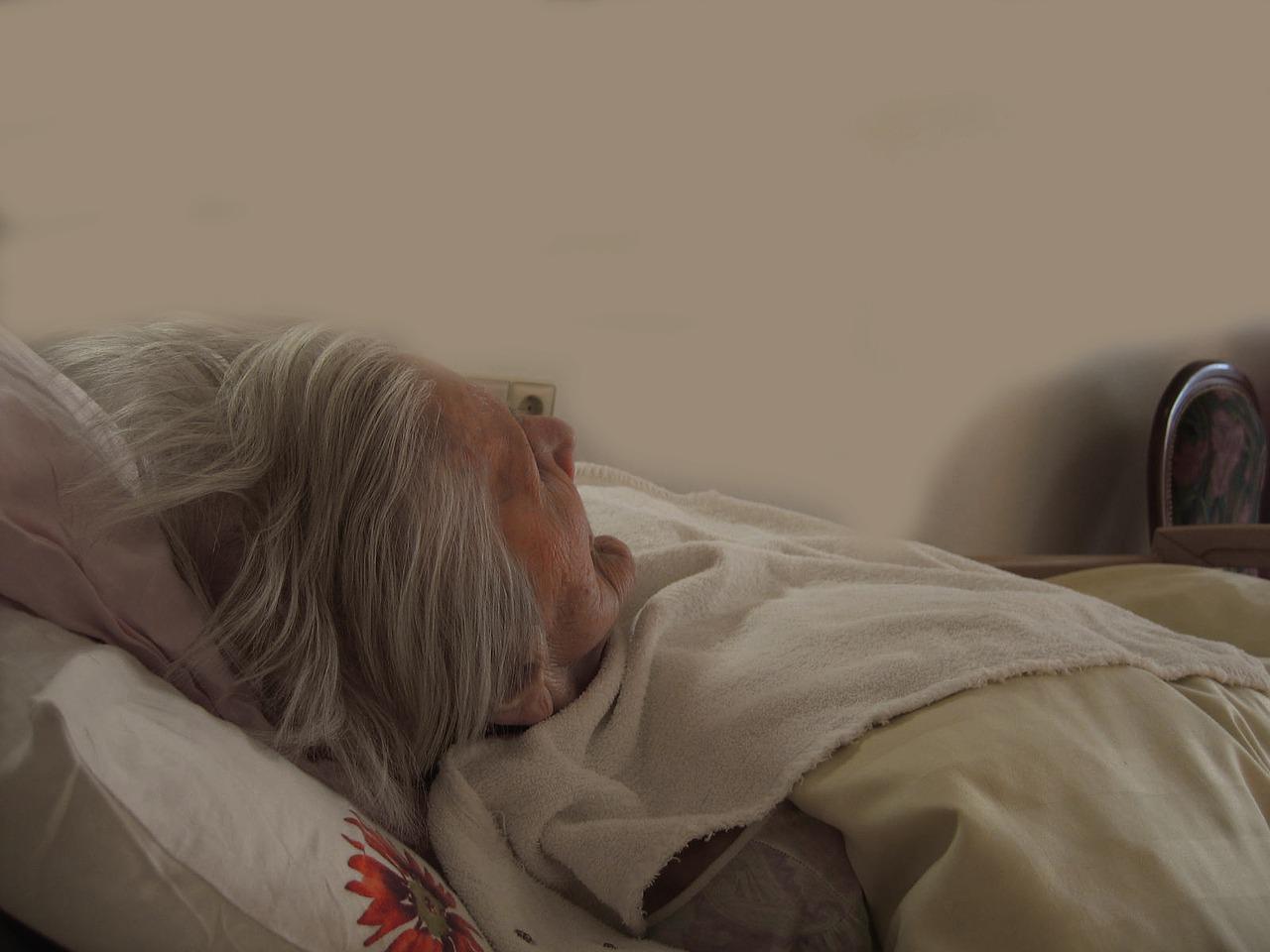 For illustration purposes only | Source: Pixabay
Undoubtedly, Chad and Will were delighted to hear their grandma was on her deathbed. "Please come quickly to say your final goodbyes. She is holding her breath to see you one last time," said the nurse.
The grandsons rushed to the nursing home, pretending to be hurt and grieving. "Oh, grandma, we are so sorry. We started to fix the attic but had to deal with other major renovations in the house," Will cried. "We were too busy with our businesses and had no time to balance both."
"Granny, please get up. Let's go home and live together. We love you. Please do not let us down," Chad pretended.
They didn't have to pretend anymore as shortly after, granny Audrey passed away. The grandsons' eyes sparked with joy and fake tears as they watched their grandmother catch her final breath. "She's gone. Everything she had is now ours, finally!" they whispered.
Many attended grandma Audrey's funeral, including all her friends at the nursing home. But even before the wet mound of soil on her grave could dry up, Chad and Will rushed to the lawyer's office after getting a call about her will.
They dreamed of riches and made colorful plans with their inheritance. But a shocking blow awaited them at the lawyer's office.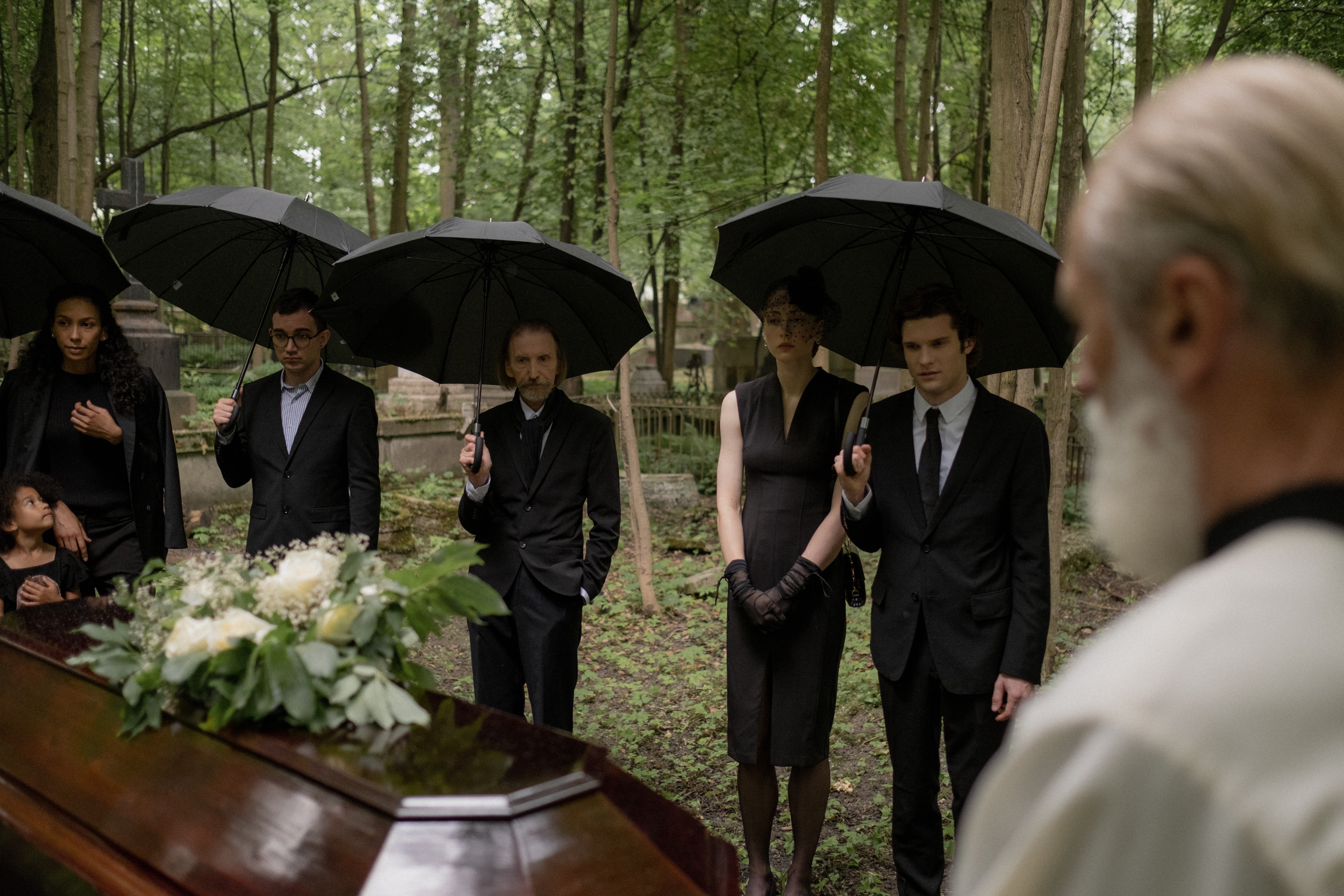 For illustration purposes only | Source: Pexels
"Yes, that's right," the lawyer said. "Mrs. Simon has left her estate and bank balance to the nursing home. She has specifically mentioned that her grandsons, you two, DO NOT get a dime from her inheritance."
The revelation froze Chad and Will. They gasped and cursed Audrey for leaving them with nothing. Meanwhile, everyone at the nursing home rejoiced at the wonderful gifts the late granny had left for each of them.
One of her close friends there, a photographer abandoned by his family, framed a beautiful photo of granny Audrey to honor her. The picture adorned the nursing home's reception with the caption, "Age is just a number. Stop complaining and live life to the fullest!"
Chad and Will eventually moved out of town after their evil deed and hatred for their grandma spread around like wildfire. Their business partners withdrew from doing business with them, and the grandsons' greed cost them big. They left town with nothing more than hatred, disappointment, and embarrassment.
Even today, granny Audrey's photo remains displayed at the nursing home. Rumor has it they are planning to honor her with a life-size marble statue in the middle of her favorite fountain outside the home.
Though grandma Audrey would not get to witness the love and respect she would be getting from strangers, her friends were sure she would shed tears of joy from heaven!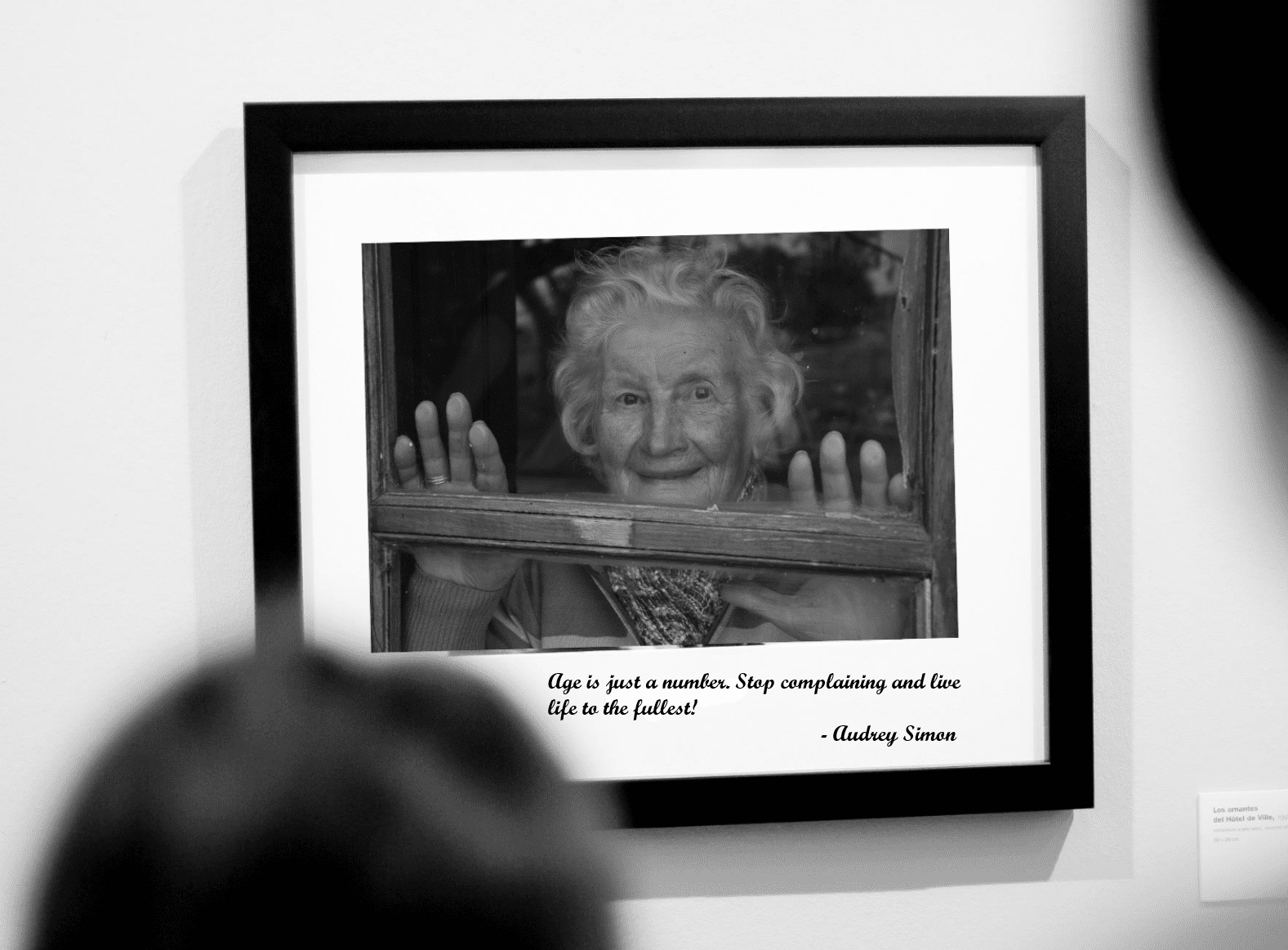 For illustration purposes only | Source: Pixabay
What can we learn from this story?
Age is just a number. Even at 100 years, Audrey remained active and energetic. She even inspired others to live a full life.
Love and greed for material wealth will bring only disappointment and hatred. Chad and Will were only after their granny's wealth. They faked their love for her and sent her to a nursing home, hoping it would speed up her death. Their plans to claim her wealth turned futile when Audrey saw through their ruse and left her entire estate to the nursing home and not them. Ultimately, the greedy grandsons got nothing more than disappointment and hatred for their cold hearts.
When an 87-year-old man returned from the hospital, he found his things being taken out of his house. He asked his grandson what was happening and heard something that broke his heart. Click here to read the full story.
This piece is inspired by stories from the everyday lives of our readers and written by a professional writer. Any resemblance to actual names or locations is purely coincidental. All images are for illustration purposes only. Share your story with us; maybe it will change someone's life. If you would like to share your story, please send it to info@amomama.com.
Please fill in your e-mail so we can share with you our top stories!