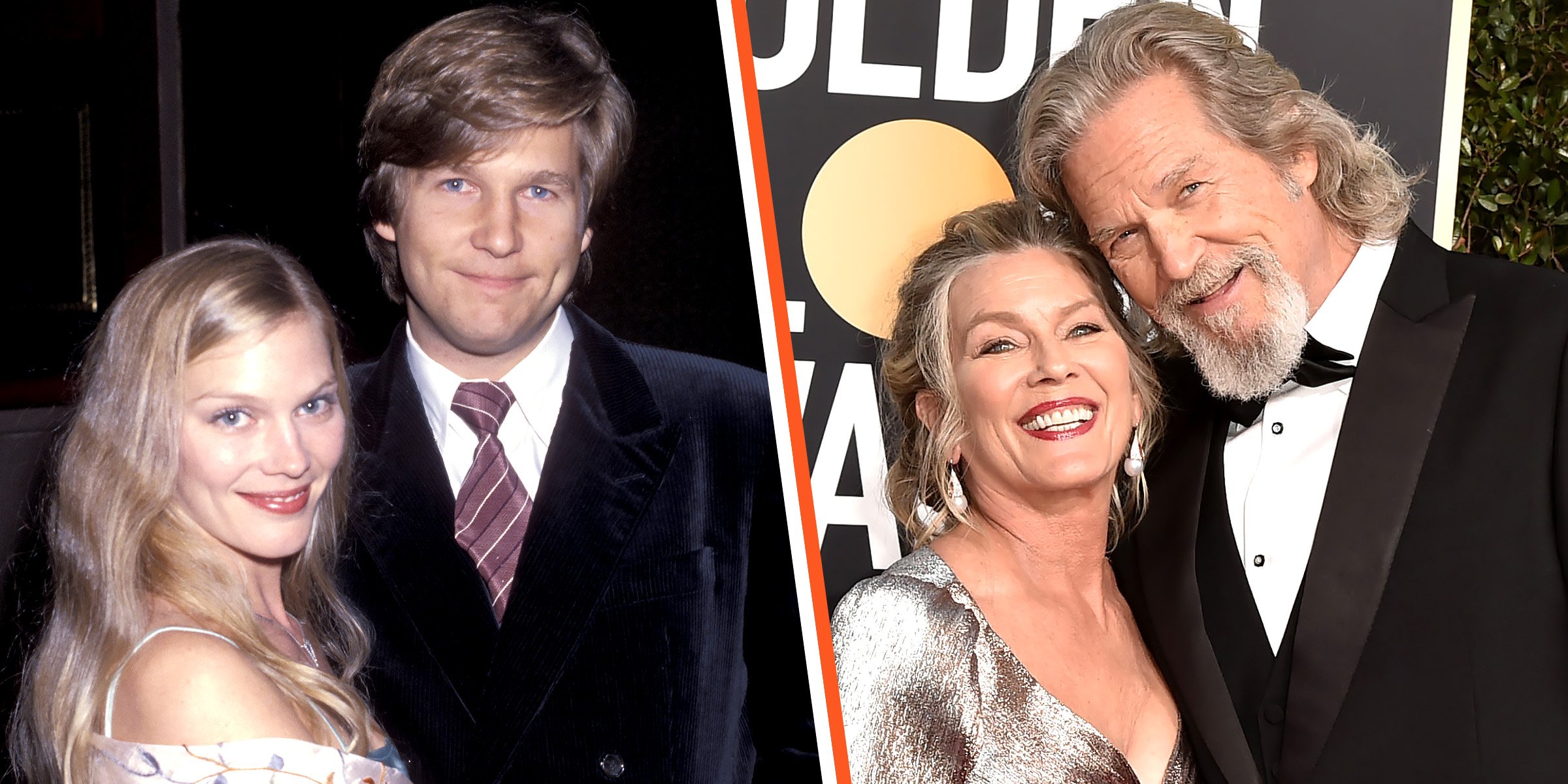 Getty Images
Jeff Bridges' 'Love at First Sight' for Wife Never Wavered — He Feels 'Blessed' to Be Married for 45 Years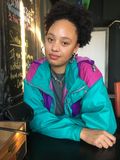 Jeff Bridges explained meeting his wife Sasan Geston as love at first sight. Although Geston might disagree, the couple has kept their marriage strong for 47 years, and their love continues to grow stronger after Bridges' battle with cancer.
Actor Jeff Bridges and Susan Geston are one of the longest-standing Hollywood couples, and it does not seem like that will change soon.
Bridges wrote an essay for House of Garden about the time he met his wife. The actor said he first met her while filming Rancho Deluxe in Montana in 1975.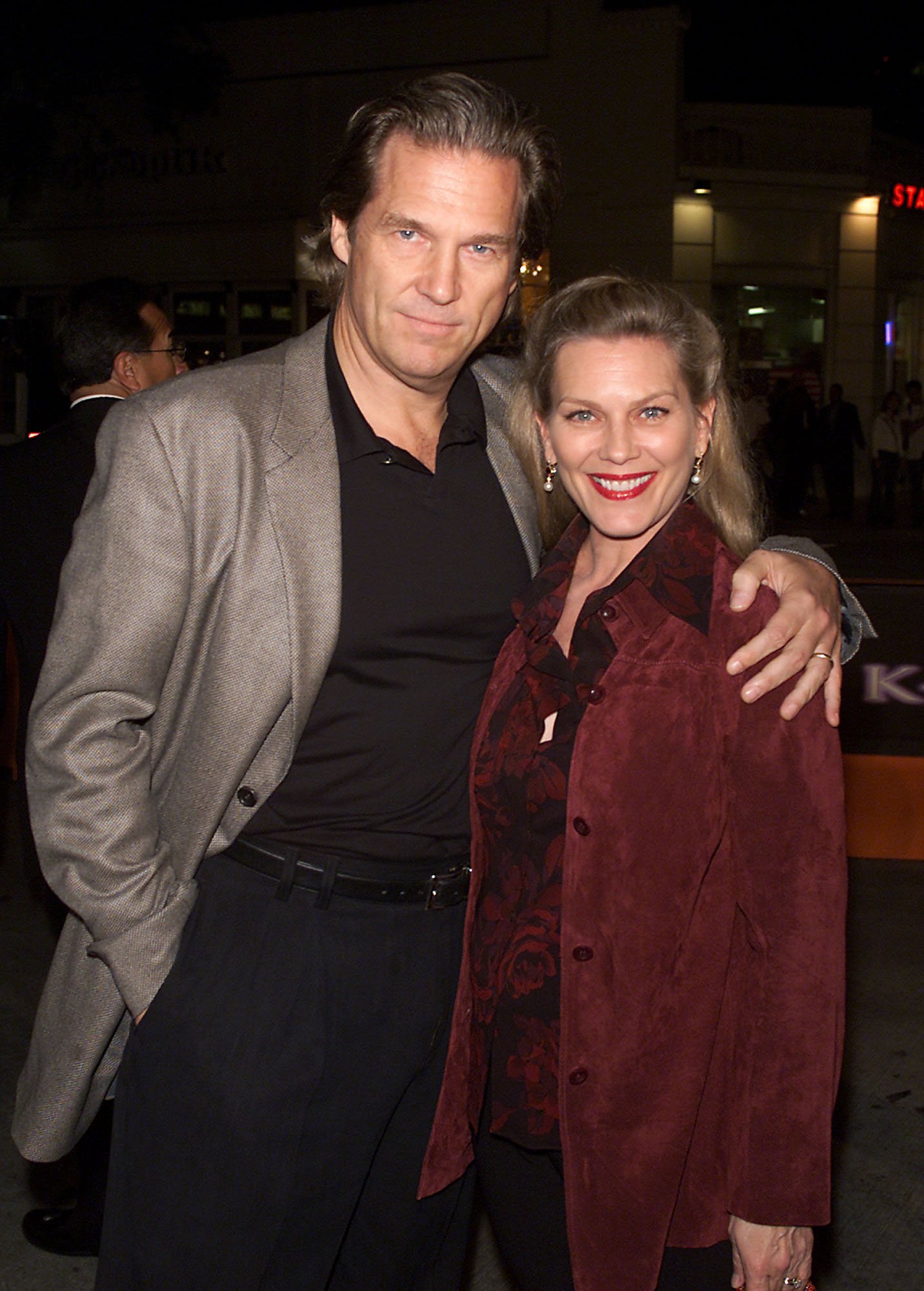 Jeff Bridges and Susan Geston in Los Angeles 2001. | Source: Getty Images
The actor saw Geston while filming a scene in a hot tub, so there was not much he could do to talk to her. But Bridges knew she had black eyes and a newly broken nose and was gorgeous. It was love at first sight for him.
Geston was working as a waitress, and every chance Bridges got, he would sneak in a peak at her, but she always caught him. After he finished work, Bridges gained the courage to up and talk to Geston.
But Geston was not impressed because she rejected the actor twice and simply said, "No — it's a small town; maybe we'll run into each other later."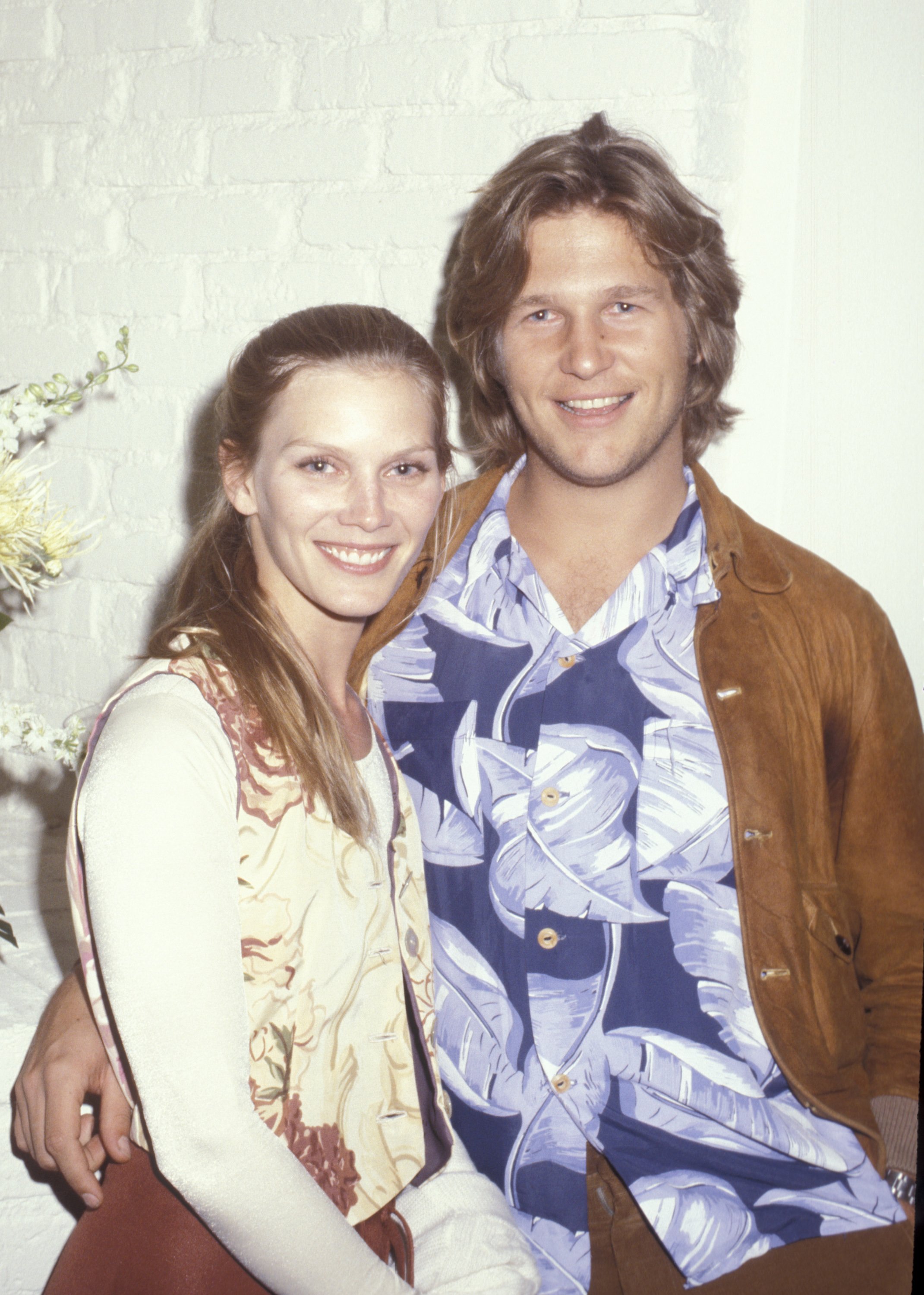 Susan Geston and Jeff Bridges in Beverly Hills. | Source: Getty Images
Geston was not wrong, the couple ended up bumping into each other in town, and they had a night of fun and dancing.
Bridges was already falling in love, so he decided they go on an unconventional first date. He invited Geston to view a possible house with him, and as they walked through the house, Bridges said it felt like he was looking into the future.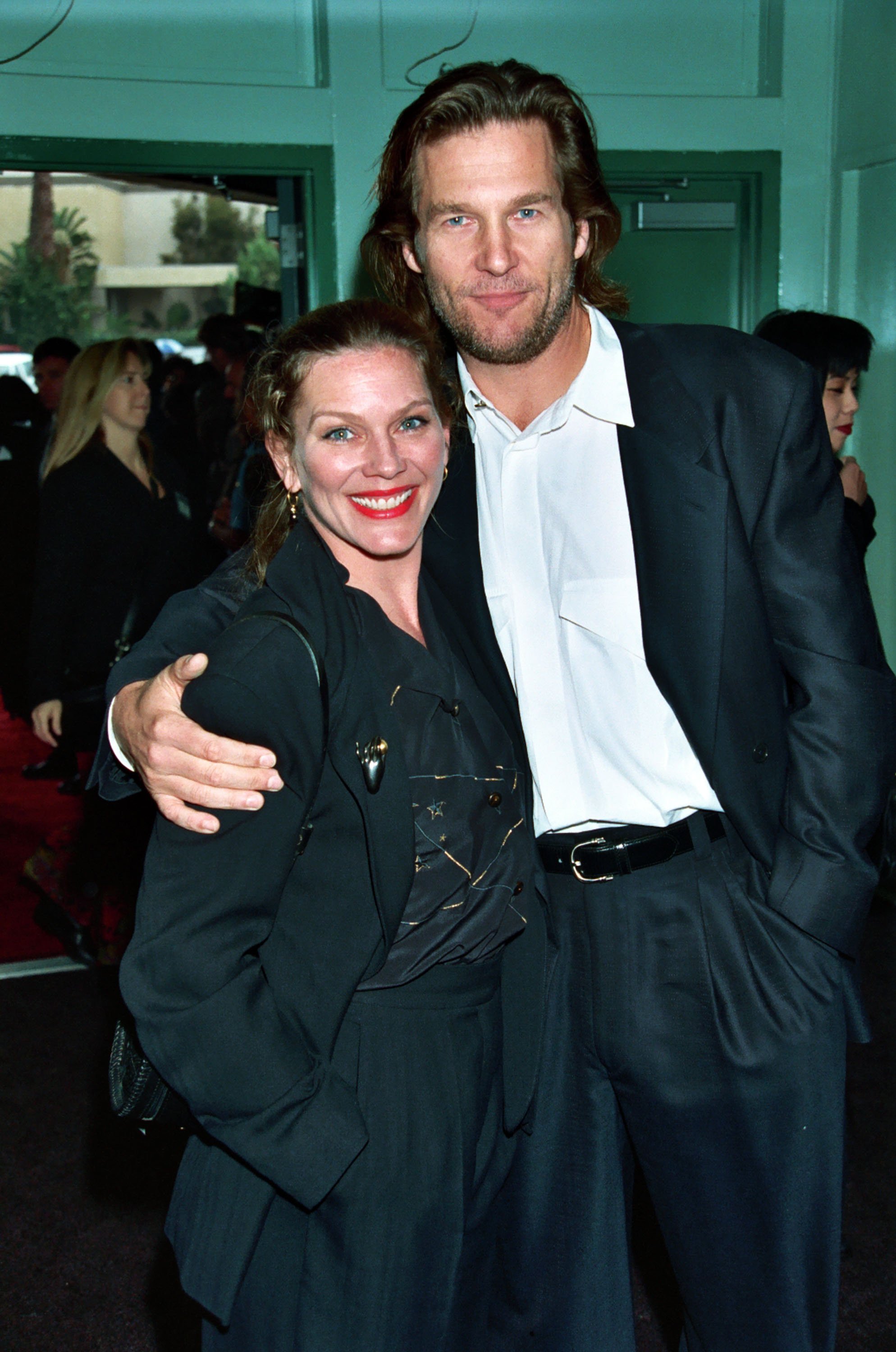 Susan Geston and Jeff Bridges in Hollywood 2006. | Source: Getty Images
Although everything felt perfect and Bridges could imagine himself going house hunting with Geston as his wife, the actor admitted he was frightened by these feelings.
At first, the thought of getting married felt like a trap; he was not sure if he and Geston could take on the challenge of marriage, and Bridges was scared to declare Gestron as "the one" he thought he was just "crazy in love" and not making rational decisions.
HOW JEFF BRIDGES GAINED THE COURAGE TO PROPOSE TO SUSAN GESTON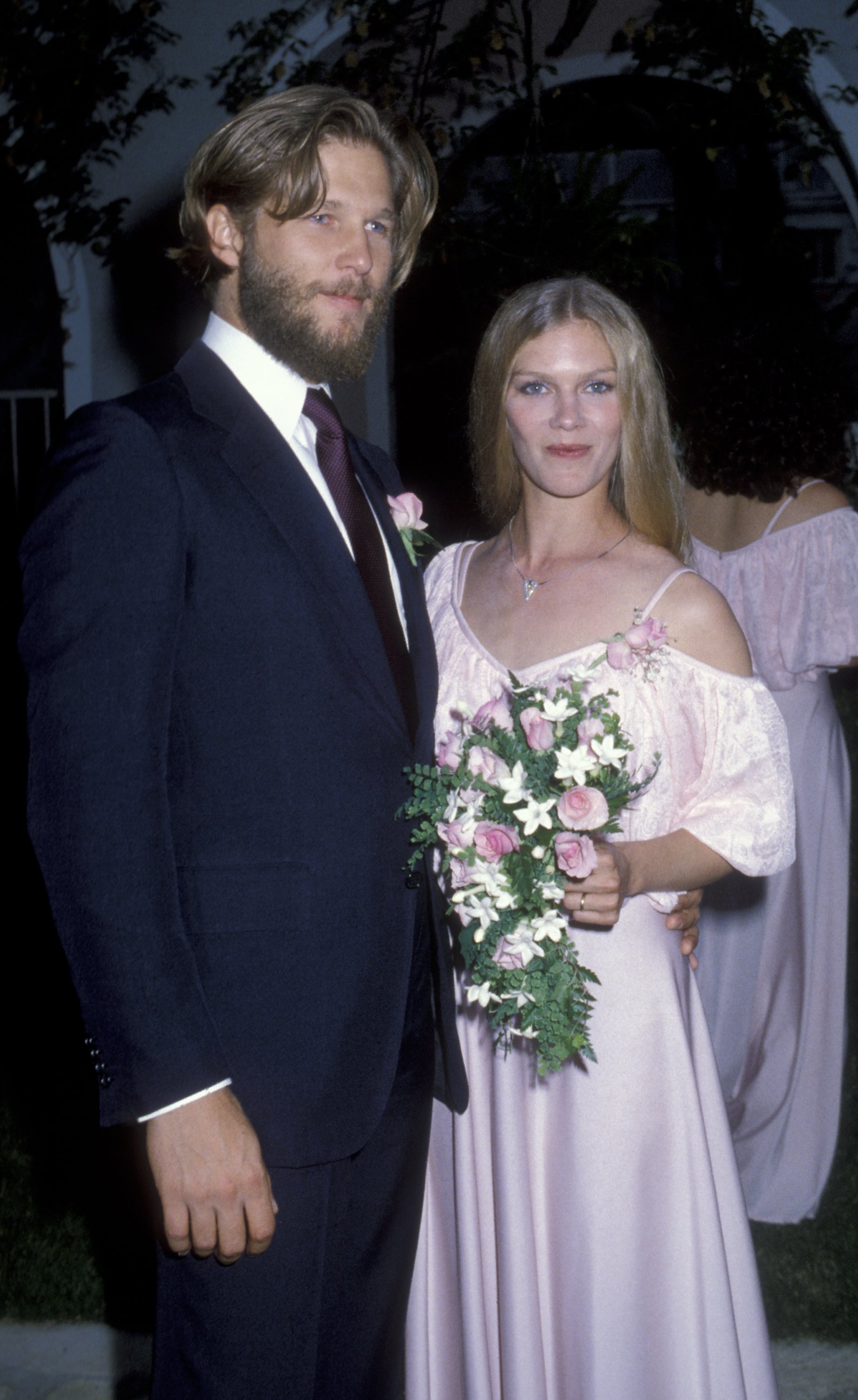 Jeff Bridges and Susan Geston attend a wedding reception in California 1979. | Source: Getty Images
Bridges was nervous about proposing to Geston as much as he was afraid to approach her when they first met. After two years of dating, the actor finally had the confidence to pop the question.
He convinced himself he could always get divorced but letting Getron go because of his fears was not an option. Luckily for the actor, marriage has been a joyful ride. Bridges said he had learned much about himself through Geston and vice versa.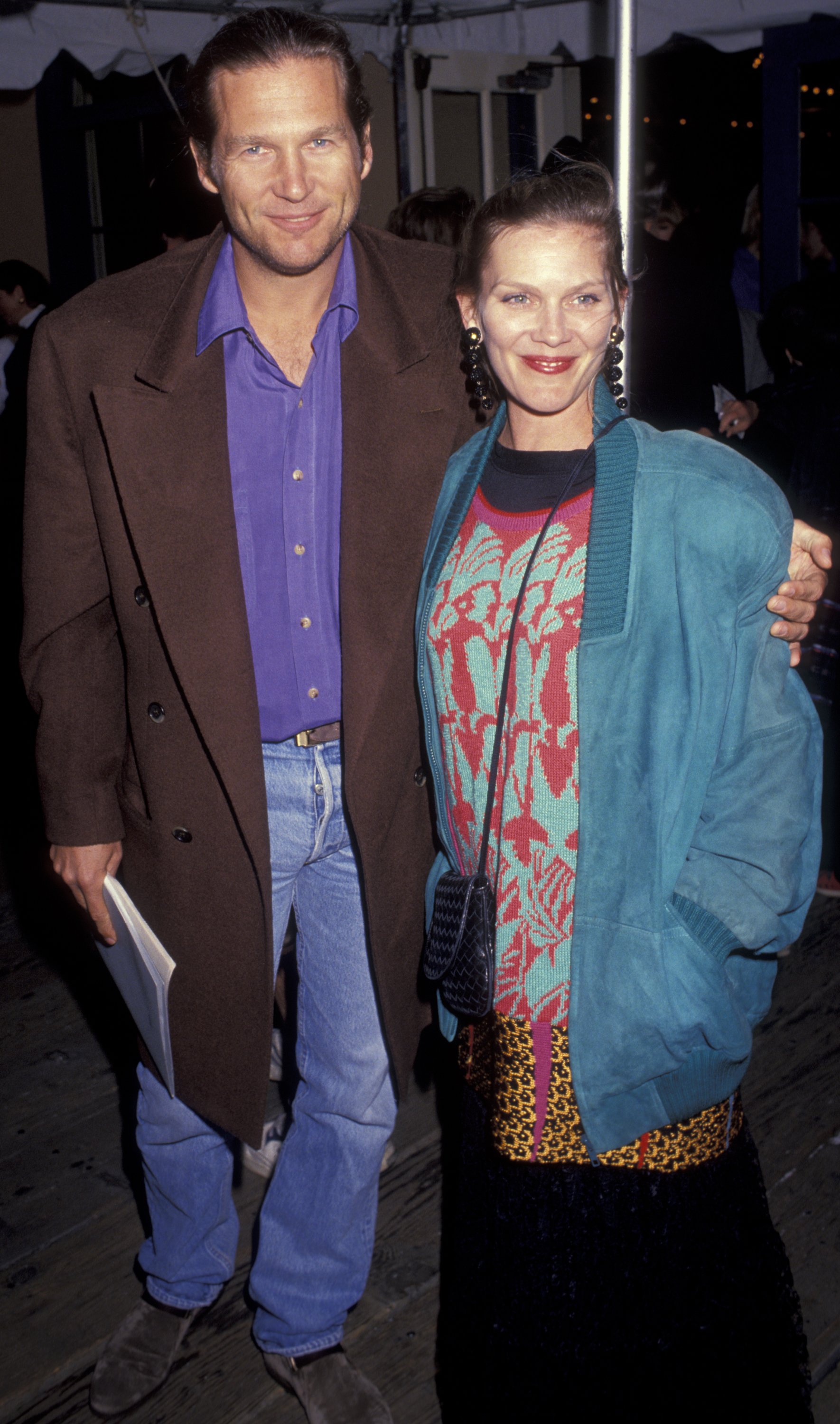 Jeff Bridges and Susan Geston in Santa Monica 1991. | Source: Getty Images
For instance, Bridges confessed his wife pointed out how he "defeats" himself every time he gets to work on a new script.
The "Iron man" star admitted that he always gets anxious whenever he has to do a new job, but his wife always reminds him to relax and to trust himself. "It's the simple things," said Bridges.
Although it might seem like Bridges and his wife know each other well, the actor said they have an "ancient war" that goes, "You just don't get me; you don't know me; you don't understand."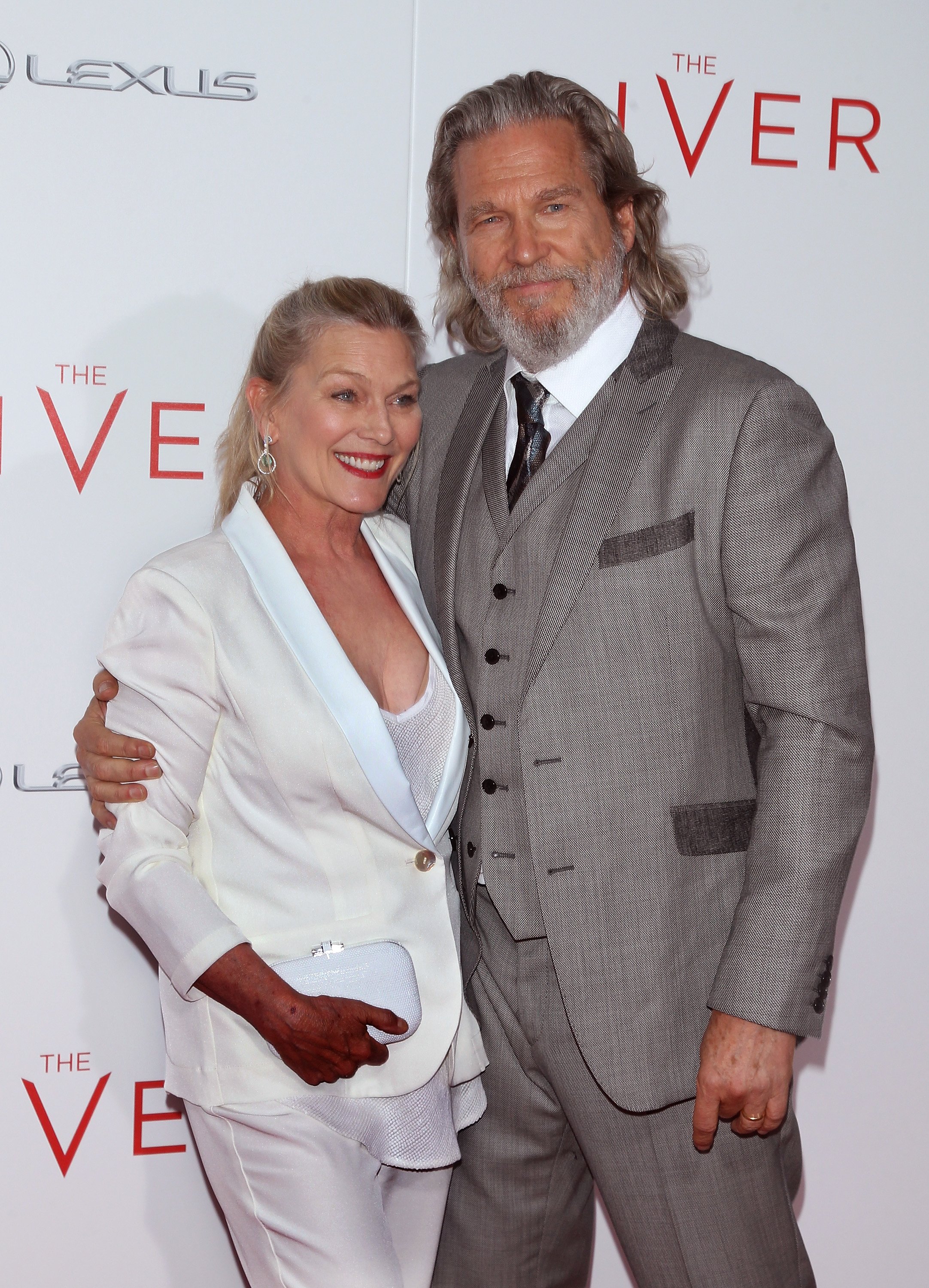 Jeff Bridges and Susan Geston in New York 2014. | Source: Getty Images
The Oscar winner admitted they would never know everything about one another, but what matters is they get to go through each challenge together.
Bridges and Getron have expanded their family with three children Isabelle, Jessica, and Haley. Becoming a father is everything that Bridges could have wanted in life.
JEFF BRIDGES AND SUSAN GASTON'S SECRET TO A LONG-LASTING MARRIAGE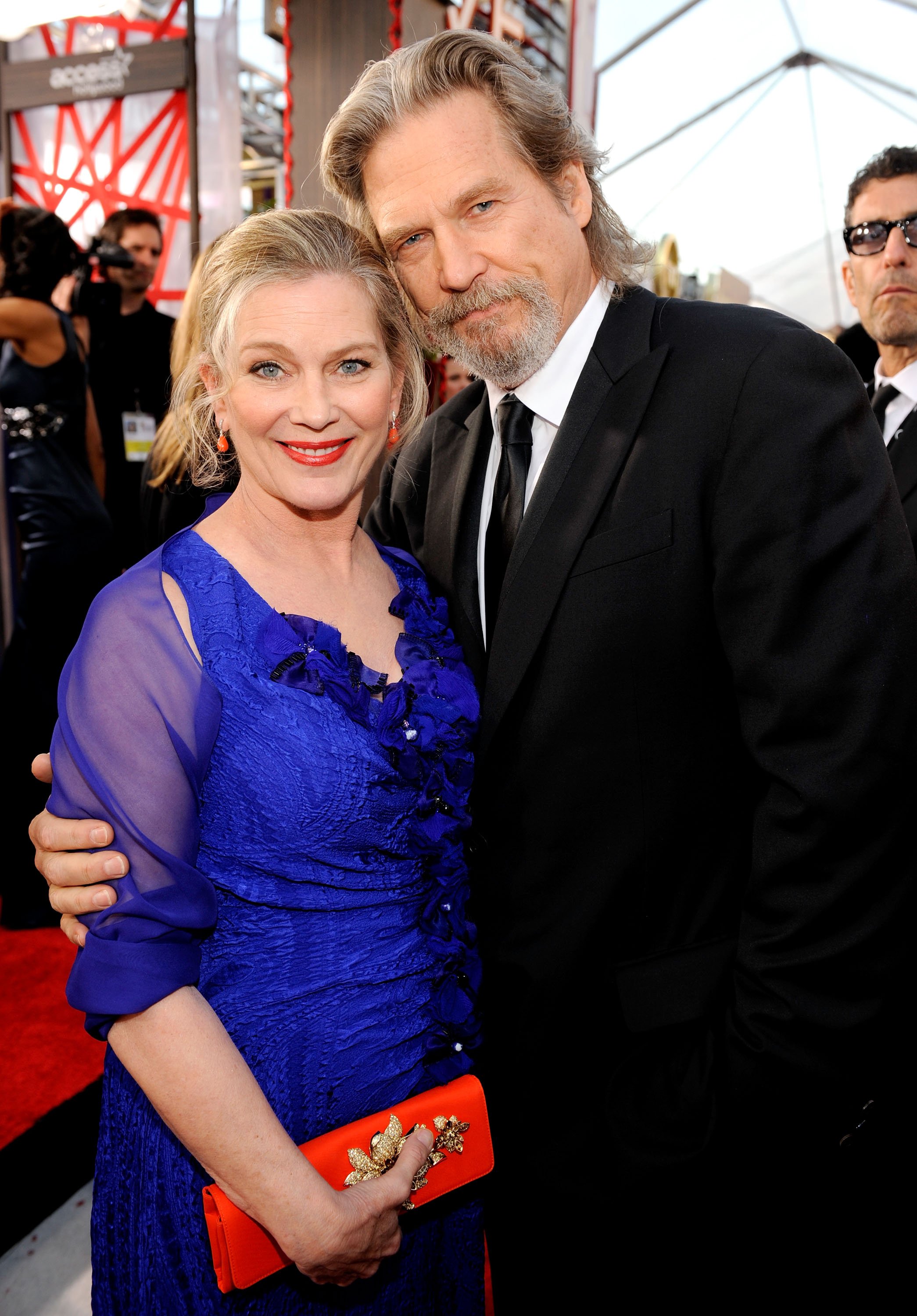 Jeff Bridges and Susan Gaston in California 2010. | Source: Getty Images
After all the fear Bridges experienced when he could not decide whether to marry Geston, the actor is grateful to have her by his side 47 years later.
Bridges revealed that mutual respect has kept him and his wife strong for so many years. Bridges said he and Geston are different people, but they celebrate those differences instead of letting them get in between them.
Despite the fact that Bridges has accumulated many accolades during the years, he said his family is his greatest joy. In October 2020, Bridges sadly announced on his social media that he was battling lymphoma.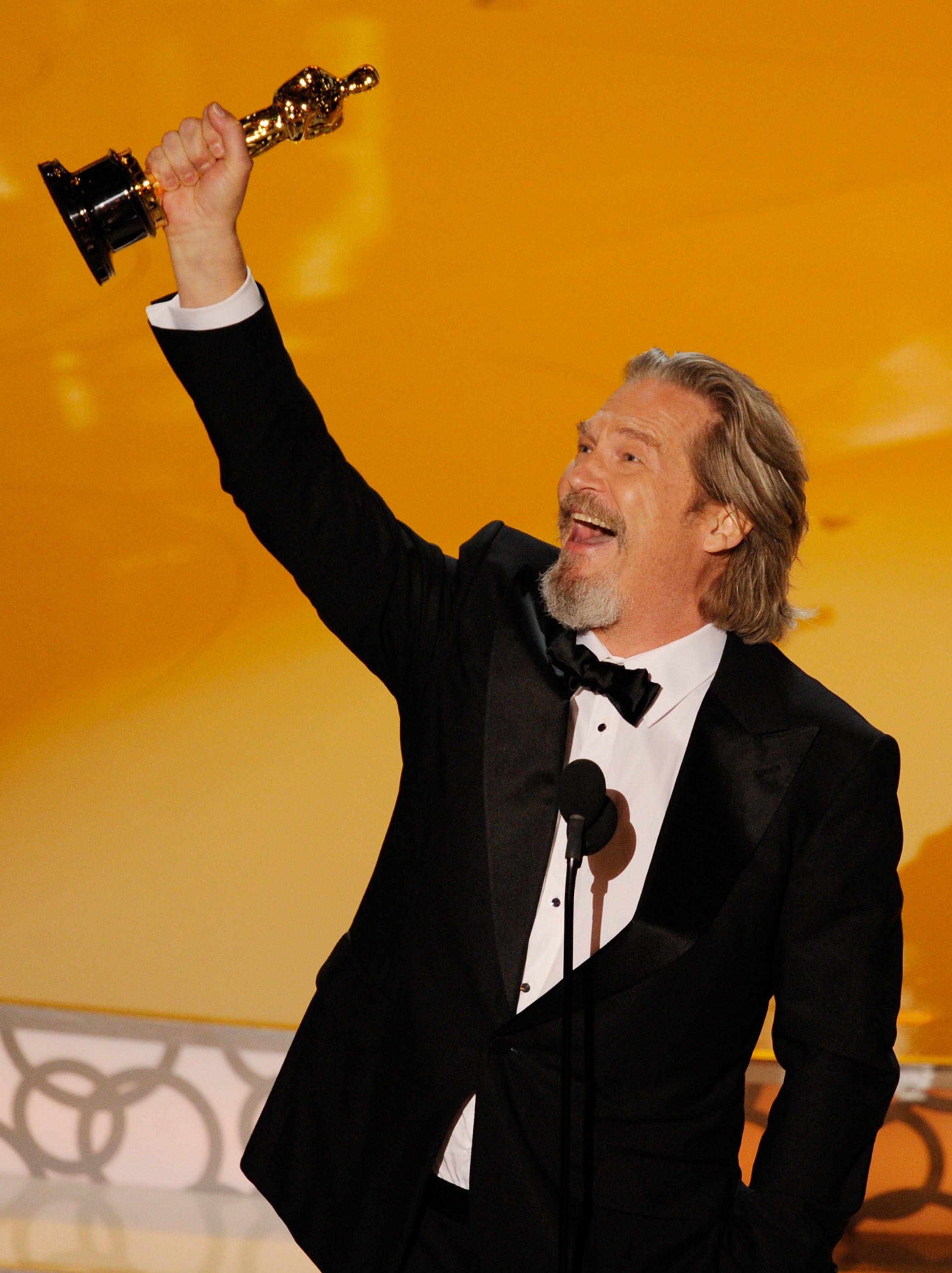 Jeff Bridges in California after winning an award for best actor for "Crazy Heart" in 2010. | Source: Getty Images
The actor did not give much detail on what type of blood cancer he fought, but he made it clear he was not ready to throw in the towel.
Amid his health issues, Bridges felt more grateful for his family. A close source told People that the family is always gathered around him, which keeps his spirit lifted.
Bridges getting sick had Geston heartbroken, but once they were told about his diagnosis, she knew exactly what steps to take to get her husband treated.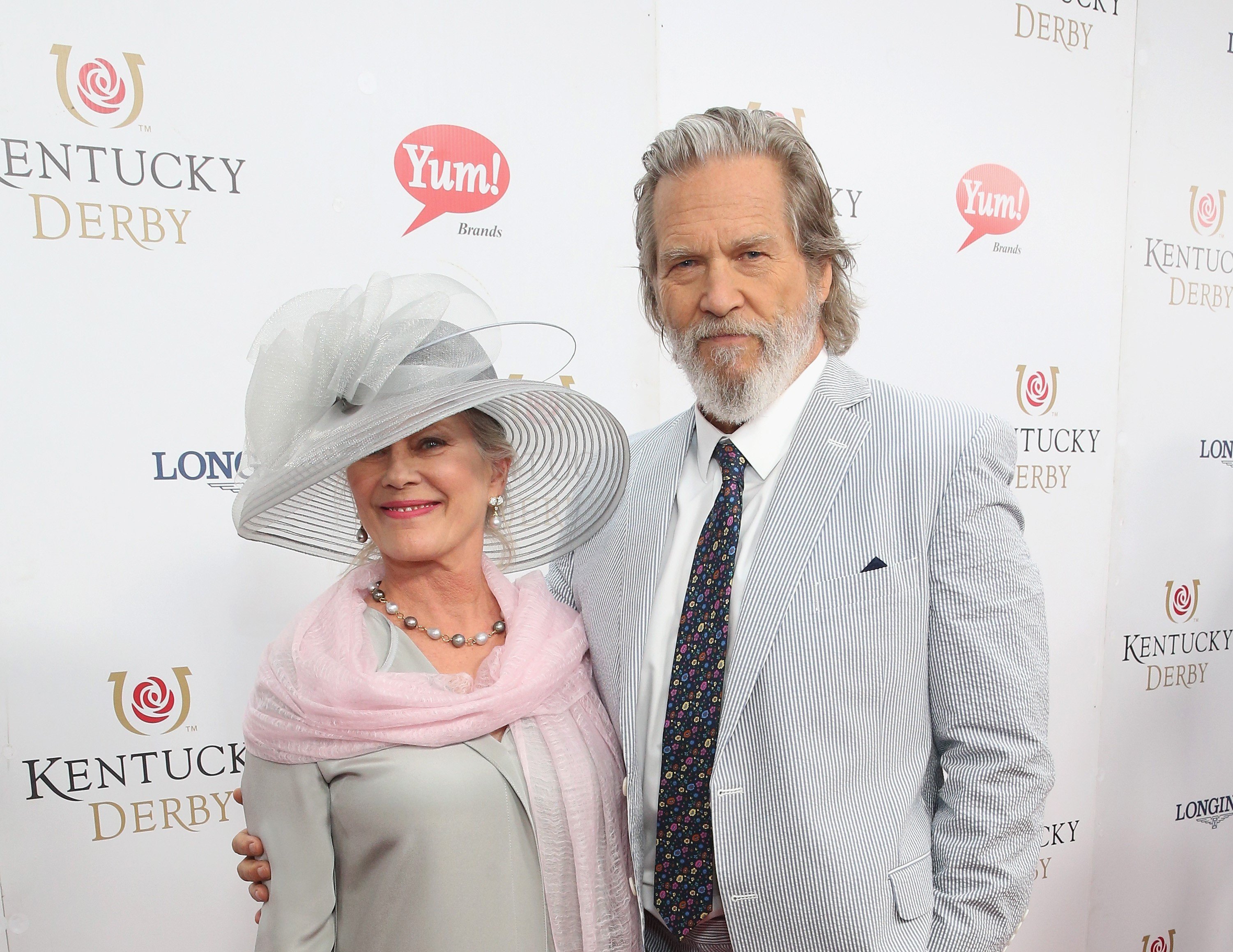 Jeff Bridges and Susan Geston in Louisville 2017. | Source: Getty Images
While the "Iron man" star was going through Chemotherapy, he also got infected with COVID, which hit him hard because his body was weak from his cancer treatment.
After beating all these diseases at once, Bridges cannot help but appreciate his life more.
Geston recalled Bridges being put on a ventilator and leaving the hospital, not knowing if he would make it. But she made sure to tell the doctors to do everything in their power to save her husband's life.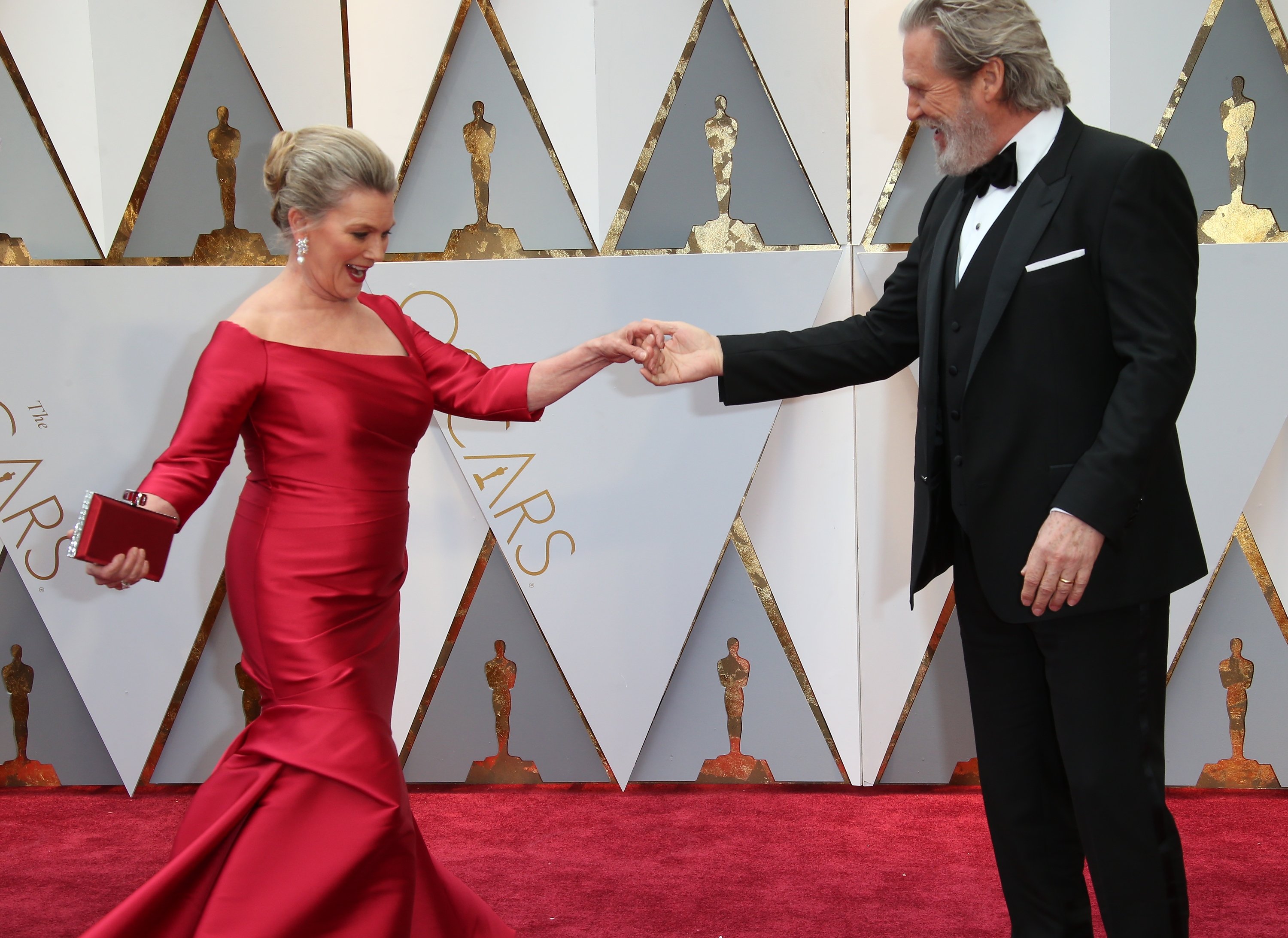 Susan Geston and Jeff Bridges in Hollywood 2017. | Source: Getty Images
In 2021, Bridges updated his fans and declared his cancer was in remission, and the COVID symptoms had also subsided.
After beating all these diseases at once, Bridges cannot help but appreciate his life more. He is grateful to be fit and working again, and now he looks forward to spending more time with Geston and the kids.
Please fill in your e-mail so we can share with you our top stories!