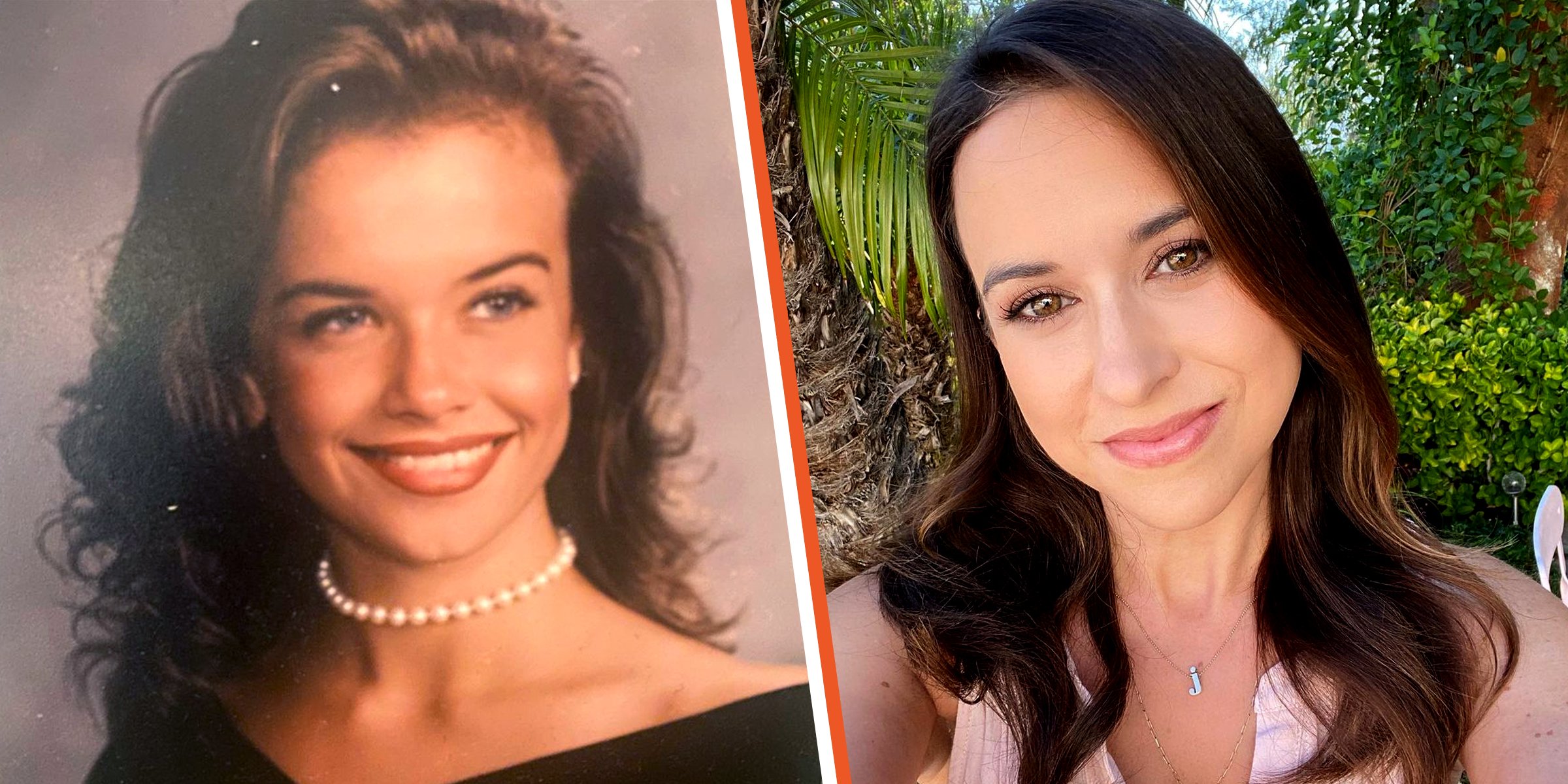 instagram.com/thereallacey
Lacey Chabert's Sister Wendy Chabert Passed Away Unexpectedly — The Actress Paid Tribute to Her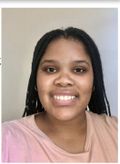 After the unexpected passing of her sister, Wendy, Lacey Chabert took to social media to announce her sister's death and opened up about how she was mourning her loss.
The actress took to social media to share that her "beautiful" sister had passed away in November 2021. In her tribute on Instagram, she shared that Wendy's death broke the family's hearts.
Lacey did not share her sister's death cause but said that the incident was an unexpected loss. Lacey continued to thank fans and shared more of her memories of her sister.
Lacey shared a post on Thanksgiving saying she was thankful she and her sister would not end a conversation over the phone without saying, "I love you." She thought of her sister every minute of every day but especially missed Wendy on Christmas Eve.
LACEY CHABERT ON HER SISTER WENDY CHABERT
Lacey's career in acting had a breakthrough moment when she was cast to play the role of Gretchen Weiners in the teen rom-com drama "Mean Girls." Lacey had two older sisters, Crissy and Wendy Chabert, and the three were inseparable.
Lacey would share moments and memories of her sisters on her social media accounts. She posted a picture of herself and her sisters on National Sister's Day in August 2021 from when the girls were younger to celebrate their close bond.
Lacey called Wendy and Crissy the best sisters; she thanked God for them every day and ended the sweet message with a red heart. Lacey, a fan of posting childhood memories, shared more pictures of her family during Christmas.
Lacey and her sisters grew up in Purvis, Mississippi, where they grew up with their parents and their younger brother, T.J Chabert. They had a happy childhood and were a close family.
WHAT WE KNOW ABOUT WENDY CHABERT
Wendy was forty-six years old when she passed away. Wendy lived a quiet life and did not share much about herself on social media. It is believed that she lived in Texas and worked at Market Street.
Her husband, Shane Riggio, was younger than Wendy, and the pair shared two sons. After hearing the sad news, actor Will Kemp sent his condolences to Wendy and her family, calling the news heartbreaking and ending his message with sending love to Lacey's family. In an Instagram post, Lacey wrote:
"My beautiful sister, Wendy. Our hearts are shattered into a million pieces that I don't know how we will ever put back together again now that you're gone."
Wendy was loved and adored by her family in ways words could not describe, and they would continue to love her- their lives never again the same. In a heartfelt message, Lacey latched on to her belief in God's promise that Wendy and her family would be reunited in eternity.
She ends her caption by asking that the family, Wendy's children specifically, be kept in everyone's prayers. In a more heartfelt Instagram post, Lacey said she could not believe it had been two months since she had heard her sister's voice; her grief process had been an "incredibly hard" journey.
DETAILS ABOUT LACEY CHABERT'S LIFE
Apart from her popular role in "Mean Girls," Lacey also has a few Hallmark movies under her belt. The "All of My Heart" star enjoys doing Hallmark movies, sharing that they do a good job at telling stories everyone can relate to.
Lacey has made a whopping thirty appearances in Hallmark movies and an additional two are due in 2022. She is really proud of the work she has gotten to do with Hallmark.
Despite having a face most people would recognize, Lacey keeps most of her life private. She is believed to have started her romance with her husband David Nedhar in 2013, and reportedly got married that same year.
However, Lacey did choose to publicly share the news of the birth of her daughter, Julia, in 2016. In 2021, she spoke more about motherhood and her family during an interview.
The couple takes on household responsibilities together; her husband will sometimes do the chores around the house to give her time to focus on her work. It has not been confirmed what David does for a living; it is believed to be something in finance.
Despite having an actress for a wife, David is almost entirely out of the spotlight. Lacey has never been photographed with him at public events nor has she posted him on her social media.
Choosing when she wants to share parts of her personal life, Lacey did share that he is not in the film industry and thus likes to keep things private. In a sharing mood, Lacey spilled that her family loves to go to Disneyland, it is her and her daughter's happy place.
Please fill in your e-mail so we can share with you our top stories!