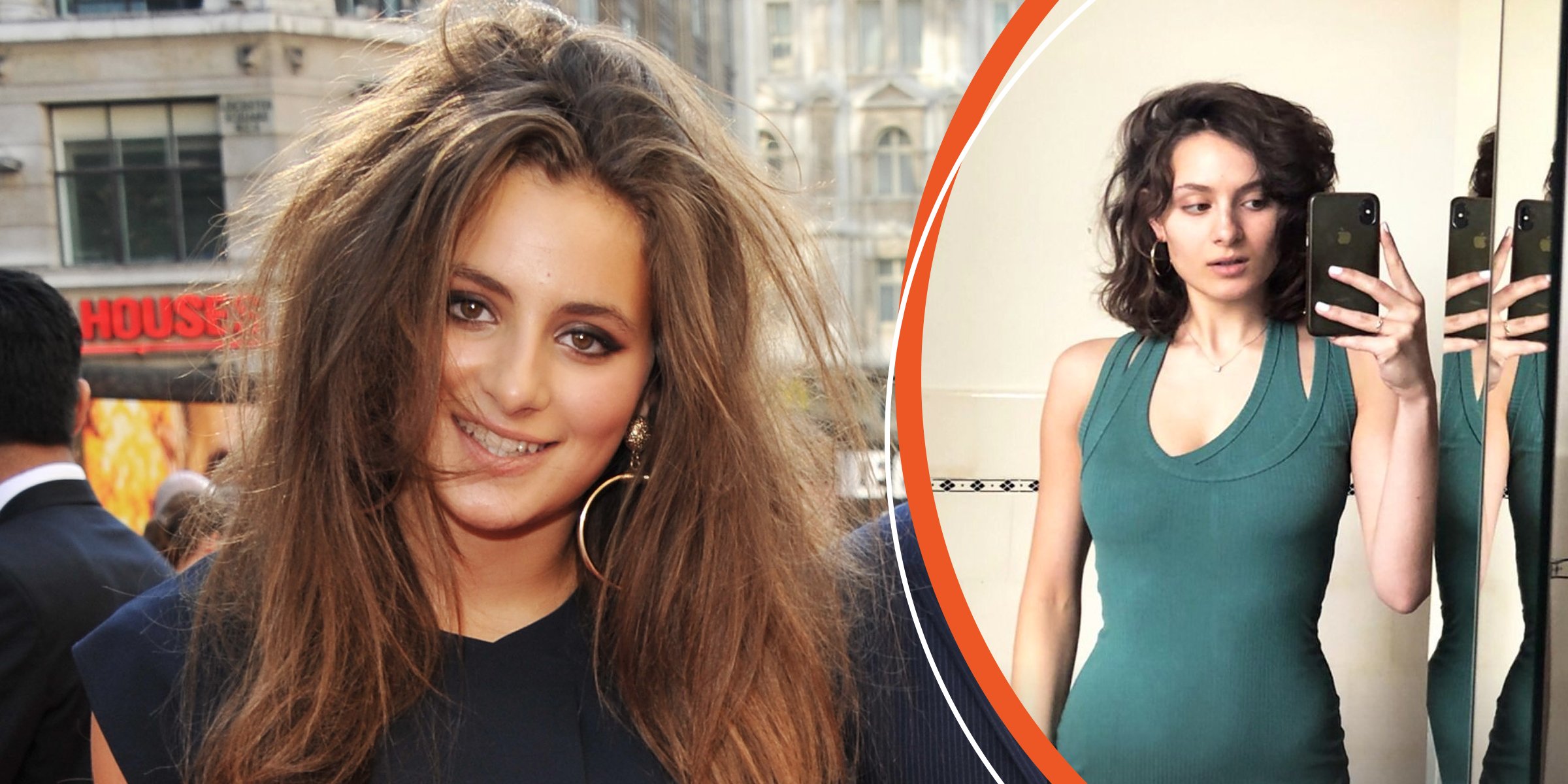 Instagram/lilisastry | Getty Images
Lily Sastry Is Rowan Atkinson's Daughter: What to Know About Her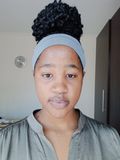 Lily Sastry is the daughter of beloved and well-known comedian and actor Rowan Atkinson. Like her father, Lily is making a memorable name for herself in the entertainment industry.
Lily Sastry is famous comedian and actor Rowan Atkinson's daughter. Atkinson is well-known for the hilarious and memorable roles he has played, such as "Mr. Bean" and "Johnny English." His daughter, Lily, debuted her acting career in the 2004 movie "Tooth."
Lily has also collaborated with her father in "Mr. Bean's Holiday" and "Johnny English: Reborn." Let's have a closer look at Lily Sastry's relationship with her father, Rowan.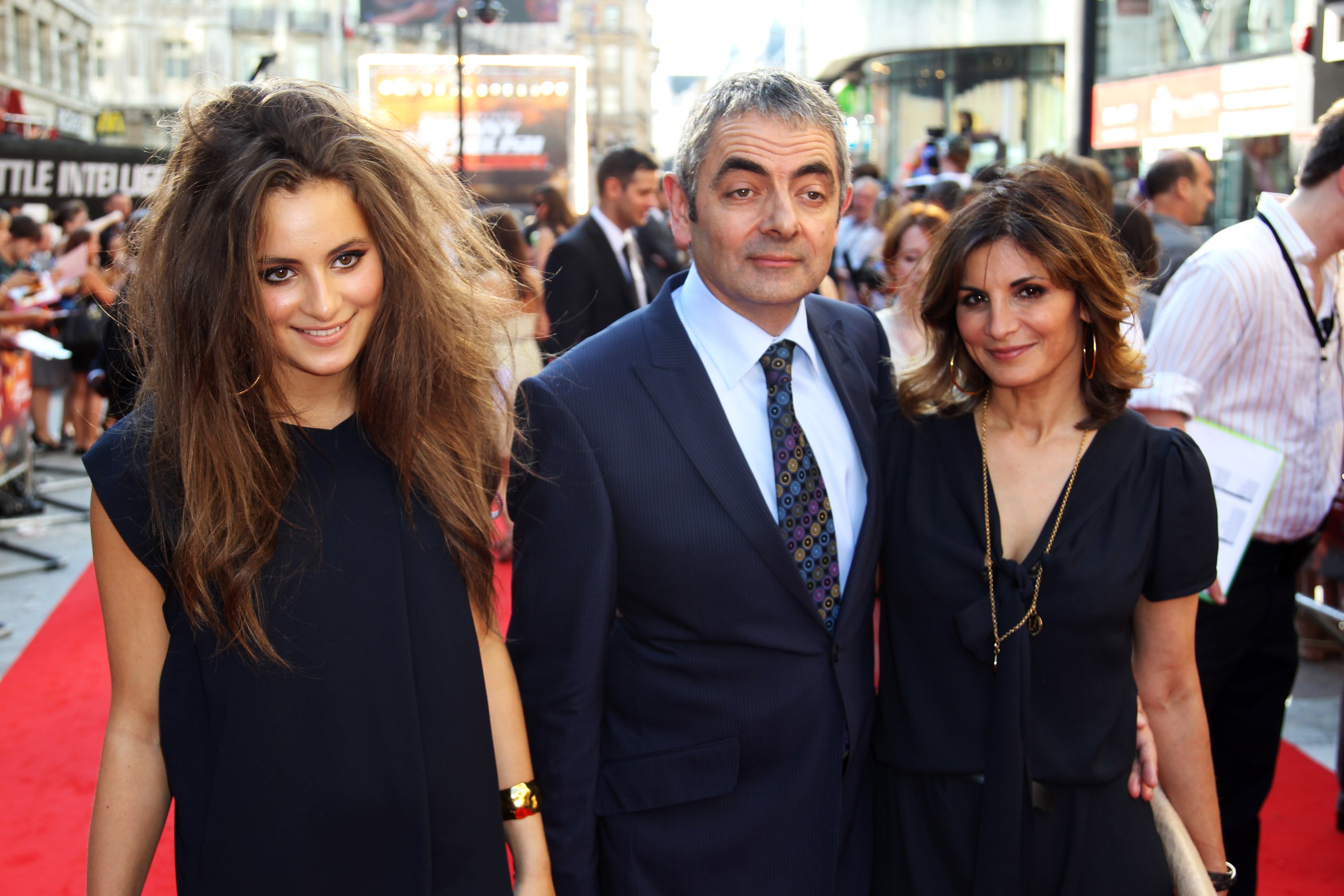 Rowan Atkinson, Sunetra and Lily Sastry photographed arriving at the UK Premiere of 'Johnny English Reborn' in London | Source: Getty Images
INSIDE LILY SASTRY AND ROWAN ATKINSON'S RELATIONSHIP
"Man vs. Bee" star Rowan Atkinson tied the knot with Sunetra Sastry in February 1990, as reported by Republic World. The former love birds had two children, Lily and Benjamin Sastry.
Rowan and Sunetra first met in the late 1980s, when Sastry worked as a makeup artist. When Lily's parents separated in 2014, pending a divorce, she decided she would go by her maiden name from then onwards.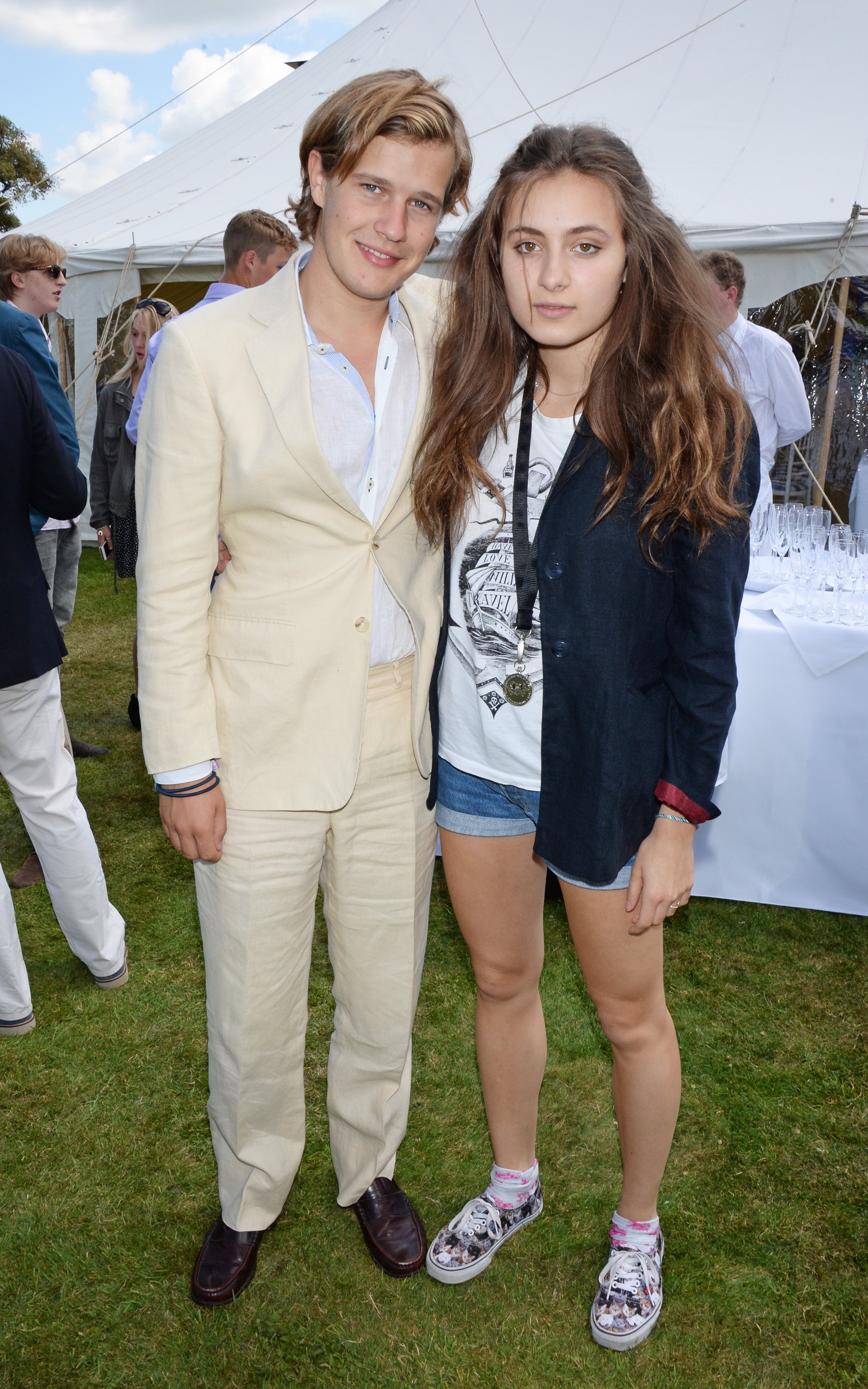 Lily Sastry and Lord Settrington at the Cartier Style & Luxury Lunch in Chichester | Source: Getty Images
When Lily made that choice after carrying her father's name all her life, it sparked significant commotion among the family's supporters. Rumors of the father-daughter relationship turning sour began spreading like wildfire.
As reported by Lily's spokesman in the Daily Mail, the fallout speculated by the public between Lily and her father was just that: speculation. The spokesman claimed that there was no truth to the rumors.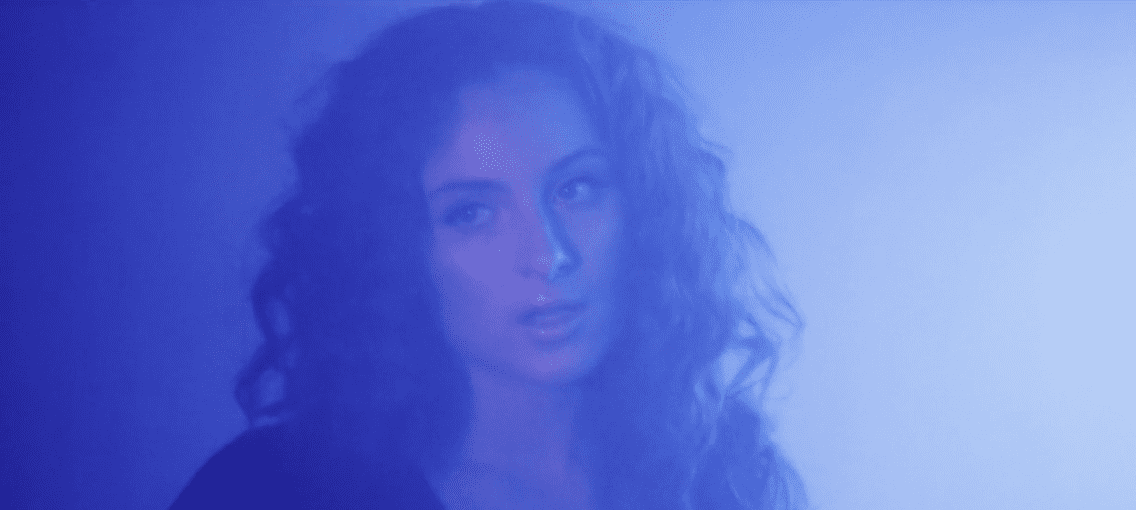 Lily Sastry music video for the song "Rat in Gold - Dir Glashier" | Source: Vimeo.com/Glashier
Furthermore, according to Republic World, Lily and her father had frequent media appearances. Hence, the rumors of Lily's relationship with her dad ending bitterly were shut down.
It is known that Rowan is currently in a relationship with comedian Louise Ford, who had also given birth to Rowan's third child in 2017.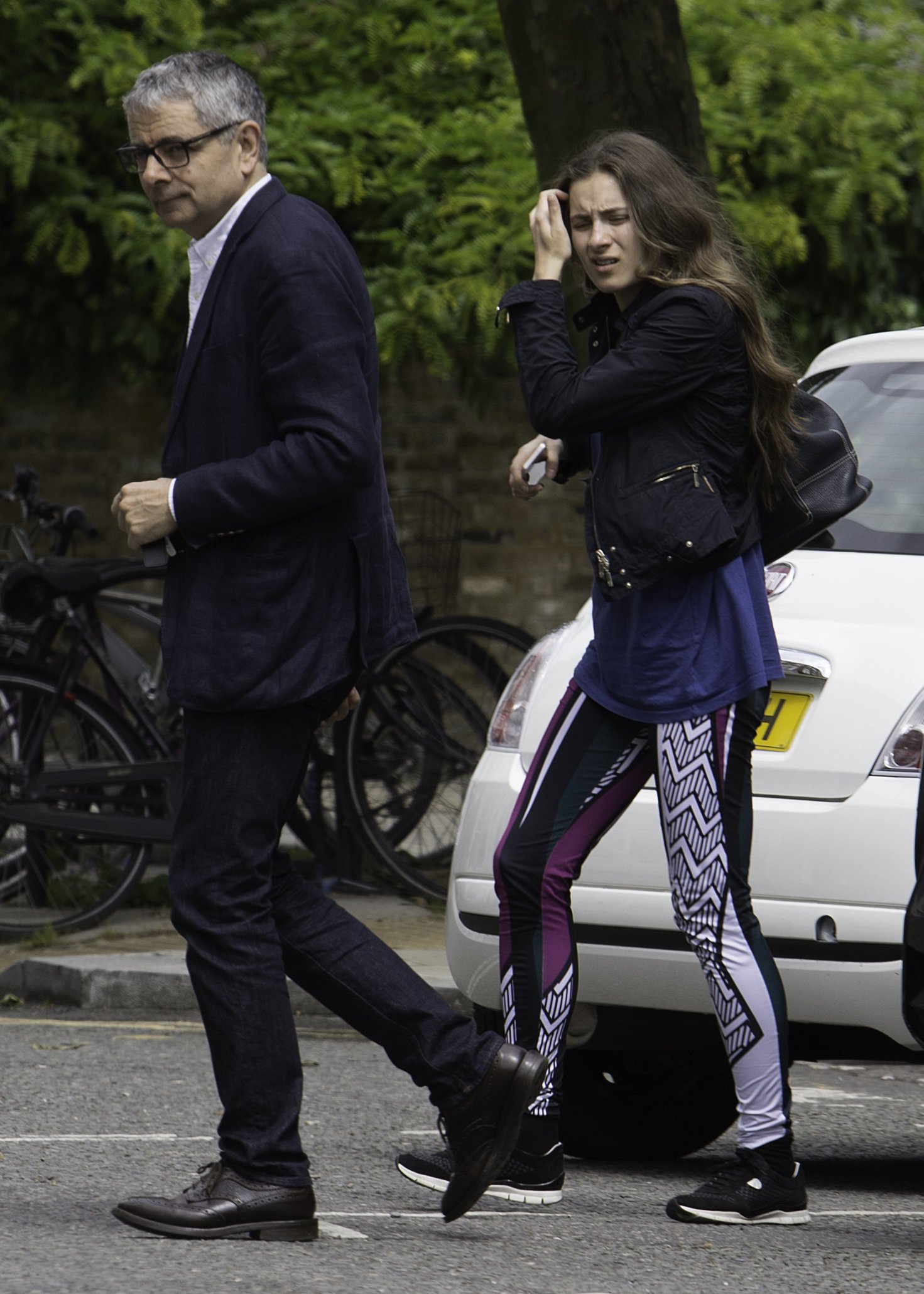 Lily Sastry is seen out with her father, Rowan Atkinson | Source: Getty Images
LILY FOLLOWED IN HER FATHER'S FOOTSTEPS
As written by The List, Lily Sastry's parents both worked in the entertainment industry, and it seems their careers made a lasting impression on their daughter.
Lily took her first on-screen role as "New Recruit" in "Tooth." The List weighed in on her career support, claiming that with her father's name carrying so much weight, Rowan could have called in a few favors to make his daughter the star of the movie.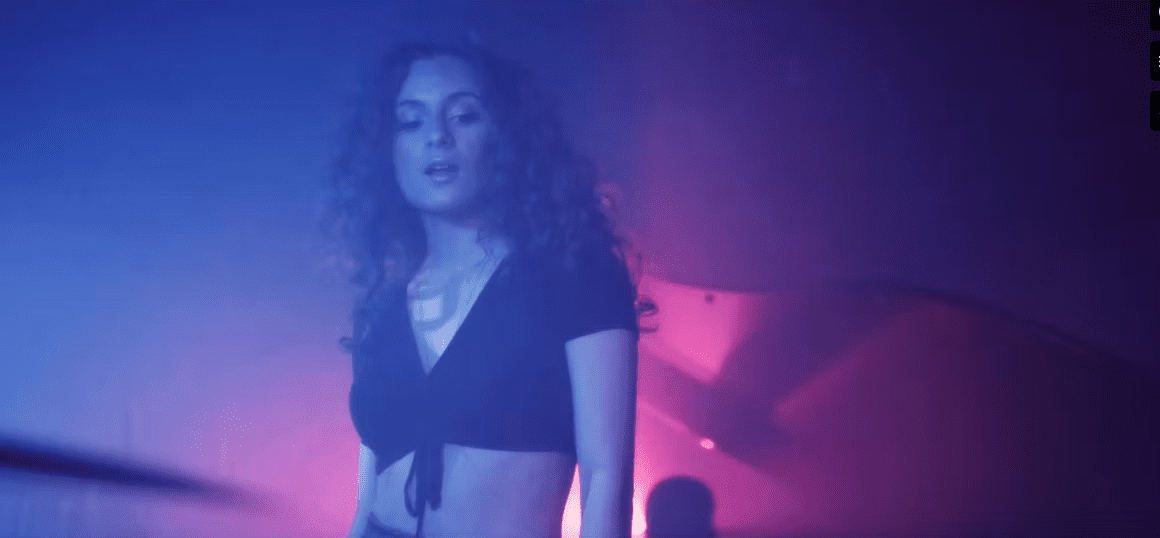 Lily Sastry music video for the song "Rat in Gold - Dir Glashier" | Source: Vimeo.com/Glashier
However, it seems the songstress wanted to start off small and work her way up like other young actors. Lily went on to star in two more globally recognized films with her father before leaving her Hollywood career behind and pursuing cabaret.
Her talents and passion for acting and dancing were well received as she continues to have one-woman shows doing cabaret, as reported by Republic World.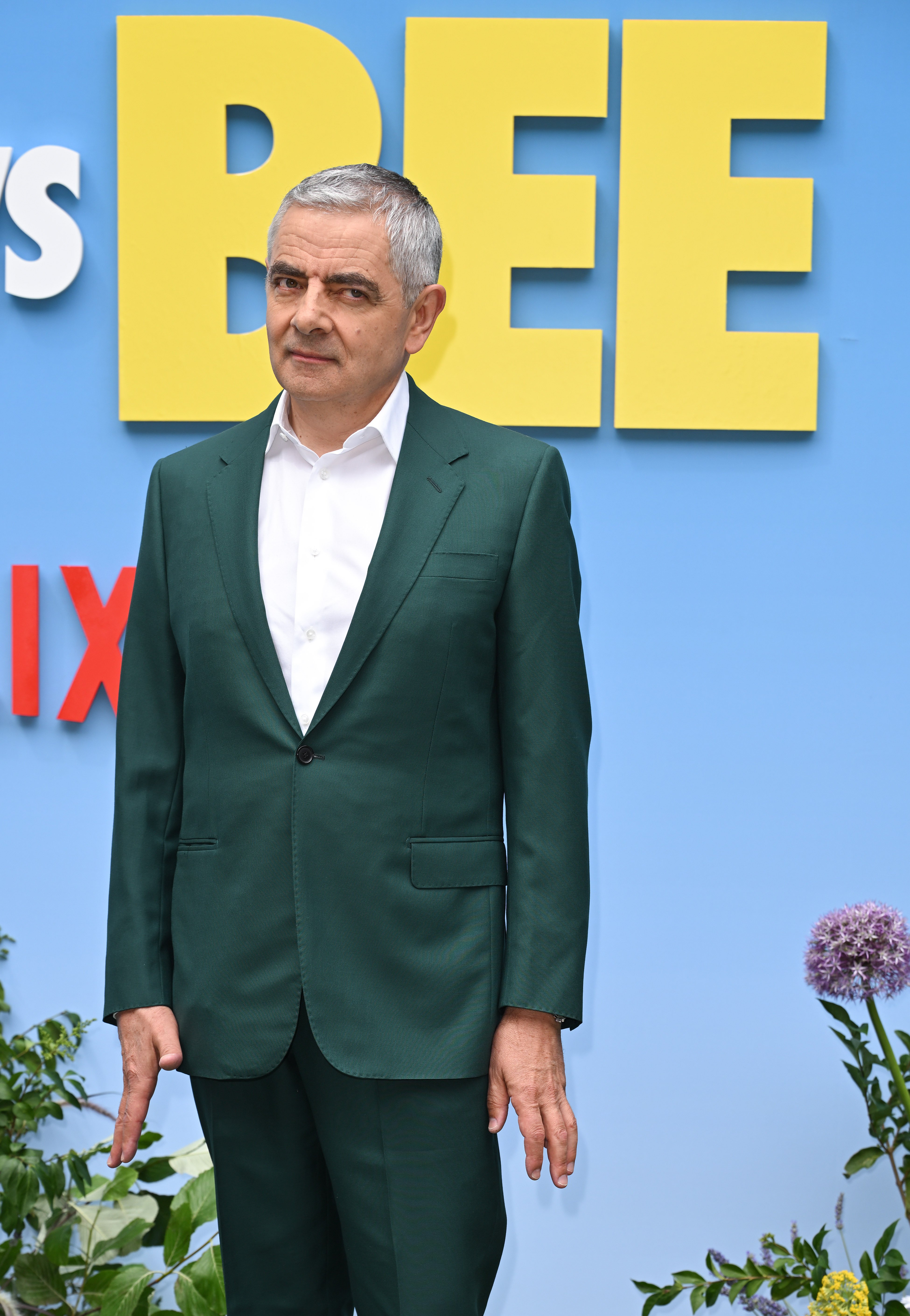 Rowan Atkinson at the UK Premiere of "Man Vs Bee" London | Source: Getty Images
As per the Daily Mail, Atkinson has expressed his approval and support for his daughter's career choice, regardless of a photo of him falling asleep during one of her performances in Chelsea.
LILY SASTRY'S MOM AND HER RELATIONSHIP WITH "MR. BEAN"
Rowan Atkinson was rumored to have been in an affair with the actress Louis Ford while he was still married. Although, according to US Weekly, they had yet to be confirmed.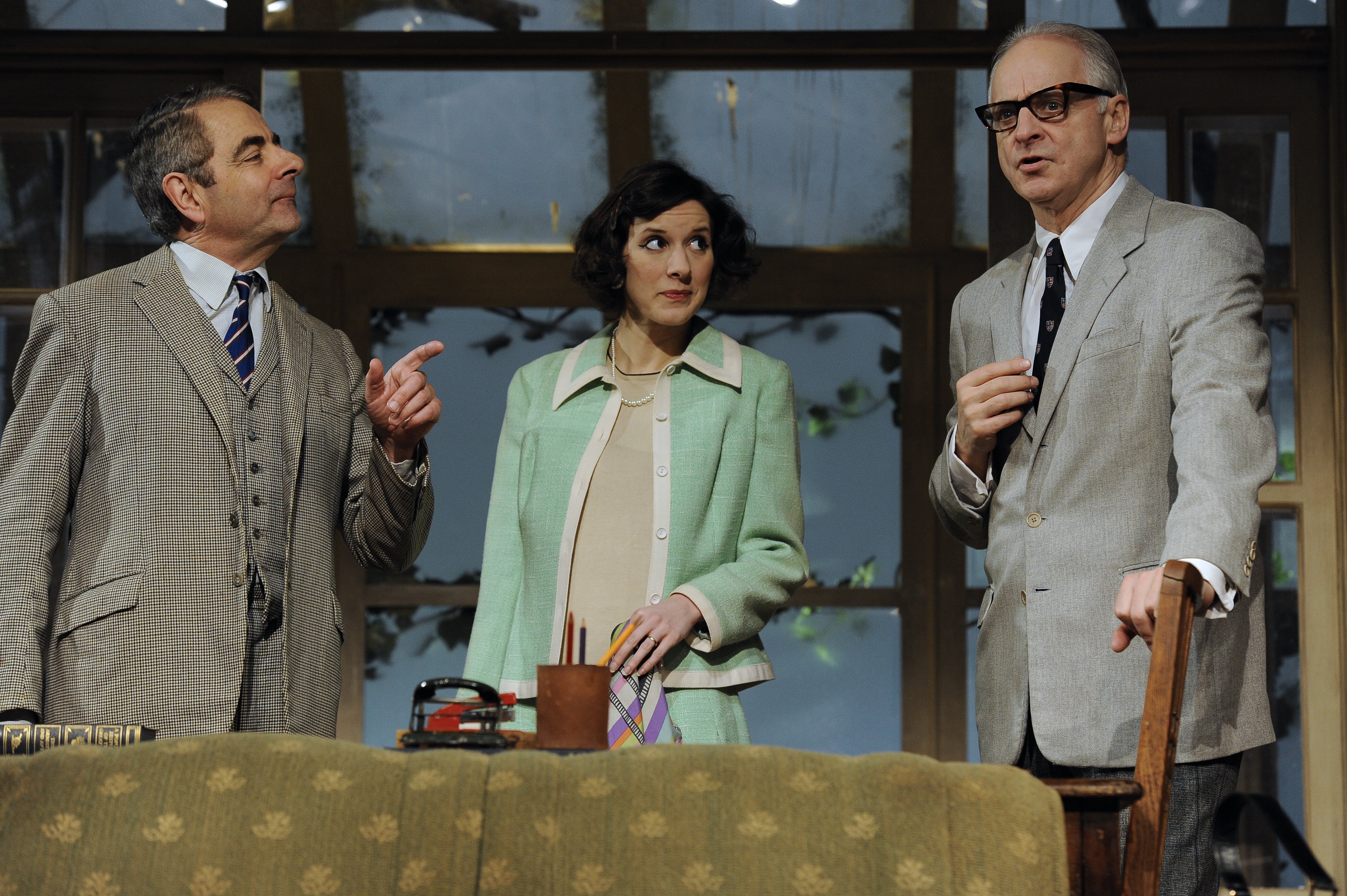 Rowan Atkinson as St John Quartermain, Malcolm Sinclair as Eddie Loomis with Louise Ford as Anita Manchip in Simon Gray's Quartermaine's Terms Wyndham's Theatre in London | Source: Getty Images
On November 10, 2015, after only "65-seconds" of the court proceeding, the divorce was granted under a "decree nisi" because the actor had displayed "unreasonable behavior" by not showing up to his divorce hearing with his ex-wife Sunetra.
Slaten and Gordon lawyers firm weighed in on the matter, saying:
"Unreasonable behavior is the most common ground for divorce. Even in the happiest of marriages, it's always possible to find behavior which can be described as unreasonable."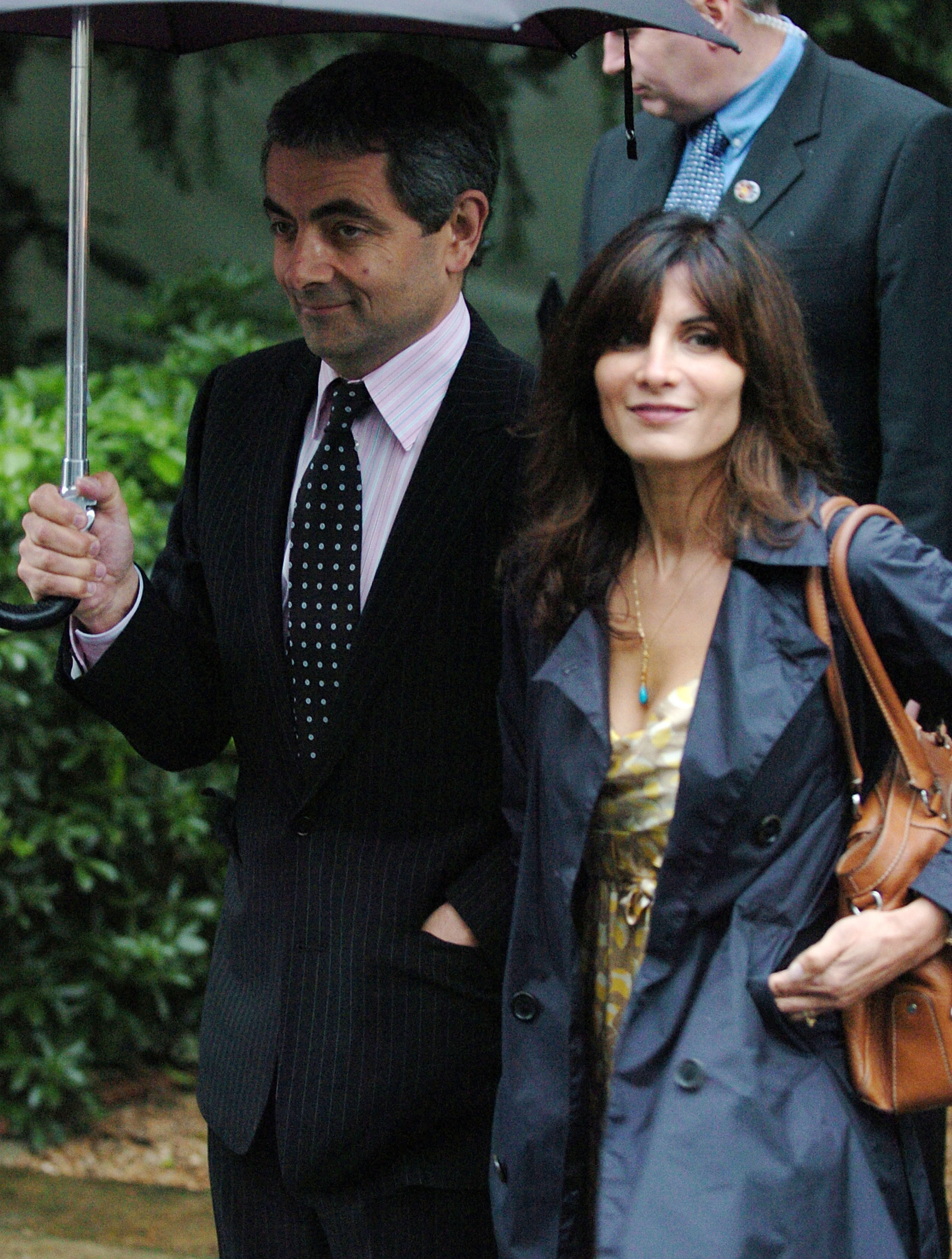 Rowan Atkinson and his ex-wife, Sunetra Sastry, at Sir David Frost's Summer Party in London | Source: Getty Images
However, this wasn't the final step in the pair's official separation. Their divorce would only be finalized once Sunetra applied for "the decree absolute."
Please fill in your e-mail so we can share with you our top stories!