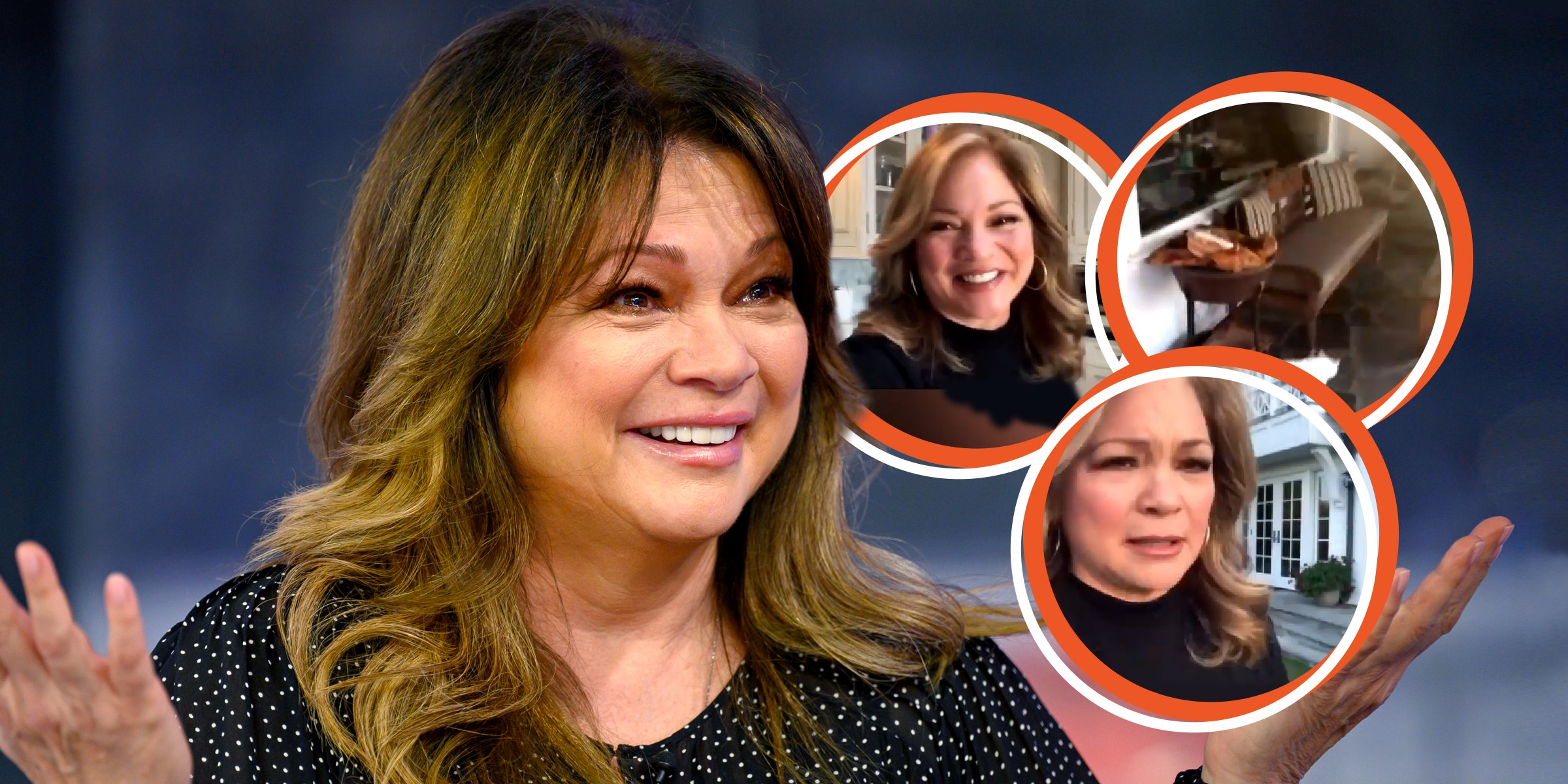 Getty Images - Instagram.com/wolfiesmom
Valerie Bertinelli Sells LA Ranch House for $2.5M after Ex Challenged Prenup amid Divorce
Valeria Bertinelli sold her house after two years of purchasing it. The actress endured a lot of distress in her life recently, but she is ready to let the past go and focus on becoming her healthier and happier self.
Life for Valerie Bertinelli has not been easy recently. The actress turned Food Network host has experienced a significant loss of her ex-husband and father of her child Eddie Van Halen.
Van Halen's death came when Bertinelli was going through a divorce from her financial advisor husband, Tom Vitale. The separation turned ugly after Vitale contested the couple's prenup before getting married.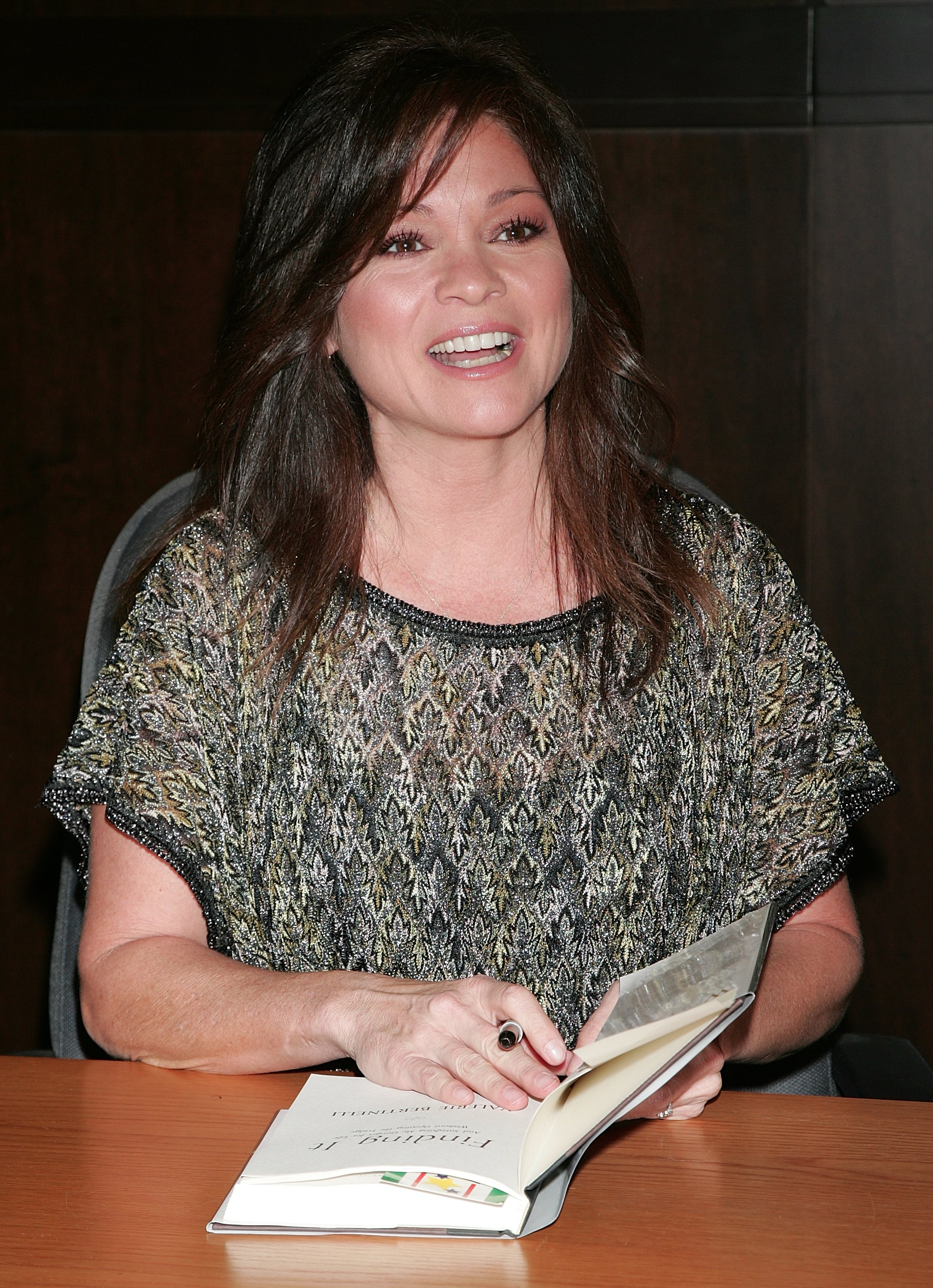 Valerie Bertinelli in Los Angeles in 2009. | Source: Getty Images
According to Closer Weekly, Bertinelli has had a difficult time dealing with the loss of her ex-husband. A close source said it completely turned her life upside down and left her with significant self-esteem issues.
Bertinelli's breakout role was on the show One Day at a Time when she was just a teenager. The actress has always been open about her struggles; even during this challenging time, she admitted how bad her days have been and how she is looking forward to one good day.
Before ending her eleven-year marriage, Bertinelli was introduced to Vitale by her brother in 2004, and the actress could not get enough of his sense of humor.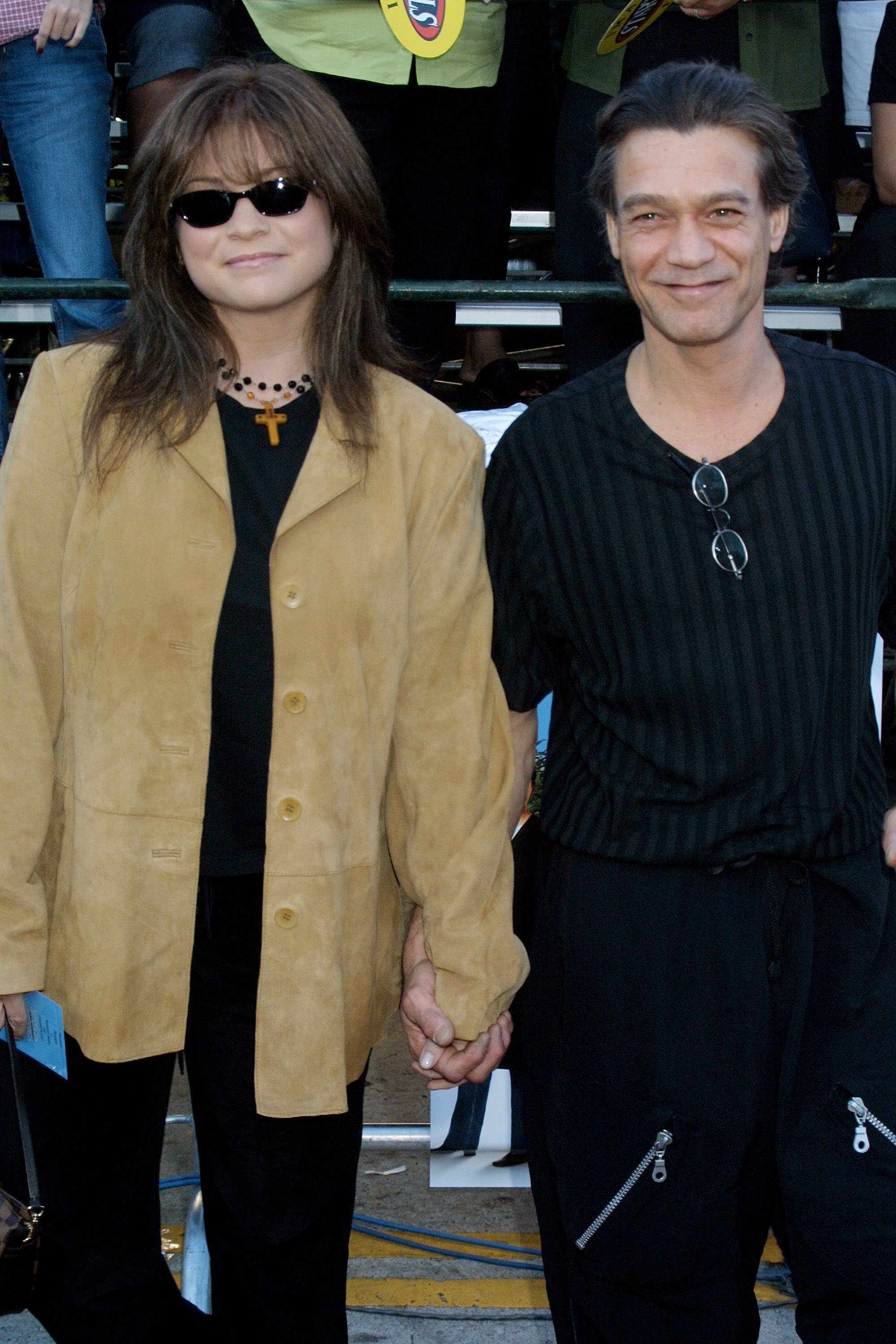 Valerie Bertinelli with her ex husband Eddie Van Helen in Lost Angeles 2002. | Source: Getty Images
In 2011 Bertinelli and Vitale tied the knot. The couple was head over heels in love and gushed over one another after their wedding, the bride expressed how special her husband was, and Vitale said, "a beautiful woman, intelligent, kind."
But all that romance came trembling after Bertinelli said they had drifted apart because they no longer shared the same goals. The actress also said;
"We have drifted from the interests that made us a couple and found that those differences can't be fixed,"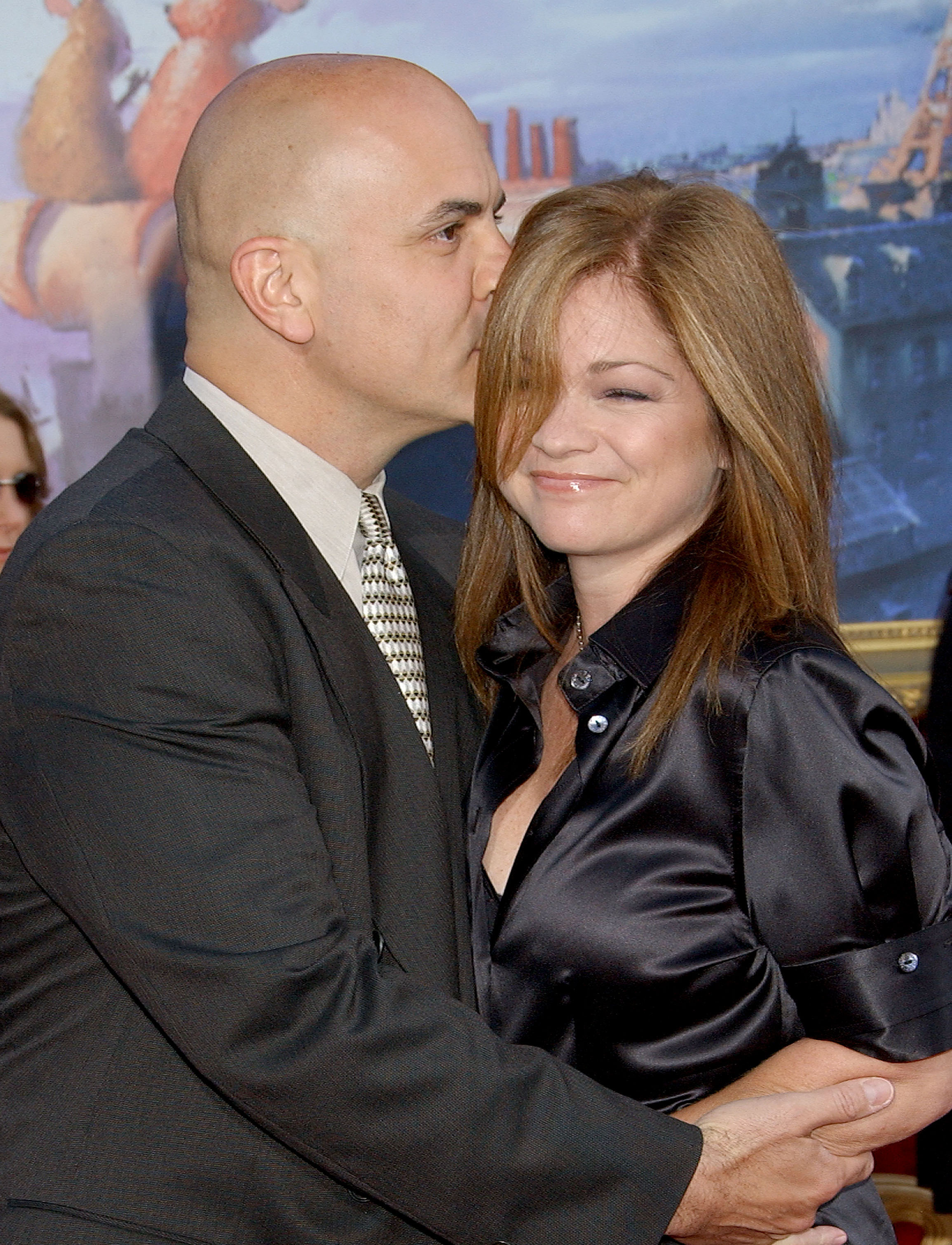 Valerie Bertinelli and her ex husband Tom Vitale in Los Angeles 2007. | Source: Getty Images
Bertinelli has taken each day as it comes, but she has also found refuge in her son and always feels grateful to have him by her side, said a close source.
VALERIE BERTINELLI SELLS HER HOUSE AFTER HER DIVORCE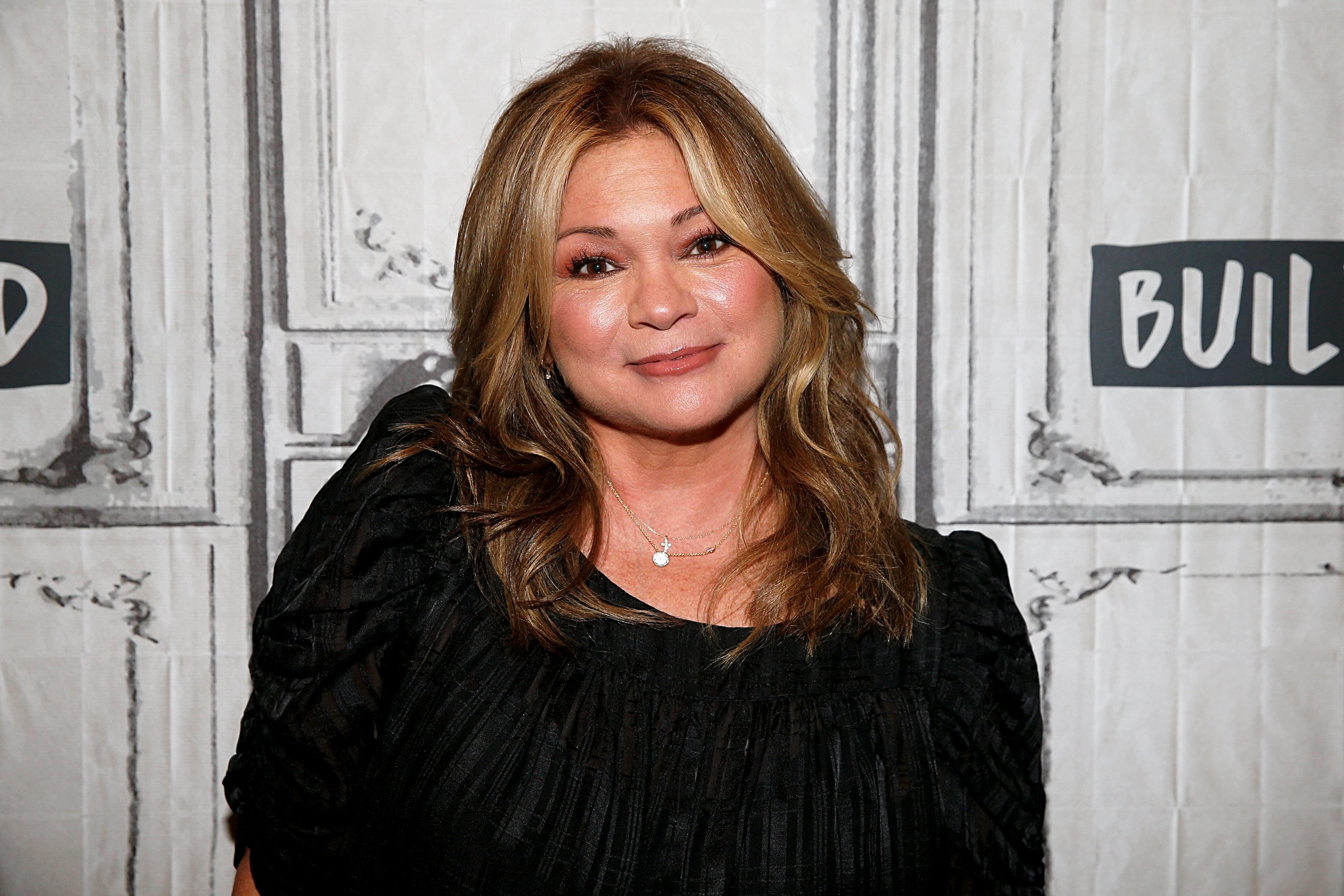 Valerie Bertinelli in New York 2019. | Source: Getty Images
Bertinelli has decided to sell her ranch-style house for 2.5 million after buying it for 1.92 million in 2000.
The sale of her Hollywood mansion came during the whirlwind of her ugly divorce from Vitale. As previously mentioned, Vitale challenged the Food Network star's prenup they had agreed on in 2010.
According to the Daily Mail, Vitale has asked to be awarded a spousal support amount of $50,000 and $200,00 worth of legal fees.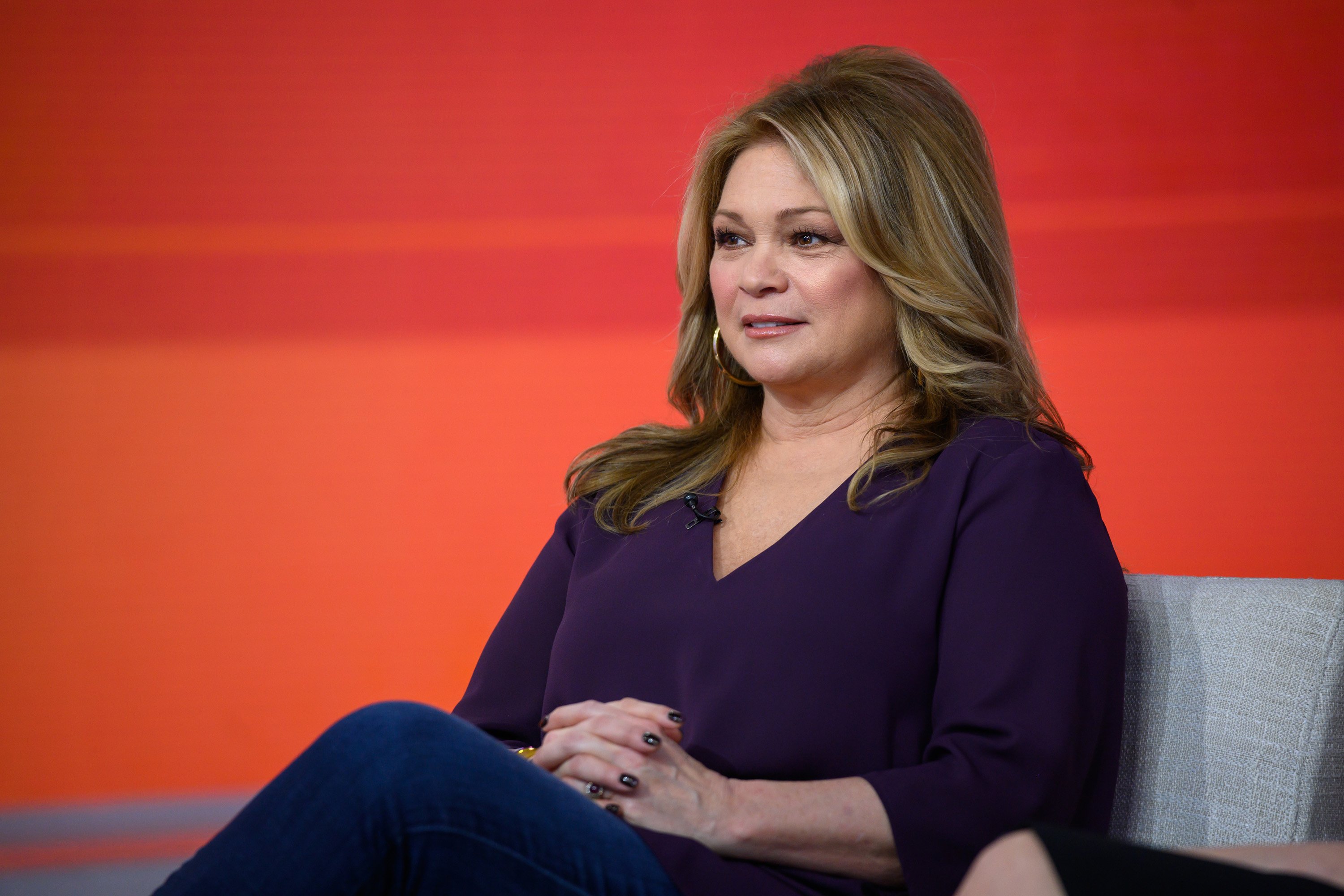 Valerie Bertinelli on the Today show in 2020. | Source: Getty Images
Vitale's contestation has caused the divorce process to stall and drag on longer. Still, Bertinilli keeps a cool head and maintains that their prenup waivers any temporary and permanent spousal support.
On the other hand, the Hollywood ranch-style mansion is a beauty that anyone would be lucky to get their hands on.
The house has three bedrooms with a gray exterior and large windows revealing the stunning views of the San Fernando Valley below.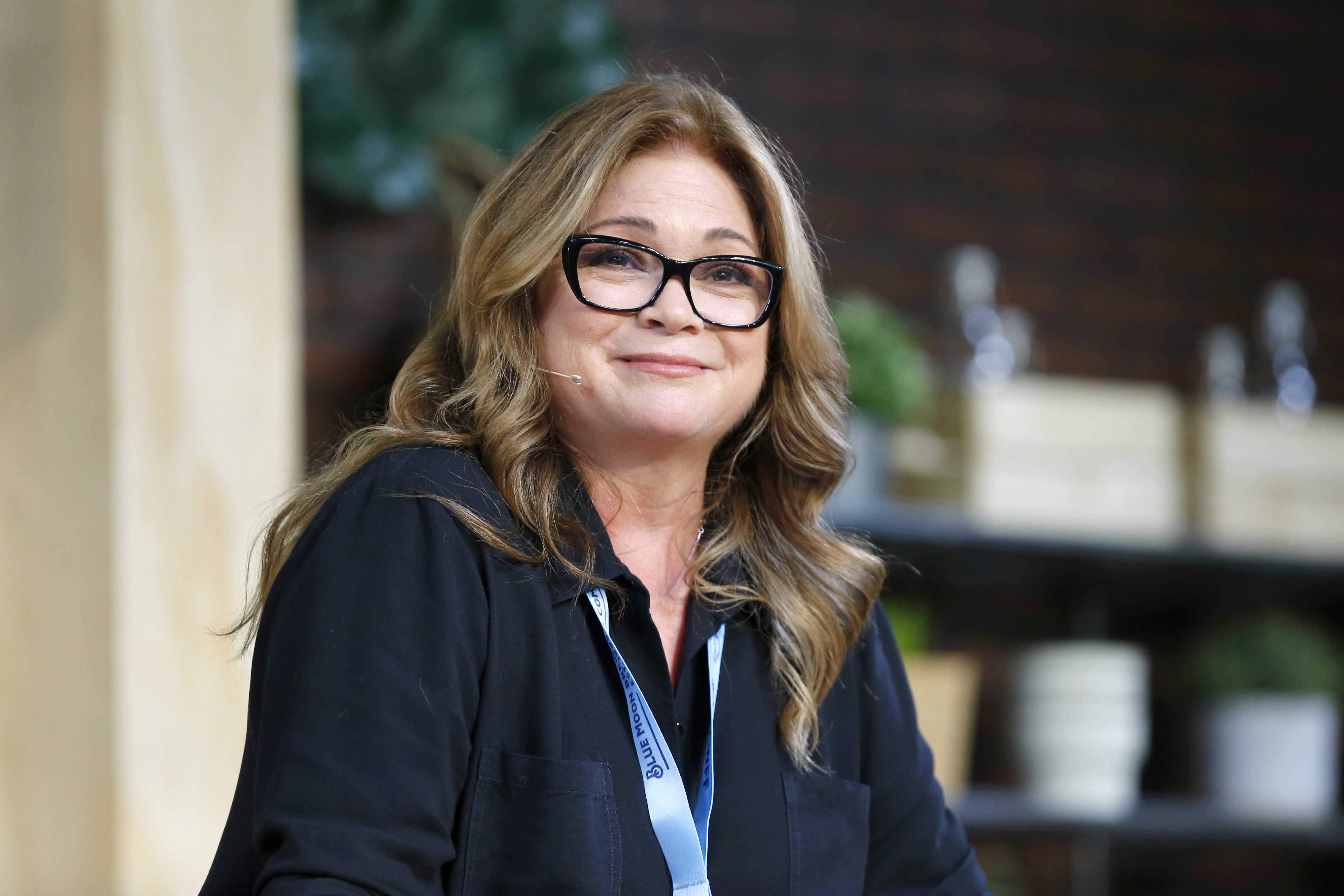 Valerie Bertinelli in New York 2019. | Source: Getty Images
The California home has a swimming pool, hardwood floors, a fireplace, and oversized bedrooms with views of different angles of the garden.
As a cook who shares her recipes with the world on Food Network, Bertinelli and her team designed a perfect kitchen for a passionate cook.
The kitchen is equipped with stylish black and white appliances and a butler's pantry large enough to store as much food as possible and keep the mess hidden.
The countertops are beautiful snow white quartz and navy blue cabinets with rustic plank open shelves that make the large countertop pop.
This kitchen has been featured on Bertinilli's Emmy award-winning show, and it is perfect for anymore who loves spending time in the kitchen cooking and entertaining.
Although Bertinillie only had the house for two years, she is ready to give it to someone who will appreciate the intricate design details.
AFTER DISAPPOINTMENTS, VALERIE BERTINELLI SHARES HER CURRENT LIFE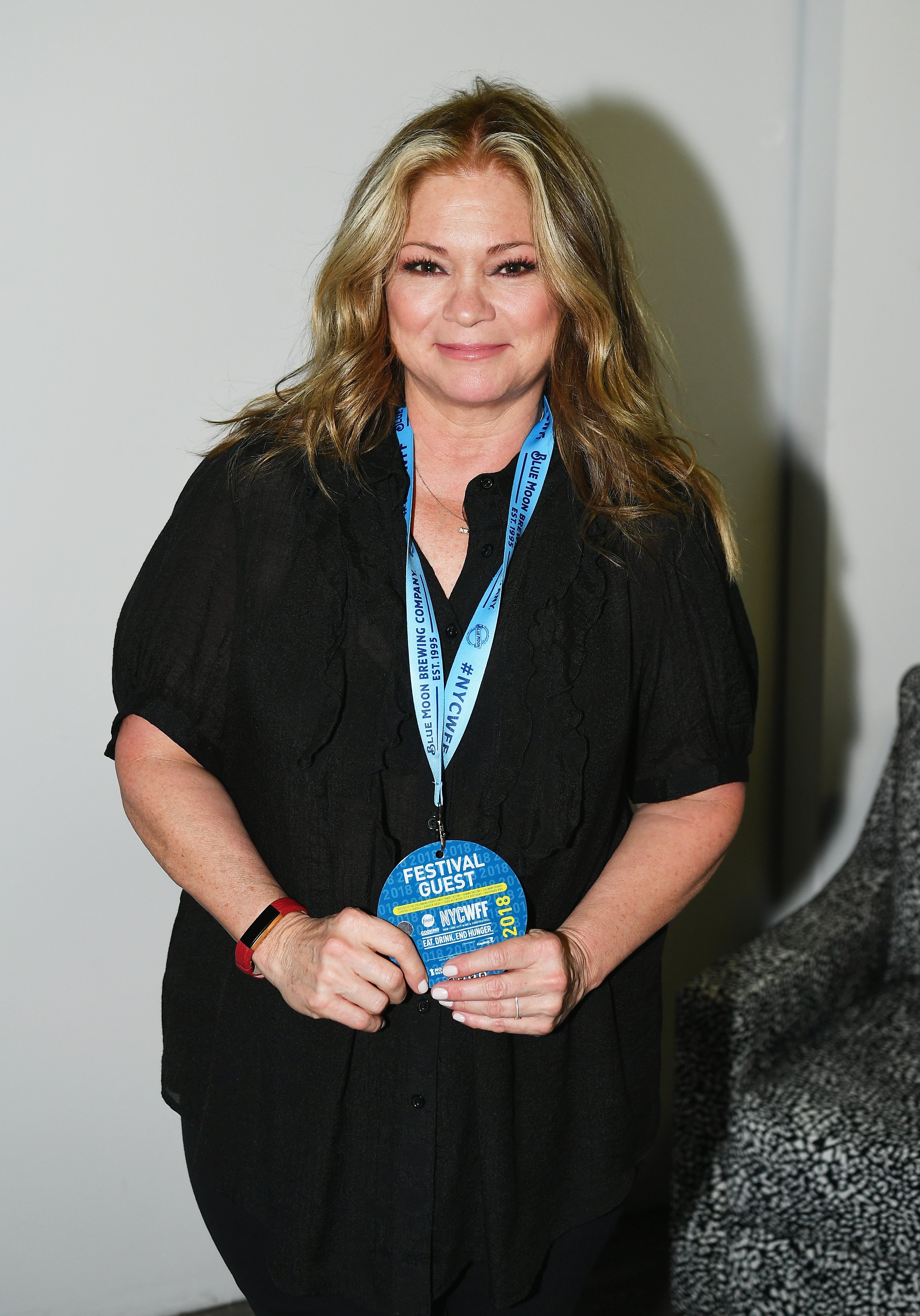 Valerie Bertinelli in New York 2018. | Source: Getty Images
After a challenging time in her life, Bertinelli is only focused on herself. The actress said the first thing on her list of healing is taking care of her mental health.
When it comes to her body, Bertinelli has emphasized it needs protection. Although the actress has also shared her issue with her body, all those negative thoughts are being diminished by how she currently treats herself.
Bertinelli said she has started drinking less alcohol, eating less sugar, and getting her vegetables in to ensure her body is protected at all angles.
Men are also the last thing on Bertinelli's mind; the actress is not planning on being in another relationship any time soon; she wants to return to being her happy self again.
Bertinelli even declared that despite all the heartache she has experienced in the last years, she is determined to her own create joy. She said, 'I am gonna be happier to be happily divorced and spend the rest of my life alone,'
The Food Network star will not be entirely alone, she still has her son, her six cats, and a dog who are always there for moral support. Bertinelli is also excited about becoming a grandmother and hopes her son will give her grandchildren soon.
The new single life for Bertinilli is all about peace and happiness. The actress has endured a lot of pain, and as she transitions into a new person healed from all trauma, she is glad to lead the successful life she has created through a rigorous journey of soul searching.
Please fill in your e-mail so we can share with you our top stories!