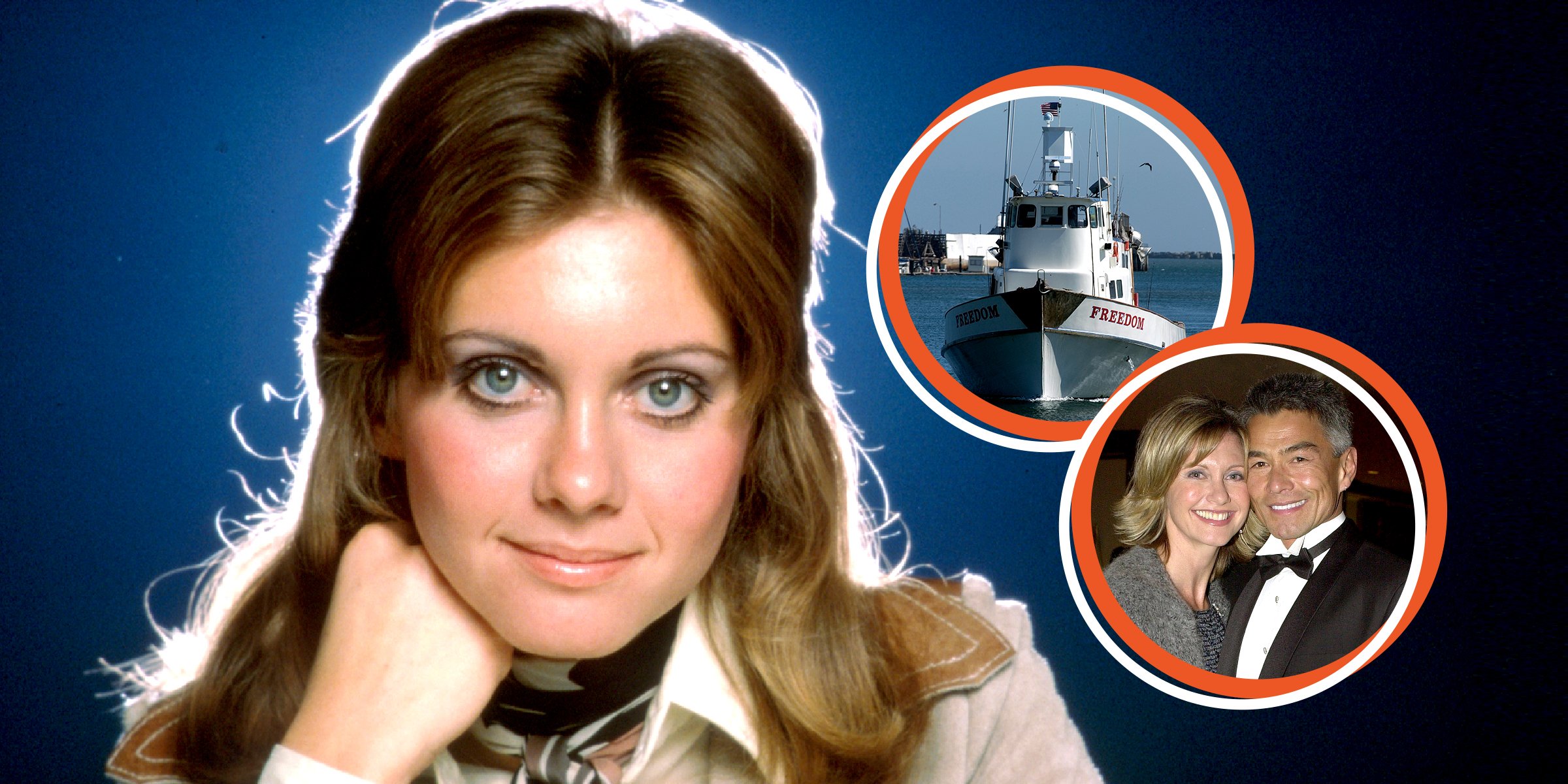 Getty images
Olivia Newton-John Harbored Hope for Years That She Would See Longtime Lover Who Vanished without Trace

For the past 17 years, singer-songwriter Olivia Newton-John kept hope alive in her heart that she would see her ex-lover, who vanished, never to return. Unfortunately, she never did find closure.
Olivia Newton-John was freshly divorced from her first husband, Matt Lattanzi, when she met and fell in love with cameraman Patrick McDermott, nine years her junior.
Their whirlwind romance was unique to Newton-John as the two bonded over a mutual quest to search for McDermott's Korean mother, with who he was separated when he was two.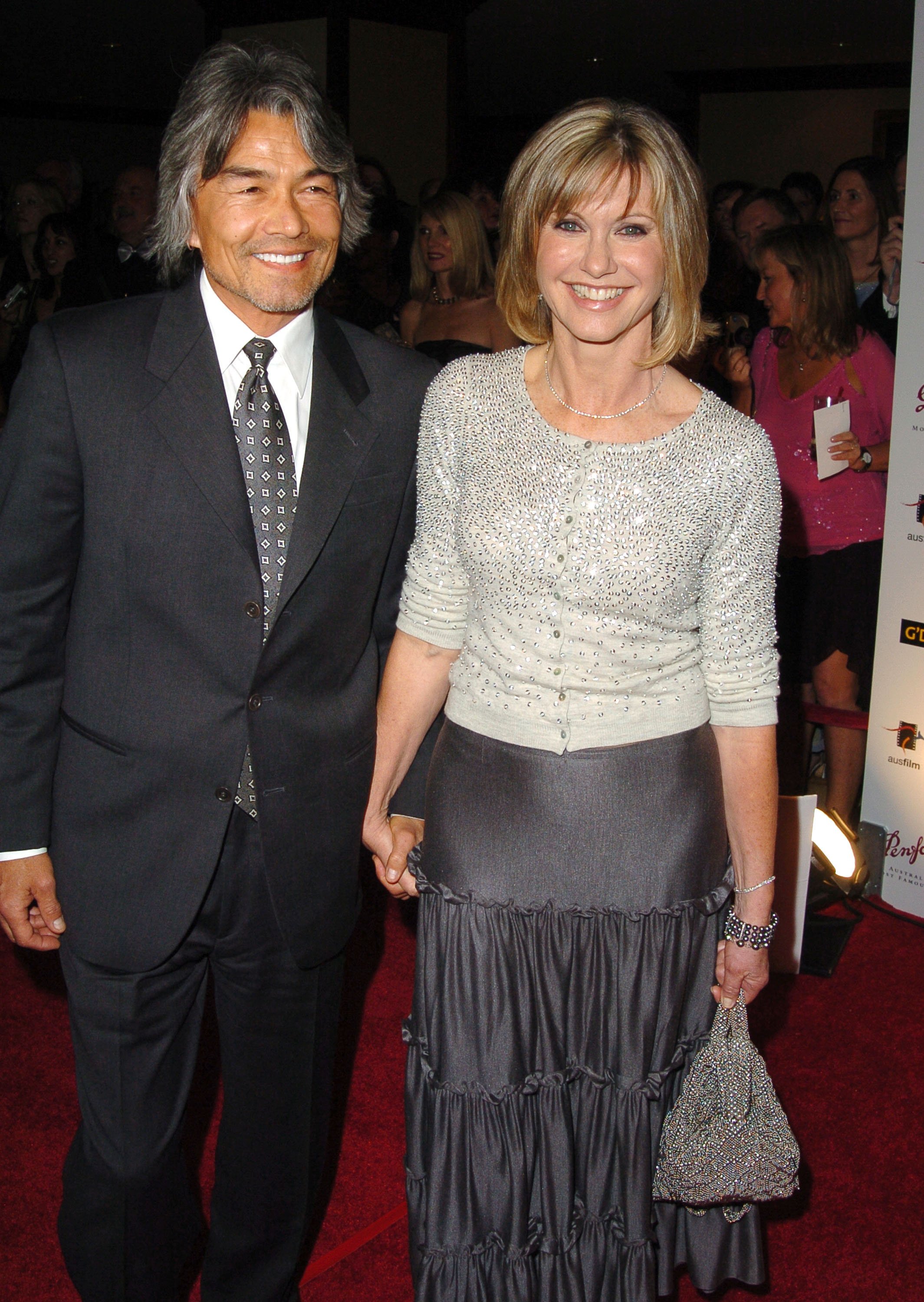 Olivia Newton John and Boyfriend Patrick McDermott in 2005 | Source: Getty Images
McDermott was everything Newton-John could have wished for in a lover, and their relationship appeared to transcend all. At the time of their meeting, McDermott worked as a lighting designer for the shooting of one of Newton-John's commercial films.
They began dating and even lived together for a while. Sadly, after nine years of dating, an unprecedented tragedy met the cameraman that would shatter Newton-John's world.
PATRICK DISAPPEARED MYSTERIOUSLY FROM OLIVIA'S LIFE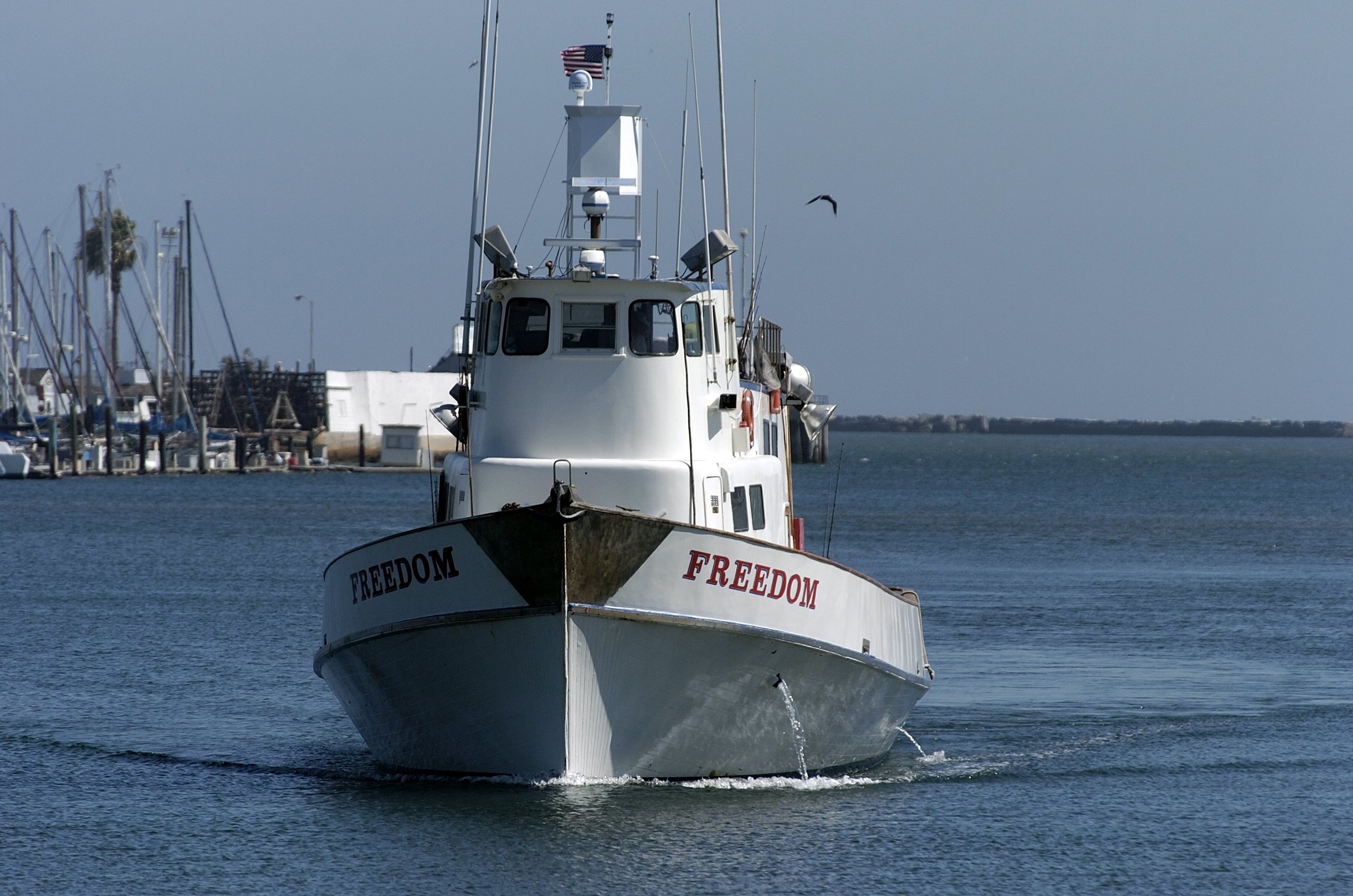 The fishing boat Freedom on August 22, 2005, in San Pedro, California from which Olivia Newton-John's boyfriend Patrick Kim McDermott disappeared | Source: Getty Images
On June 30, 2005, McDermott and 22 other people sailed off on an overnight fishing trip, one from which he would never return. He disappeared from the boat without anyone ever noticing. At the time, Newton-John was on a promotional tour in Australia.
After the boat returned to sea, the crew on the fishing boat found McDermott's car keys, passport, and wallet aboard. They also found his car still parked at the San Pedro marina in Los Angeles.
Even after his stuff was found onboard, no one realized McDermott was missing until he failed to show up at a family function on July 6, a week after disappearing. Unfortunately, any investigations into the disappearance bore no fruit.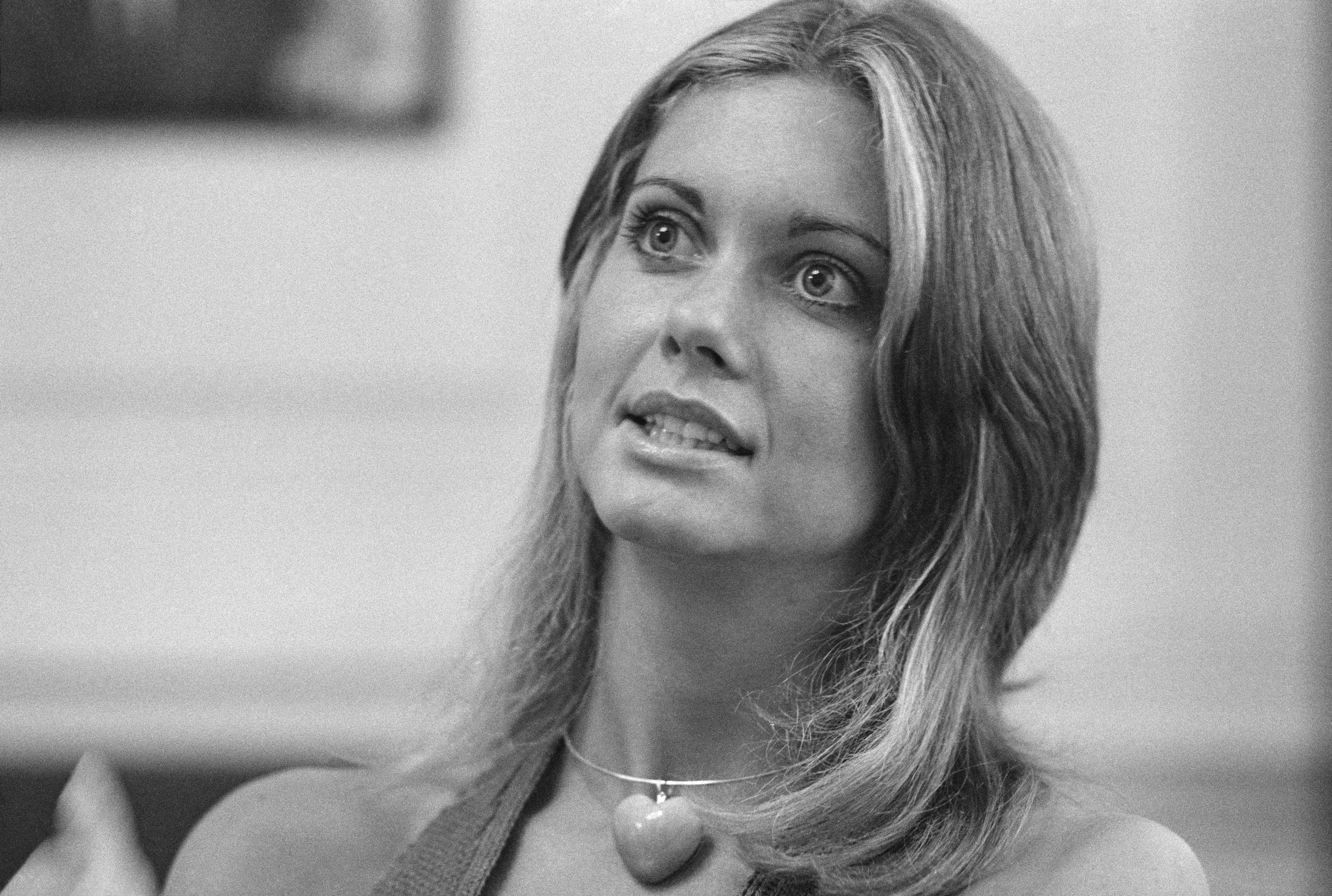 English born Australian singer and actress Olivia Newton-John, 23rd August 1972.| Source: Getty Images
Newton-John was shattered! She revealed how devastated the disappearance made her and those that knew and loved him and urged anyone with information to come forward. She said in a statement:
"For those of us who know and love him, it has been a truly heartbreaking experience, and we have chosen to deal with it privately."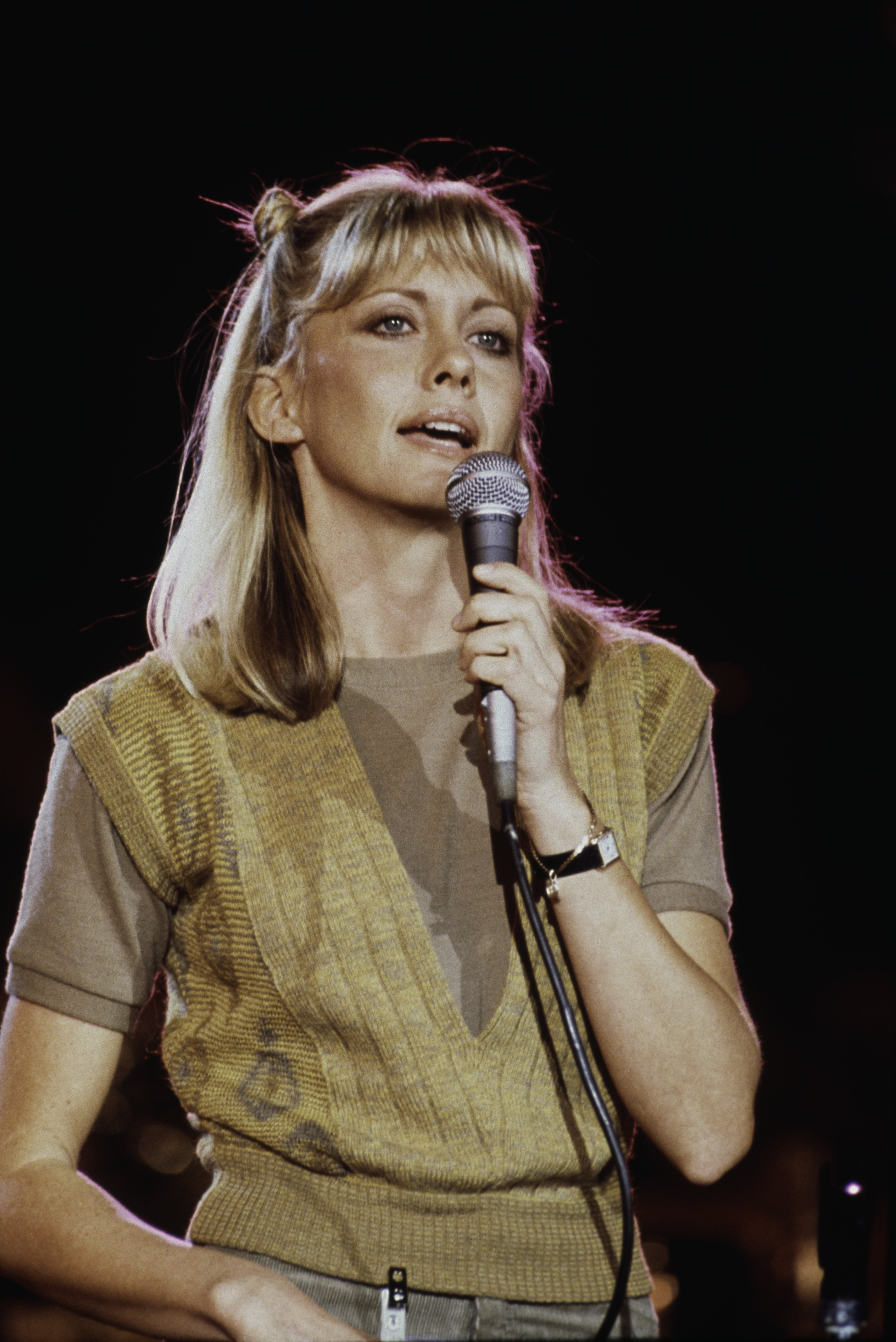 British-Australian singer and actress Olivia Newton-John performs at the United Nations General Assembly in New York City on 9th January 1979 | Source: Getty Images
The "I Honestly Love You" singer described her grief as being so intense she did not think she would sing again. Even so, in the months following McDermott's disappearance, Newton-John did not lose hope that he would one day come home. She shared:
"I love him very much, and this is very hard to go through."
MONEY PROBLEMS AND RANDOM SIGHTINGS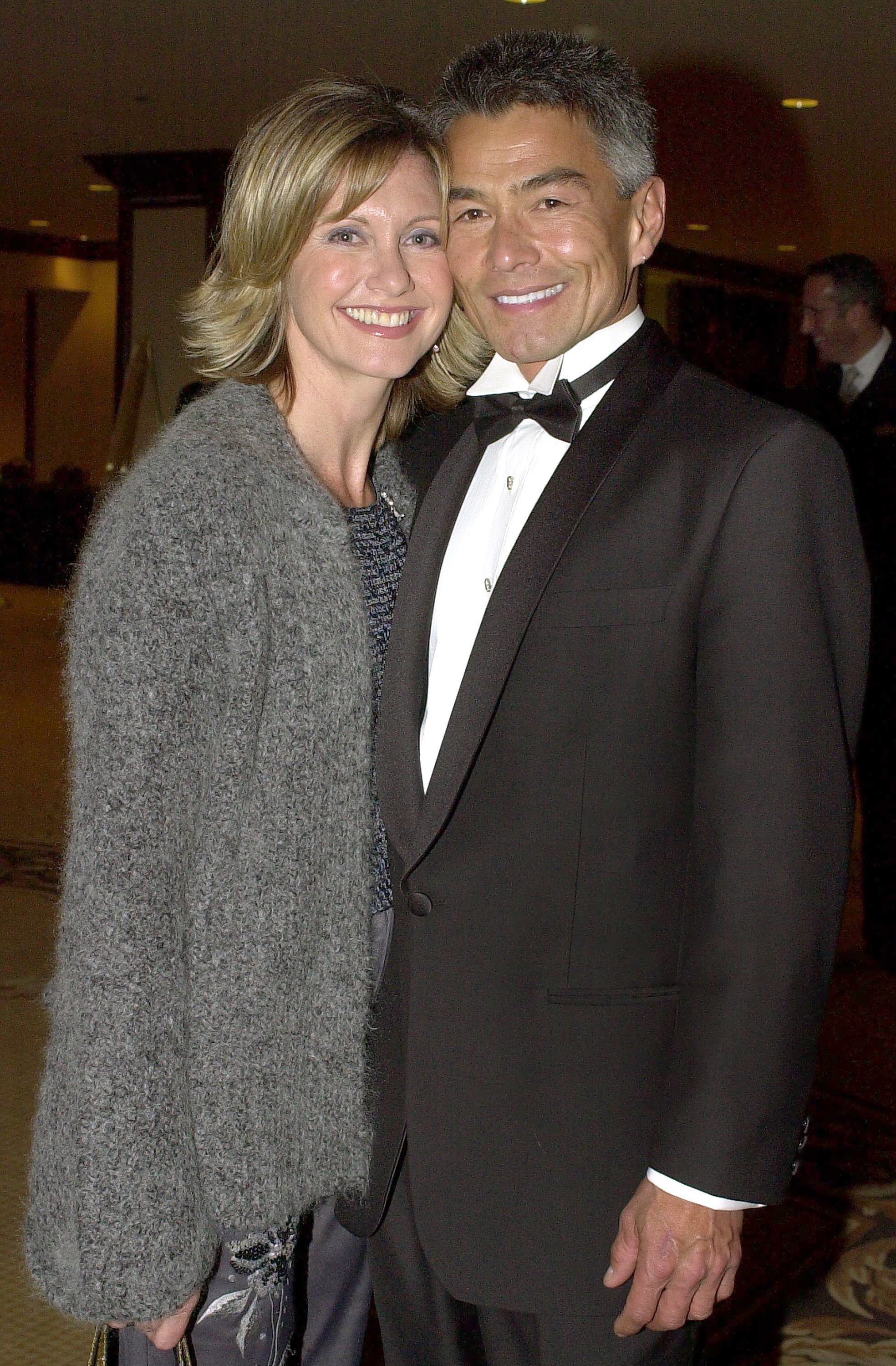 Actress Olivia Newton-John poses with her boyfriend Patrick McDermott at the 10th Annual Human Rights Campaign Gala, February 17, 2001 in Los Angeles | Source: Getty Images
While Newton-John did not lose hope of ever finding her vanished lover, rigorous investigations into the case seemed to be leading nowhere, and for months, nothing substantial surfaced.
However, a year after McDermott's disappearance, Newton-John had reason to smile when Sydney's Daily Telegraph began reporting that McDermott several people had spotted him in Mexico's Baja Peninsula on three different instances.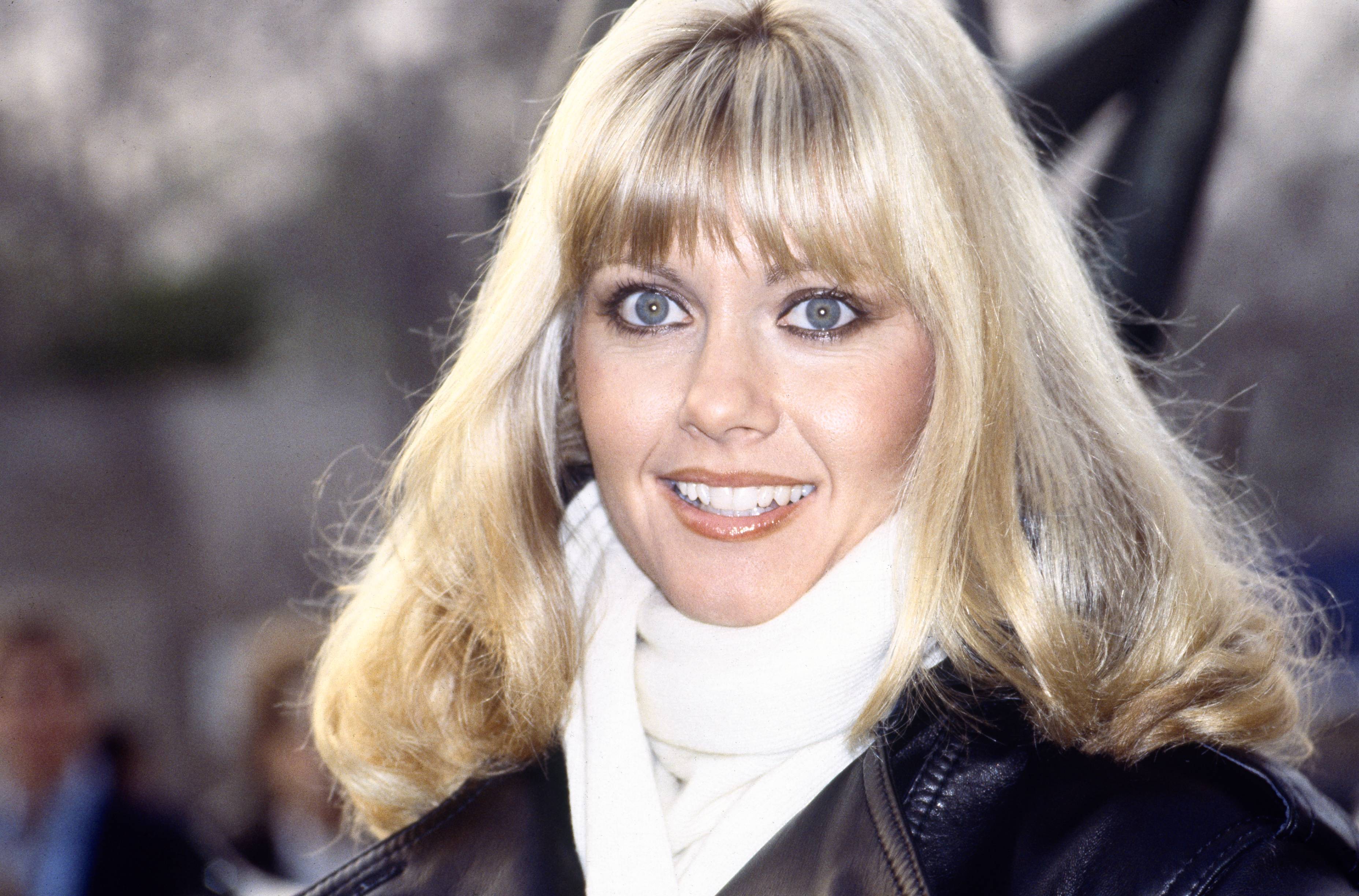 British-Australian singer and actress Olivia Newton-John January 1970 | Source: Getty Images
Manuel Valdez, a bar owner in Todo Santos, told the paper that McDermott had been at his bar for a drink. At the same time, businessman John Brown claimed he had spotted McDermott in a bar in Cabo San Lucas, 80 kilometers from Todo Santos. He said:
"I've seen this guy. I'm positive that's him. He was sitting on the corner of the bar by himself, drinking beer."
A third witness at a surf camp near Todos Santos also claimed to have seen McDermott, as did another eyewitness who claimed that McDermott was hiding out and living on a yacht off the coast of Sayulita and Acapulco with a lover.
British-born actress Olivia Newton-John poses on the steps of a beach hut, circa 1975 | Source: Getty Images
As the investigations continued, the authorities began suspecting that McDermott had staged his disappearance to evade money issues. McDermott, who had a son, was reportedly $8000 in backdated child support.
He also faced numerous other money problems and filed for bankruptcy in 2000, with debts of up to $30,000 owed to creditors ranging from Fleet Bank to Home Depot.
As his reported sightings increased, TV companies sent undercover film crews and private detectives but never found him. Still, Newton-John never stopped hoping McDermott would one day return.
OLIVIA MOVED ON BUT CONTINUED HOPING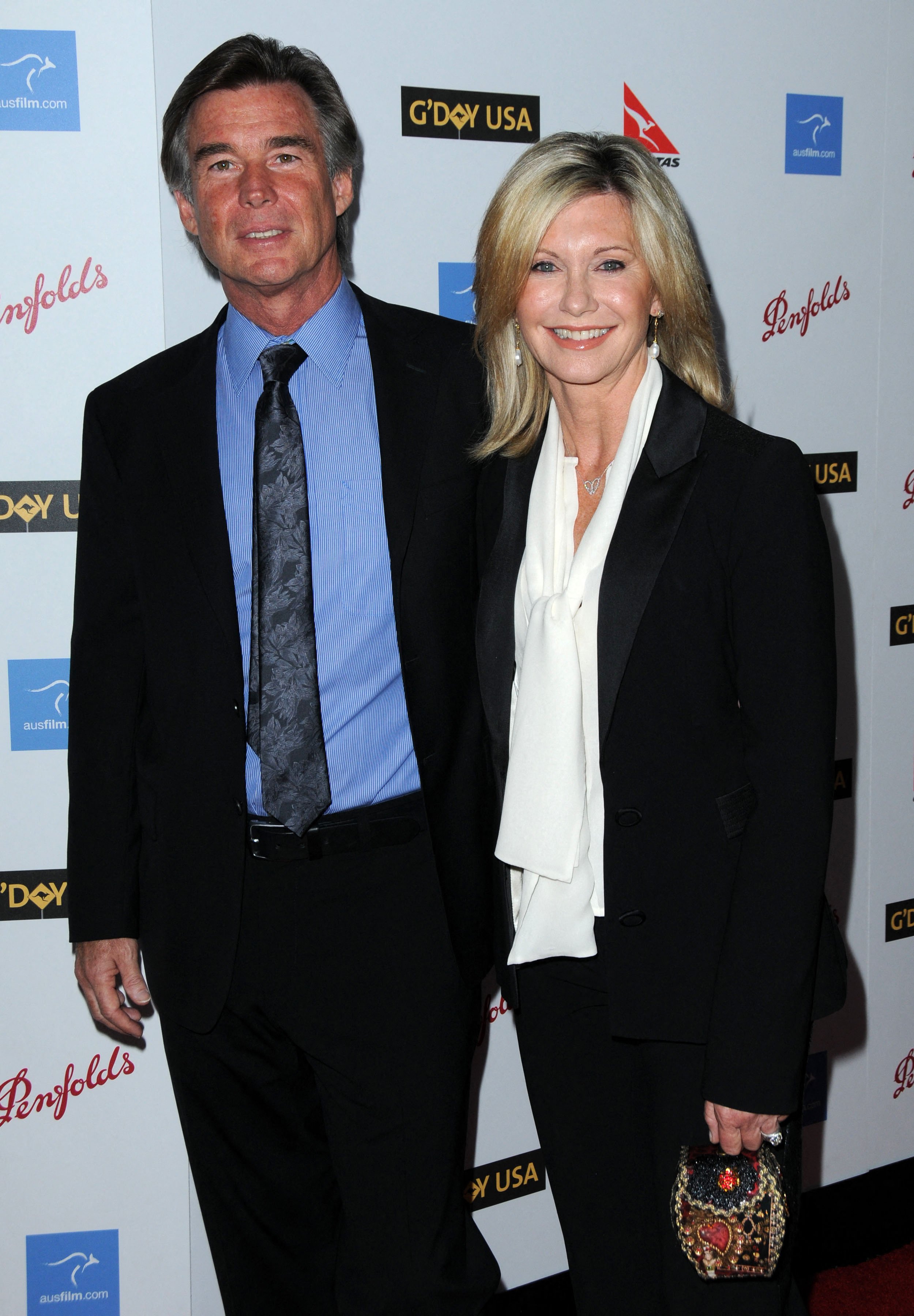 Actress Olivia Newton-John and her husband John Easterling attend the G'Day USA Australia Week 2009 Gala held at the Kodak theatre in Los Angeles, January 18, 2009 | Source: Getty Images
Over a year later, possible sightings and consequent investigations provided no results, and any manhunts to track McDermott down proved evasive. Asked if she still wondered about him, Newton-John told 60 Minutes that it was one of those things she'd had to accept.
And even though the mystery haunted her, Newton-John eventually moved on with her life. She married natural health businessman John Easterling in 2008, three years after her lover's disappearance.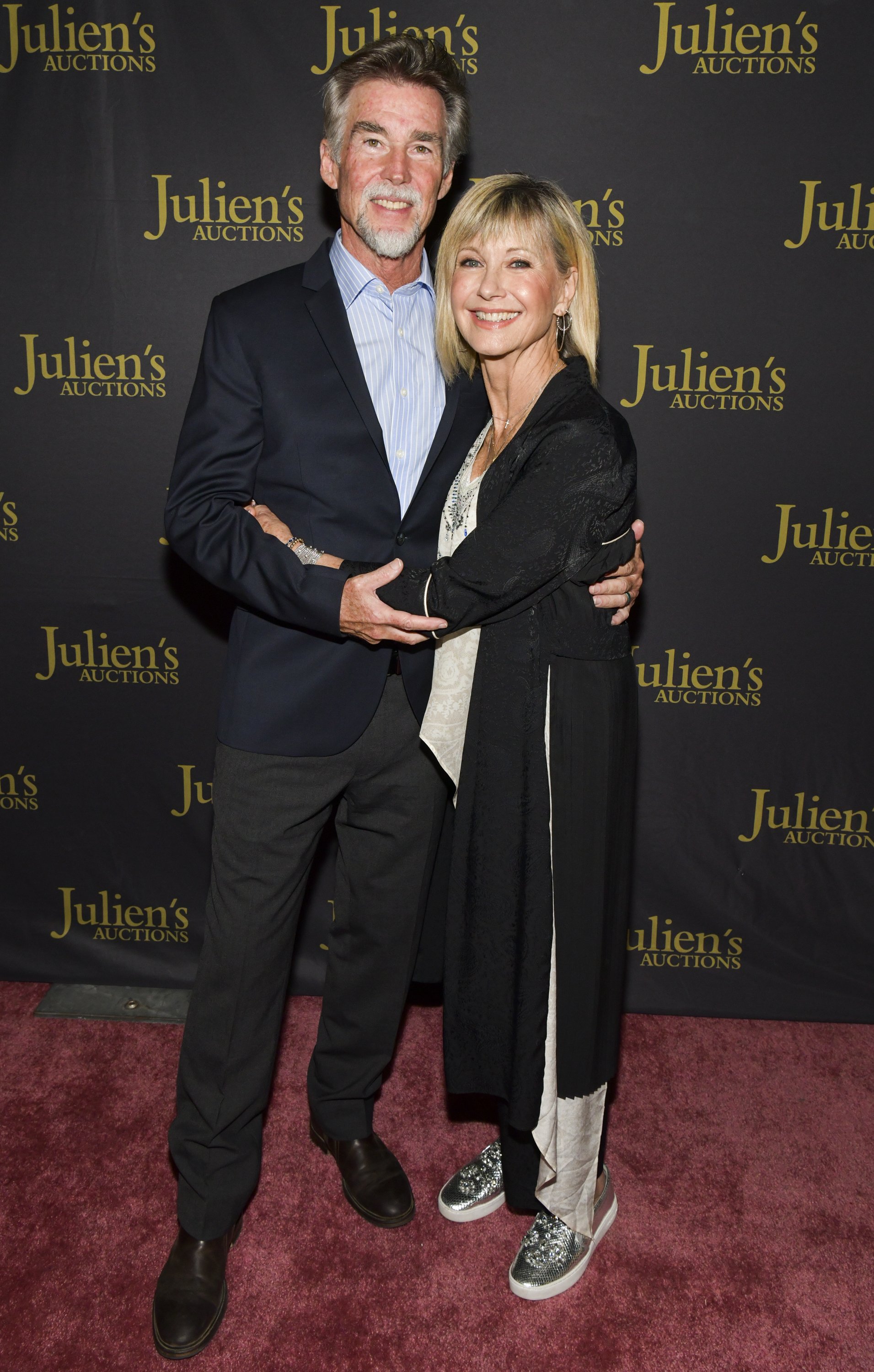 Olivia Newton-John (R) and John Easterling attend the VIP reception for upcoming "Property of Olivia Newton-John Auction Event at Julien's Auctions on October 29, 2019 in Beverly Hills, California. | Source: Getty Images
The two wed in two secret ceremonies, one in an Incan spiritual tradition at the mountaintop outside Peru, on June 21, 2008, and a second in a beachfront wedding on Florida's Jupiter Island on June 30.
Even though Newton-John found happiness with her beau, she could not keep the unending questions at bay and often wondered what happened to McDermott.
INVESTIGATORS FOUND PATRICK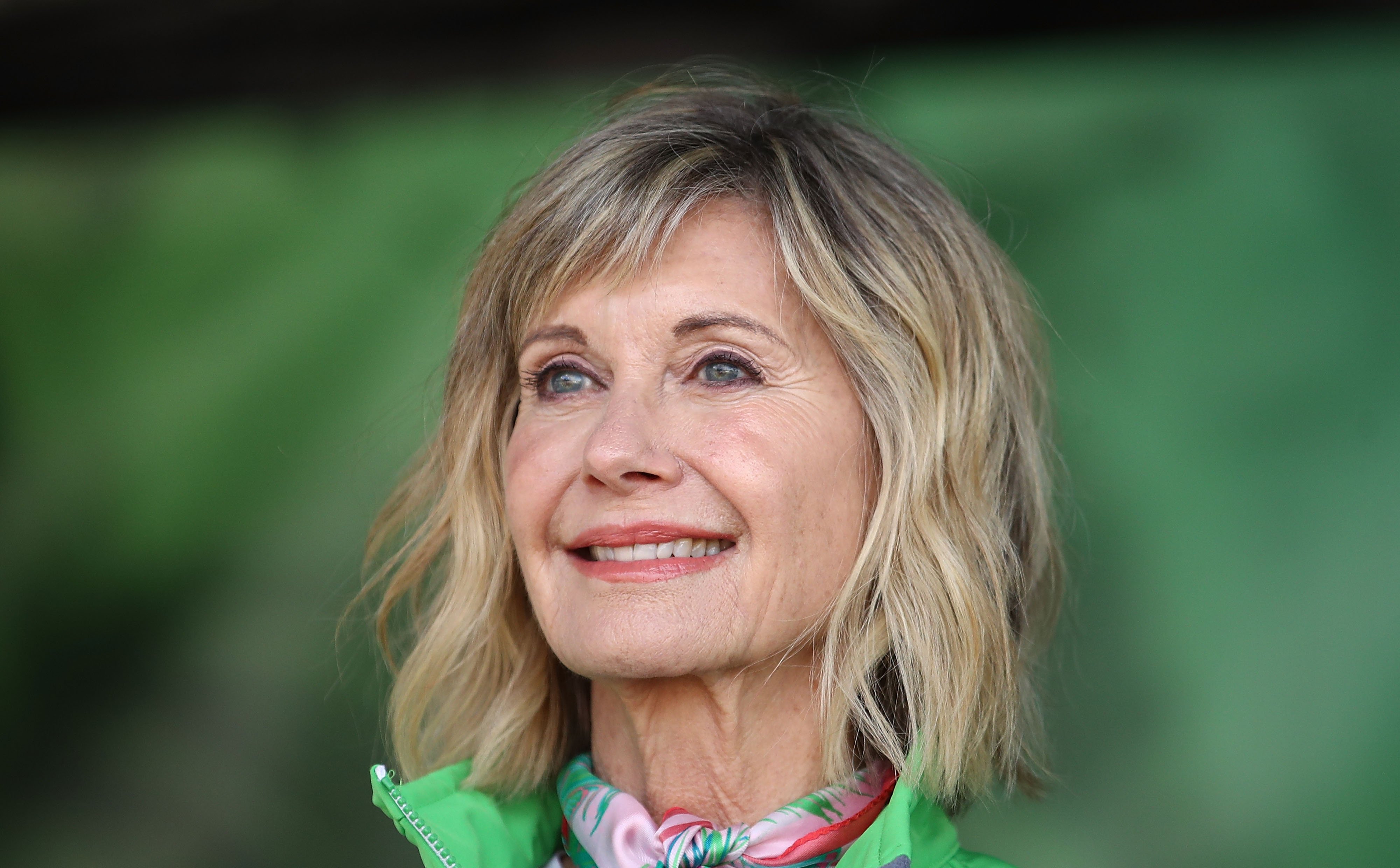 Olivia Newton-John during the annual Wellness Walk and Research Runon September 16, 2018 in Melbourne, Australia. | Source: Getty Images
In 2016, 11 years after McDermott disappeared, investigators believed they had finally found him. The news was music to Newton-John's years. Eventually, the unbearable pain of his mysterious disappearance would end.
Private investigator Philip Klein alleged that McDermott was alive and well and living with a German girlfriend in a remote area of Mexico. He claimed, as Now To Love reports:
"Patrick's probably now working in the yachting industry for a high-profile family down there."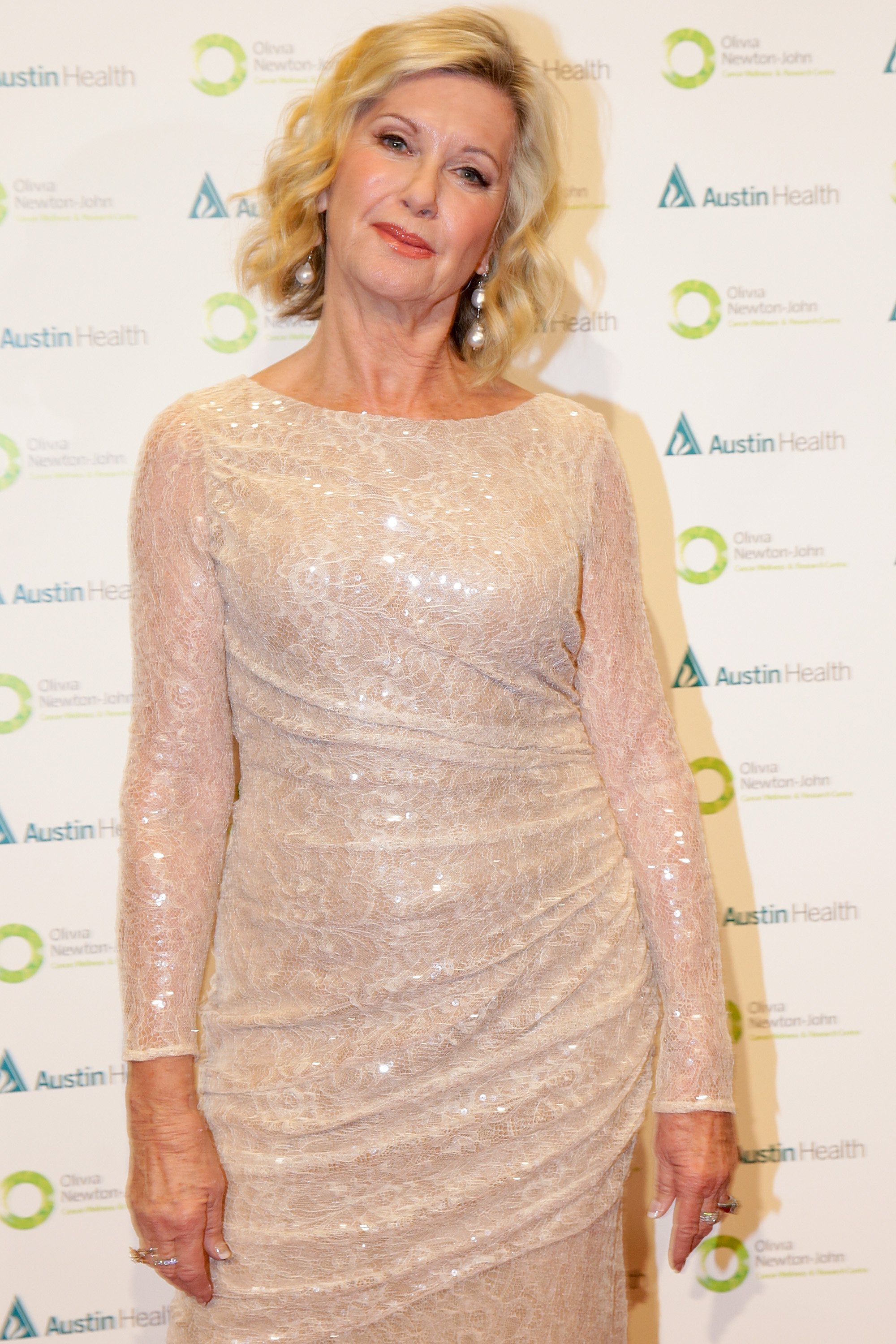 Olivia Newton-John arrives ahead of the Olivia Newton-John Gala at Crown Palladium on September 17, 2016 in Melbourne, Australia | Source: Getty Images
A year later, a crack team of US-based investigative journalists reportedly tracked down McDermott in a small town in Mexico and even provided pictorial proof of him. Newton-John could finally move on with her life and happily leave behind the agony that had eaten at her for years.
Sadly, that was not to be. Shortly after the reports came out, a man named Wes Stobbe, from Brandon, Canada, came out guns blazing, claiming the apparent picture evidence provided by investigative journalists was of him and his wife during a trip to Sayulita. He mused:
"I'm not really sure how it ended up there. But apparently, somebody took a photo of my wife Bridget and I when we were in Sayulita."
It appears the excitement that Newton-John had experienced was all for nothing as her former lover was still at large. And even as the crippling doubt crawled back in her mind, it did not dawn on her that she would eventually never find closure.
Sadly, Newton-John passed away on August 8, 2022, after battling breast cancer since the scary diagnosis in 2017. She passed on, never knowing what truly happened to the man she once held close to her heart.
Please fill in your e-mail so we can share with you our top stories!