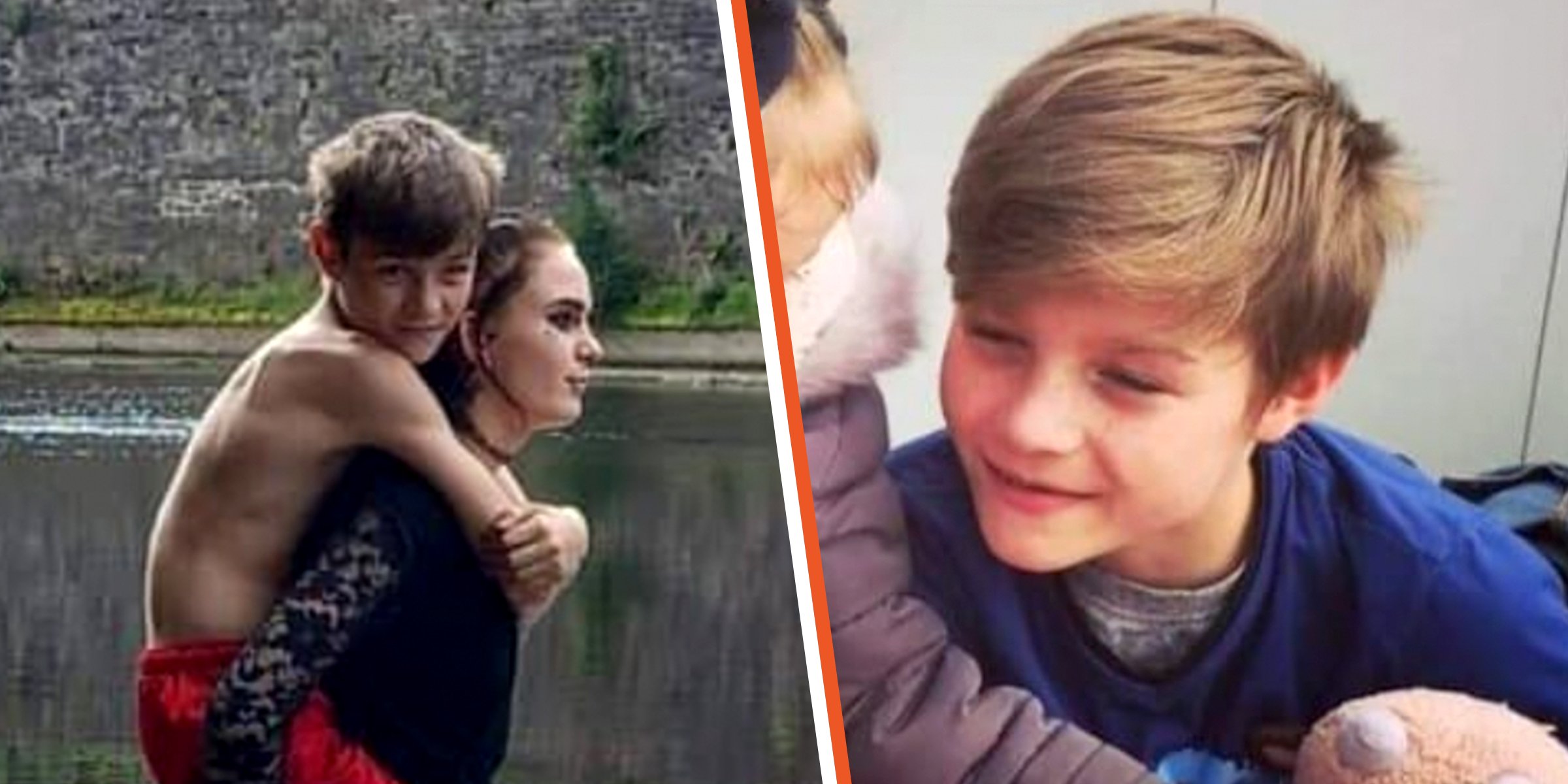 Facebook.com/chantelle.hattersley.1 - Facebook.com/emma.hattersley.12
Brother Tells Sister 'I Love You' during Last Call, Dies Tragically a Few Hours Later in Strong Currents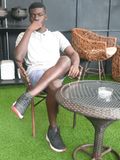 Strong currents suddenly pulled under a boy who was out swimming with friends, and those who tried to help him were unable to. The boy had promised his sister he would give her a call as soon as he returned home, but he never did.
It was just another hot summer day in July when Robert Hattersley told his sister Emma Hattersley that he was going for a swim with friends at the River Tyne. It was no big deal as he knew how to swim, and it was not his first rodeo, so Emma thought nothing more of it.
All she told him was to be safe and to give her a call when he returned home, to which he responded affirmatively before telling her he loved her. She returned the declaration of love before ending the call, not knowing it would be the last time they would speak.
THE FATAL ACCIDENT
Like he told Emma, Robert went down to the river Tyne with his friends, and they started to swim. It was all going well until strong currents suddenly swept in, pulling Robert under and making his friends' attempts to save him futile.
The accident happened just before 4.15 p.m.on July 17, and after failed attempts to rescue Robert, one of his friends called his other sister, Chantelle, to tell her what had happened.
Chantelle immediately called Emma, who was on Facetime with their mother, and even before she gave the full details, their mother was already in tears. Emma said:
"My mam instantly started crying; she knew something bad had happened."
Emma also said that aside from his friends, another man at the scene tried to help Robert, but he was also unsuccessful. A mom of one of his friends called emergency services, and the search for Robert began earnestly.
WHO WAS ROBERT?
Robert was the youngest of five kids born to Carl and Stella. His siblings included four sisters, Emma, Charlotte, Chantelle, and Victoria.
Three of his older sisters had moved out of their Crawcrook, England home -- Emma resides with her lover William Patterson and Charlotte, while Chantelle stays with her girlfriend, Karly Maltaz, in Leeds.
Even though they lived in different places, Robert and his siblings had a great bond. Recalling their memories, Emma said:
"We all used to drive each other crazy. I used to dress him up as a little girl with little pigtails in his hair and put my little sister's dress on him. He loved being the only boy as he knew we always had his back. We are all close siblings."
Emma added that when she thinks of Robert now, two things that stand out with clarity are those days when they "wind each other up" and his "cheeky chappy smile." She said that Robert was also a good uncle to her four kids.
Robert would reportedly spend hours play-fighting with her children or playing football with her youngest daughter.
Emma said the love was not one-sided either because her kids adored him. According to the proud mother, each time he visited, they would get excited and jump all over him.
Robert attended Thorp Academy while he lived and is said to have had many friends on and off the school grounds, some with whom he enjoyed playing soccer.
HIS BIRTHDAY WAS JUST AROUND THE CORNER
After emergency services were called in, they spent hours combing the river for Robert before they eventually located his body and pronounced him dead at the scene.
Emma confessed to feeling useless as the authorities searched for her brother's body. She said all she could do was post on social media with hopes that they would be able to get him home, even though it did not shake her feeling of helplessness.
According to Emma, she had been on Facetime with her family when the police arrived at her mom's home to deliver the tragic news. She said she heard her scream as she was crying.
It was too much to bear for her as well, and as soon they were told the body was Robert's, she also broke down in tears as she struggled to come to terms with the permanence of what had happened.
The tragedy took place just a few weeks before Robert's 14th birthday, and even though he had passed, they still gathered to celebrate somberly. On August 2, a memorial was held around the spot he died to celebrate what would have been his birthday.
A handful of balloons were released so he would see them in heaven, and the family placed flowers and a piece of cake into the river and pushed it off with sadness heavy in their hearts.
After Robert's death, his family channeled their grief into raising awareness about things that could go wrong around large bodies of water. They urged people to spot potential hazards, stay together, and call 999 in case of emergencies.
Please fill in your e-mail so we can share with you our top stories!
The information in this article is not intended or implied to be a substitute for professional medical advice, diagnosis or treatment. All content, including text, and images contained on news.AmoMama.com, or available through news.AmoMama.com is for general information purposes only. news.AmoMama.com does not take responsibility for any action taken as a result of reading this article. Before undertaking any course of treatment please consult with your healthcare provider.