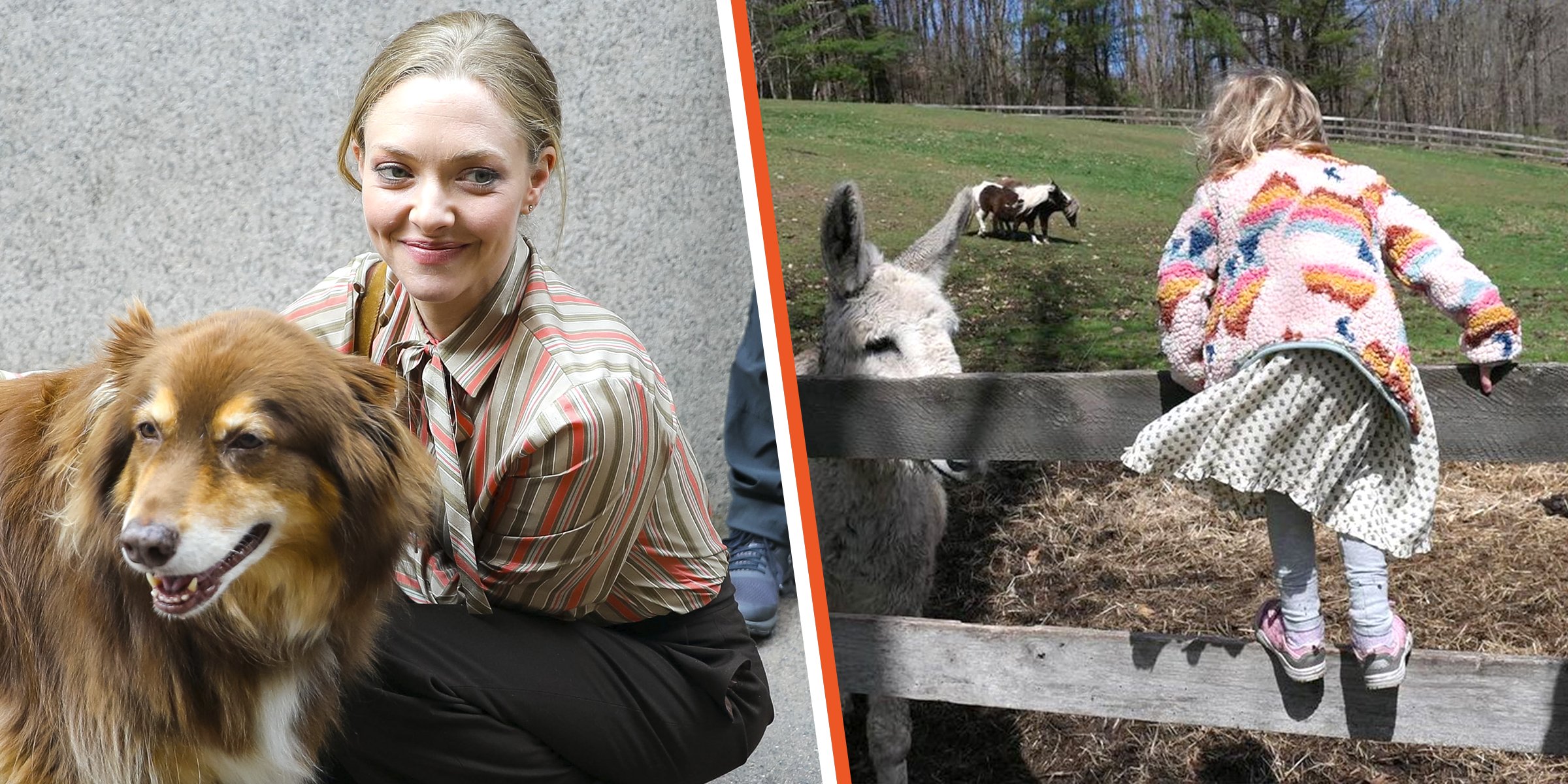 Getty Images | Instagram/mingey
Nina Sadoski Seyfried Is Her Mother's Helper - Meet Amanda Seyfried's Daughter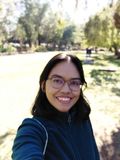 Nina Sadoski Seyfried, Amanda Seyfried's daughter, has kept the world guessing her identity for years. Amanda's fans have no idea about her daughter's looks or hobbies. Here's a brief glimpse of the little girl's personality.
Nina Sadoski Seyfried is still a little girl, but the fact that both of her parents are well-known means that she is always in the spotlight. She is actress Amanda Seyfried's rarely-seen daughter with fellow actor Thomas Sadoski.
Amanda and her husband have worked hard to keep Nina from being the focus of attention despite being in the public gaze for a long time. The less people know about the couple's daughter, the more intrigued they become.
WHEN WAS NINA BORN?
Nina had not yet been born when the world first learned about her in November 2016. At the time, she was still in her mother's womb. Amanda confirmed she was pregnant when she showed off her baby bump at a public event.
Nina, Amanda's first daughter, was born in March 2017. For a long time, the actress had desired to have a child. In August 2015, she revealed that she was ready to become a mother.
To her incredible luck, she eventually found Thomas, a man who was just as eager as she was to have a family of his own. The TV actor shared Amanda's enthusiasm for parenthood; he even said he was looking forward to changing diapers.
Both of Nina's parents have extensive experience in the entertainment industry. Amanda gained a reputation as Karen Smith in the 2004 film "Mean Girls," while Thomas rose to prominence as Don Keefer in the HBO drama "The Newsroom" in 2012.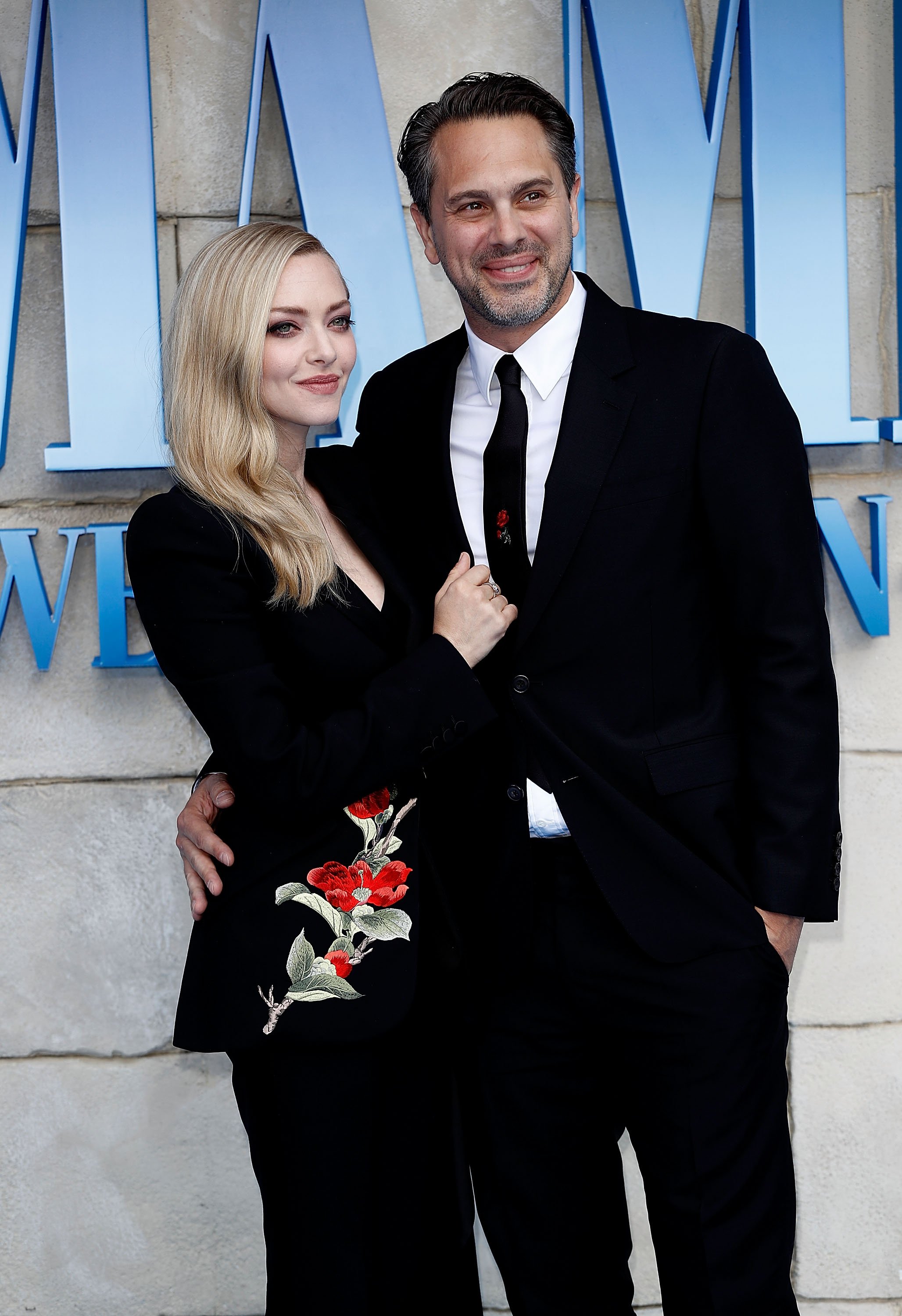 Amanda Seyfried and Thomas Sadoski attend the "Mamma Mia! Here We Go Again" premiere on July 16, 2018, in London, England. | Source: Getty Images
Since marrying Thomas in 2017 and having their first child, Amanda's life has significantly transformed. She opened up in August 2019 about how her daughter is starting to show off her personality. Amanda said of Nina:
"She's an individual with individual thoughts and individual dreams and nightmares. Making people is a very big responsibility, and it's so worth it."
Noting how her daughter resembled neither her nor Thomas, the "Mamma Mia" star quipped that Nina had three parents, including her mother, Anna. Aside from that, Amanda said her mother supported her in caring for her daughter.
Nina has recently assumed the responsibilities of a big sister.
Amanda had not anticipated being pregnant with Nina; it was a welcome surprise for her, and she noted that her pregnancy was the "biggest blessing in the world." She recalled writing a poem to surprise Thomas with her pregnancy announcement.
NINA IS A LITTLE HELPER
Nina is seldom seen in public since Amanda has worked hard to keep media attention away from her daughter. Despite keeping her daughter out of the spotlight, she would sometimes post updates about the charming girl on social media.
Amanda constantly conceals Nina's face or reveals just the back of the little girl in her pictures. Based on the actress's photos, fans have discovered that Nina has the same hair color as her famous mother.
She would post videos of her daughter. Since they live on a farm, In one of the videos, Nina appeared to be her mother's little helper, as she undertakes responsibilities, such as feeding the animals. "She's hired," Amanda captioned the clip.
NINA IS A BIG SISTER
Nina has recently assumed the responsibilities of a big sister. Amanda and her husband welcomed their second and youngest son, Thomas, in 2020.
While the proud parents are known to keep their children's lives private, little Thomas seemed to be an exception. The adorable boy made a rare appearance during Amanda's interview with "Today" host Willie Geist.
Geist couldn't stop gushing over the lovely baby boy, who was seven months old when he came on the show. Amanda lived at her family's renovated farm during the pandemic.
When the pandemic started, Amanda Seyfried, her mother, and the rest of her family were quarantined together at their farm. She said that her mother has continued to help her raise her children and that they are lucky to have her there.
Please fill in your e-mail so we can share with you our top stories!