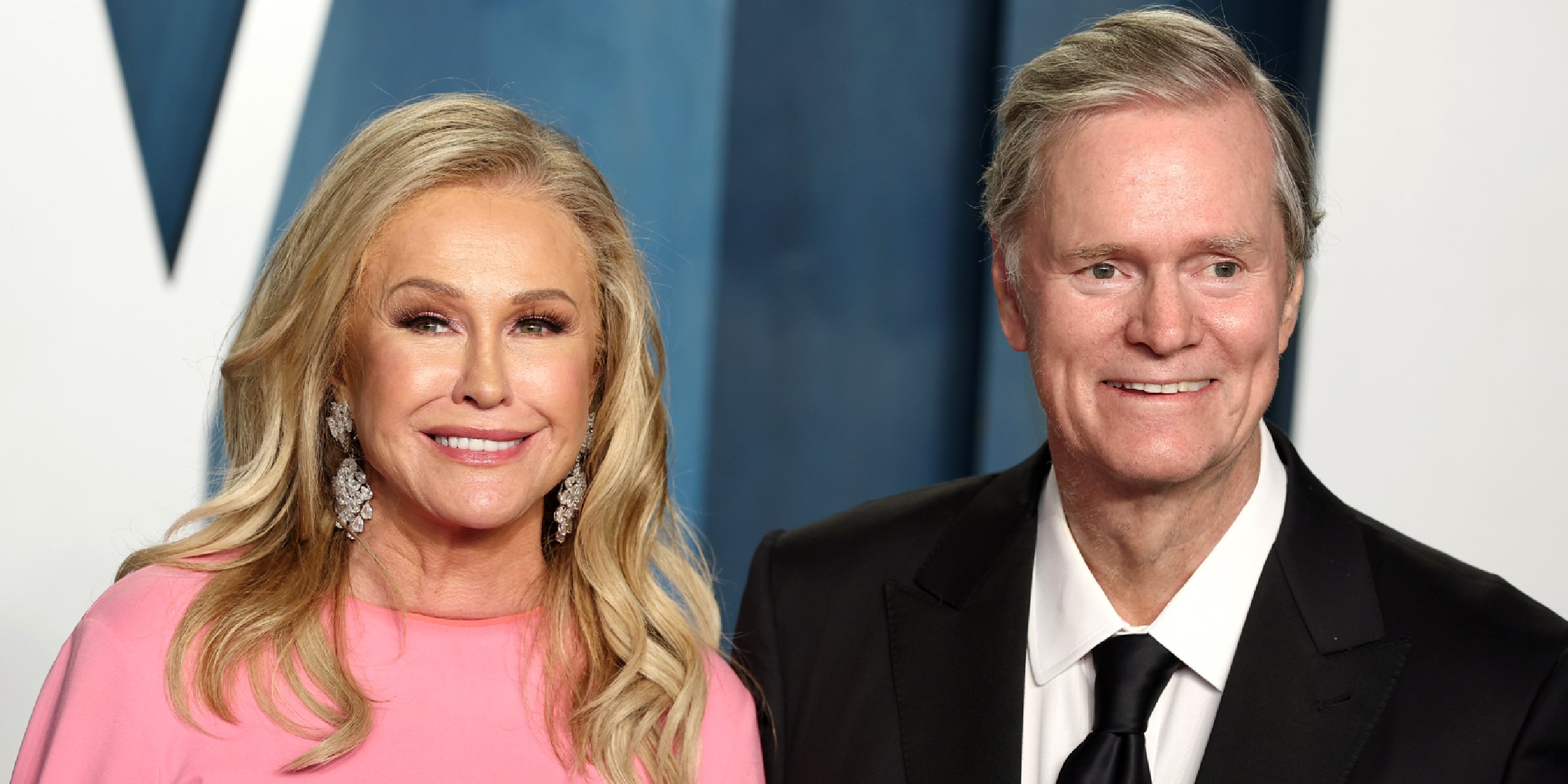 Getty Images
Kathy Hilton's Husband: Inside the Life of Real Estate Magnate Richard Hilton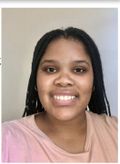 "The Real Housewives of Beverley Hills" alumni Kathy Hilton may have chosen to appear on a reality TV show, but her wealthy businessman husband stays off-screen. Learn more about Richard Hilton and his family of wealthy entrepreneurs.
The Real "Housewives of Beverly Hills" franchise introduced Kathy Hilton to the reality TV show starring wealthy housewives in 2021, joining her half-sisters, Kyle Richards, and former housewife, Kim Richards.
Kathy chose not to be a series regulator but rather a friend to the stars of the show; however, Kathy was very familiar with the limelight.
Kathy married real estate tycoon Rick Hilton in the 1980s, and the couple has lived a lavish life of mansions and partying it up with the likes of Donald Trump.
During their decades-long marriage, they had Paris and Nicky Hilton, socialites of the early 2000s. The couple also had two sons, Barron and Conrad.
WHO IS KATHY HILTON'S HUSBAND, RICHARD?
Richard 'Rick' Hilton came from a long line of successful entrepreneurs; he was born on August 17, 1955, to Barron Hilton I and Marilyn June Hawley.
He had six siblings growing up, two sisters, Hawley and Sharon, and five brothers, William, Steven, David, Daniel, and Ronald.
His grandfather, Conrad Hilton I, was the founder of the famous Hilton Hotels, and Rick had worked at the family business since he was a teenager.
His work experience in business began when he was as young as 12; Rick shared in a 2014 interview that he would go door-to-door and sell stationery.
He left the door salesman role behind, went to the University of Denver, and studied hotel and restaurant management. Rick learned the ins and outs of running a successful business from his father and grandfather-some of the best.
His father, Barron, created his fortune by founding orange juice products, an oil company, the American Football League, and an aircraft-leasing business- all before joining his father, Conrad's business in 195.
Despite their success, Rick had to stand on his win two feet and pull his weight. Before his death, Barron left over 90% of his estate to his father's charity, Conrad N. Hilton Foundation.
He encouraged his children to use their door-opening last name and connections to forge their paths.
Rick worked for the family business in the '70s and '80s, while his wife worked in a gift shop in the Waldorf Astoria. In the early 2000s, they sold household items and created a skincare line with HSN.
Kathy was Rick's partner in crime; he said she was good at selling, and sales became her domain. Rick solidified his name when he co-founded Hilton and Hyland with Jeff Hyland, a widely successful real estate brokerage firm in Los Angeles.
The dynamic duo built their fortune by developing new properties and selling luxurious homes to the wealthy in Los Angeles. The real estate firm handled the sale of Jessica Biel and Justin Timberlake's home.
After years in the real estate business, Rick enjoys spending his hard-earned money on vacations and with his family, his Instagram account filled with his toes by seaside views and sweet moments with his grandchildren.
HOW LONG HAVE RICHARD AND KATHY BEEN TOGETHER?
Rick and Kathy were high school sweethearts; the couple met when she was 15, and he was 18; they both attended Montclair College Preparatory School in Los Angeles.
However, baby-faced Rick was quite the playboy. Kathy's mother, known as Big Kathy, was not keen on his charm and confidence but came to admire his Leo boldness.
Jerry Oppenheimer wrote a book in 2006 titled "House of Hilton," where he stated that Kathleen "Big Kathy" Avanzino had a "shotgun wedding" with Larry Avanzino after falling pregnant.
Big Kathy was adamant her girls married wealthy men and steered clear of Italian bad boys like Kathy's father; reports claimed she told her daughters to "marry rich."
After Rick had proposed, Kathy's mother would allegedly brag about the wealth of her sons-in-law. Kathy thought Rick was "so cute," and they would go on dates when he would return to his hometown from college.
They became serious when Kathy turned 18 and moved to New York. He proposed to her in Tahoe, California, while they were watching "The Flinstones" in bed.
It was said that Rick's father was not a fan of Kathy- or Rick. Rick was the youngest and, apparently, the least favorite child, Rick's father allegedly said of Rick: "If he can't control his wife, how can he run my hotels?"
It's safe to say Barron's assessment of Rick and his wife was incorrect; in the history of "Real Housewives," no couple had been married longer than Rick and Kathy.
The couple has been happily married for over four decades, and on the business front, Rick and Kathy racked in an impressive joint net worth of $ 350 million.
Along with the glamour came the fun; the pair allegedly loved to party and were not strangers to the '80s social scene.
However, according to Kathy's Instagram, they've traded in their dancing shoes for family trips to Disneyland with their children and grandchildren.
HOW MANY KIDS DO KATHY AND RICK HILTON HAVE?
Rick and Kathy's four children have used the Hilton last name. Their most well-known child, Paris Hilton, rose to fame after starring in the reality TV show "The Simple Life."
She created multiple products in her name, from perfumes to clothing lines, before releasing a YouTube documentary in 2020. She married Carter Reum in November 2021.
Paris's sister, Nicky, was known as a party girl before settling down; she married James Rothschild in 2015 at an A-list wedding.
The successful shoe designer moved to New York, where she had two children, Lily-Grave and Teddy, and was expecting her third.
Barron Hilton II became a model before meeting his wife in 2016, getting married in 2018, and welcoming their daughter in 2020.
He had a popular Instagram account, Barron's Bites, that snapped content of food before working for his father. Conrad Hilton III had an infamous past filled with scandals and later sought treatment.
Please fill in your e-mail so we can share with you our top stories!