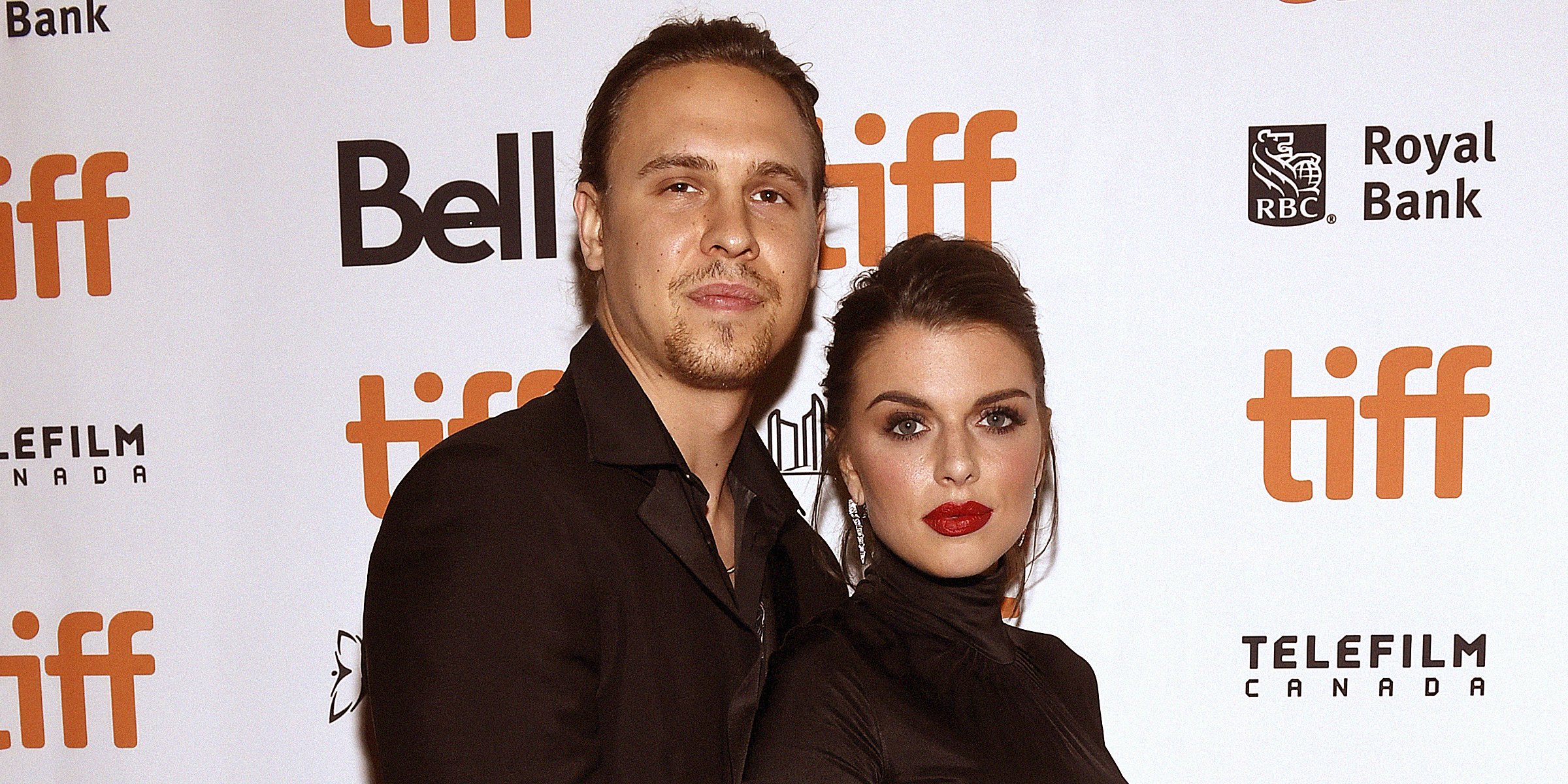 Getty Images
Peter Artemiev: Julia Fox Once Accused Her Ex-husband of Being a 'Deadbeat Dad'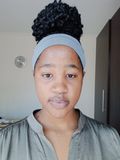 Italian actress and writer Julia Fox's name graces the headlines for more than just her accolades. The fashion mogul is unafraid of the limelight, even regarding her relationships and how she handles them.
Julia Fox drew her first breath in Milan, Italy, on February 2, 1990. She is well known for her work in the 2019 film "Uncut Gems," the 2020 "Day by Day," and the 2021 "Nobody Move" films.
When Fox was spotted on a date with Kanye West in January 2020, the event sparked an interest among the public as the rapper was going through his divorce from Kim Kardashian. Fox was not hoping for anything serious with West, but she did express her excitement.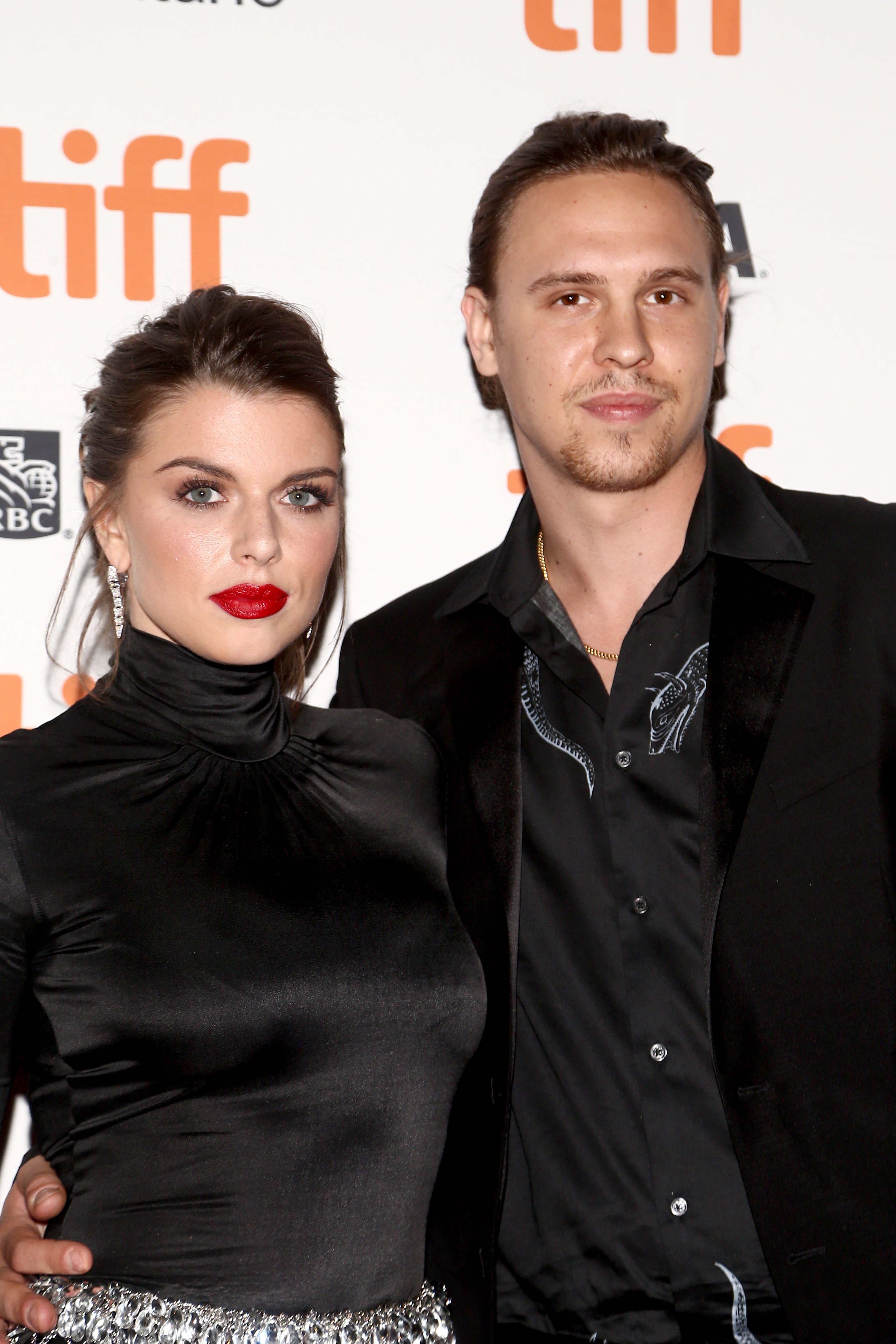 Julia Fox and Peter Artemiev at the "Uncut Gems" premiere during the 2019 Toronto International Film Festival | Source: Getty Images
She announced their split about a month after they were first sited together. However, between himself and Julia, Kanye was not the only divorcee.
WHO IS JULIA FOX'S EX-HUSBAND PETER ARTEMIEV?
Julia Fox's ex-husband Peter Artemiev is known to be a private pilot based in Brooklyn. Little is known about him as he keeps his personal life away from prying eyes and social media. After only dating for a month, the pair tied the knot in November 2018. Nicki Swift reported that Fox and Artemiev had an unconventional "shotgun wedding ceremony" after their short courtship.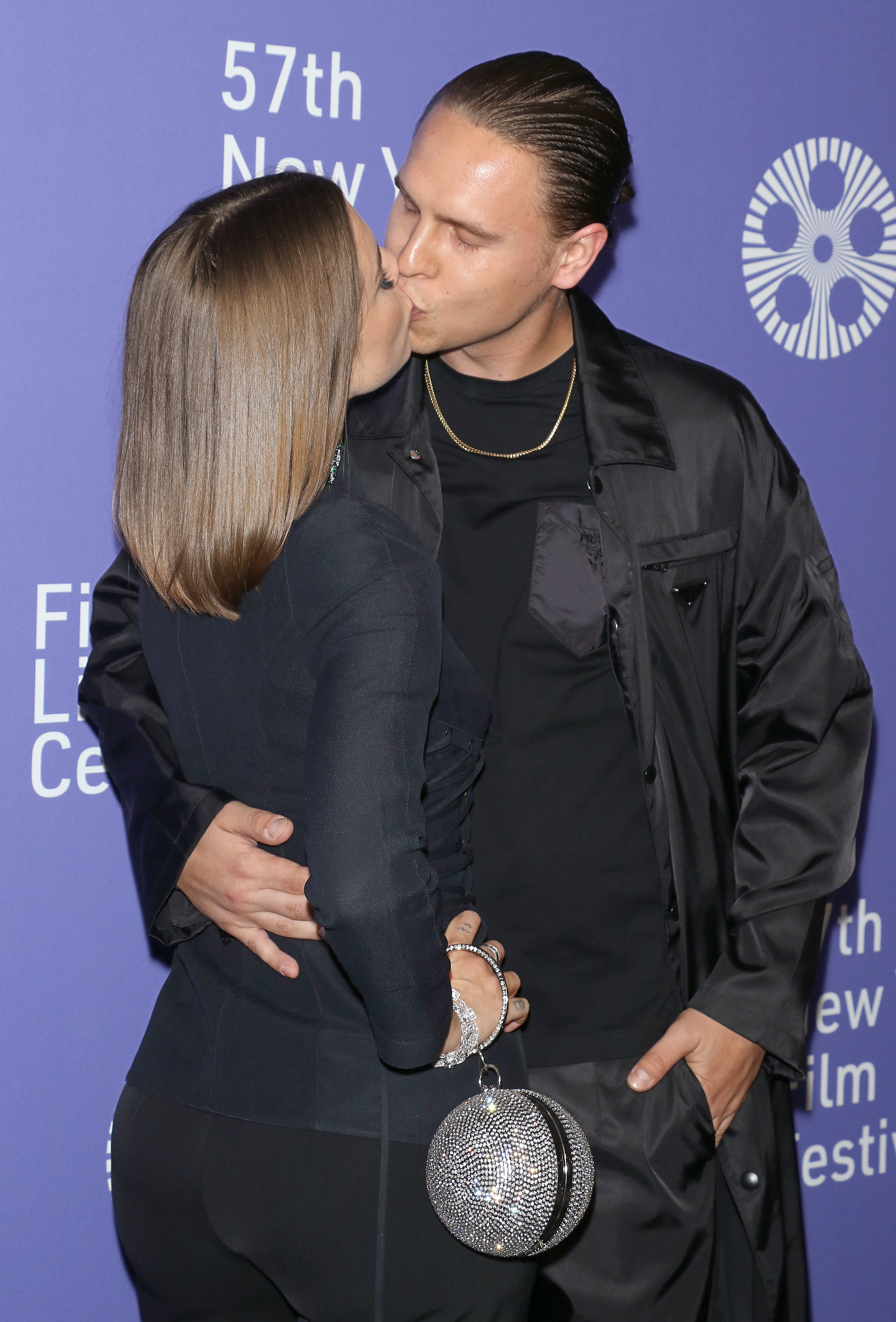 Julia Fox and her ex-husband Peter Artemiev, attend the "Uncut Gems" premiere during the 57th New York Film Festival in New York City | Source: Getty Images
Fox jovially recalled her wedding ceremony, revealing that she was living her city girl dream and she was absolutely in love, saying she had always wanted to marry a Russian man, and added:
"At the Little White Wedding Chapel [in Las Vegas], nobody knew; I was dressed like a cowgirl. And [Artemiev] wore cowboy boots, wew looked so f***ing cute. We were so in love. I literally dreamed him up and manifested him, like as a city girl from Manhattan, I always wanted to date a Russian guy from Coney Island."
Julia had also revealed how she stayed single for four years and would not let any man get close to her until Artemiev came along. However, their marriage didn't last long.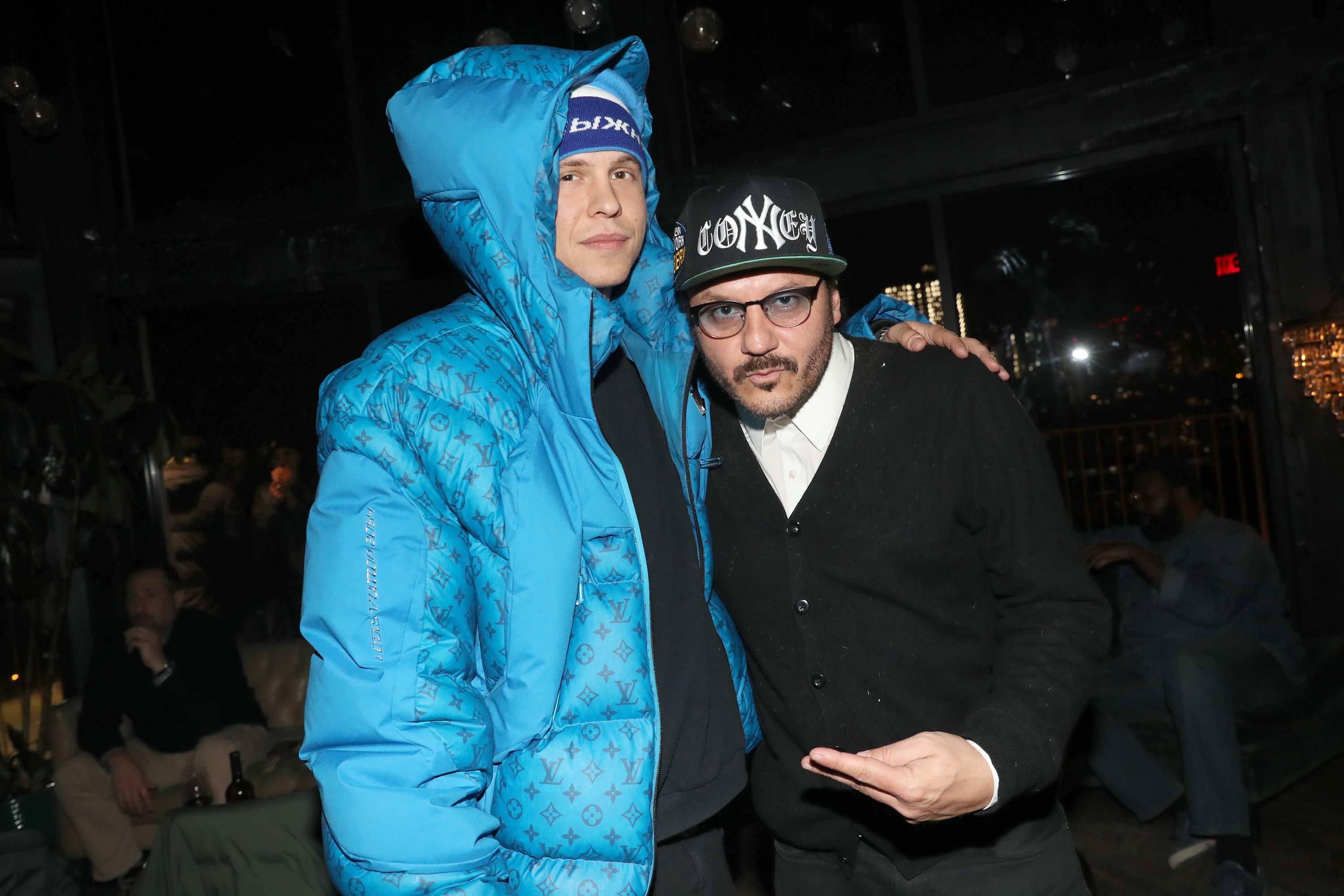 Peter Artemiev and Alberto Polo Cretara attending the BIG50 Hip Hop Celebration in Brooklyn | Source: Getty Images
WHY DID JULIA FOX AND PETER ARTEMIEV DIVORCE?
Per The Sun and Nicki Swift reports, the couple's split wasn't as smooth and exciting as their relationship initially was. Rumors about their separation gained momentum when Fox deleted all their photos together from her Instagram page in 2020. That same year, those rumors were confirmed when Artemiev filed for a divorce in February, the proceedings of which were finalized in July.
According to GQ Magazine, that wasn't Fox's only big life decision, as she also planned to move to Los Angeles.
Julia Fox and Peter Artemiev attending the "Hitman's Wife's Bodyguard" special screening in New York City | Source: Getty Images
Following the divorce confirmation, Julia told GQ Magazine in an interview:
"We're friendly, but we're not together. He's still my friend. I'm sure he would like it to be more, but it's not happening."
During their divorce proceedings, Fox and Artemiev conceived a child born in 2021. After the birth of their son, she accused Artemiev of ulterior motives when she mentioned that he intentionally impregnated her.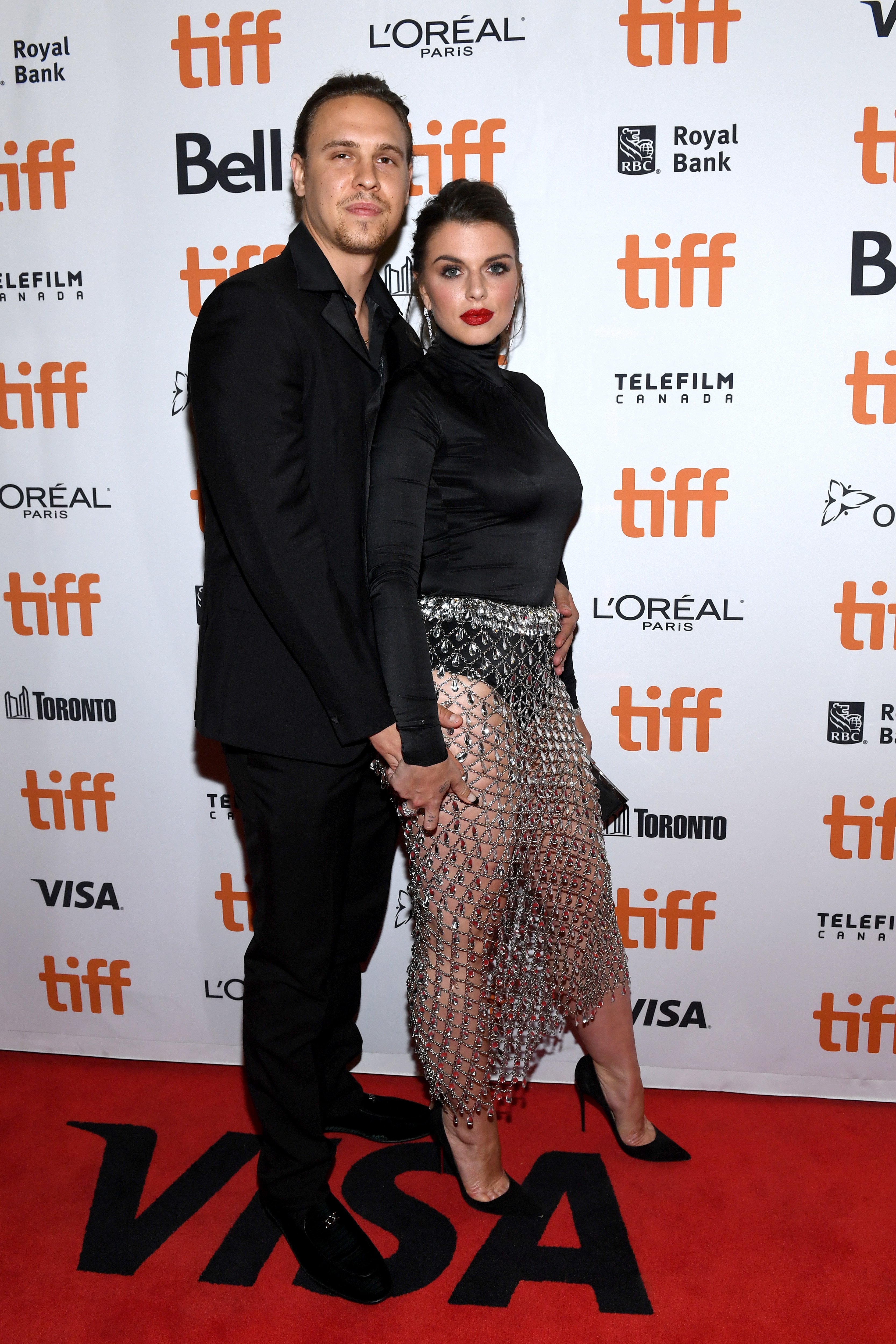 Peter Artemiev and Julia Fox attending the "Uncut Gems" premiere during the 2019 Toronto International Film Festival | Source: Getty Images
She wrote in an Instagram rant that:
"He (Artemiev) 1000 percent intentionally got me pregnant, It's a blessing. I'm happy about it. I would not change it."
Although she subtly expressed suspicions, she still regarded her son as a blessing. Furthermore, despite her statement in her GQ interview, she still reserved some ugly feelings for Artemiev. These feelings were expressed on Instagram stories through explosive rants where she accused Artemiev of being an absent father.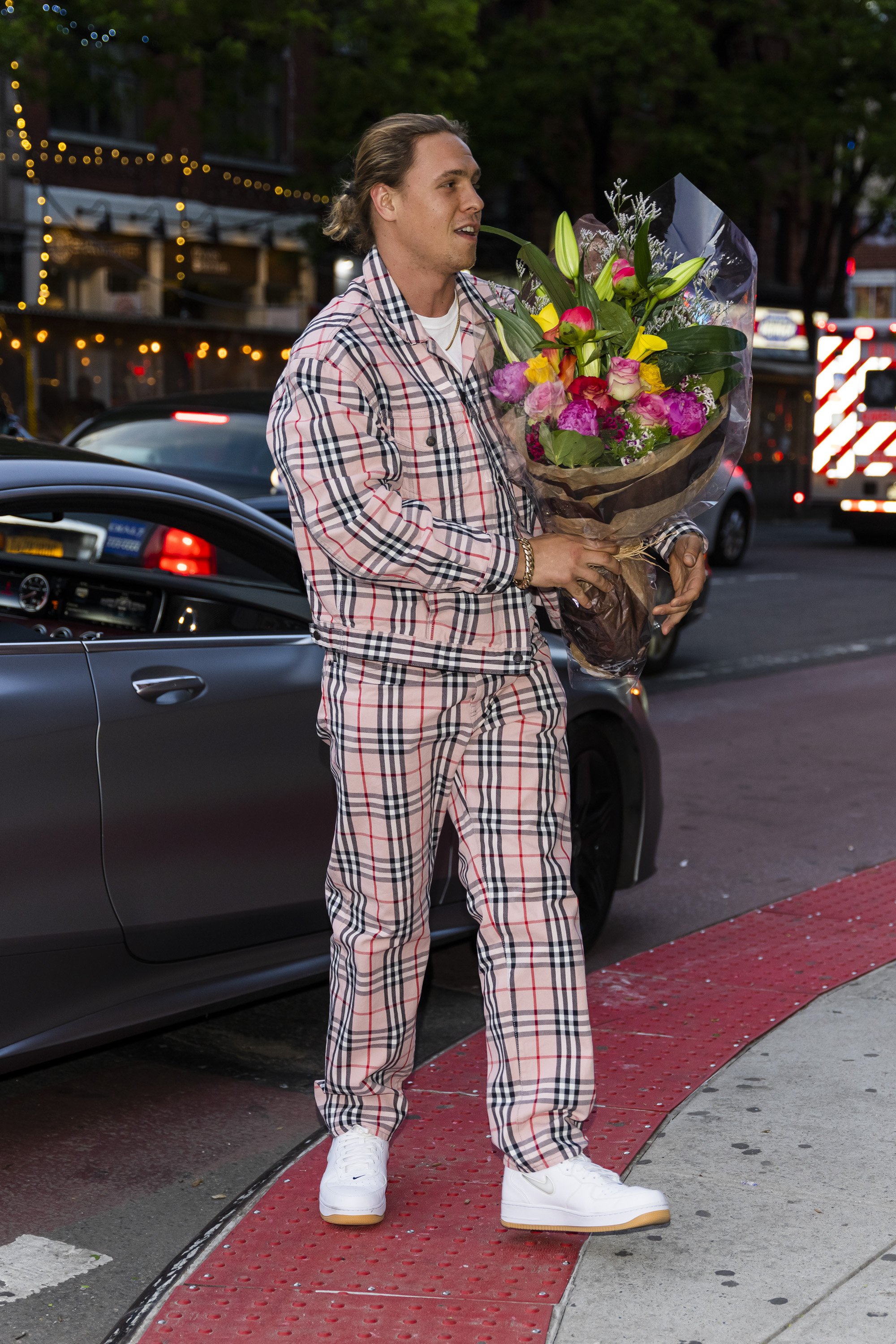 Peter Artemiev is photographed at the East Village in New York City | Source: Getty Images
After captioning a photo of Peter "Have you seen this deadbeat dad?" with devil horns plastered on his head, she continued her rant, saying:
"[...] Please REMIND him that he has a child to take care of! Oh and if you chill w him knowing d*** well he is a deadbeat alcoholic drug addict dad, you are not my friend and I will call you out too!!!"
In response to Julia's accusations, Peter denied those allegations and expressed dismay at his name being dragged through the mud. He then chose not to comment further as an indication of respect for his ex-wife and child.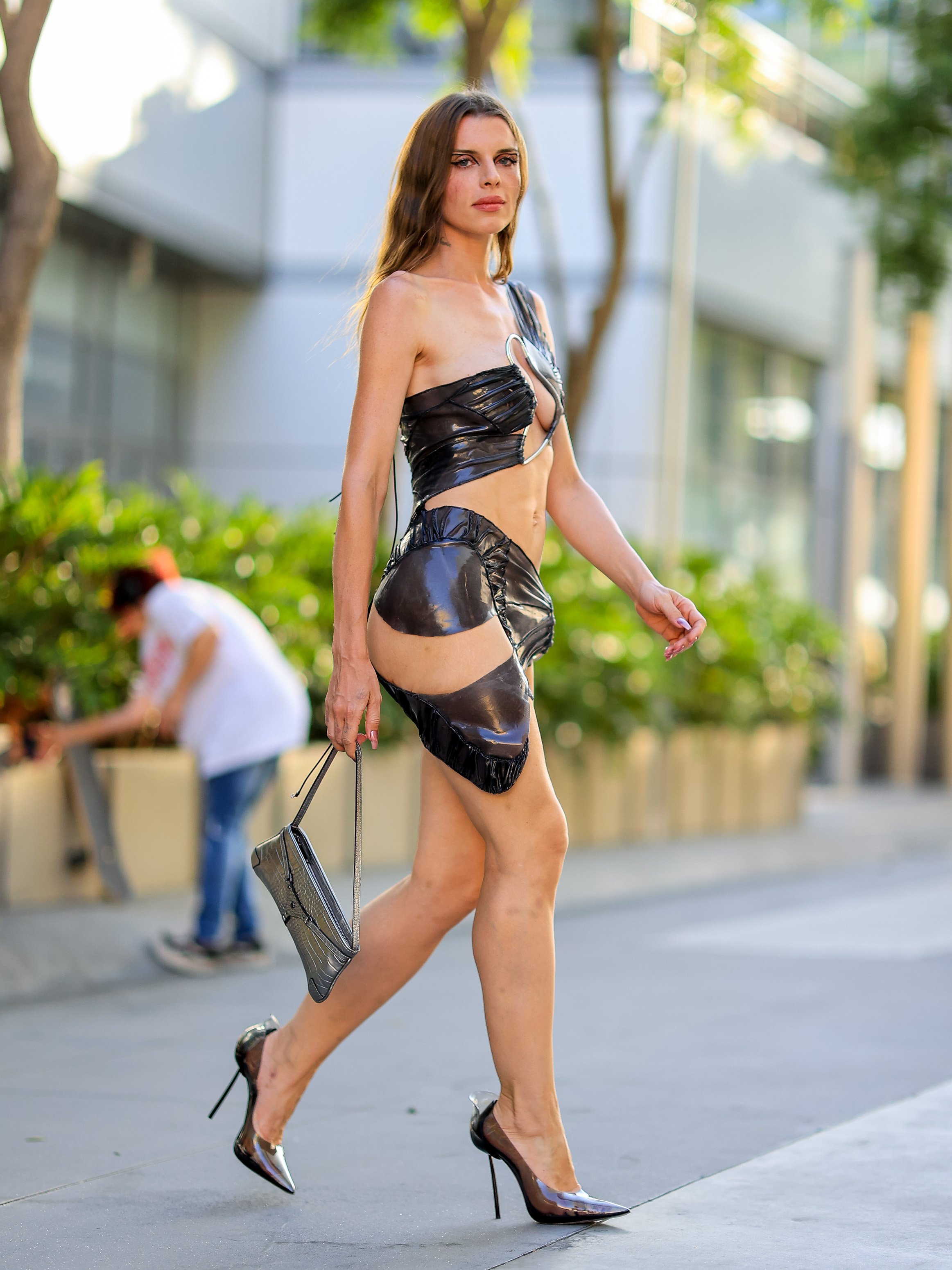 Julia Fox is photographed in Los Angeles | Source: Getty Images
Fox also labeled her relationship with Artemiev as toxic and advised her supporters that if they ever find themselves in such relationships, they need to "get out of them."
DOES JULIA FOX HAVE KIDS WITH PETER ARTEMIEV?
Julia and Peter share a son they welcomed on January 17, 2021. The former couple reunited to celebrate their son's first birthday earlier this year, taking to Instagram to share her excitement and gratitude for his existence in her life.
According to US Weekly, Julia publicly expressed her regret for her Instagram rants. The actress claimed she intended to "scare" Peter into being a better father but understood that she could have gone about it more civilly.
She disclosed that she and her ex-husband had their problems as a couple, and Peter had some issues that should not have been made public the way she did. However, she also stated that the pilot undoubtedly loves his son.
According to the Daily Mail, Fox apologized for her public allegations to Artemiev on her podcast, saying:
"All I want to say is, I'm sorry. You're not a deadbeat, I know that you're not, and I know that it wasn't that you weren't trying to see Valentino; it's that you weren't trying to see me."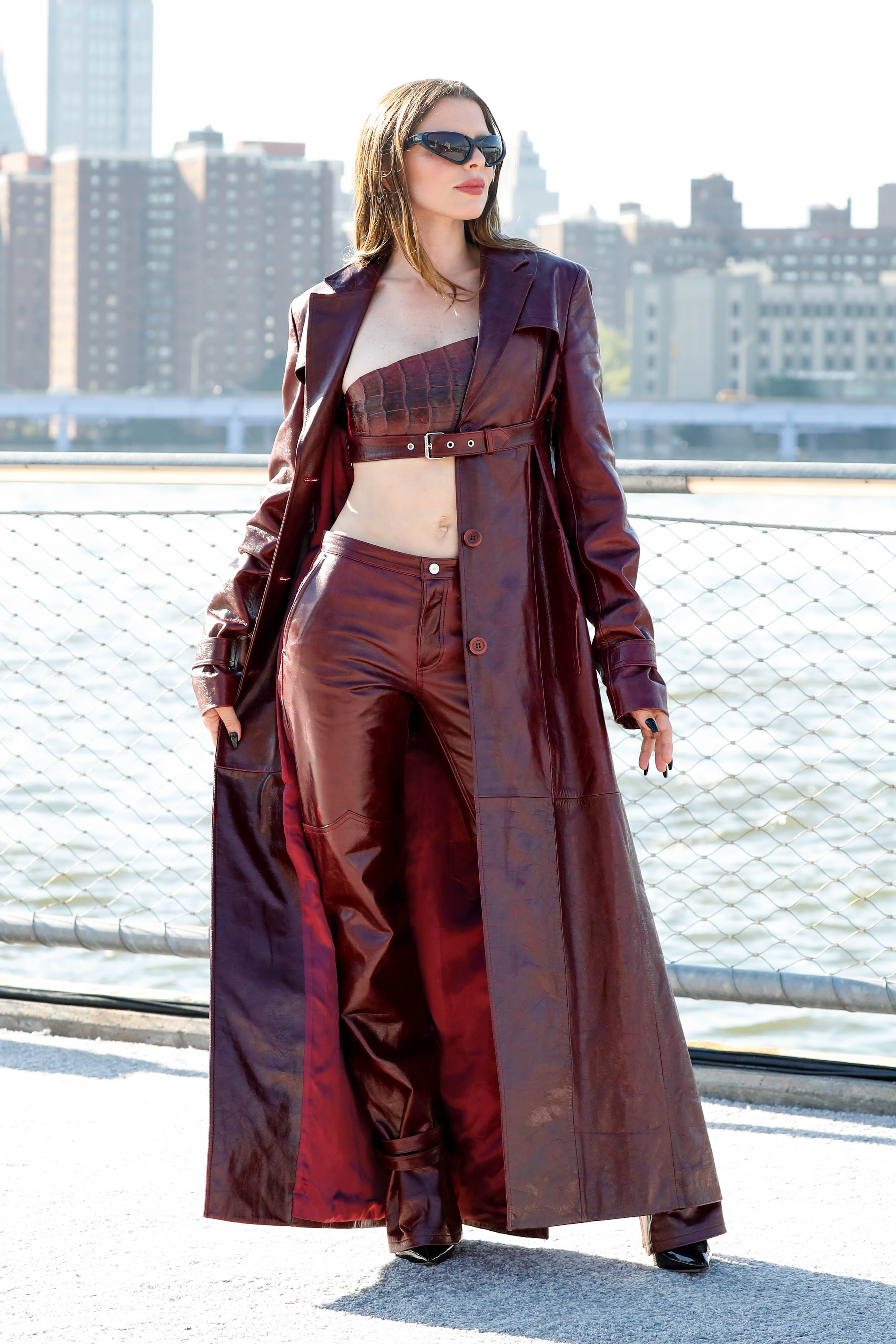 Julia Fox attending the MADE Class of 2022 Group Show in New York City | Source: Getty Images
Kanye West's ex-lover seemed to acknowledge her and her ex-husband's incompatibility toward the end of their relationship. She also recalled how much Peter was not for the fast life in the spotlight, saying that he didn't care for it and was the most down-to-earth man.
Please fill in your e-mail so we can share with you our top stories!