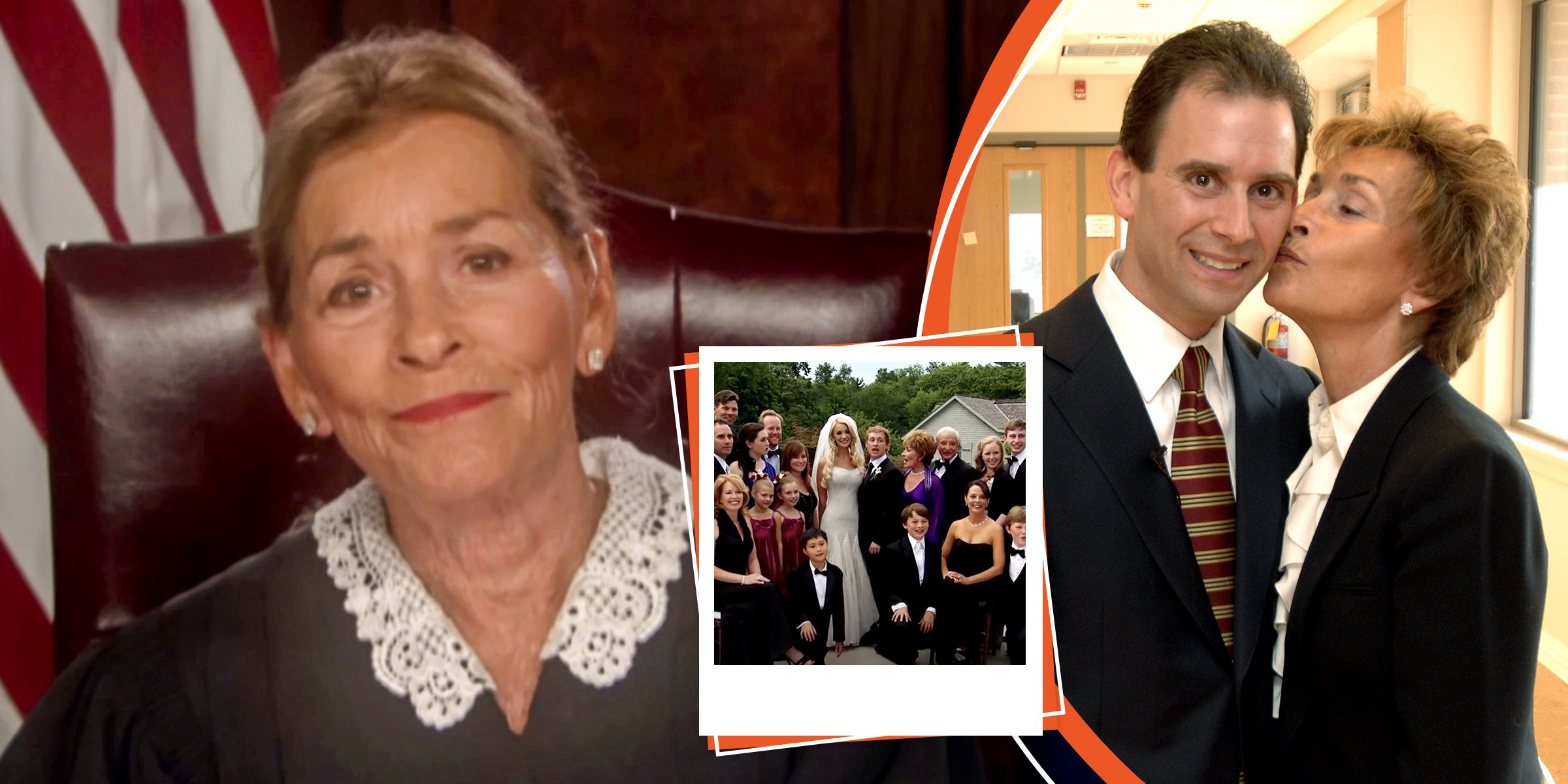 Youtube.com/Entertainment Tonight - Getty Images
Judge Judy Was Tough on Her 5 Kids Yet Adores Spoiling 13 Grandkids — She Cried at Grandson's Wedding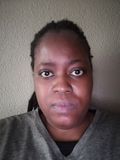 Judge Judy Sheindlin seemed to be a staunch no-nonsense taker in the courtroom and was the same with her children. However, she appeared to have softened with her grandchildren, even almost shedding tears during one of their special moments.
Before Judge Judy Sheindlin started appearing on television, showing her stern demeanor and witty comebacks in the courtroom, she once gave up her career to have a family. Her first husband was Ronald Levy.
While married to him, Judy felt pressured to drop her career aspirations and settle down. In a previous interview, the star noted how she'd thought it was time for her to marry because all her female friends were doing just that.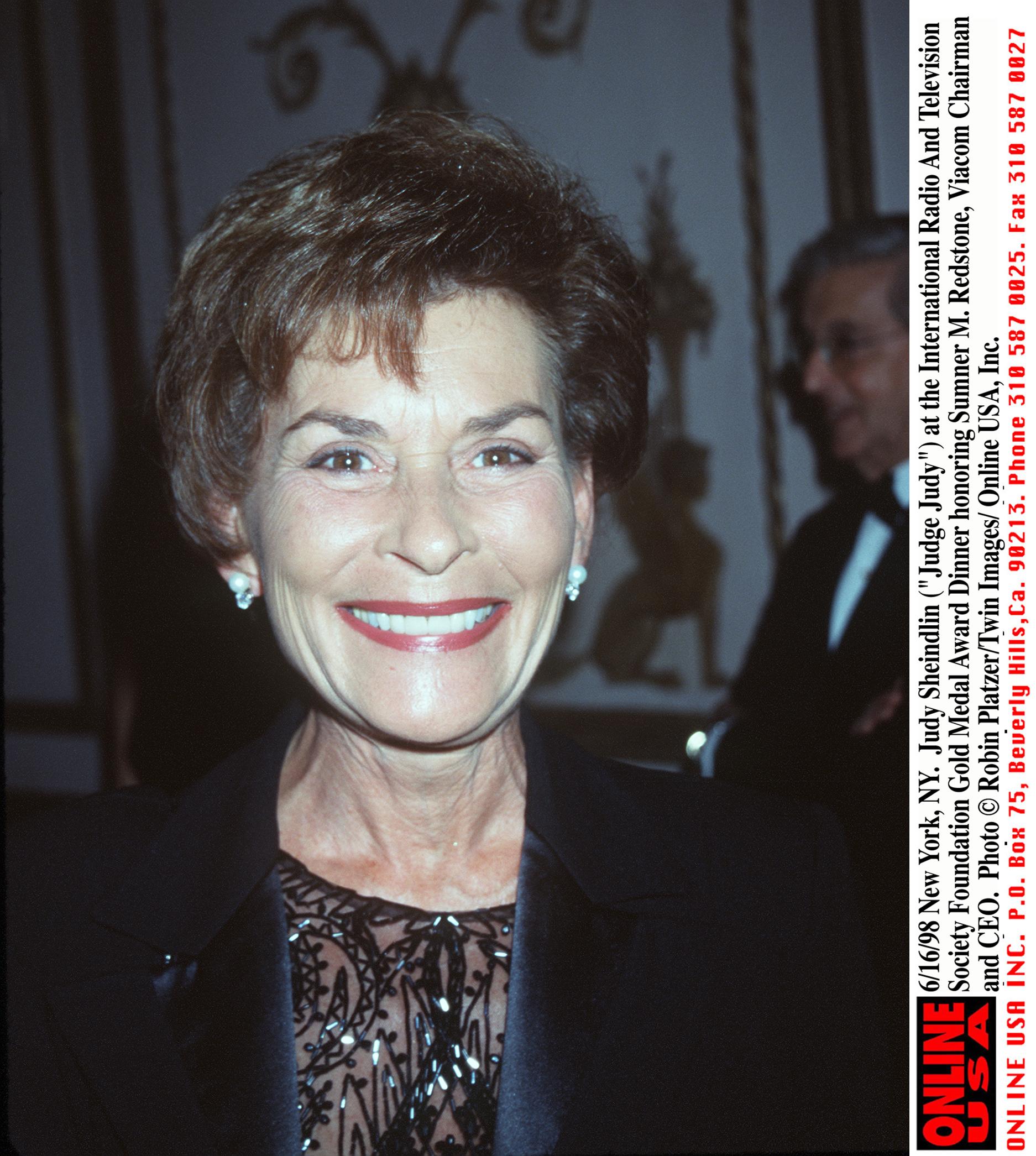 Judy Sheindlin at the International Radio and Television Society Foundation Gold Medal Award Dinner on June 16, 1998, in New York | Source: Getty Images
From her marriage to Ronald, Judy welcomed two sons, Adam and Jamie, and she stayed home to play the traditional role of housewife. The star recalled how she never wanted a career at that point and was content with her babies.
However, she soon got bored with that life and enrolled at New York University to get her Master's in Family Law. Working as a family prosecutor gave Judy success, but on the other hand, her marriage started to falter.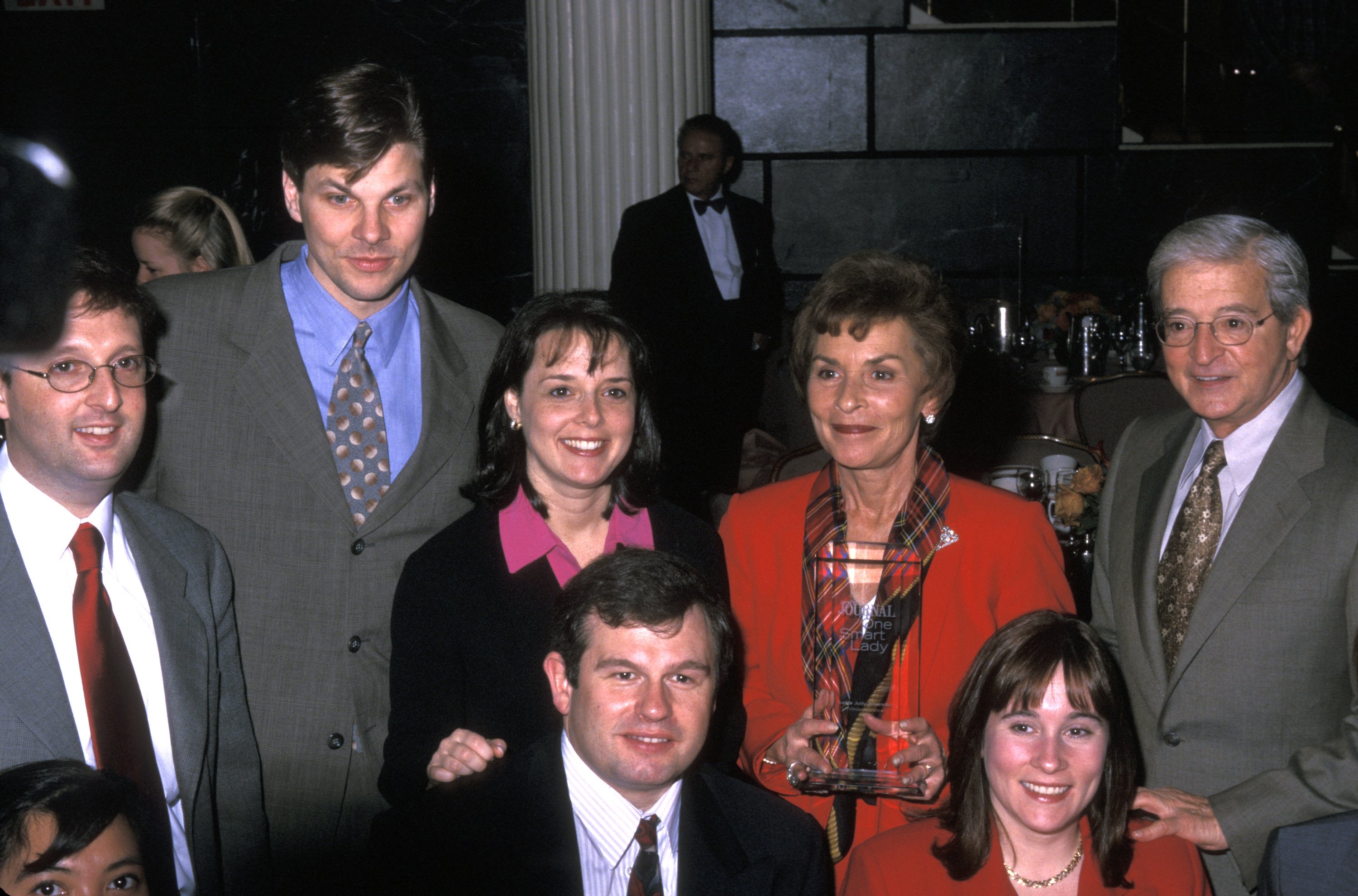 Judy and Jerry Sheindlin with family at the Ladies Home Journal "One Smart Lady Award" on February 23, 2000, in New York City | Source: Getty Images
Sadly in 1976, she and Ronald divorced, and three months later, she met the man who would become her second husband - Jerry Sheindlin. During a previous Los Angeles Times interview, Jerry recalled how he met Judy.
He shared how she just walked up to him, pointed a finger, and demanded to know who he was! Soon after that meeting, the pair dated and were married before getting divorced and remarrying again!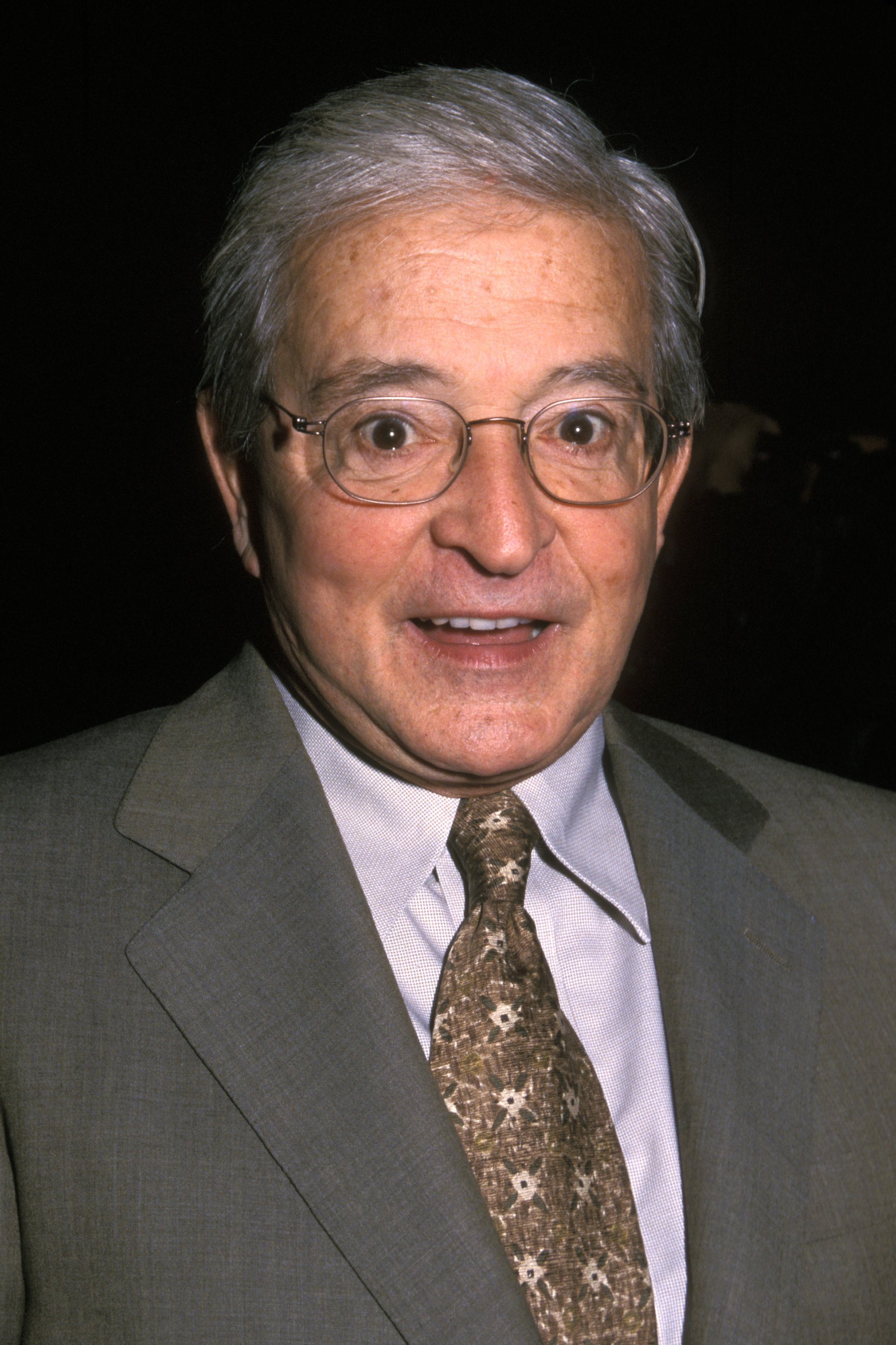 Jerry Sheindlin at the Ladies Home Journal "One Smart Lady Award" on February 23, 2000, in New York City | Source: Getty Images
The couple remained together after their second wedding, and Judy became a stepmother to Jerry's three children, Jonathan, Nicole, and Gregory, making her a mother to five. However, being a working mother, the reality star felt guilted by her children, with her stating:
"Working parents bring a certain amount of guilt to their relationship with their children."
The judge recalled how when her children were growing up; they unintentionally guilted her. An example was how her offspring begged her for a "hot lunch from home" so they could be like their friends.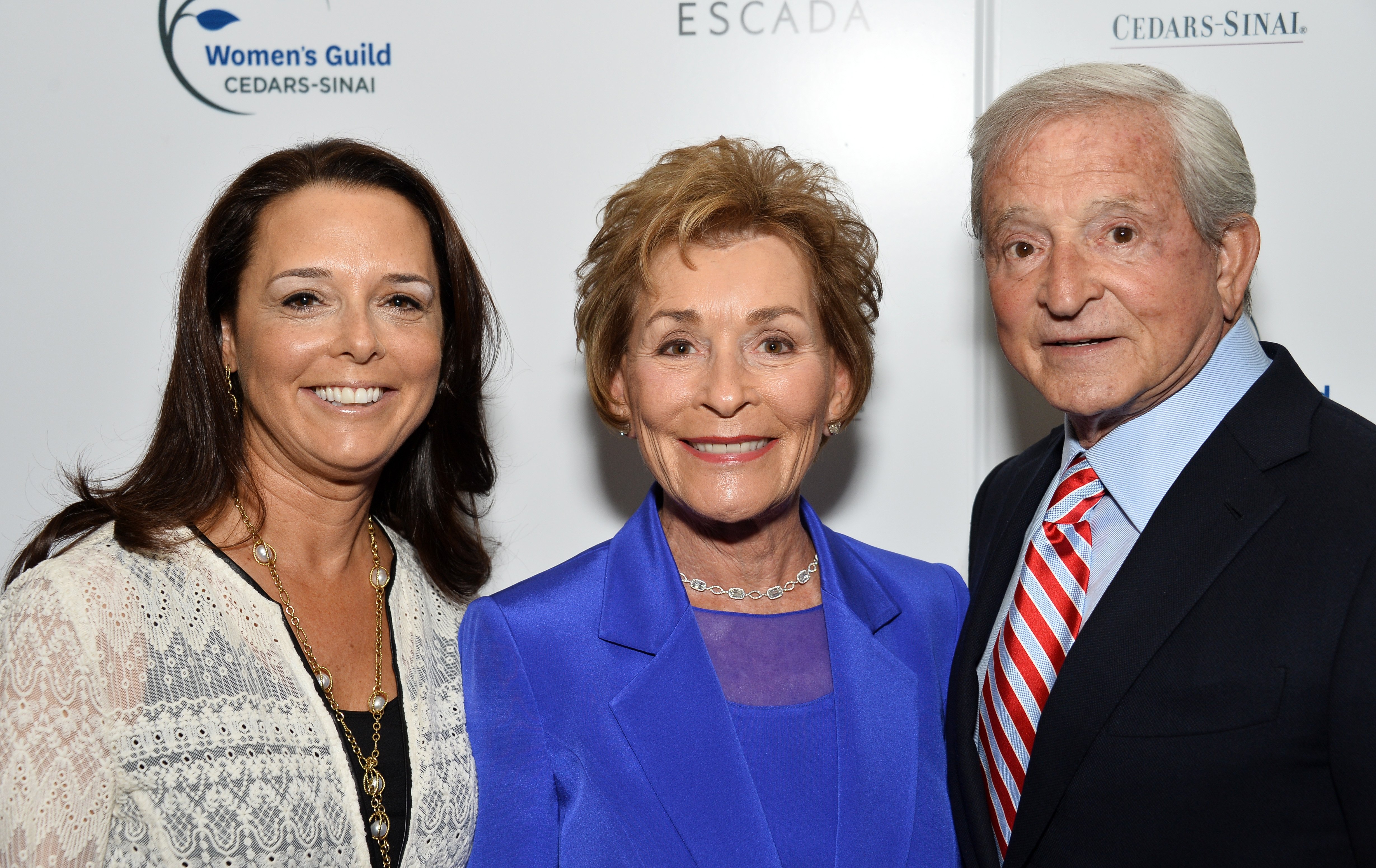 Nicole, Judy, and Jerry Sheindlin at the Women's Guild Cedars-Sinai's Annual Luncheon on April 13, 2015, in Beverly Hills, California | Source: Getty Images
However, Judy was strict with them and told them to place a slice of pizza on the radiator if they wanted a hot lunch! Despite the harshness she seemed to exude, the star also had a softer side that people don't usually witness, and it had everything to do with her beloved grandchildren.
JUDY'S SOFTER SIDE BROUGHT TO YOU BY HER GRANDCHILDREN
In August 2022, Judy and Jerry were grandparents to thirteen grandchildren! Despite coming off quite challenging, Judy's tenacity disappeared from her home when she was around her grandchildren, and her softer side was forced out.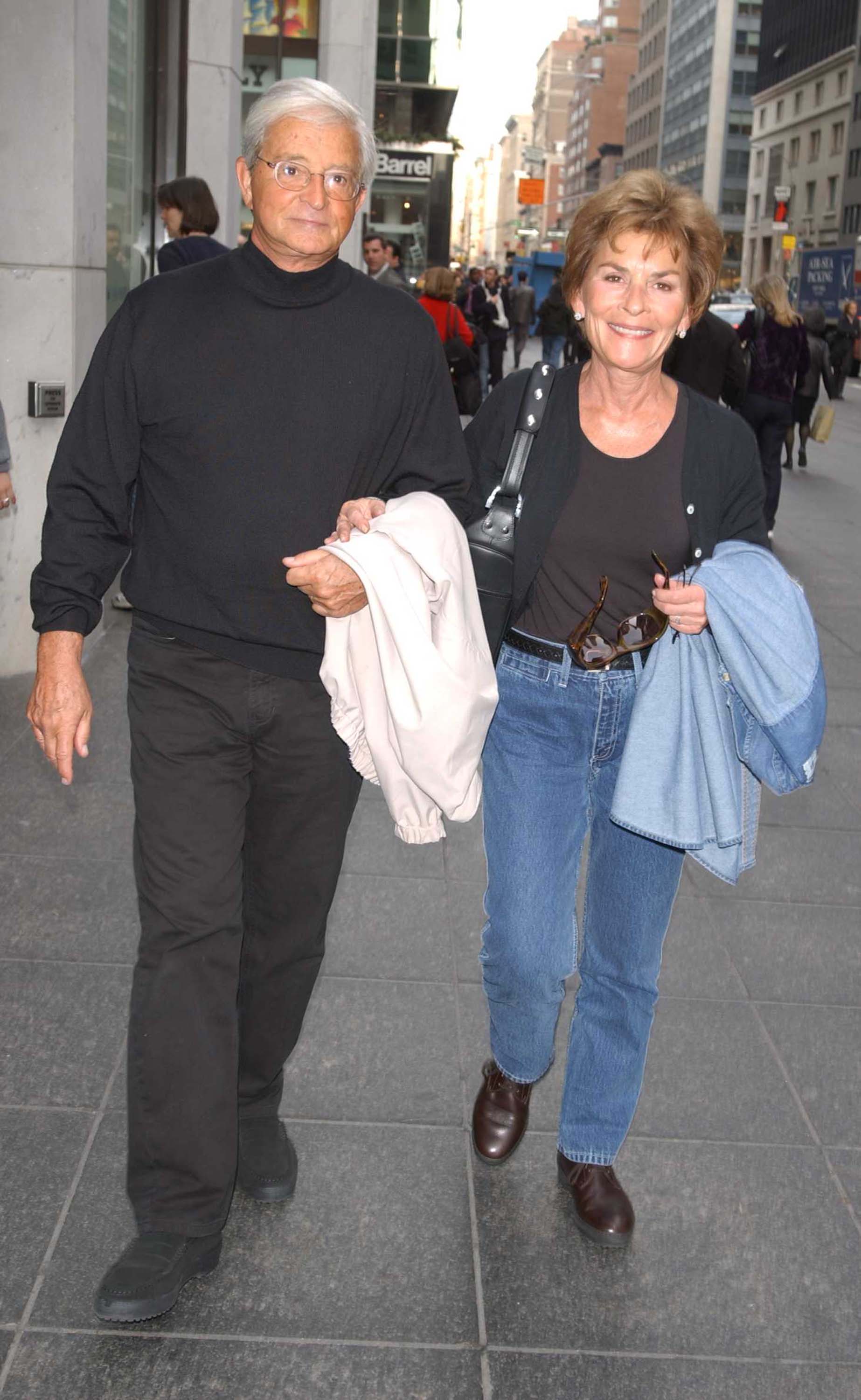 Judges Jerry and Judy Sheindlin walk down Madison Ave on January 29, 2002, in New York City | Source: Getty Images
She once confessed that she and her husband spoiled them and didn't notice they were doing it! Judy joked about how brilliant the children's parents were and tried to stop the spoiling when they picked it up!
The judge also has a busy working schedule and doesn't generally have time to attend things like her grandchildren's baseball games. However, she didn't mind throwing parties for things like graduations and birthday events to make her grandchildren feel special.
The star said she was also available to listen to her grandchildren's questions and to give them honest answers. However, Judy strongly discouraged them from coming for meals to her and suggested they order in!
September 2013 was a special time for Judy and her family as it was her first grandchild, Casey Barber's wedding! The "Judge Judy" star was interviewed by Entertainment Tonight, revealing she'd officiated the ceremony.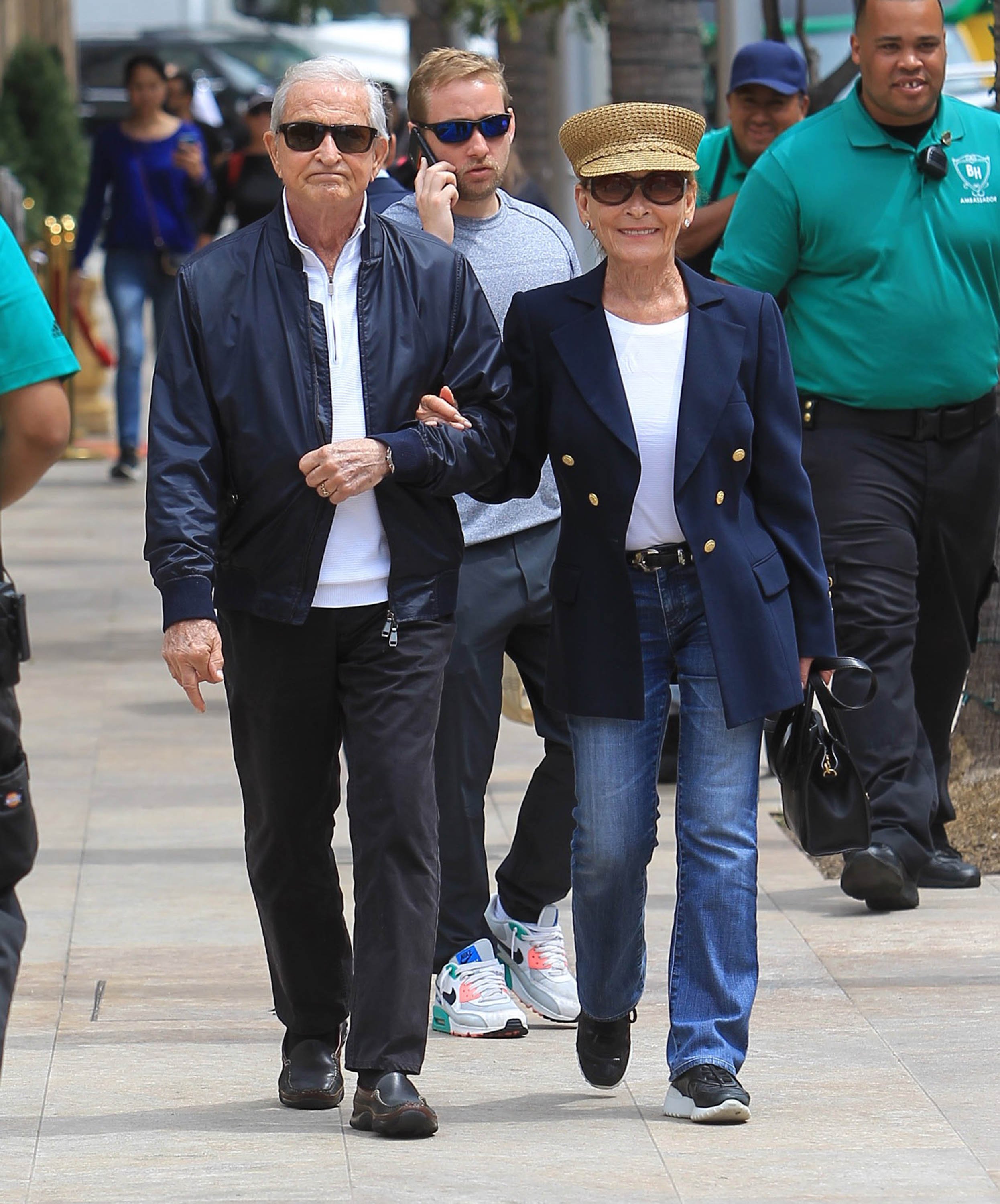 Jerry and Judy Sheindlin seen on May 2, 2019, in Los Angeles, California | Source: Getty Images
Speaking to the publication, Judy became emotional while sharing the moment Casey was born. The reality star recalled how she'd thought her first grandchild was "the most spectacular little baby she'd ever seen" when he was wheeled by at the hospital.
Casey [Barber], a history/political science major, and his wife also happened to be lawyers, and he ran his own social media firm.
Judy was thrilled and didn't think it got any better than being able to officiate Casey's wedding to his wonderful bride, and the couple had so much in common. Jerry said the ceremony was thrilling and wonderful and confessed he and his wife "stole" Casey after he was born.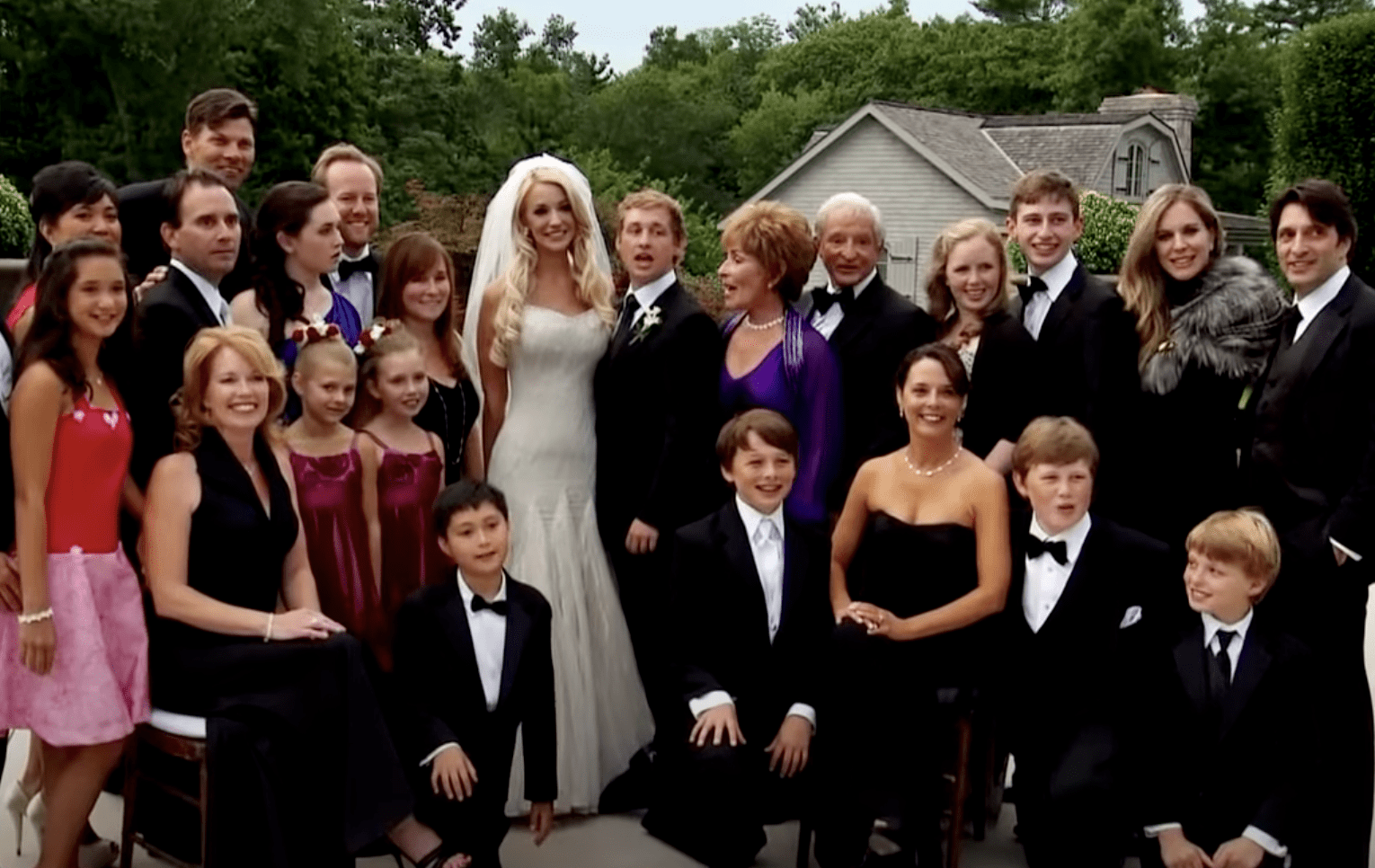 Judy and Jerry Sheindlin, Casey Barber and his bride, and other family members at Casey's wedding on September 11, 2013 | Source: YouTube/Entertainment Tonight
When Jerry carried him around, people would tell him his son was handsome, and he'd respond, "Thank you." Judy emotionally noted how being tasked to marry her grandson and his wife was something she would never forget, prompting her husband to add:
"It's the first time I'd ever seen her get so emotional I thought a tear was gonna come out of her eye."
Judy admitted that a tear "almost" got out, unlike the times when the couple married off all five of their children. The wedding ceremony was held at Jerry and Judy's 12.5-acre estate, on their stone patio area.
In 2007, the Sheindlin's bought the 16,993 square foot estate for $13.2 million, demolished the original home, and rebuilt it the following year. Some of Judy's children and grandchildren have honored her by following in her career footsteps.
HOW LAW RUNS IN JUDY'S FAMILY
In 2021, Judy was interviewed by Access Hollywood, revealing how lawyers ran in her family. Noting how her children and grandchildren have followed in her and her husband's career footsteps.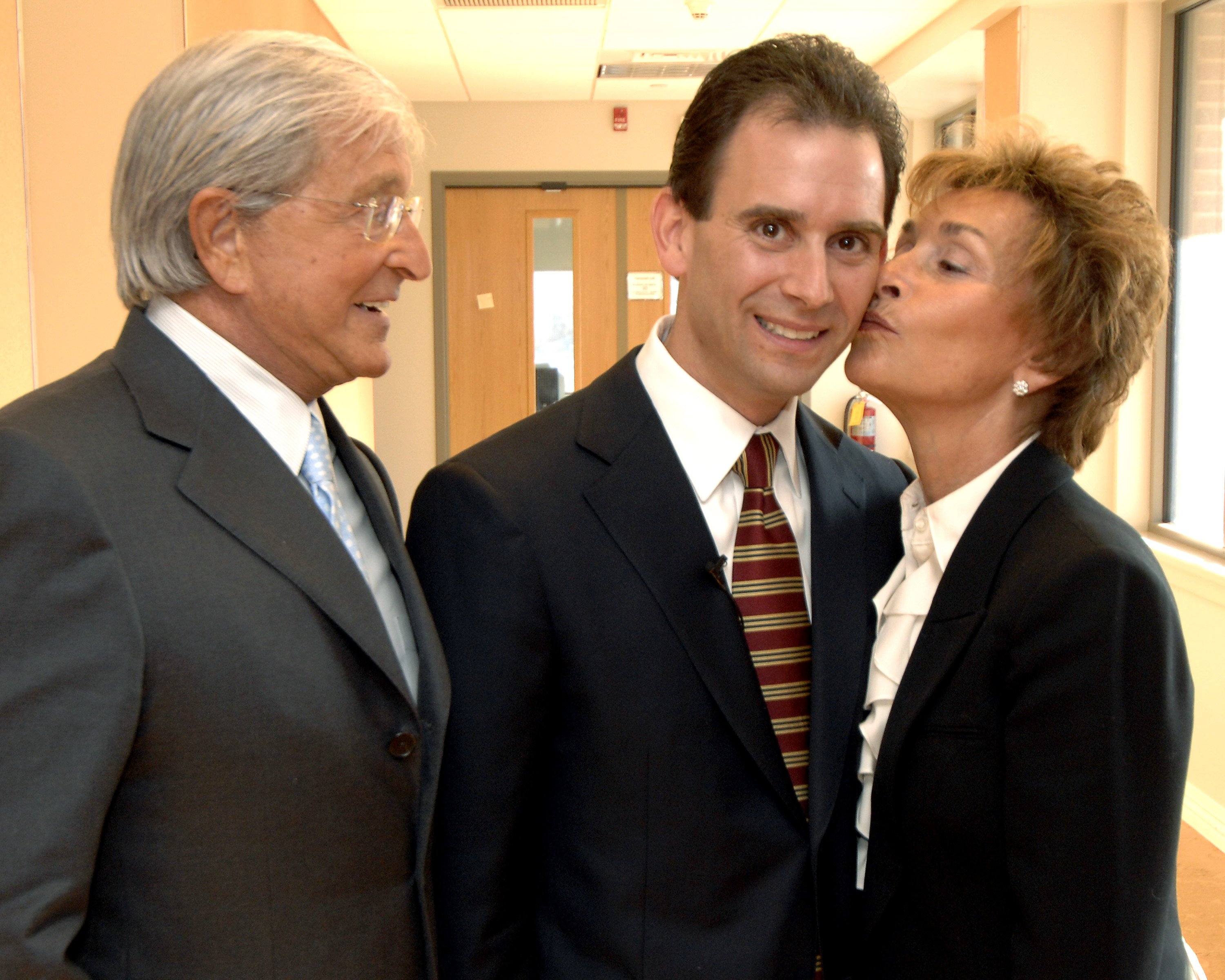 Judge Judy Sheindlin and Adam Levy, with ex-Bronx State Supreme Court Justice Gerald Sheindlin on January 23, 2007 | Source: Getty Images
Sarah Rose, Judy's granddaughter, appeared in the clip, revealing how she worked as a law clerk on "Judy Justice." The judge shared how proud she was to have a third-generation female attorney in her family.
Judy said she loved working with Sarah because she was "wonderful, spunky, and smart." The star shared how it was joyful to go on the adventure with her granddaughter, and Sarah was happy to be building memories with her grandmother.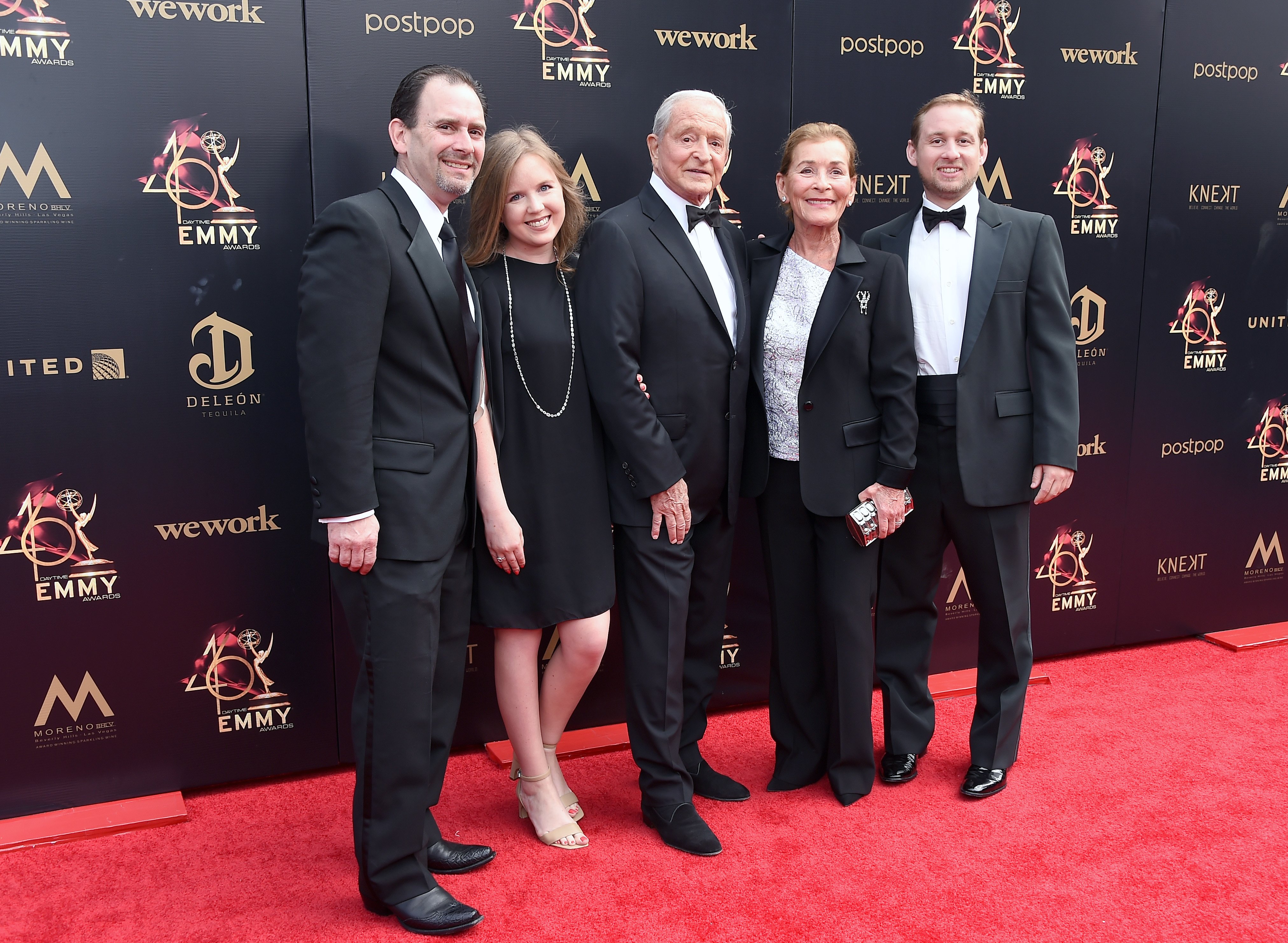 Judge Judy Sheindlin and family at the 46th annual Daytime Emmy Awards on May 5, 2019, in Pasadena, California | Source: Getty Images
The television personality noted that Sarah had a thought process like the law clerk's father and Judy's. In May 2022, Judy appeared at the New York Law School's commencement ceremony, where she presented her granddaughter's Juris Doctor degree.
Casey, a history/political science major, and his wife also happened to be lawyers, and he ran his own social media firm. Judy and Jerry's son, Adam, followed their footsteps by becoming the New York District Defense Attorney.
In 1993, the star's daughter, Nicole, got her Juris Doctor degree from the New York Law School. Judy and her daughter also became co-founders of Her Honor Mentoring, a mentoring program, in 2006.
Please fill in your e-mail so we can share with you our top stories!