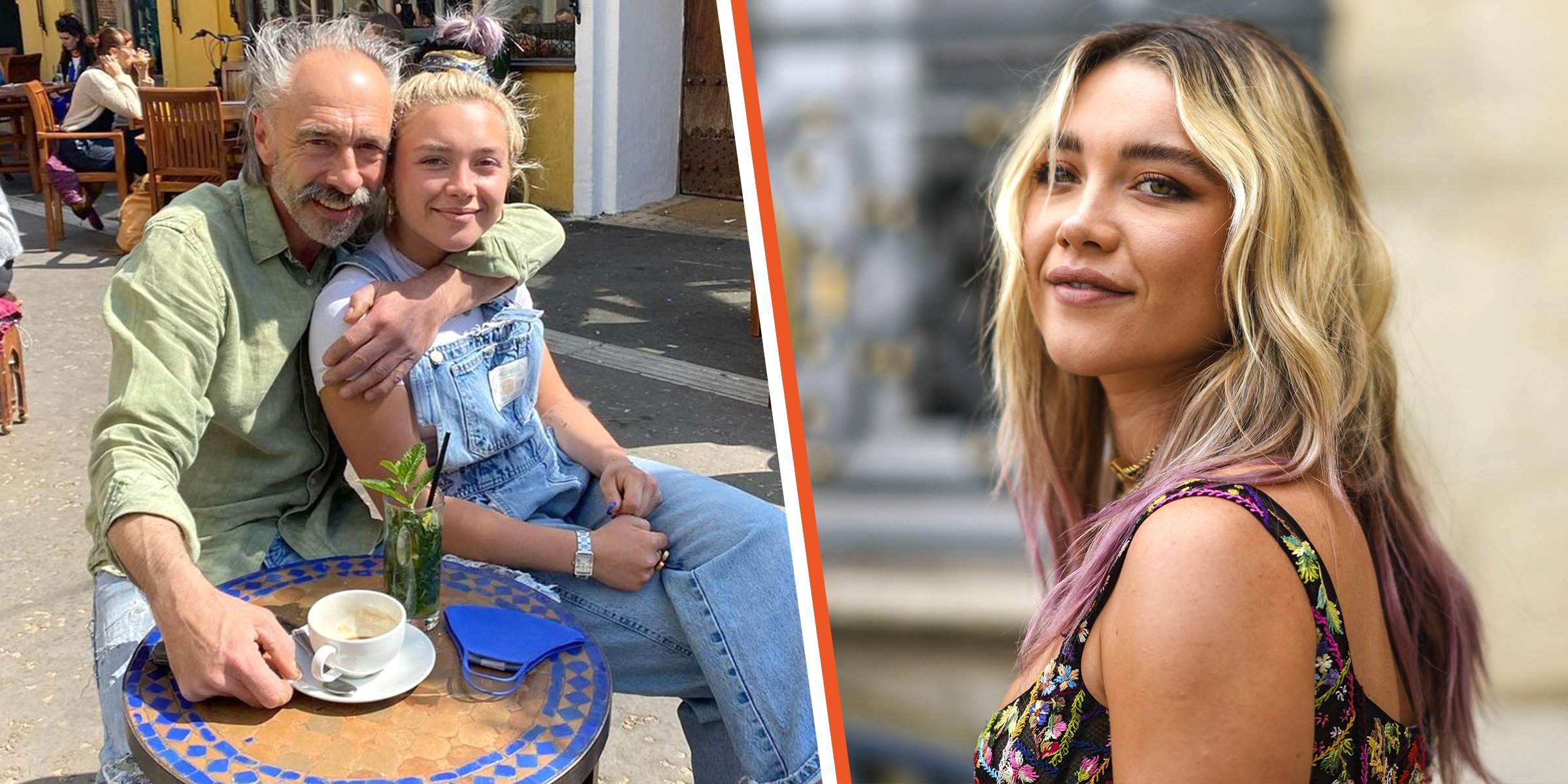 Instagram/florencepugh | Getty Images
Clinton Pugh Is a Restaurateur & 'Father to Special People' Florence Pugh and Her 3 Siblings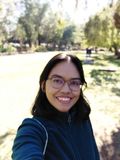 Clinton Pugh is best known as the proud father of renowned actress Florence Pugh, but he is also a celebrity in his own right. Learn more about Clinton's fascinating details.
Clinton Pugh is well-known as the father of the famous English actress Florence Pugh, who gained stardom in "Misdommar" and "Little Women." The movie star's dad owns and operates several restaurants across the country.
In addition to being a successful restaurateur, Clinton is also a skilled 3D designer. Besides Florence, he is the proud father of three other children, all of whom are successful in their own right, and he has a thriving marriage.
WHO IS CLINTON PUGH?
Clinton finished high school at The Netherhall School and Coleridge Secondary. After that, he went to college at Kingston Polytechnic, where he learned to design and specialize in restaurant design.
Since Clinton comes from a family with a catering background, he felt it was very important for him to take a class involving eateries. His parents once owned and managed a modest hotel during his childhood.
He exerted great effort to bring the names of his restaurants to their current locations. Clinton said he had envisioned the final form of his establishments as American-themed for quite some time. He added:
"It was always buzzing and such an exciting place to work. I knew then that was the kind of catering I wanted to do."
Clinton is not only an accomplished restaurateur and 3D designer, but he also has a genuine concern for the well-being of others. In 2012, he participated in a charity event to raise money for a friend who had Alzheimer's disease.
Clinton is a family man who cares deeply about his children and his wife, Deborah, a dance teacher.
CLINTON PUGH OWNS SEVERAL RESTAURANTS
Clinton owns several restaurants and bars in Oxford, including Mexican La Cantina, Café Coco, and Kazbar. He was only 26 when he initially moved to Oxford to run Clareys, an American-themed pizza restaurant.
Later in his life, his luck began to unfold in Oxford, where he successfully opened many restaurants for people to dine and enjoy. Café Coco, out of all the restaurants he managed, was the most memorable to him.
He built Café Coco from the ground up, and it first welcomed customers in 1992. He designed the café with a theme that was both classic and timeless. However, in 2019, Clinton decided to sell some of his restaurants.
With his grown-up children traveling the world, Clinton explained that he needed to do something different and wanted to travel in the same direction as his children.
He also toyed with the idea of opening a new place abroad. Clinton was the previous owner of fine dining establishments Lemon Tree, Grand Cafe, and Cafe Baba at Oxford's Cowley Road.
CLINTON PUGH IS A FAMILY MAN
Clinton is a family man who cares deeply about his children and his wife, Deborah, a dance teacher. The couple has three other children in addition to Florence: Arabella Gibbins, Toby Sebastian, and Rafaela Pugh, in addition to Florence.
Florence gained fame in many films and appeared to be the most experienced of the siblings. She is known for her roles in "Black Widow" and her most recent film, "Don't Worry Darling."
Her siblings quickly followed in her footsteps in Hollywood. Toby is best known for his role in the critically acclaimed HBO series "Game of Thrones." Arabella and Rafaella are both actresses, just like him.
The Pughs appeared to be a cool brood. Florence previously mentioned that her parents are known partygoers, and when they all attended an Oscars party, Deborah hung out with rapper Snoop Dogg.
Although they are fun parents, Florence shared how serious Clinton and Deborah are about her and her siblings' health. Because of her childhood breathing issues, the young actress said her entire family relocated to Spain.
WHAT IS CLINTON PUGH DOING NOW?
Clinton now leads a more laid-back lifestyle, during which he frequently unwinds and takes in the beauty of his surroundings, which he then documents on his Instagram account.
In addition to that, he makes time to connect with his friends and family. He had previously posted on Instagram a photo of him spending time with his children at one of his restaurants in Oxford.
Please fill in your e-mail so we can share with you our top stories!