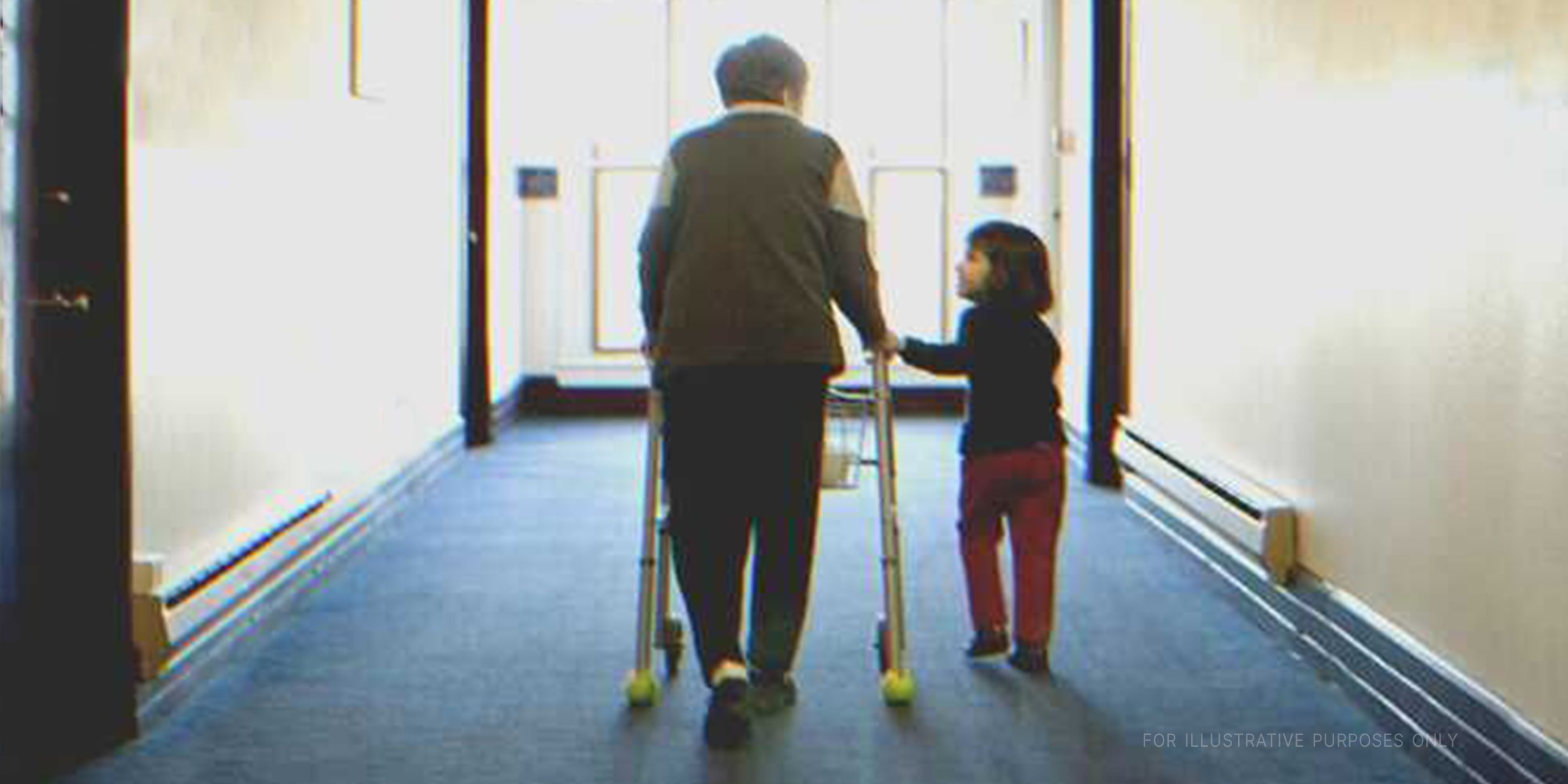 Getty Images
Girl Visits Granny in Nursing Home Every Day, Learns Parents Promised to Take Her Home Years Ago – Story of the Day

A girl learned her parents betrayed her grandma and abandoned her in a nursing home. She guilt-tripped them to get to the bottom of the truth and was startled when something heartbreaking came to light.
10-year-old Hailey was always excited about returning home from her boarding school for vacation. It was because she would get all the time she wanted with her grandma, Caroline.
"But why is grandma not staying with us in our big home? Why is she in that place with many older people? She never tells me anything whenever I ask her," she wondered, holding her granny Caroline's photo.
The more Hailey pondered why the more impatient she grew for answers. So she first met her beloved granny in the facility and sought the truth, knowing little about what would unfold...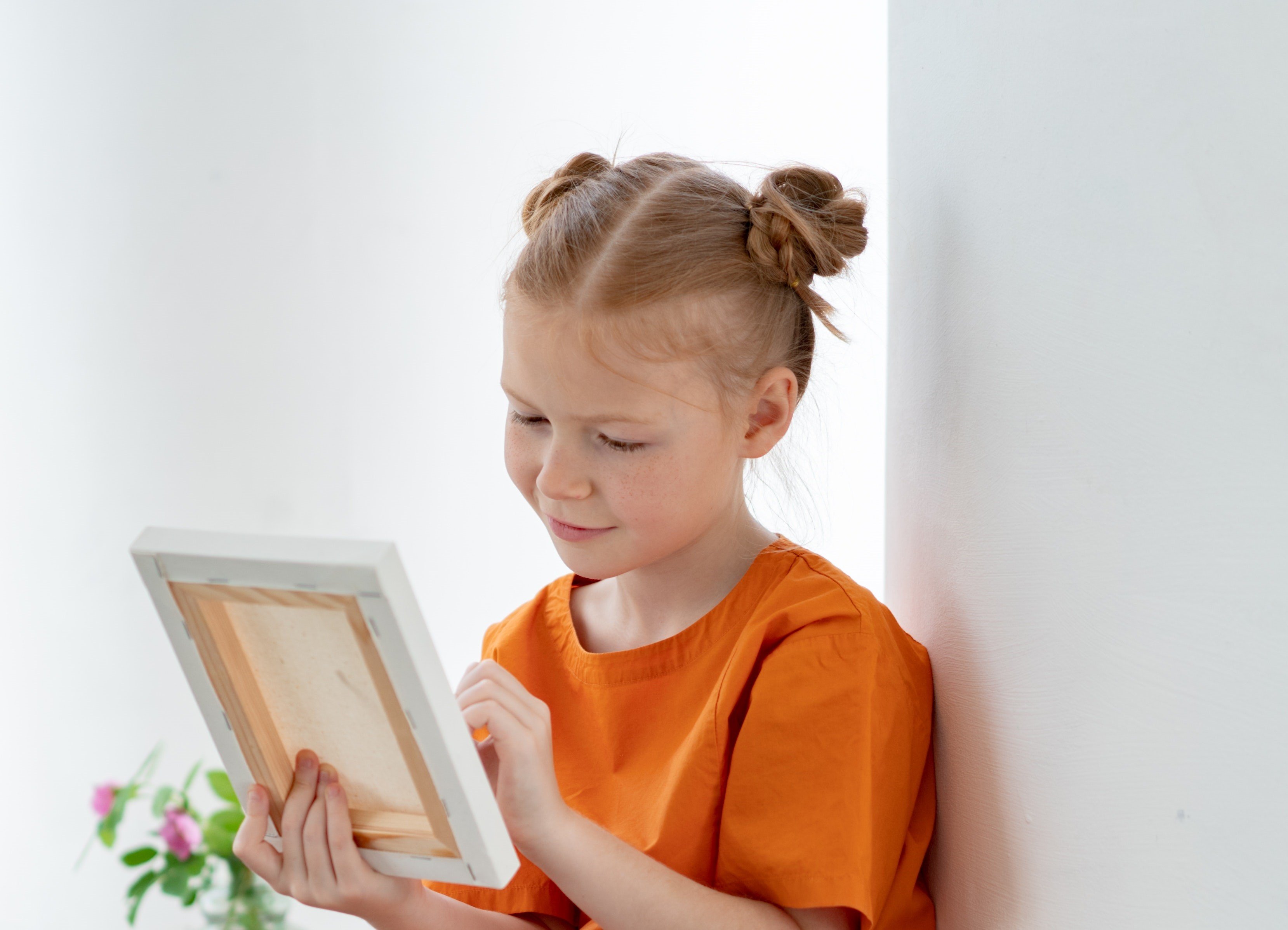 For illustration purposes only | Source: Pexels
"Grandma! I'm back again...How are you?" the girl exclaimed and hugged Caroline, who was overwhelmed to see her granddaughter after quite a long time.
"Well, I'm just doing what you did to grandma," the girl told her parents.
"Oh, dear...I'm so happy to see you, darling. I was waiting for you coz I got a call that you would be visiting," said the granny, trying to hide her tears. "Your parents didn't come?"
Hailey's parents, Mike and Andrea, were always busy with work. They hired a caretaker to look after their daughter in their absence and were overly occupied with multiplying their riches.
They had just started a new company unit, so frequent business trips and meetings hardly gave them time to think about Caroline. To be precise, they actually "never bothered" she existed and thought Hailey visiting her would suffice.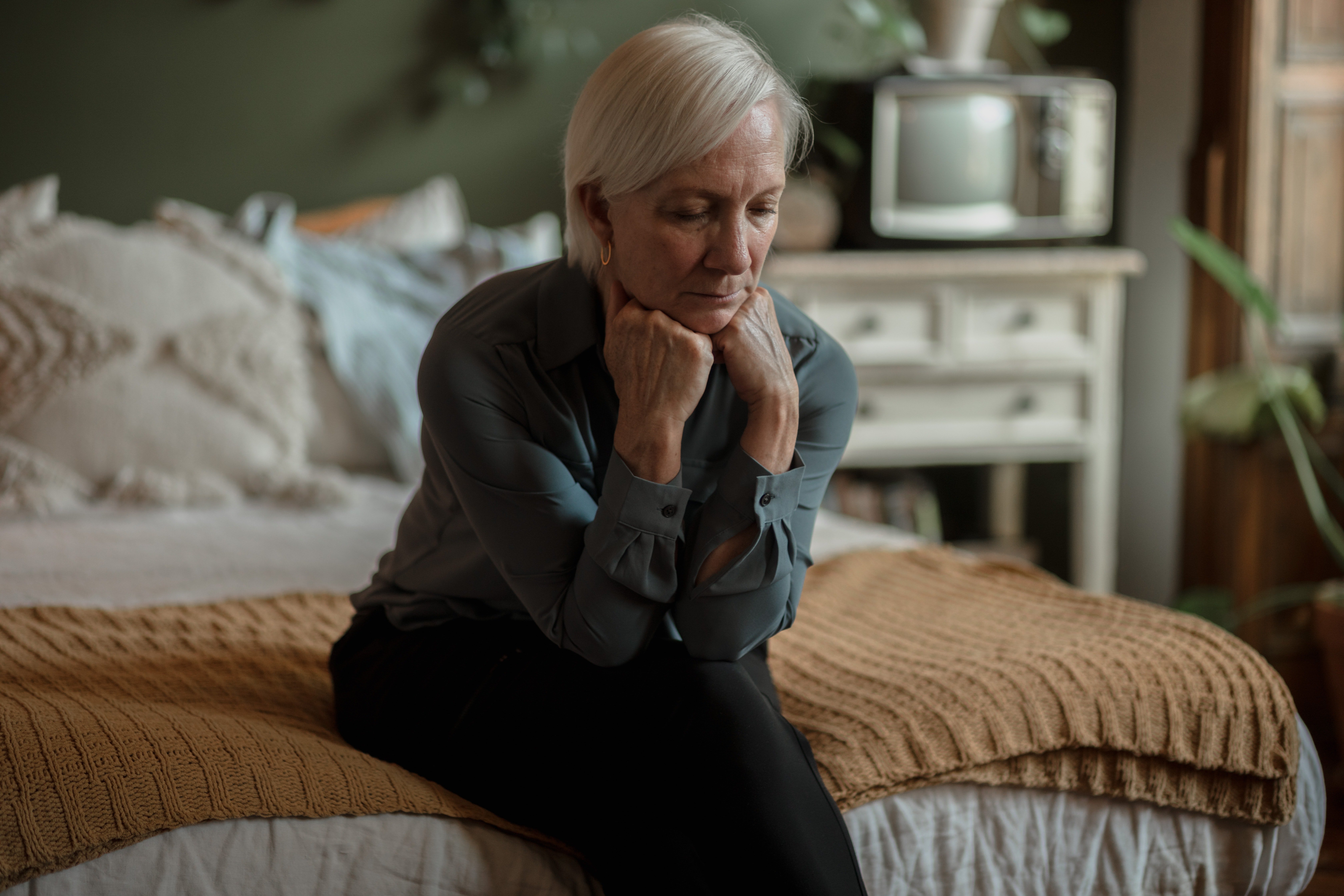 For illustration purposes only | Source: Pexels
The girl visited her granny daily and loved spending time with her. They talked a lot and enjoyed each other's company.
One day, Hailey dropped by the nursing home to see Caroline, assuming it would be yet another ordinary day. But she had no idea that a long-hidden truth would soon come to light.
"Shall we go for a walk?" asked Hailey. "I got something for you, grandma," she added, handing out a soft, woolen shawl. "I hope you like it. I know it's summer, but this place is so cold and breezy. How are you staying here?"
Caroline's eyes started to fill with tears. She walked over to her closet and pulled out an old photo album, catching Hailey's attention. "What is that, grandma? Can I see it?"
"It's a collection of my memories!" Caroline shyly laughed, showing her album.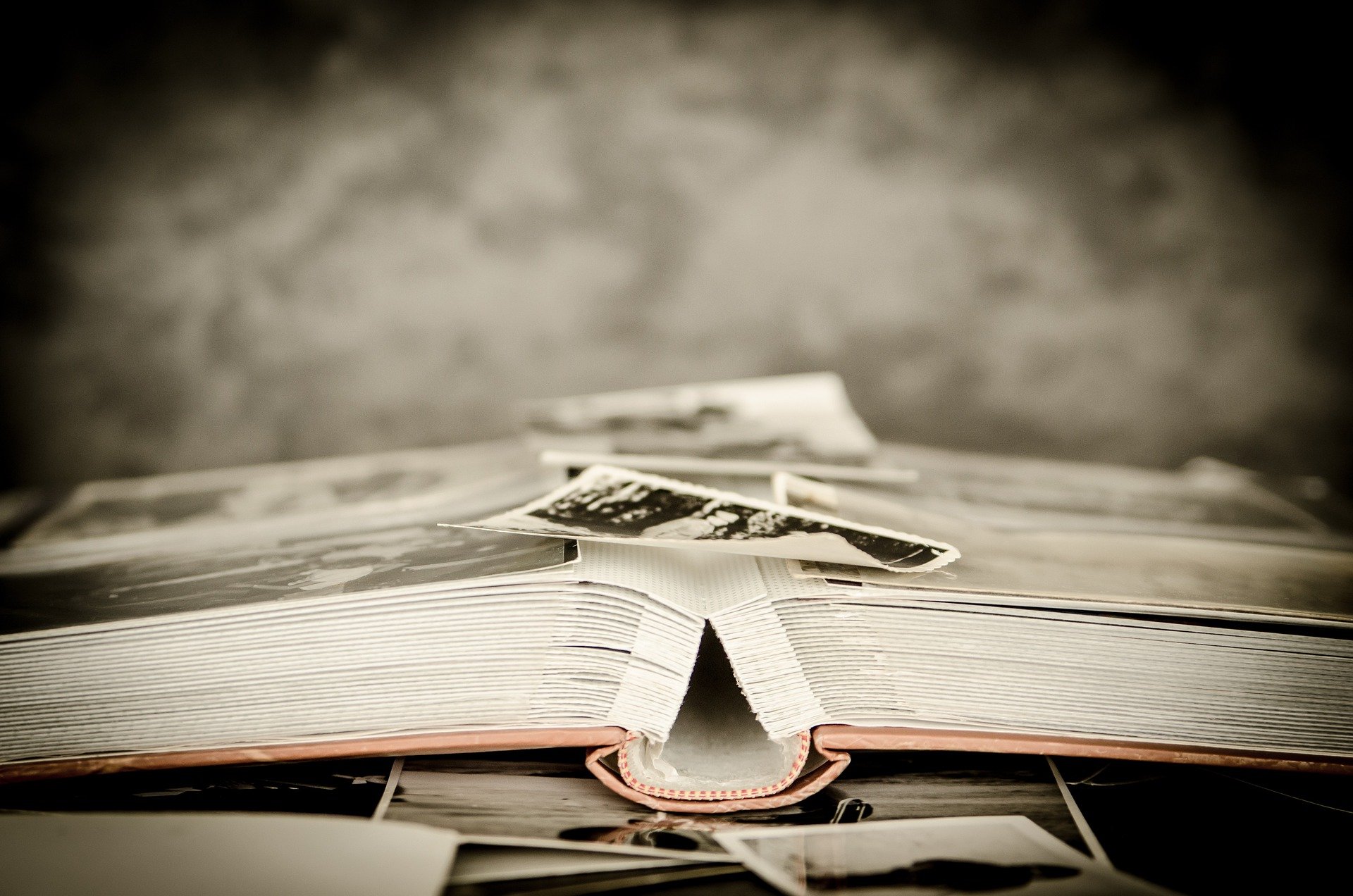 For illustration purposes only | Source: Pixabay
"Wow, grandma! Is that you there?" Hailey's excitement grew as Caroline flipped the album page by page, describing the moments when the snaps were shot.
"Whoa! Such a big house. This is you, this is dad...and this is mom...But whose house is this? I haven't seen it before," she curiously asked after seeing a picture with a huge house in the backdrop.
"That was our estate," replied Caroline, unable to hold back her tears. "I inherited it from my late dad. Your grandpa and I lived our dreams there. But after he died, we decided to sell it coz your dad needed some money for his business."
"Oh...But why aren't you living with mom and dad again? We now have a bigger house, and I think dad bought two more properties. Why aren't you living with us?" questioned Hailey, unaware her parents' ugly side was about to unfold.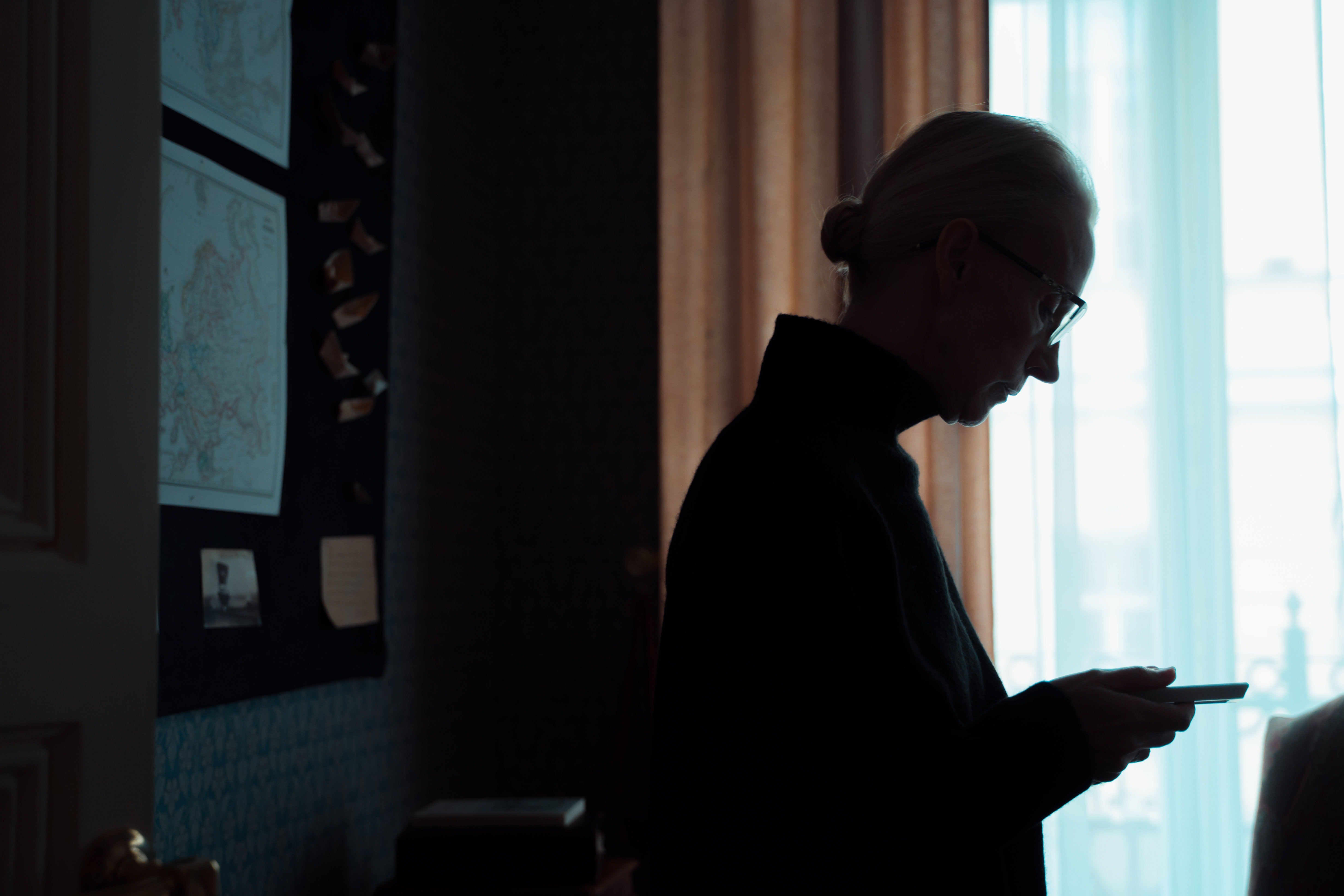 For illustration purposes only | Source: Pexels
"Dear, my son promised to take me back once his business succeeded. He told me he would get a bigger house and come back for me... Never mind, I'm fine here," Caroline said in a soft, sad tone, trying to hide her grief.
"When did this happen, grandma?"
"It was 10 years ago, dear. You were in your mom's tummy at the time!"
The more Caroline recalled her past, the more it hurt her. She had wanted to be the first to hold Hailey when she was born but was sent away to the nursing home before she could. Caroline never got the chance to closely watch the girl grow up and kept her regrets within her.
"Did you talk to dad? Did you tell him you want to go back to your house?" Hailey asked, tears welling up in her eyes. "What did he say?"
At this point, Caroline burst into tears. She tried her best to control herself but could no longer do it.
"I did...I asked your dad if the house was ready, but he ignored my questions. I thought he would take me home someday, but that day never came. Your parents broke their promise, but I'm happy here with what I have."
Although Caroline's reply seemed convincing, Hailey was not moved. She realized that her granny still longed to return home and live with her family.
Hailey devised a plan to get back at her parents and show them the consequences of forgetting about her grandmother. That's when she remembered a little promise she'd made to her parents and decided to break it to guilt-trip them.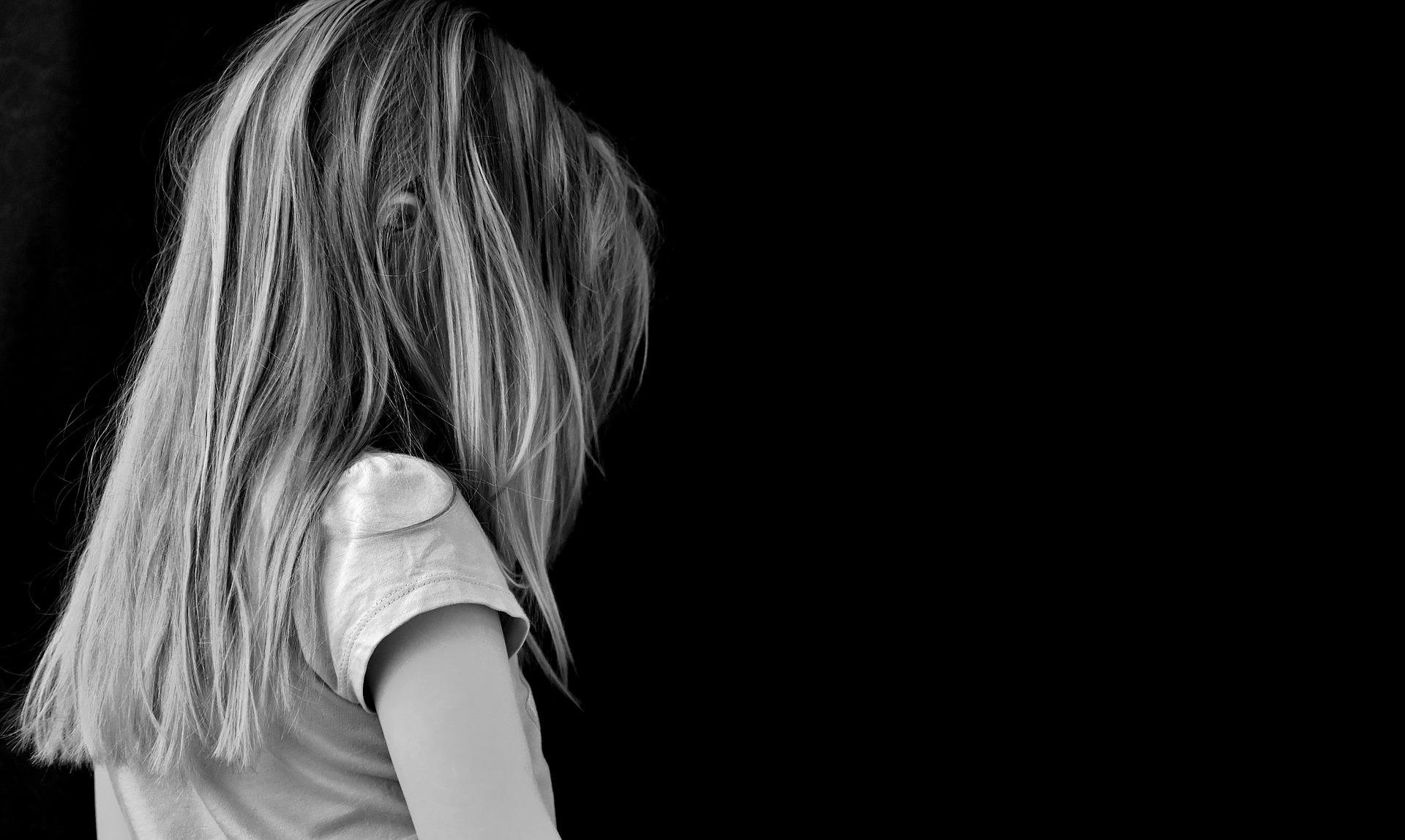 For illustration purposes only | Source: Pixabay
When Mike and Andrea returned home from their business trip a week later, they were alarmed after checking out Hailey's bedroom.
"What on earth? Hailey? What is this mess in your bedroom? It smells awful too. Didn't you clean it?"
But Hailey turned a deaf ear to her parents and danced in her room with her headphones on.
"Hailey? Hailey quit it! I said stop!" Mike shrieked and grabbed the headphones off her. "What is wrong with you? Have you gone out of your mind? Your room stinks. You promised us you would clean it every day. God, it smells awful, and your dirty clothes are lying around. Didn't you clean them?"
The girl ignored them again. She walked past them, stirring their temper even more.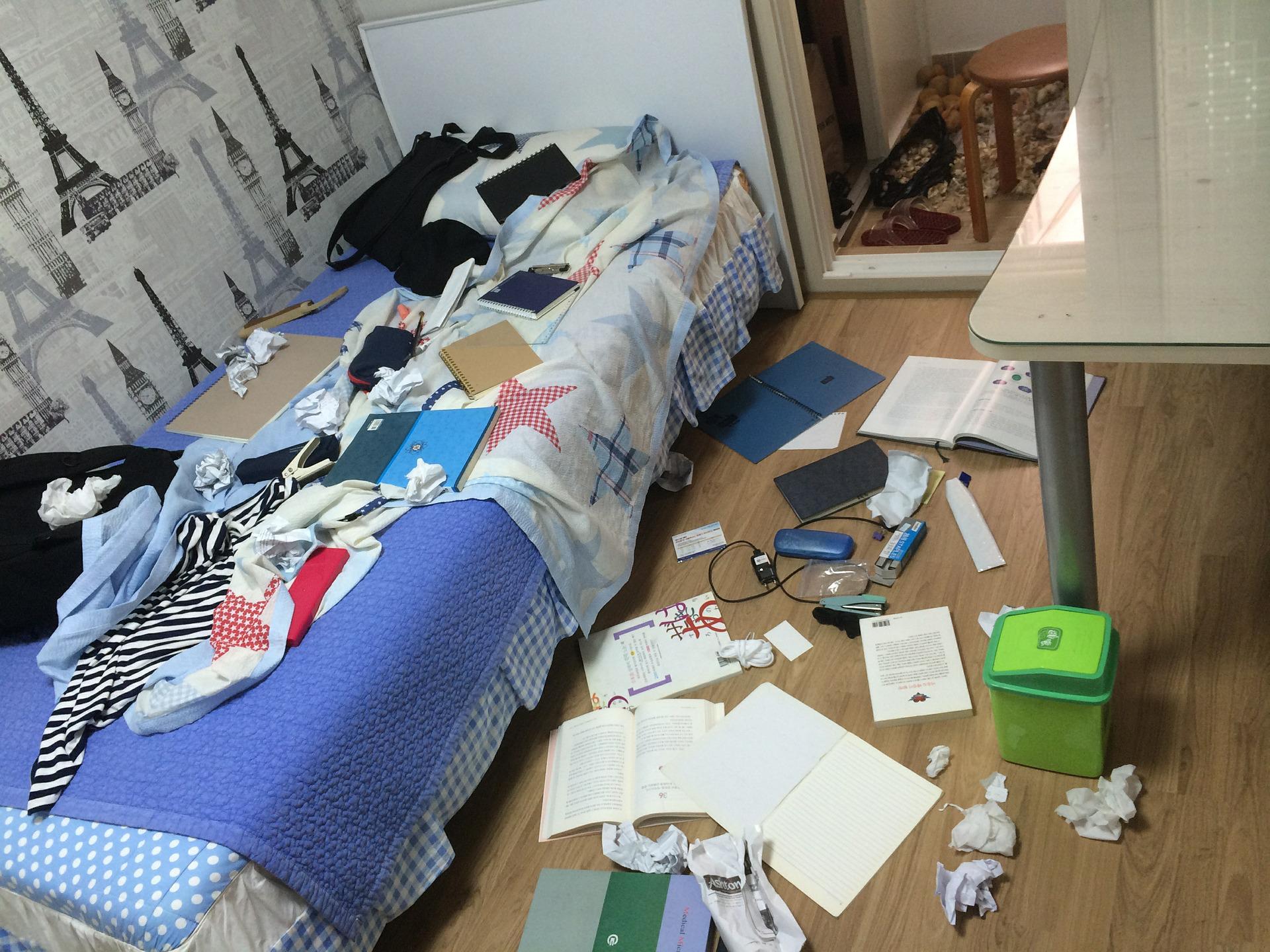 For illustration purposes only | Source: Pixabay
"Hailey, you better answer us. What's going on?" fumed Andrea, who stormed behind her. "Hey, hey, wait a minute! What do you think you're doing?"
The girl looked at her parents in the eyes, an intense stare they hadn't seen before. "Well, I'm just doing what you did to grandma."
"What? We don't get you. What do you mean by that?" Mike retorted.
"I broke my promise like you broke your promise to grandma! I'm so ashamed of you two! How could you abandon her in the nursing home for 10 freaking years? How would you feel if I grew up and left you two in a nursing home with a similar fake promise? Mom, dad, I didn't expect you would do this to granny. You are what you are today coz of her. How can you be so heartless and cruel?"
Hailey's questions struck Mike and Andrea.
"Answer me, dad...Why did you break your promise? Why didn't you bring grandma home? C'mon, tell me!"
Mike remained speechless. Hailey's words echoed in his ears, her temper jolting him. Finally, he and Andrea confessed something that shook the girl's love and faith in them.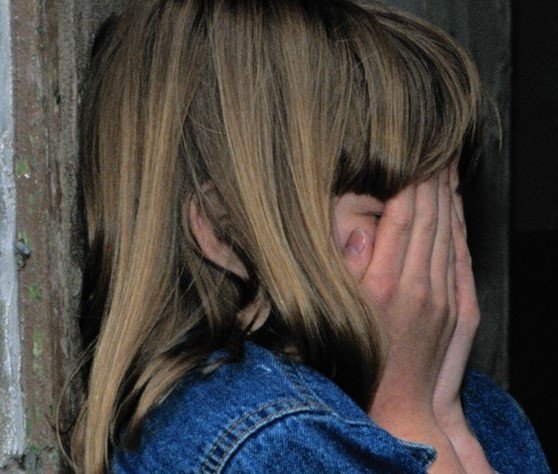 For illustration purposes only | Source: Pexels
"Hailey, sweetheart, we wanted to bring your grandma back home. But we thought she was happy staying with people of her age there. We thought she blended well and wished to stay there," stammered Mike.
"Yes, honey. She never told us that she wanted to return. She only asked your dad if the house was ready. She never asked us anything beyond that," explained Andrea.
"You're unbelievable! You promised grandma you would bring her home, and you're telling me she never reminded you of your promise. Oh, come on! Didn't you see that look of despair and agony in her eyes? She always wanted to return home, but you never bothered to understand her!"
Realizing their mistake, Mike and Andrea decided to set things straight. A few days later, they visited Caroline and took her with them, promising her she would love what she was about to see.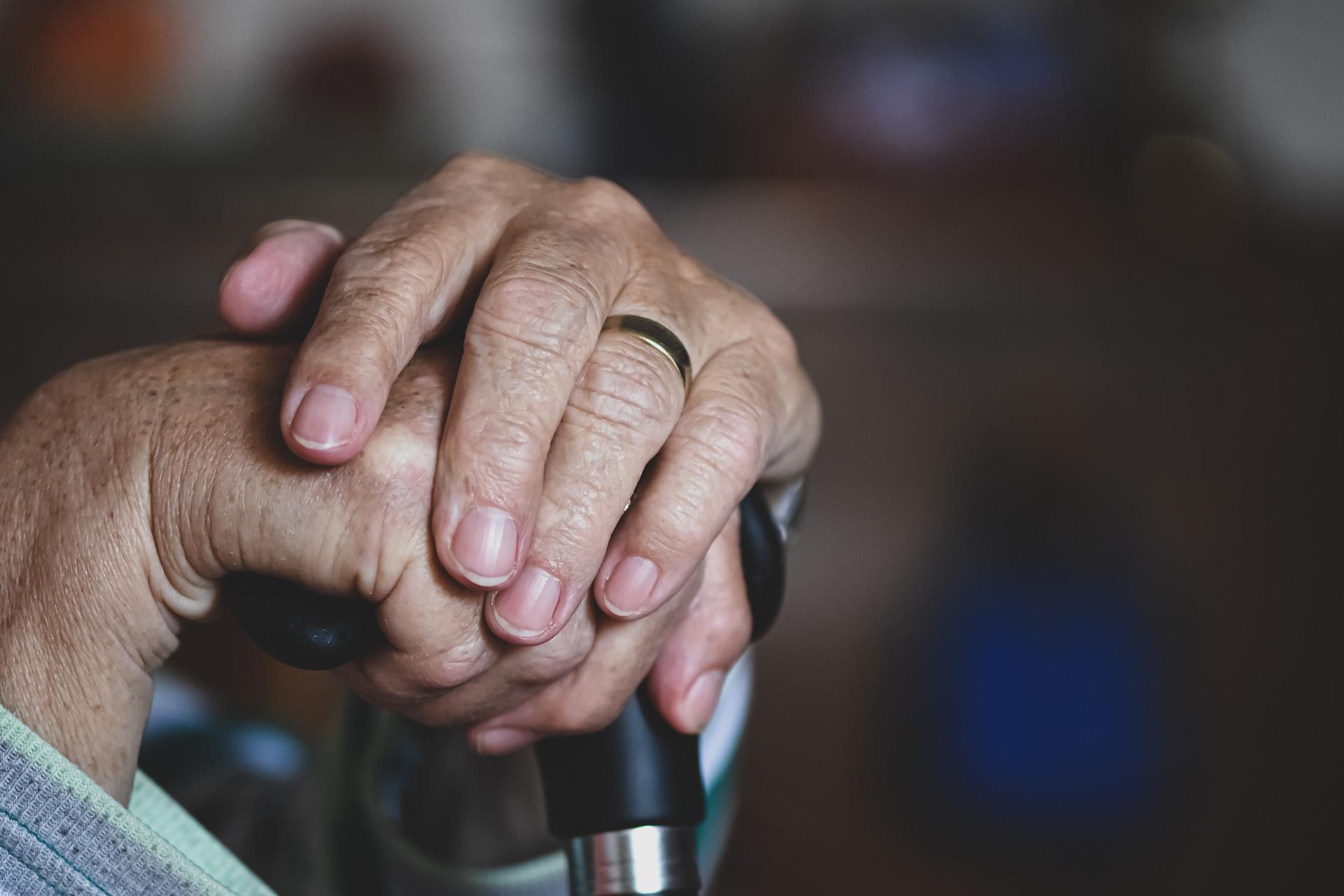 For illustration purposes only | Source: Pixabay
"What is it? Where are you taking me?" Caroline asked throughout their ride. "What is this place? I haven't been here before."
The family arrived at the doorstep of a new house Mike had recently purchased.
"This is your new house, Mom!" he said, pointing to the house with a nameplate: Caroline Parker Villa. "Do you like it?"
Caroline was overwhelmed with tears. She could not believe her eyes. It took her quite some time to snap to reality and realize that she was finally home.
"Thank you, my dear!" she told Hailey. "It was only because of you, sweetheart. Thank you so much, love!" She hugged her granddaughter tight.
"Mom, I'm sorry. Please forgive us. I cannot bring back the ten years of family life you'd lost. But I promise I'll never abandon you or take you for granted again," sobbed Mike.
"Son, I was not angry with you. I was only disappointed that you forgot about me. I forgive you. Let's get over it, come here!" said Caroline, hugging her son as she stared at her newfound beginning.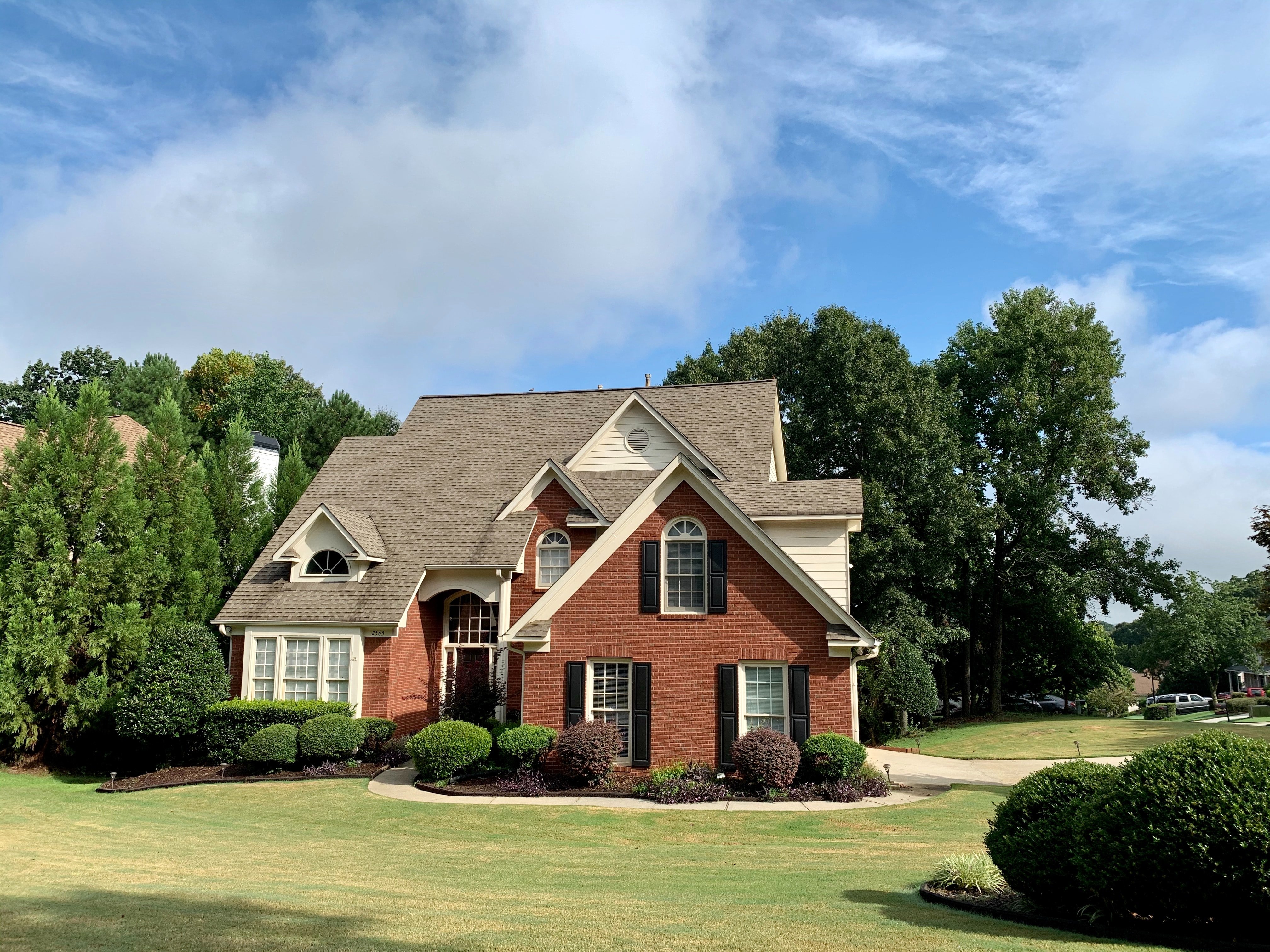 For illustration purposes only | Source: Unsplash
What can we learn from this story?
Never forget about your parents, even if they do not expect you to honor their wishes. Caroline spent ten years in a nursing home after her son forgot about his promise to take her home. He assumed his mom was happy to live in the facility, misinterpreting her silence and taking her for granted.
Be good to your parents and love them; your children will treat you the same way. Hailey took matters into her own hands when she learned how her parents abandoned her grandma. She disobeyed them and broke her promise to teach them a lesson.
A grandma who wanted to surprise her granddaughter with an 82nd birthday celebration felt let down when nobody from her family showed up after learning she was a janitor. Click here to read the full story.
This piece is inspired by stories from the everyday lives of our readers and written by a professional writer. Any resemblance to actual names or locations is purely coincidental. All images are for illustration purposes only. Share your story with us; maybe it will change someone's life. If you would like to share your story, please send it to info@amomama.com.
Please fill in your e-mail so we can share with you our top stories!