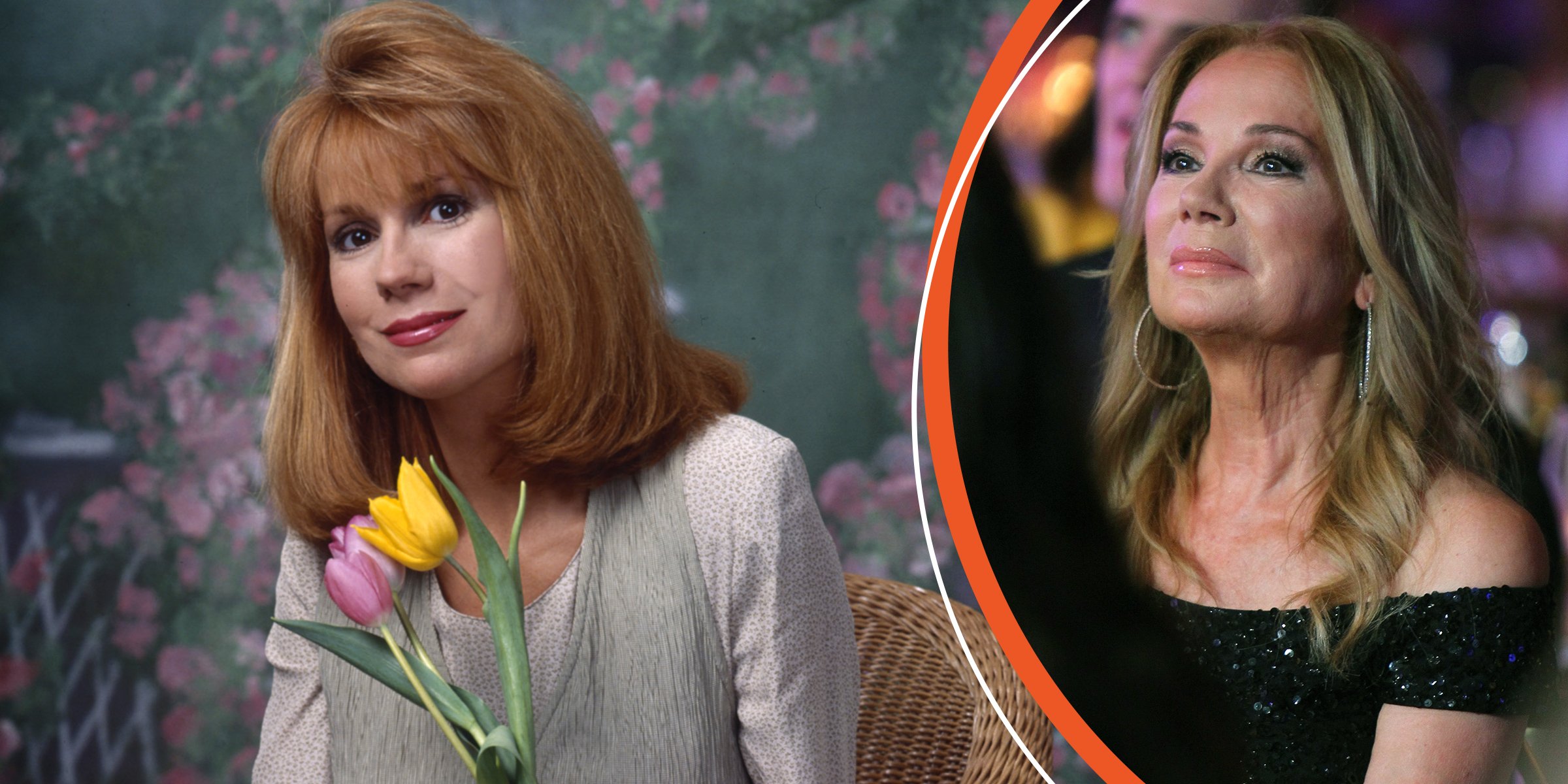 Getty Images
Kathie Lee Gifford Cried on Wedding Night with 'Christian Catch' before Redeeming Love with 'Traditional' Man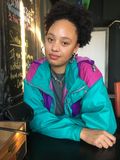 Kathie Lee Gifford's first marriage was an emotional turmoil that left her in tears on her wedding night. But the TV personality recovered, lived her life to the fullest, and found love again.
Kathie Lee Gifford's interest in the entertainment industry started at a young age. When she was 17, she won Maryland's Junior Miss Pageant, which allowed her to compete in the national contest.
Gifford was excited about the national contest because her ultimate favorite singer Anita Bryant was the judge.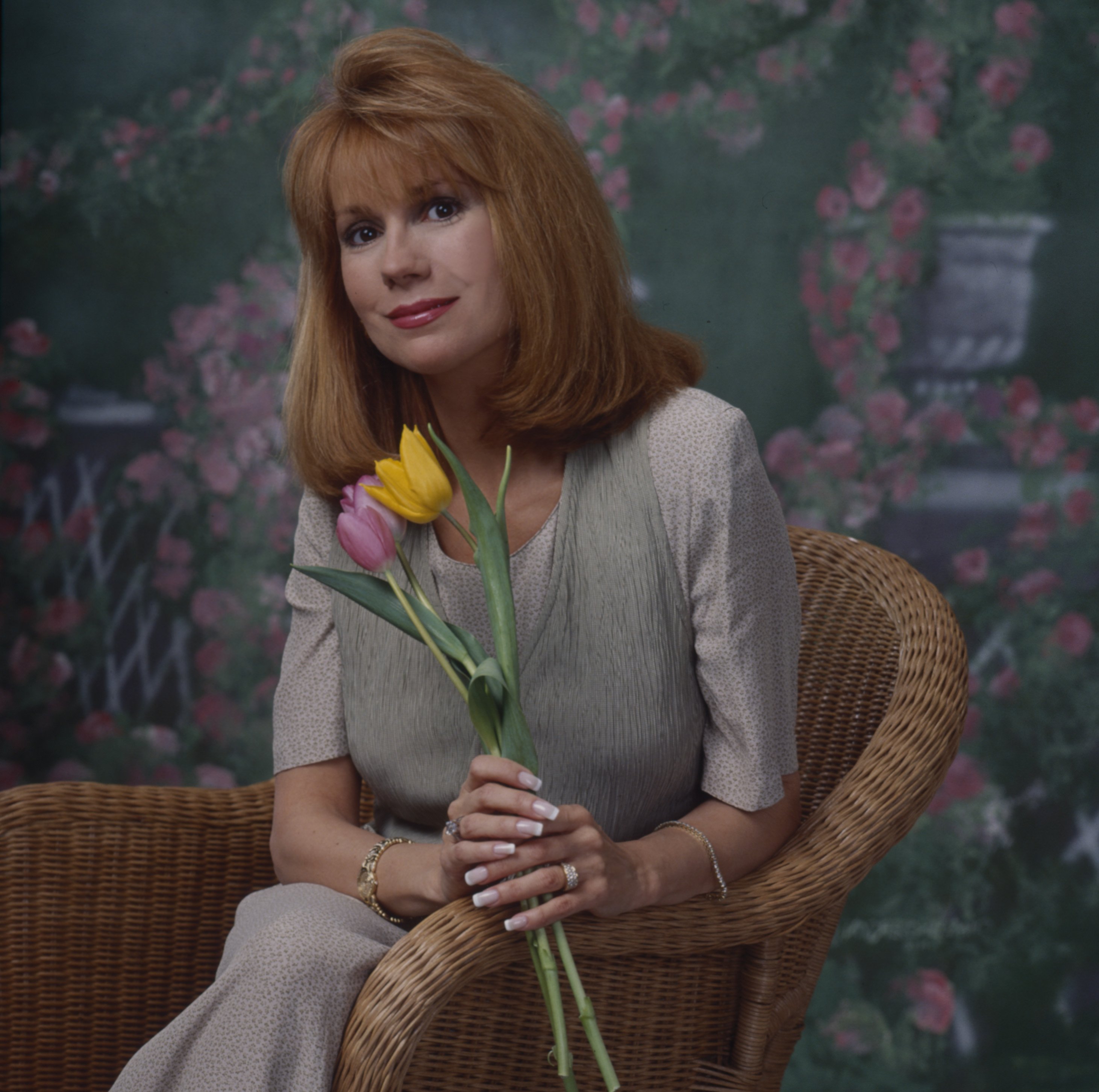 Kathie Lee Gifford photographed for "Good morning America" in 1993. | Source: Getty Images
Unfortunately, she was disqualified from the finals, but Gifford had already made friends with the pageant staff.
She got a job as a nanny to Bryant's four children. Bryant then took it upon herself to groom Gifford as a Christian entertainer.
Therefore, Bryant made plans for the upcoming singer to attend Oral Roberts University in Tulsa on a full music scholarship.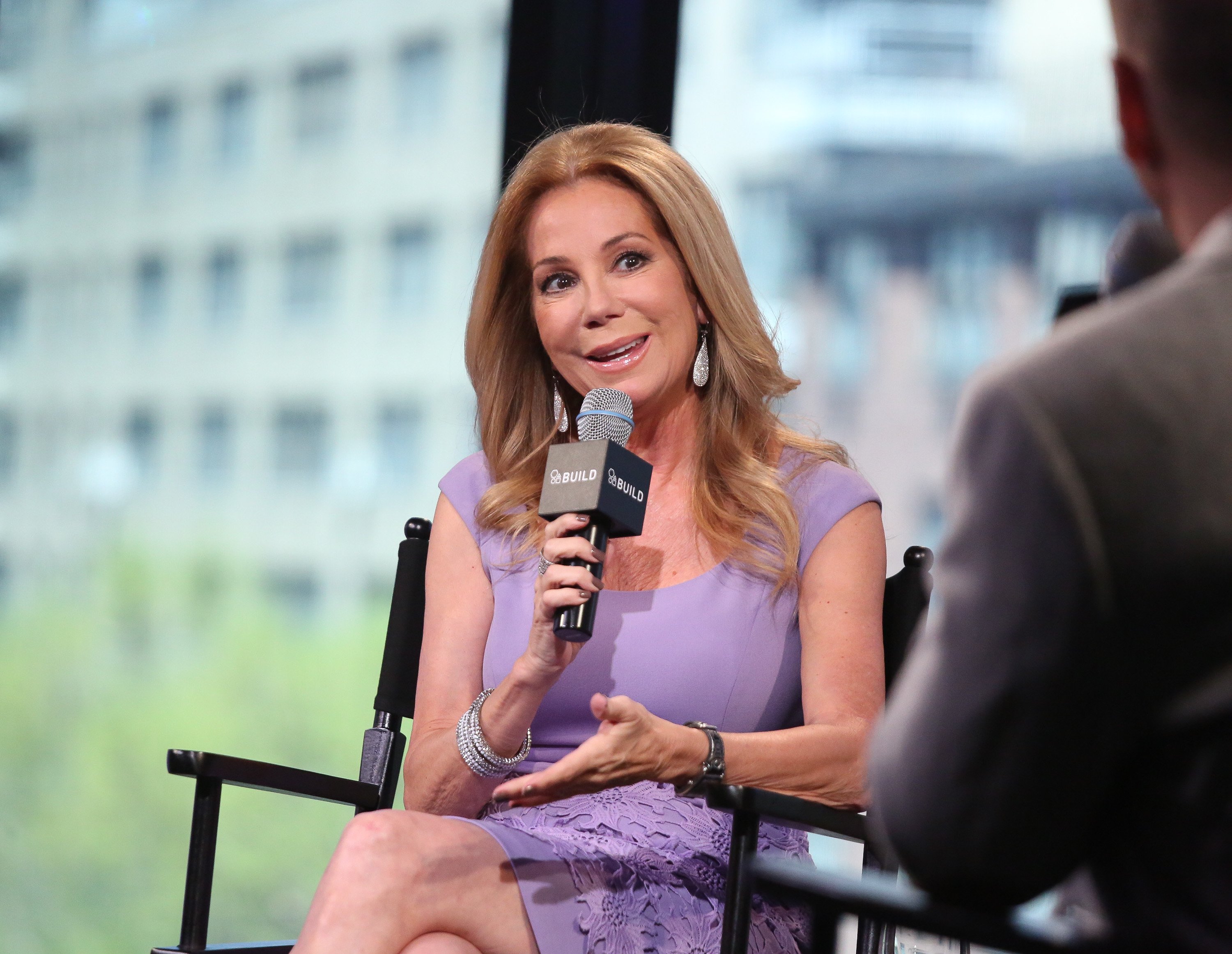 Kathie Lee Gifford in New York 2016. | Source: Getty Images
Gifford performed well at the University; she became one of the minister world's action singers and even appeared on an evangelical TV show.
However, Gifford did not enjoy her time there. The singer felt caged and thought the University was trying to limit any kind of difference or diversity. She said,
"…God went to the trouble to make us unique. They wanted us to believe the same way, think the same way."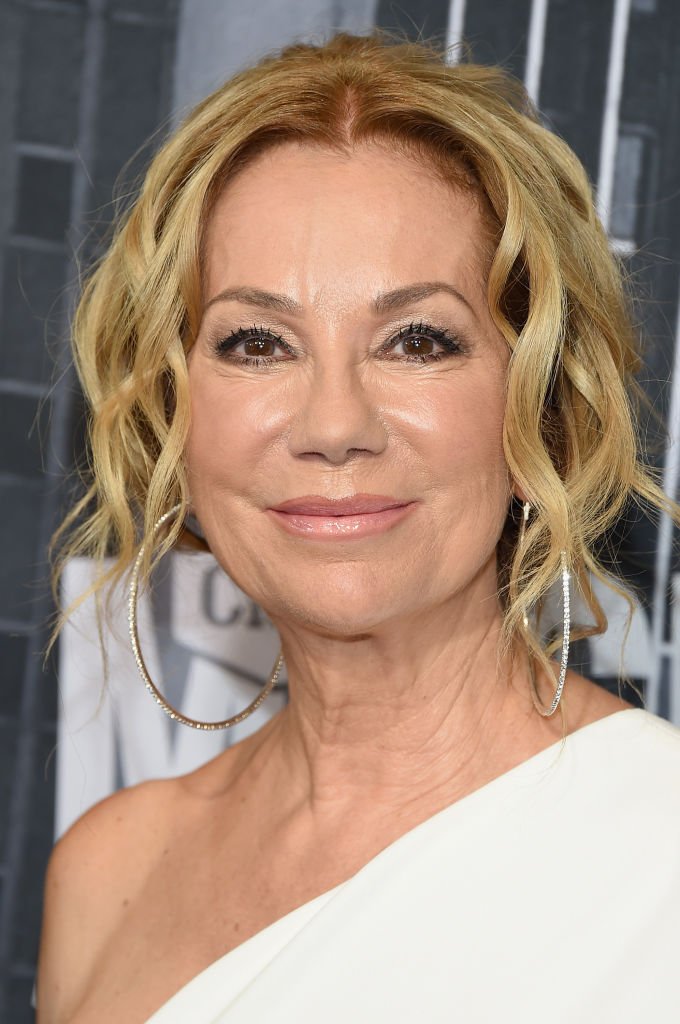 Kathie Lee Gifford in Nashville 2017.| Source: Getty Images
Gifford was close to graduating, but the entertainer decided to drop out and find an apartment in Tulsa. When she was there, she wrote a spiritual diary about growing up in the 60's, published in 1976.
Her bravery to be on her own and publish a book inspired her book move to Los Angeles. Gifford was on the journey to build a successful career in entertainment.
The singer and songwriter auditioned for commercials, landed big roles in soap operas, and even recorded gospel albums.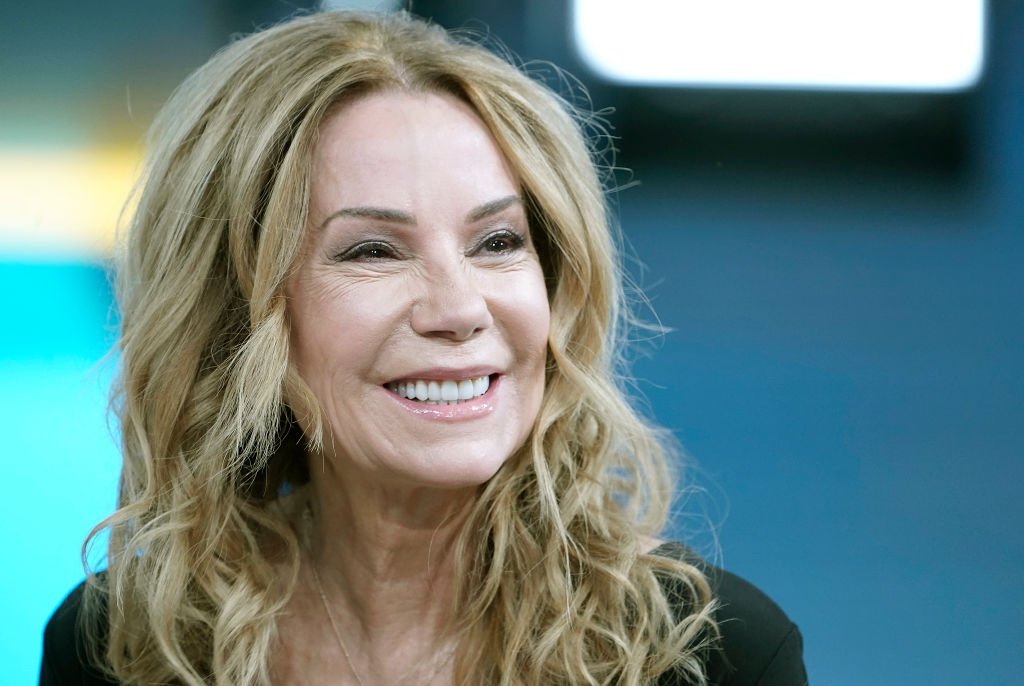 Kathie Lee Gifford in New York 2019.| Source: Getty Images
In 1973, when Gifford was still a student at Oral Roberts University, she met song composer Paul Johnson who was friends with the university founder's son.
So when Gifford moved to Los Angeles, she attended bible study at Johnson's house. Gifford was 22 years old and ready to explore a relationship, and 29-year-old Johnson was the perfect blue-eyed "Christian catch."
Johnson did not make the courtship easy with the back and forths of his uncertainty, but eventually, the couple got married in 1976.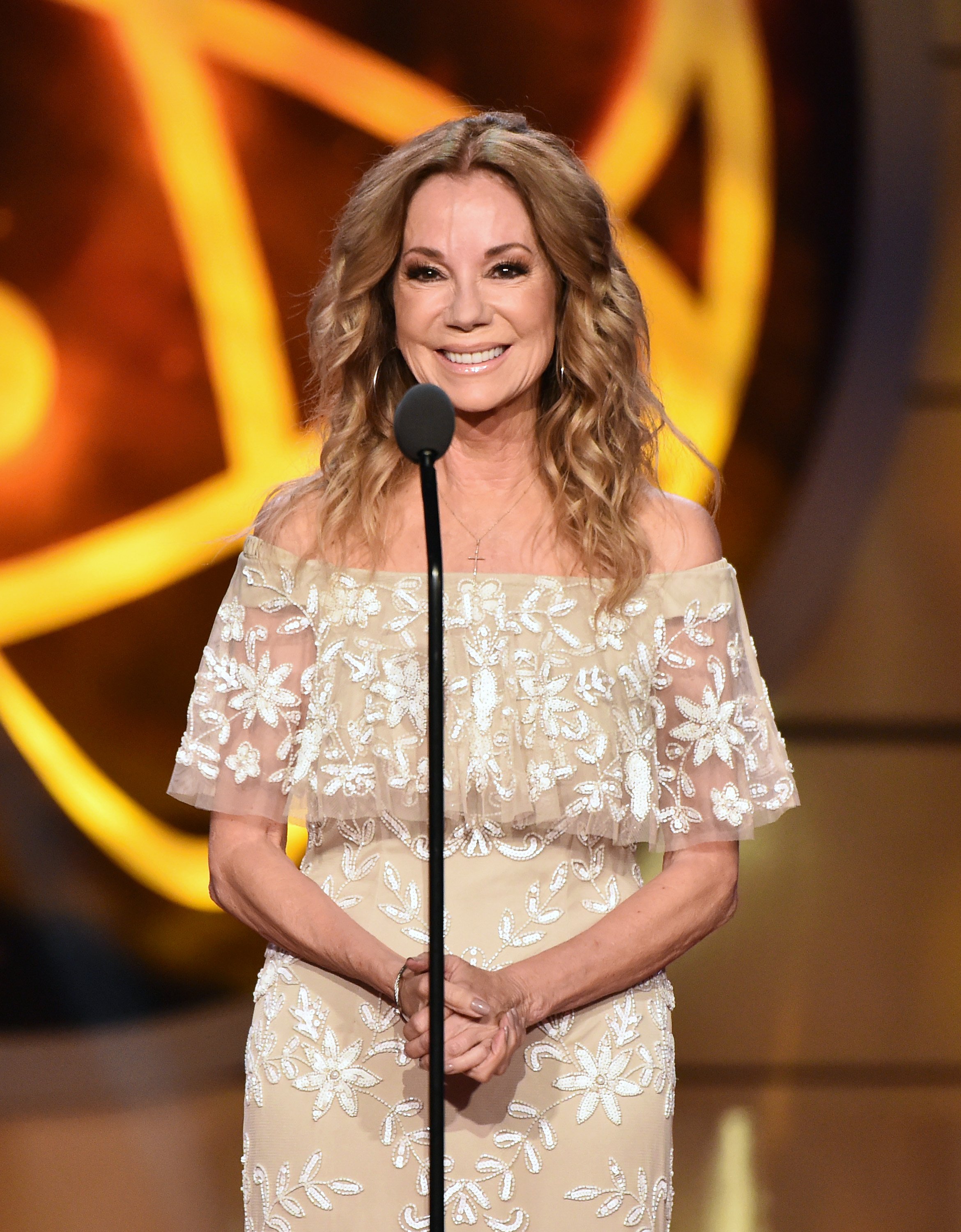 Kathie Lee Gifford at the Daytime Emmy Awards in 2019. | Source: Getty Images
Both Johnson and Gifford were virgins, and had planned for their first night together as a married couple to be special, but Gifford's dream of romance did not become a reality.
GIFFORD WAS "SOBBING HER EYES OUT" ON HER WEDDING DAY
It was remarkable to the couple that they were both still virgins on their wedding night. Gifford said they wanted to "honor God's word" and present themselves as gifts to each other.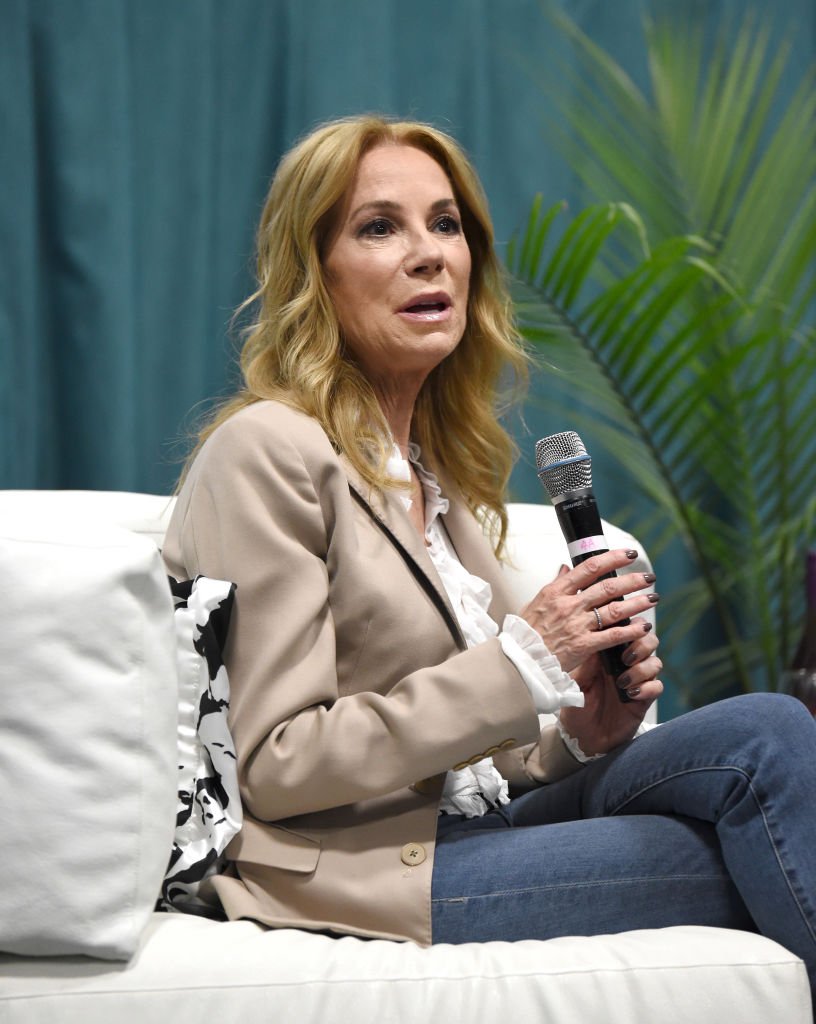 Kathie Lee Gifford in Nashville 2018. | Source: Getty Images
However, after preparing a candle-lit dinner, Gifford confessed that they could not get comfortable around each other, so a night that was meant to be filled with fireworks of romance ended with her sobbing the whole night.
It was difficult for the singer to accept that she and her husband had saved themselves, intending to do everything right. Still, the couple never found a relaxed sexual relationship.
Gifford said the night was everything but romantic. "It was not passionate, and it was not successful, but it was polite," she said,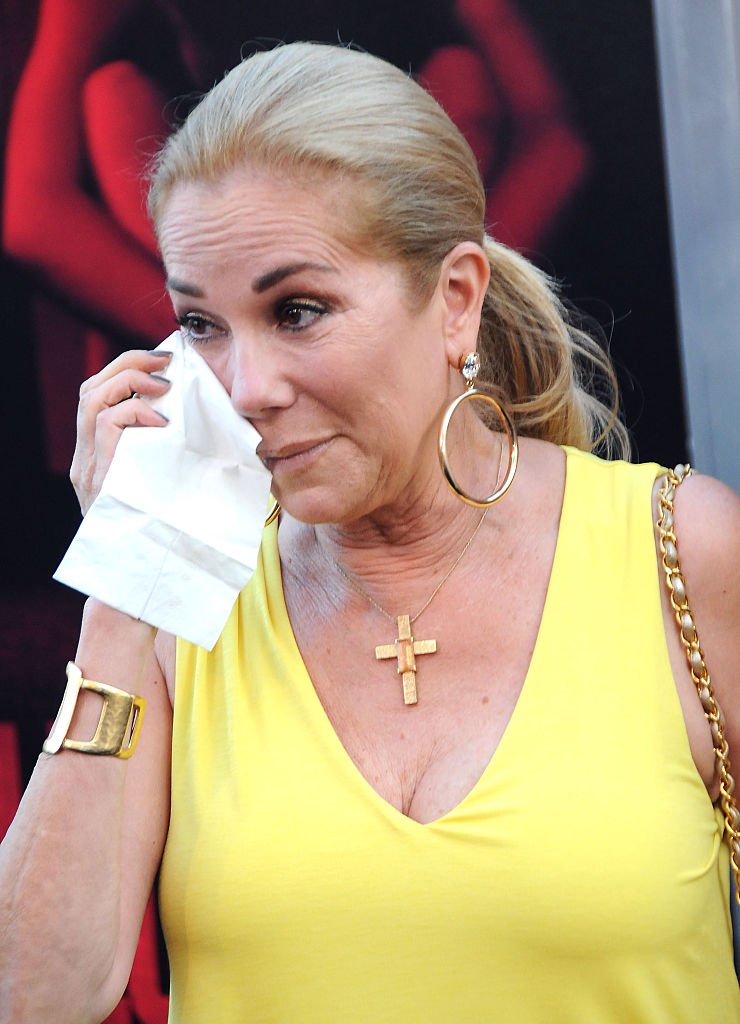 Kathie Lee Gifford in Los Angeles 2015. Source: Getty Images
Their disappointing wedding night was just the beginning of the downward spiral. After one year of marriage, Johnson and Gifford started sleeping in separate rooms.
The couple sought help, went to therapy, visited pastors, and Gifford still made candle-lit dinners but ended in tears each time.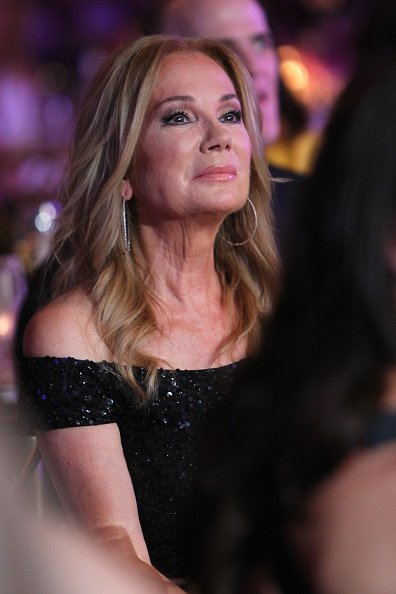 Kathie Lee Gifford in Beverly Hills 2016. | Source: Getty Images
As Gifford and Johnson's marriage was falling apart behind closed doors to the public, they were the hot gospel singing couple that performed together and posed on Christian magazine covers.
SHE WAS ABANDONED WITH ONLY A NOTE AND A 'TRASHED' HOUSE
Although Gifford and Johnson did all they could to get help, the TV presenter said she was mostly blamed for the tension in her marriage.
Gifford said the counselor suggested she quit her career to support Johnson in his song composing career, but Johnson immediately refused and emphasized that Gifford must work.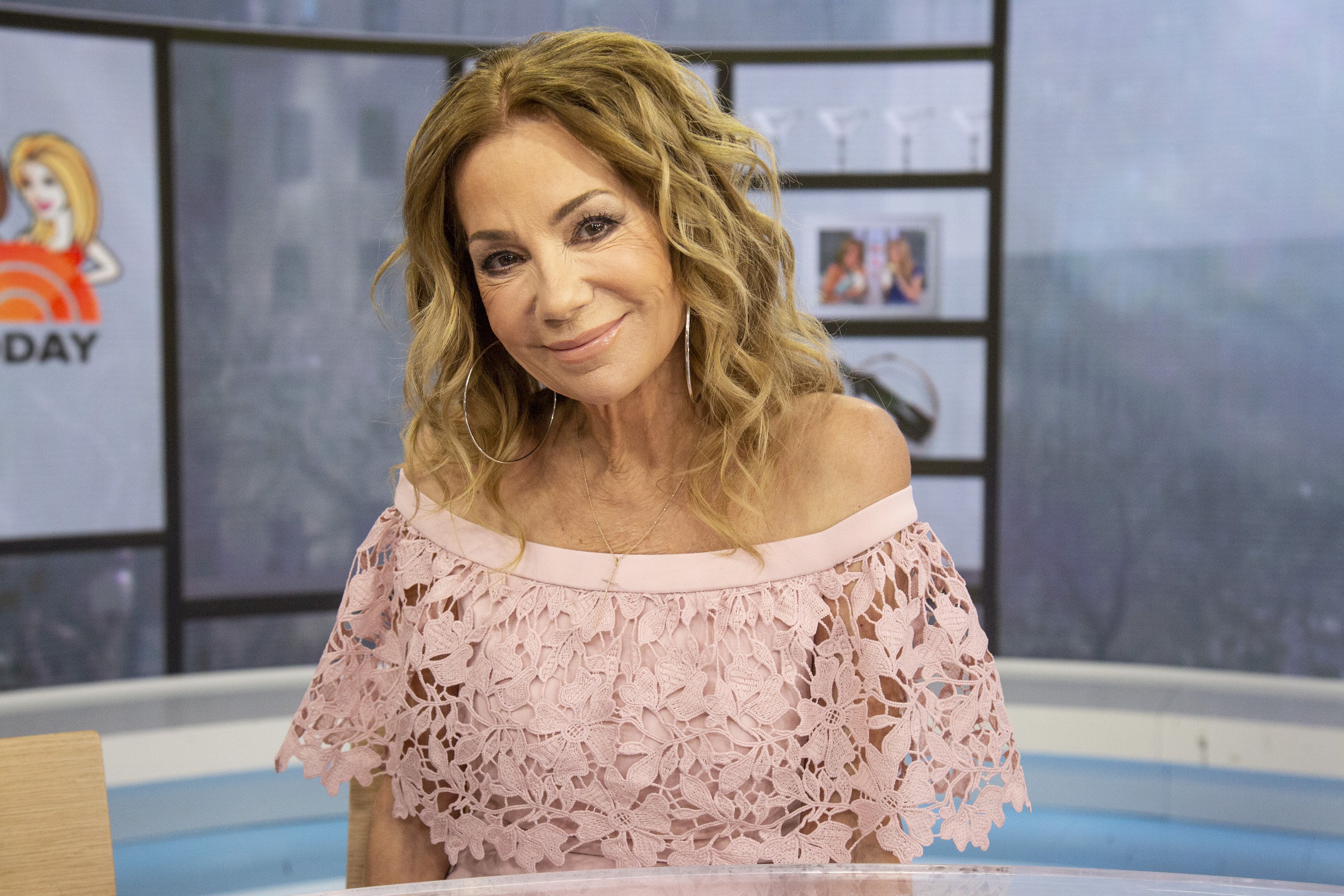 Kathie Lee Gifford on the Today Show in 2019. | Source: Getty Images
Gifford did not want to give up on her career because she was grateful to have her job as a distraction.
She confessed, "The only time I was joyful was when I could escape the despair of my marriage and lose myself in my work."
Johnson ended the marriage in a rather shocking manner. Gifford was away for three weeks and returned to their home "completely trashed."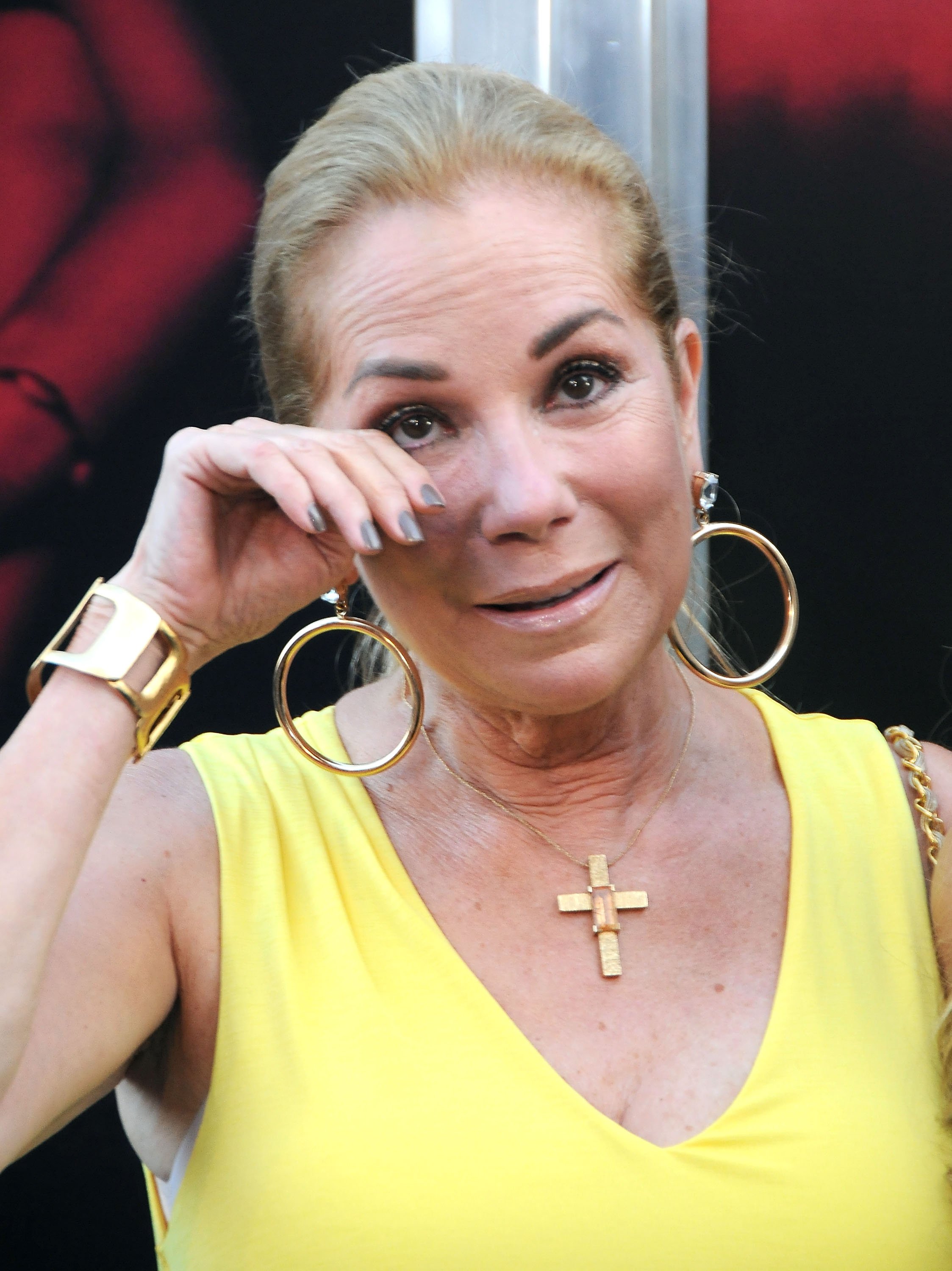 Kathie Lee Gifford in Los Angeles 2015. Source: Getty Images
At first, Gifford said she thought they had been robbed, but when she realized the piano was gone, it became clear that Johnson had left her.
The gospel song composer left a note that still confused Gifford to this day: it read, "Maybe now you'll know that I mean it,' with a phone number in case of emergency."
The dramatic end to her marriage left Gifford feeling rejected; she said, "At the end of my marriage, I felt like I had presented myself as a gift to my husband that had been given back."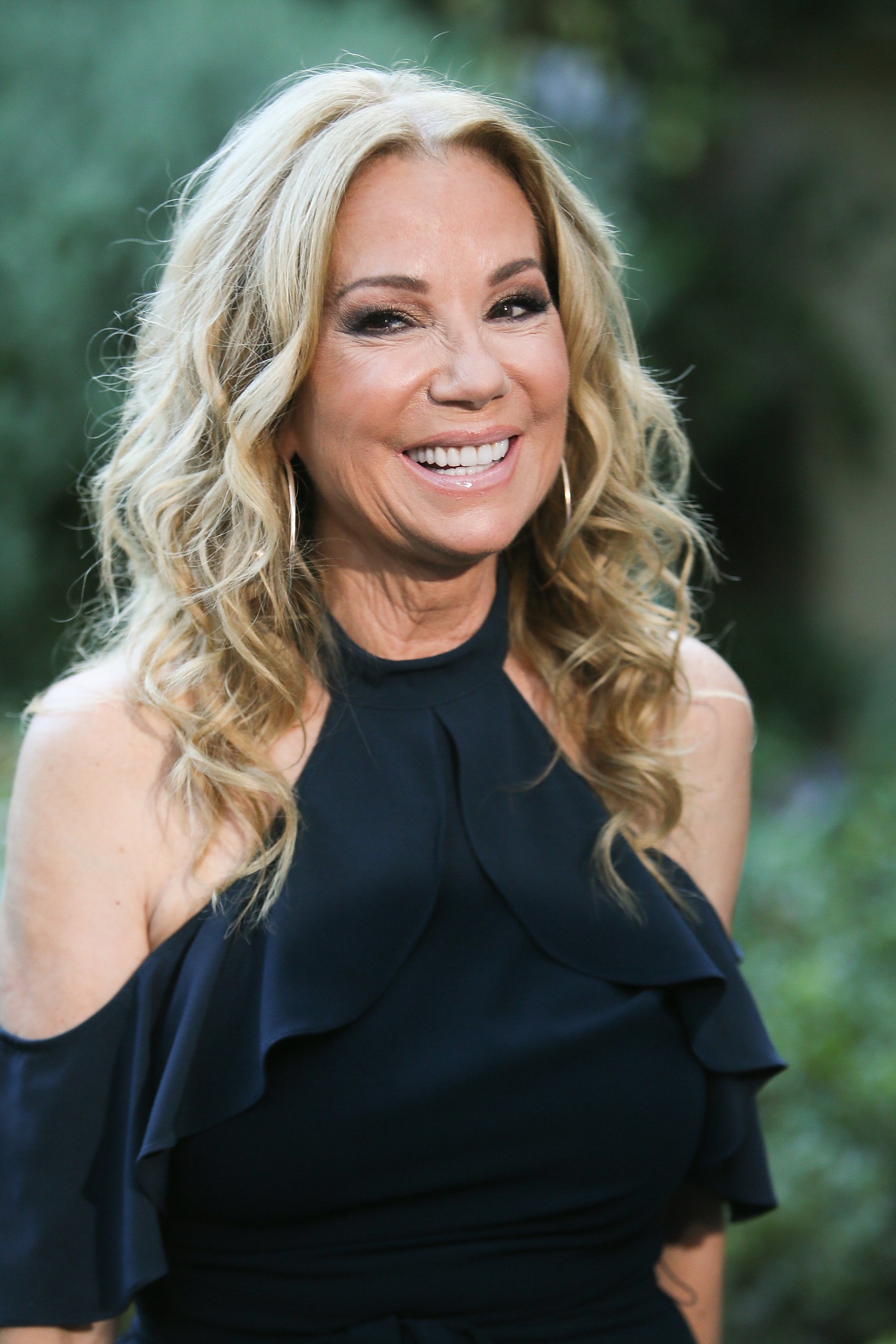 Kathie Lee Gifford in Beverly Hills 2017. | Source: Getty Images
Despite her crushed dreams of a magical and romantic marriage, Gifford believed that the end of her relationship with Johnson was the best thing they did for each other.
BELIEVING IN MARRIAGE AGAIN AFTER MEETING A TRADITIONAL MAN
Six months after the divorce, Gifford was offered a job by Good Morning America and moved to Manhattan.
Her cohost David Hartman also had to leave town, so Gifford was assigned a new partner Frank Gifford.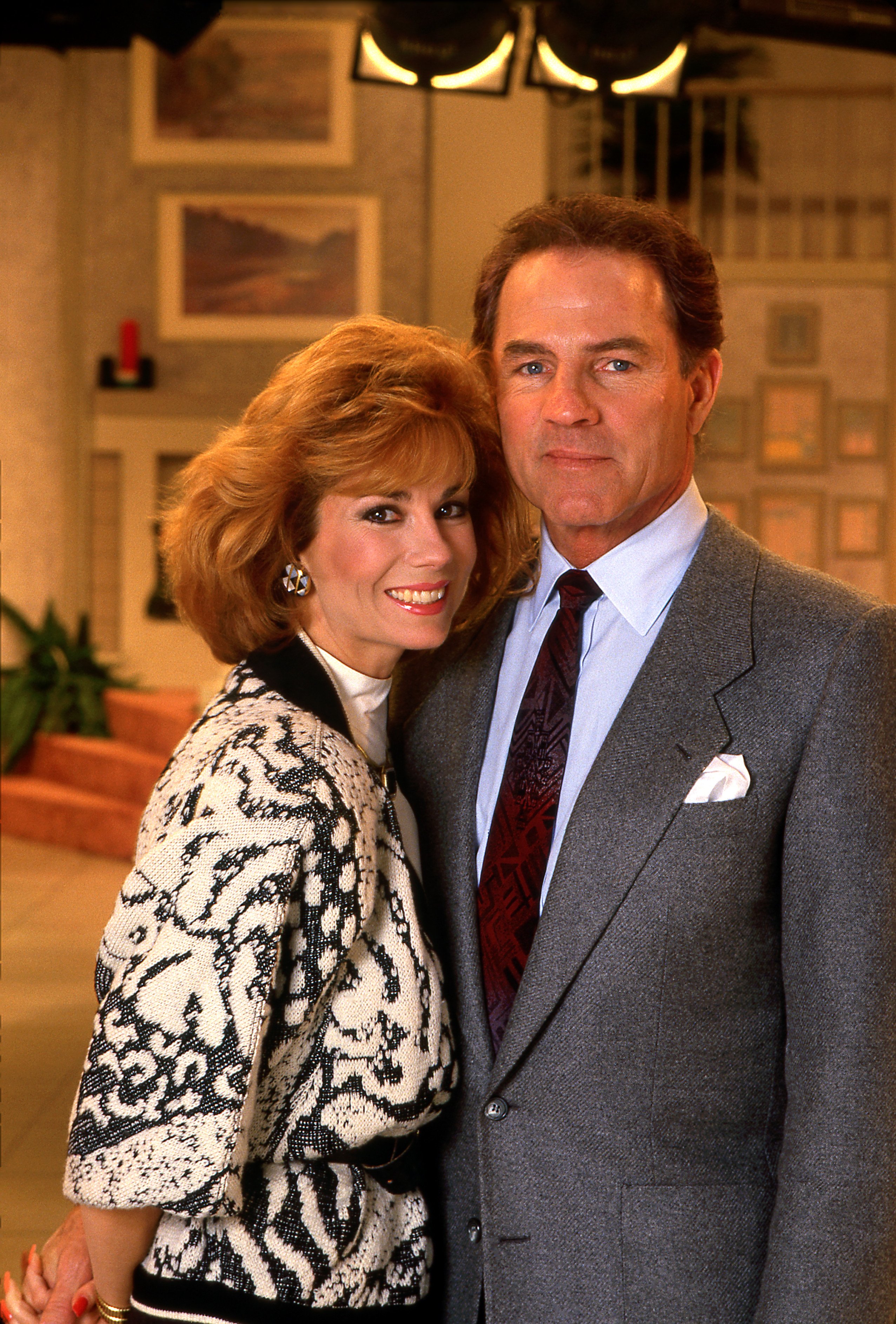 Kathie Lee and Frank Gifford on Good Morning America in 1988. | Source: Getty Images
Like the rest of the fans, Gifford's first impression of Frank was his toned "buns." He used to play for New York Giants then transitioned to being a sports commentator.
Frank was still married to his second wife, Astrid, so Gifford could look but not touch. But the singer was leading a "full life" of dating. She had a few relationships over the years, including banker Stan Pottinger, an ex-beau of Gloria Steinem's.
Gifford and Frank became friends fast; each time she went through breakups, Frank was always there to give her a shoulder to cry on.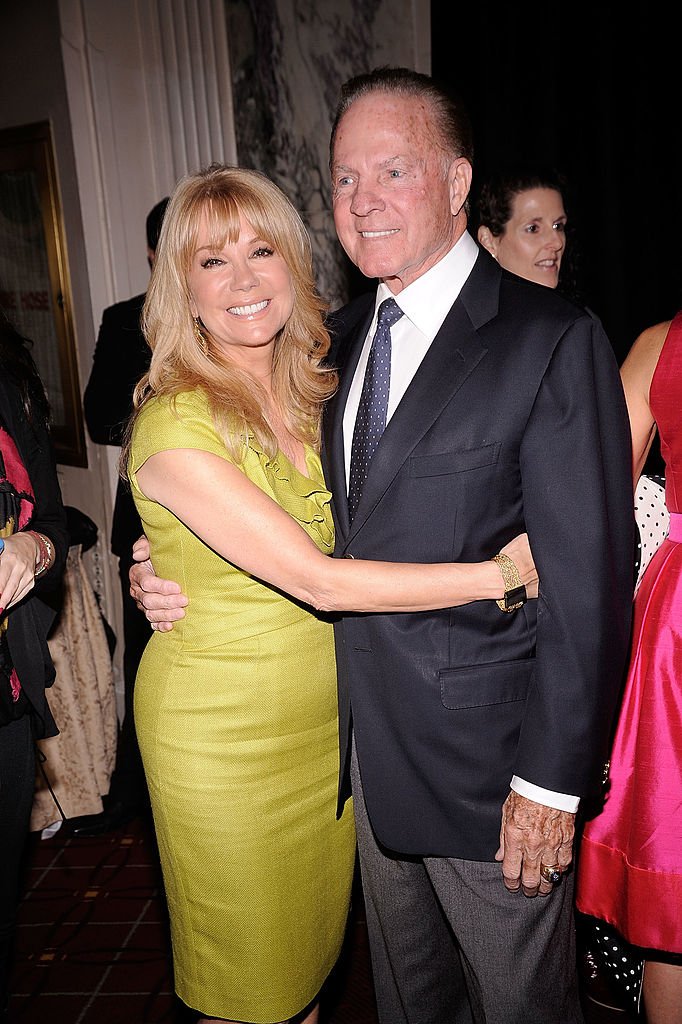 Kathie Lee Gifford and Frank in New York 2010. | Source: Getty Images
Eventually, when Frank was going through his divorce, he asked Gifford out, and she also declared she would not spend another day of her life with him.
In October 1986, Gifford and Frank married on a beach in Bridgehampton, N.Y. The bride described her husband as "a traditional man" that some women might find "appalling."
But she said, "Some women regard that as a Neanderthal approach and find it appalling; I found it appealing and sexy."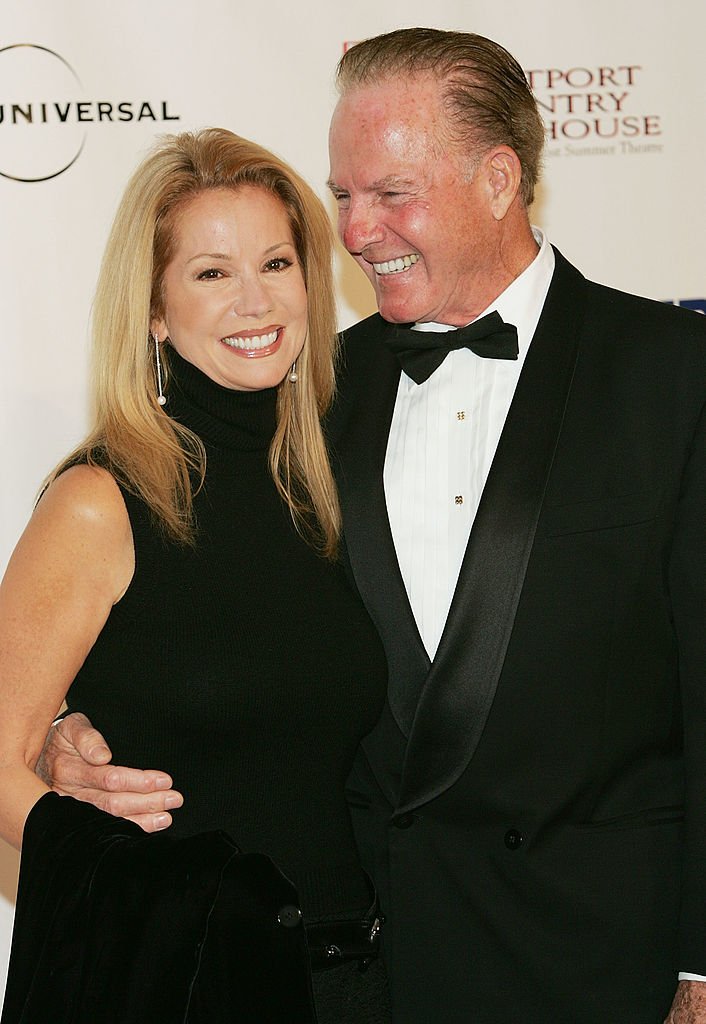 Kathie Lee Gifford and Frank in Connecticut Greenwich in 2004. | Source: Getty Images
Frank and Gifford were married for 29 years until Frank died in 2015. They have two children together a son Cody, 30, and a daughter Cassidy 27.
During the pandemic, Gifford found love again. She opened up about her new relationship on Today with Hoda and Jenna and said,
"I'm in a really special relationship with somebody that is nice and fun and healthy, and so that's good."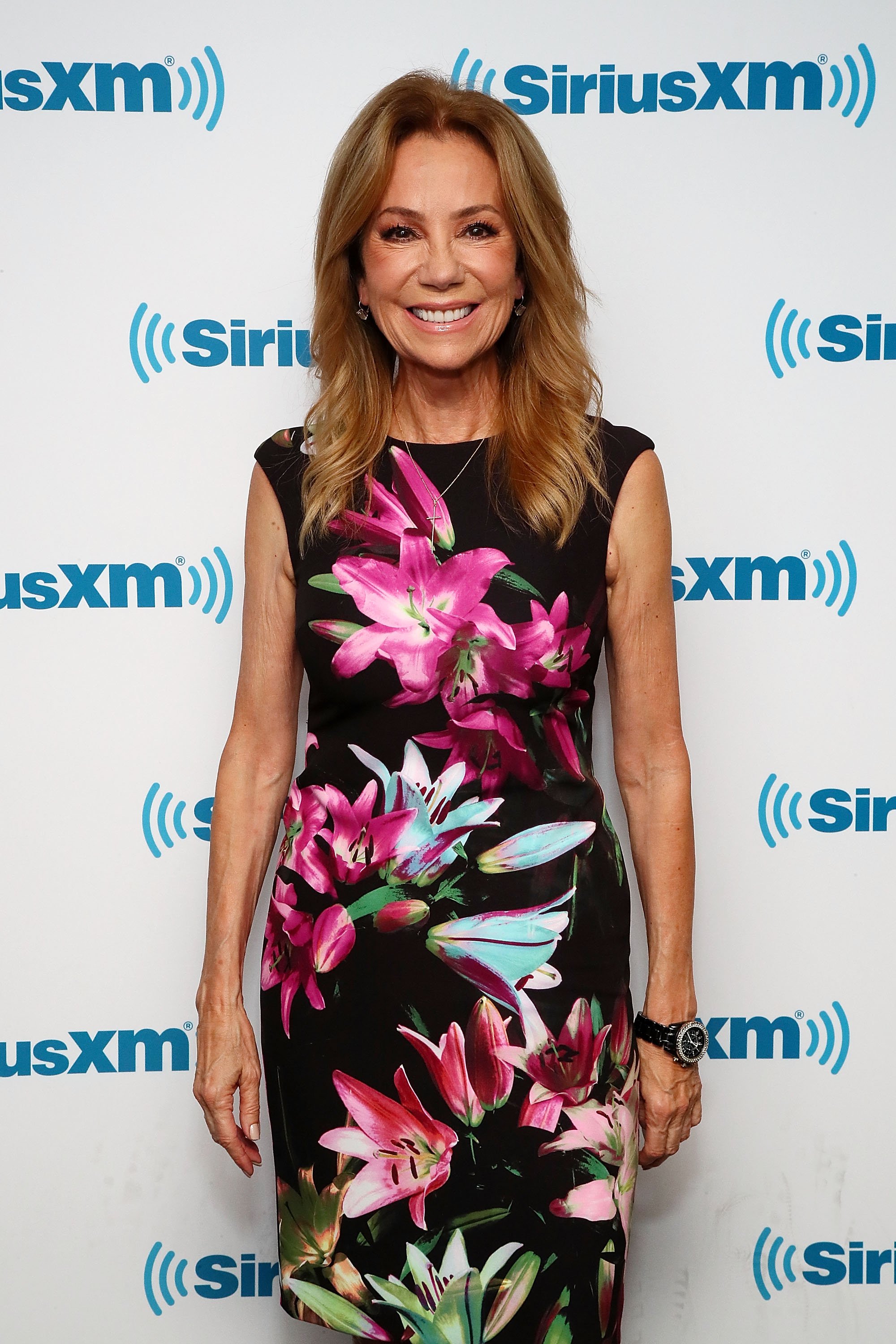 Kathie Lee Gifford in New York 2018.| Source: Getty Images
The TV personality did not give much detail about her mystery man, but her life is joyful, and she is grateful for her amazing life.
As for her first husband, Gifford discovered that Johnson became a marriage counselor after their split. She did not have much to say about his newfound passion, but she thought it was God's comedic gesture.
Please fill in your e-mail so we can share with you our top stories!