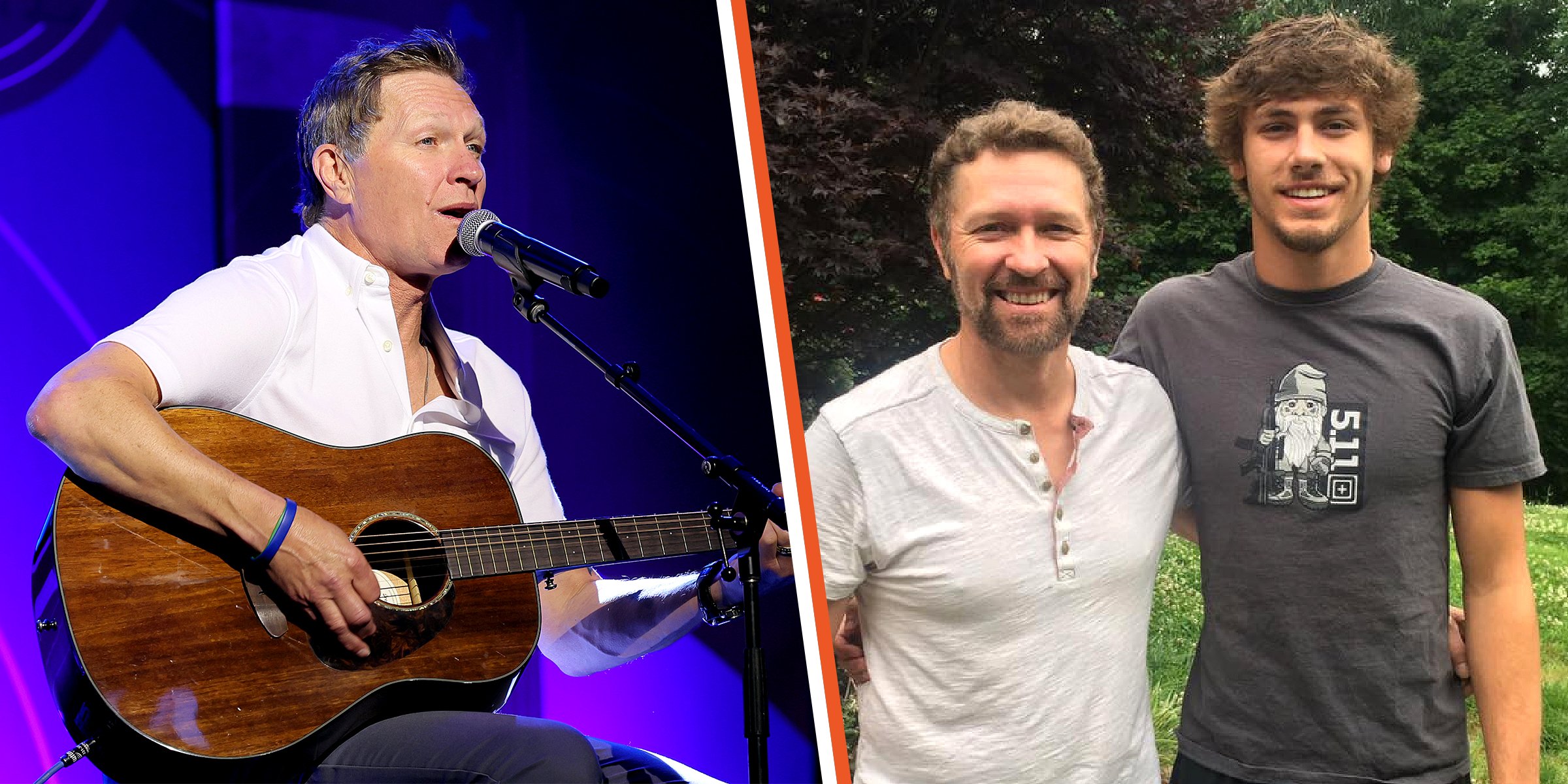 Getty Images - Facebook.com/craigmorganmusic
Craig Morgan Shares Pain Of His Family After the Death of Son at 19: 'He Lives in Our Hearts'

Dealing with the death of one's child is one of the most traumatic occurrences, and Craig Morgan Greer has experienced it firsthand. Following the demise of his 19-year-old son, the singer opened up about how he and his family coped with the grief.
Country Singer and Veteran of the United States Army Craig Morgan is one man who has earned the respect of many people in the world. With a career in entertainment spanning several years, the icon remains one of the most talked about and inspiring celebrities.
Undoubtedly, Morgan has enjoyed a swirling time in show business. However, his life has not been void of challenging moments. The star has had to deal with one of the most tragic occurrences, which is the death of a child. A few years ago, Morgan had to say goodbye unexpectedly to one of his sons, Jerry Greer.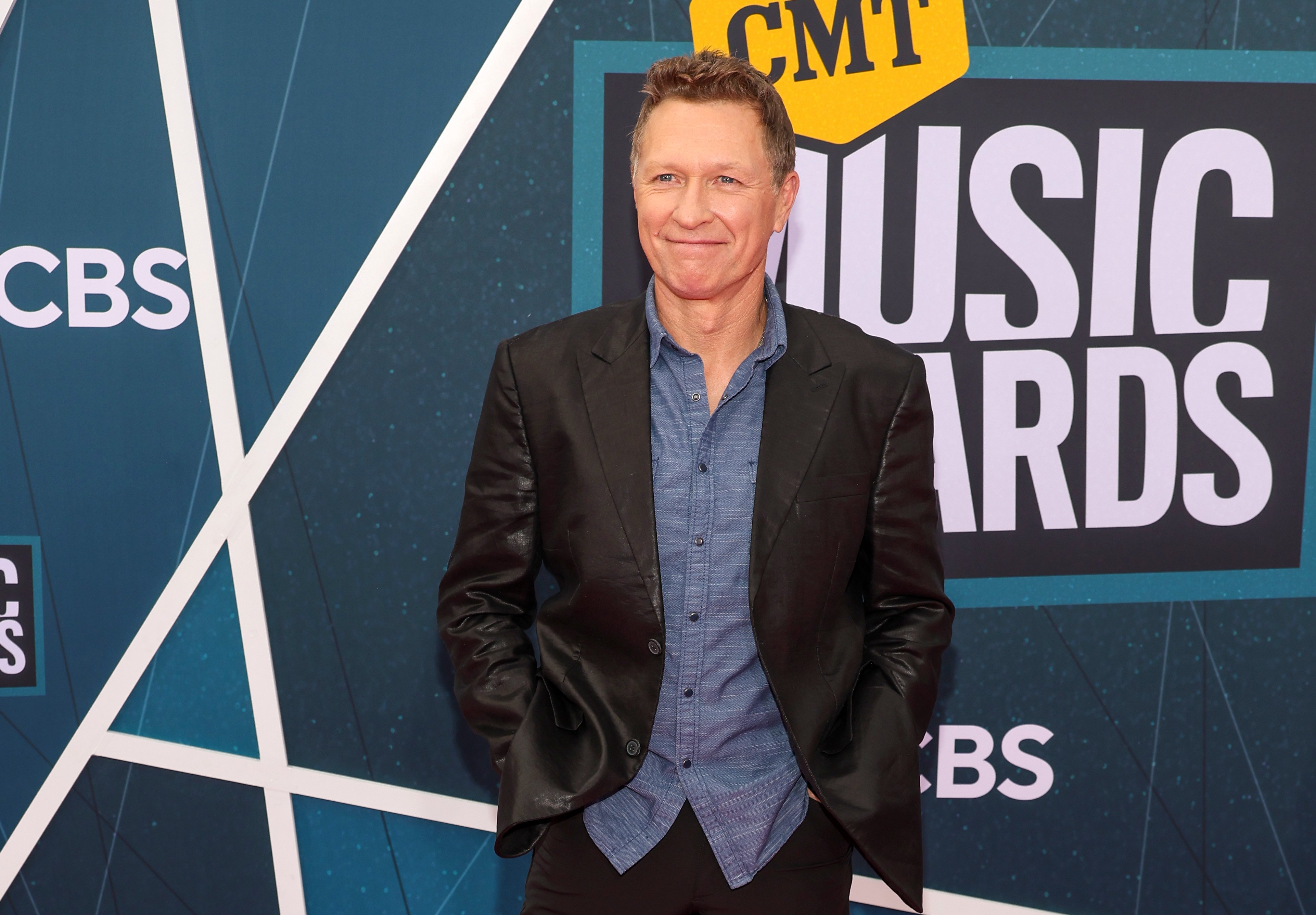 Craig Morgan attends the 2022 CMT Music Awards at Nashville Municipal Auditorium on April 11, 2022, in Nashville, Tennessee. | Source: Getty Images
Although Jerry was not the singer's biological child, he was always considered a part of the family. He came into their lives in 1997, when Morgan's wife, Karen Greer, was pregnant with their third child.
Recalling how it all happened, the US army veteran noted that on that day, he came home from work as a mall security guard. Then, Karen approached him at the door, holding onto a nine-month-old boy, whose name she told her husband was Jerry. Karen announced:
"We're keeping him. I don't care if we don't have two dimes to rub together. He is our son."
Surprisingly, Morgan agreed, as he would later reveal that there was an immediate connection. So, Jerry joined the family, and by the time he was two and a half years old, his adoption was finalized.
After being abused and sent to foster care, he finally had a family who would cherish him. With all his love, Jerry fought through dyslexia to become a gifted athlete and a popular student.
Unfortunately, in July 2016, the promising young man's life ended. Jerry had gone tubing with friends on Kentucky lake, and while at it, he texted with his dad.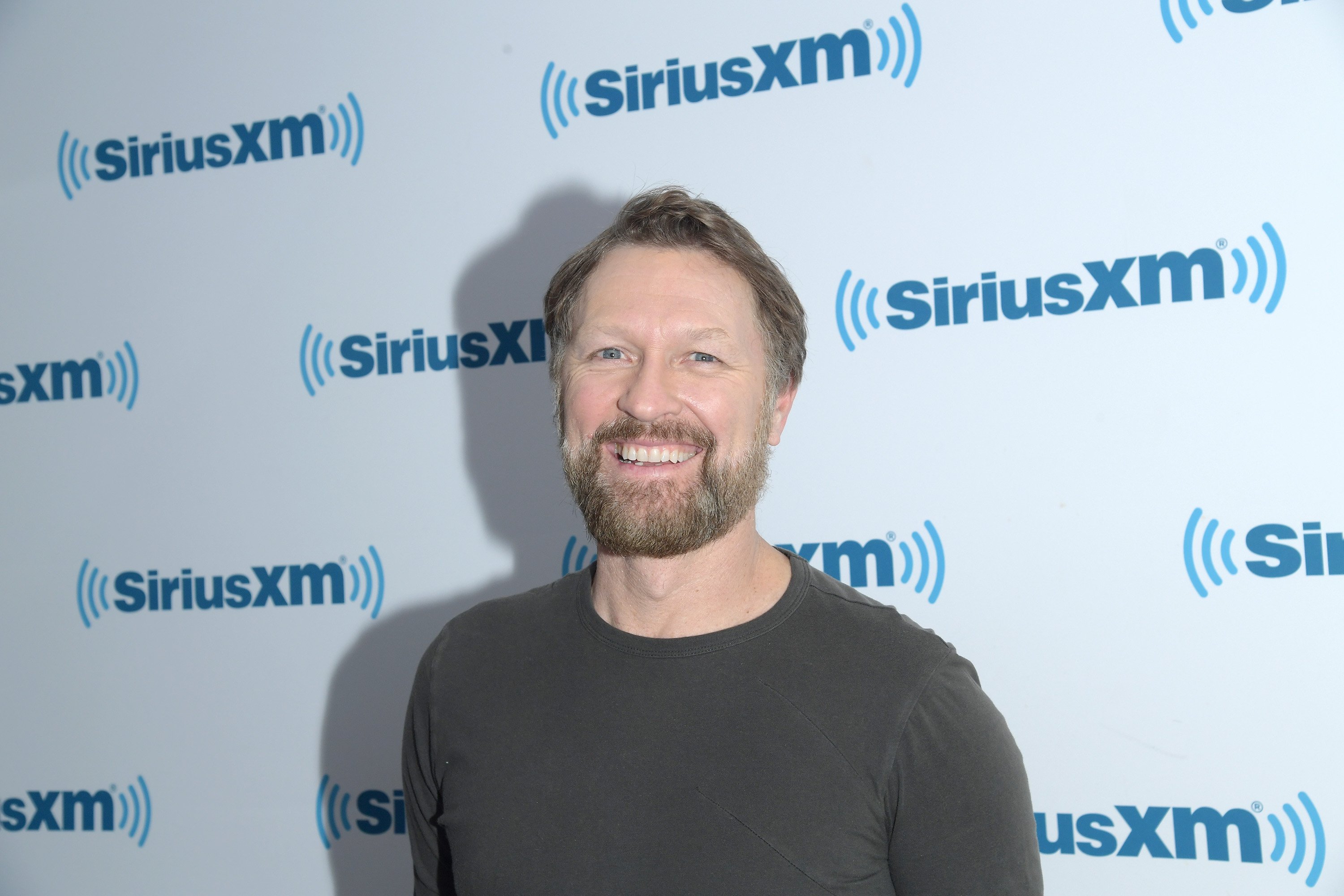 Country music artist Craig Morgan visits SiriusXM Studios on February 28, 2018, in New York City. | Source: Getty Images
Then, around 4 p.m. that day, Morgan would get a call from a friend that would receive news that left him devastated; there had been an accident on the lake. According to Morgan's friend, Jerry had gone underwater and gone missing.
Immediately, Morgan and Karen dashed to Kentucky lake to join the search, but the singer's celebrity status was a problem. So, Morgan and Karen agreed to leave on the condition that they would be called once Jerry's body was recovered.
Six years have passed since Jerry died, and the Morgan Greer family seems to be coping well with his absence.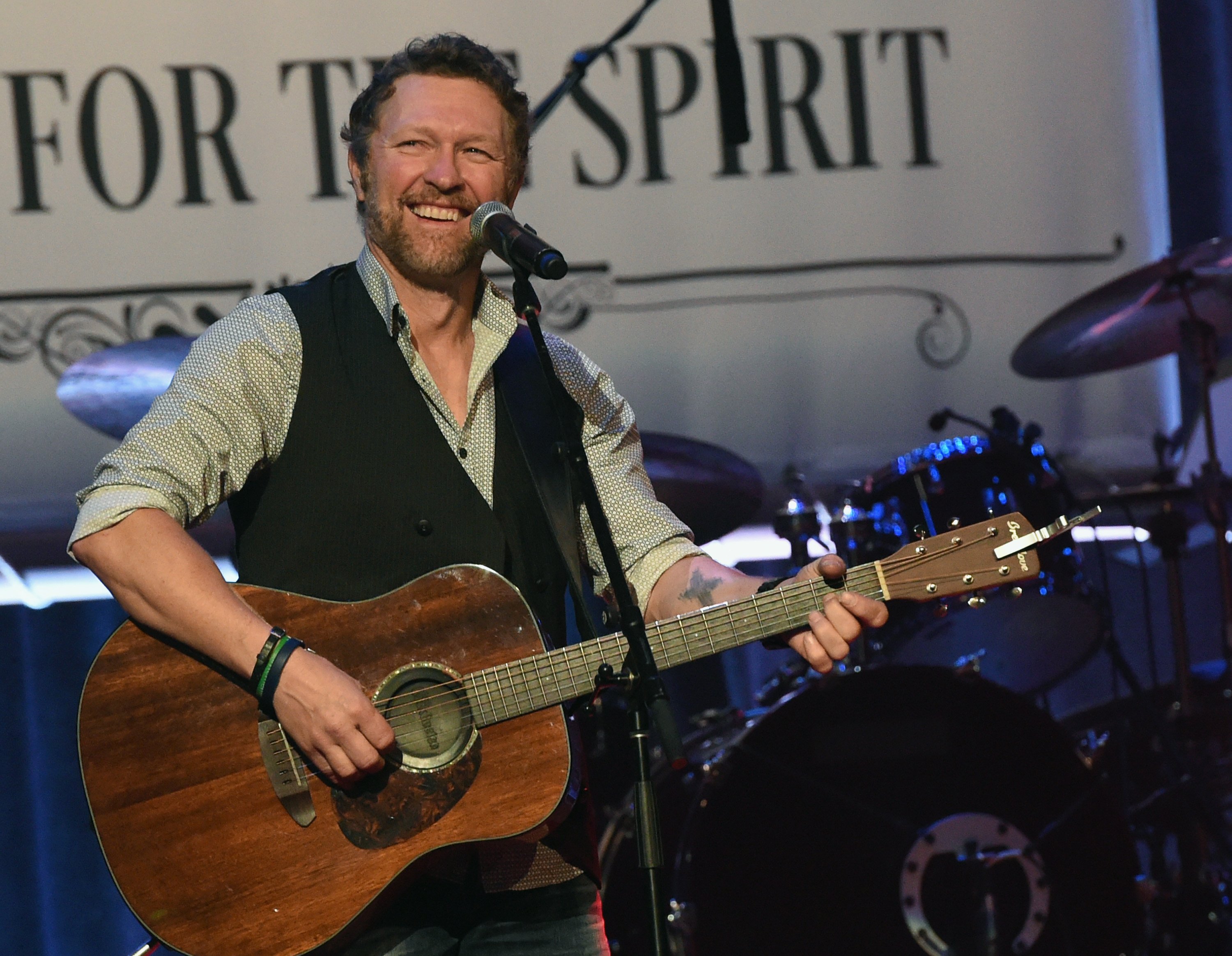 Craig Morgan performs during Sam's Place - Music For The Spirit 2017 at Ryman Auditorium on May 7, 2017, in Nashville, Tennessee. | Source: Getty Images
As promised, the couple eventually received the dreaded call no parent would ever wish for; jerry's lifeless body had been found. Morgan recalled:
"I went down in the water. Jerry's hands were clasped, and he had a peaceful look. He gazed upwards as if glancing toward heaven."
Indeed, it was one of the worst days of his life. Jerry was a bright lad who was loved not only by his parents but many of his classmates.
According to Dickson County High school Principal Joey Holley, at the time, Jerry's charisma and passion for sports made him one of the fiercest competitors at school. Overall, Jerry was considered an outstanding and one-of-a-kind athlete.
DEALING WITH JERRY'S DEMISE
For Morgan and Karen, coping with Jerry's demise was not an easy feat. But being Christians, the thought of eternity gave them hope.
Morgan strongly believed they would see Jerry again, noting that it was not the end. The couple was only two of the many touched by Jerry's loss.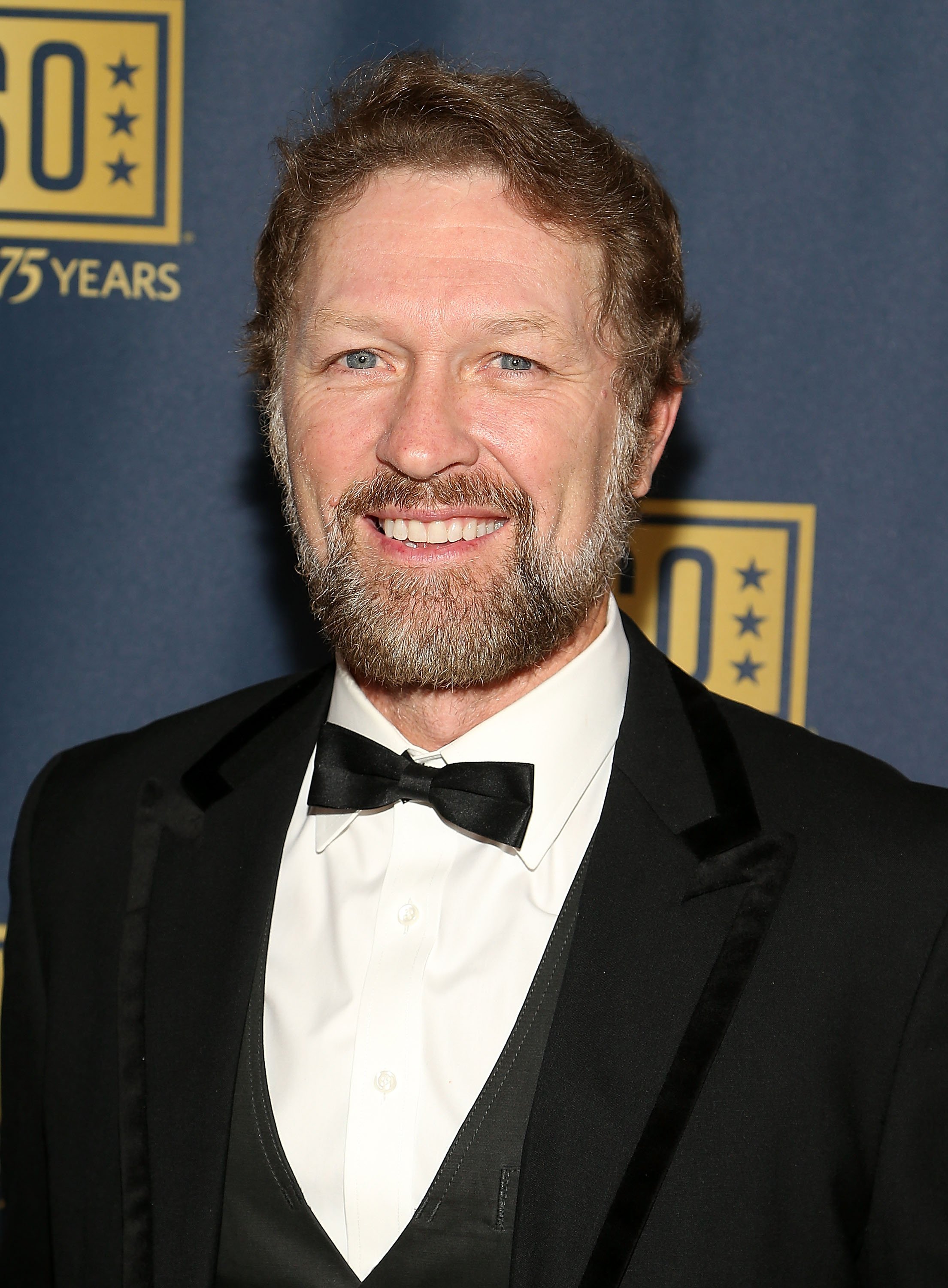 Craig Morgan attends the 2016 USO Gala on October 20, 2016, at DAR Constitution Hall in Washington, DC. | Source: Getty Images
Aly, Morgan and Karen's daughter, revealed that she and her son, Cruz looked at family pictures almost daily.
She wanted to ensure the little boy knew who Jerry was by showing him pictures and telling him stories. The entire Morgan family was keen on keeping Jerry's memories alive. To Morgan, his son was still present in their hearts. According to him:
"Jerry's not here, but he is not gone. He lives in our hearts and heads and always will."
Morgan and Karen buried him on their Tennessee property to ensure that Jerry remained close to the family. Also, Karen still buys a Christmas tree ornament for him every year, as she has always done.
In addition, she tries to incorporate him into every conversation with her husband, especially when they are with the rest of the family.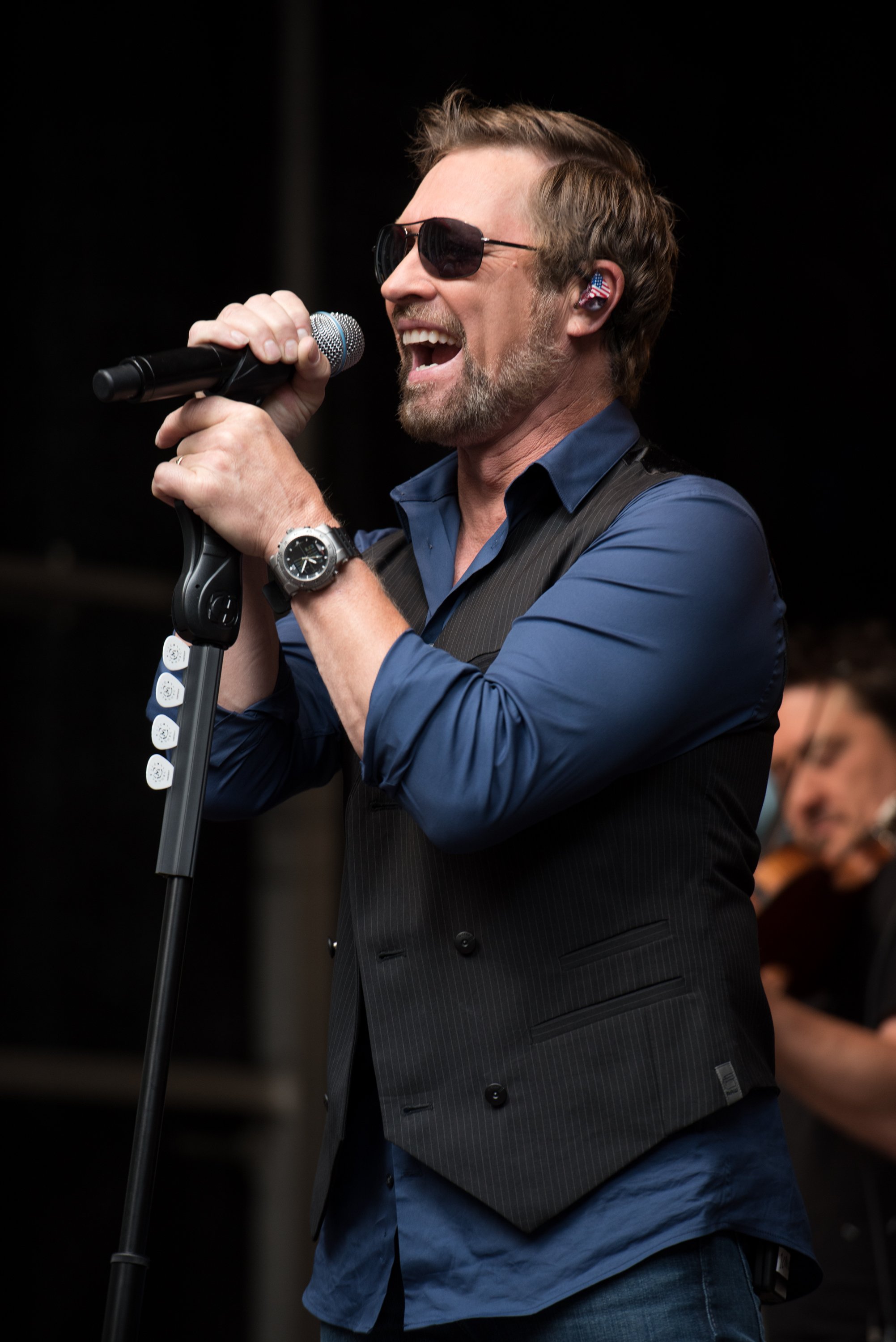 Craig Morgan performs during "FOX & Friends" All American Concert Series outside of FOX Studios on June 17, 2016, in New York City. | Source: Getty Images
Karen and her family also stay in touch with Jerry's friends, including those with him on the day of the tragic incident. They keep the Morgan Greer family updated with memorable milestones like college graduation.
INSIDE MORGAN AND HIS FAMILY'S PRESENT LIFE
Six years have passed since Jerry died, and the Morgan Greer family seems to be coping well with his absence. The singer, his wife, and three surviving children, Aly, Kyle, and Wyatt, have made a family business out of Morgan's coping mechanism of cutting wood.
They now sell the US army veteran's spoons, bowls, and more homemade goods at The Gallery at Morgan Farms in Dickson, Tennessee.
In 2018, Reality TV fans also glimpsed the family of five in Up TV's reality TV series, "Morgan Family Strong." The show centered around Morgan's life on tour and the family coming together to work at the store.
Meanwhile, Morgan is enjoying his role as a grandfather. He is a doting grandad to Cruz, Aly's son. In May 2022, the singer was a guest on "The Kelly Clarkson Show," where he opened up about his bond with Cruz and how he spoils him. Morgan noted that he often takes Cruz out for treats. In his words (via Country IHeart):
"We're all super healthy eaters, but you know… now and then, a kid deserves a powdered donut. They have to experience it."
Besides speaking about his bond with Cruz during interviews, pictures plastered on Instagram have shown how close the grandfather and grandson are. It is safe to say that Cruz has been a source of joy and happiness to his family since his arrival and Jerry's demise.
Please fill in your e-mail so we can share with you our top stories!