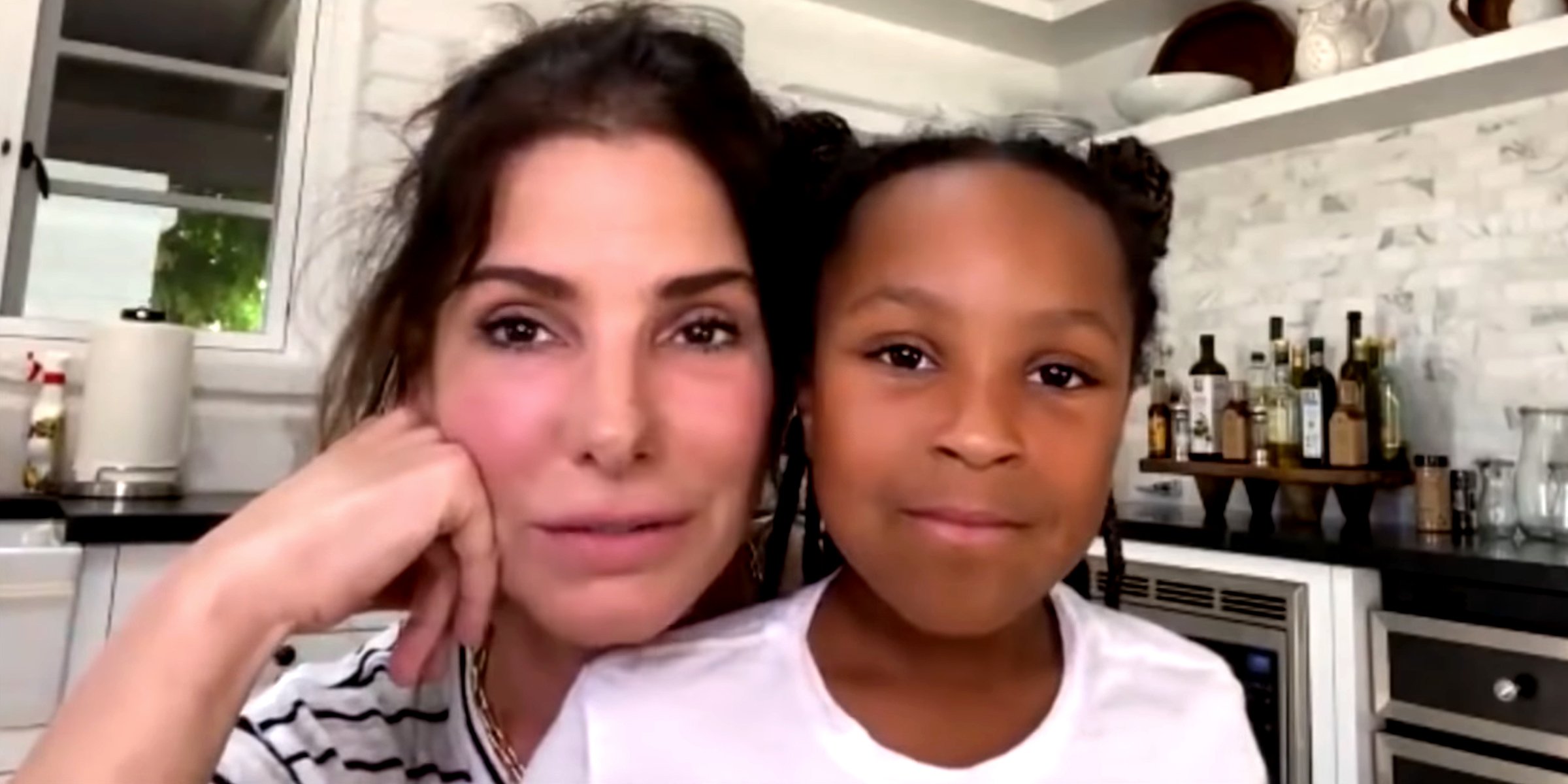 YouTube/ETCanada
Laila Bullock: Sandra Bullock's Daughter Who She Thinks 'Is Going to Be President of the United States'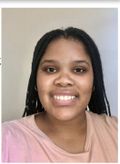 Award-winning actress Sandra Bullock said she was grateful she waited to start her family and adopt her two children later in life. Learn more about Sandra Bullock's daughter, Laila Bullock, who is "going to be president of the United States."
Sandra Annette Bullock was born in Arlington, Virginia, on July 26, 1964. Her mother was a German opera singer, and when Sandra was five, she landed a small role in an opera in Nuremberg, Germany.
Her experience kickstarted her love of the stage, and she regularly appeared in the Nuremberg children's choir. When she was 12, her family moved back to America, to Washington D.C., where Sandra performed in theatre in high school.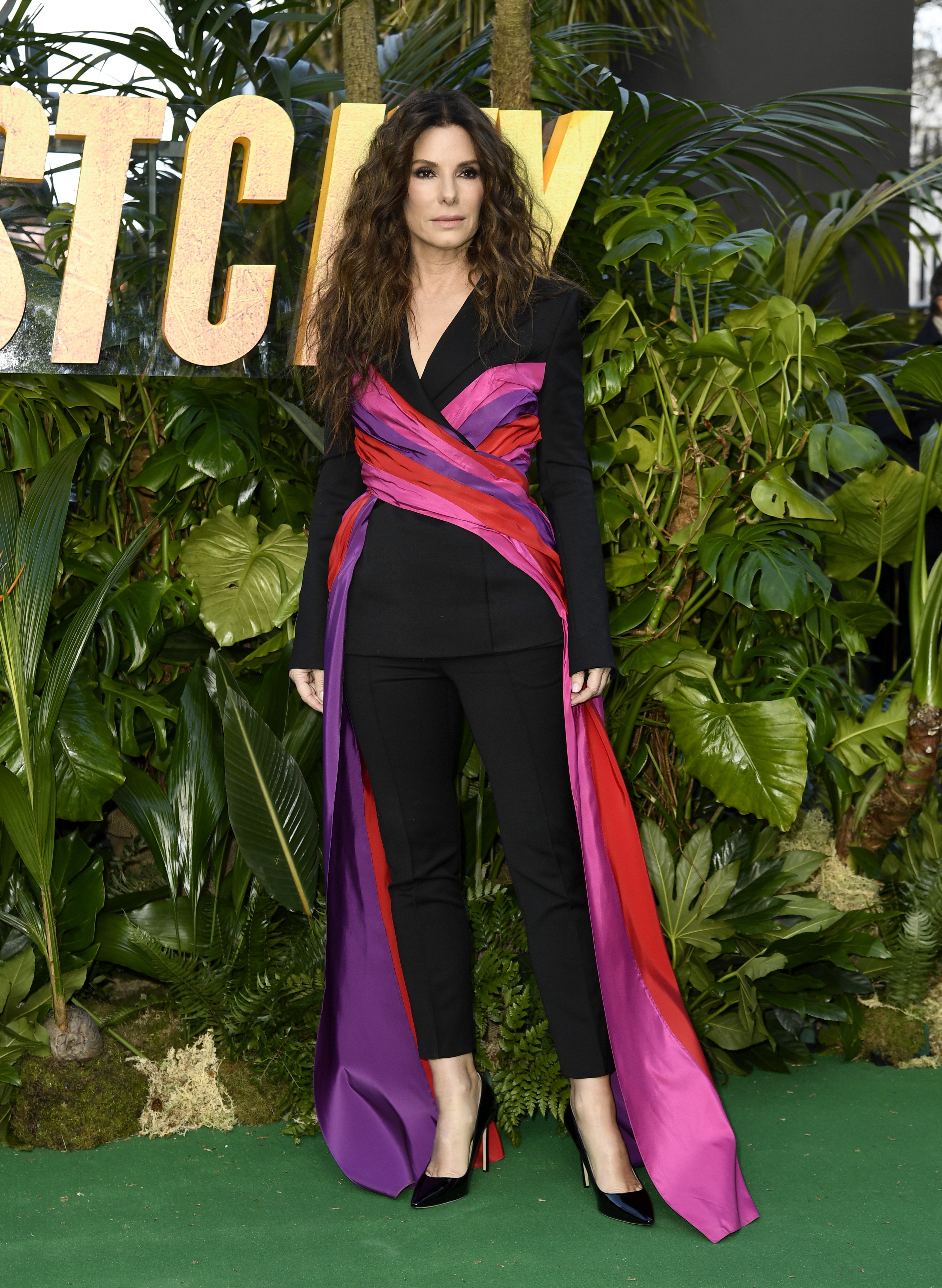 Sandra Bullock at the screening of "The Lost City in London, England on March 31, 2022 | Source: Getty Images
Her breakout role came in 1994 when she featured in "Speed," and over the years, she appeared in multiple movies and earned a Best Actress Academy Award and Golden Globe in 2009 for her performance as Leigh Anne Tuohy in "The Blind Side."
After her divorce from Jesse James in 2010 and the devastation of Hurricane Katrina, Bullock knew, in her early 40s, that she was ready to become a mother.
During an emotional interview, the "Gravity" actress shared that she knew her son was in New Orleans after Katrina. "It was so weird," she said. She adopted her eldest son, Louis, in 2010 and her daughter, Laila, in 2015.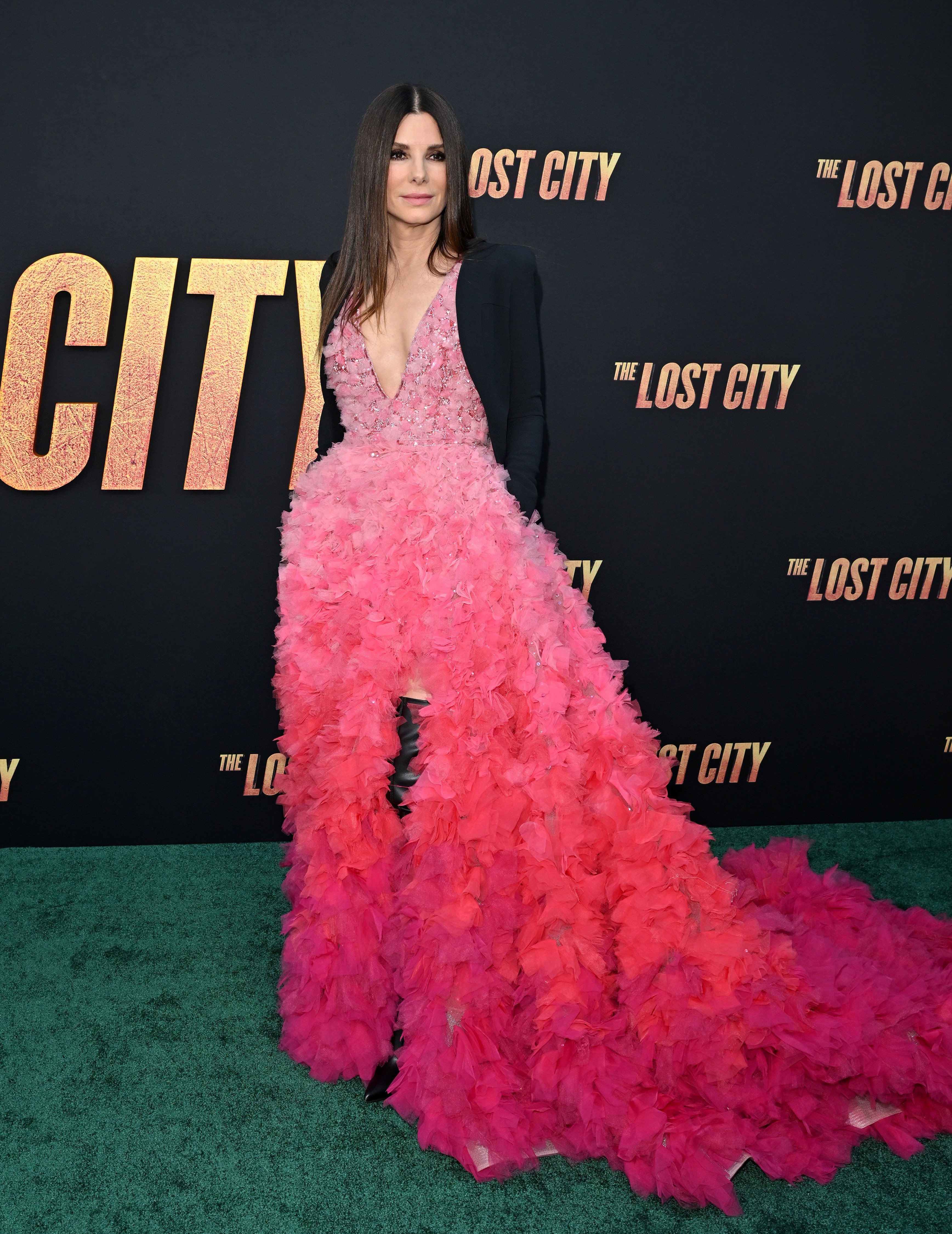 Sandra Bullock at the premiere of "The Lost City" in California on March 21, 2022 | Source: Getty Images
Who Is Laila Bullock?
After Bullock adopted her son, he was the one who planted the seed that led to her adopting Laila. She recalled having a conversation with close friends about their daughters when her son, who was three then, interjected and humorously said he didn't have daughters, but he was going to have a sister soon.
Bullock remembered thinking maybe he knew something; she believed the timing was everything, and when she thought about it, she realized he had made the comment around when Laila was born.
Laila had been in foster care in Louisiana before her adoption in 2015; by the time she was two, she had been in three different foster care systems and suffered trauma from the experience.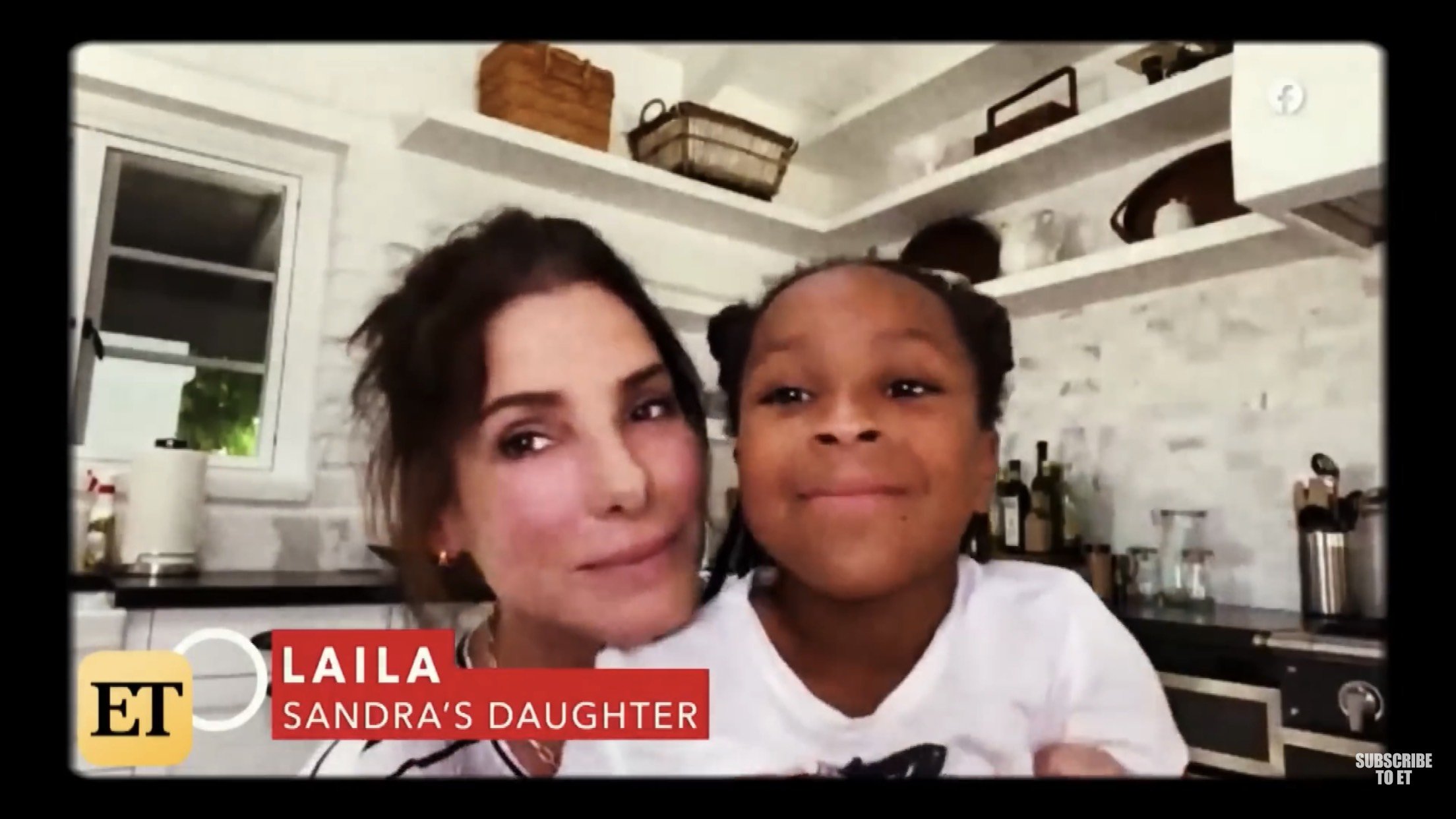 Sandra Bullock and her daughter Laila make a surprise appearance on Red Table Talk | Source: YouTube/ Entertainment Tonight
During an interview on the Facebook Live series Red Table Talk, Bullock revealed that when they were younger, to keep her children close to her, she had them sleep in her walk-in closet; when she would go to check on them, she would find Laila fully dressed, hiding in a bookshelf- ready to leave.
"It's survival, absolute survival," Bullock explained. Laila would experience triggers from her time in foster care daily, including hiding food. At times Bullock personalized her daughter's actions but soon learned it was something she would have to deal with for the rest of her life, and all Bullock could do was support her.
They had a long-standing joke in their home that she would follow her children wherever they decided to go to college- they would pick the school, and she would move to that city.
Bullock shared that she took parent classes that helped train parents on how to raise a child dealing with trauma. Halfway through the process, Bullock almost gave up. The process was "deep" and "dark"; she recalled when she sat down and asked some tough questions.
She was very protective of her children, calling for an end to the phrase "adopted children." "Let's all just refer to these kids as 'our kids,'" she said, "don't say, 'my adopted child.' No one calls their kid their 'IVF child.'"
Sandra had been in a long-term relationship with her boyfriend, Bryan Randall, who quickly became a father figure to her children, and referred to them as his children.
A source revealed that Randall's key to being a great father was being present, listening, and most importantly, having fun with his kids- and treats, Bullock, noted. But it was all worth it when her children came into her life.
The best part of her adoption process was standing in the same place when she found out about her children – at her mother's grave. She was sure that her late mother had brought her children to her.
Despite loving motherhood, Bullock joked that her children might not be so impressed with her; when asked if her kids thought she was fantastic, she responded, "No, not at all." The little cuties only gave their mother a little praise when she brought home treats.
Even though they might not think much of her, Bullock thought the world of them and was convinced her daughter would be the president of the United States. Laila's born-to-be-a-leader and fighter personality was bound to lead her to the White House, where Bullock would be doing some redecorating, she joked.
Randall and Bullock wanted to raise grounded children, away from a "Hollywood life;" however, Bullock did choose to announce Laila's adoption publicly after the paparazzi caught wind of the news. In December 2015, Bullock and her kids posed for a cute family photo shoot for People.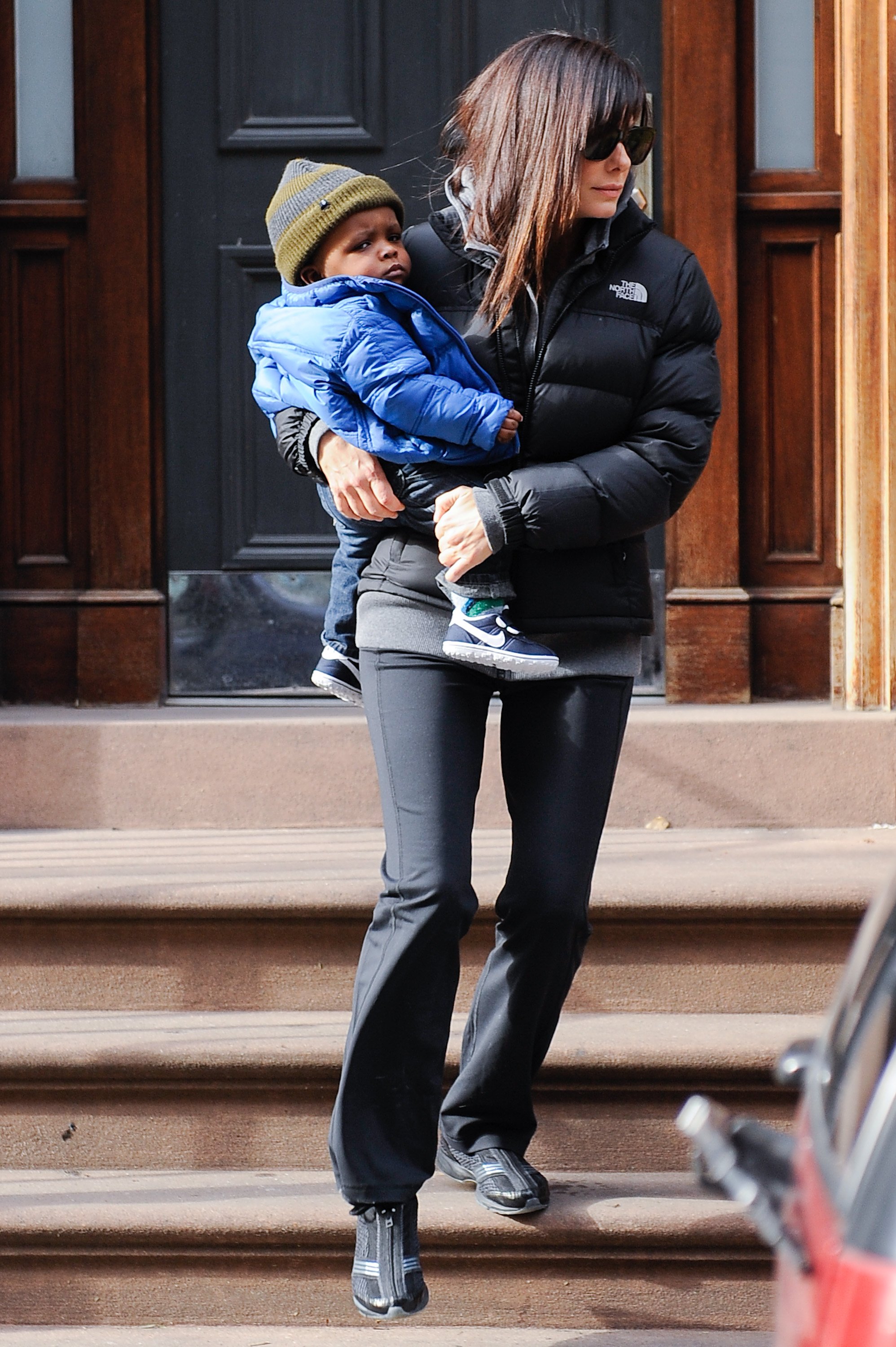 Sandra Bullock and her son Louis in New York City on January 20, 2011 | Source: Getty Images
Laila Has an Older Brother Who Is Also Adopted. Who Is Louis Bardo Bullock?
Sandra Bullock adopted Louis Bardo Bullock in 2010; she initially had doubts about adoption, constantly being told her perfect child was out there. She slowly stopped believing after waiting for four years.
She couldn't help but wonder, "where is my family?;" finally, she held Louis in her arms- there was no better feeling. Louis's presence in her life was a blessing, her "78-year-old son," she would affectionately call him.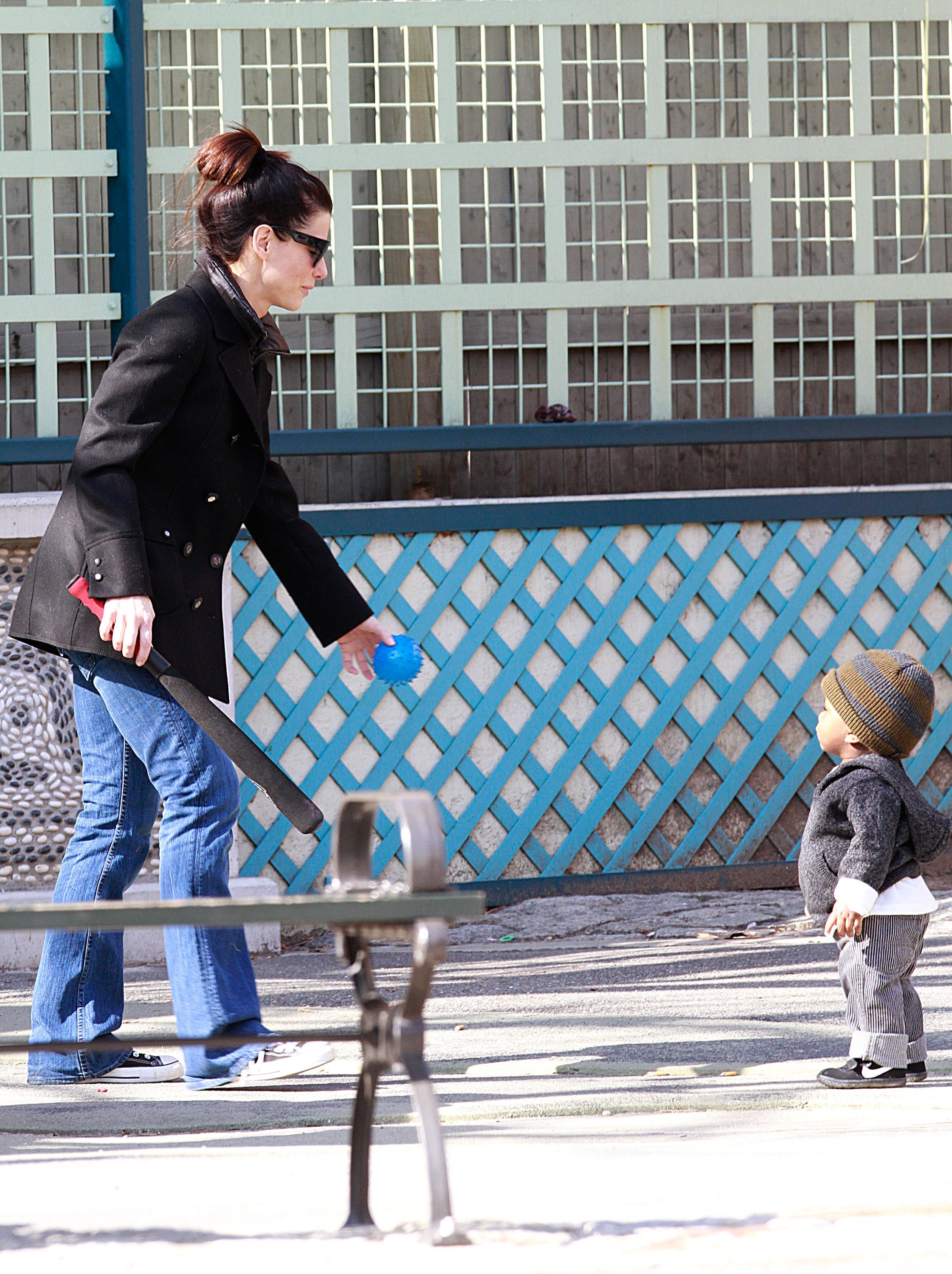 Sandra Bullock and her son Louis spotted playing in New York City on March 20, 2011 | Source: Getty Images
Despite being a "wise and kind" little boy, he was unafraid of giving his mom some harsh feedback, advising her to stop taking "unfortunate" movie roles. During her appearance on "Jimmy Kimmel Live," Bullock shared that he felt she was not where she needed to be in her career, and she said he was right!
He may have known what her film career needed, but her movies were "not his cup of tea," his mom said, and he preferred "Spider-Man" or Japanese anime.
Please fill in your e-mail so we can share with you our top stories!