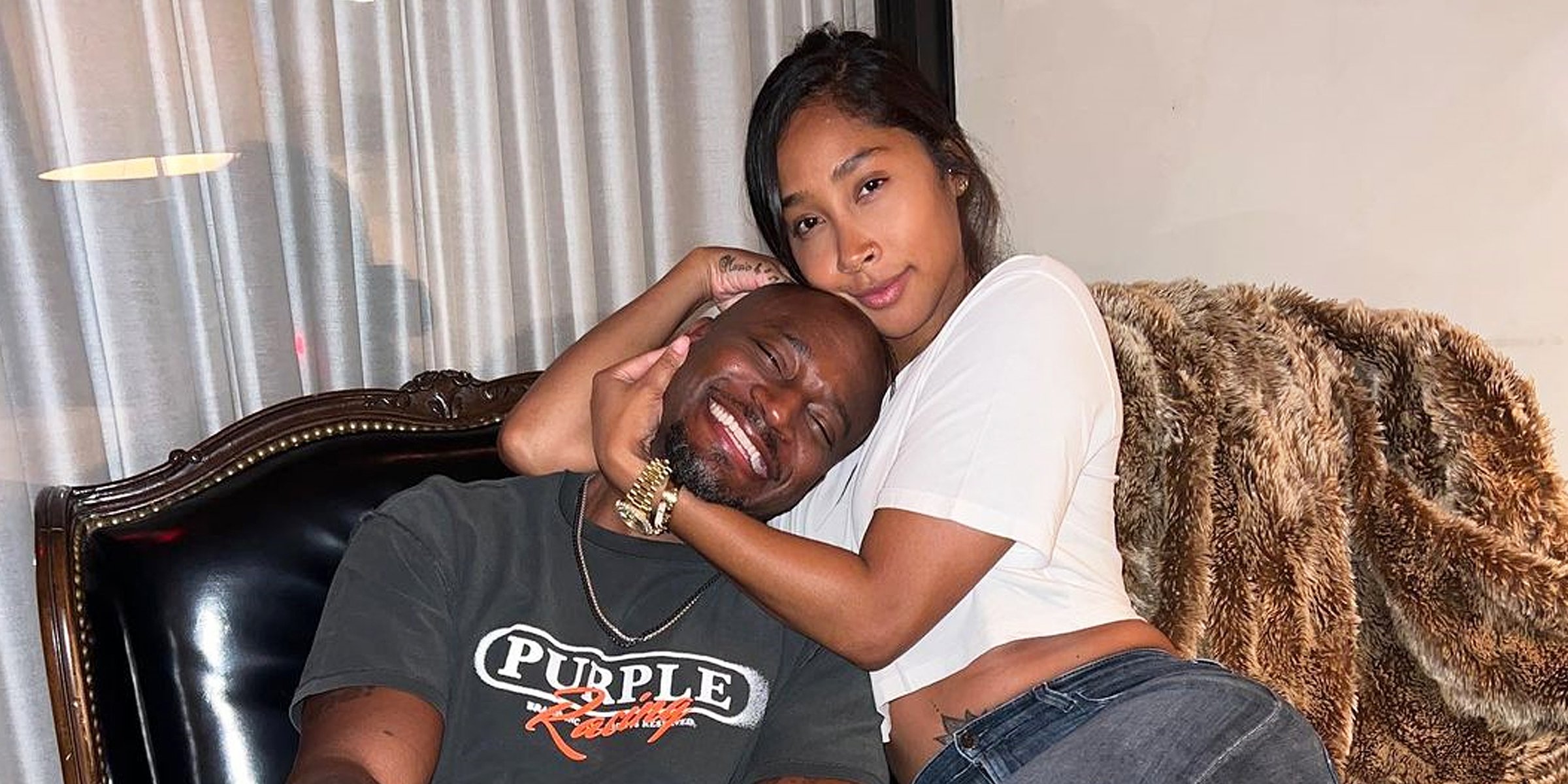 Instagram/aprylsjones
Taye Diggs' Girlfriend Is a Reality Star & Mother of Two – Meet Apryl Jones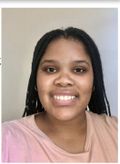 Actor Taye Diggs found love with Apryl Jones, his new girlfriend. Jones became known for starring in "Love and Hip Hop: Hollywood," and she's had several high-profile relationships.
A man in love, Taye Diggs could not help but flaunt his relationship with Apryl Jones on the internet; in a video, he posted on his Instagram, Diggs begins by sharing a few proud moments he'd experienced in his adult life.
He began by mentioning his son and the person he was turning out to be, feeling lucky to have a successful career despite coming from "nothing," and finally turned his attention to his leading lady.
He's heard asking her to stand up before he pans the camera to her, Jones letting out a laugh as he gushes about his girlfriend. "The fact that this woman is in love with me," he said, "She's with me. Oh, my Lord." Apryl states her love for him off camera before sweetly caressing his face.
The couple was regulars on each other's pages, posting funny videos of skits. When asked about his budding relationship with Jones, he said they were "cool," enjoying each other's company and "having fun."
Who Is Apryl Jones?
Jones was born on December 15, 1986, to a mother of Taiwanese, Chinese, and Mongolian origin and an African-American father. A Sagittarius from Chicago, Illinois, Jones was a woman of many trades.
She shot to fame when she was cast for "Love and Hip Hop: Hollywood" in 2014; the first season of the series documented her pregnancy with her ex-partner, Omarion. She left the show in the second season before returning in season four.
However, she caused a frenzy with fans when she returned to the show and revealed she had been dating musician Lil Fizz, who was also friends with her former partner and father of her children. She also featured on the show in the sixth season, documenting her custody battle with her baby daddy.
She did not return after filming the series reunion in 2019 and decided to leave reality TV and launched her acting career when she landed roles in "You Hittin' Dat" and "I Got The Hook Up 2." She also had a role in "Angie's Cure."
As a singer and songwriter, Jones also decided to try her hand at fashion; she launched her label, Life is to Be Lived, where she and her children modeled jumpsuits for women and kids. Jones was also a social media personality, with three million followers at the time of publication.
Cute snaps of her children and her man filled her page, and she shared videos of Diggs and her kids hopping on social media trends and a few shots showcasing her love of fashion. Her various revenue streams had earned her an impressive fortune.
She reportedly made $250,000 in a year for her appearances on "Love and Hip Hop: Hollywood" and had an estimated net worth of $1 million at the time of publication.
In 2021, Jones was identified as the mystery woman spotted having a dinner date with music legend Dr. Dre in West Hollywood; she wore a black and white chequered blazer with matching skin-tight pants and a lacy bralette.
Taye Diggs's Girlfriend Has Two Children with Omarion
Jones shares two children with Omarion - their son, Megaa, was born in August 2014, and their daughter, A'mei, was born two years later in March 2016. Jones's baby father was the lead singer of the band B2K; four months after the birth of their daughter in 2016, the exes went their separate ways.
After the news of their split, Omarion said on Instagram that he would no longer answer any questions about the breakup and thanked everyone in advance for respecting his wishes.
Taye Diggs and Apryl Jones's Relationship
Diggs and Jones's romance began when his son introduced him to Tik Tok; through the app, he met other content creators and came across Jones. Diggs shared the story of how he messaged her, stating that he found her funny, and they decided to meet.
"She helped me get a million followers," he said, her debut on his Tik Tok garnering a lot of likes and attention and sparked dating rumors. The couple started sharing clips on social media before making their relationship public when they attended the red carpet of a movie premiere.
The couple also attended Jennifer Klein's Holiday Party in California, with reports that they "danced the night away." They took a big step in their relationship when Diggs met Jones's son, Megaa. Diggs posted a video spending quality time with his girlfriend's son playing a game while he sang along to "Cool it Now" by New Edition.
Taye Diggs Is Also a Father
Jones was not the only one who entered the relationship with a child from a previous partner; in 1995, Diggs met his ex-wife, Idina Menzel, while starring on Broadway; they married on January 11, 2003, and welcomed their son, Walker, in September.
Menzel said Diggs had always wanted to have children; he never spoke about marriage much but looked forward to the day he would welcome a child. He grew up with four younger brothers and sisters and was "comfortable" around children.
In 2013, they announced their split; Taye Diggs' son was his primary focus, and in 2019, Diggs shared that putting his son first was his secret to an amicable co-parenting relationship with his ex-wife.
Please fill in your e-mail so we can share with you our top stories!