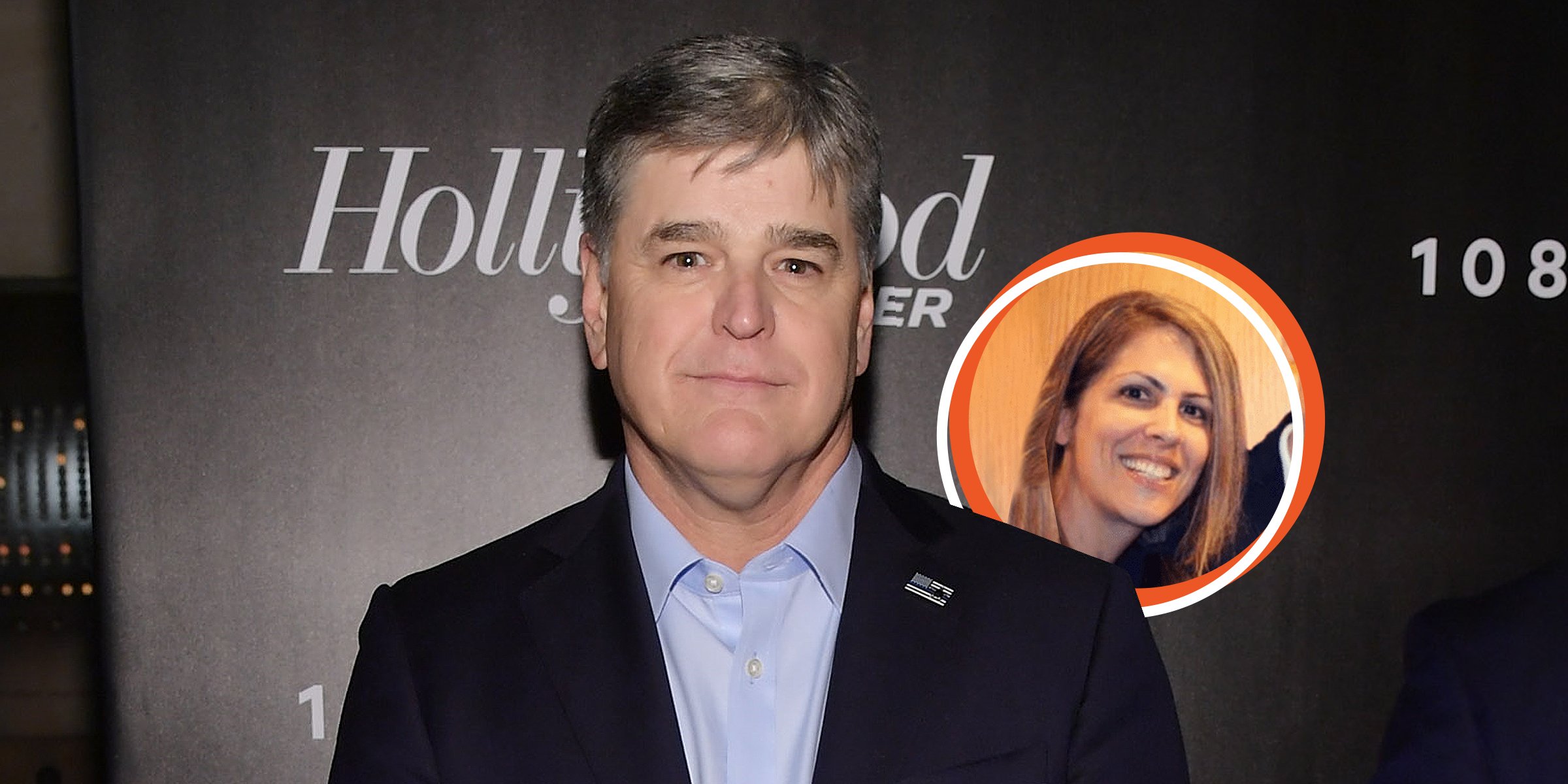 Getty Images | Facebook/wmacdonald13
Jill Rhodes Lives a Quiet Life Away from the Spotlight - Facts about Sean Hannity's Ex-wife

Jill Rhodes, the ex-wife of the talk show host, author, and political commentator Sean Hannity prefers to live a quiet life away from the spotlight even though she is a journalist, columnist, and author.
Sean Hannity dropped out of school, and years later, he became a show host in the late 1980s. In the mid-1990s, his career grew as he joined Fox News Channel as one of its original primetime hosts.
He was married to Jill Rhodes for over two decades, and because there is very little information about her, people can't stop wondering who she is and what she is doing.
Life of Jill Rhodes
Rhodes was born in Alabama on August 27, 1962, and she attended Alabama University, where she graduated with a Bachelor of Arts degree in Journalism.
She met her husband in 1991, shortly after his career as a radio and television show host took off, and she worked as an editor and advisor on his shows. According to her husband, she became the brains behind the success of the shows.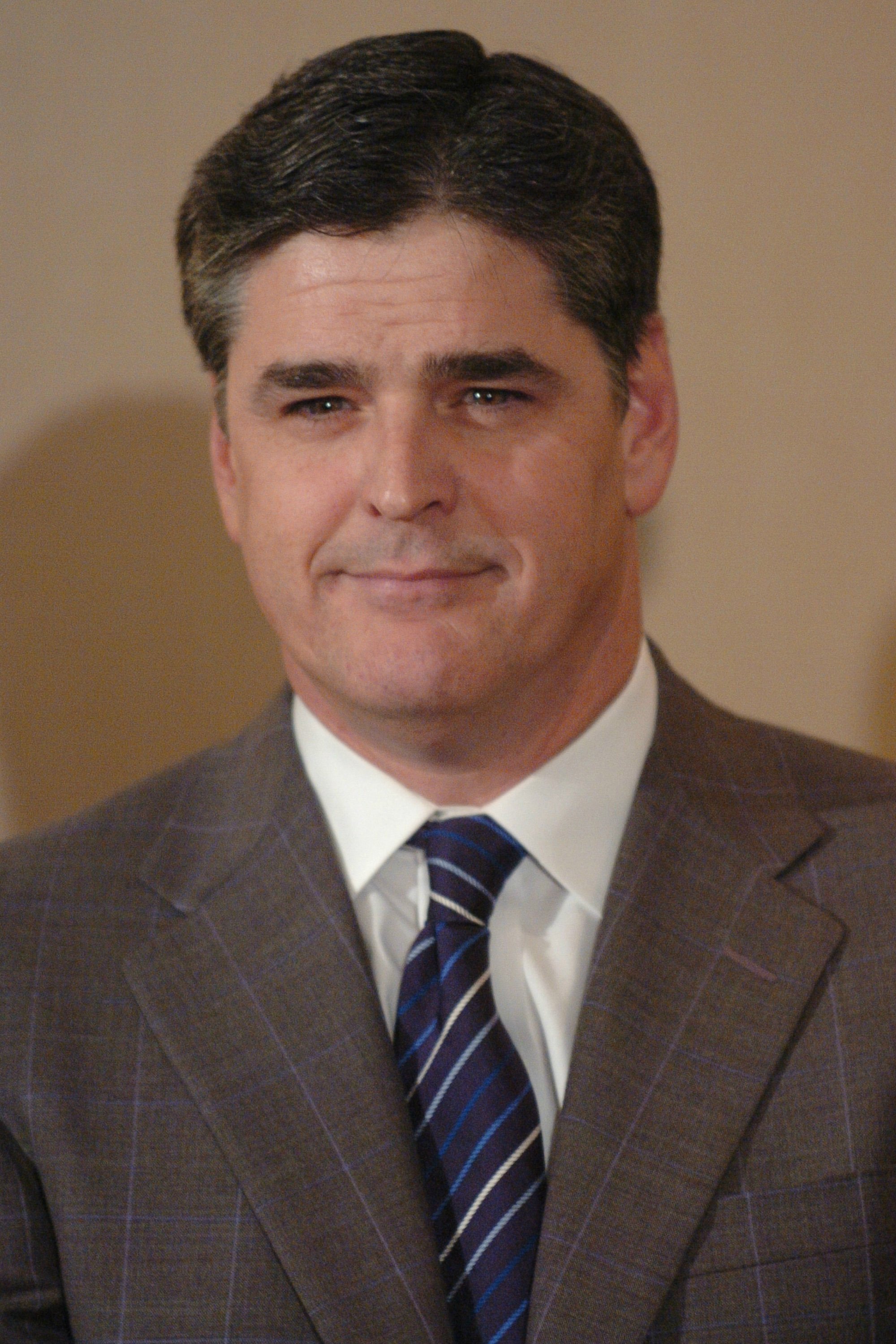 Sean Hannity at the New York celebration of CORE's Martin Luther King Federal Holiday on January 17, 2005 | Source: Getty Images
Hannity praised Rhodes as talented and gifted when they first met while she was writing a political column for the Huntsville Times. She later became a homemaker and has been behind the scenes.
However, she prefers to lead a private life, and it's hard to say what she has been up to recently. She rarely made public appearances with her husband through the years and did not attend his work events.
Also, she does not seem to have any public Instagram or Twitter pages, and neither she nor her ex-husband has shared photos of their family on social media.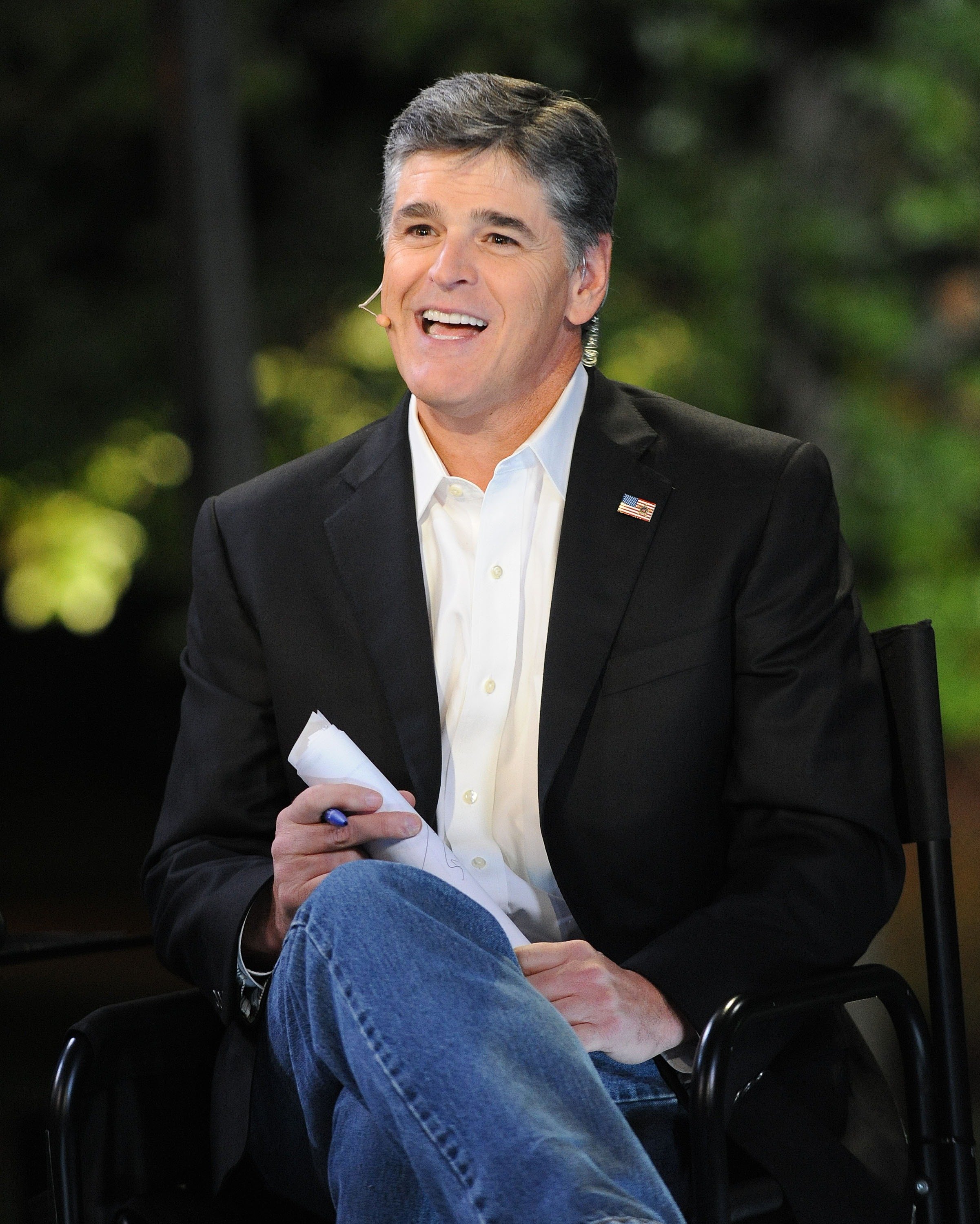 Sean Hannity on the set of the "Hannity with Sean Hannity" 15th anniversary show on October 6, 2011 | Source: Getty Images
Lovestory of Jill Rhodes and Sean Hannity
Hannity fell in love with the image of Rhodes in her column after first seeing him in 1991. He would often call her to get story ideas, and when he could not reach her, he would leave voicemail messages.
She found these frequent voicemail messages intriguing and decided to attend a mayoral debate he had set up. When she saw him there, she said:
"I looked at his face and I said, 'That is the man I'm going to marry.'"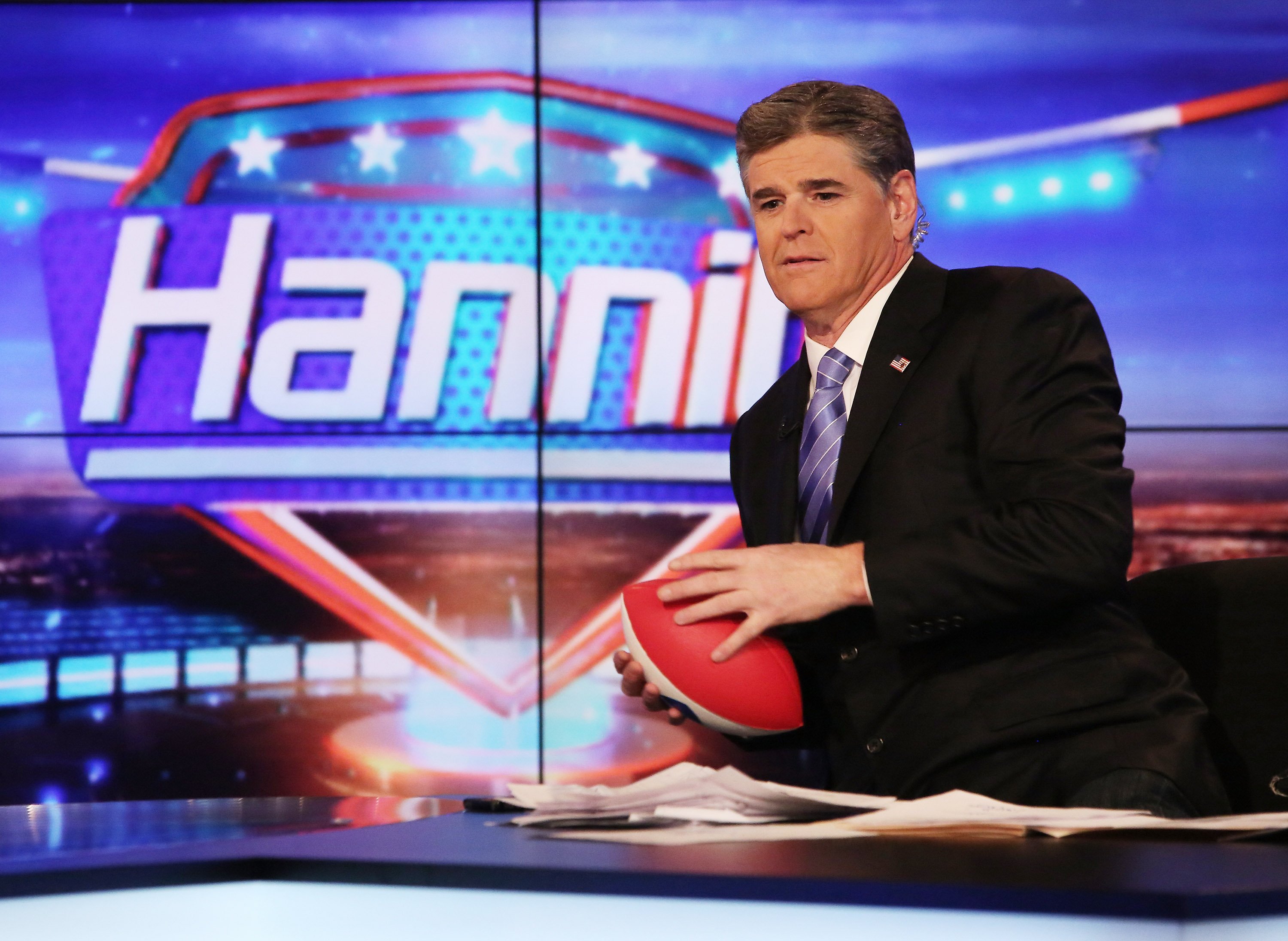 Sean Hannity on the set of the "Hannity with Sean Hannity" on on April 21, 2014 | Source: Getty Images
In 1992, Hannity asked Rhodes to relocate with him after receiving a job opportunity in Atlanta. However, she refused, saying that she would only do so if he gave her a ring.
Everyone discouraged her from marrying him, including their pastor, who told her she was crazy for wanting to marry the political show host. However, they stood their ground, and the same pastor wed them in 1993.
By 2002, the couple had welcomed two children, Patrick and Kelly. When her husband published his first book, he even dedicated it to her and their kids.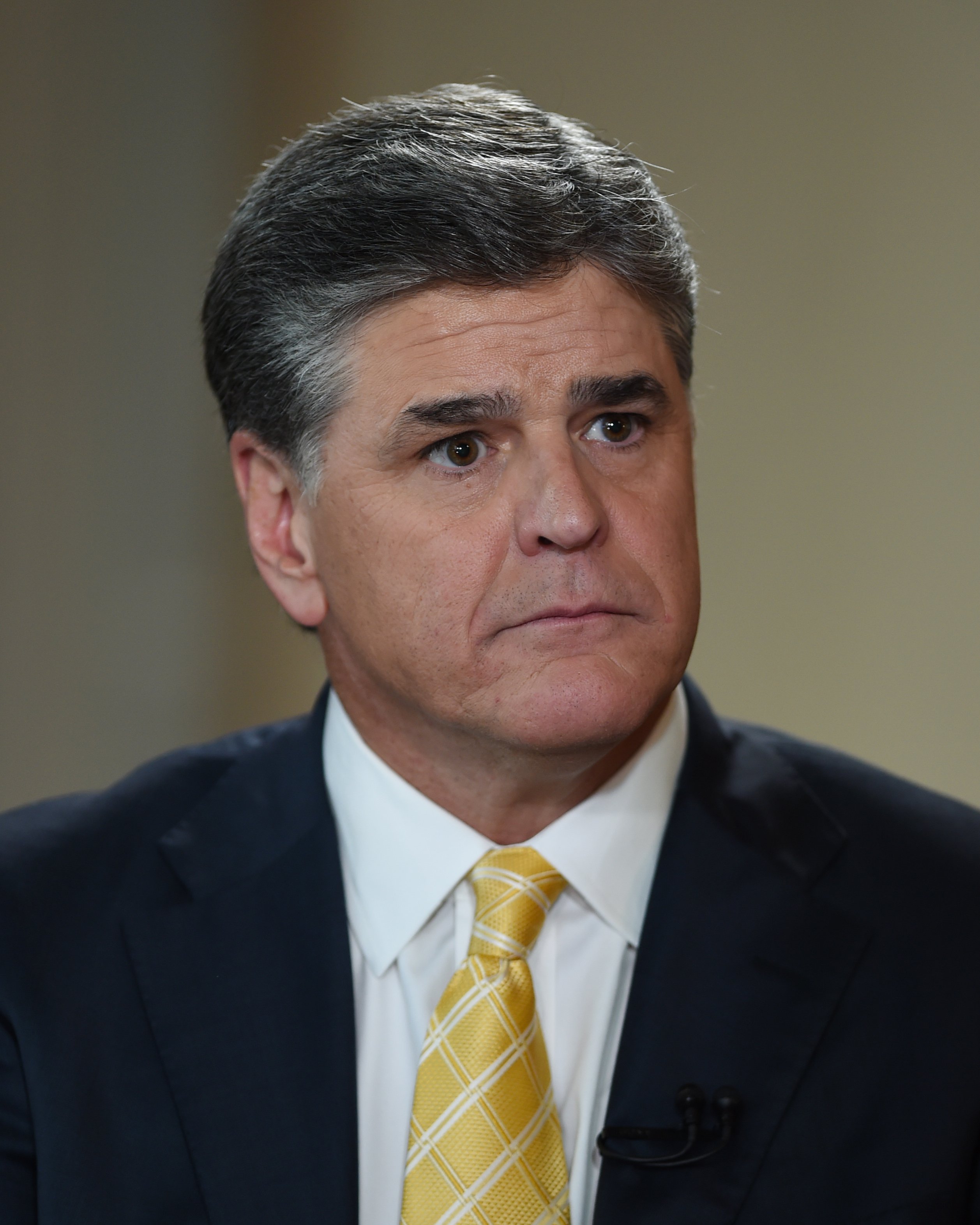 Sean Hannity at the Marco Rubio announcement for the Republican presidential nomination on April 13, 2015 | Source: Getty Images
Rhodes and Hannity Split Quietly
After more than two decades as a couple, Rhodes and Hannity gave a joint statement in June 2020 confirming they were no longer together. They said:
"Sean and Jill are committed to working together for the best interests of their children. Amicable agreements were entered into over four years ago [...] They maintain a close relationship as parents to their children."
Sean Hannity at the launch of Geraldo Rivera's book "The Geraldo Show: A Memoir" on April 2, 2018 | Source: Getty Images
For the sake of their children, they further declared that they would refrain from commenting and pleaded with people to respect their privacy.
Even though they announced their divorce in 2020, reports revealed that the couple had a quiet divorce the previous year after a long period of separation.
Their quiet split only confirms that Rhodes and her former spouse preferred to keep their private life private and away from the media, as they did not mention other details.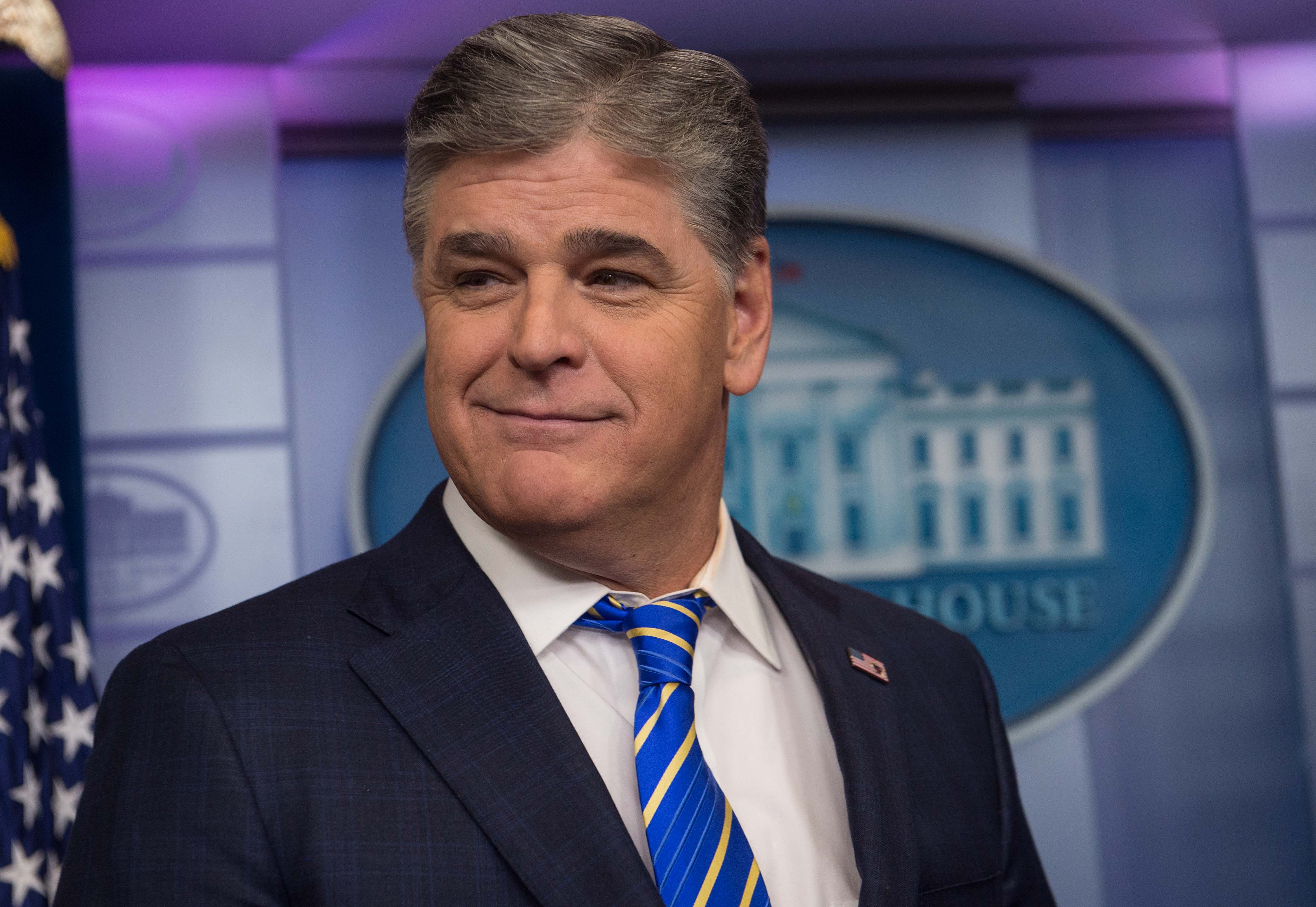 Sean Hannity inside the White House briefing room on January 24, 2017 | Source: Getty Images
Jill Is on Good Terms with Her Ex Husband
Despite their split, their family friend revealed that Jill Rhodes and her ex-husband were co-parenting successfully, and when they were together, they did not behave like divorced couples.
The friend further stated that Hannity blamed himself for the divorce because he worked too much, which affected his marriage.
However, they frequently had to see each other because of their children. Also, there is no information on whether Rhodes is dating or married again.
Please fill in your e-mail so we can share with you our top stories!