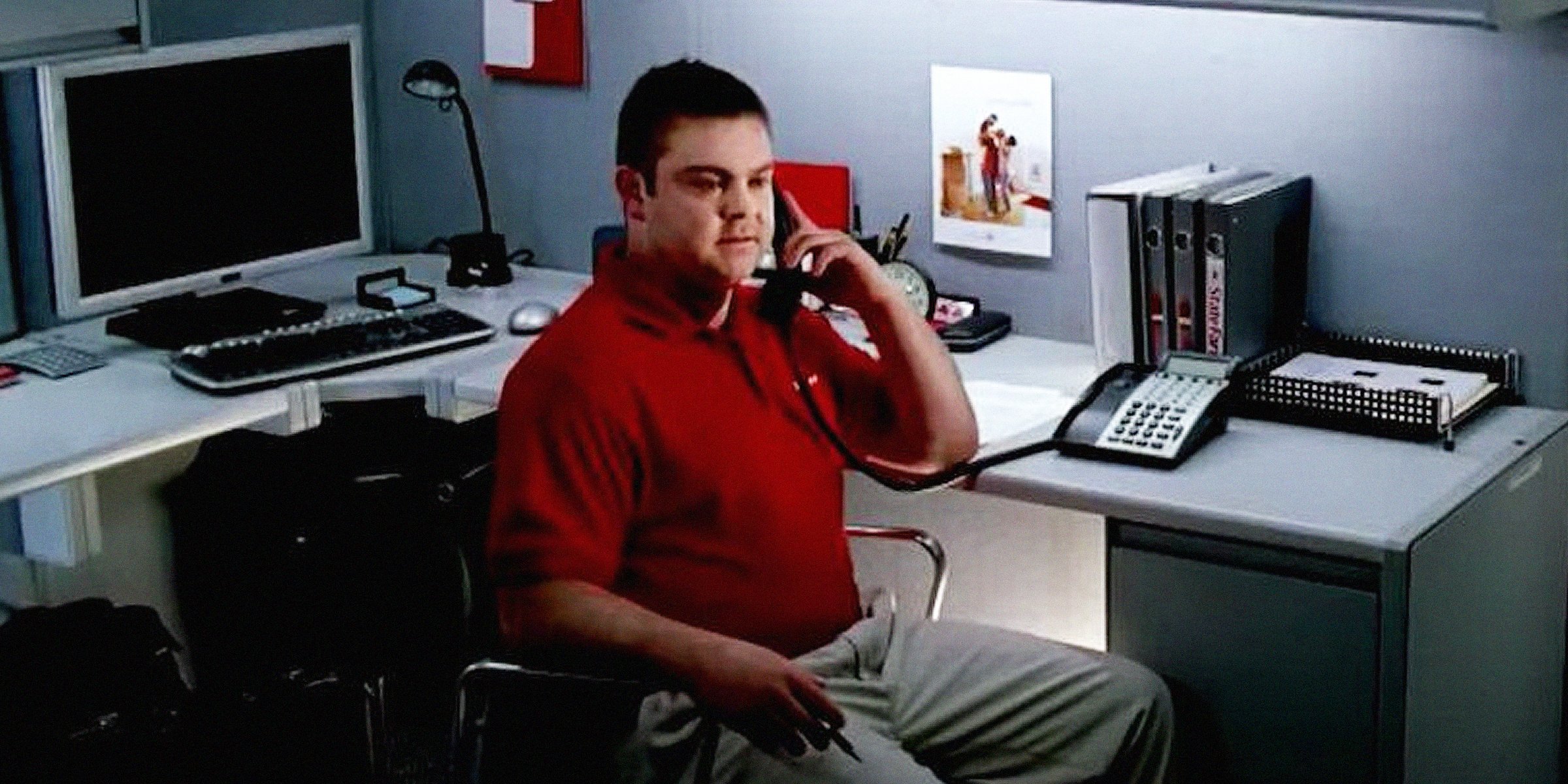 YouTube/State Farm Insurance
Original 'Jake from State Farm' Star Was Not an Actor Though Became a Recognized Figure – Why Was He Replaced?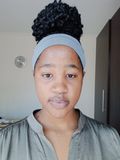 A State Farm Insurance campaign, "State of Unrest," launched in 2011, where the company aired a commercial shot by P.R. firm Doyle Dane Bernbach. Featuring a man interested in buying insurance, his suspicious wife, and a guy wearing khakis, the ad was a viral success.
State Farm is an insurance company that's been running for nearly a century. When they launched their "State of Unrest" campaign, they featured an ad that depicted a man on the phone at 3 a.m. with one of the call center agents at State Farm.
The man's wife suspected her husband was being unfaithful as she listened in on the call. Before he knew it, she had grabbed his phone and demanded to know what "Jake from State Farm" was wearing on the other end of the line, to which he replied, "Uhh... khakis?"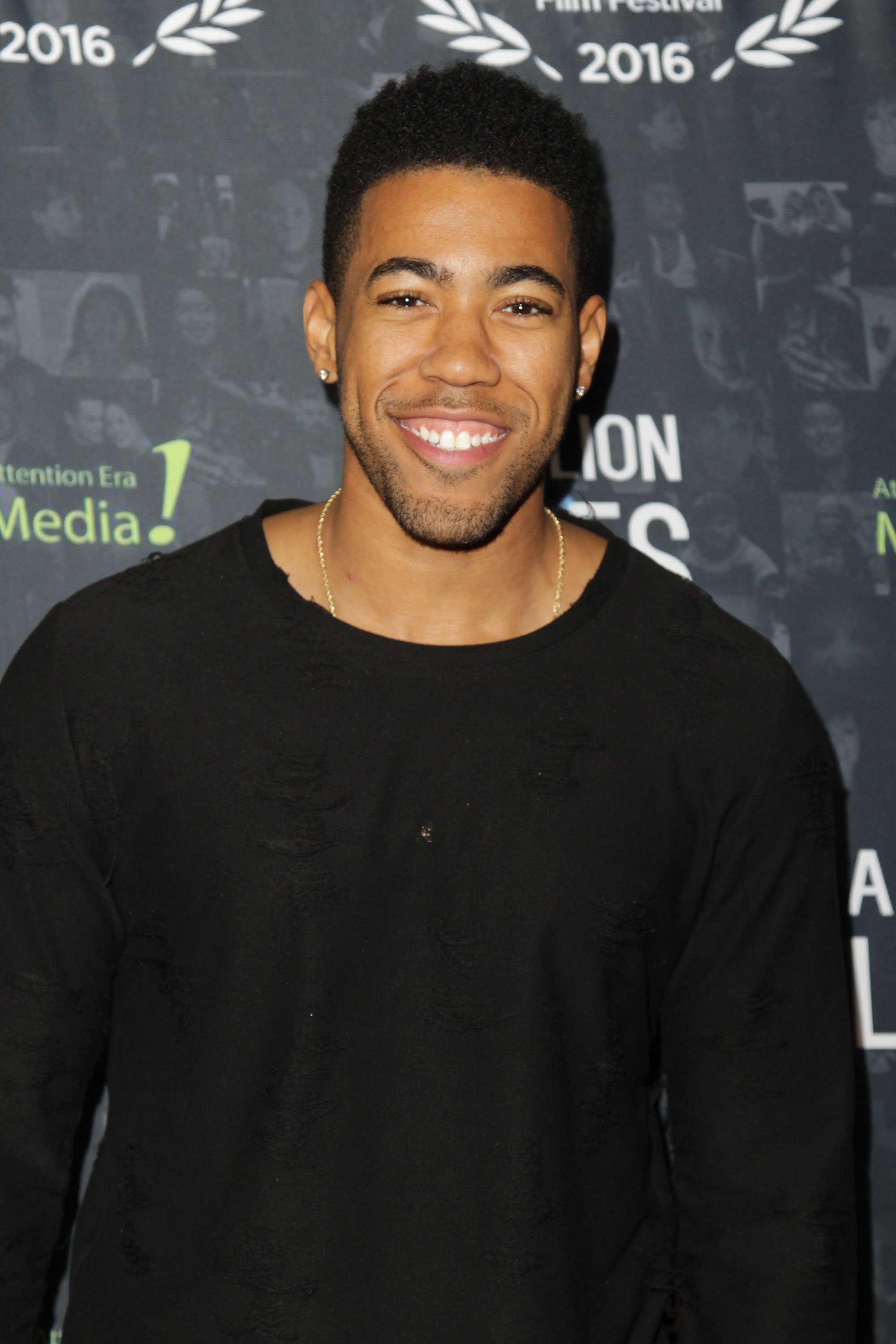 Kevin Miles was photographed as arrived at the premiere of "A Billion Lives" in Hollywood | Source: Getty Images
The comedic timing of that one line was so effective that it sparked a global meme and "a corporate mascot," as people still wear "Jake from State Farm" costumes when celebrating Halloween.
Ten years later, State Farm decided to revive the campaign and even considered returning the original actor. However, when the campaign launched again, the company replaced the actor. So, what happened to the original "Jake from State Farm?"
The Original "Jake from State Farm" Actor
The man who played "Jake from State Farm" in the commercial was actually a call center agent for State Farm in their Bloomington, Illinois branch. His name is Jake Stone, and earlier this year, The Argus caught up with the original actor from the memorable ad.
Stone was born and raised in Bloomington- Normal, Illinois, and the former actor prefers to stay close to home. According to the outlet, Stone has lived there all his life. After graduating from high school, he attained his tertiary education at Illinois State University and began working.
Per The Argus issue, in March 2011, Stone was staying with a roommate who told him about casting calls for upcoming ad features at State Farm, for which Stone decided to audition.
At the time, the former call center agent juggled two jobs as a State Farm employee and a regular bartending gig. Following the success of his audition, the company flew Stone to California, where they shot the ad.
The commercial was successful, and the world never forgot "Jake from State Farm." However, although Jake Stone was the actor behind the ad, the changes in his life afterward were not so significant. Stone recalled that people sometimes recognized him, but that was all.
However, in 2015, a dark rumor began swirling in the media about his personal life, which stated that Stone had died at his wife's hand, who found her husband was unfaithful. Yet, the rumors ceased after Stone tweeted that he was alive and well.
Before gaining popularity due to the ad's success, Stone was a reserved man whose outgoing mood would come and go. The commercial put a spring in his walk as he gained more confidence in himself and was generally more comfortable conversing with people.
Stone is also married to a supportive and wonderful wife named Stephanie, and the couple has two children; their son Remy and their youngest daughter, Reina.
Stone also considers himself a committed family man. Hence, the traveling demands of an acting career had no room in his life. He was fulfilled with his life and genuinely couldn't be happier.
Why Was "Jake from State Farm" Replaced?
During an interview, State Farm's Vice President, Patty Morris, addressed the questions about the original "Jake from State Farm" actor being replaced. Morris stated that hiring an actual State Farm employee would not have been ideal.
The job required someone who would do ads for the company full-time, and Stone wasn't willing to pack up his entire life in Illinois. He was heavily anchored there and no longer worked for the firm.
The new "Jake from State Farm" is professionally trained actor Kevin Miles. Miles is a Chicago Academy for the Arts alumna, where he trained in theatre and acting. Miles also holds a bachelor's degree in Fine Arts from Webster University's Conservatory of Theatre Arts.
Currently based in Los Angeles, Miles has appeared in popular TV projects such as 2010's "Innocent," 2017's "S.W.A.T.," and 2019's "Criminal Minds." He debuted his role as the new "Jake from State Farm" in 2020 in a Super Bowl pregame spot.
According to his interview with Forbes, Miles's passion for performance on stage or onscreen sparked in elementary school when they cast him as Lord Capulet for a "Romeo and Juliet" production.
He fell in love with the thrill of being on stage and envisioned himself pursuing a career in the house of arts. However, after graduating with his most recent degree, the "Criminal Minds" actor had a rough start.
Before his gradual rise to fame, he worked as a food runner and lived in his car since he couldn't afford a place to stay in Los Angeles.
What Does the Old "Jake from State Farm" Think of the New One?
When Stone heard of his old role being reprised after nearly a decade, he was surprised. However, the former call center agent imagined he wouldn't have been able to juggle doing ads professionally while maintaining his career.
Stone noted the media's quickness to criticize; however, he clarified that there nothing was negative about him leaving his role.
State Farm invited Stone for a cameo with Miles for one of the ads. Stone commended Miles's work and called him one of the kindest people he'd ever met.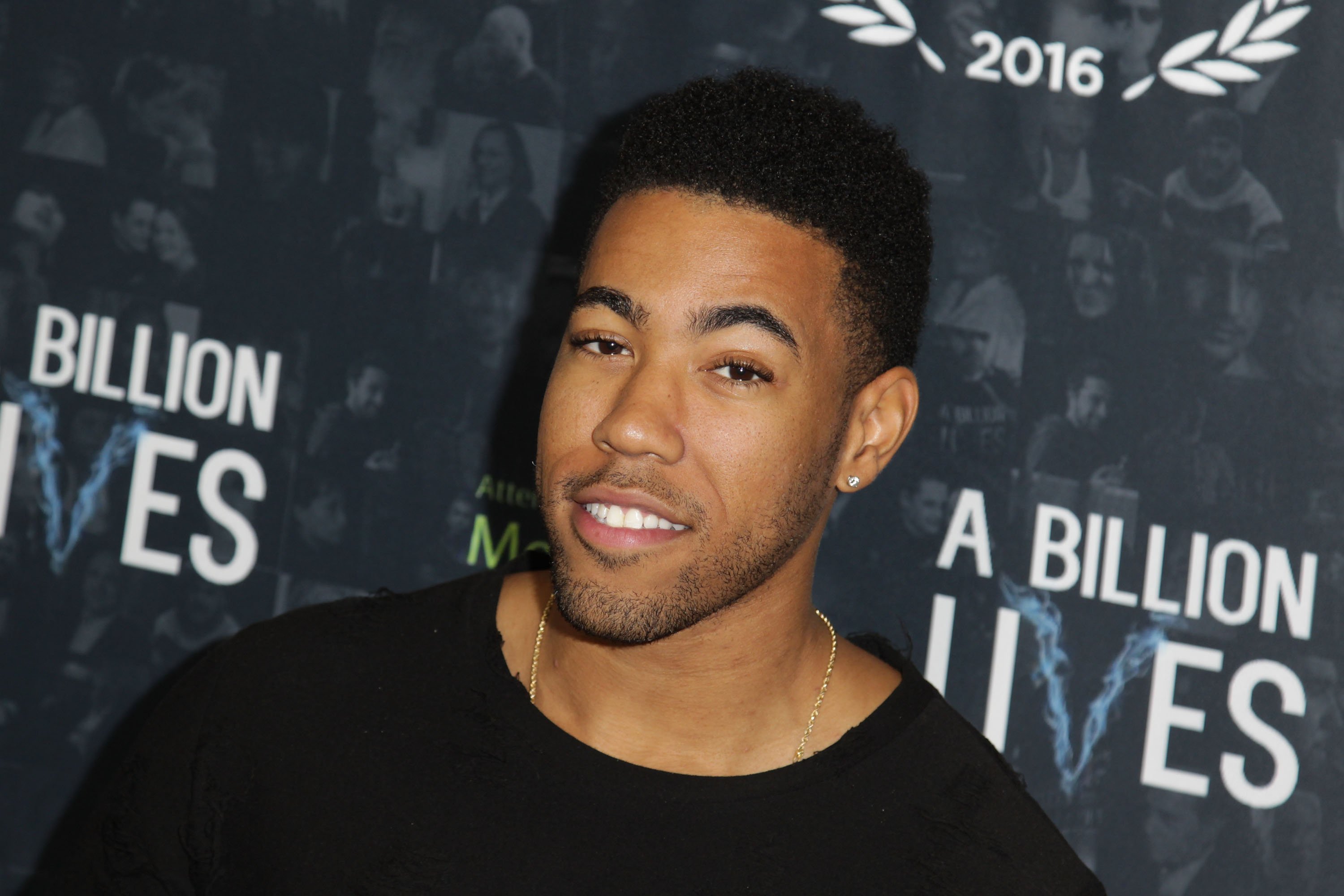 Kevin Miles was photographed as arrived at the premiere of "A Billion Lives" in Hollywood | Source: Getty Images
He also had some advice for Miles; he encouraged him "be himself, to have fun and smile" and proceeded to compliment his smile, saying:
"He's got one of the best smiles out there. He gets a lot of comments on it, and rightfully so."
"Jake from State Farm" Got Closer to the Stars
During his time as the new "Jake from State Farm," where the company invites their celebrity clients for their ads, Miles has worked with big names such as actor Paul Rudd, well-known rapper Drake, sports moguls Patrick Mahomes, and Aaron Rodgers.
Miles's character was also included in the "2K22 N.B.A." game released last year. When asked if he was jealous of Miles even by the slightest, Stone confessed that as a "big football fan," he was - in a positive way.
Stone admitted that he would have loved the chance to meet with the big superstars with whom Miles has worked.
Please fill in your e-mail so we can share with you our top stories!