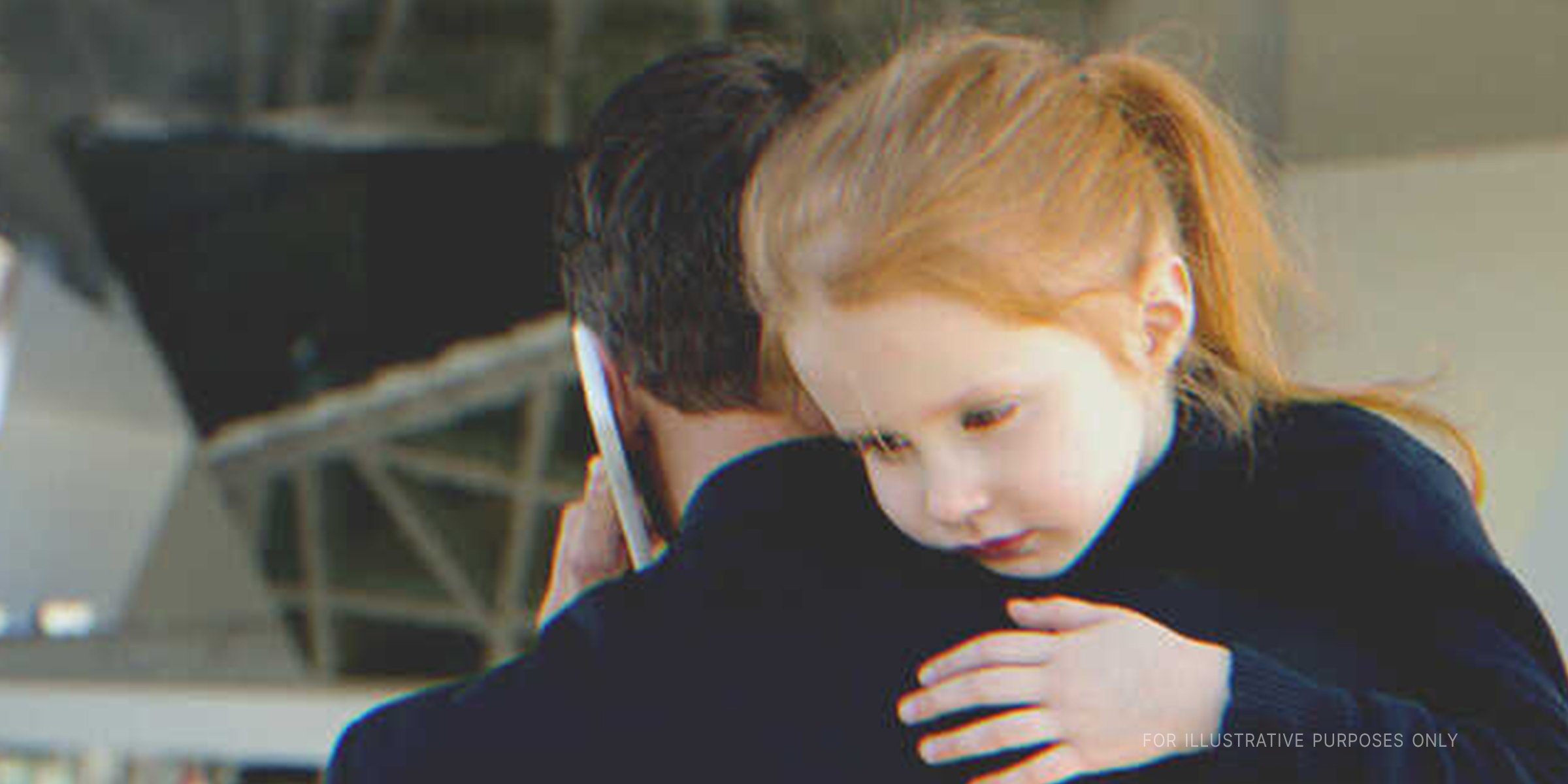 Getty Images
Man Adopts Niece Abandoned by His Brother 5 Months Ago, Learns She Needs Urgent Surgery – Story of the Day

A man adopted his niece abandoned by his brother, unaware she was dying slowly every day and needed immediate surgery. He fought hard to save her life, but it came with a hefty price after cops arrived to take him.
Dylan was in the middle of heavy traffic as he smiled at the unicorn stuffed toy fastened on the front passenger seat.
"Zoey will be happy. I promised I would gift her a bigger stuffed toy the last time I saw her," he thought, stepping on the gas as the traffic signal glowed green.
The last time Dylan met his 7-year-old niece Zoey was around seven months ago. He lived in a different city far from his widowed brother's home and could not visit often.
It was an unplanned surprise visit, and Dylan was excited to hug Zoey and feel her joy all over him. Sadly, the poor uncle knew little that she would not be there to greet him and make him smile...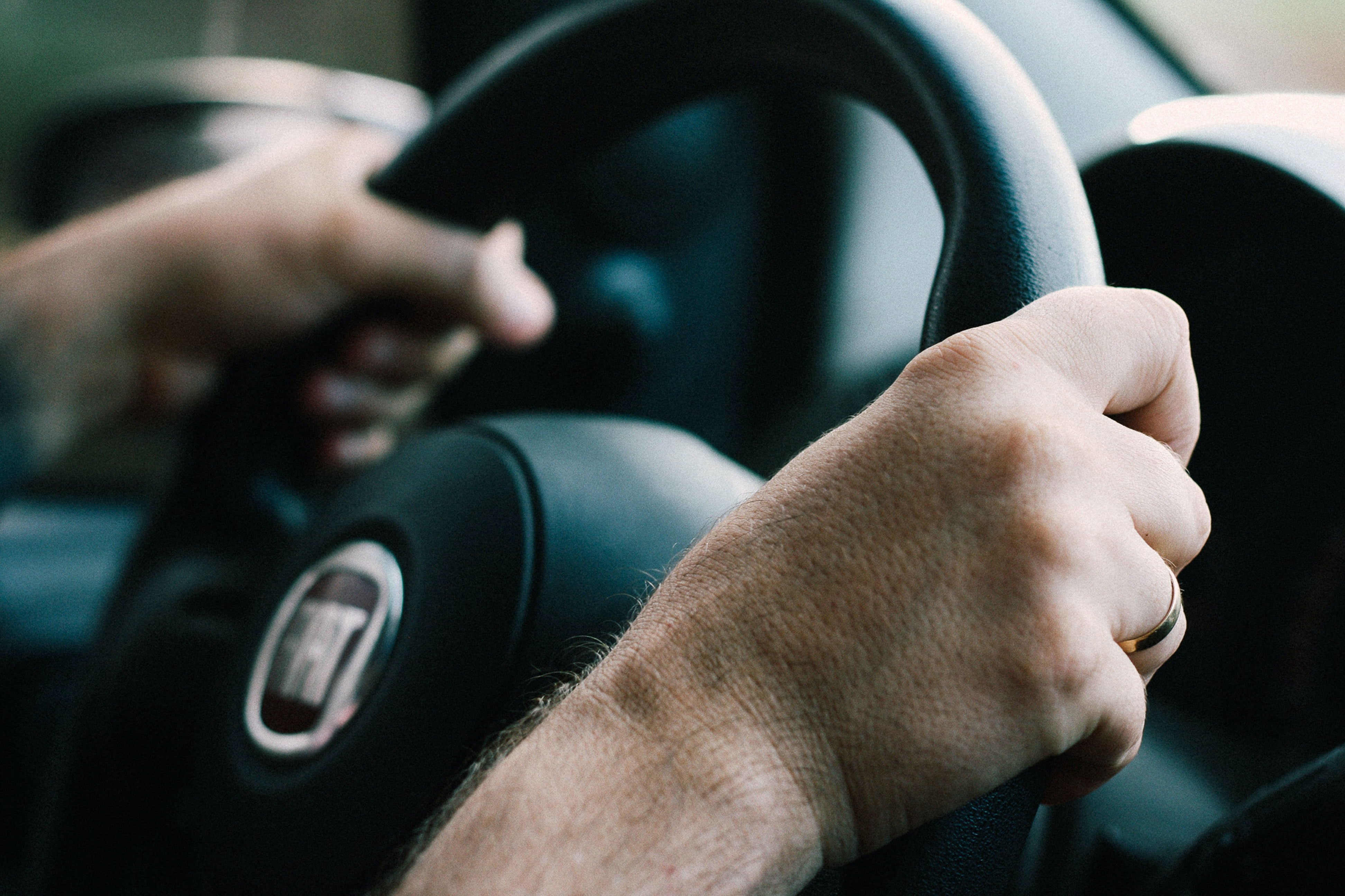 For illustration purposes only | Source: Unsplash
"Dylan?! I'm so glad to see you. You didn't tell me you were coming," Dylan's older brother Jake exclaimed.
"What is it? I didn't do anything. Officer, why are you arresting me?" Dylan shrieked, startled by the unexpected twist.
"Oh, I just wanted to surprise you. And where is your daughter? I don't see her around. Is she inside? Zoey? Look what uncle Dylan has for you!"
Jake pursed his lips.
"Is she in her room? Zoey, I know you wanna play hide-n-seek with me. Come out, girl! Look what I got for you!"
Dylan was all smiles as he entered his niece's room to surprise her and was startled after finding it in a near-empty state.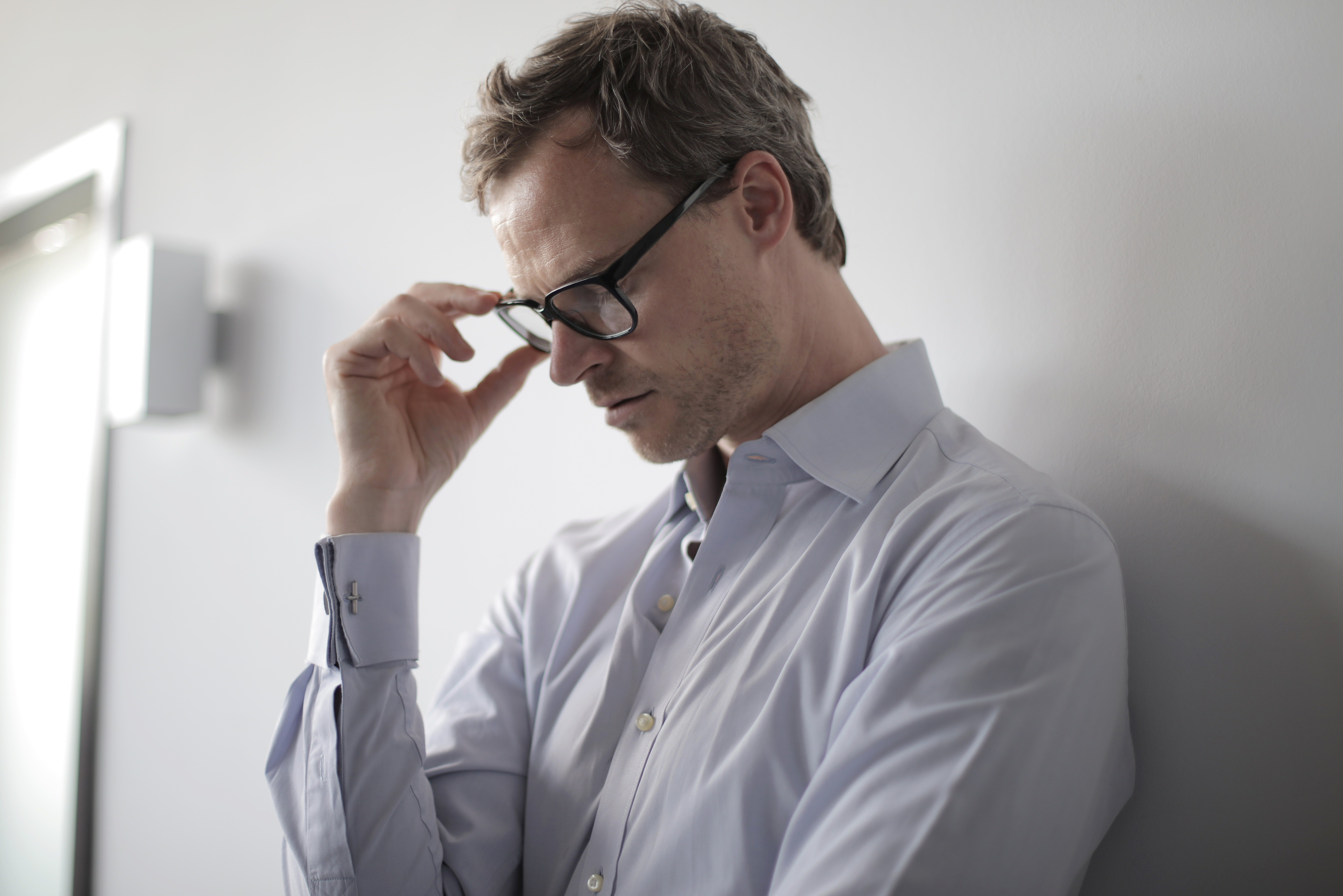 For illustration purposes only | Source: Pexels
"What the—?! Where is Zoey, and why is her room a mess?"
"Dylan, I can explain everything," replied Jake, flushing red.
"What is it, Jake? Where is Zoey?"
"I—er—She's not home."
"Where is she?"
"At the shelter for children," blurted Jake, bringing his brother to a halt.
"What? Why?"
Jake sighed. "I just couldn't raise her alone anymore. I couldn't focus on other things."
"Other things? Jake, are you out of your mind? How can you give up your child? I've always wanted children, but I can't. You're lucky you have one. How could you just abandon God's gift?"
Dylan took down the shelter's address and stormed out to see his niece.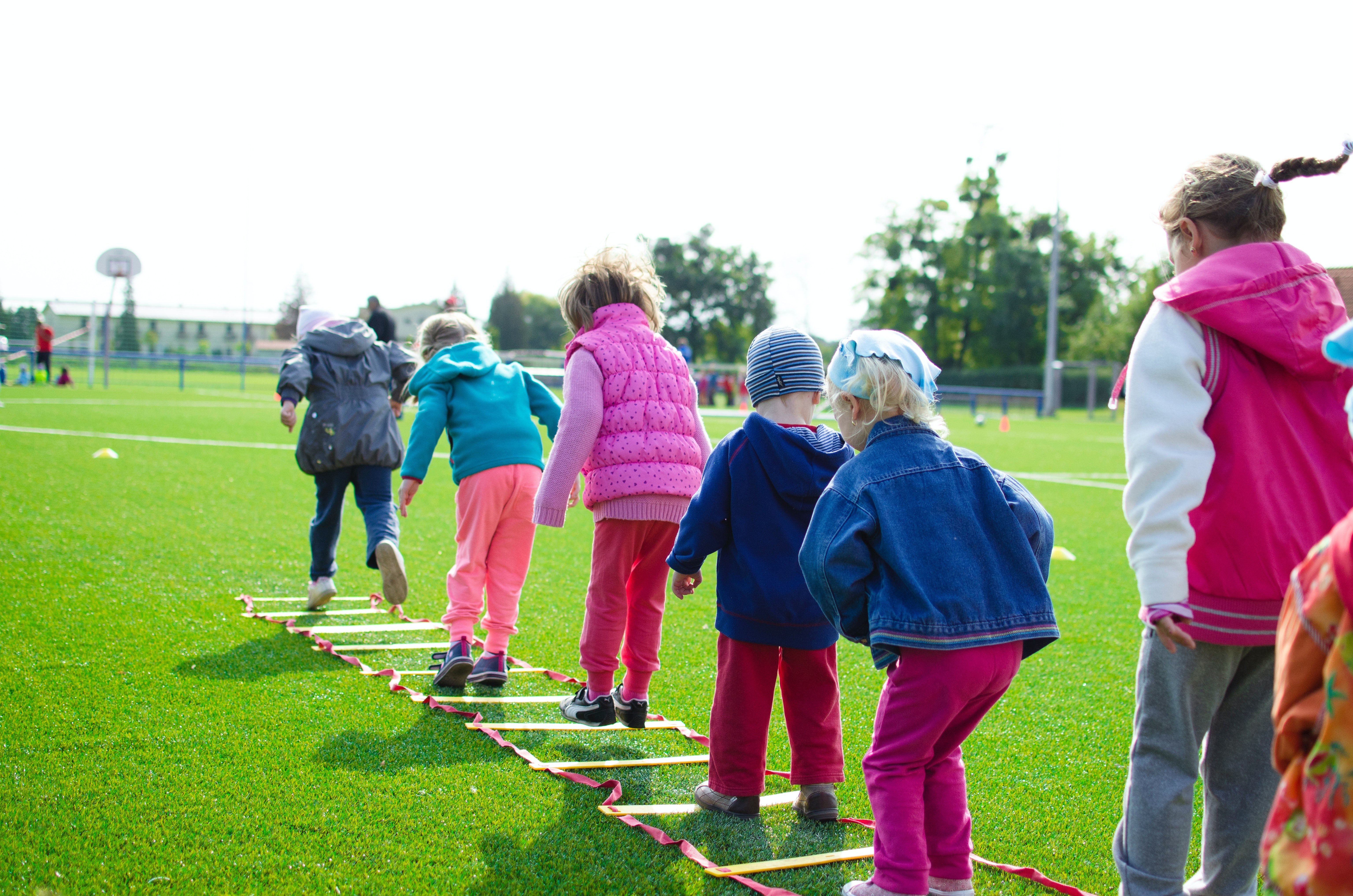 For illustration purposes only | Source: Pexels
"Uncle Dylan! I'm so happy to see you," Zoey exclaimed. "Wow! Did you get this unicorn toy for me? Where is my dad? Didn't he come with you?"
Dylan was crushed seeing his little niece there. "Darling, I promise I'll take you home soon, okay?"
"Dad also said that when he left me here five months ago. But he never came," cried Zoey. "He never calls me. I think he forgot about me."
"Sweetheart, trust me, I'll come for you. I'll take you home, alright?"
The days that followed were nothing short of a nightmare for poor Dylan. He had to balance work, visiting Zoey in the shelter, and getting the paperwork ready to adopt her legally.
Following a long wait and formalities, he took the girl home six months later. Dylan assumed Zoey's struggles had finally ended. Sadly, his world began to shatter after seeing her unconscious in his backyard one day. He rushed her to the hospital, unaware of the grim diagnosis he was soon to hear.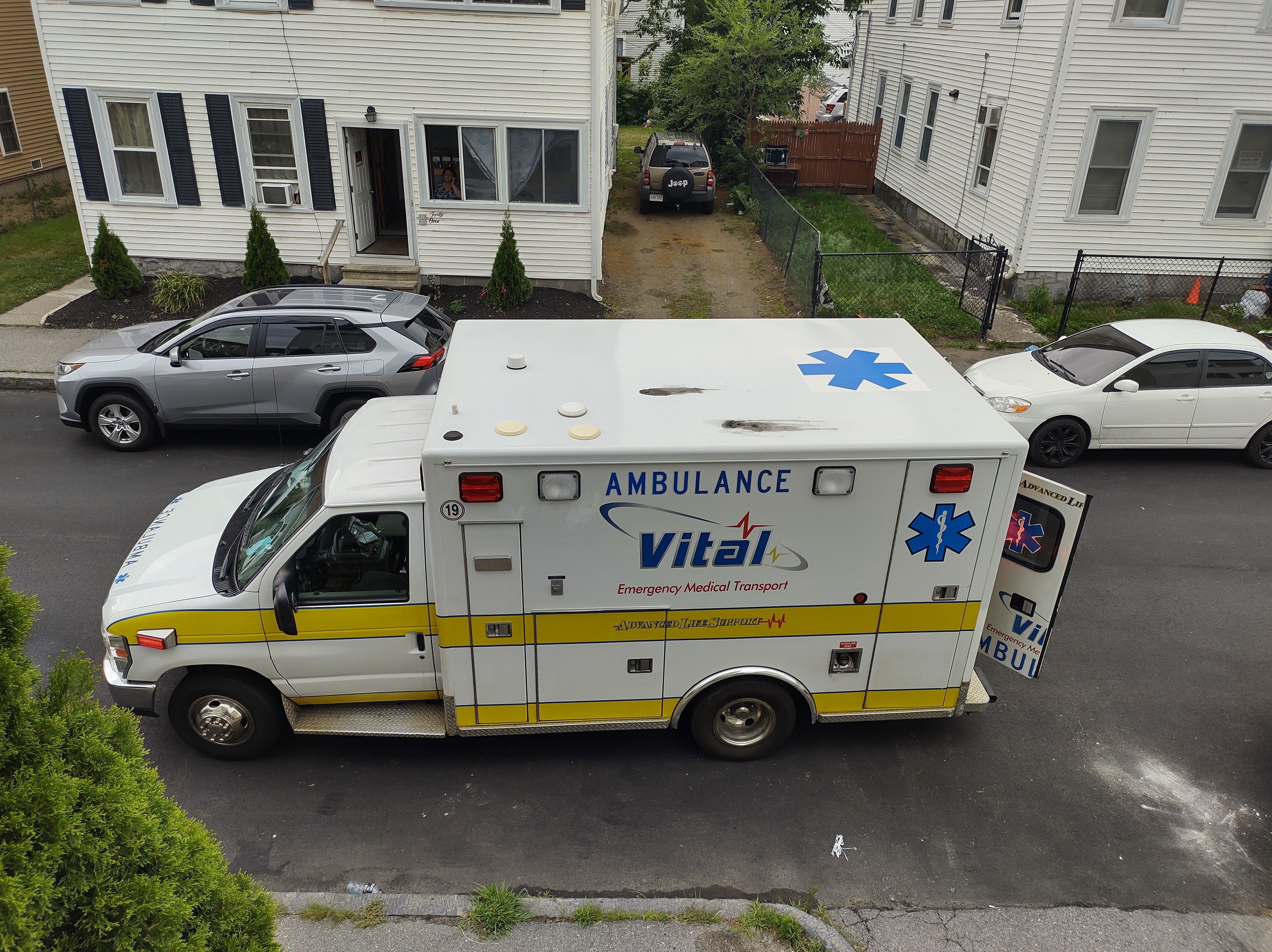 For illustration purposes only | Source: Pexels
"Is my child alright, doctor?" Dylan anxiously asked as he followed the doctor to his office.
"Mr. Hayes, your daughter has to undergo heart surgery as soon as possible," said the doctor.
"A heart surgery?"
"Yes, Mr. Hayes. Her condition is critical, and she needs to be operated on immediately.
Dylan was shaken, and he called Jake to inform him. But he apparently knew all along about Zoey's heart condition.
"I know," Jake said. "I could not afford to pay for her operation. It's a lot of money, Dylan. That's why I left her in the shelter. So she gets help from health care coverage."
"Jake, why didn't you tell me before?" fumed Dylan.
"I was afraid you'd judge me for leaving her in that condition. I'm sorry. I had no idea how to deal with it."
Dylan was not ready to listen to more of Jake's reasons. He hung up and sunk onto the chair, thinking about how he would raise so much money for Zoey's surgery.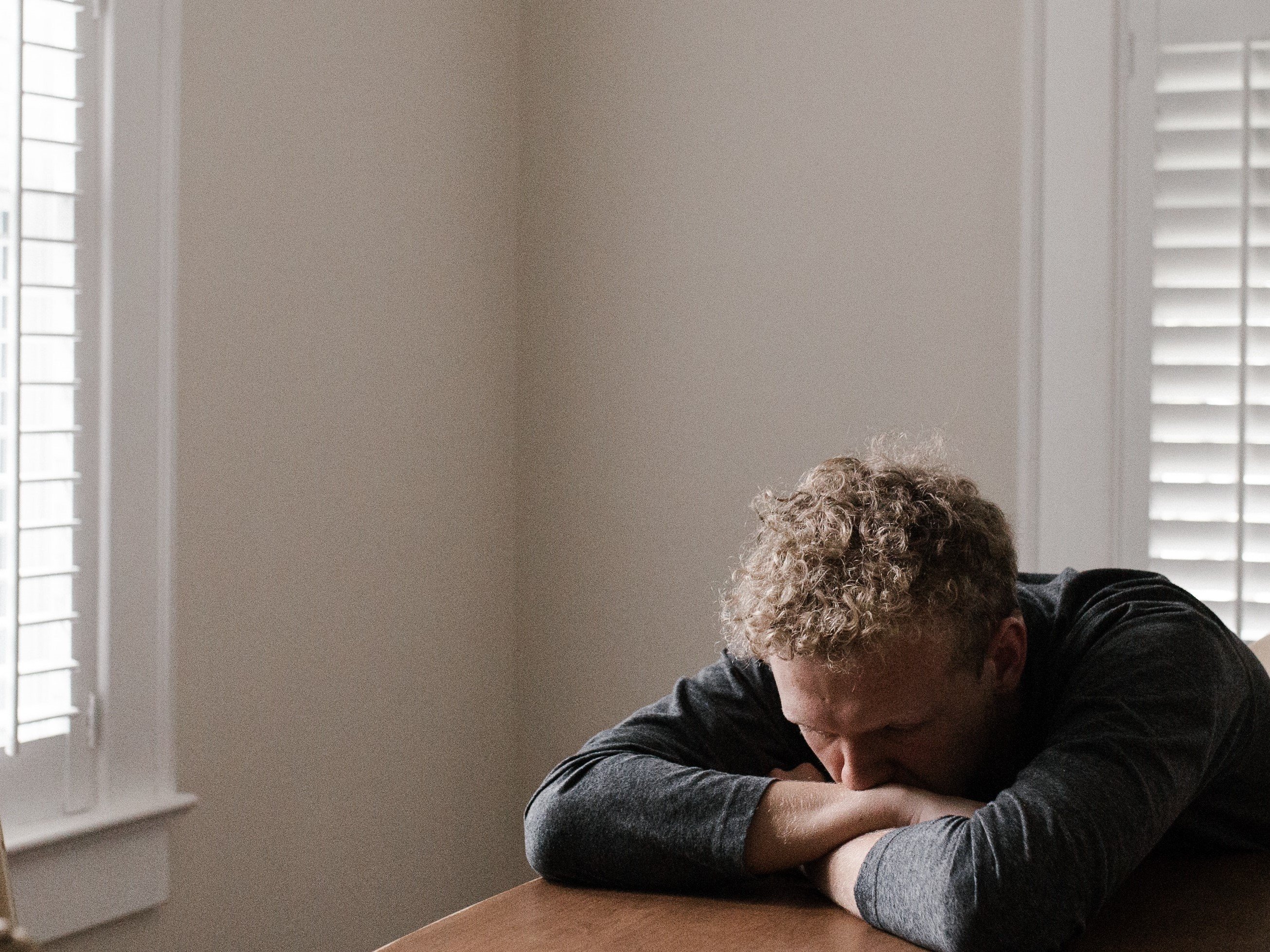 For illustration purposes only | Source: Pexels
Over the next few weeks, Dylan borrowed money from his friends and girlfriend and sold his second-hand car. But his efforts fetched him only $30,000. He needed $70,000. That's when he remembered his boss and decided to seek his favor.
"Dylan? Where have you been? I need you to go to the bank and deposit this money. Here, take this suitcase. It has $50,000 in it. Please be careful," his boss said.
"I'm sorry for being late, Mr. Jonathan. I was a little busy at the hospital. My niece, she—"
"At the hospital? What happened?"
"My niece was admitted...She has to undergo major heart surgery, and I've been trying to raise the money. I'm still short of $40,000. "
"Oh, I see...I'm sorry to hear that... Anyway, please deposit that in the bank right away. It's urgent. We'll talk later, alright? I have an important meeting and have a flight to catch. I'll return in a couple of days."
Dylan rushed to the bank with the suitcase but changed his mind. He took the money, rushed to the hospital, and paid the remaining $40,000. He knew he was stealing but had no other option. At that moment, he could only think about saving his niece's life, even if it cost him his job.
Two days later, he was outside the operation theater, waiting for updates on Zoey's operation, when things took an unexpected turn. Cops showed up at the hospital to arrest him.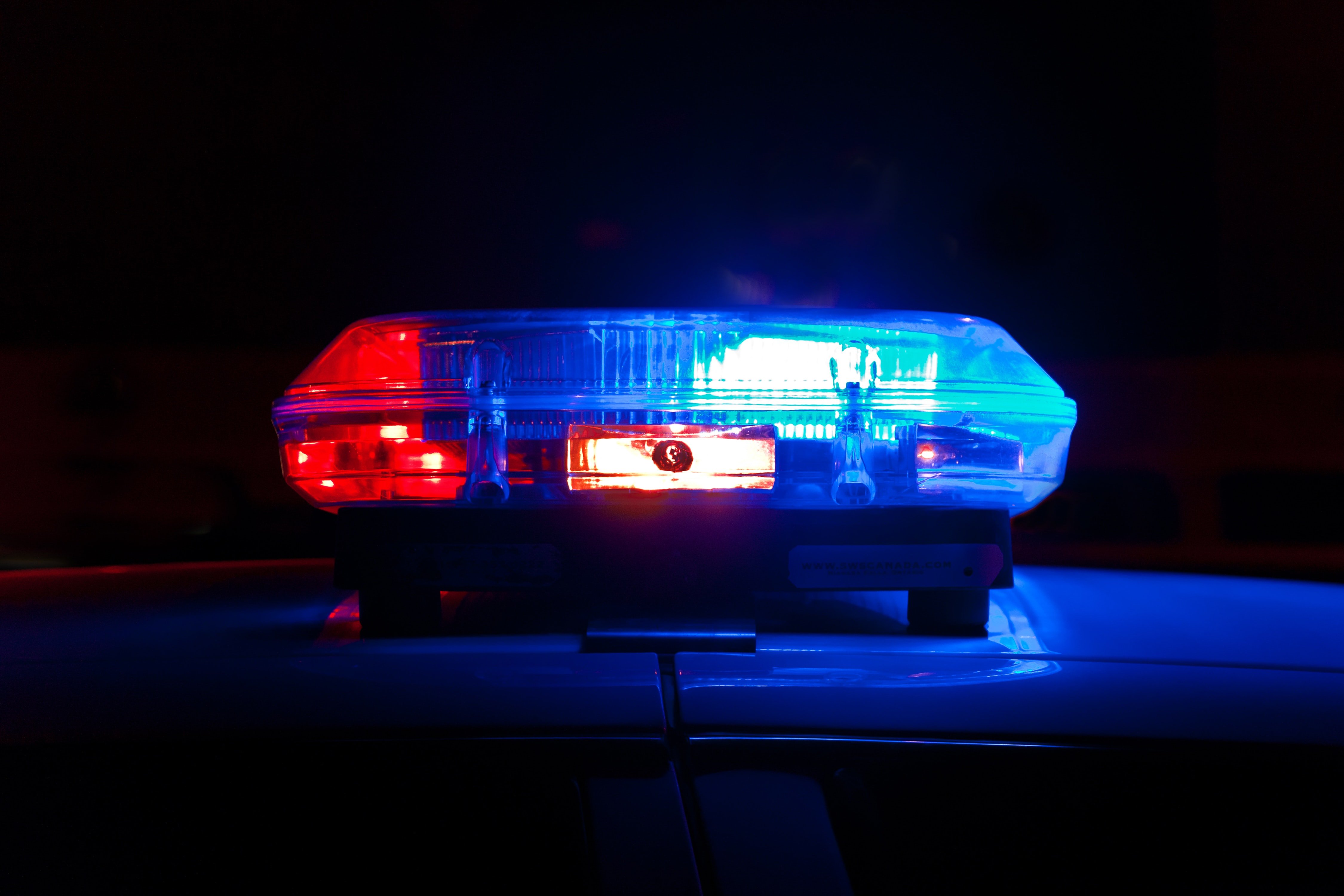 For illustration purposes only | Source: Unsplash
"What is it? I didn't do anything. Officer, why are you arresting me?" Dylan shrieked, startled by the unexpected twist.
As it turned out, Dylan's boss, Jonathan, had reported him for stealing the money he was supposed to have deposited in the bank.
"But I can explain," Dylan protested. "Mr. Warren, I was just about to meet you and give you the $10,000. I had no choice and could only think of a way to save my niece. I promise to repay the $40,000 I had taken."
"You told me you needed money for your niece's surgery. I shouldn't have trusted you with my money. Officer, take Dylan away," Jonathan demanded, grabbing the money from Dylan.
"Mr. Warren, I can explain. Please, give me a chance. I didn't do it intentionally."
The cops marched away with Dylan to the station, and moments later, Jake stormed in with a suitcase.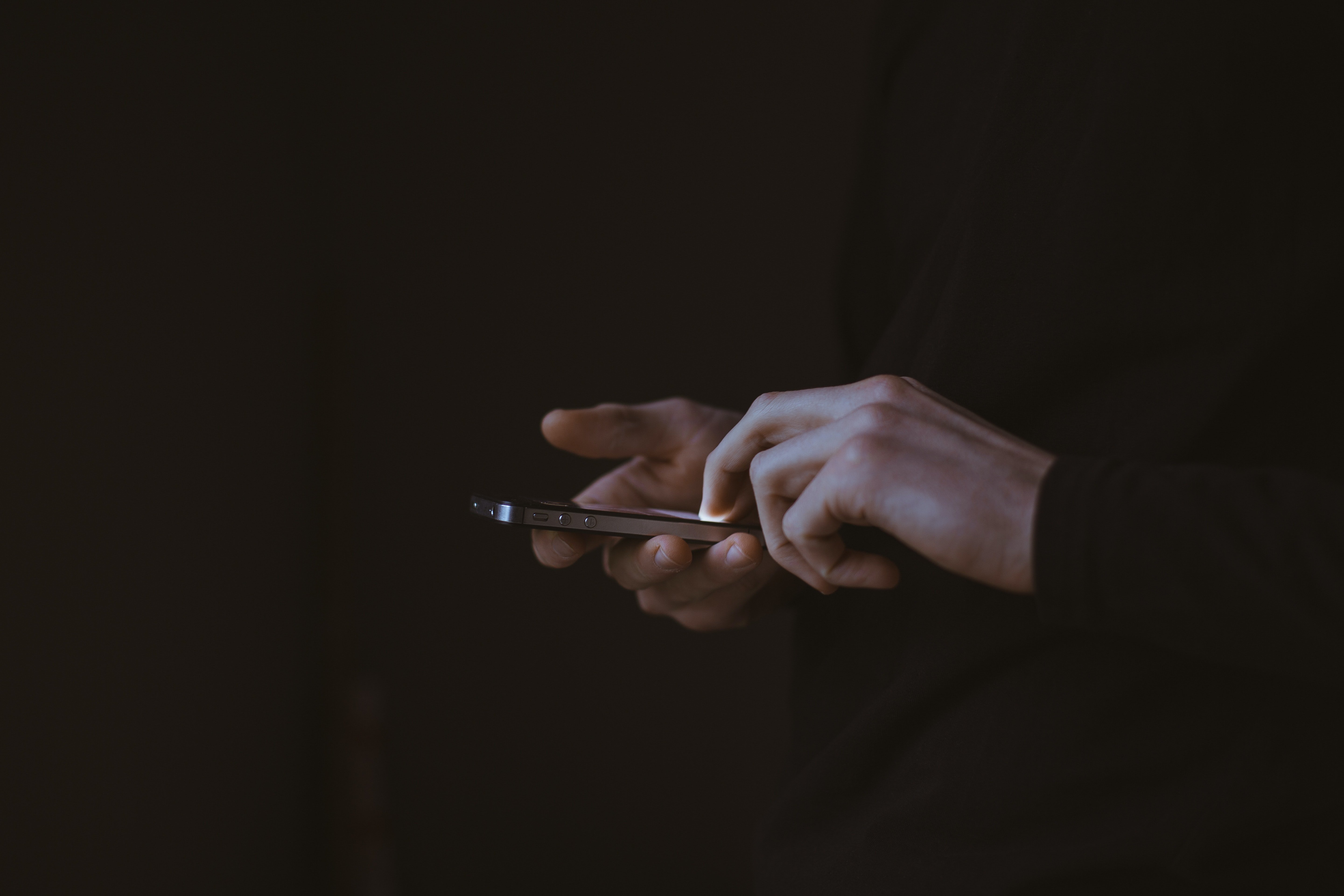 For illustration purposes only | Source: Unsplash
"Mr. Warren, I apologize on behalf of my brother. Here is your $40,000. Please withdraw your complaint against my brother," he said, opening the suitcase stashed with money.
Dylan was shocked. "Jake, how did you get so much money?"
"Brother, I am so sorry for putting you in this mess. I saw you being taken in the cop car and later found out that you stole your boss's money. I put you in this trouble and want to sort it out. So, I sold my house."
Jonathan took the money and withdrew the complaint. Dylan was released, and the brothers hugged each other. Although Jonathan was initially angry with Dylan for stealing his money, he forgave him after learning his motive behind it.
Dylan and Jake later met Zoey in the hospital and were delighted to see her post her successful surgery. "I'm so sorry, brother. I failed my daughter, and you made me realize that nothing is bigger than my child. I hope she forgives me," cried Jake.
Zoey recovered and moved back home a few weeks later. She was happy to see her dad, and her smile showed that she had forgiven him.
Meanwhile, Dylan married his girlfriend and lived happily with his adopted daughter. A few months later, he got a promotion and a paid vacation to Disneyland with his family!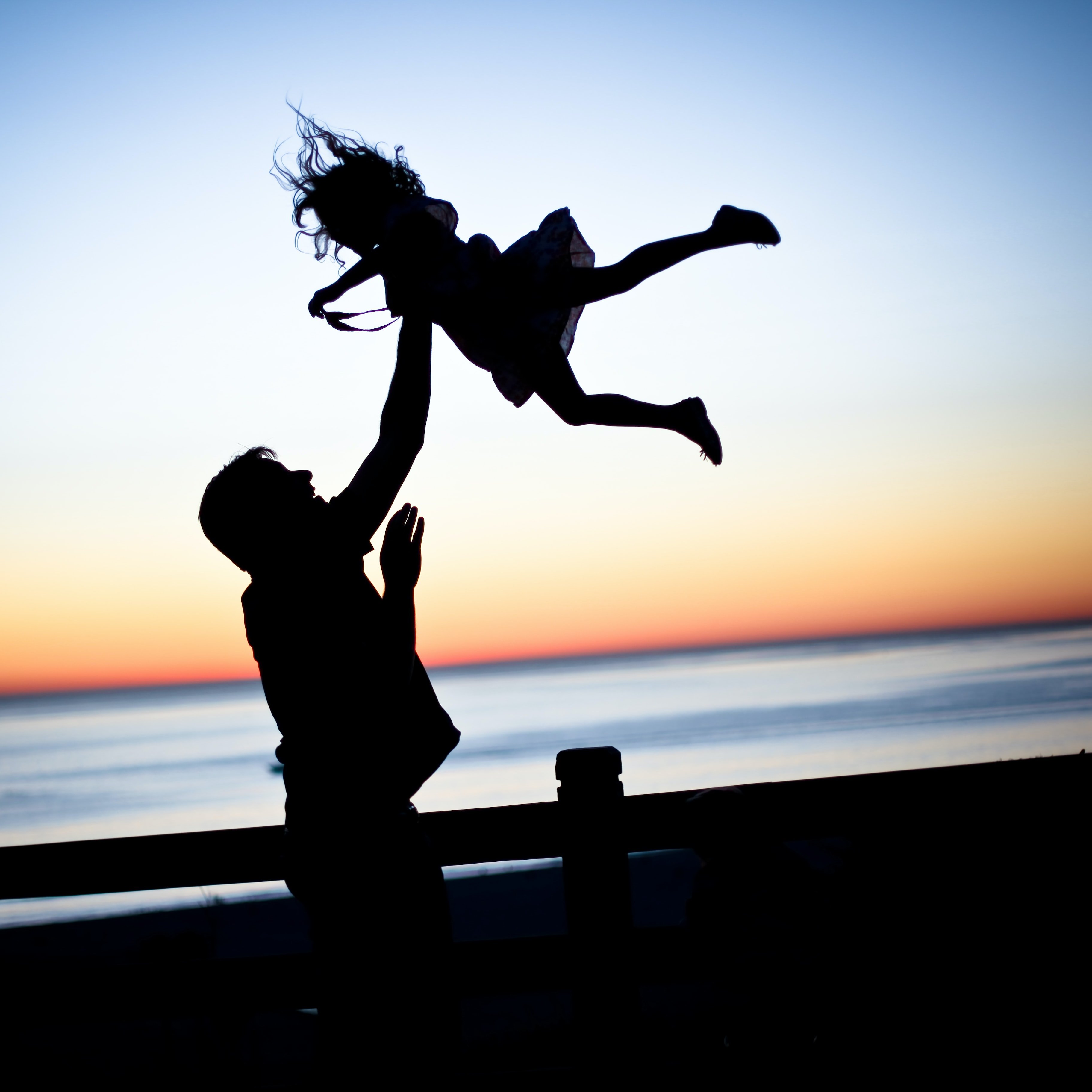 For illustration purposes only | Source: Unsplash
What can we learn from this story?
A parent-child relationship does not always stem from a biological connection. When Dylan learned his brother had abandoned his niece in a children's shelter, he adopted her and loved her like his own.
Do not come to a conclusion about someone without verifying the facts. Dylan's boss reported him to the cops accusing him of stealing his money. But he later forgave him and withdrew his complaint after learning the motive behind it.
A poor, fatherless boy died in an attempt to feed his sick mom and brothers. One day, a stranger knocked on his mom's door, offering to adopt them out of gratitude to her late son. Click here to read the full story.
This piece is inspired by stories from the everyday lives of our readers and written by a professional writer. Any resemblance to actual names or locations is purely coincidental. All images are for illustration purposes only. Share your story with us; maybe it will change someone's life. If you would like to share your story, please send it to info@amomama.com.
Please fill in your e-mail so we can share with you our top stories!