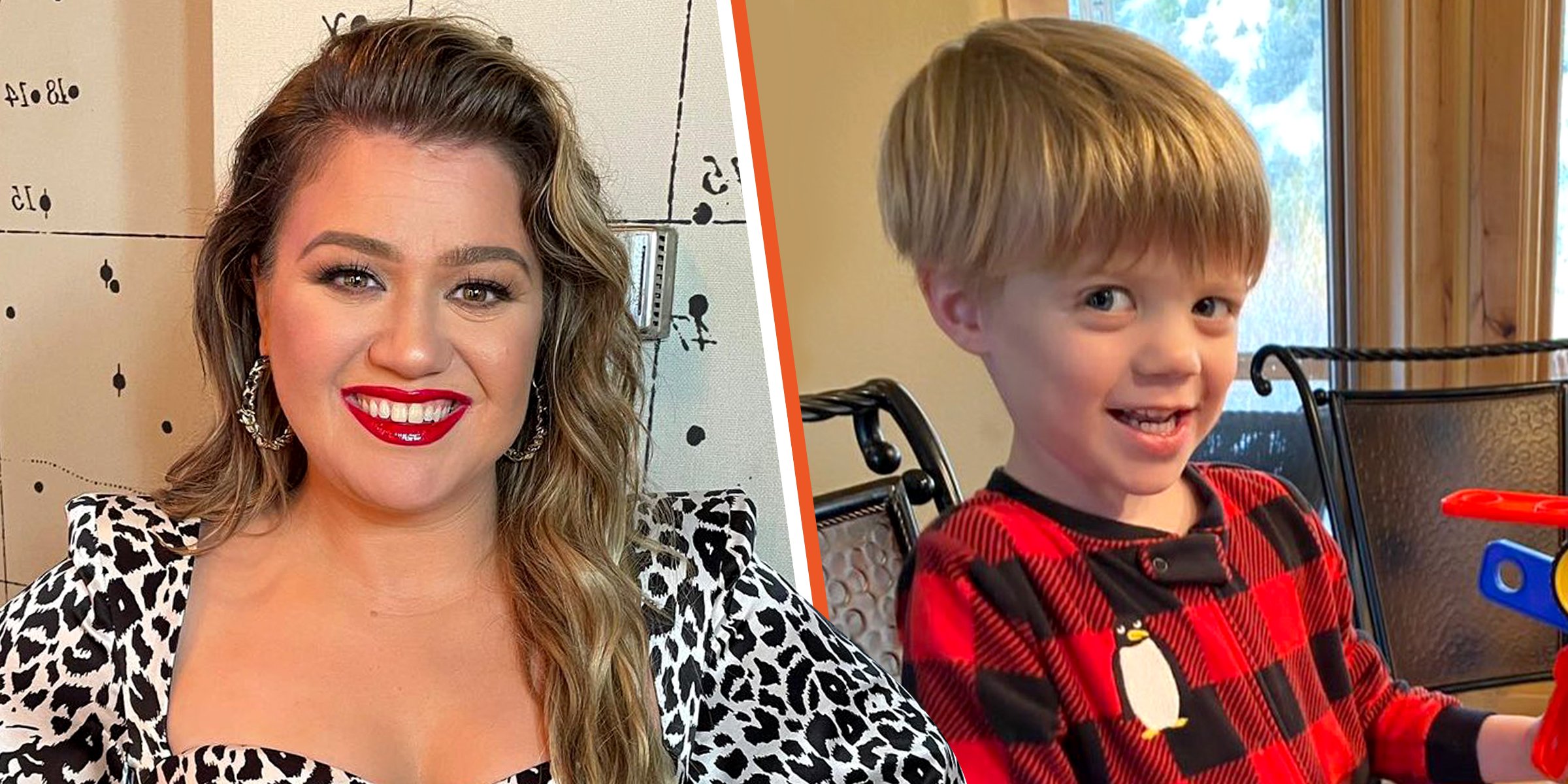 Kelly Clarkson and Remington Alexander Blackstock | Source: Instagram/kellyclarkson
Remington Alexander Blackstock Had Hearing and Speech Issues – 5 Facts about Kelly Clarkson's Son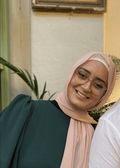 Remington Alexander Blackstock is the six-year-old son of Kelly Clarkson and Brandon Blackstock. When Remington Blackstock was younger, his parents were surprised when they discovered he had trouble hearing.
Kelly Clarkson and Brandon Blackstock share two children. Eight-year-old River Rose Blackstock is Remington Blackstock's older sister and the former married couple's first child. The couple filed for divorce a few years after Remington Blackstock was born.
Since the detection of Remington's audio and speech issues, he has been making significant progress. Apart from his fame as Clarkson's son, there are many more interesting facts about him.
Remington's Future Arrival Was Announced at the Concert
Clarkson, the first winner of "American Idol," stopped in the middle of her performance to announce her second pregnancy. The "Behind These Hazel Eyes" singer performed at a concert at the Staples Center in Los Angeles in August 2015.
She tried to sing her song "Piece by Piece," but emotions ran high as she battled to keep her tears at bay. The song "Piece by Piece" was about her relationship with Brandon compared to her strained relationship with her father. She paused her performance and said:
"I was not planning on announcing this but … I'm totally pregnant."
She asked the crowd to give her a moment to compose herself as the song had deep meaning to her, especially at the time. Remington's mother explained that nothing was wrong; she was just pregnant with him.
Remington Was Born in 2016
Later that year, Clarkson posted a photo of her daughter – River, on Instagram. The artist announced they were expecting a baby boy and that River would have a little brother.
The host of "The Kelly Clarkson Show" shared the birth of her son on Twitter. The parents welcomed their little bundle of joy on April 12, 2016. In the tweet, Remington's mother also said: "he is healthy & we couldn't be happier or more in love!"
Although the answer was simple, Remington's development was pushed back almost nine months.
Clarkson, a former judge on "The Voice," was close to her due date around the time of the "American Idol" finale in 2016. Her performance was pre-recorded since she could not make it to the live show.
He Had Speech and Hearing Issues
When Remington was younger, his parents were knocked for a six when they discovered he had trouble hearing. This discovery made them realize that his hearing issue had a profoundly negative effect on his speech advancement.
It was determined that his audio and speech issues were due to a massive build-up of wax deep inside his ear canal. The amount of wax that clogged Remington's ear was so severe that his parents considered the worst; as she said:
"He was deaf because he spoke as if he was underwater."
Although the answer was simple, Remington's development was pushed back almost nine months. The singer reportedly said that Remington had worked diligently on his speech with a speech therapist.
Remington Wasn't Shy to Interrupt Chris Martin's Song
Clarkson shared a teaser of season 3 of "The Kelly Clarkson Show," which premiered in September 2021. Remington's mother had Chris Martin, Coldplay's lead vocalist, perform the song "Yellow."
Martin strummed his guitar while Clarkson and her daughter, River, sang along. Her son sat next to the vocalist as Martin serenaded the audience. Remington sheepishly interrupted the song and said, "I need to go to the bathroom."
The "Since U Been Gone" singer said that Remington was oblivious to her fame.
Remington's mother threw her head back as she and her daughter roared with laughter at his interruption. The audience clapped and erupted in laughter upon hearing the adorable toddler request a bathroom break.
He Had 'No Idea' His Mother Is Famous
Clarkson has been in the spotlight for years, and her fame continues to grow. However, the songstress disclosed that her fame is of no interest to her children. "The Kelly Clarkson Show" host revealed:
"I think they look at me as 'Mom,' so they don't really even [think about it]."
The "Since U Been Gone" singer said that Remington was oblivious to her fame. A couple of years ago, the 40-year-old star used her celebrity status for good and took part in the "Red Nose Day" edition of "Hollywood Game Night."
The competition aimed to raise money for children in need. She confessed that participating in competitions such as "Hollywood Game Night" brings out her competitive side. Clarkson admitted, "I'm very competitive. I love it. I just love the sport of it."
The competitor was reportedly grateful to be in a position where she could afford to give her children everything they could ever want or need. She added:
"It's just a really cool thing and an easy thing to be a part of. My [former] husband and I grew up very differently than how we are financially now."
On the other hand, she acknowledged that it could be challenging at times. Clarkson said that while she's grateful for her current financial standing, it is vital that she teaches her children that their reality is not necessarily the reality of others.
She hopes to become a role model for her children and instill kindness and compassion in their hearts. Remington's mother dubbed him the "Tasmanian devil" with a "sensitive soul." Although the six-year-old is sensitive, he is all but timid.
Kelly Clarkson admitted that Remington spends his time looking for things to knock over. She reckoned that he would become an athlete one day because of his enormous bursts of energy.
Please fill in your e-mail so we can share with you our top stories!
The information in this article is not intended or implied to be a substitute for professional medical advice, diagnosis or treatment. All content, including text, and images contained on news.AmoMama.com, or available through news.AmoMama.com is for general information purposes only. news.AmoMama.com does not take responsibility for any action taken as a result of reading this article. Before undertaking any course of treatment please consult with your healthcare provider.