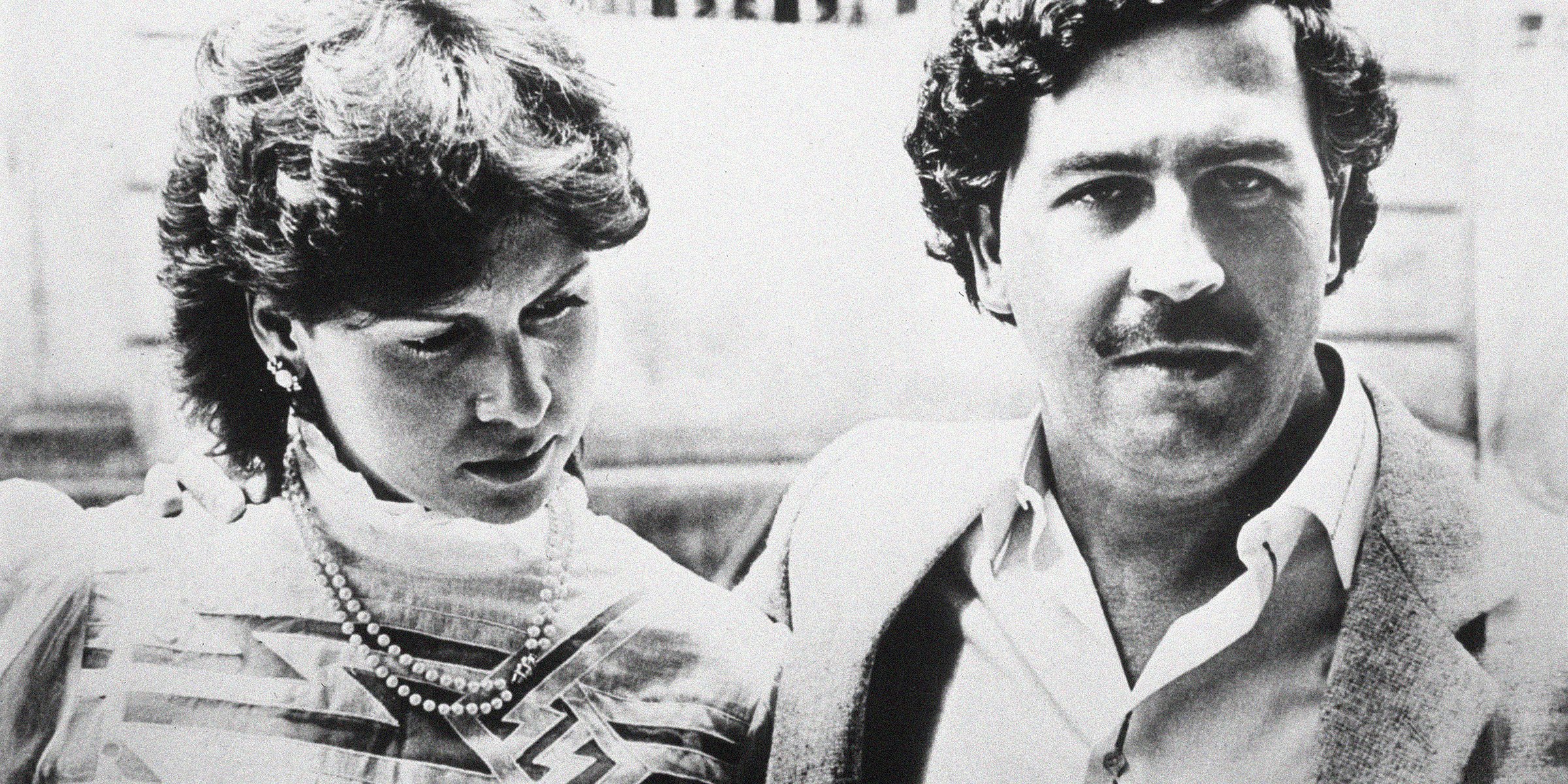 Maria Victoria Henao and Pablo Escobar | Source: Getty Images
Life of Pablo Escobar's Wife Maria Victoria Henao after His Death

Victoria Eugenia Henao, also known as Maria Victoria Henao, was the wife of the late Columbian drug kingpin Pablo Escobar. Before her husband's death in 1993, she lived a luxurious life.
Victoria Eugenia Henao lived with one of the most powerful men in history and one of the most well-known criminals. Her late husband was dealing with narcotics and wielded incredible power and wealth.
Despite his criminal activities, Pablo Escobar was also a man of the people, and they dubbed him "Robin Hood." On December 2, 1993, he was fatally shot in an attempt to escape his hideout in Medellín.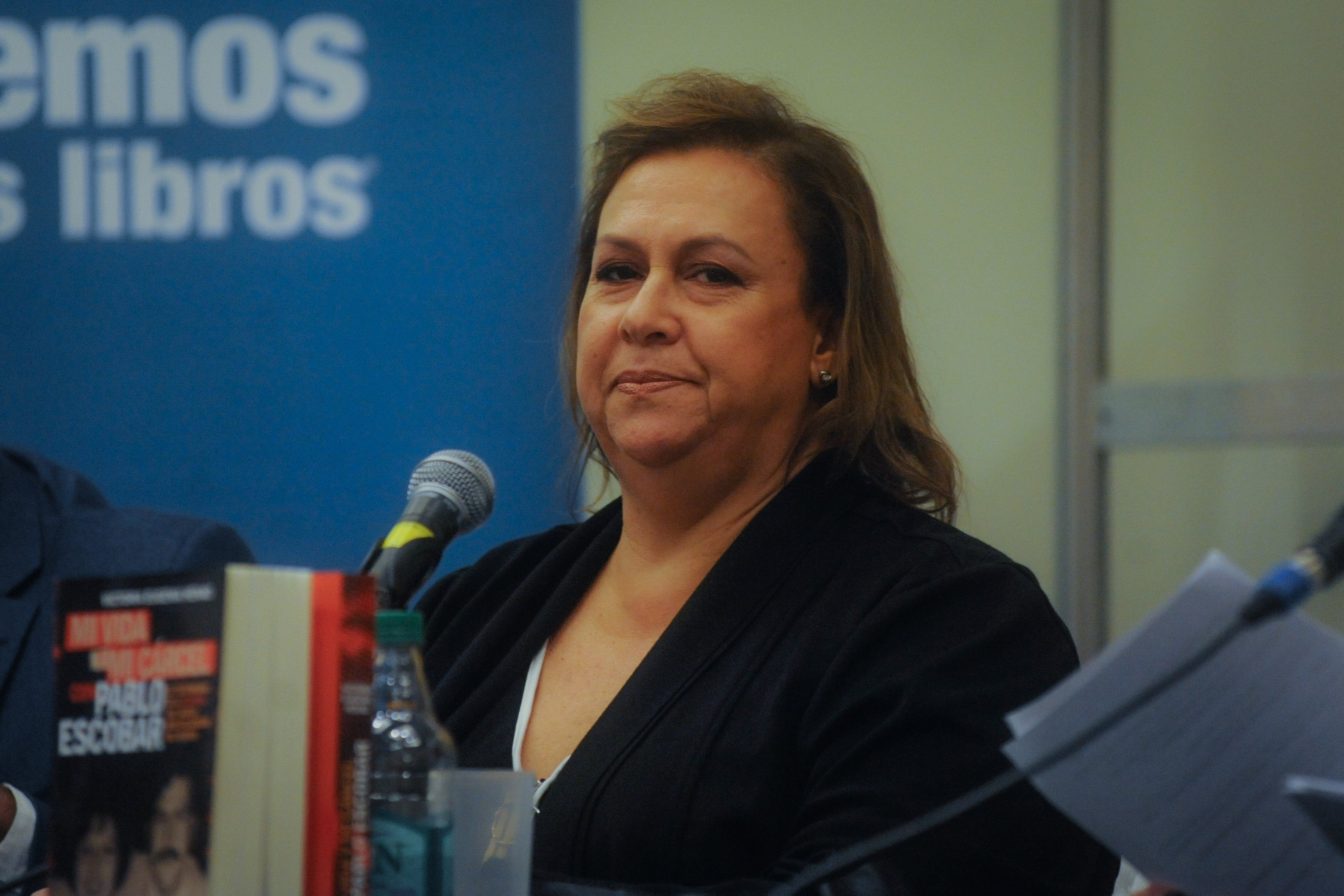 Victoria Eugenia Henao at a press conference on May 5, 2019 | Source: Getty Images
Married Life of Victoria Eugenia Henao
Henao has always lived a private life, and there is very little information about her. However, years after the death of her husband, she wrote her memoir, "Mrs. Escobar: My life with Pablo."
In her book, she revealed that she met her late husband when she was 12 and he was 23. He became the first and only love of her life, and when she was 15, they married in a church as she believed marriage vows were to be honored.
In her memoir, the widow, who used to call her late husband "Pablito," revealed that he molded her to be his wife and mother of his children. His molding also meant she could not ask questions or challenge his choices.
When they first married, Henao said she did not know Escobar was involved in criminal activities. She thought he was a successful businessman because he had a lot of meetings with politicians.
While describing her late husband, Henao revealed that he was a loving, pleasant, and romantic man. He always said his family was an essential thing in his life.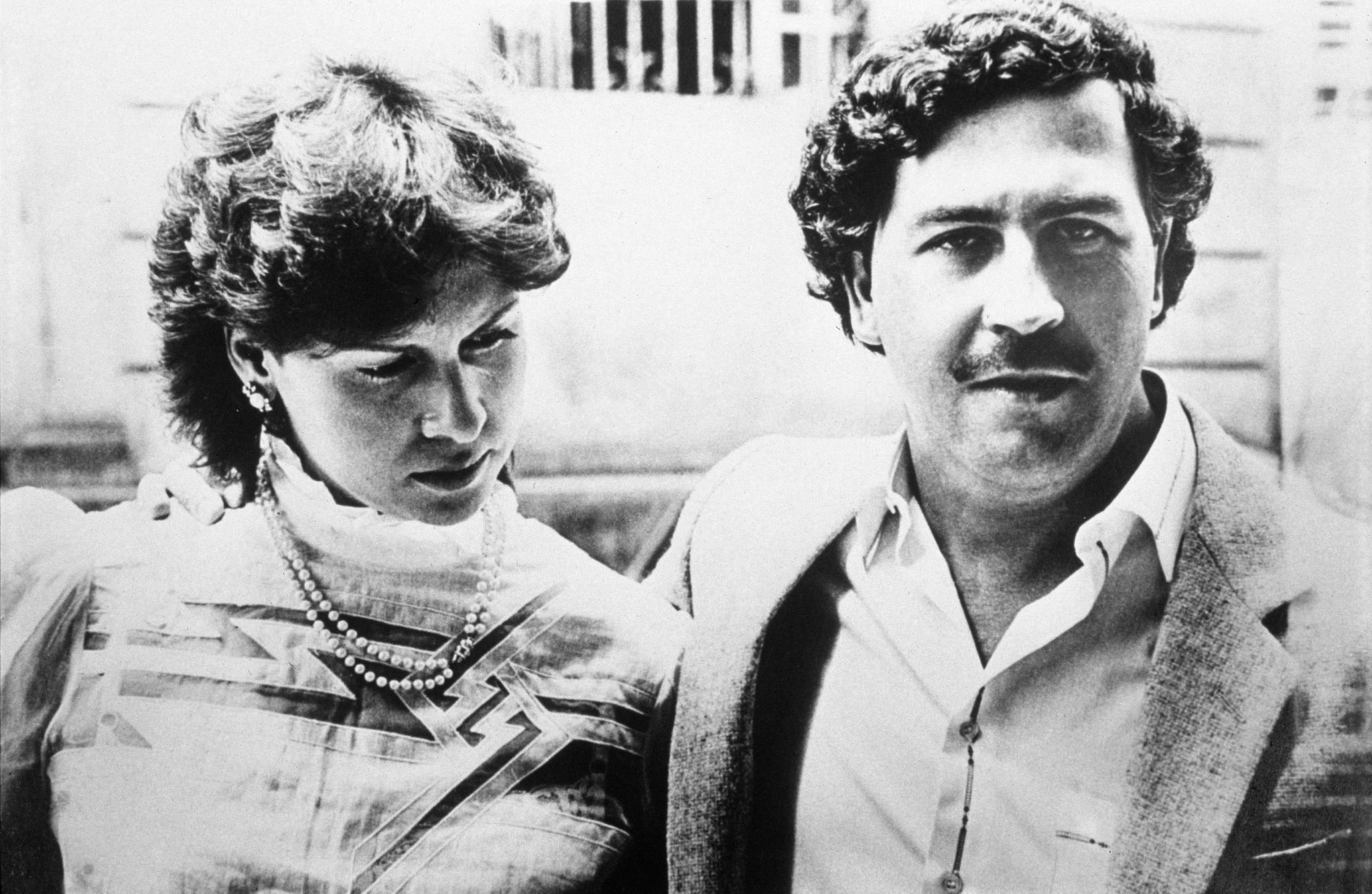 Photo of Victoria Eugenia Henao and Pablo Escobar in 1983 | Source: Getty Images
Life after Pablo Escobar's Death
After her husband's death, Henao moved to Argentina with her children. There she changed her name and tried to stay out of the spotlight.
In 2019, she decided that being silent was no longer healthy, and one of the memoirs she wrote was "Pablo Escobar: My Life and my Prison."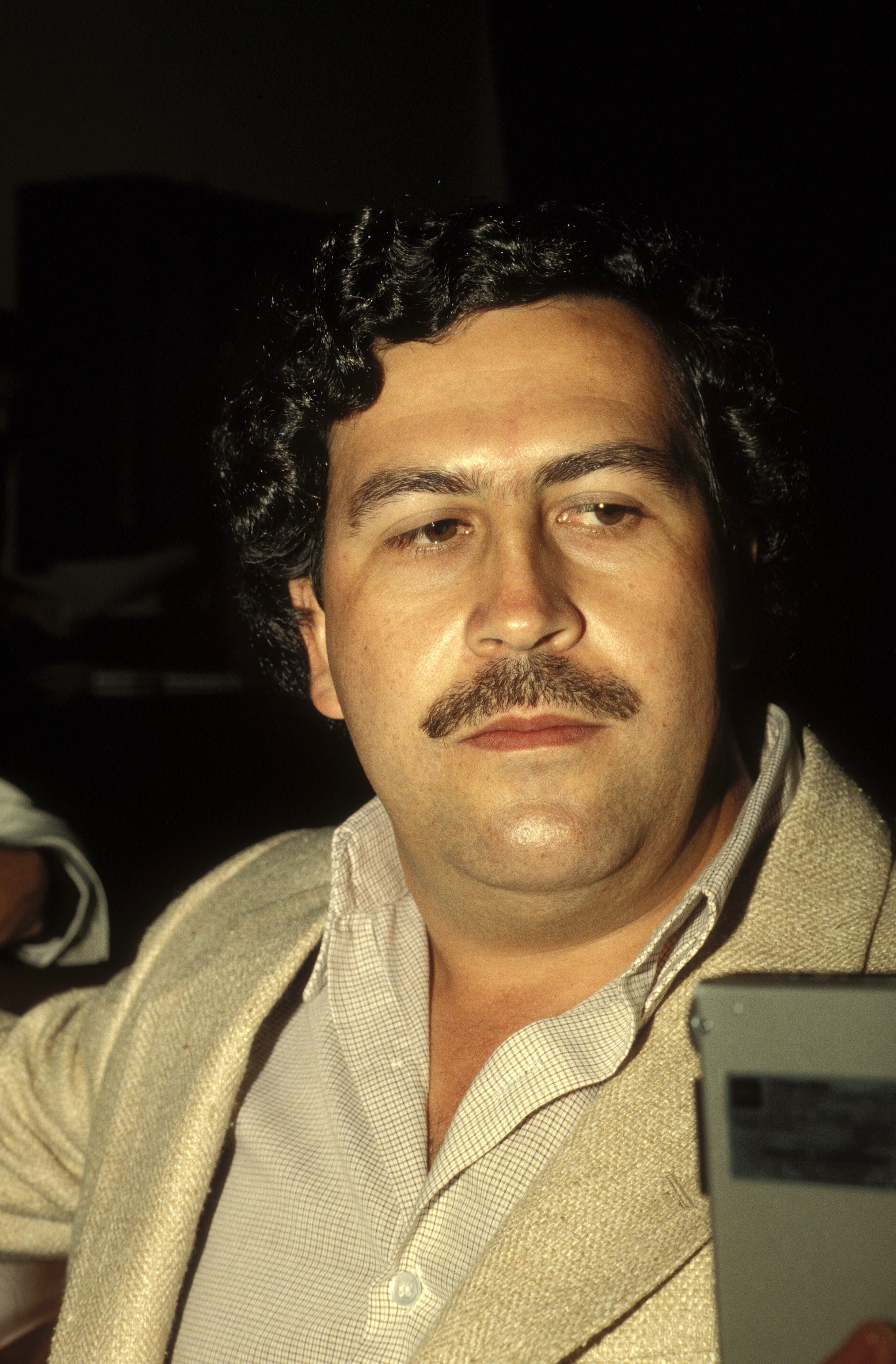 Photo of Pablo Escobar in 1988 | Source: Getty Images
Henao knew she wanted to be the author of her story and give first-hand details about her past life. She said:
"There are many opinions surrounding my life by people who know nothing about me. I thought it was my duty towards my children that they learned my side of the story; I also want my six-year-old grandson to know what really happened through me."
In her willingness to speak her truth, the former Mrs. Escobar had a now-defunct Instagram account and website. She also starred in a Spanish-language documentary, "Tata: Escobar's Widow."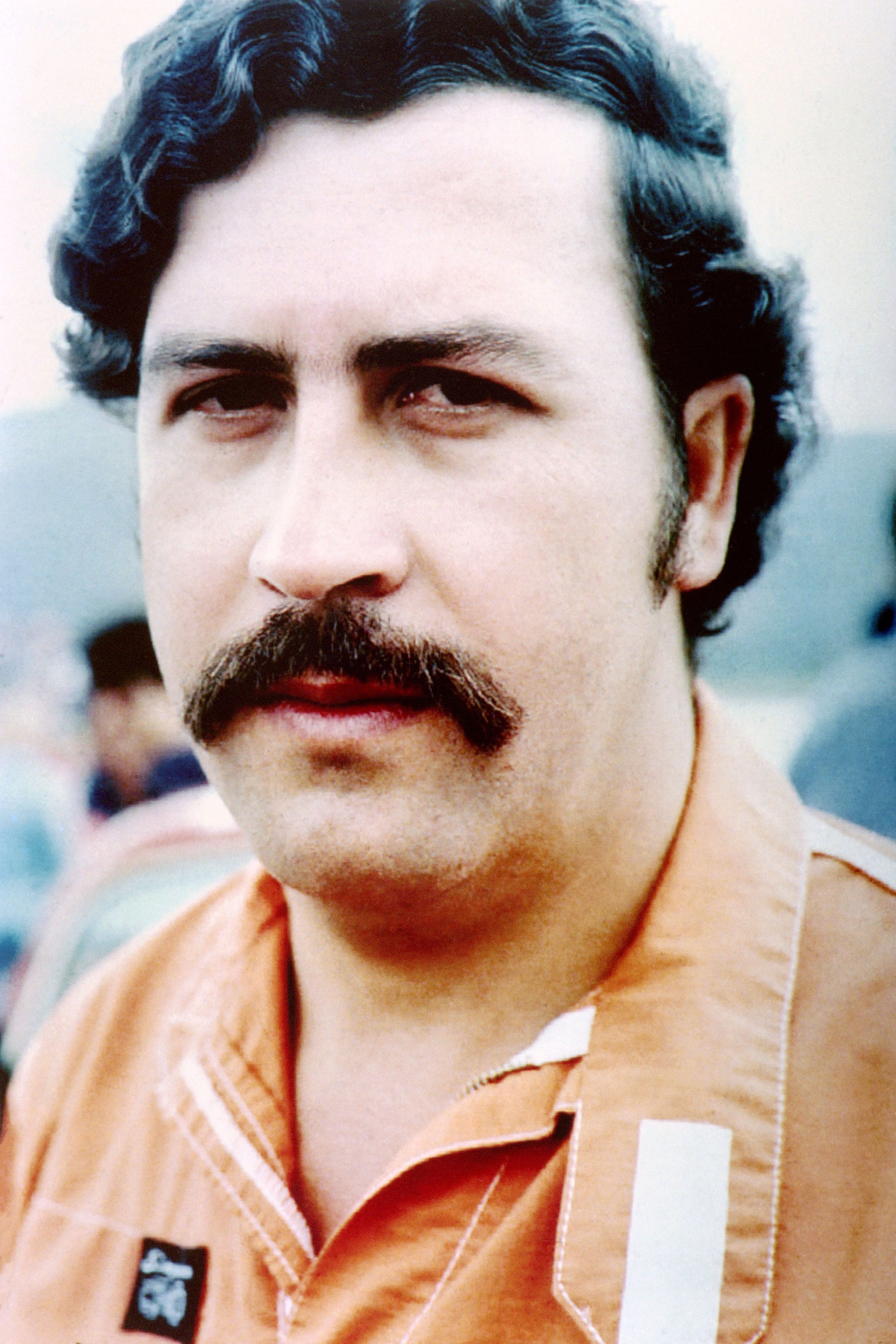 Photo of Pablo Escobar at the Envigado Prison | Source: Getty Images
After her late husband's death, Henao had to care for their two children. Their daughter Manuela was born in 1977, while their son Sebastian was born in 1984.
Manuela prefers to stay out of the spotlight and leads a private life. However, Sebastian is more vocal, became an architect, and even gave an interview once.
In the interview, he revealed that his maternal and paternal families influenced his choice of architecture. He also stated that he hated shows like "Narcos," where Wagner Moura played Pablo Escobar because they told lies about his life.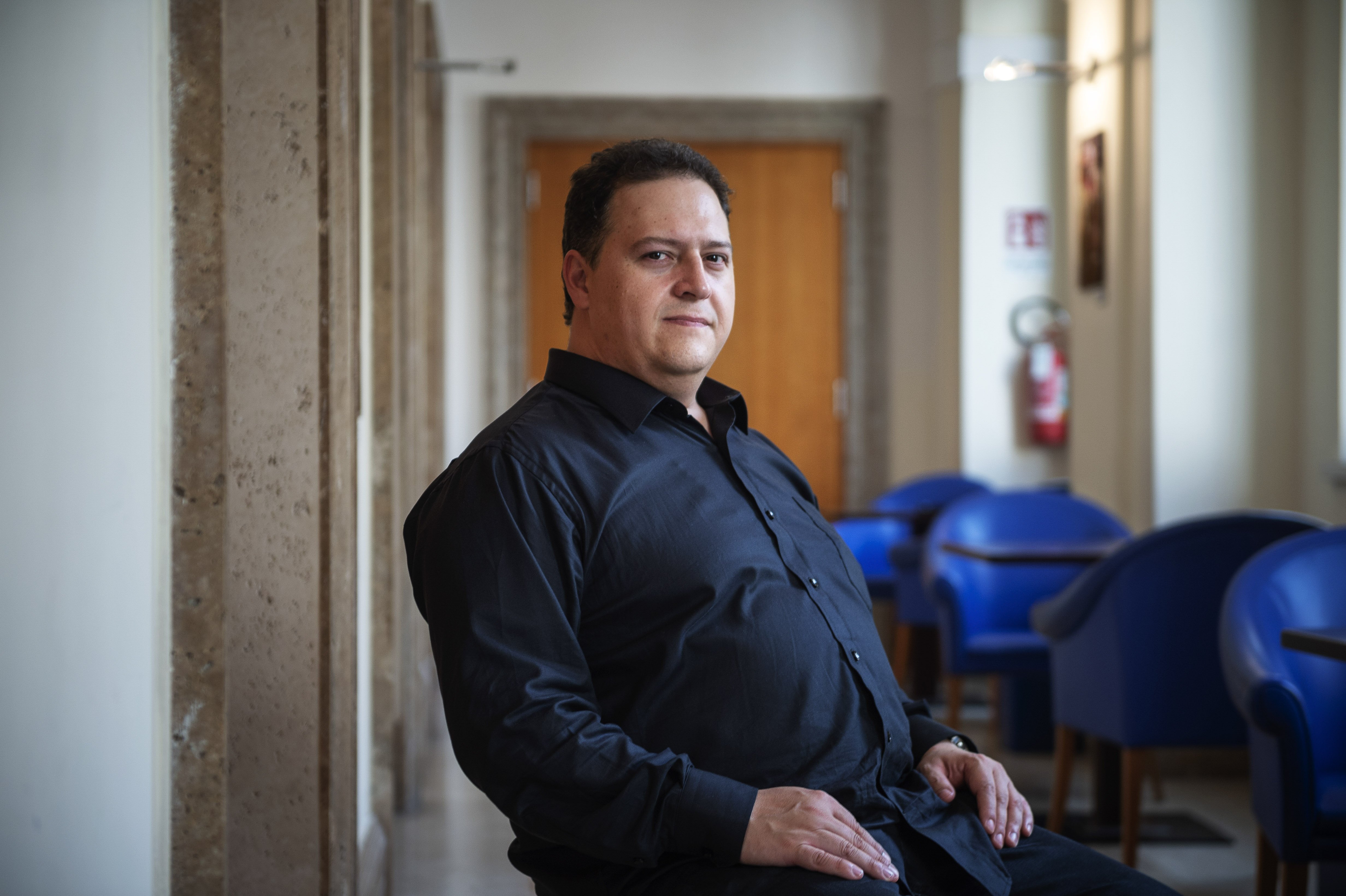 Photo of Sebastián Marroquín on September 20, 2018 | Source: Getty Images
Why Did Victoria Stay with Pablo?
Some of Escobar's victims wondered why Henao stayed with him. One who called him a monster asked her how she could sleep with him and if she was a victim or an accomplice.
The victim wondered why she did not do anything, turn him in, or leave him. Even after being aware of his cruel actions, she stayed because she loved him.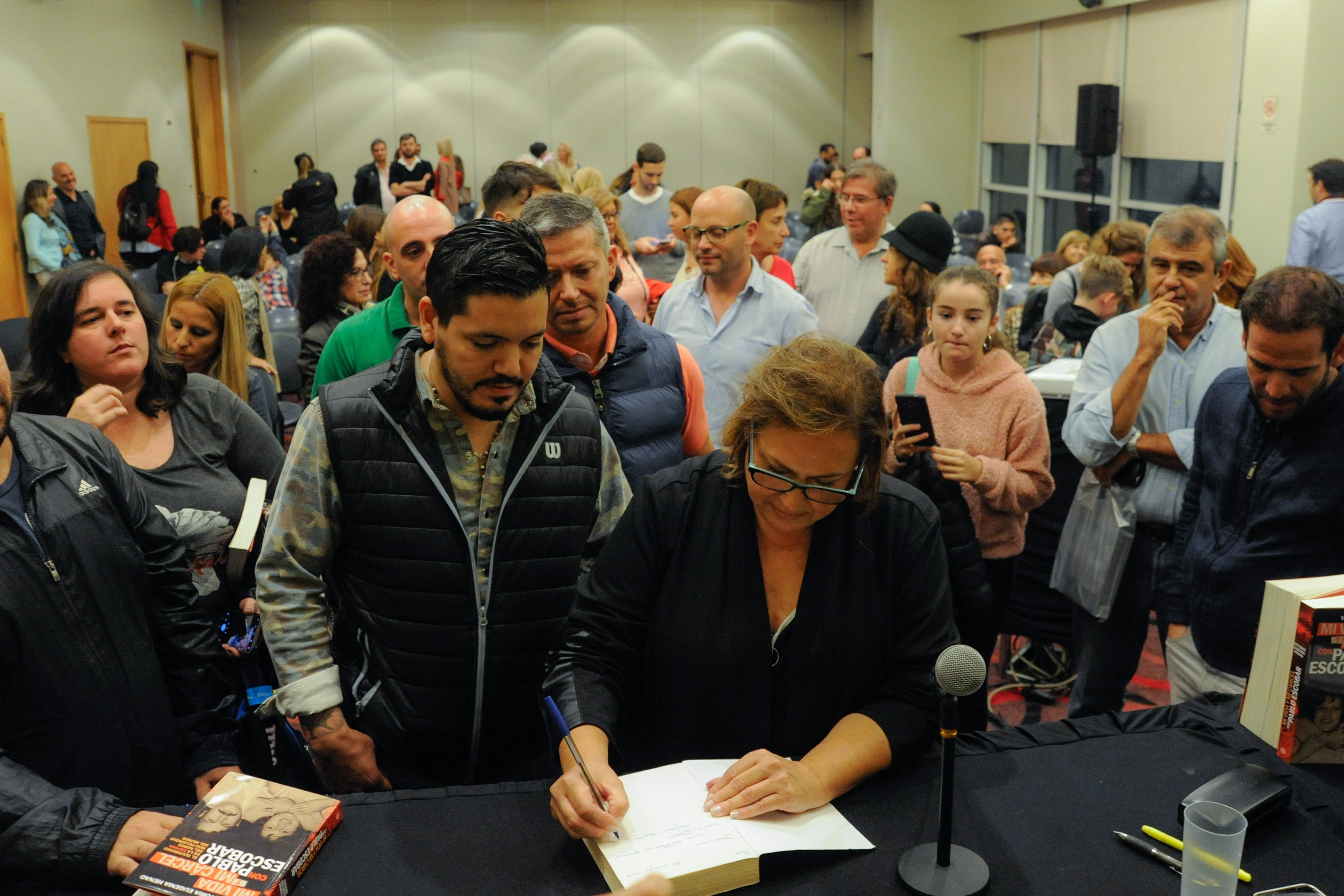 Victoria Eugenia Henao signing her book at a press conference on May 5, 2019 | Source: Getty Images
Henao revealed that she endured affairs, loneliness, humiliations, insults, lies, and kidnapping attempts on her children, but she loved him more.
She was also raised in a male-chauvinist culture where women followed their husbands without question. In addition, she was also scared that Escobar might have hurt her if she had left him.
Please fill in your e-mail so we can share with you our top stories!