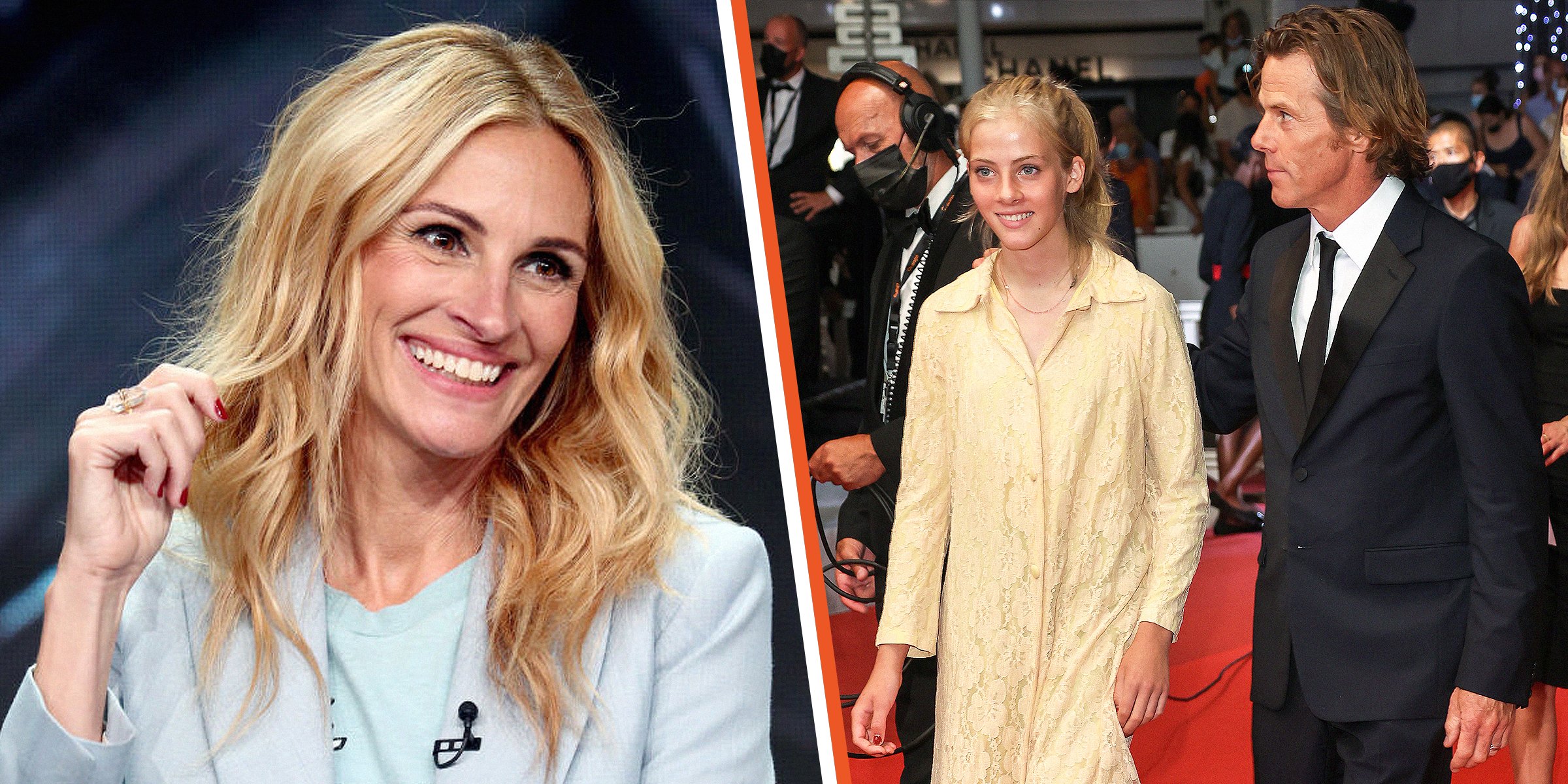 Julia Roberts | Daniel Moder and Hazel Moder | Source: Getty Images
Hazel Moder Is Julia Roberts' Teenage Daughter Who Has Already Made Her Red Carpet Debut - Get To Know Her

Hazel Moder, Julia Roberts' daughter, is already making a name for herself just like her mother, one of Hollywood's biggest names. At 16, the daughter followed in her mother's footsteps and stole the headlines when she made her red carpet debut.
Julia Roberts and Daniel "Danny" Moder have been married for over two decades. The couple who has become one of Hollywood's most inspiring couples met in 2001.
They met on the set of "The Mexican," where Julia Roberts starred as Samantha Barzel and Danny Moder was the first assistant camera.
When they met, Danny was still married to his celebrity makeup artist wife Vera Steimberg, and Roberts was dating fellow actor and producer Benjamin Bratt.
In June 2001, the actress ended her four-year relationship while Danny finalized his divorce in 2002. In an interview with Oprah, she said:
"He sorted his whole thing out, separate and apart from me. And I sorted my life out, separate and apart from him. I think that's the only reason we were able to ultimately fall in love with each other and be together."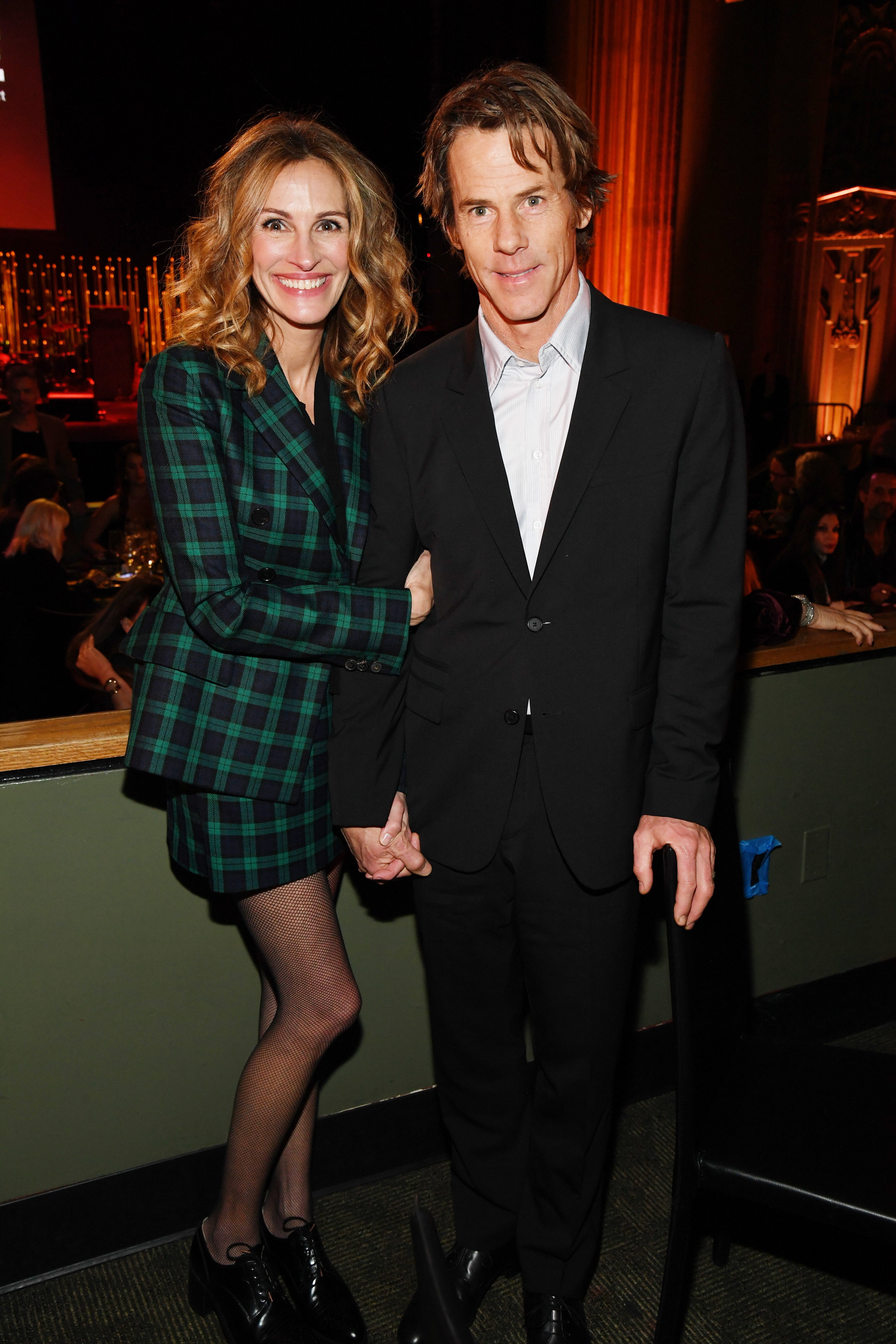 Julia Roberts and Daniel Moder at the CORE Gala on January 15, 2020 | Source: Getty Images
On July 4, 2002, Roberts and Danny married at her ranch in New Mexico in a private ceremony. Their wedding was a secret until the last minute.
The couple had invited their friends to celebrate Independence Day with them. However, they surprised their guests at midnight by exchanging handwritten vows amid flickering candles, scattered rose petals, and Chinese lanterns.
Almost two years later, the coupled confirmed they were expecting twins due in early 2005. However, On November 28, 2004, Roberts became a mom earlier than expected.
Their son was named Phinnaeus because Danny wanted to call him Finn, but it sounded like a nickname, and the actress wanted him to have a proper name. The couple opted for Hazel, an old-fashioned name concerning the tree or color for their daughter.
Hazel Moder Is Julia Roberts' Only Daughter
On November 28, 2004, Roberts welcomed her only daughter Hazel Patricia Moder. Despite having a famous mother, the blonde-haired beauty, who has a twin brother, lived away from the glamor of Hollywood.
However, in 2016, she made her acting debut when she starred in a minor role as the cartwheel kid in her mother's romantic comedy-drama film, "Mother's Day."
For her 17th birthday, her mother shared a rare photo of Hazel and her twin brother when they were babies on Instagram. In the caption, the Oscar-winning actress said her kids had given her 17 of the sweetest years of life.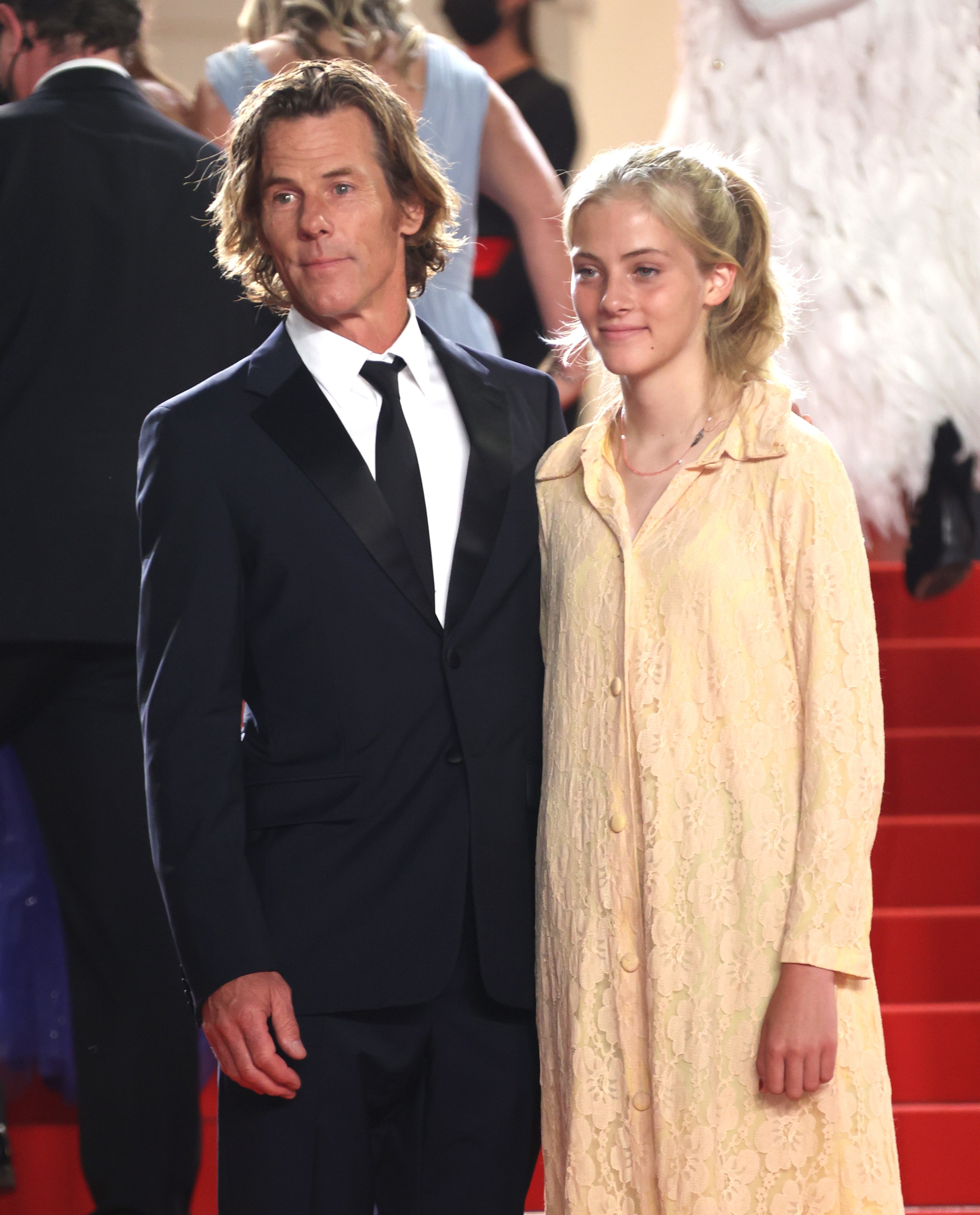 Hazel Moder and Daniel Moder at the screening of "Flag Day" at the 74th annual Cannes Film Festival on July 10, 2021 | Source: Getty Images
Hazel Moder Already Made Her Red Carpet Debut
With Hazel growing up away from the spotlight, it was a rare privilege for fans when the daughter of the "Pretty Woman" star made her red carpet debut at the 2021 Cannes Film Festival in France.
For her red carpet debut, she had her cinematographer dad as her date as they attended the screening of his movie, "Flag Day." On the red carpet, Hazel opted for a casual and relaxed look.
She opted for a butterscotch yellow button-up lace dress which she paired with a pair of chunky black Mary Janes and finished it off with a casual ponytail.
Hazel Has a Twin Brother: Meet Phinnaeus Moder
Phinnaeus Walter Moder is Hazel's twin brother and was also born on November 28, 2004. The young man has proven to be athletic and loves surfing.
In addition to surfing, he takes after his father, who loves the extreme sport of skateboarding. It is also a sport his younger brother, Henry Moder, loves.
Julia Roberts' youngest child Henry was born on June 18, 2007. He is also athletic like his brother; when he is not surfing or skateboarding, he is BMXing or doing backflips on the trampoline.
Please fill in your e-mail so we can share with you our top stories!