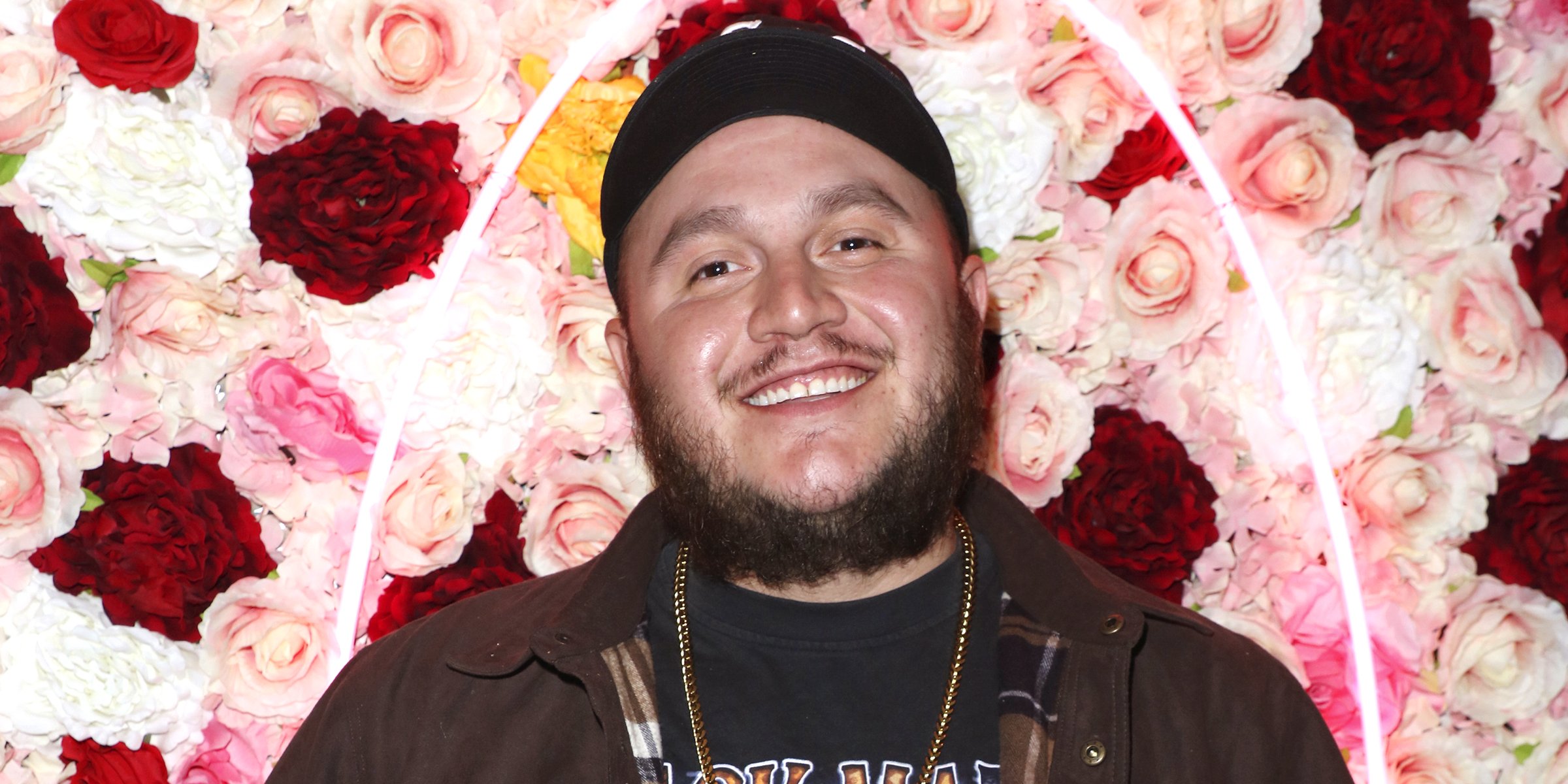 Mario Marín Rivera | Source: Getty Images
Michael Marín Rivera Is American Singer Jenni Rivera's Oldest Son - Facts about Him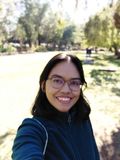 Michael Marín Rivera, Jenni Rivera's son, is the Rivera family's eldest child. His mother's death several years ago had a profound impact on him when he was young, but he overcame his challenges and achieved success.
Renowned for her singing skills in Banda, Mariachi, and Norteño music, Jenni Rivera was an award-winning singer who gained fame in the United States. She tragically died in a plane crash in 2012, leaving many fans, family, and five children behind.
Some of Rivera's children paid public tribute, while others did so differently but in private. As time progressed, many people began to wonder about reality TV star Michael Marín Rivera, the eldest son of the musician.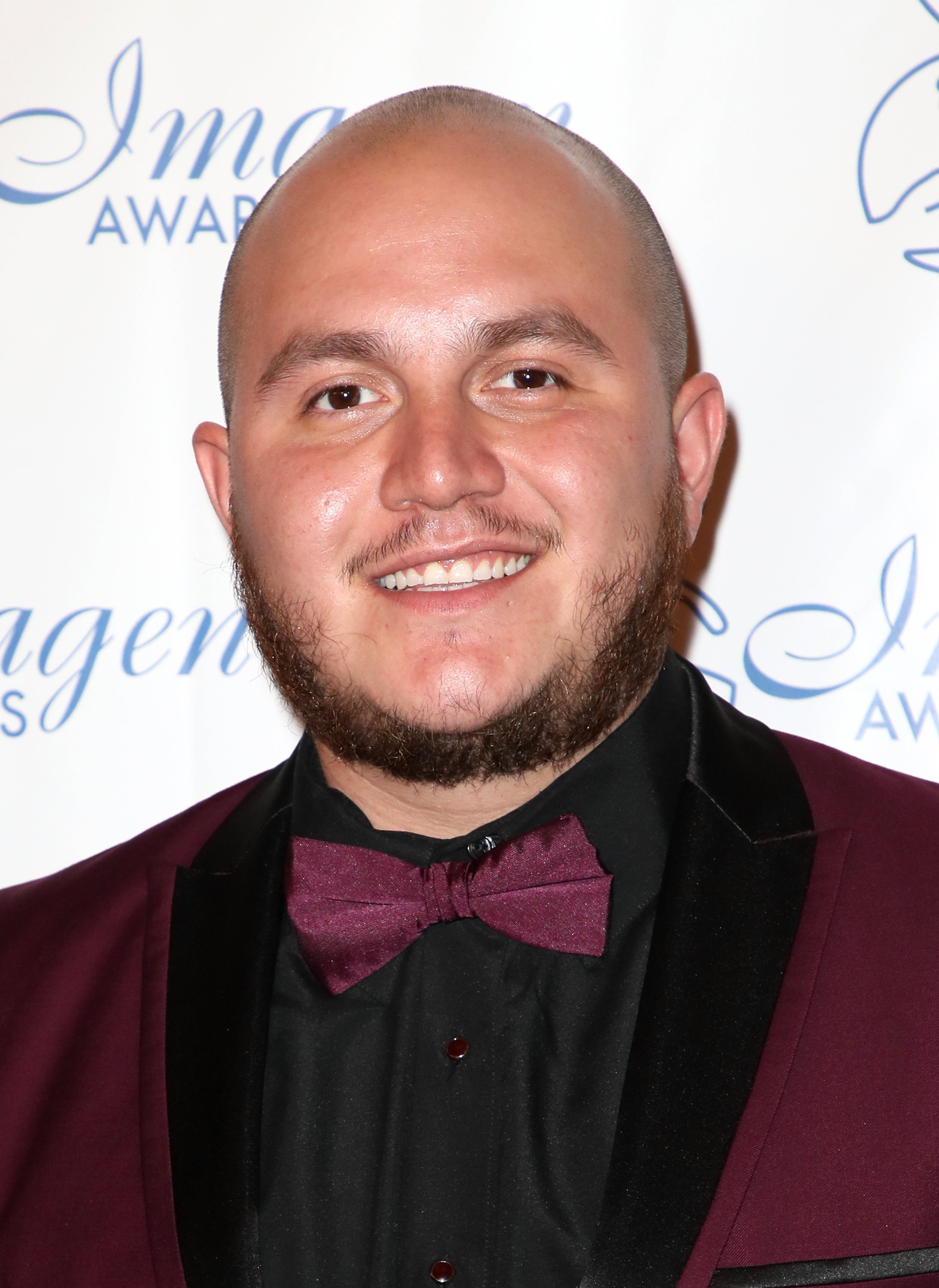 Michael Marín Rivera at the 32nd Annual Imagen Awards on August 18, 2017, in Beverly Hills, California. | Source: Getty Images
Michael Marín Rivera Is the Eldest Son
Michael was only 20 years old when Jenni died in a tragic accident many years ago. Unfortunately, he was still too young and utterly reliant on others to deal with the tragedy that had devastated his family.
Fans may be aware that the late musician's eldest son is known as Michael, but that is not his real name. In fact, Michael's mother named him Trinidad Angelo Marín when he was born. His birth name was given to him in honor of Jenni's first husband, José Trinidad Marin.
Michael forged his own path and chose a new name to reflect this. He even named himself Michelangelo on Instagram, but that's more tied to what he does for a living. Unfortunately, he seemed to have deactivated his account now.
Given his social media moniker, it should be no surprise that Michael is an artist. He's made some beautiful murals, including one in memory of his mother. He is gaining recognition for himself in the artistic community.
Aside from the arts, Michael is very committed to keeping a close bond with his family, particularly with his only daughter, Luna. The little girl, born in 2012, is his child from his previous relationship.
The identity of Luna's mother remains unknown, and whether Michael tied the knot with the woman who gave birth to the child. However, it seems that Michael appears to be unmarried.
In some ways, the proud father appears to be following in his mother's footsteps, doing everything he can to better his child's life. Michael also keeps proving to himself that he is a better person than he was before.
A year after his mother's death, police arrested then 22-year-old Michael in Miami, Florida, for minor acts of vandalism. The authorities charged him with criminal mischief following the damage, which was between $200 and $1,000.
Michael's run-in with the law came when his family attended the Premio Lo Nuestro awards, where Jenni won five posthumous awards, including Pop Album of the Year.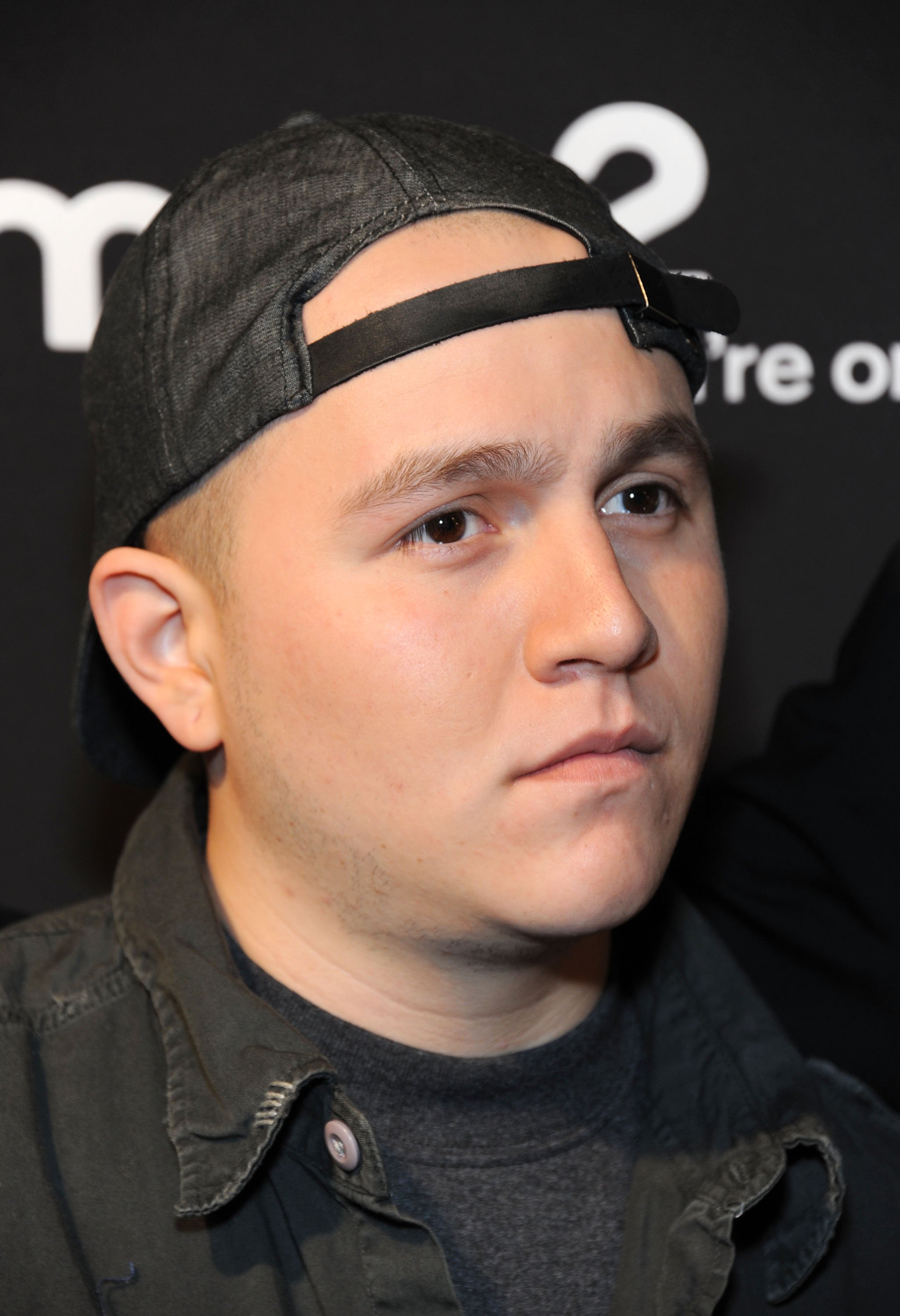 Michael Marín Rivera at his mother, Jenni Rivera's "I Love Jenni" reality show launch party on March 1, 2012, in Hollywood, California. | Source: Getty Images
Michael Marín Rivera's Sister About His Mom
Many of Jenni's fans are still reeling from her untimely passing ten years ago. In February of 2022, Chiquis Rivera, Michael's sister, opened up to Page Six about her feelings toward her mother's death. Chris said:
"But I am grateful because through those times, they molded me to be the woman I am today."
She described her mother as a "very tough woman" and revealed that she and the celebrity were previously estranged. Chiquis may have had a strained relationship with Jenni, but she held high regard for her mother.
Chiquis, a talented singer like Jenni, added that despite their 15-year estrangement, she does not judge her late mother. She viewed the late star as a sister figure with whom she had a complex but ultimately beautiful relationship.
Michael, who his siblings fondly call "Mikey," noted that they must accept the fact that his sister is very involved in the family.
Jenni, a Latin singer who had received numerous awards, was 43 when she died in a plane crash in Monterrey, Mexico, in 2012. She was the mother of Jacquie Campos, Jenicka, and Johnny Lopez, in addition to Michael and Chiquis.
Jenni had several hit Spanish songs during her career. She rose to prominence with songs like "Brincos Dieras," "Culpable O Inocente," "Detras De Mi Ventana," and "Ni Me Viene Ni Me Va."
'The Riveras' honors Jenni Rivera
Since Jenni's death, the five siblings have shown different ways of honoring their late mother. In 2016, Michael, Chiquis, Jacquie, Jenicka, and Johnny carried Jenni's legacy through their reality TV series "The Riveras."
The show, which aired from 2016 to 2019, followed the daily lives of the siblings. It also looked at many aspects of a typical family, such as how the family members argue and settle their differences immediately.
The series also provides insights into the family's more mature energy. Jacqui stated that they are at different stages of their lives as adults and have much more to give.
She and her siblings appeared alongside their famous mother in the latter's TV show "I Love Jenni." In their late mom's series, which ran from 2011 to 2013, the siblings remarked that their mother was the center of their universe.
Meanwhile, Johnny noted that they are doing everything they can to make their mom proud. The siblings also explained their recovery process when they moved out of their mother's house and faced public scrutiny.
The four siblings have viewed Chiquis as their mother since Jenni Rivera left them. Michael, whom his siblings fondly call "Mikey," noted that they must accept that his sister is very involved in the family.
Michael's other siblings agreed with what he said about their sister. He noted that Chiquis has always played a role in family decisions and will continue to do so. "We'd hate it if it wasn't like that," he added.
Please fill in your e-mail so we can share with you our top stories!