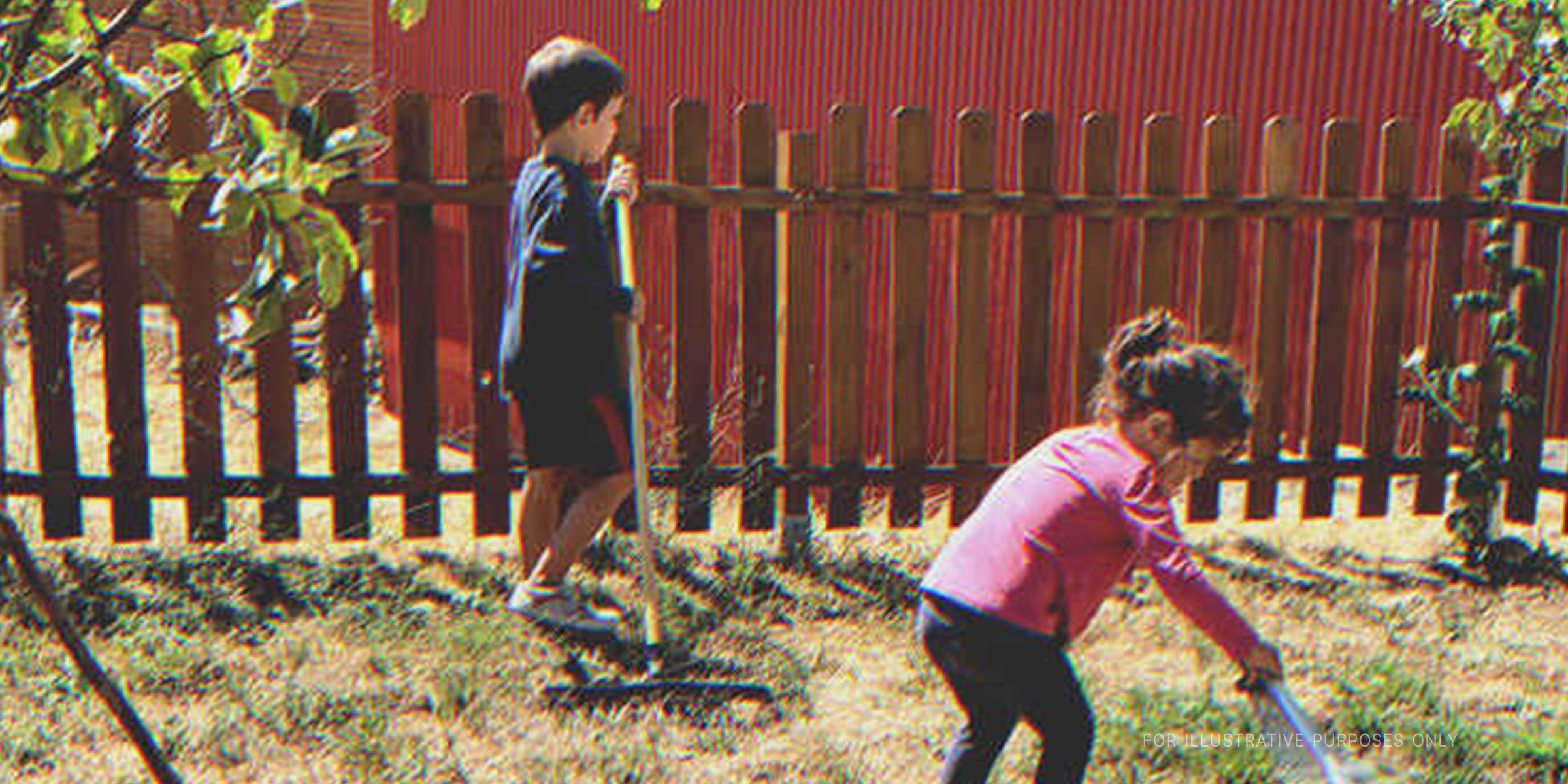 Flickr/woodleywonderworks (CC BY 2.0)
Adopted Kids Help Old Neighbor Clean Her Yard, Find a Dozen Jars Buried with Money – Story of the Day

Reese and Marcus had just started living a family life with their adoptive parents. When they chose to help the old woman next door, they didn't expect the handsome reward that awaited them.
It had been a month since the world had changed for twins Reese and Marcus, but the nine-year-olds still couldn't get over the smallest of wonders in their newfound family life.
"Wow! Look at how many different kinds of roses there are back here, Marcus!" Reese gently touched the petals of rose after rose in the garden.
"And look! I found an old basketball in this corner," Marcus said, pretending to dribble it like a pro.
The Meyersons had adopted the twins and had made sure the kids would have every comfort they had otherwise craved in the shelter for foster care.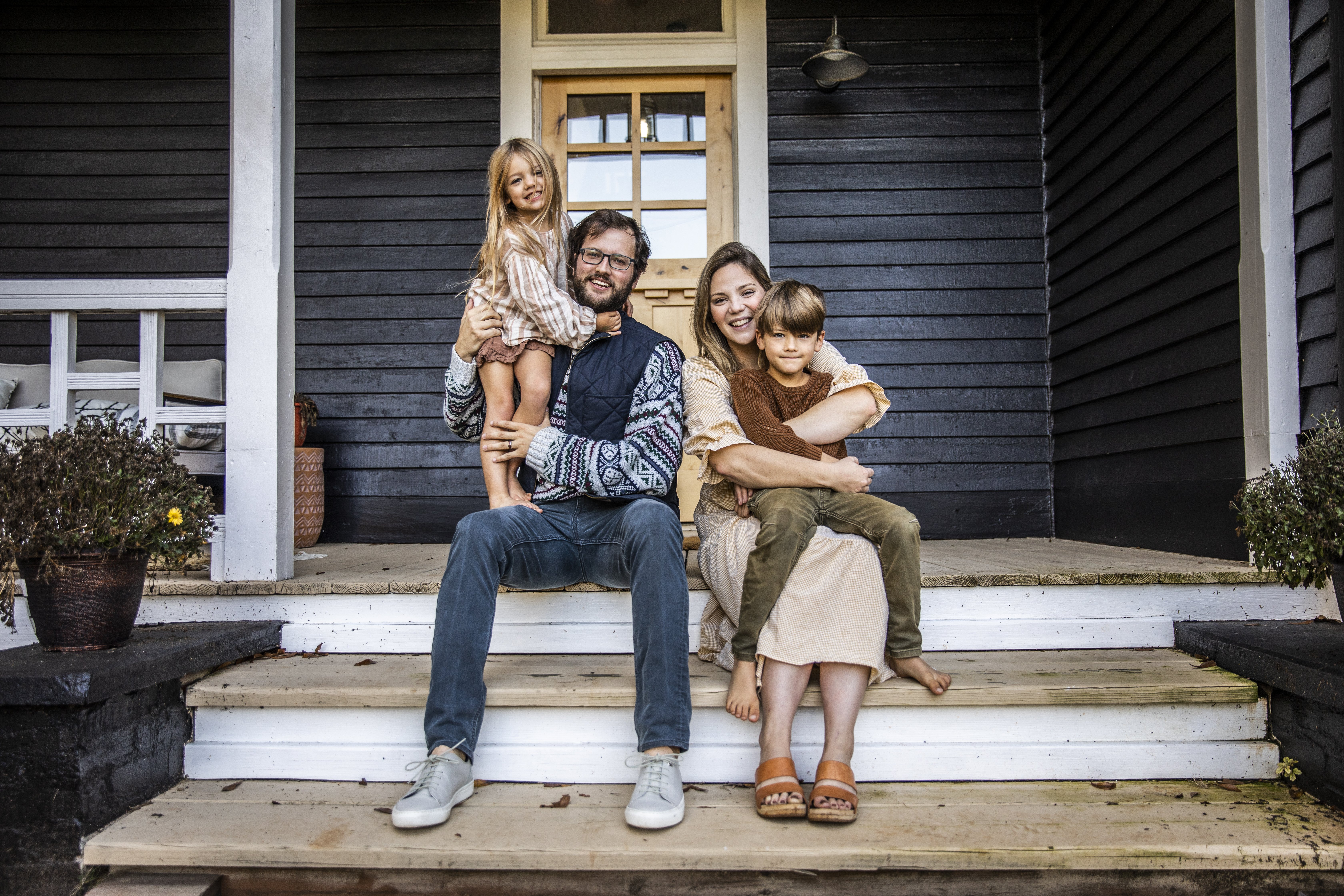 For illustration purposes only. | Source: Getty Images
As Resse and Marcus played in the garden that afternoon, their parents were away at work, and the newly hired nanny watched over them from the kitchen.
Running around in the garden, the kids secretly wished for one more thing.
"Wouldn't it have been amazing if we had a grandpa or a grandma?" Reese said, playing with a feather she found in the grass.
"Yeah, then these afternoons would be even more fun!" Marcus agreed as he lay in the grass, lost in thought.
The siblings had been in the garden for an hour when they suddenly heard voices from the other side of the fence.
"But Dennis, you promised you would help me today!" an older woman's voice pleaded.
"I know, grandma. But I can't now. Can't we clean the yard another day?" the boy asked.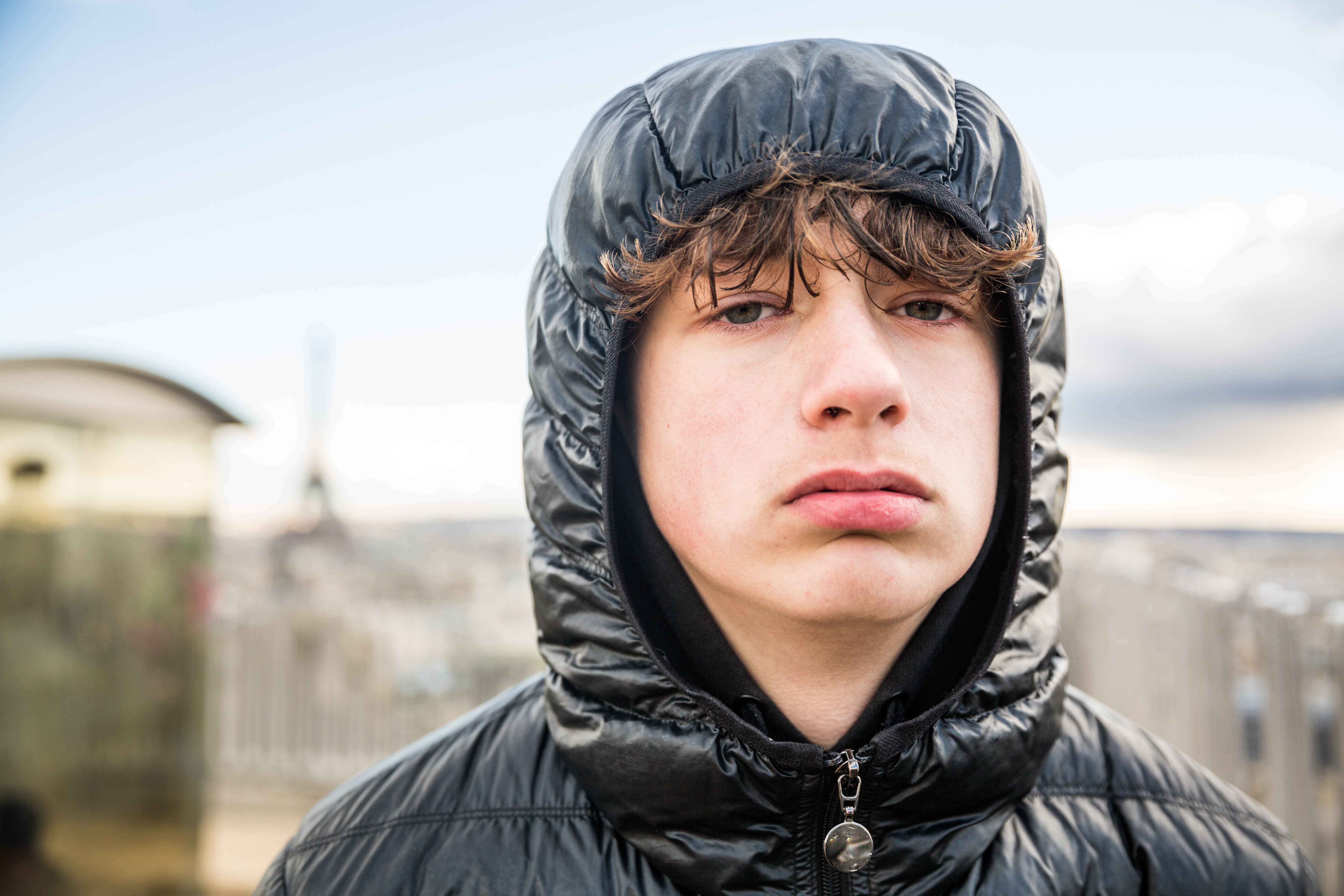 For illustration purposes only. | Source: Getty Imagesf
"No, Denny, we can't. It was supposed to be done a week ago, and you know I can't do it alone! Please…help me today."
"I planned to. It's not my fault my friends suddenly made plans to watch a movie together, is it?" a boy's angry voice replied.
"A movie?" The old woman sounded concerned. "Have you asked your parents for permission? You really shouldn't—"
"Oh, please. They asked me to ask you, so it's all good. I'll be back late in the evening. Don't wait up for dinner…"
Reese and Marcus had their ears to the fence as they heard the sounds of a cycle bell ringing away into the distance.
The twins looked at each other with the same expression of sadness and concern for the old woman. "Do you think we should help?" Reese asked her brother.
Raise your children to be kind and honest human beings.
"Of course, we should! Come on, let's ask her." Marcus helped his sister get up from the muddy grass.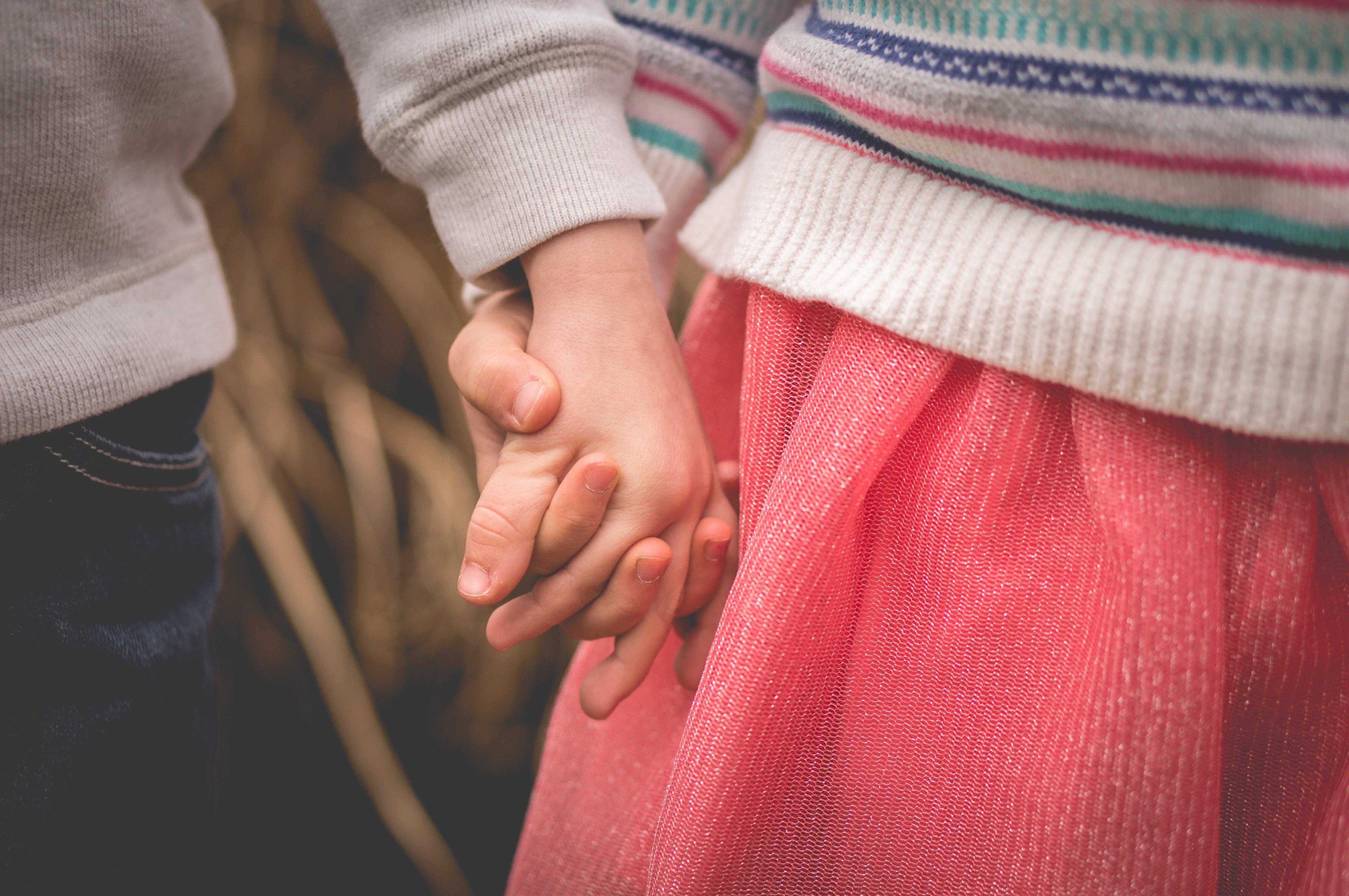 For illustration purposes only. | Source: Getty Images
"Ma'am! Denny's grandma!" the children called out.
The old woman took a moment to trace the little sounds to the two heads bobbing above the neighboring fence.
"Yes, kids?" she asked, thinking the children were about to ask for some help.
"May we help you, please?" Marcus asked with an innocent voice.
The old woman was confused. "I'm sorry? You want to help me?"
"Yes, yes. We would love to help you clean your yard. We used to help with gardening work all the time at the shelter," Reese tried to make her case with hope in her heart.
"That's true. You can monitor us, of course. And we'll also ask permission from our nanny," Marcus assured the woman.
"You wait here. I'll go ask her. She likes me more than you, so I should be the one asking," Reese said, running towards the kitchen window.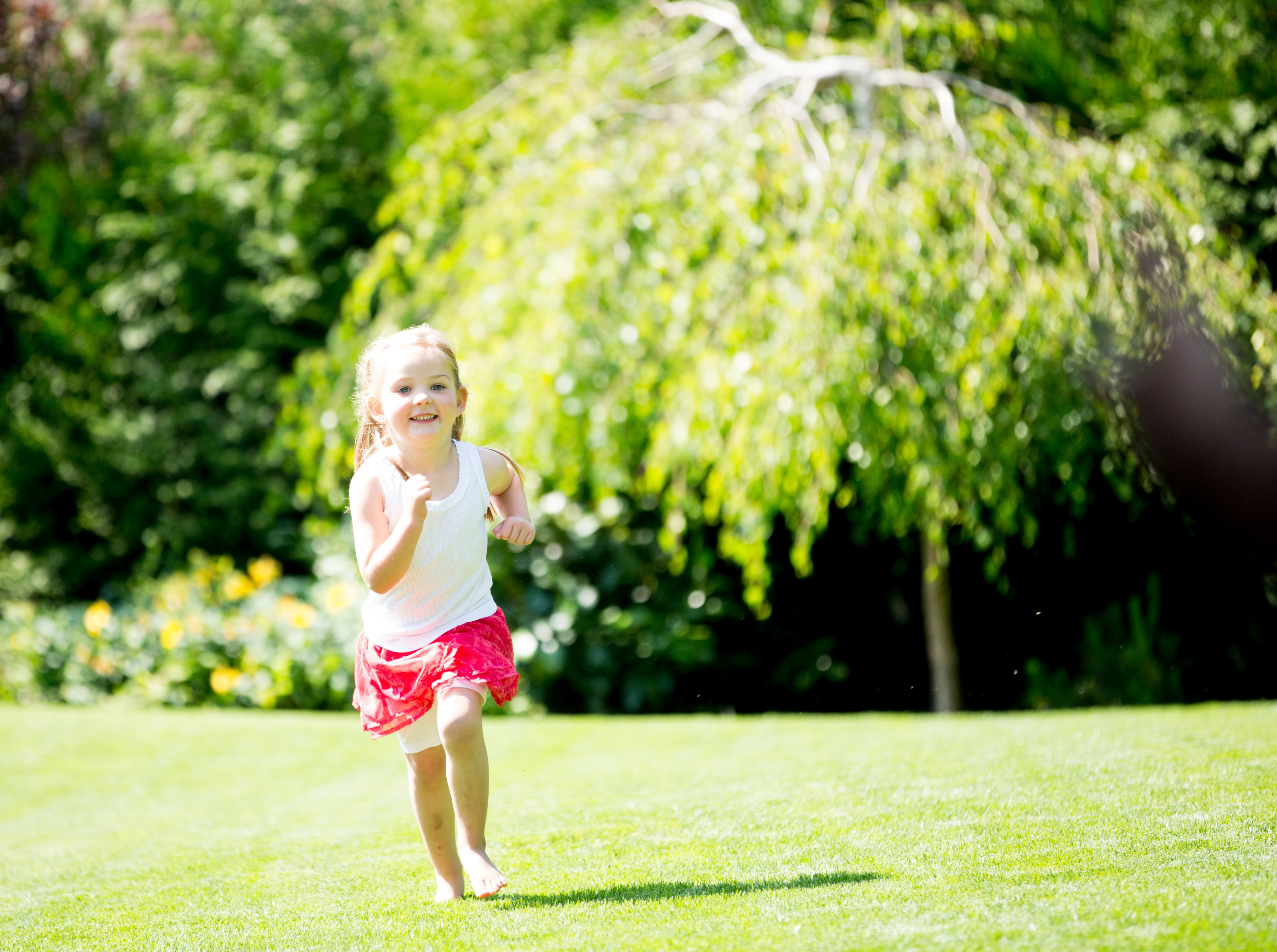 For illustration purposes only. | Source: Getty Images
A short conversation later, Reese came skipping back to her brother, who had been talking to the neighbor.
"She said yes. I told you, she likes me!" Reese smiled wide.
"So, can we please help you? It would be lovely to work with the mud again!" Marcus tried to sound as polite as possible, his heart swimming with hope.
The old woman thought for a moment and looked back at the yard and the kids. 'How can I say no to these smiling little faces?' she thought.
"Alright, come on over!" she cheered.
Reese and Marcus spent the rest of the afternoon picking up dried leaves and litter from the old woman's yard. They used their hands and were thrilled when the woman allowed them to take turns using a rake while she supervised.
"Children, continue. Stop whenever you feel like it. I'm right here, in the kitchen, making supper. Do you kids like chicken?"
The thought of chicken made their stomachs rumble and their hands and feet move faster.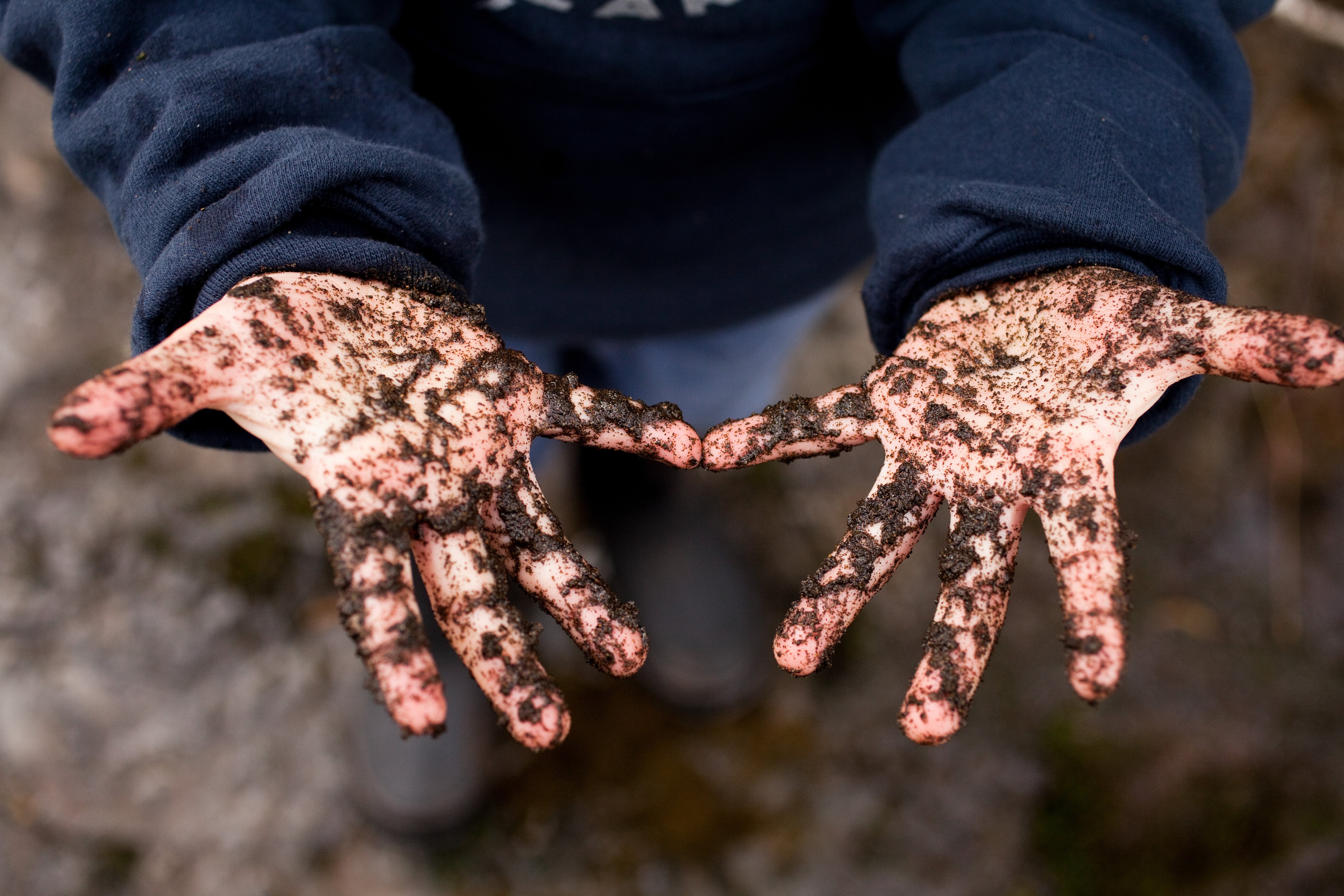 For illustration purposes only. | Source: Getty Images
About 20 minutes into the work, Reese spotted something strange.
"Marcus, look! It's a jar of some kind…" Reese picked a cylindrical glass jar out of the mud and showed it to her brother.
"Strange. And what's this inside? A $10 bill?" Marcus studied the jar closely and even managed to open it with some difficulty.
"Woah! We just found $10 in the neighbor's garden!" Marcus sounded excited.
"Quick, let's look if there are more!" Reese urged Marcus, and they both got their hands and feet back into the mud.
"Here's another one! There's $10 in this, too!" Marcus found the second jar.
"Here's another two!" Reese almost shrieked with joy.
"Shhh! Quiet, Reese. Keep looking," Marcus instructed his sister.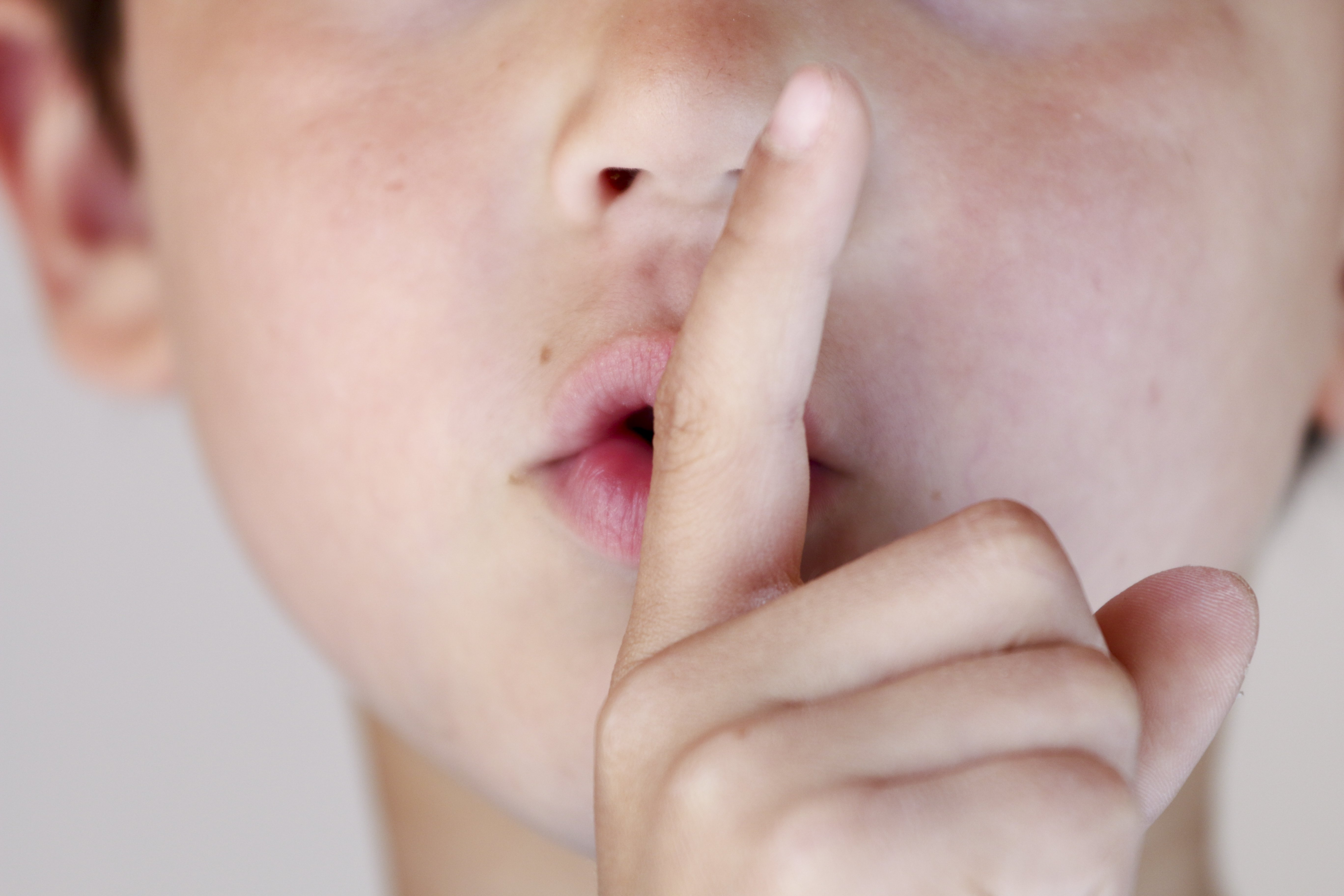 For illustration purposes only. | Source: Getty Imagesf
For the next hour, the children kept looking through the yard. After they had combed through the area twice, they finally sat down to count the money.
Marcus stealthily looked at the kitchen window - there was no sign of the old woman.
"Reese, this is more than $100! Isn't that amazing? Do you think we should keep this money?"
Reese immediately shook her head in disagreement. "No, why would we do that?"
"Because we dug it out…?" Marcus tries to explain, toying with the idea himself.
That made Reese think for a second. But then she got back to aggressively shaking her head from side to side.
"No, we shouldn't keep the money. It's the old woman's money, not ours. Yes, we did dig it out, but we didn't do this for a reward, now, did we?"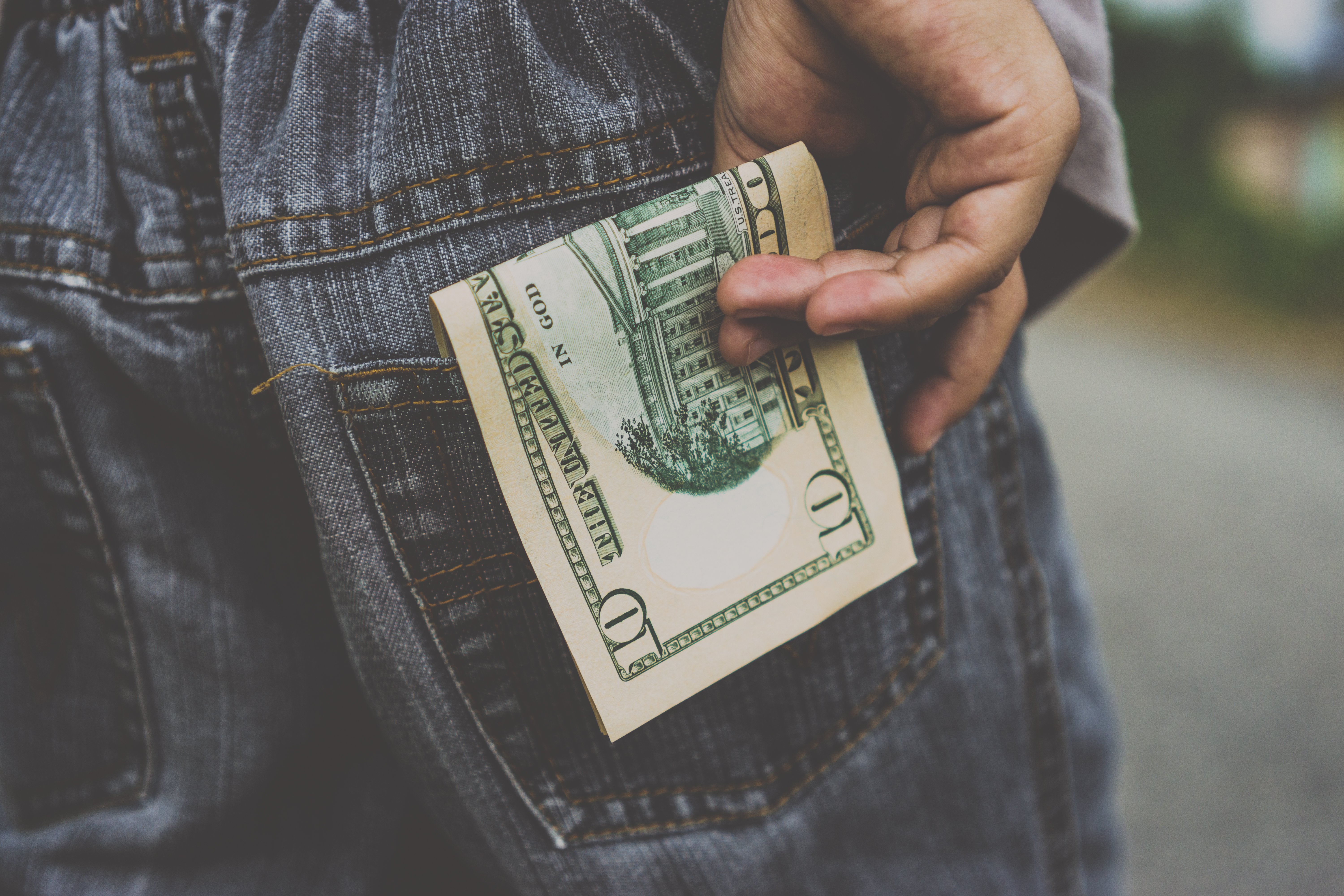 For illustration purposes only. | Source: Getty Images
Marcus nodded, partly in awe of how wise his sister sounded.
"Ma'am! We found something!" the kids cried out.
When the children told her about the jars with money, the woman smiled.
"I know you found them because I had hidden them in the mud myself."
Reese and Marcus looked at each other, confused.
"You see, I had really hoped my 13-year-old grandson Dennis would finally make time to help me clean my yard today. He promised me multiple times, but like every other time, he bailed on me today. He always comes up with some excuse or the other — playing games, going for some sort of sports practice, watching movies with friends.
"For him, any of that is better than helping his old grandmother clean her yard.
"I thought this time would be different, and I decided to reward him once he finished the work. I thought that would show him the importance and blessing of hard work and kindness.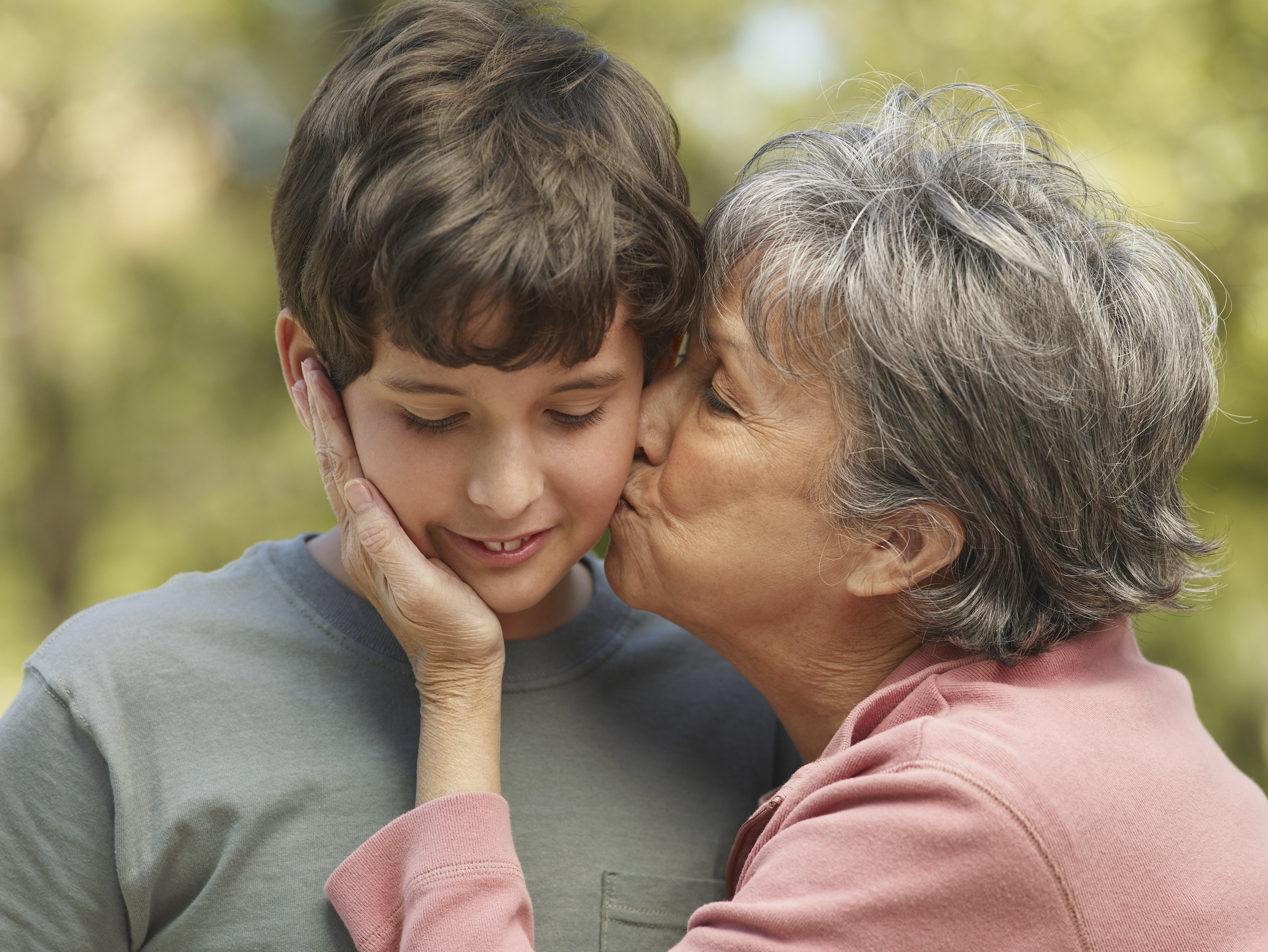 For illustration purposes only. | Source: Getty Imagesf
"That money was actually buried for my grandson to find. But he avoided the work today, too," the woman explained.
Reese jumped in. "See, Marcus? I told you the money wasn't for us!"
"It wasn't originally. But it was always meant for the person who would clean the yard. And that is you, isn't it?" the woman said, gently pulling the kids' cheeks.
The children nodded excitedly.
'So now, the money is yours, too! Keep it as a thank you gift from me for helping me when my own grandson refused." The woman handed over the stack of dollar bills to the children and hugged them tightly.
"Thank you, ma'am!" Reese chirped while Marcus joined in.
"Please, call me grandma! Now tell me what you're going to buy with this money…"
The children looked at each other again as they realized their wish for a grandparent had just come true.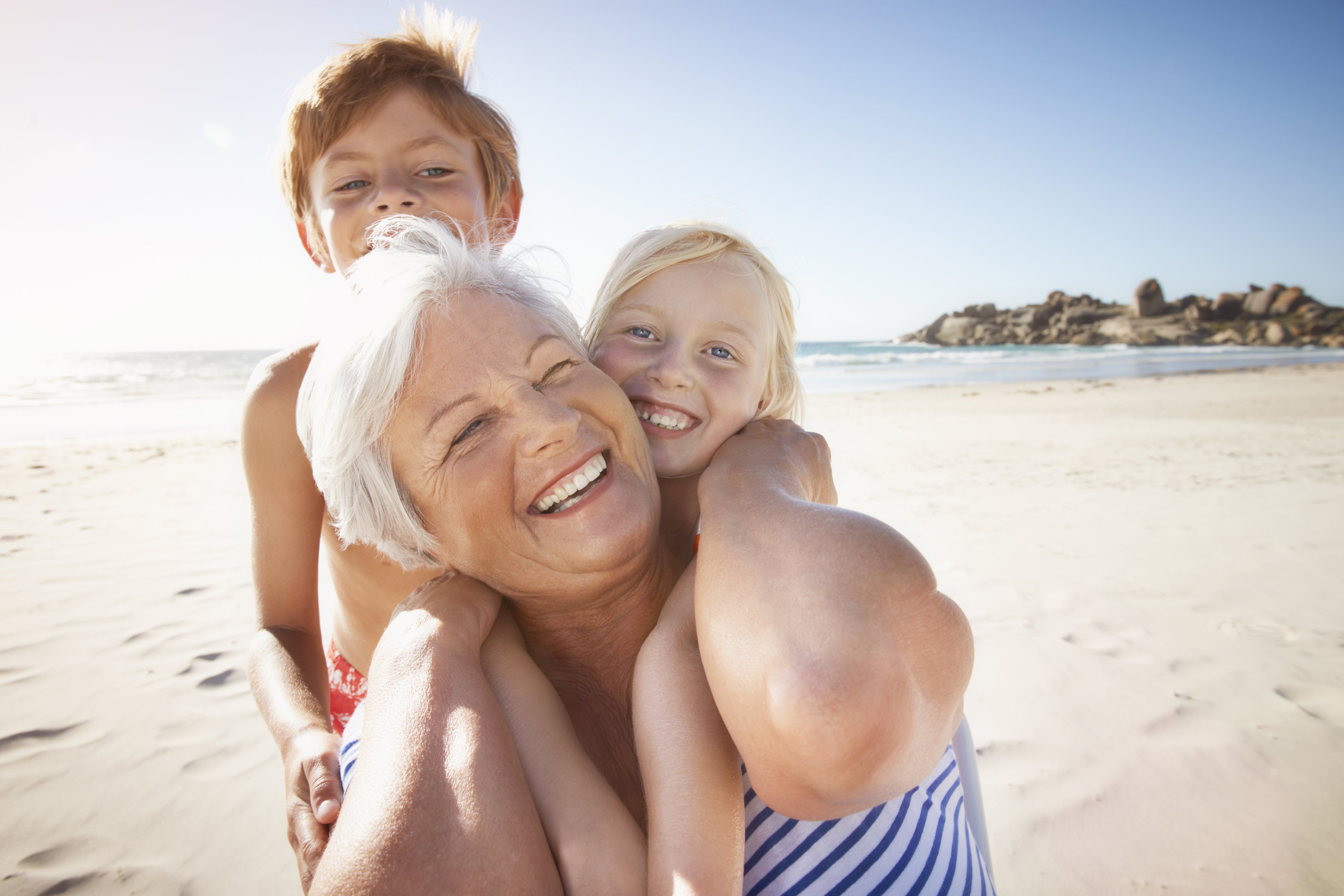 For illustration purposes only. | Source: Getty Images
What can we learn from this story?
When you see someone in need, offer to help in any way you can. Despite being little children, Reese and Marcus found a way to help their old neighbor clean her yard, even though it wasn't asked of them.
Raise your children to be kind and honest human beings. The twins could have ignored it when they overheard that the old woman needed help. They could have also chosen to keep the money they found to themselves. But in the end, their integrity helped them make the right choice.
Share this story with your friends. It might brighten their day and inspire them.
If you enjoyed this story, you might like this one about a little girl who chooses to help an old woman by paying for her groceries and gets a priceless reward in return.
This piece is inspired by stories from the everyday lives of our readers and written by a professional writer. Any resemblance to actual names or locations is purely coincidental. All images are for illustration purposes only. Share your story with us; maybe it will change someone's life. If you would like to share your story, please send it to info@amomama.com.
Please fill in your e-mail so we can share with you our top stories!