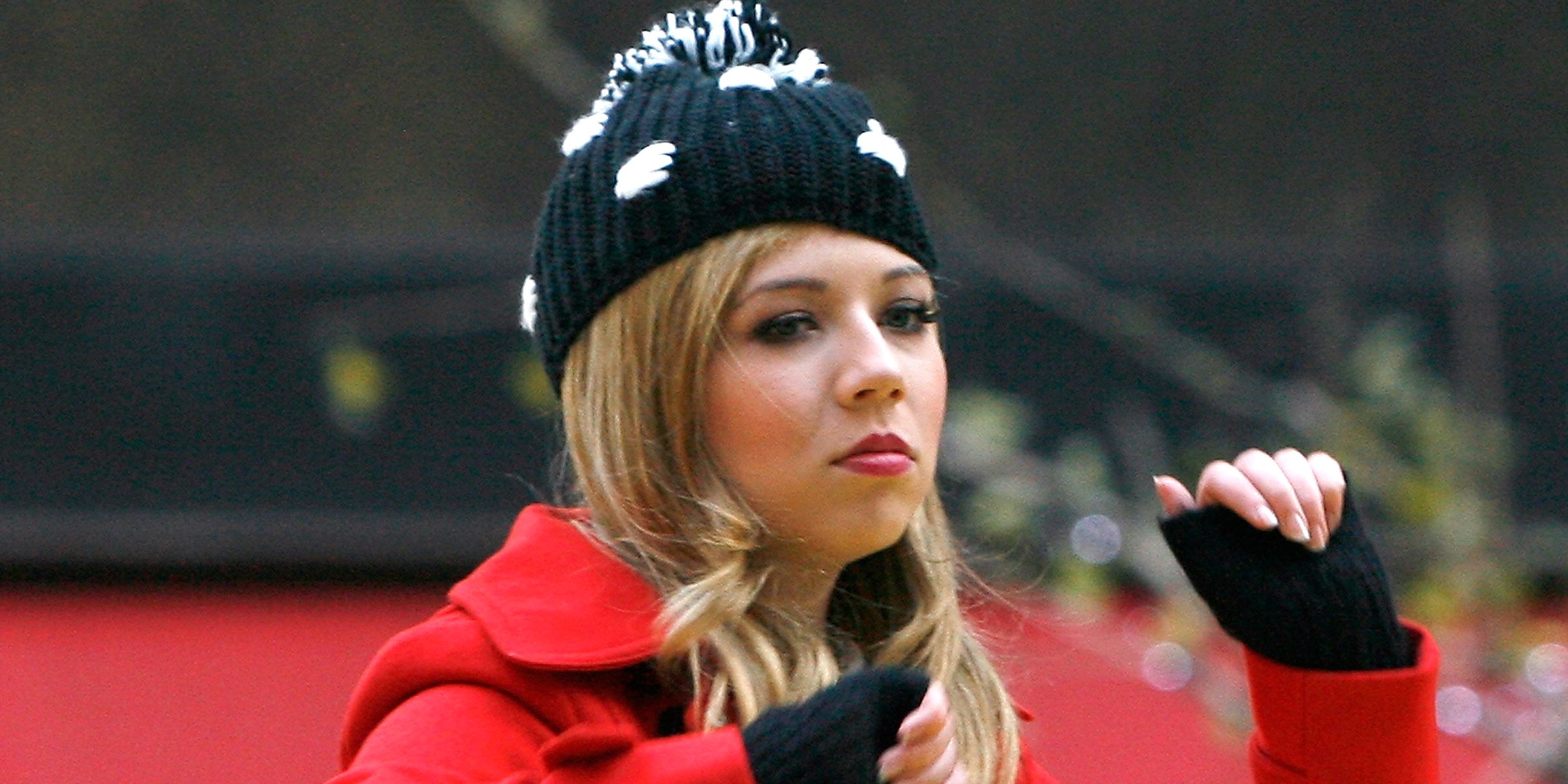 Jennette McCurdy | Source: Getty Images
Jennette McCurdy's Father Turned Out Not to Be Her Bio Dad

Jennette McCurdy spent years thinking she was both her parents' biological child. But that changed in her twenties when the man the actress and author of "I'm Glad My Mom Died" had always known as her father made a startling revelation.
Former Nickelodeon star Jennette McCurdy candidly talks about her family struggles, including the dark skeletons in her family tree's closet. When she discovered life-changing secrets about her family, she openly discussed them.
When she published her New York Times and International best-selling memoir in August 2022, the former child star was candid about her toxic relationship with her mother and said things about the man she later found out to be her father.
Who Is Jennette McCurdy's Real Father?
Jennette grew up with her mother, Debra, and her mother's husband, Mark McCurdy. Together, the couple parented four children: Dustin, Marcus, Scott, and Jennette.
In 2013, she lost her mother, and a year later, the actress and author discovered that the man who raised her was not her biological father.
Mark told her that while Debra was still married to him, she had a seven-year affair with a man named Andrew. From the relationship, Debra had Jennette, Dustin, and Scott.
Has Jennette Ever Met Her Biological Father?
After her mother's death, the man Jennette thought was her dad began dating again. His new girlfriend encouraged him to tell Jennette the truth even though he had a strained relationship with her.
His revelation was a life-changing secret for the singer. However, it left her with questions her mother was not around to answer.
She wondered if her birth father knew she existed and why his affair with her mother ended. The singer also wondered why her mother did not tell her and her brothers the truth. Unfortunately, Mark could not answer her questions.
Even her grandfather has been a source of love and support.
Jennette also learned that her biological dad played the trombone in a band and decided she would meet him. However, she would not go on her first date with her father alone.
The former actress went with a group of friends, including her former costar Miranda Cosgrove. Andrew was having a concert, and Cosgrove drove them to the venue at a hotel in Newport Beach.
Jennette had plans to accost him after the show so he could give her answers about what she called her "dysfunctional" childhood. After he finished playing and was leaving the stage, Cosgrove urged her to hurry so that she would catch up to him.
She ran to him, and as he walked down the stage steps, the author revealed that he could feel her, and at that moment, they made eye contact.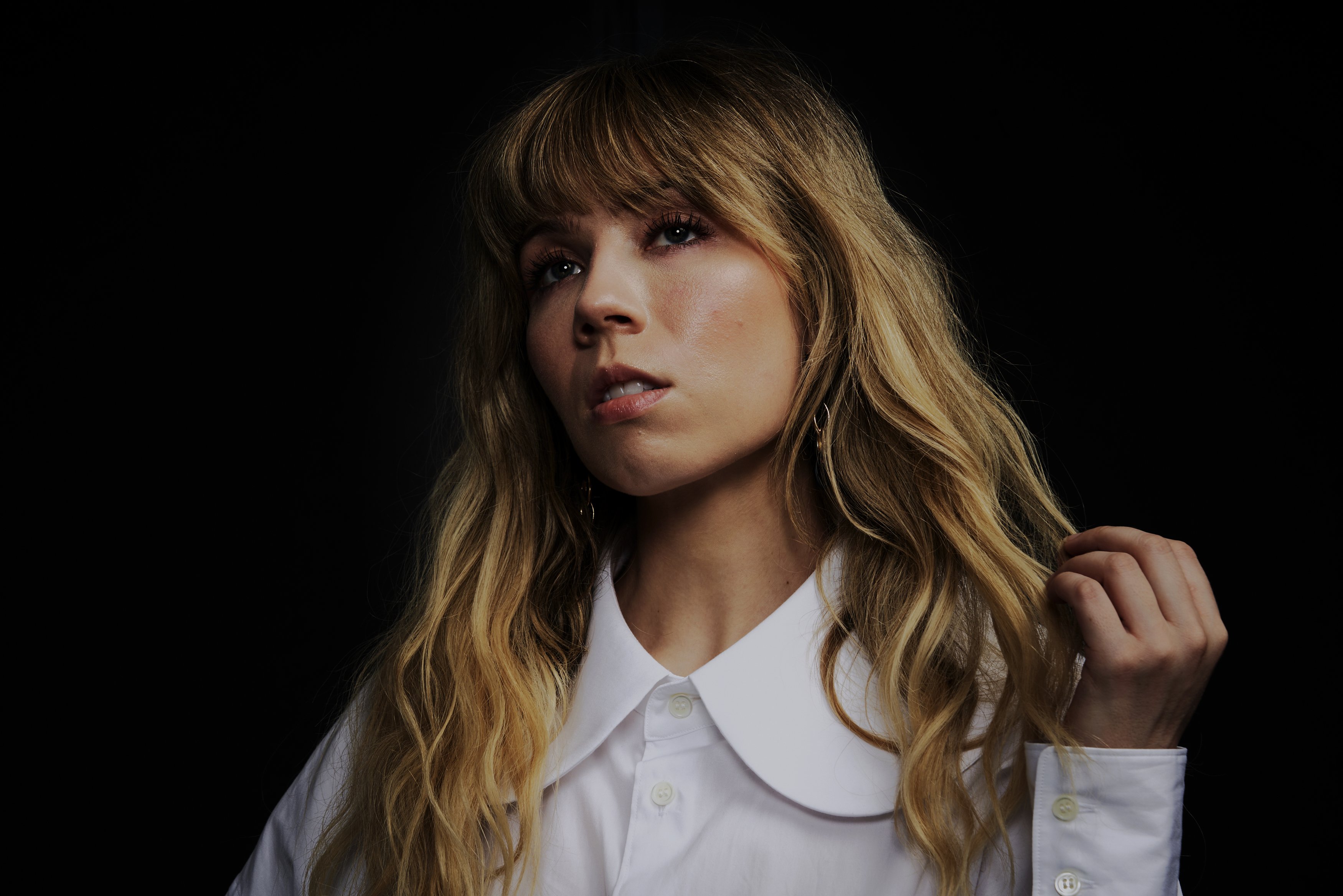 Portrait of Jennette McCurdy in Los Angeles on August 1, 2022 | Source: Getty Images
Family of Jennette McCurdy
Even though Jennette McCurdy's life has had its fair share of troubles, she went on a journey of self-healing and once revealed that there is no active form of dysfunction in her life anymore.
Her brothers have been supportive and understanding; when she wrote her memoir, she dedicated the book to them. Even her grandfather has been a source of love and support.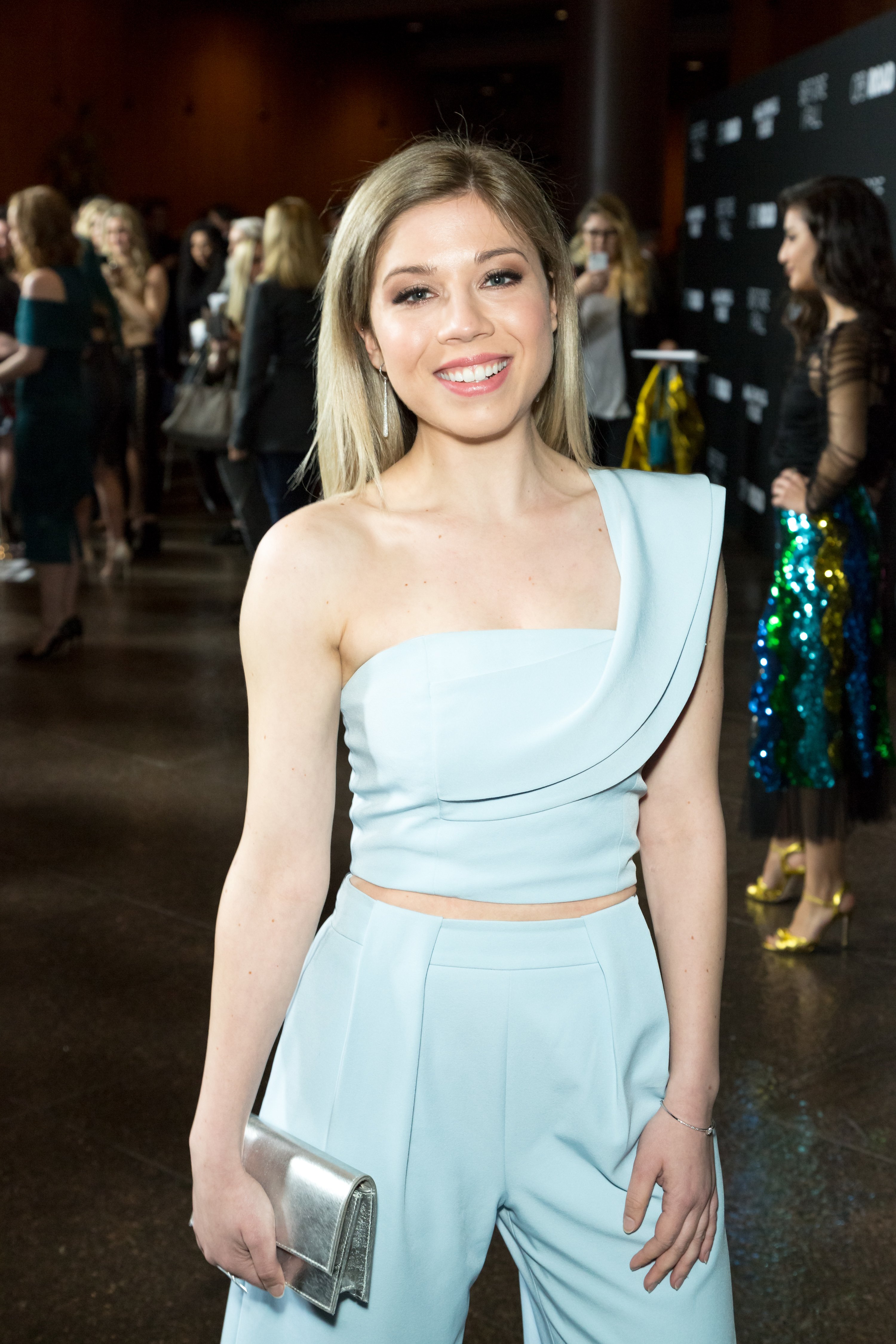 Jennette McCurdy at the Los Angeles premiere of "Before I Fall" on March 1, 2017 | Source: Getty Images
Jennette's mother, Debra, was the one that led the former actress to fame. However, she died on September 20, 2013, after losing her battle with breast cancer.
Her relationship with her mother was never very smooth as the child star claimed she never wanted to be an actress but was living her mother's dream.
In her book "I'm Glad My Mom Died," the podcaster also claimed that her mother was not only emotionally abusive but made her have eating disorders.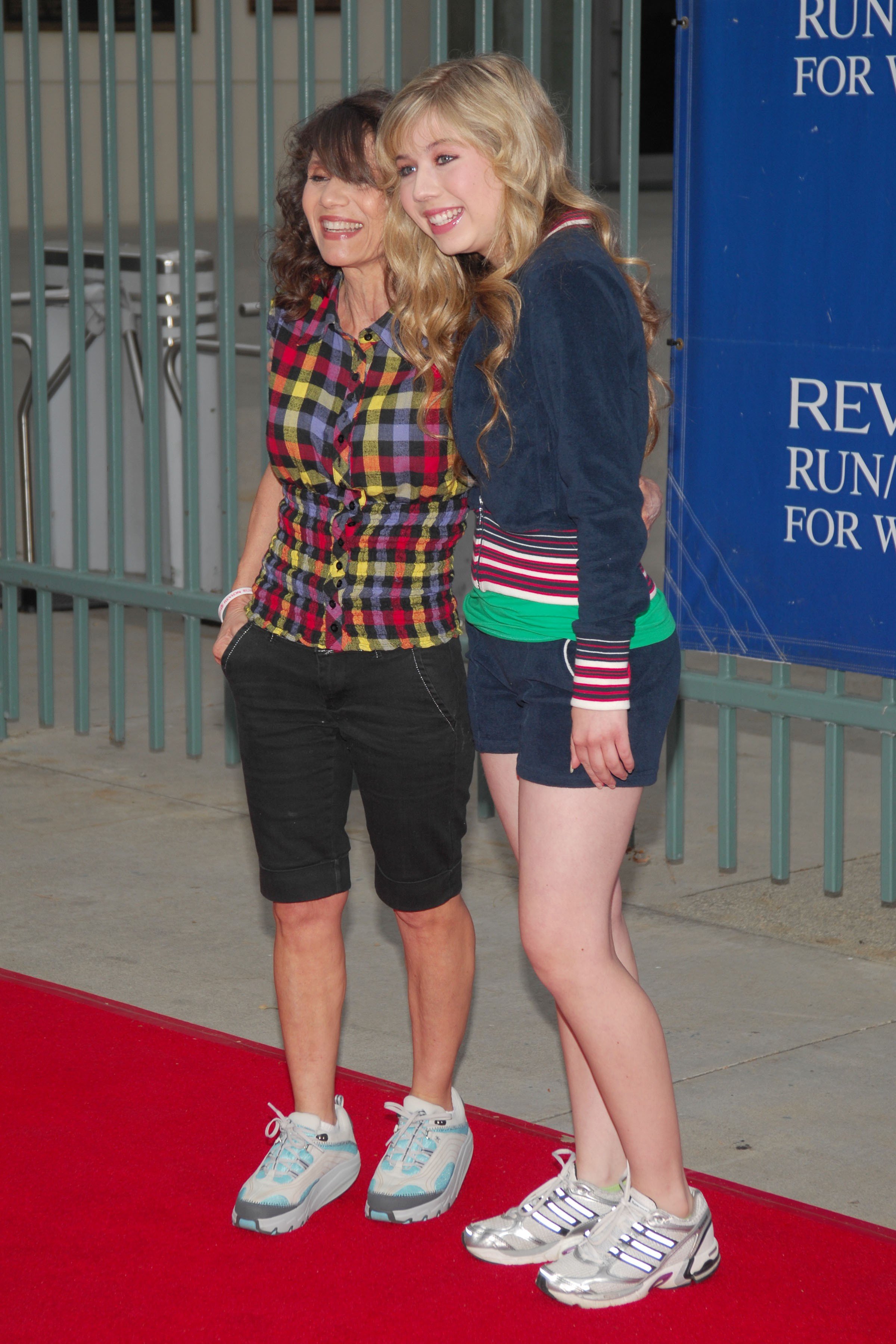 Debra McCurdy and Jennette McCurdy at the EIF/REVLON RUN WALK FOR WOMEN LOS ANGELES 2009 on May 9, 2009 | Source: Getty Images
Jennette once revealed that she has no solid relationship with the adults in her life. After discovering the long affair her mother had, she does not respect the approach the adults took.
After her book, her brother Dustin spoke up and said he now understood why his sister was the way she was as a child. Growing up, he thought the former actress constantly tried to get them into trouble.
However, after reading her book and listening to her, he could understand better that she only wanted to stay safe in any way she could, even if it meant sucking up to their mother.
Jennette also has a great relationship with her brother Marcus. Hanging out with Marcus's daughter made her happy because she could watch a child be able to be who they are.
In addition, watching her niece has also helped with her healing journey. The star said:
"I think I've healed through watching them and their relationship with their parents. Just being able to be around children who are so free."
The star was born Jennette Michelle Faye McCurdy in Los Angeles on June 26, 1992. She is a writer, singer, director, podcaster, and former actress.
In 2018, she retired from acting but confirmed the story in February 2021 before revealing that she would focus on writing and directing. Besides writing, directing, and producing her short films, Jennette also writes screenplays.
She started her career in 2000 and has appeared in several movies and series. In 2007, her role as Sam Puckett in Nickelodeon's "iCarly," shot her to fame.
On June 5, 2012, she released her studio debut album "Jennette McCurdy. In 2013, she reprised her role as Sam Puckett in "Sam & Cat" alongside Ariana Grande.
Unfortunately, the show was canceled in 2014 after the actress called out Nickelodeon on the salary disparity between her and Grande. She loves to read, write poetry, and figure skate in her spare time and has been in a few skating competitions.
Please fill in your e-mail so we can share with you our top stories!