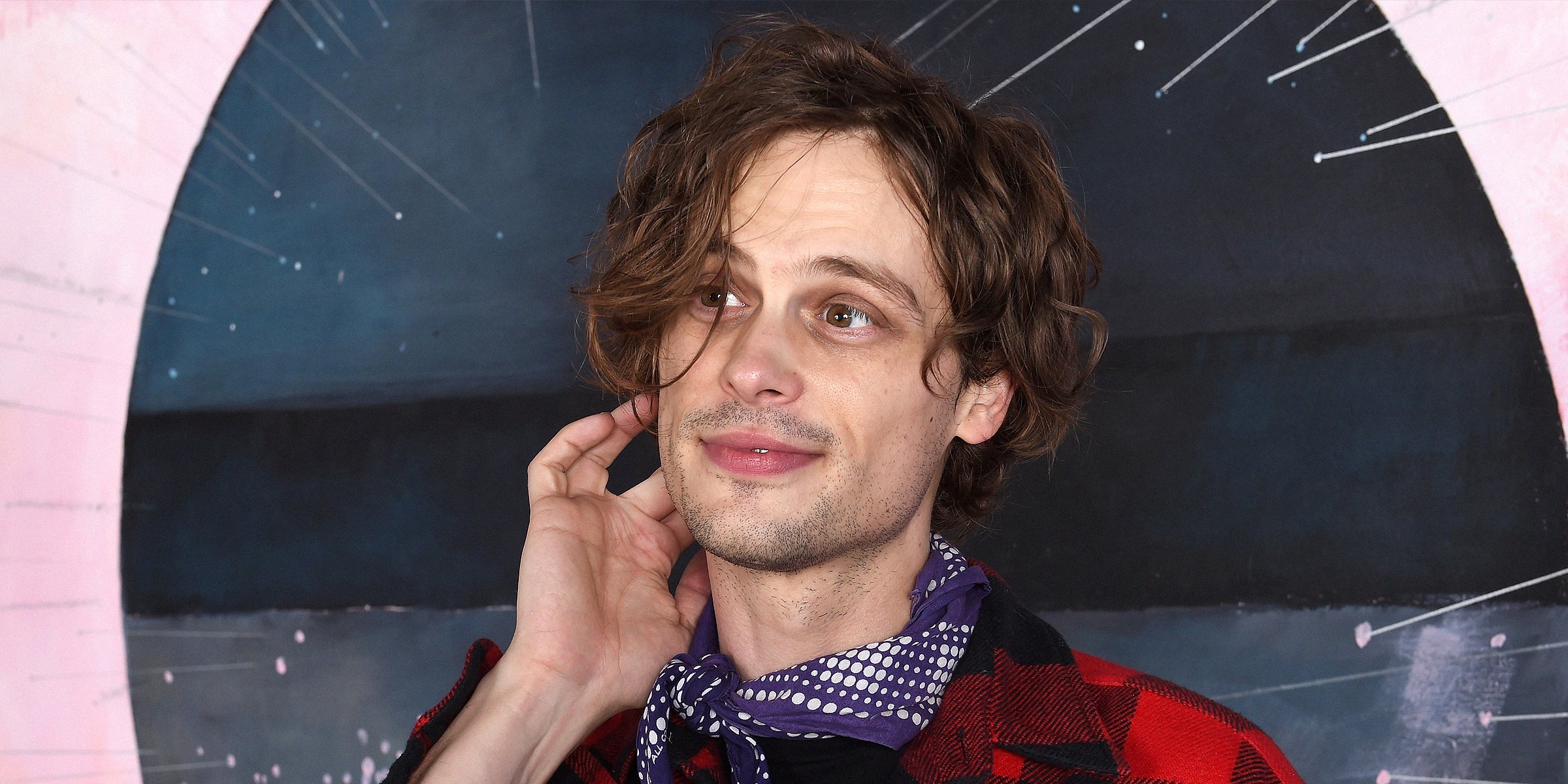 Matthew Gray Gubler | Source: Getty Images
Matthew Gray Gubler's Dating History: Inside the Discreet Love Life of the 'Criminal Minds' Star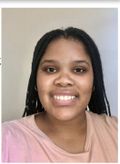 Actor Matthew Gray Gubler kept a low profile regarding his dating life for years, despite being in the spotlight. From his past relationship with a "Two Broke Girls" star and various rumored romances with singers and actresses, he chose to "remain friends with them forever."
Matthew Gray Gubler is popularly known as Dr. Spencer Reid in the hit crime drama "Criminal Minds." Born in Las Vegas, Nevada, Gubler is also a director, producer, painter, and voice-over actor.
He studied film at New York University and interned under West Anderson; his first role in a feature film was in 2004 when he played Nico in "The Life Aquatic with Steve Zissou."
He earned an Emmy award for his 2012 performance in "The Beauty Inside" and the 2015 Best Actor Award at Screamfest.
Gubler's career as an actor placed him in the public eye; however, he managed to keep some parts of his life private, including his love life.
He confessed to dating fellow actor Kat Dennings and was romantically linked to other actresses, models, and musicians.
Who Has Matthew Gray Gubler Dated in the past?
Gubler dated "Two Broke Girls" actress Kat Dennings in 2007 before they broke up. Gubler and Dennings kept their relationship under wraps, for the most part, bar a few public outings together. While they were still dating, Gubler called Dennings his "love interest."
Gubler's dating history included his rumored relationship with singer Charlotte Kemp Muhl in 2004, which was controversial as she was 16 at the time and he was 24.
They posed for photoshoots and fashion campaigns together, but Muhl took to social media to set the record straight; she revealed they had not been more than friends.
Gubler reportedly dated Portuguese actress Marisa Morris in 2008; very little is known about their relationship other than they were both in the acting industry. Their relationship rumors died down in 2010.
Gubler's modeling career reportedly led to another romance. Gubler and fellow model Ali Michael began seeing each other in 2010; they were both signed to DNA modeling agency, but their back-and-forth tweets caused dating speculation.
They enjoyed a night out in Los Angeles, and an old YouTube clip shows the pair digging up dinosaur bones together.
Their romance was short-lived as Gubler began seeing Victoria Asher the same year; Asher played the keyboard for the band Cobra Starship.
After their split, it was rumored her song "Turn it Low" was about Gubler. Asher did not share who inspired the song, but she did confirm one of her past relationships did. She said:
"He would be romantic, take me to dinner or the movies…. [The] next second, he turned off his affection."
In 2013, Gubler and Taylor Swift sparked dating rumors as a source close to them confirmed their attraction to each other. The public based its talks of their budding romance on a tweeted picture of Gubler in what appeared to be Swift's kitchen at her 4th of July party.
Their relationship did not progress to anything serious; according to the source, Swift seemed more interested than he did, but conflicting work schedules forced them to take things slow.
What about Matthew Gray Gubler's Current Love Life?
Gubler chose to keep his past relationships as discrete as possible but was believed to be single at the time of publication. During an interview with Glamour, he shared that he dreamed of having a family of his own one day.
When asked what advice he would give his children based on his own experiences during his adolescent years, he said:
"Be appreciative for everything and to everyone for everything."
After officiating his "Criminal Minds" co-star, Paget Brewster, and Steve Damstra's Wedding, Gubler said he admired Brewster's dating journey. She dated different people and came to terms with possibly being alone.
Then along came Damstra, who swept her off her feet; they were two of Dubler's closest friends, although he did reveal he got on well with all his cast mates.
Brewster was the female version of him or the more female version, be jokingly said. He revealed during his interview that she had given him sage words of dating advice:
"She taught me that all in the right time, true love will come."
And that true love should not be entitled, as it was one of his biggest turn-offs in dating. His parents, in part, were the ones who instilled his gratitude for life in him, and he felt entitlement was the root of many things.
Despite all his rumored relationships, he said he did not go on many dates. However, when he did take someone out, he tried to make it the best experience possible.
He said New York was the best place to go on a date, and his ideal date would be a trip to a museum, such as the Neue Galerie in New York.
He would start the night by picking up his date with Sam Cook playing in the background. They would drive with the windows down and the heat on and first visit a museum.
A walk would follow that in Central Park, and he would top off the night with dinner somewhere great. He said of his dating skills:
"I'm a great dater!"
What Are Matthew Gray Gubler's Relationships with His Exes?
Gubler's most prominent relationship was with Dennings years back; people thought they had dated for a few months, but Gubler confirmed they had dated for "a long time." Gubler said Dennings was the funniest person he knew and a talented actress.
They acted alongside each other in 2014 in "Suburban Gothic." He disclosed that his decision to stay on good terms with his exes was because whoever he dated was a "big deal" for him. Matthew Gray Gubler believed his past girlfriends were rare, saying:
"I fall in love with wonderful people and people that can't be replicated."
Please fill in your e-mail so we can share with you our top stories!