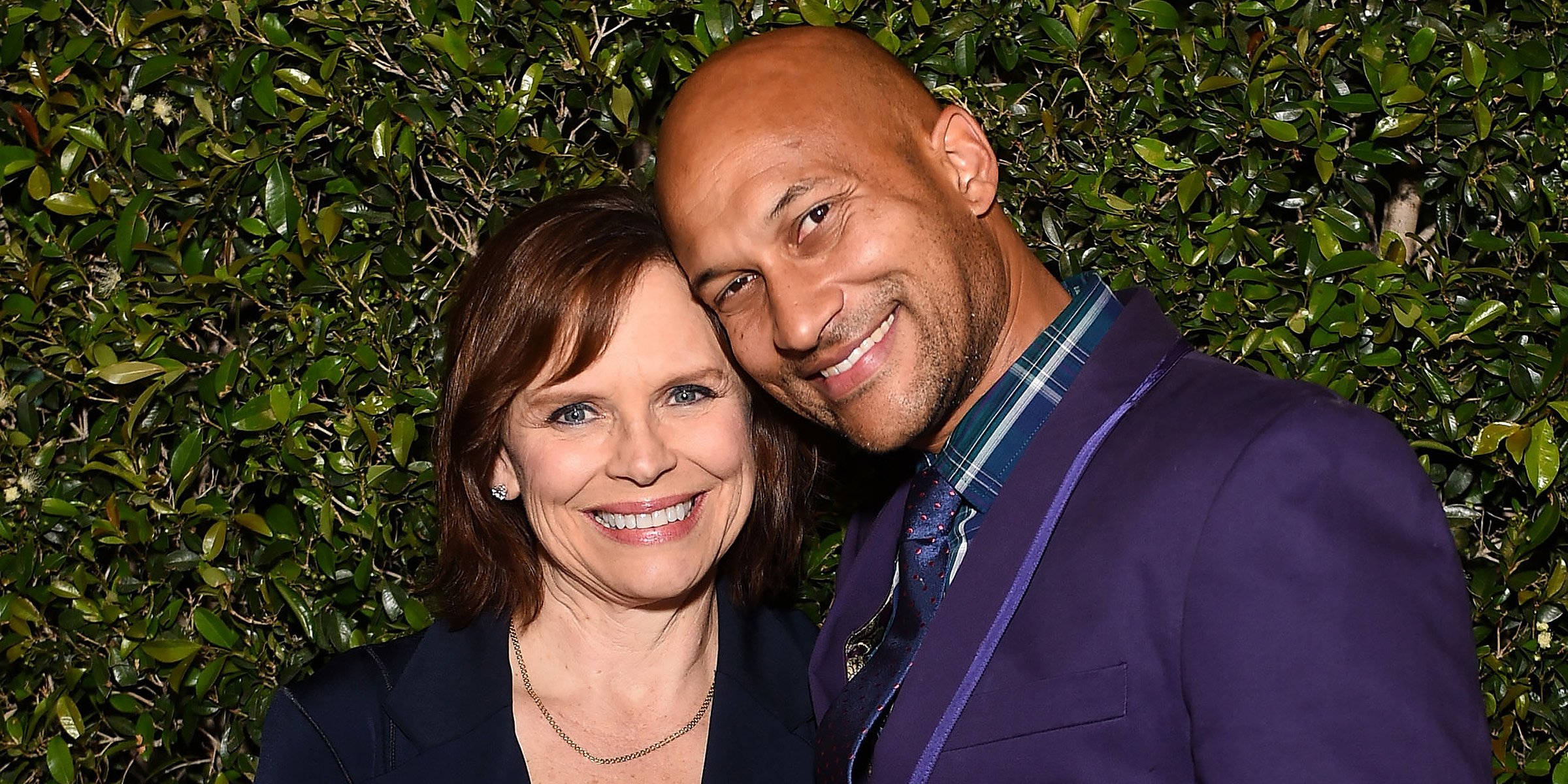 Cynthia Blaise and Keegan-Michael Key | Source: Getty Images
Cynthia Blaise Felt Traumatized by Her Divorce from Keegan-Michael Key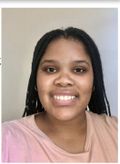 Cynthia Blaise was actor and comedian Keegan-Michael Key's wife for almost two decades; the couple chose to go their separate ways. However, the divorce took a toll on Cynthia Blaise's health.
Keegan-Michael Key was not the only one in his relationship with a film career; Cynthia Blaise had been in the film industry since 1989 when she landed her famous role in "Start Trek V: Final Frontier." Her acting career lasted until 2016, when she appeared in the TV series "Robot Chicken."
However, she was most commonly known as Keegan-Michael Key's wife; their divorce in 2015 quickly became a topic of discussion in the press.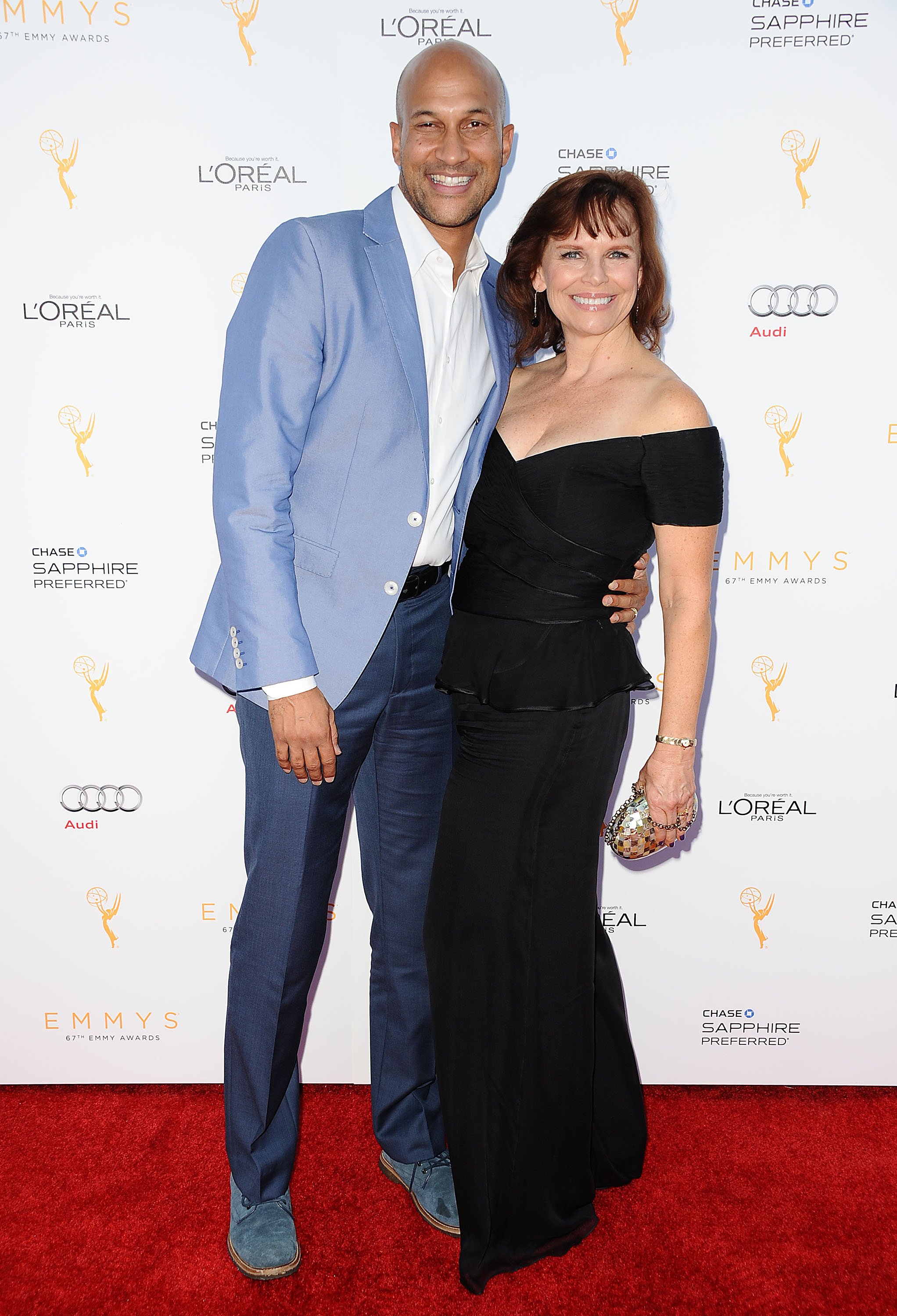 Cynthia Blaise and Keegan-Michael Key at the Television Academy's celebration for the 67th Emmy Award nominees on September 19, 2015, in California. | Source: Getty Images
Cynthia Blaise Is a Hollywood Voice Coach
According to her LinkedIn profile, Blaise has been a voice, speech, and dialect coach for over 35 years. In 1984 she attended the University of California, Irvine, earning a Master's degree in Fine Arts. Before that, she enrolled at the University of Oregon, where she studied Arts in Theater.
Blaise worked in Los Angeles and began working at Cindylou, inc. in 1987 and taught speech and dialects at Temple University for four years. She worked in the MFA program at Wayne State University for six years and had experience as an instructor at the University of Illinois in Chicago.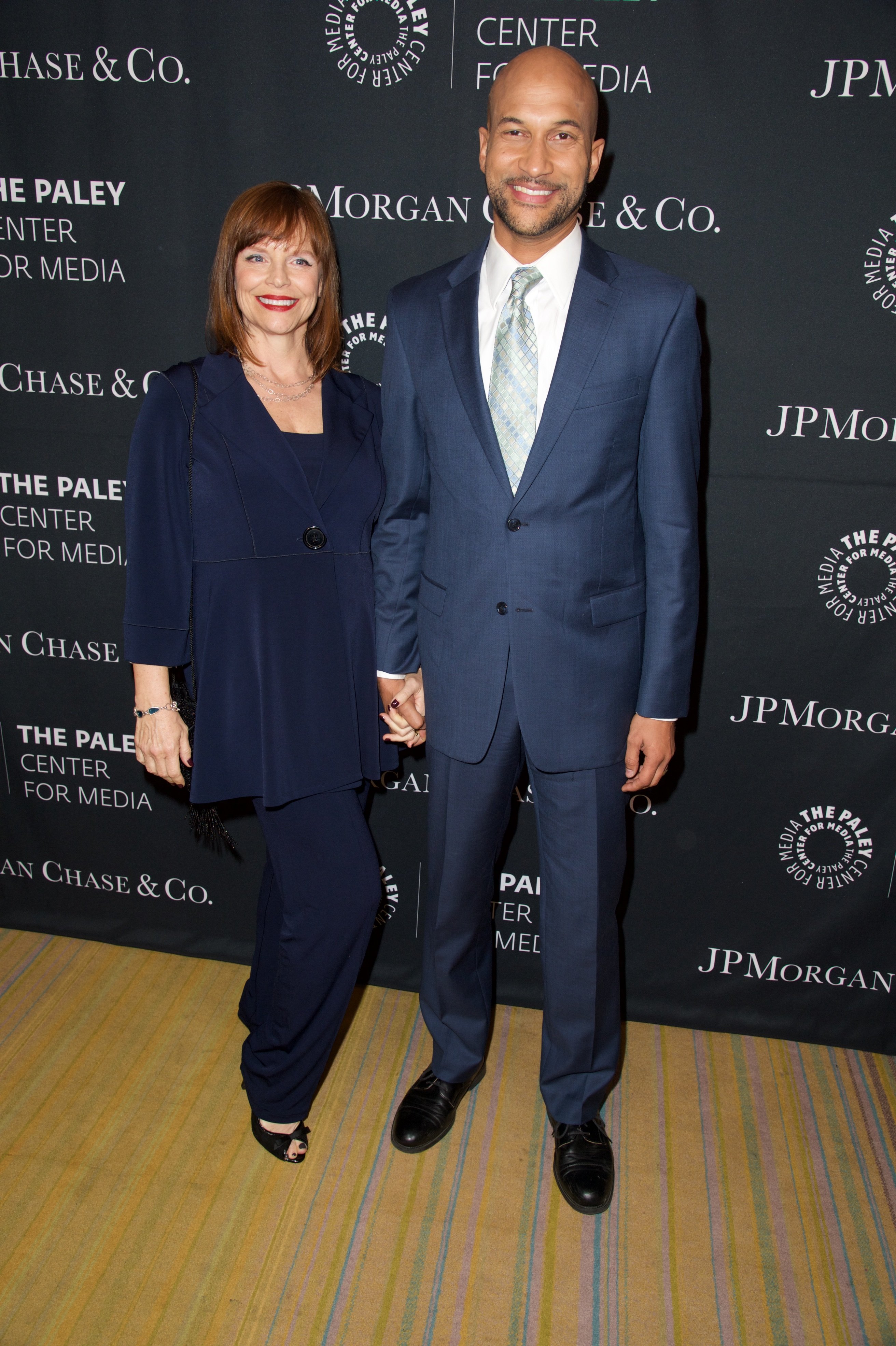 Cynthia Blaise and Keegan-Michael Key at The Paley Center for Media's Tribute to African American Achievements in Television in California on October 26, 2015. | Source: Getty Images
Blaise also lent her years of experience at works shops and coached speech and dialect in theatre; her role as a dialect coach was to train actors to speak in a particular accent.
She worked as a dialect coach for Mekhi Phifer in 2002 for his role as Future in "Mile 8" . Blaise's resume included working with the University of New Hampshire, Southern Birmingham College, and Western Kentucky University.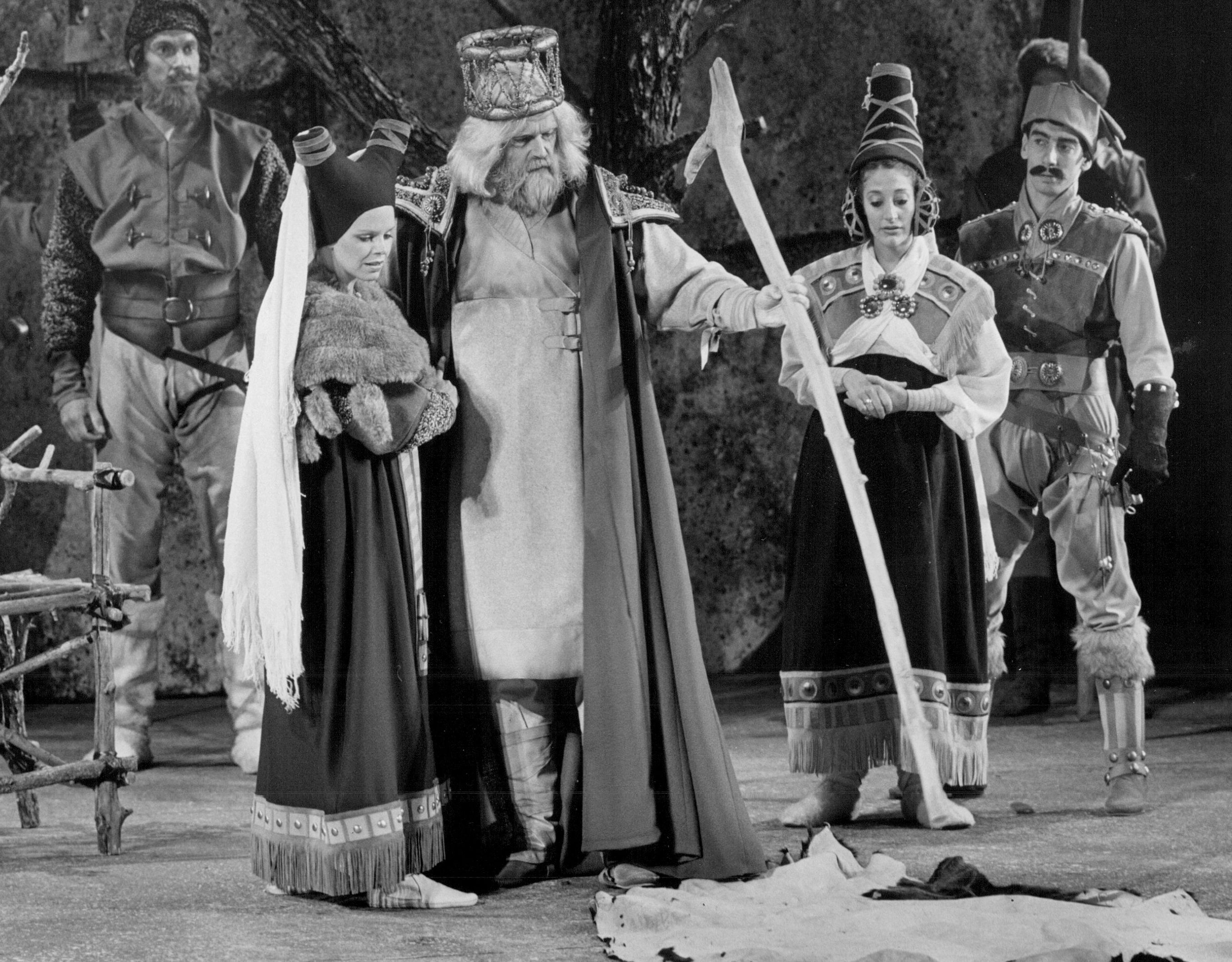 Cynthia Blaise photographer while on stage on July 13, 1986. | Source: Getty Images
When Blaise was not coaching, her acting career included roles in "Miami Vice" in 2006 and "Hardcore Henry" in 2015. She also appeared on "Key and Peele" alongside her ex-husband, whom she was 14 years older.
"Key and Peele" aired for three years, from 2012 to 2015, and co-starred Jordan Peele. The project came to an end when Key and Peele chose to explore other projects; they briefly considered naming the series "Beige" to reflect their bi-racial backgrounds.
Cynthia Blaise's Complicated Divorce
According to L.A. Superior Court documents, Blaise and Key decided to separate on November 15, 2015. The papers disclosed that Key was to pay Blaise $34,000 a month and 21% of his annual income should it exceed $2 million; however, the court capped the spousal support payments at $700,00 annually.
Keys filed for divorce, and the court ordered him to pay over $ 600,00 to Blaise in the division of the assets. The court awarded Blaise the couple's timeshare and the 2016 Subaru Crosstrek.
Key shared the news of his engagement to producer and director Elisa Pugliese days after the court finalized his and Blaise's divorce. Keys said of Pugliese:
"She shows me every day that each one of us has the ability to help make the world a better place."
Key's relationship with Pugliese was kept under wraps for the most part; they were spotted together in public on a handful of occasions, including the 2017 U.S Open and the IRC Rescue Dinner in New York. They were present during the 2017 Emmy weekend and attended the 2017 Tony's together.
Key said he was a lucky man after he took to Twitter to share the news of his engagement. He posted a picture of himself and his dark-haired wife smiling and wrote, "She said yes!"
They tied the knot in 2018 at their New York home with family and friends. Pugliese wore a Pradeep gown, and Key wore a suit by Paul Smith. Key shared a picture from their wedding day on his Instagram.
While her ex-husband found love again and moved on, Blaise struggled to do the same. She did not see the divorce coming; she suffered the financial and physical ramifications of the separation.
Cynthia Blaise and Keegan-Michael Key at the 2015 Creative Arts Emmy Awards in California on September 12, 2015, in California | Source: Getty Images
According to TMZ, Blaise reported that she battled severe depression, anxiety, hair loss, weight loss, and PTSD; she had reportedly been on multiple medications since 2015.
She claimed she was the breadwinner for the first portion of their marriage; her career as a dialect coach supported the couple, and in their final year of marriage, Key made a fortune. He penned a $1.2 million Toyota endorsement deal, and the divorce placed Blaise in financial ruin.
Key was born in Michigan but spent most of his life in Detroit; Blaise and Key shared a love for art and theatre. He studied Fine Arts in Theatre and earned his Master's in the discipline at Pennsylvania State University. He enrolled at the University of Detroit Mercy as an undergraduate.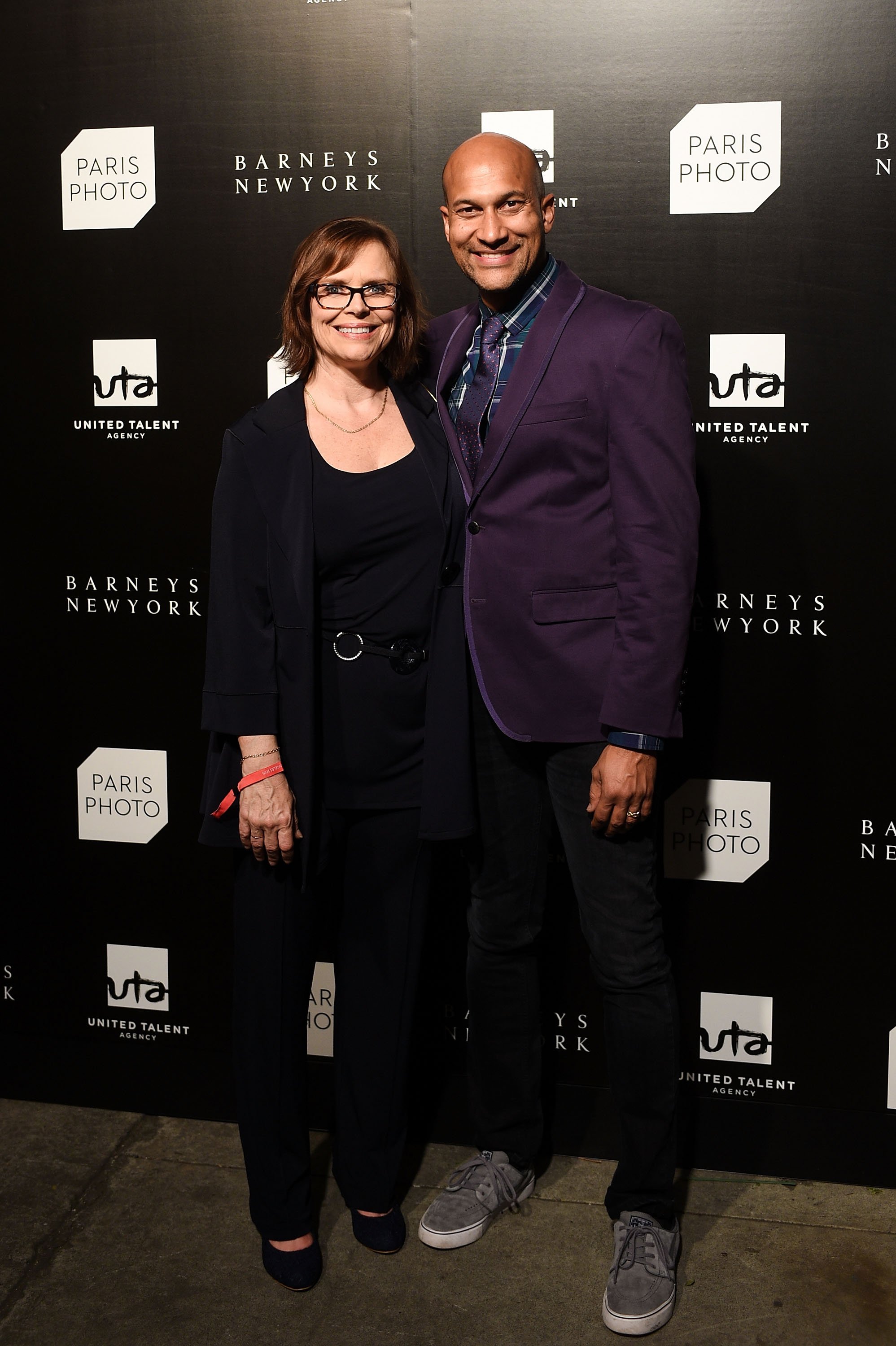 Cynthia Blaise and Keegan-Michael Key posing for a picture in California on April 30, 2015. | Source: Getty Images
Cynthia Blaise Was Married to Keegan-Michael Key for 17 Years
Blaise and Key met at the Detroit Repertory Theater; they worked on "Hamtown" together, and a romance blossomed. They dated for four years before they got married in 1998. They were married for 17 years; according to The Sun, they did not welcome any children.
While Keegan-Michael Key moved on to his second marriage, there was no information as to whether Blaise moved on and remarried at the time of publication.
Blaise chose to lead a private life after her divorce; she did not disclose any plans and took a break from dialect coaching in movies; her last job was on "The Tiger Hunter" in 2016. Her divorce from Key had a strong impact on her physical condition.
Please fill in your e-mail so we can share with you our top stories!