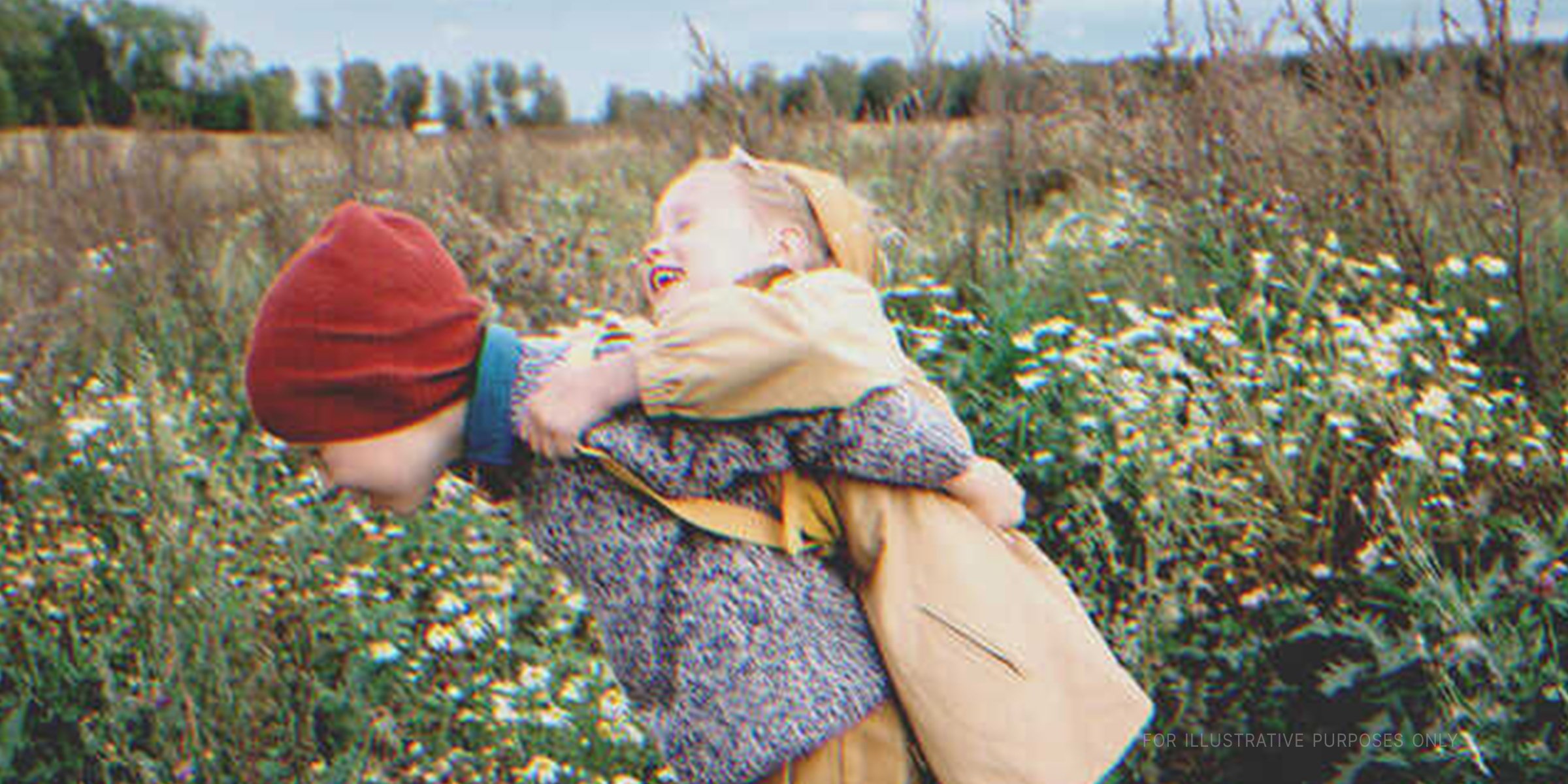 Getty Images
Boy Takes Care of Little Girl He Found Abandoned in Park, Learns of Her $1.7M Wealth Years Later – Story of the Day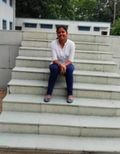 A boy took a girl he found abandoned in a park home, and she became a part of his family. Then years later, her bio father tried to contact her to leave his $1.7 million wealth to her, and she was shocked.
"Ting!" beeped the oven, indicating the cookies were ready. Aurora put them out to cool before popping in the next batch. She hadn't baked in a long time because her job left her with little time for anything.
The weather outside was pleasant, and Aurora smiled as she arranged the cookies on a plate, thinking Sam would be having a fun time at the park. Losing his dad at a young age had been hard for Sam, and it had taken him several therapy sessions to be able to leave his room.
Both as a mother and social worker, Aurora knew it wasn't easy. She worked for the children who were abandoned by their families or had lost them at a young age.
"It's sad how those kids don't have their moms to make them cookies," she thought sadly. Little did she know what awaited her that evening…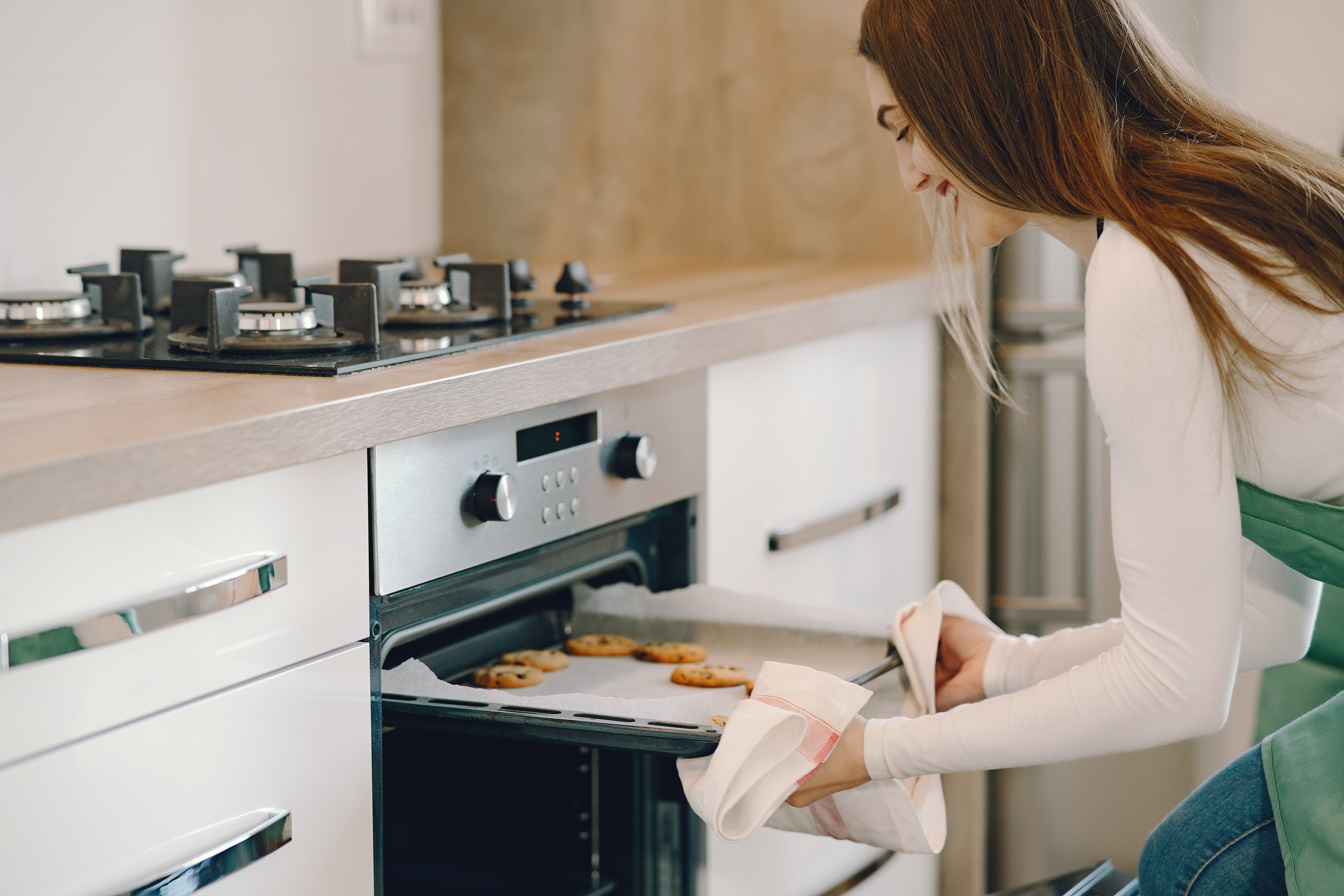 For illustration purposes only. | Source: Pexels
"Mom! Mom!" Sam ran inside the house, screaming.
"You're not entering the kitchen without washing your hands and feet, Sam! To the bathroom now!" she called out to him from the kitchen.
"Mom! I want you to meet someone! Clean up can wait!"
Sam appeared in front of Aurora, holding the hand of a little girl who didn't look older than five. Aurora had never seen her before and was sure she didn't live in their area. She could sense something wasn't right.
"Who is she, Sam? Is she your new friend?" she asked, feigning a smile.
"No, mom! She's my sister! Meet Lily," he replied with a wide grin, and Aurora's smile faded. "SISTER???"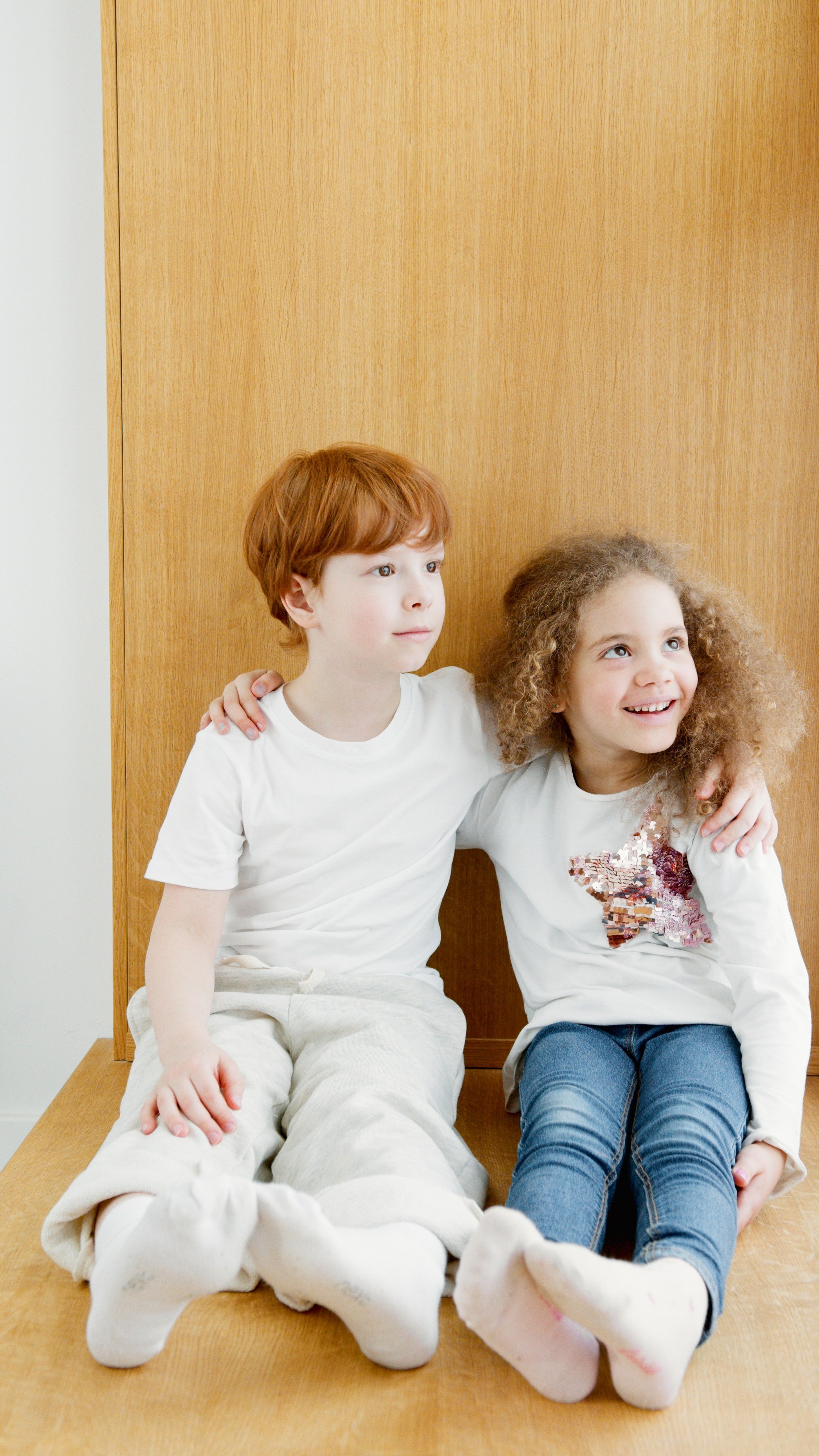 For illustration purposes only. | Source: Pexels
"Remember I was writing letters to God to send me a sister, mom? He answered my prayer! I found her at the park!"
"Oh, Sam!" sighed Aurora. "That's not how it works, honey! Her parents must be dead worried!"
Aurora introduced herself to Lily and tried asking her about her parents. "Where are your parents, honey? Did you move into a new home nearby?"
"You said you know where my mom is, right? I want to meet her!"
Lily shook her head. "Mommy told me to stay at the park because she didn't have enough money to keep me home. She told me I would get a new family. I like Sam. Are you my new mommy?" she asked, and Aurora's heart dropped to the floor.
"And where's your daddy, hun? Maybe we can contact him?"
Lily shook her head again. "I never had a daddy," she said.
For illustration purposes only. | Source: Pexels
As a social worker, Aurora knew what would be the next steps. She called the cops and CPS and informed them of the situation. Meanwhile, she decided to keep Lily with her as she wasn't in favor of sending her to a shelter. Fortunately, CPS had no issues with it.
But months passed, and the investigation didn't yield any results. By that time, Aurora had grown to love Lily so much that she chose to adopt her legally. With Lily coming into her life, Aurora's family grew, and she loved that Lily was a part of it.
Besides that, Sam was the best brother to Lily, and he always placed her first. He didn't mind sharing his toys with her or taking the blame when it was Lily's fault. They shared a room, and Sam would tell her bedtime stories before falling asleep. He was an extremely protective brother.
Thanks to Aurora and Sam, Lily never missed out on a family's love. She never searched for her bio parents because she was happy with her family.
For illustration purposes only. | Source: Pexels
However, years later, someone visited them in search of Lily. It was a Sunday morning, and Aurora was having breakfast with her children when the unidentified man paid them a visit.
"Are you Lily's adoptive mother?" he asked Aurora as she opened the door.
"Yes?"
"This one's for you..." He handed her an envelope and walked away.
As she read the letter inside it, Aurora's mouth dropped in surprise. Lily's bio father had decided to leave his $1.7 million to her, and he had tried to contact her after all these years!
"What is it, mom?" Sam asked as he took the letter from Aurora's hand to read. "Her father? Mom, who gave this letter to you?"
"A man…he just left."
"Mom, we need to follow him."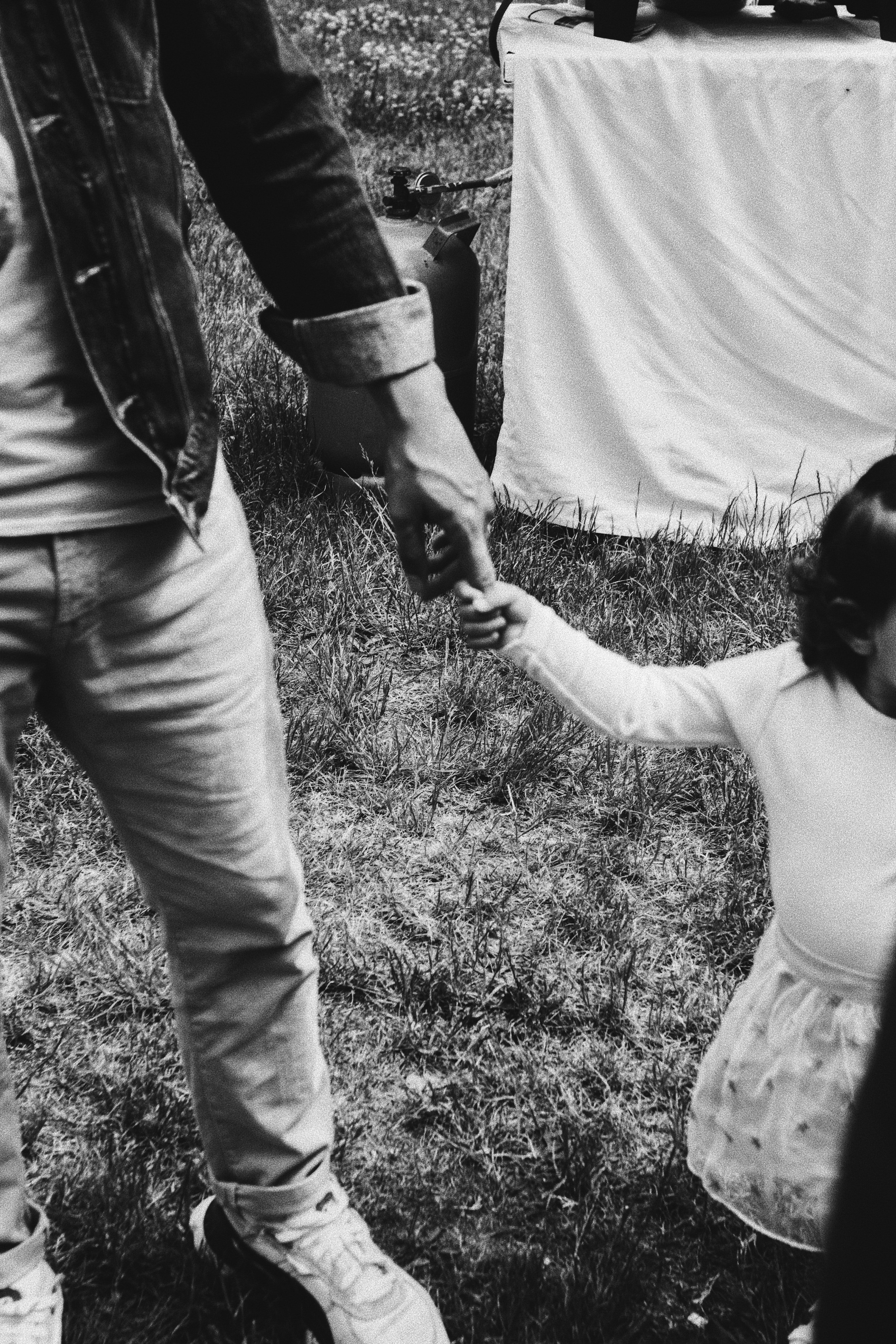 For illustration purposes only. | Source: Pexels
"What?"
"Get Lily and follow me. I'll start the car."
***
"I can't believe this. Why didn't dad contact me before?" Lily was in tears as Sam drove, following the unknown man's car.
"Hang in there, honey," Aurora consoled her. "Hopefully, we'll know soon…."
A couple of minutes later, the man's car pulled over outside a mansion. The security guards stopped Sam, Aurora, and Lily from entering, even though they said they needed to meet the man urgently.
Dejected, they were about to leave when a man called out to the guards. "Let them in! It's alright!"
It was Lily's biological father, Andrew, with the man who had visited Aurora turned out to be Andrew's secretary.
"So you're my father?" Lily asked in tears, approaching him, and the man nodded, embarrassed.
For illustration purposes only. | Source: Pexels
"You can hate me if you want, but I didn't have a choice. Your mother had you at 18, and we weren't married then. We went our separate ways, and she decided to raise you alone.
"I could never love anyone again, and I didn't have a family. Who would I leave my riches to? I apologize; it took me a while to find you. I found your mother as well, by the way. I wanted both of us to apologize to you, but I couldn't persuade myself to meet her..."
"Oh, I don't need any money! I wanted a family, which you both couldn't provide! You said you know where my mom is, right? I want to meet her!" cried Lily desperately.
Andrew sighed. "I'm sorry for what I did. I hope you forgive me…."
Andrew took Lily, Sam, and Aurora to a shelter for homeless people where Lily's bio mother, Rita, had spent all her life. She was too embarrassed to look Lily in the eyes.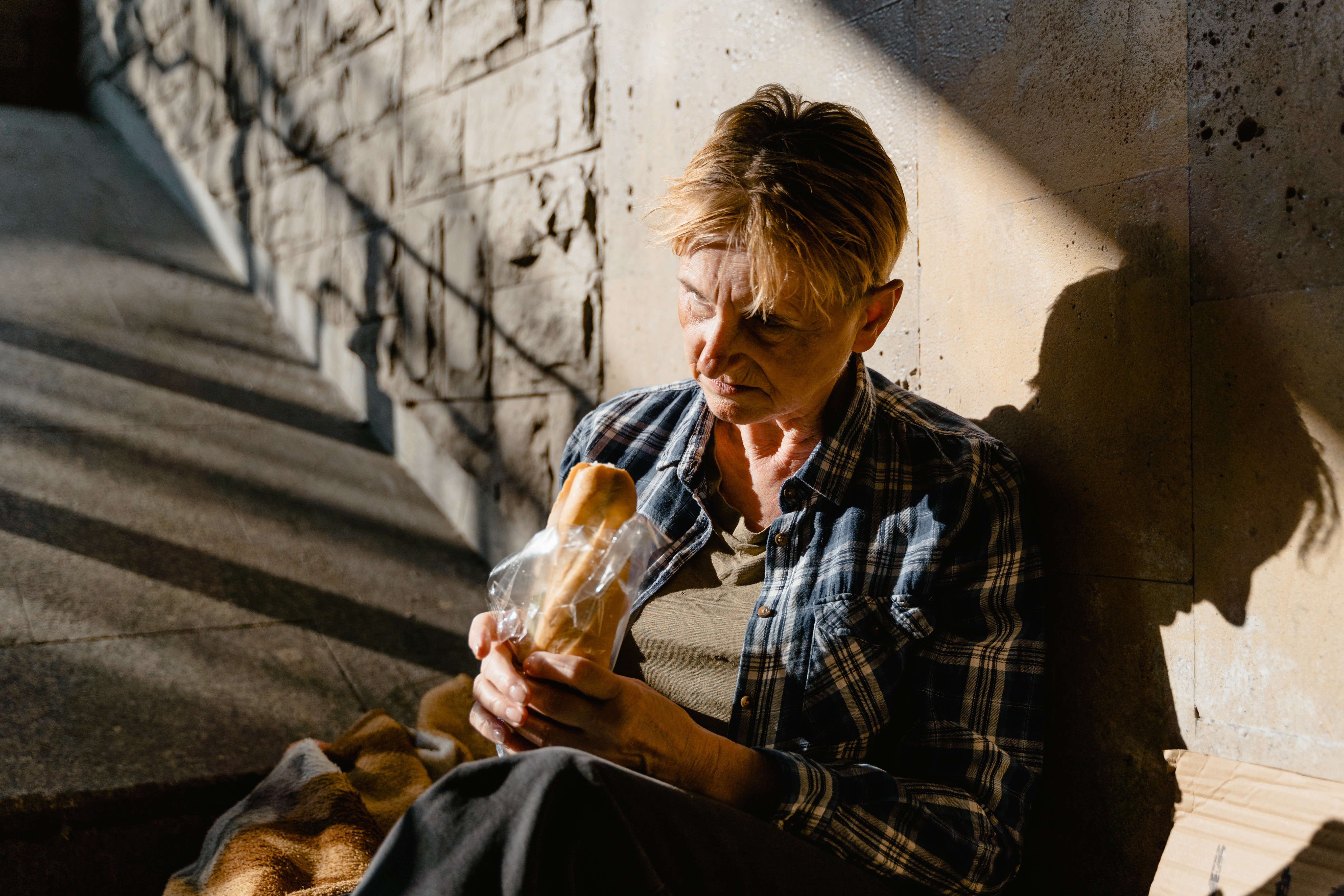 For illustration purposes only. | Source: Pexels
"I was there when you left the park with the little boy. I saw everything. I knew the boy would take you home. I'm sorry, honey. I could not raise you. I could not even look after myself. But I wanted you to have a good home. Please forgive me for what I did, honey. I'm sorry," she begged.
"I can't," said Lily, hearing the harsh truth from her mother. "You two left me. If mom and Sam didn't help me, I don't know what would have happened to me!"
"Lily…" Aurora interjected at that point. "It's your decision if you want to forgive your birth parents, so I'll leave it up to you, honey. But there's one thing I want to tell you.
"A heart that receives love should know how to give love. I know they left you, but aren't they apologizing for it? They regret losing you. And when someone makes an effort to correct their wrongs, they should be forgiven…."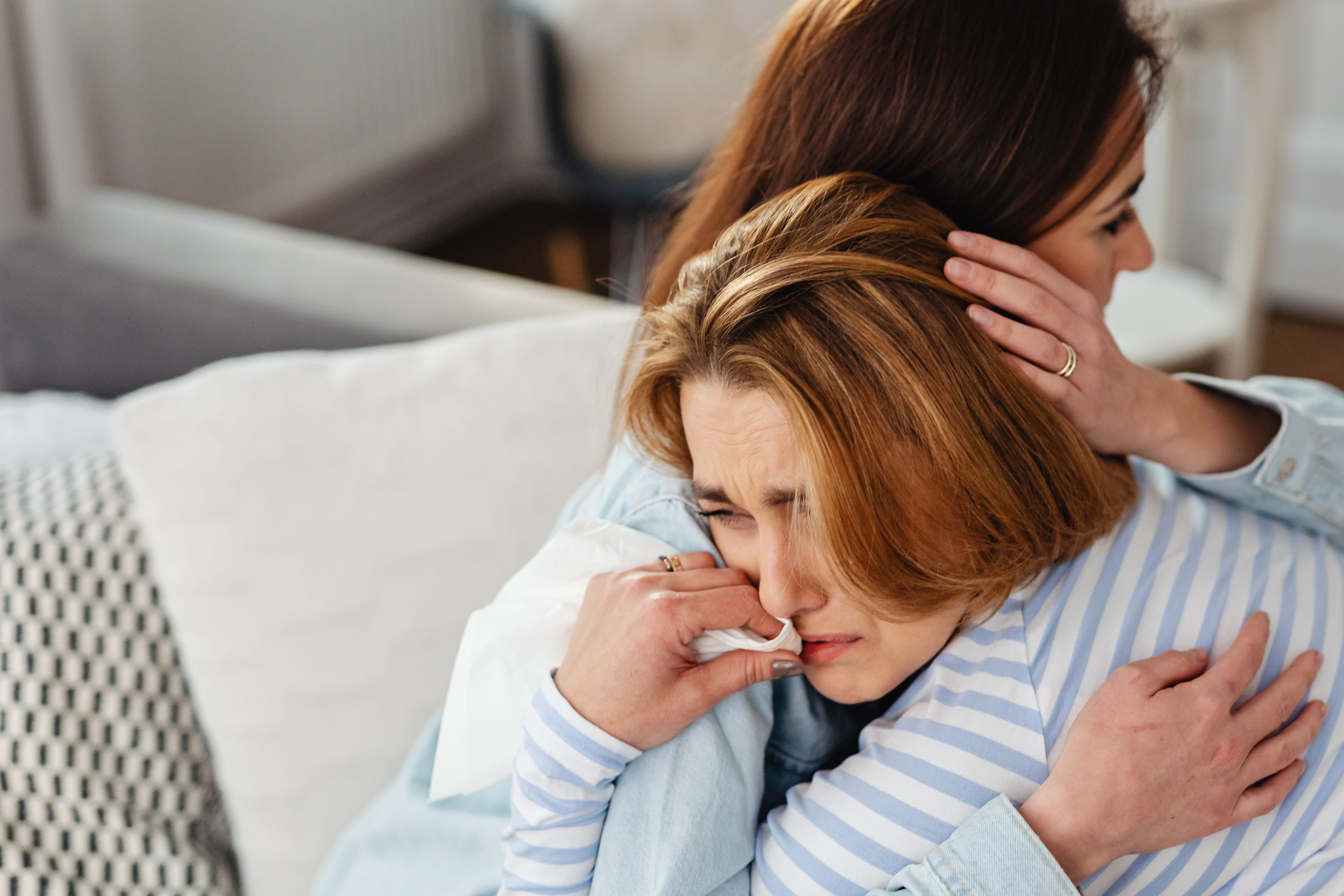 For illustration purposes only. | Source: Pexels
"I don't know...It's not going to be easy for me, mom," Lily said. "But…maybe, I can try…."
"I know you can do this. I know my daughter's brave," Aurora said and hugged her.
Aurora felt bad that Rita had to live in a homeless shelter, so she helped her find a job and a home. Gradually, Lily's broken heart healed, and she at least accepted Rita and Andrew's apologies.
There's still a long way to go for Lily as far as it comes to accepting reality, but she has Aurora and Sam by her side to help her, and she will be fine. She knows that.
What can we learn from this story?
A family doesn't always stem out of a biological connection. Aurora and Sam accepted Lily into their lives as naturally as one would have accepted their blood. Thanks to them, Lily got a loving home.
Everyone deserves a second chance. Rita and Andrew reflected on their past mistakes and tried to correct them, so they deserved to get a second chance.
Share this story with your friends. It might brighten their day and inspire them.
If you enjoyed this story, you might like this one about a boy who looked after a little girl while her military dad was away and got a heartwarming surprise for his kind deed.
This piece is inspired by stories from the everyday lives of our readers and written by a professional writer. Any resemblance to actual names or locations is purely coincidental. All images are for illustration purposes only. Share your story with us; maybe it will change someone's life. If you would like to share your story, please send it to info@amomama.com.
Please fill in your e-mail so we can share with you our top stories!