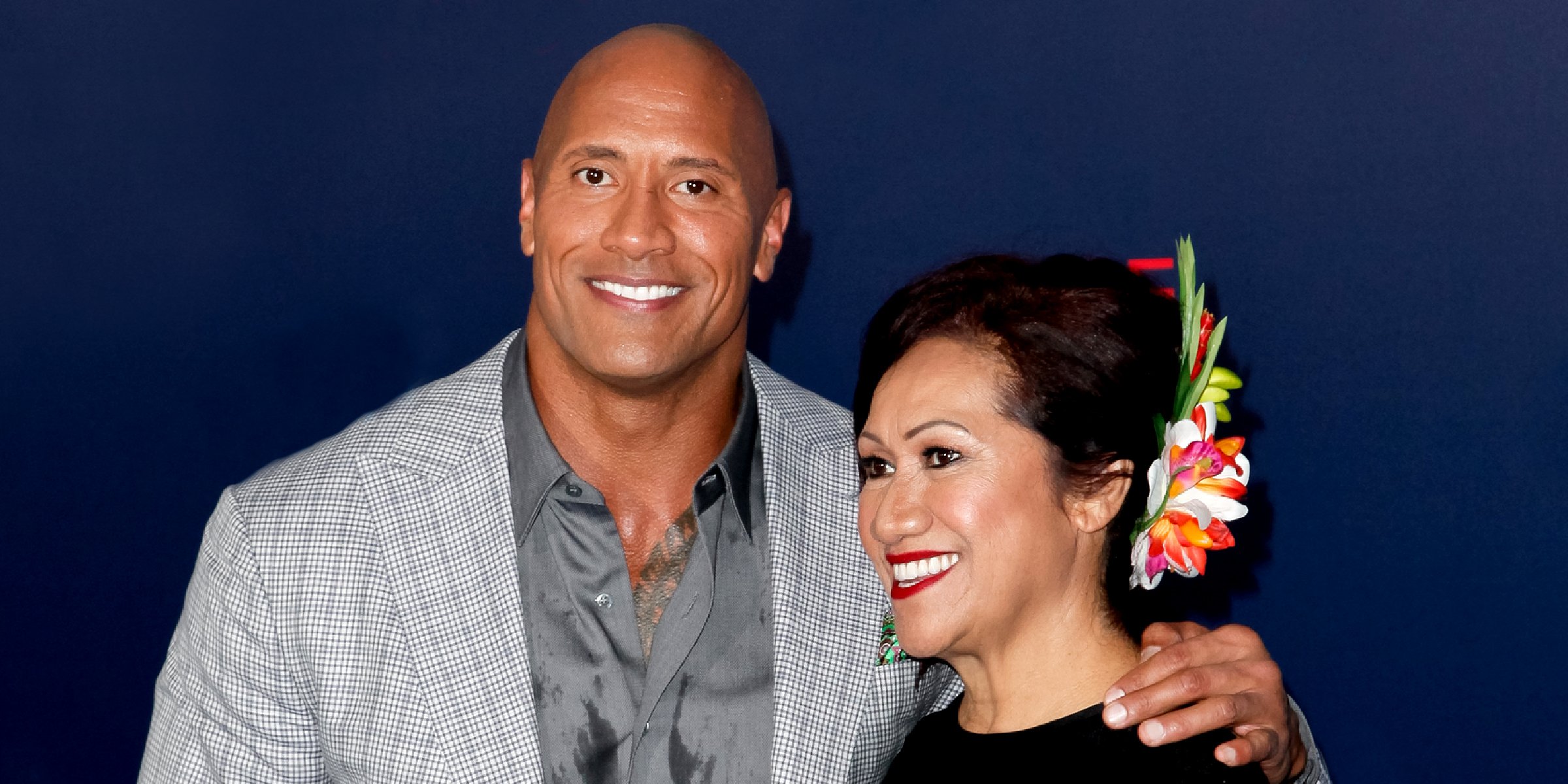 Dwayne Johnson and his mother Ata Johnson | Source: Getty Images
Dwayne Johnson Bought His Mom Ata Johnson a Dream House: Inside Their Warm Relationship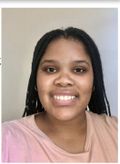 Dwayne Johnson brought his mother to "tears of joy" after he made the sweet gesture of buying her a dream home. Dwayne Johnson's mom, Ata Johnson, has a close relationship with the action star, who spent eight weeks working on her surprise house.
Dwayne "The Rock" Johnson is known as Hollywood's built tough guy, but he showed his soft side after sharing on social media that he built his mother a surprise home. He was grateful that he could buy her homes over the years and make her dreams a reality.
Johnson and a team of designers spent eight weeks on the project; he shared videos on his Instagram of his mother standing outside her new home, and once she entered, she became visibly emotional.
Dwayne Johnson Surprised His Mom with a Dream House
Johnson accompanied the video of his mother's reaction to her new home with "Over the Rainbow"; as she walked in, a door sign read 'Le Samonana.' He wrote in the caption:
"When I was a little boy, I hated when my mom would cry. These days, I'll happily take her tears of joy."
In a separate clip, Johnson revealed that his mother enjoyed having a room filled with his memorabilia. He had built-ins for the new home so she could keep posters, game balls from Johnson's time at the University of Miami, his movie awards, and championship titles.
The room, which he called the smackdown room, was a source of good energy for him; however, he enjoyed the space more when he was alone than when his mother would invite guests. The room reminded Johnson of where he began and to "always be grateful for the grind."
The former WWE wrestler posted another video capturing his personal touches in the surprise house; in the living room, Johnson put his mother's vintage ukuleles on the wall. He also found pictures of their Samoan family members his mother had not seen since she was a child and lived in Somoa. He said:
"She misses her mom and dad. I miss them too."
Facts about His Mom Ata Johnson
Ata Johnson was born Feagaimaleata Fitisemanu Maivia on October 25, 1948, in Hawaii. Ata was adopted by Samoan-American wrestler Peter Maivia and his wife, Ofelia 'Lia' Fuataga.
Ata became involved in the world of wrestling through her family; her brother, Peter Maivia, Jr, became a well-known wrestler. Ata met her ex-husband and Johnson's father at a wrestling match; her father disapproved of their relationship, but they still married in 1970.
Two years later, they welcomed Johnson. Ata and her ex-husband divorced in 2003 after three decades of marriage; the split was due to his busy work schedule, but they always fought when Johnson was a child. The fighting took a toll on Ata's mental health, not her relationship with her son. He said:
"I always say, if you got a good mom, then you got a shot at becoming a good, caring human being."
Ata dreamed of becoming a singer or a fashion designer, but they did not materialize. She spent her life supporting her family and their careers as wrestlers and appeared in "WWE Raw" in 1993 and other "WWE" shows. Ata had an estimated $1 million net worth and the homes her son bought for her.
Facts about His Dad Rocky Johnson
Rocky Johnson was born in Canada in 1994; at 16, he began wrestling, and in 2008 he was inducted into the "WWE Hall of Fame." Rocky was born Wade Douglas Bowles but changed his name to honor boxing champions Rocky Marciano and Jack Johnson.
He had two children from his first wife, Una Johnson - Curtis Bowles and Wanda Bowles. Rocky was still legally married to Una when he started his relationship with Ata and welcomed Johnson in 1972. Rocky and Johnson had a complicated relationship, but his career as a wrestler inspired his son.
At 72, on January 15, 2020, Rocky passed away; Johnson shared his feelings about the loss on social media, sharing that his father's passing happened so quickly, and he never got a chance to say goodbye. Dwayne Johnson still thought about his dad and said:
"Maybe I'll see him down the road and thank him then."
Please fill in your e-mail so we can share with you our top stories!