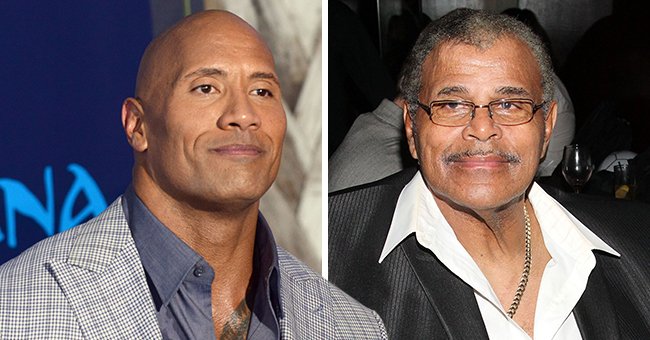 Getty Images
Dwayne Johnson on How Late Father Rocky Johnson Would Have Reacted to His New Show 'Young Rock'
After his father passed away in January 2020, Dwayne Johnson reflected on what he would have thought about his new show, "Young Rock."
Dwayne Johnson suffered a tremendous loss last year when his dad Rocky Johnson unexpectedly passed away in January 2020. The death of his father affected not only his personal life but also the actor's career.
With his autobiographical series "Young Rock" coming to television this year, Dwayne can relive the major moments he shared with his dad and reflected on how Rocky would respond to the show.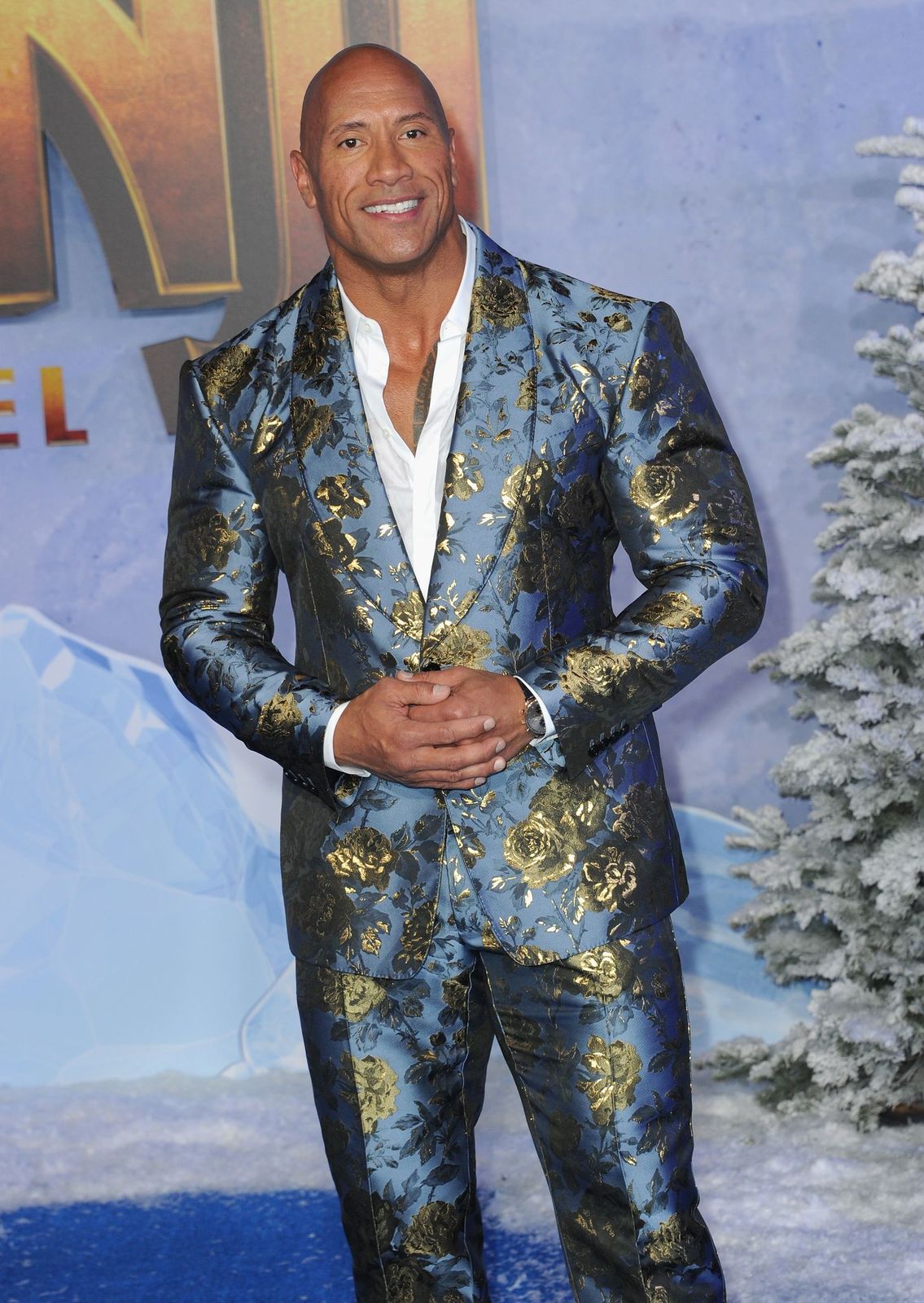 Dwayne Johnson at Premiere of "Jumanji: The Next Level" held at TCL Chinese Theatre on December 9, 2019. | Getty Images
HE WOULD HAVE LOVED IT
Dwayne is no stranger to Hollywood, but of all the projects that he has been involved in, "Young Rock" is the only one where he doesn't have to feature as an actor to be the main character still.
"Young Rock" is an autobiographical sitcom that centers around Dwayne's upbringing and how he reached the level of success. The actor's father also plays a significant role in the series, and Dwayne shared what he would've thought, saying:
"Man, he would've loved this, he would have loved to see this."
TRAINING PUT IN
The "Jumanji" actor was sure to pay the actor who played Rocky, Joseph Lee Anderson, in the series a complement crediting him with the time and effort he put in to accurately portray Dwayne's father.
[Rocky] wouldn't allow Dwayne into the wrestling ring.
Rocky was a professional wrestler; hence Anderson had to undergo specific training to enter the ring and give an accurate depiction of Dwayne's father for the sitcom.
ROCKY RELATIONSHIP
The 48-year-old actor has been open about the fact that his relationship with his wrestler father hasn't always been a walk in the park. Rocky's wrestling career resulted in Dwayne having to move across the world for his dad's work.
Despite their difficulties, Dwayne's relationship with his father remains a pivotal factor in what made him who he is today. The actor shared how difficult it was to lose Rocky so suddenly, saying:
"January 15, my dad died suddenly. Gone. I didn't have a chance to say goodbye to him. That's a tough one to reconcile."
NO WRESTLER
While Rocky achieved great success in the ring between the 60s and early 90s when he retired, he didn't want his son to walk the same path and wouldn't allow Dwayne into the wrestling ring.
Rocky's stubborn refusal led to a major fight between him and Dwayne, but he kept to his guns; but after Dwayne's mother stepped in, Rocky agreed to train his son.
Wrestling turned to be a stepping stone for Dwayne as he went from the ring straight into Hollywood, becoming a respected and well-known actor in his own right.
His father evidently served as an inspiration for everything that Dwayne has achieved and will continue to do so even though his WWE-champion father is no longer with him.
Please fill in your e-mail so we can share with you our top stories!