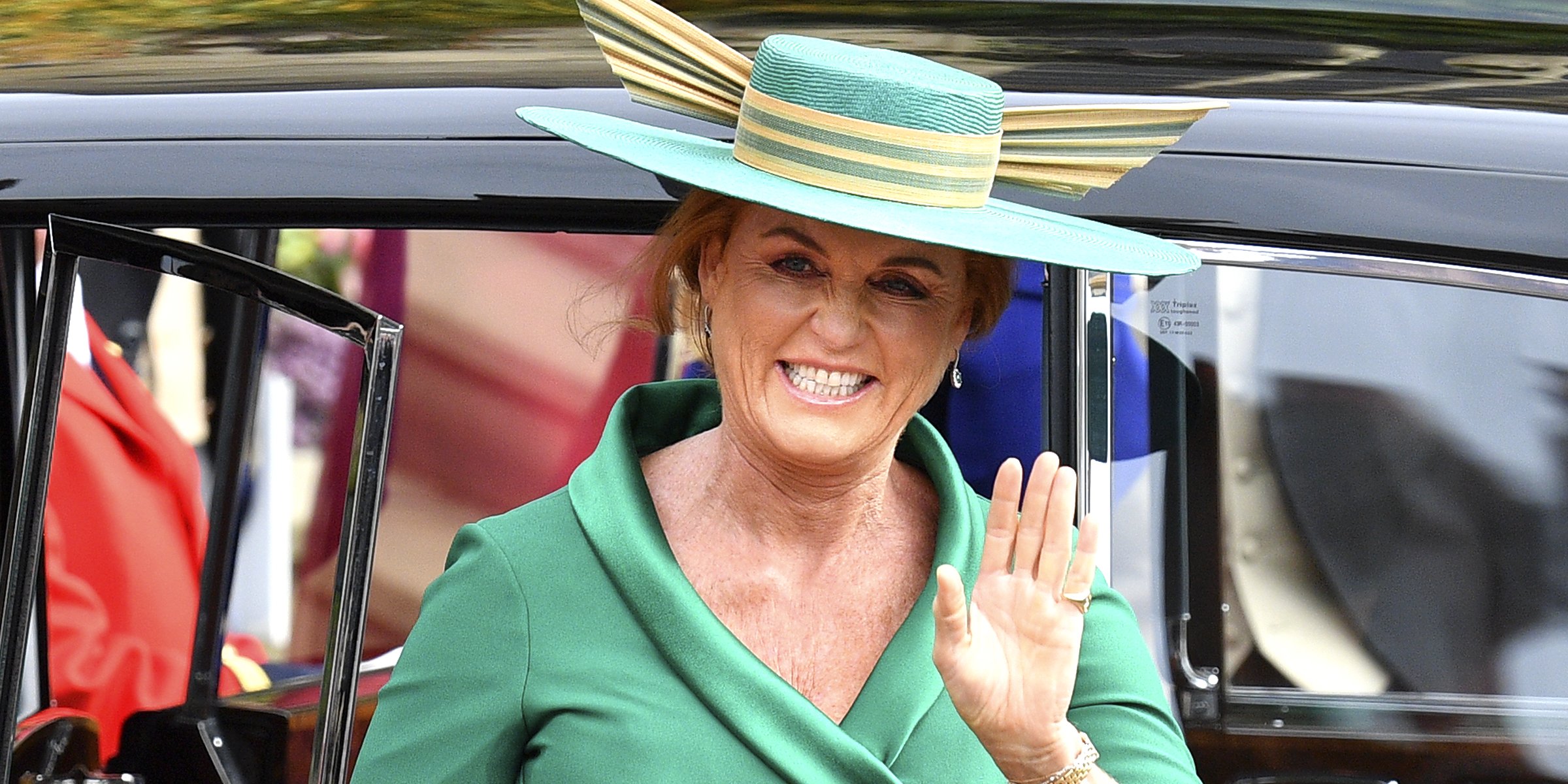 Sarah Ferguson | Source: Getty Images
Every Man Sarah Ferguson Has Dated since Her Divorce from Prince Andrew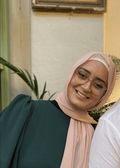 Prince Andrew and Sarah Ferguson – The Duke and Duchess of York – were married for ten years before they officially divorced in 1996. However, the Duchess has also been in other relationships since parting with the Duke.
The Duke and Duchess of York's profound connection ran so deep that the two continued to live together even though they had split. Although, that may have been for the benefit of the ex-lovers' two children.
The pair has two daughters, Princess Beatrice and Eugenie, whom they have co-parented since their divorce. Despite the unusually close bond between the two, The Duchess of York has had her fair share of partners after their separation.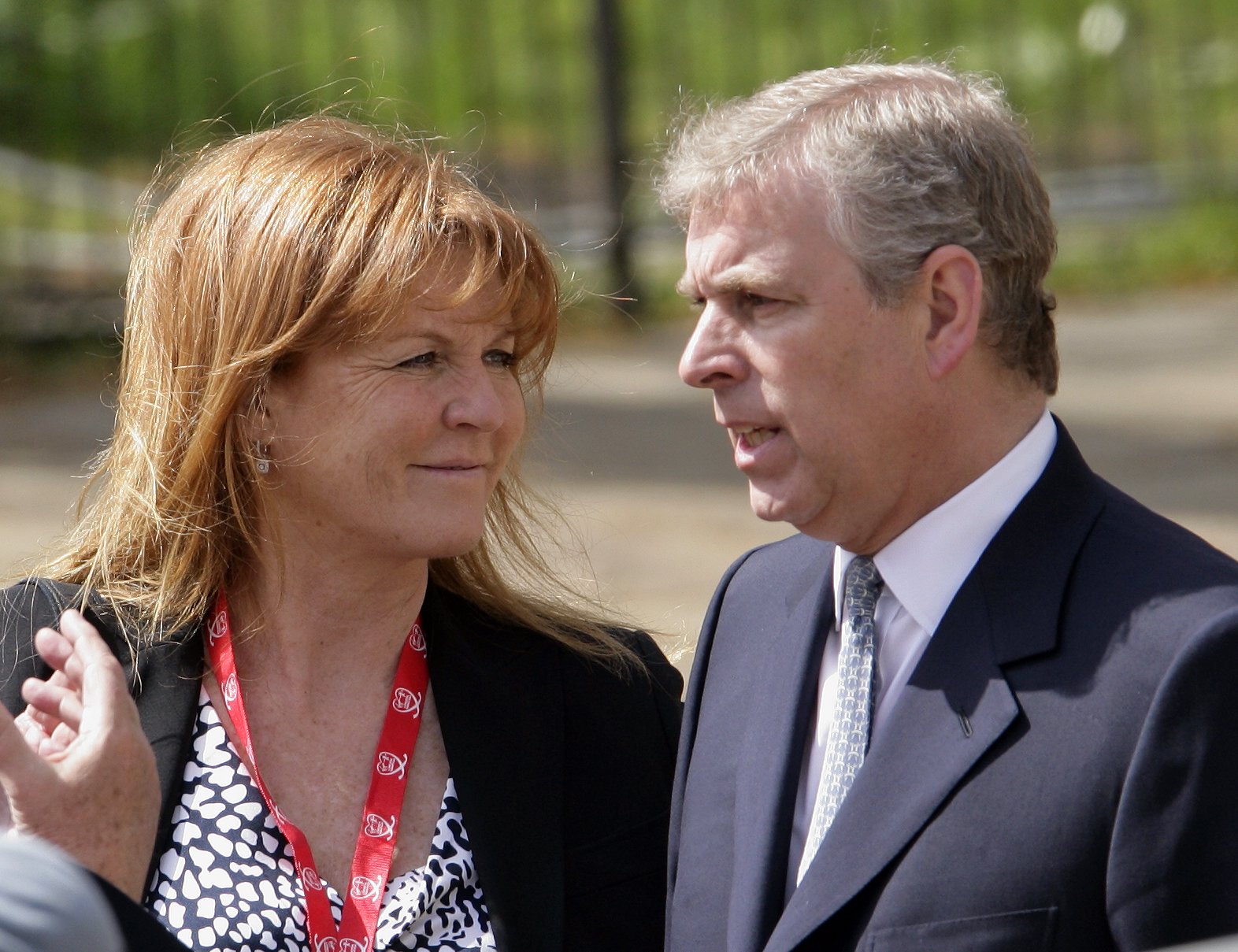 Sarah Ferguson, The Duchess of York talks with ex-husband Prince Andrew, The Duke of York on April 25, 2010, in London, England. | Source: Getty Images
John Bryan
In 1992, Ferguson was at the center of one of the biggest scandals in royal history. The press leaked intimate photos of Ferguson and her new love interest. When the news made headlines, she and Prince Andrew were separated, although not yet officially divorced.
Only months after The Duke and Duchess announced their separation, Ferguson was spotted with her financial advisor, John Bryan, at her villa in St. Tropez. The controversial pictures showed the new couple enjoying the sun next to the pool.
Daily Mail writer Richard Kay reportedly claimed to have received a message on his pager from Princess Diana the night before the photos made the front page news.
The seemingly smitten duo were cuddling and kissing while splashing in the water. Another photo detailed Bryan admiring Ferguson's foot as she reclined on a pool lounger. Bryan held her leg up as he kissed her toes.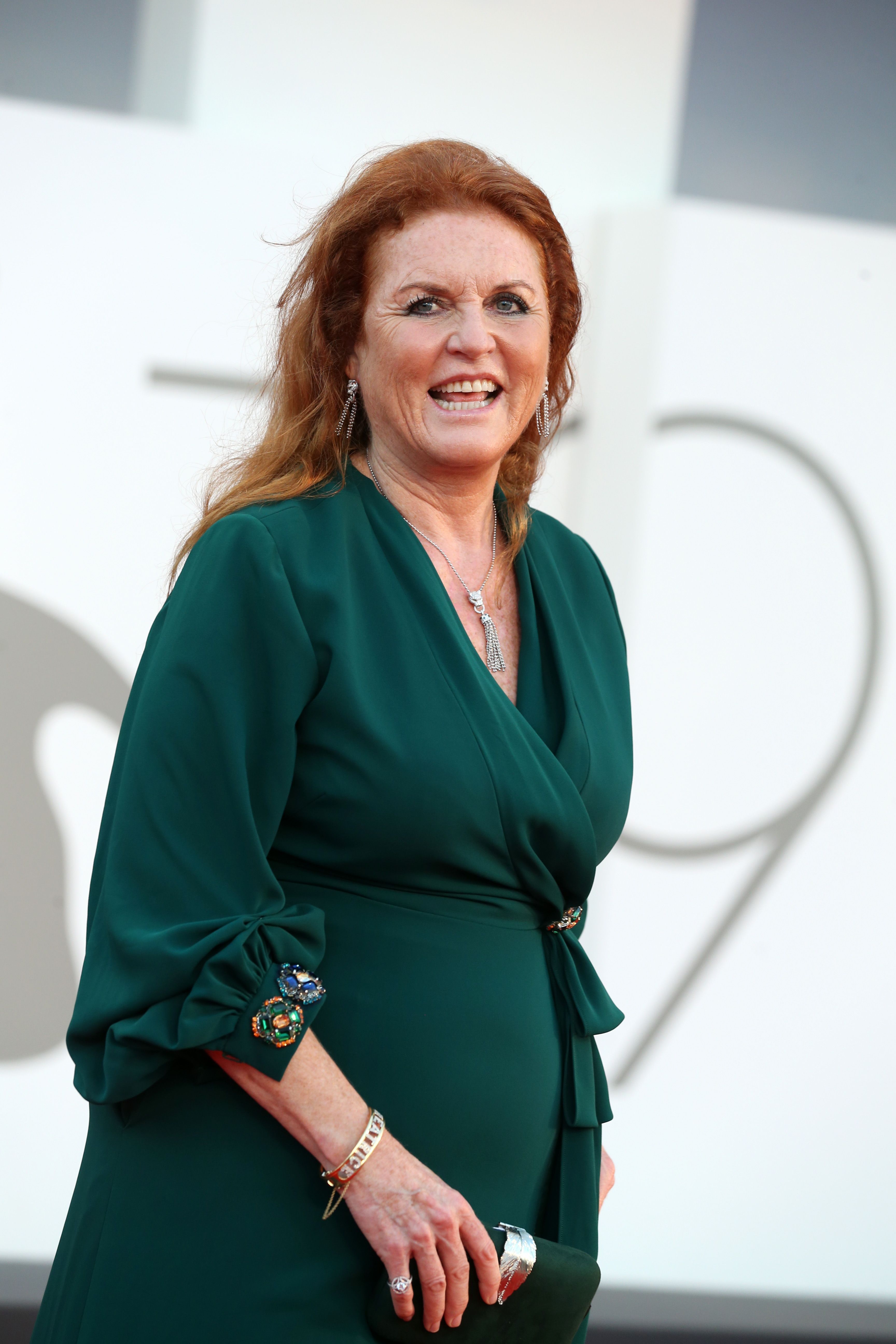 Sarah Ferguson attends "The Son" red carpet at the 79th Venice International Film Festival on September 7, 2022 in Venice, Italy. | Source: Getty Images
The suggestive photos made waves as a member of the royal family had never been seen in such a predicament before. Technically, The Duchess was still married to Prince Andrew. The images, therefore, shocked thousands across the world.
Daily Mail writer Richard Kay reportedly claimed to have received a message on his pager from Princess Diana the night before the photos made the front page news. Her message was straightforward and to the point. Diana reportedly wrote:
"The redhead's in trouble."
After Princess Diana's message, Kay reportedly received a call from Bryan. He asked the writer for a pre-published paper so Bryan could prepare for what would come out. Kay agreed and prepared to leave for Bryan's apartment to hand over the copy.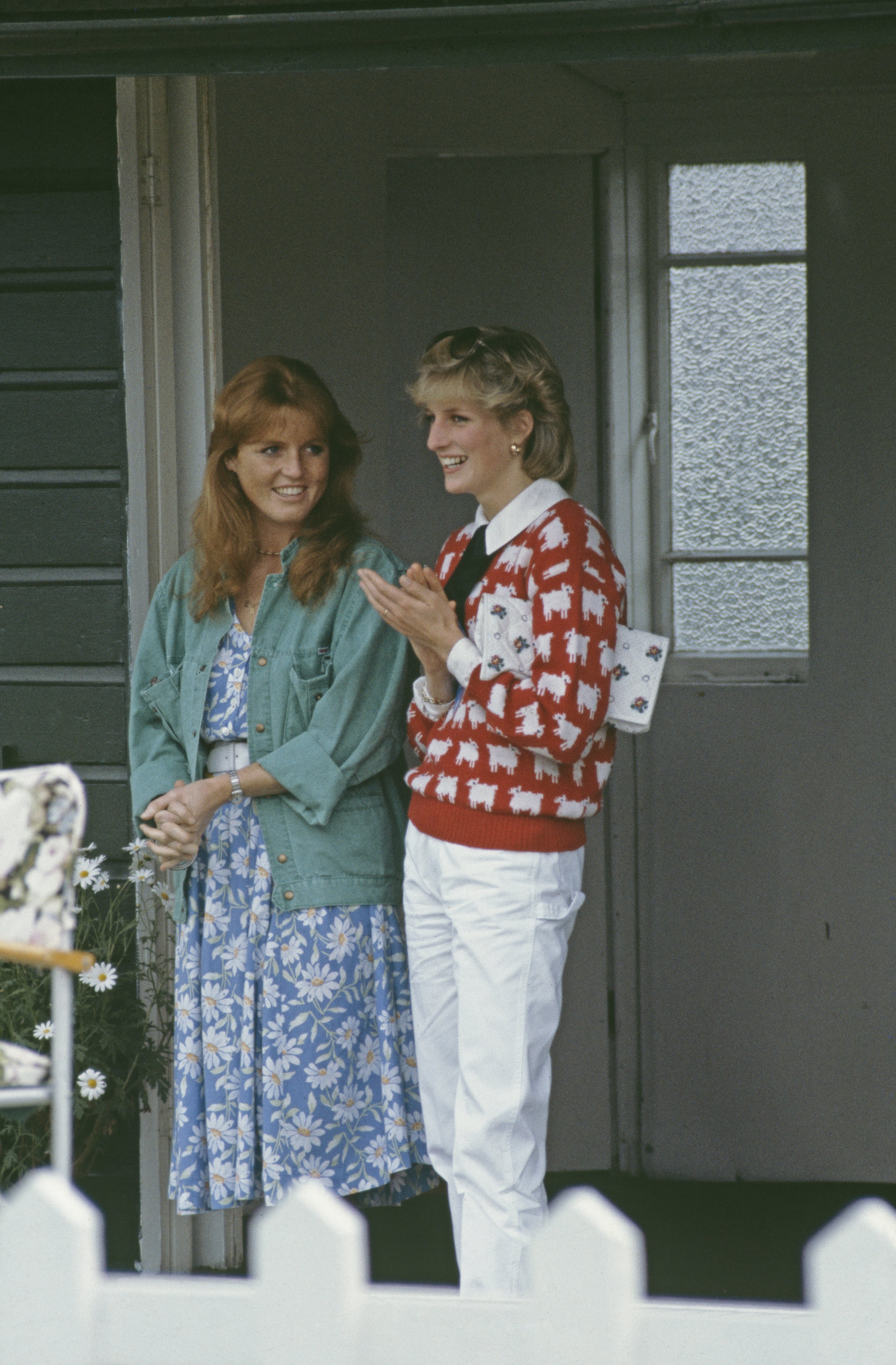 Diana, Princess of Wales (1961 - 1997) and her friend Sarah Ferguson attend a polo match at Smith's Lawn, Guards Polo Club, Windsor, June 1983. | Source: Getty Images
As the writer made his way to Bryan, he received a call from Ferguson, who sounded distressed. Although the couple was aware of the catastrophe about to unfold, Bryan's main focus was on one thing. Kay reportedly said that Bryan exclaimed:
"I wasn't sucking her toes, I was kissing them!"
Ferguson stayed with the royal family at Balmoral when the photographs were published. The following morning, however, Ferguson grabbed her children and their nanny. They rushed to the airport and flew to her home in Surrey.
The Duke and Duchess remained separated for four years before making it official. They announced their divorce in May 1996. According to The List, Ferguson admitted that they must be the happiest divorced couple in the world.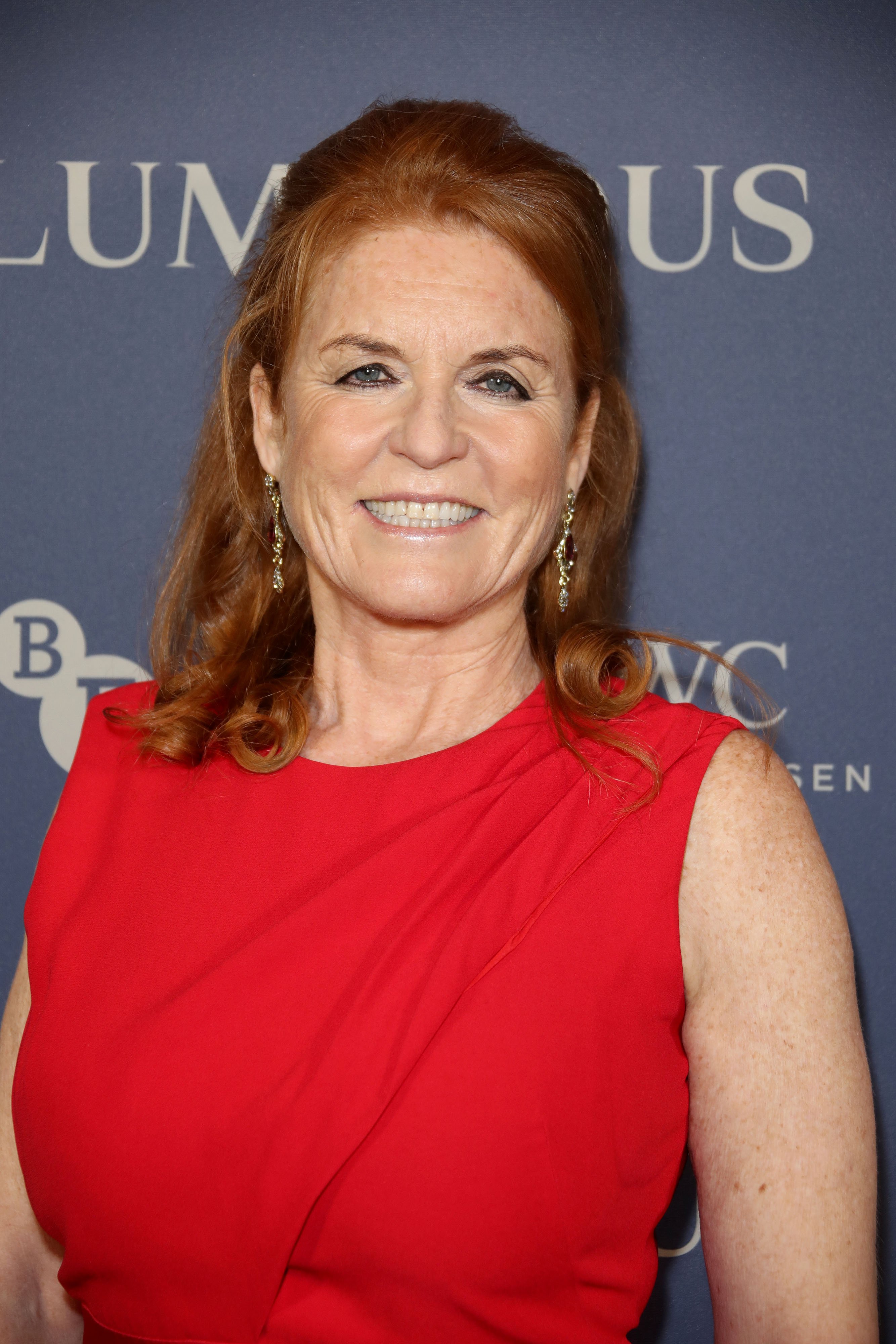 Sarah Ferguson attends the BFI Luminous Fundraising Gala at The Roundhouse on October 1, 2019, in London, England. | Source: Getty Images
Their four-year separation gave rise to allegations that Ferguson was delaying the divorce in hopes of a hefty settlement. Ferguson was reportedly upset by these claims and wasn't interested in money.
All she wanted was to ensure a good relationship with her husband's family, especially The Duke's mother. According to Town and Country magazine, The Duchess revealed:
"I left my marriage knowing I'd have to work."
The happily divorced couple has managed to remain friends. Throughout their separation, the former married couple still makes appearances together, whether their children are in attendance or not.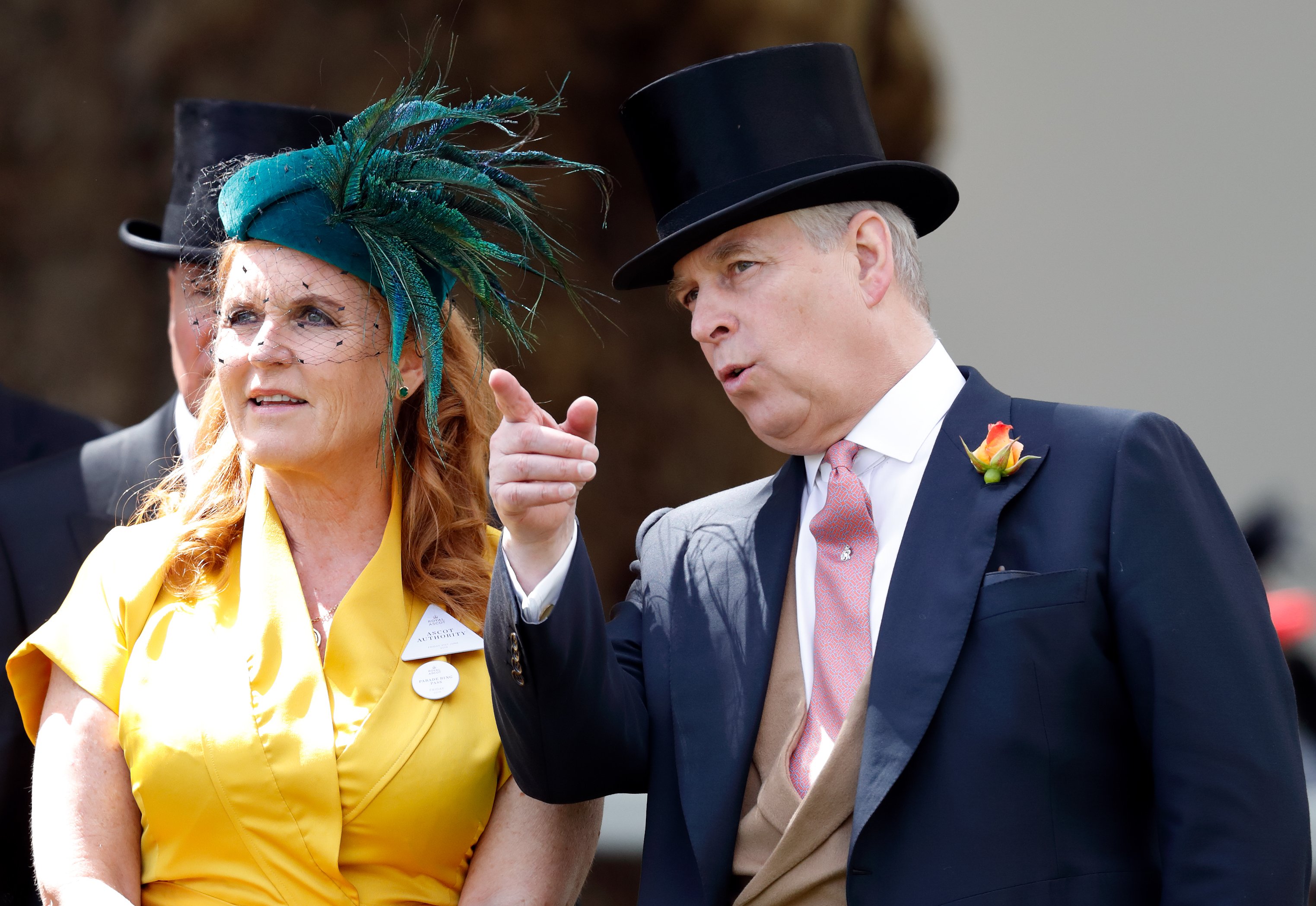 Sarah Ferguson, Duchess of York and Prince Andrew, Duke of York attend day four of Royal Ascot at Ascot Racecourse on June 21, 2019. in Ascot, England. | Source: Getty Images
In 2011, Ferguson opened up about their relationship after their separation. As stated by The List, Ferguson fondly said:
"I love him. He's my soulmate. It's actually what we said in front of God at the altar: We honor and respect each other until death do us part. The only thing is, he has girlfriends and I have boyfriends."
Thomas Muster
Shortly after the official divorce, Ferguson was reportedly involved with Thomas Muster. The pair was rumored to be dating for two years, from 1996 to 1998.
Former Austrian tennis player Muster was well known for being the only Austrian to win a Grand Slam event when he lifted the French Open trophy in 1995.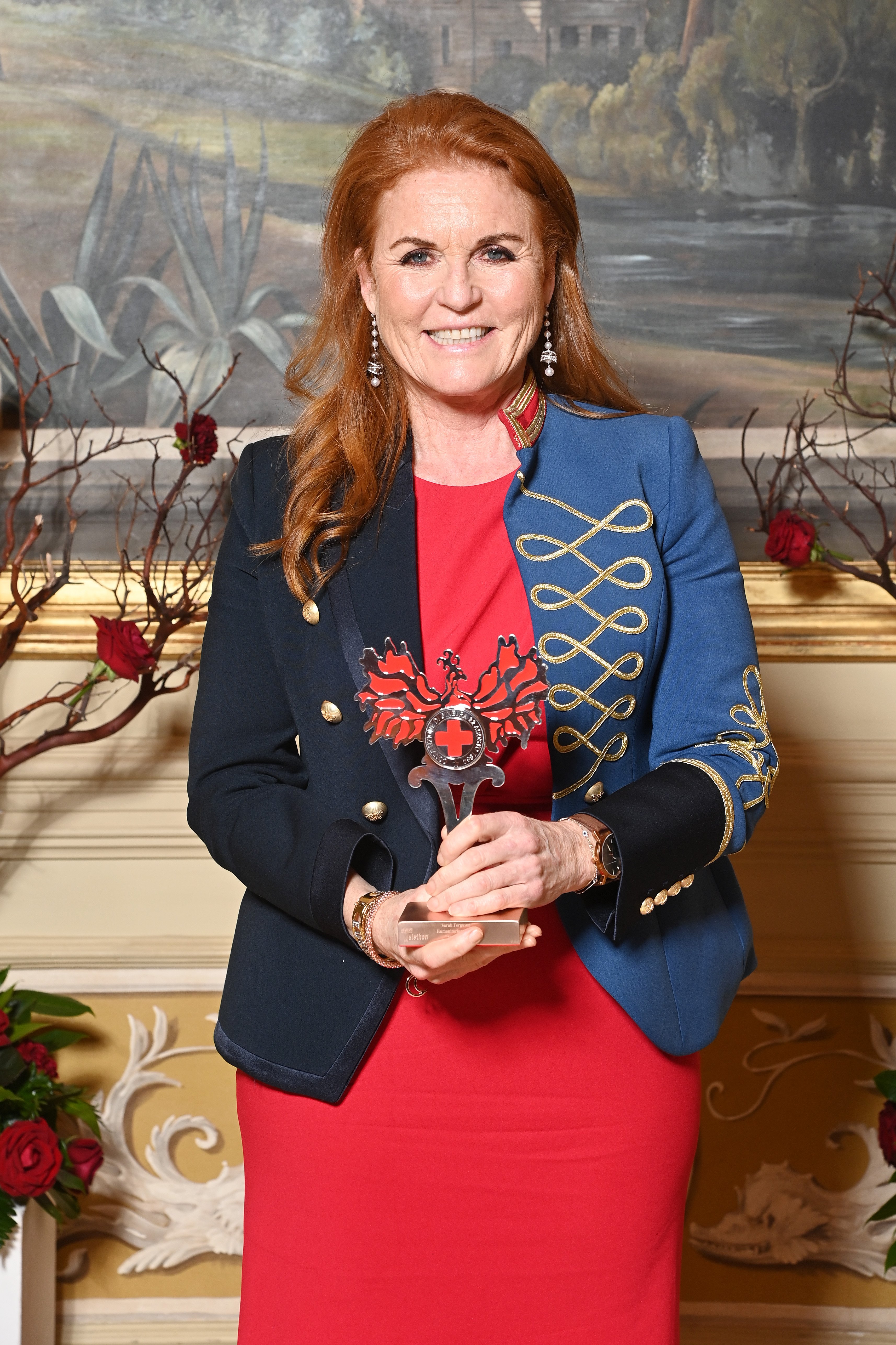 Sarah Ferguson attends the Red Cross Charity Event during the 16th Rome Film Fest 2021 at Villa Miani on October 20, 2021, in Rome, Italy. | Source: Getty Images
Manuel Fernandez
Another man that Ferguson has been linked to is Manuel Fernandez. Fernandez is the founder and CEO of Braveheart Films. The couple reportedly dated for two years before deciding to go their separate ways in 2016.
Ferguson, however, denied the dating rumors in the same year. As stated by The List, The Duchess reportedly said:
"Manuel is a wonderful person, but we are just friends – friends and business partners."
The following year, the friends met again in Rome and enjoyed a few nights out on the town. Hello Magazine reported that Ferguson and Fernandez were spotted partying with actor Antonio Banderas and his girlfriend, Nicole Kimpel.
Sarah Ferguson, Duchess of York, attends the "La Bussola Del Cuore" (Her Heart for a Compass) book presentation at Museo Ninfeo on December 14, 2021, in Rome, Italy. | Source: Getty Images
While Ferguson had been linked to a few men after her divorce, it remains unclear whether she was seeing someone at the time of publication. In 2021, The Duchess confirmed her single status, which may be because she still stands by her ex-husband's side.
Although she is reportedly single, Sarah Ferguson feels like the "luckiest girl ever." Currently, she still has her title as The Duchess of York. However, should she marry again, she will lose that title.
Please fill in your e-mail so we can share with you our top stories!